Trans woman murdered in Memphis
Arrest made in fatal shooting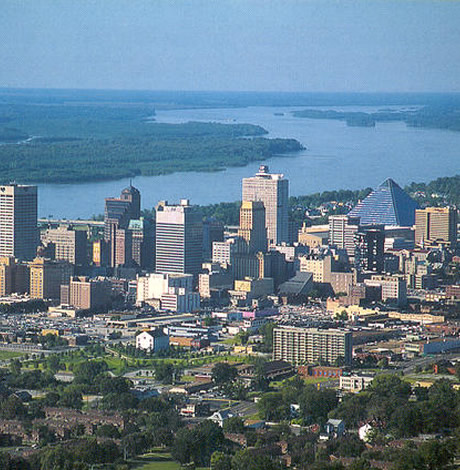 MEMPHIS, Tenn. — A transgender woman was gunned down near her home on Sept. 5.
WREG, a Memphis television station, reported that Alejandra Leos was shot to death in north Memphis.
"We're all still in shock," Leos' friend, Melisa Smith, told the television station.
WREG on Sept. 7 reported that Memphis police arrested Marshall Pegues and charged him with first-degree murder. The television station cited a police report that indicates Pegues had an argument with Leos before he fatally shot her in the back.
Leos is the latest trans woman to have been reported murdered in the U.S. in recent months. A trans woman was shot to death in a Detroit park on Aug. 15. The murders of Kandy Hall and Mia Henderson in Baltimore in June and July respectively have left trans women in Maryland's largest city on edge.
Police in Fort Myers, Fla., on June 19 found Yaz'min Shancez's burned body behind a local business. Tiffany Edwards, a trans woman of color, was shot to death in a Cincinnati suburb a few days later.
Authorities in Anaheim, Calif., in June found Zoraida Reyes, an LGBT and immigrant rights advocate, dead behind a local fast food restaurant.
"We are enraged after the death of another transgender woman of color, the seventh such homicide of a transgender or gender non-conforming person nationally since the beginning of June," said Osman Ahmed of the New York City Anti-Violence Project. "Intimate partner violence is a present and deadly issue in LGBTQ communities, and transgender and gender non-conforming people face unique and disproportionately severe forms of intimate partner violence. This crisis demands a remedy."
Biden, Harris, deliver remarks for White House Office of Gun Violence Prevention
Pulse survivor Brandon Wolf among those who spoke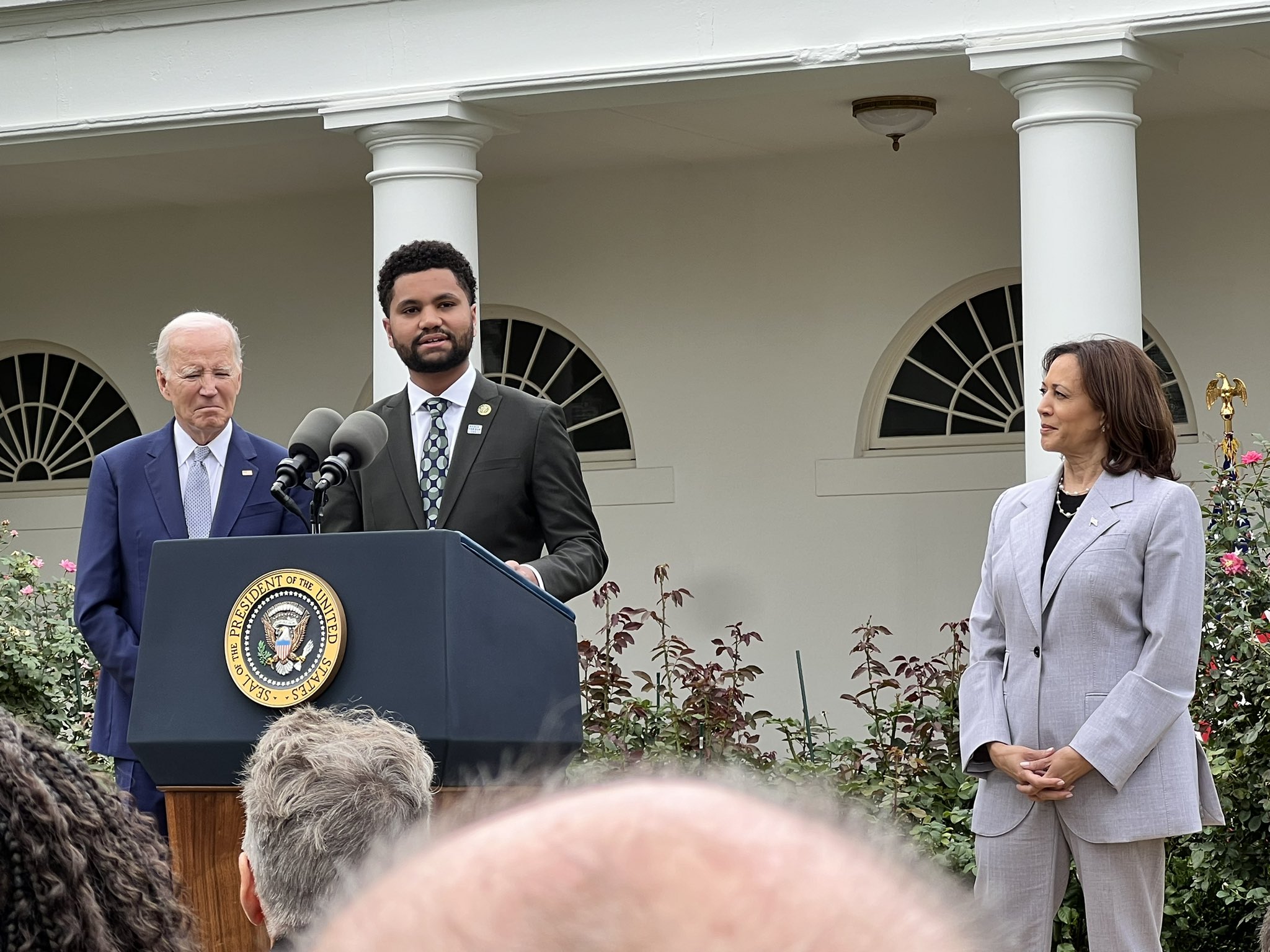 President Joe Biden, Vice President Kamala Harris, and U.S. Rep. Maxwell Frost (D-Fla.) addressed an audience from the Rose Garden of the White House on Friday to honor the establishment of a first-ever White House Office of Gun Violence Prevention.
In a press release Thursday announcing the move, the administration said its aim is to implement and expand the provisions of last year's Bipartisan Safer Communities Act along with those contained in the president's executive orders targeting issues of gun violence.
Additionally, Biden explained in his remarks, the office will coordinate more support for survivors, families and communities, including mental health services and financial aid; identify new avenues for executive action; and "expand our coalition of partners in states and cities across America" given the need for legislative solutions on the local and state level.
Harris, who will oversee the office, pledged to "use the full power of the federal government to strengthen the coalition of survivors and advocates and students and teachers and elected leaders to save lives and fight for the right of all people to be safe from fear and to be able to live a life where they understand that they are supported in that desire and that right."
The vice president noted her close experiences with the devastating consequences of gun violence in her work as a federal prosecutor, San Francisco district attorney, California attorney general and in her current role.
Biden's comments also included highlights of his administration's accomplishments combatting gun violence and a call to action for Congress to do more. "It's time again to ban assault weapons and high capacity magazines," he told lawmakers.
The president also credited the the work of advocates including those who were gathered at the White House on Friday: "all of you here today, all across the country, survivors, families, advocates — especially young people who demand our nation do better to protect all; who protested, organized, voted, and ran for office, and, yes, marched for their lives."
Taking the stage before introducing Biden, Frost noted that "Right before I was elected to Congress, I served as the national organizing director for March for Our Lives, a movement that inspired young people across the nation to demand safe communities."
"The president understands that this issue especially for young people, especially for marginalized communities, is a matter of survival," the congressman said. And the formation of this office, "comes from Pulse to Parkland," he said, adding, "we fight because we love."
Human Rights Campaign National Press Secretary Brandon Wolf, a survivor of the 2016 Pulse nightclub shooting, which was America's second deadliest mass shooting and the deadliest against the LGBTQ community, shared a comment with the Washington Blade after Friday's ceremony:
"Seven years ago, when my best friends and 47 others were murdered at our safe place — Pulse Nightclub — we promised to honor them with action. This is what that looks like. This deep investment in the fight to end gun violence matters, and I cannot wait to see Vice President Harris lead these efforts. We can blaze the path toward a future free of gun violence. And today marked an important step in that direction."
Federal judge: drag is 'vulgar and lewd,' 'sexualized conduct'
Ruling 'bristles with hostility toward LGBTQ people'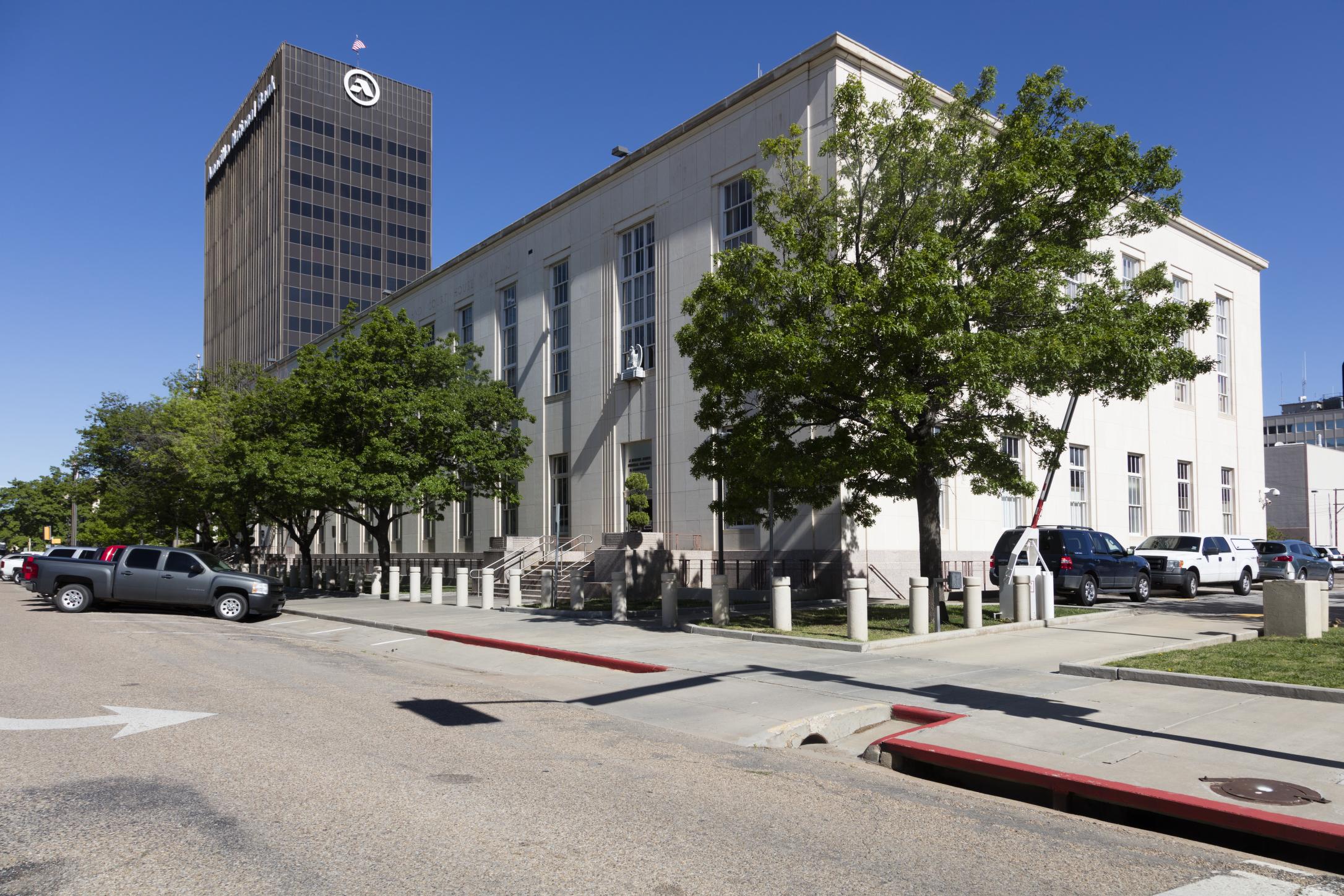 Judge Matthew Kacsmaryk of the U.S. District Court for the Northern District of Texas issued a ruling Thursday denying relief to a group of university students who sought to host a drag show over the objections of their school's president.
A Trump appointed jurist with deep ties to anti-LGBTQ and anti-abortion conservative legal activists, Kacsmaryk argued that drag performances probably do not constitute speech protected by the First Amendment.
As Slate Senior Writer Mark Joseph Stern wrote on X, this conclusion "conflicts with decisions from Texas, Florida, Tennessee and Montana which held that drag is constitutionally protected expression."
"It also bristles with undisguised hostility toward LGBTQ people," he added.
Kacsmaryk's 26-page decision describes drag performances as lewd and licentious, obscene and sexually prurient, despite arguments the plaintiffs had presented about the social, political, and artistic merit of this art form.
Judge Matthew Kacsmaryk refuses to grant relief to Texas college students who may be punished for hosting a drag show.

His condemns drag as "vulgar and lewd" "sexualized conduct" that harms children and is likely unprotected by the First Amendment. https://t.co/UPeolMfGON

— Mark Joseph Stern (@mjs_DC) September 22, 2023
As the Human Rights Campaign recently wrote, "drag artists and the spaces that host their performances have long served as a communal environment for queer expression."
The group added, "It is a form of art and entertainment, but, historically, the performances haven't only served to entertain, but also to truly advance the empowerment and visibility of LGBTQ+ people."
Nevertheless, anti-LGBTQ conservative activists and organizations have perpetuated conspiracy theories about members of the community targeting children for sexual abuse including by bringing them to drag performances.
Among these is a group with ties to the Proud Boys that was cited by Kacsmaryk in his ruling: Gays Against Groomers, an anti-LGBTQ and anti-transgender extremist group, according to the Anti-Defamation League and Southern Poverty Law Center.
Harris to oversee White House Office of Gun Violence Prevention
Goal is to implement and expand upon legislation, executive actions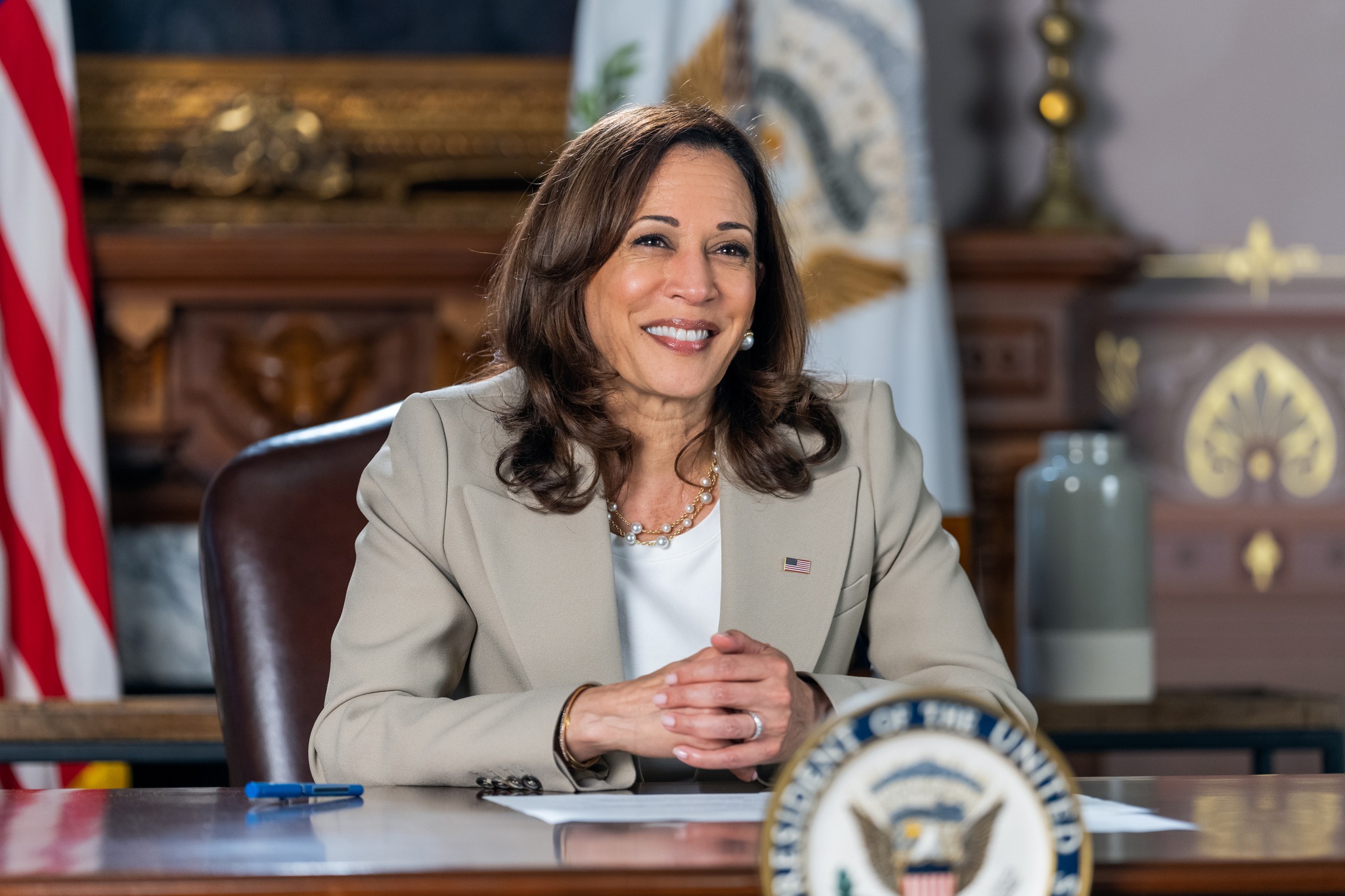 The White House announced Thursday evening that President Joe Biden on Friday will establish the first-ever White House Office of Gun Violence Prevention, to be overseen by Vice President Kamala Harris.
The office will focus on implementing and expanding upon executive and legislative actions, including the Bipartisan Safer Communities Act, "to reduce gun violence, which has ravaged communities across the country."
Serving under Harris will be Stefanie Feldman, "a longtime policy advisor to President Biden on gun violence prevention," and "leading gun violence prevention advocates Greg Jackson and Rob Wilcox."
"Every time I've met with families impacted by gun violence as they mourn their loved ones, and I've met with so many throughout the country, they all have the same message for their elected officials: 'do something,'" Biden said in a statement.
The president noted his signing of last year's bipartisan gun violence prevention law, a flagship legislative accomplishment for the administration, along with his issuance of more executive actions than any president in history to address this problem.
Calling these "just the first steps," Biden said the establishment of the White House Office on Gun Violence Prevention will "build upon these measures and keep Americans safe."
He also urged Congress to do more by passing legislation requiring universal background checks, and baning assault weapons and high capacity magazines.
In a statement, Harris said, "This epidemic of gun violence requires urgent leadership to end the fear and trauma that Americans experience every day."
"The new Office of Gun Violence Prevention will play a critical role in implementing President Biden's and my efforts to reduce violence to the fullest extent under the law," she said, "while also engaging and encouraging Congressional leaders, state and local leaders, and advocates to come together to build upon the meaningful progress that we have made to save lives."
"Our promise to the American people is this: we will not stop working to end the epidemic of gun violence in every community, because we do not have a moment, nor a life to spare," the vice president said.