January 23, 2015 at 9:00 am EST | by Staff reports
N.Y. program targets health disparities among seniors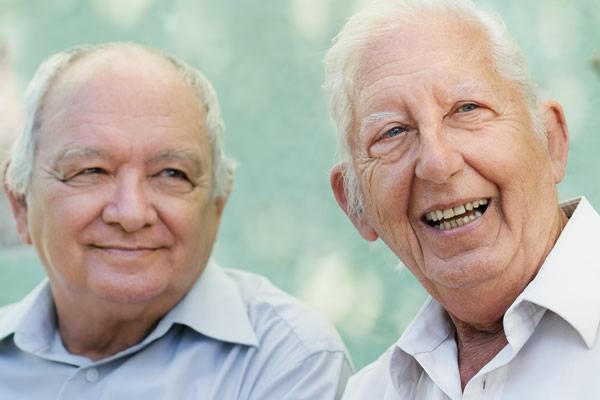 NEW YORK — A new program in New York City from the Columbia University School of Nursing is working to eliminate health disparities among LGBT residents here, the school has announced.
As the project director of the newly established Elder LGBT Interprofessional Care Program, Jeffrey Kwong has secured a $1.5 million cooperative agreement from the Health Resources and Service Administration to address common medical and mental health needs of the aging LGBT adult population.
In partnership with SAGE (Services & Advocacy for GLBT Elders), teams including nurse practitioners, social workers, psychiatrists, psychologists, physical therapists and occupational therapists will provide culturally competent care to older LGBT adults in New York City, according to a press release from the school.