February 20, 2015 at 12:00 am EST | by Advertorial
Caldwell brings experience in the industry
ADVERTORIAL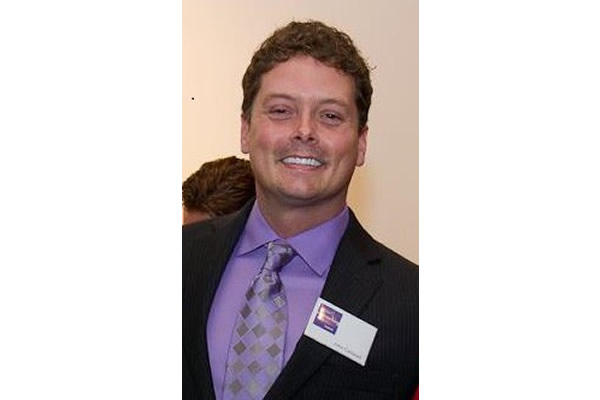 John T. Caldwell, CPA, CMCA®, CFE, MST, CGMA
Managing Partner
Mr. Caldwell earned his Bachelor of Science in Accounting from Christopher Newport University in 1994, became a licensed Certified Public Accountant in 1995, and received his Master of Taxation from Virginia Commonwealth University in 1997.
He joined Coopers & Lybrand (now PricewaterhouseCoopers, LLP) in 1994 and focused in their tax-exempt practice, both audit and tax, with shared expertise and responsibilities in their Newport News, Virginia Beach, Richmond and Washington, D.C. offices.
Joining Malvin, Riggins & Company, P.C. in May 1998, he brings a great deal of experience in the LGBT industry, the for-profit and tax-exempt industry, and is an active member of the Center of Nonprofit Advancement in Washington, D.C. and multiple Chambers of Commerce throughout our states of practice.
Mr. Caldwell was named the 2012 Emerging Entrepreneur of the Year by the Washington DC CAGLCC and is currently pursuing his doctorate in business administration at University of Liverpool.