World AIDS Day events
Commemorations continue through next weekend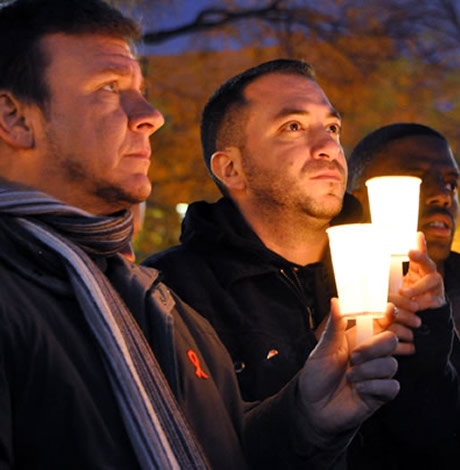 Tuesday, Dec. 1
Whitman-Walker Health (1525 14th St., N.W.) holds its annual World AIDS Day candlelight vigil tonight from 6-10 p.m. The vigil will honor those who have been lost to AIDS.
Whitman-Walker Health will also have free and confidential HIV testing outside CVS at 845 Bladensburg Rd., N.E. from 10 a.m.-2 p.m. There will also be giveaways and free counseling.
There is a charity ride at Flywheel (1927 Florida Ave., N.W.) from 8-9:30 p.m. Registration starts at 8 p.m. The ride begins at 8:30 p.m. Register to be a cyclist for $55 or donate any amount to be a supporter.
Friday, Dec. 4
Reel Affirmations presents a screening of "Desert Migration" at Human Rights Campaign Equality Center (1640 Rhode Island Ave., N.W.) at 7 p.m. The documentary explores the stories of long-term HIV/AIDS survivors and how they deal with treatment, PTSD, isolation and depression. Rayceen Pendarvis will give an introduction and moment of silence. Director Daniel F. Cardone will be present for a Q&A discussion after the screening. Tickets are $25 and include one complimentary cocktail/drink and a catered reception.
Saturday, Dec. 5
SoulCycle Mount Vernon (601 Massachusetts Ave., N.W.) hosts a charity ride in honor of World AIDS day. Registration begins at 1:30 p.m. The ride starts at 2 p.m. Register to be a cyclist for $55 or donate any amount to be a supporter.
Saturday, Dec. 12
Zengo (1508 14th St., N.W.) holds a charity ride for World AIDS Day with registration starting at 2:30 p.m. and the ride beginning at 3 p.m. Register to be a cyclist for $55 or donate any amount to be a supporter.
For more details on these events, visit whitman-walker.org.
Ryan McClure to lead LGBTQ jam
Participants to collaborate in improv event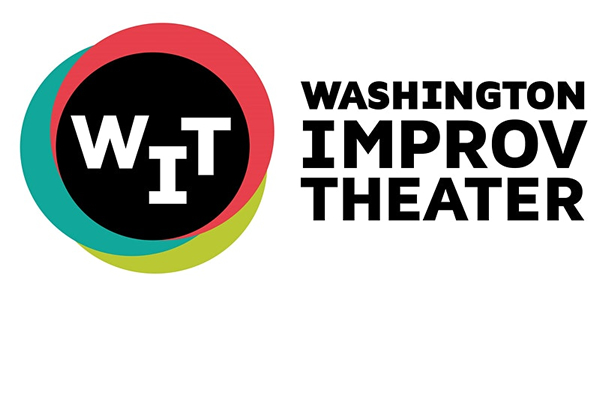 Improv artist Ryan McClure will lead a jam for LGBTQ improvisers on Saturday, Jan. 29 at 3 p.m. at the Washington Improv Theater.
This event is a fun, low-stress environment where guests can connect and engage with fellow improvisers in a supportive environment. Jams are a great place to be silly, practice a skill, and/or connect with new and old friends over the collaborative world of yes-and.
Tickets cost $20 and can be purchased on Eventbrite.
CAKE Society Co to host community planning meeting
Networking, strategizing event to be held at Shaw Neighborhood Library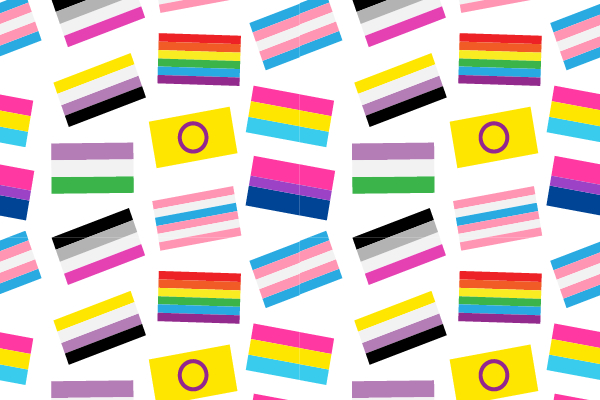 Nonprofit organization CAKE Society Co will host a LGBTQ community planning meeting on Thursday, Feb. 3 at 5:30 p.m. at Shaw Neighborhood Library.
This event will teach guests how to support the LGBTQ community through events and initiatives centered around social equity, justice, and activism. There will be discussions about how to make a positive impact on the LGBTQ community and how to work through community building and partnerships.
For more event details, visit Eventbrite.
International Women Club set for Jan. 24
Event at National Harbor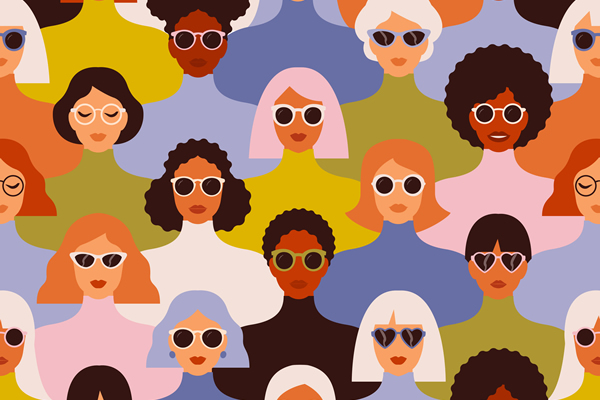 International Women United Organizer will host "Multicultural International Women Club" on Monday, Jan. 24 at 7 p.m. at National Harbor.
The goal of this event is to bring together women from different countries and cultures for friendship, support and community. Guests will get to share interesting facts about their country, talk about their culture, values, styles, and differences with others while learning from others and making friends from all over the globe. Those who speak English as a second language are welcome to attend.
This event is free and more details are available on Eventbrite.