George Takei slams Trump for Islamaphobic comments
The actor and activist speaks out against presidential candidate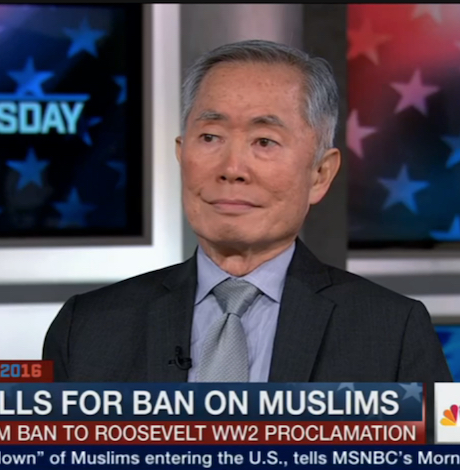 George Takei spoke with MSNBC's Thomas Roberts about Donald Trump's comments proposing to ban muslims from the U.S.
Takei stated that he didn't think Trump was learning from the U.S.'s history of incarcerating Japanese-Americans during World War II. Takei and his family were sent to a World War II Japanese- American internment camp in Arkansas. His personal experience has given him cause for alarm to Trump's comments.
"Donald Trump is a perfect example of that failure," Takei says. "It was because political leadership could not educate the hysteria that was sweeping across this country. 'Get rid of the Japs' was the most popular political issue of the time."
The actor and activist continued on to riff on Trump's slogan "Make America Great Again" for his Islamaphobic views.
"What Donald Trump is talking about is something that's going to make his logo 'America Disgraced Again.' It's all over again," Takei says.
Takei also took issue with Roanoke Mayor David Bowers for choosing the word "sequester" to describe President Franklin Roosevelt's administration's internment of Japanese-Americans.
"We were imprisoned, incarcerated in barbed wire prison camps, concentration camps," Takei says. "And we were American citizens."
Takei currently is starring in the Broadway musical "Allegiance." The play is inspired by Takei's experiences during the Japanese-American internment of World War II.
PHOTOS: Summer Kickoff Party
Washington Blade holds annual event at The Pines in Rehoboth Beach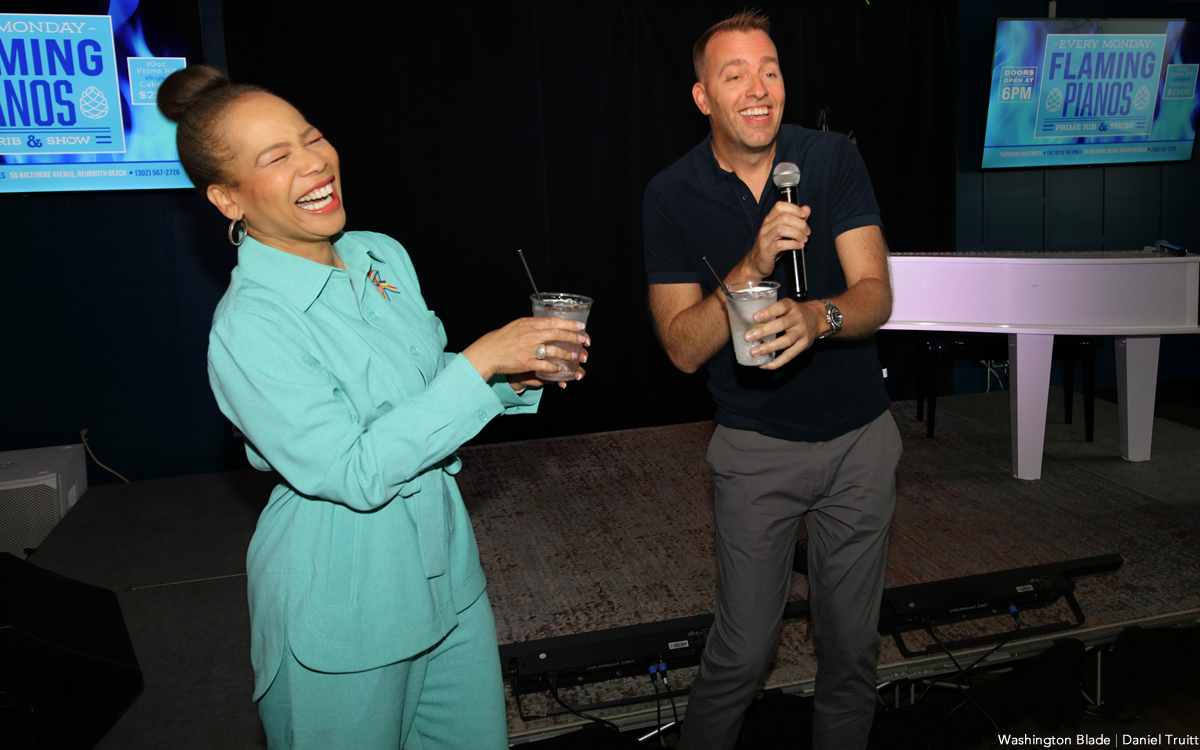 The Washington Blade held its 15th annual Summer Kickoff Party at The Pines in Rehoboth Beach, Del. on Friday, May 20 with special guest Congresswoman Lisa Blunt Rochester (D-Del.).
(Washington Blade photos by Daniel Truitt)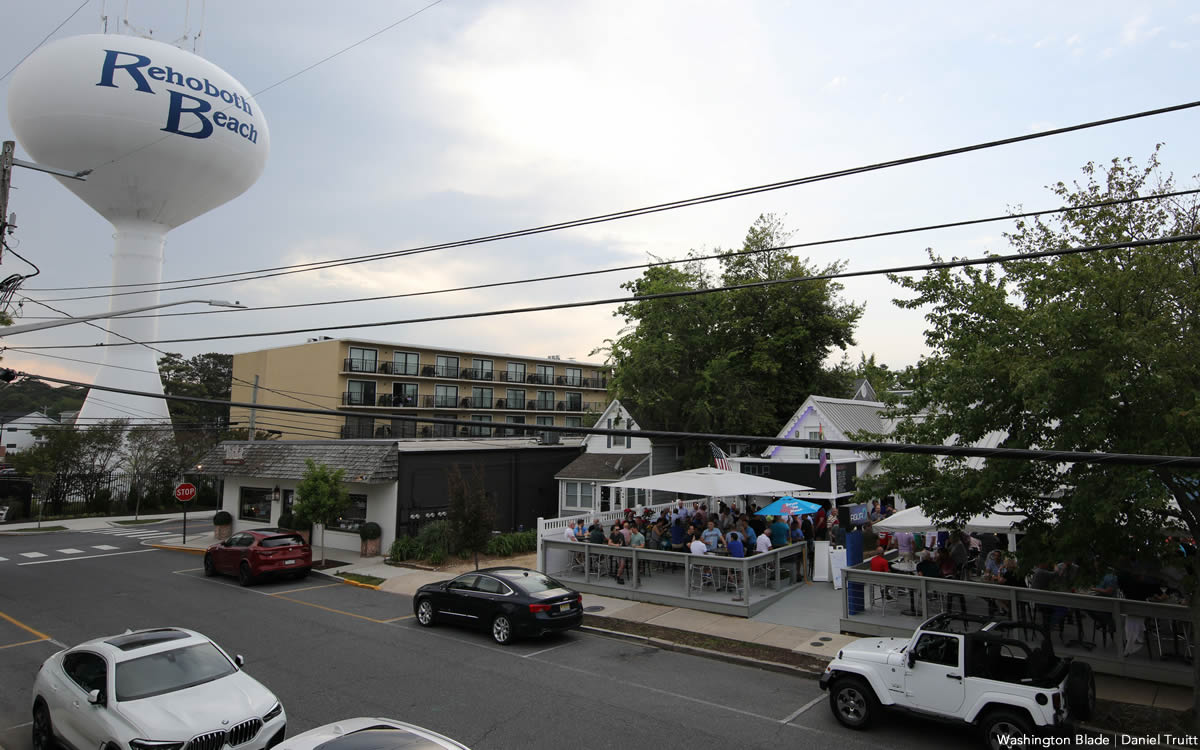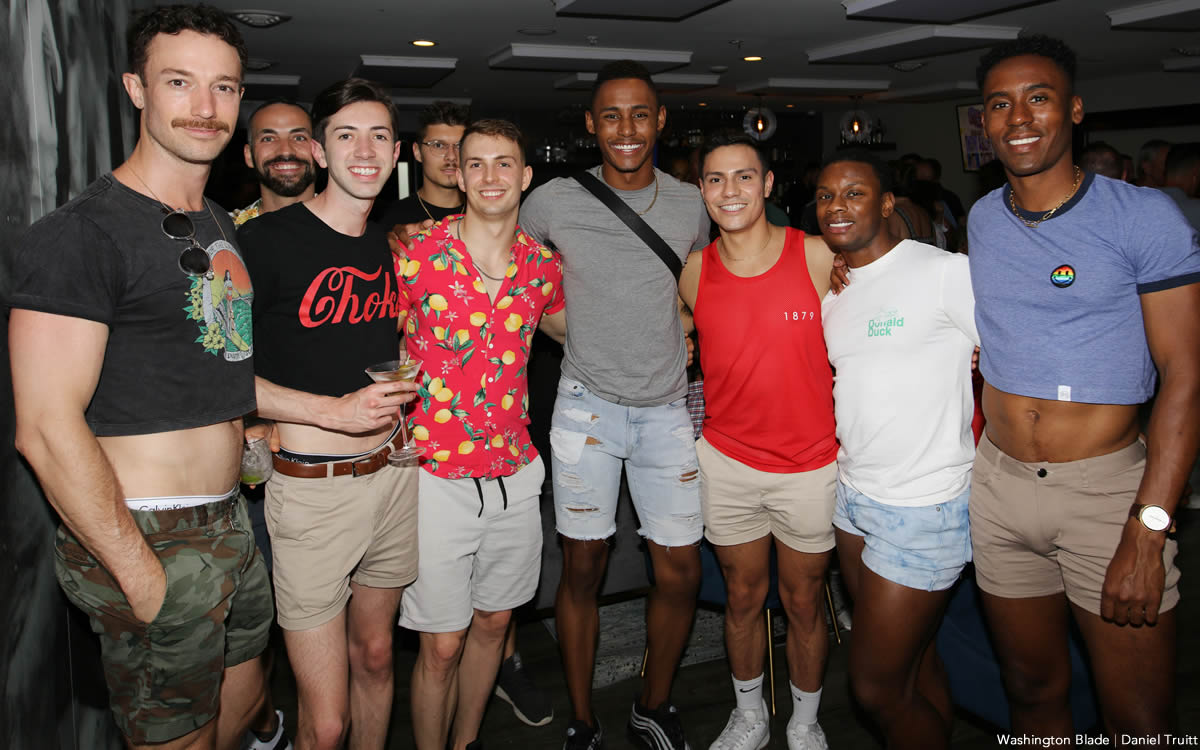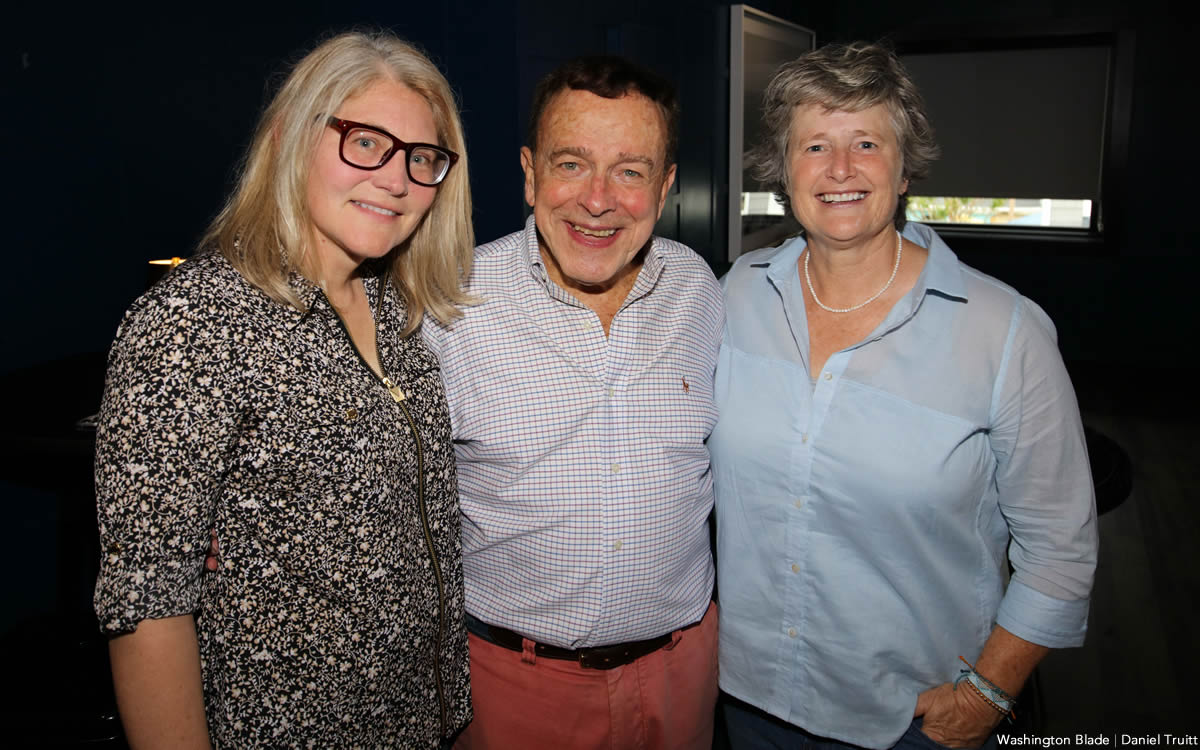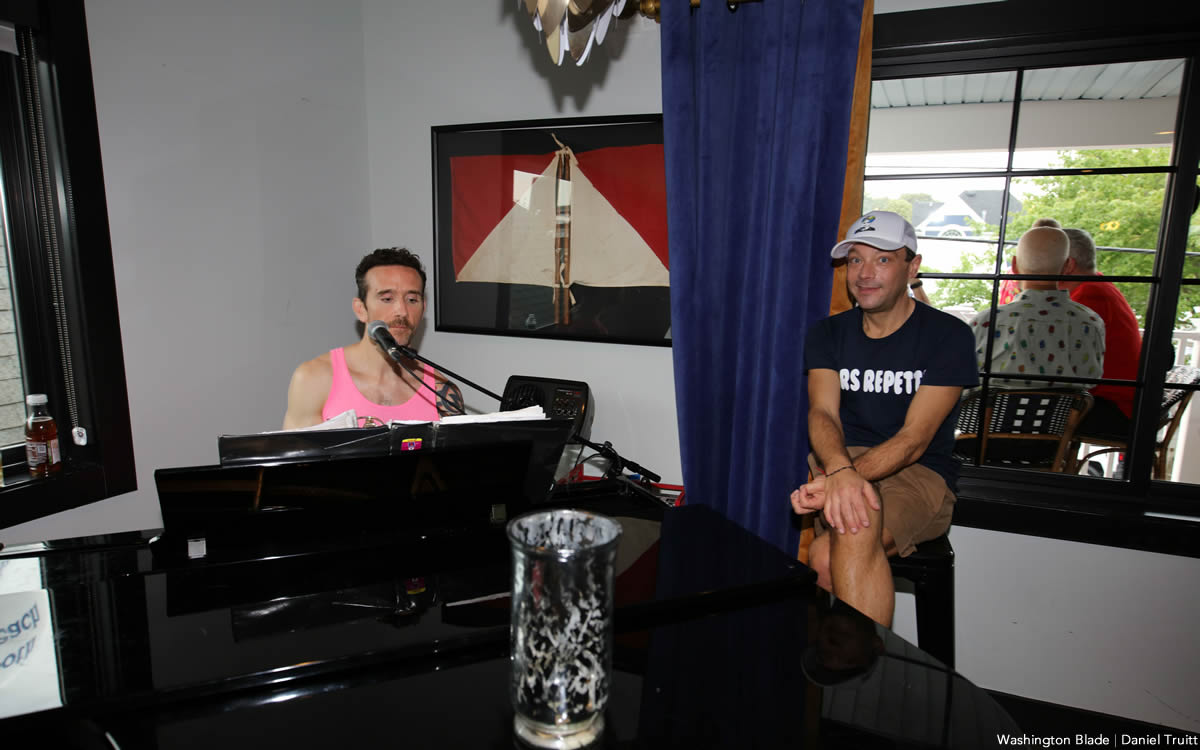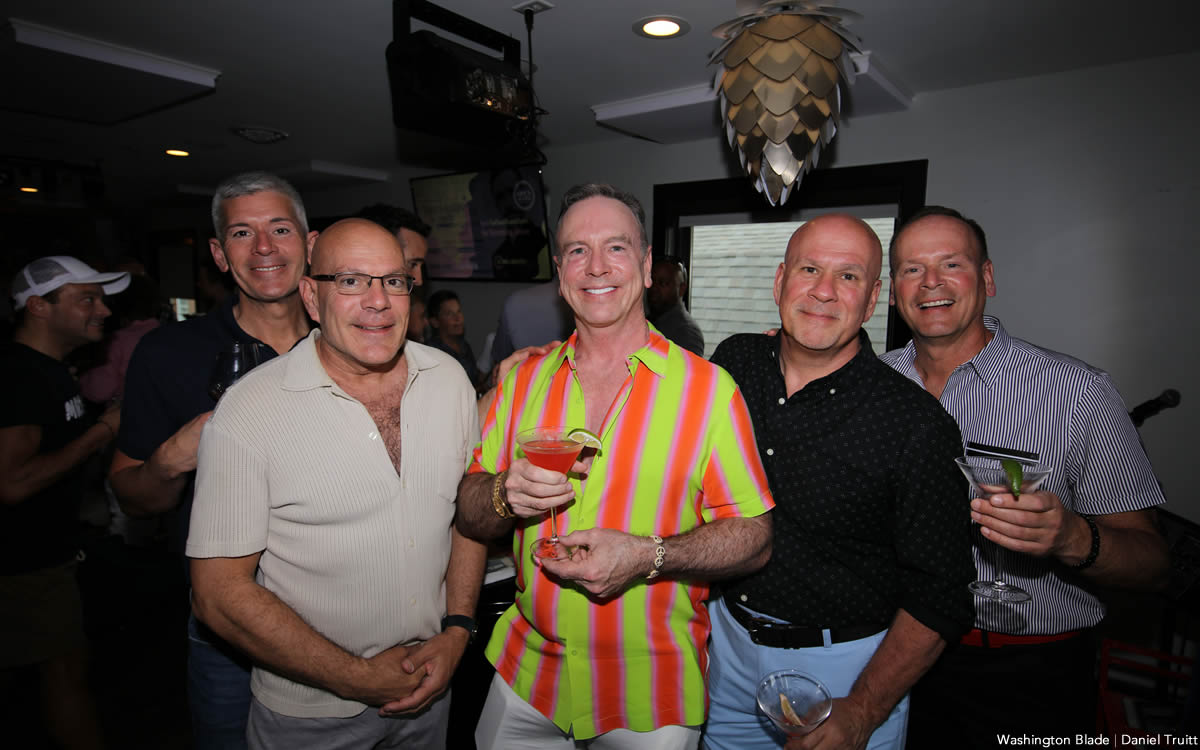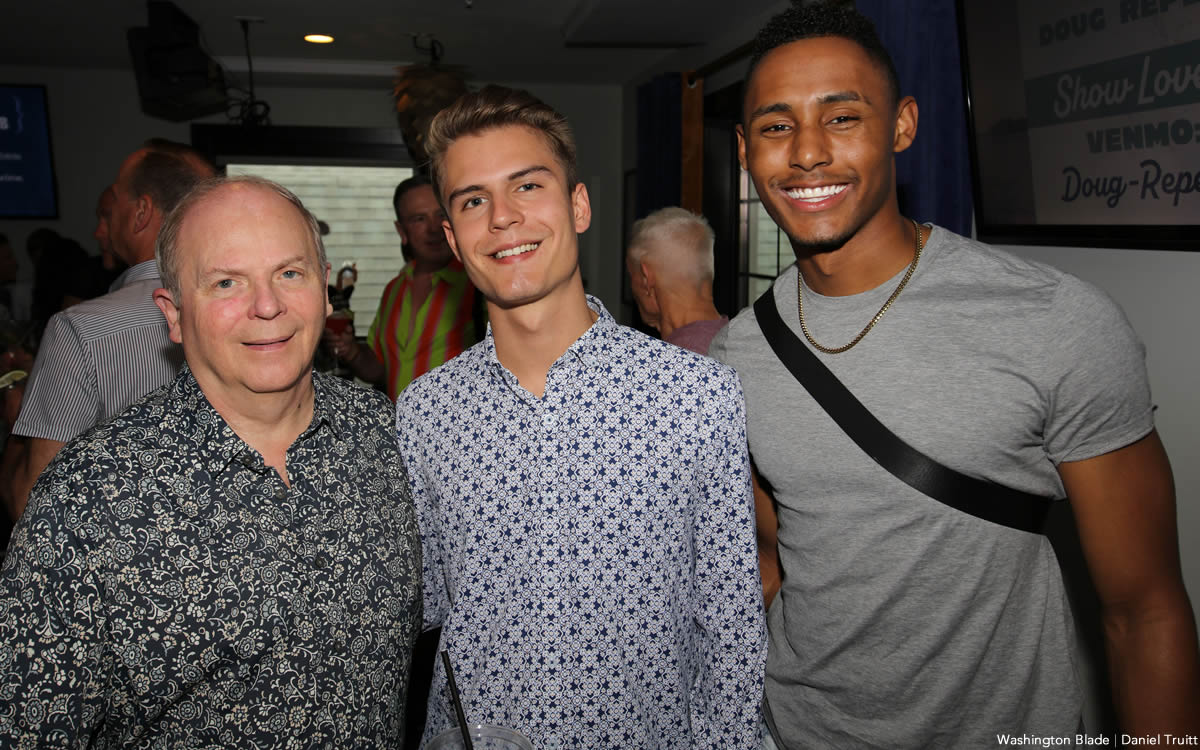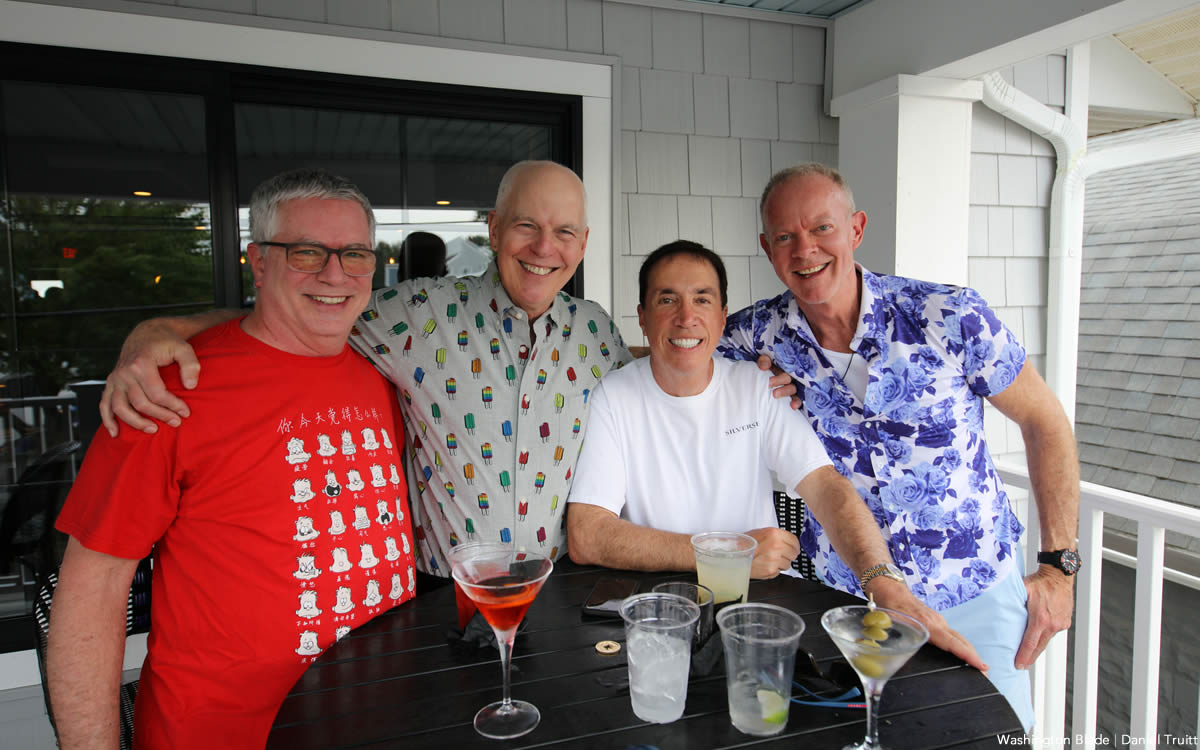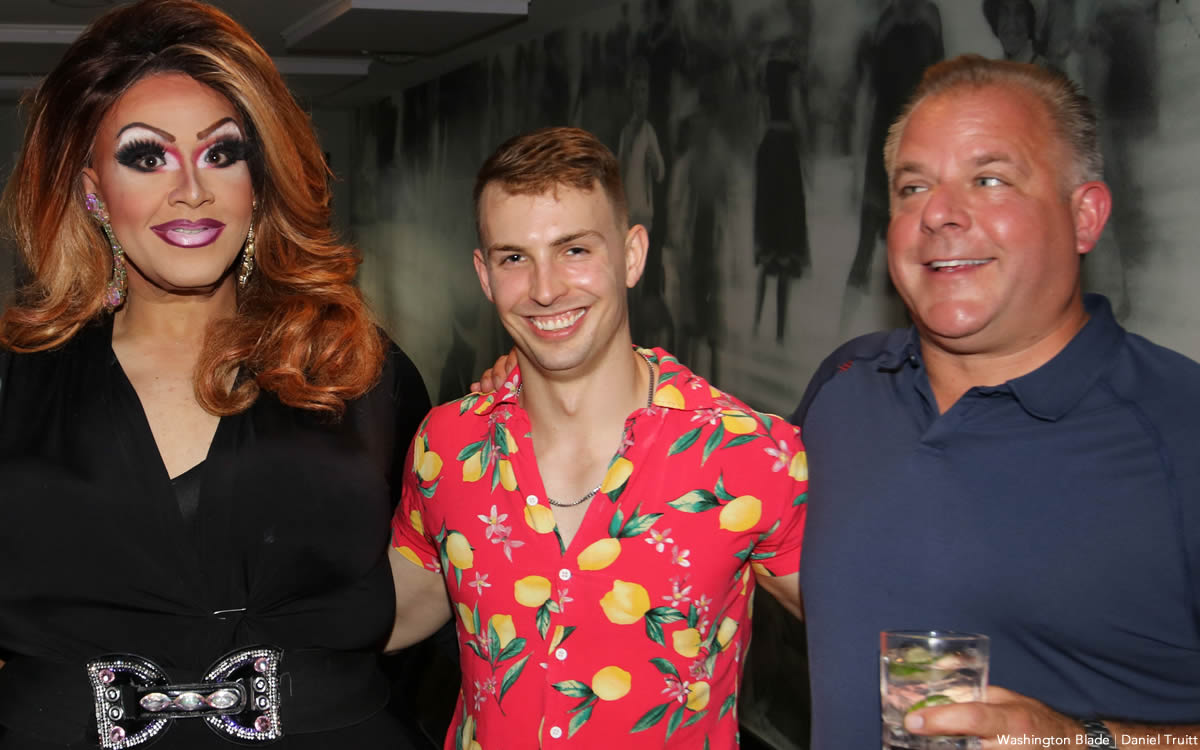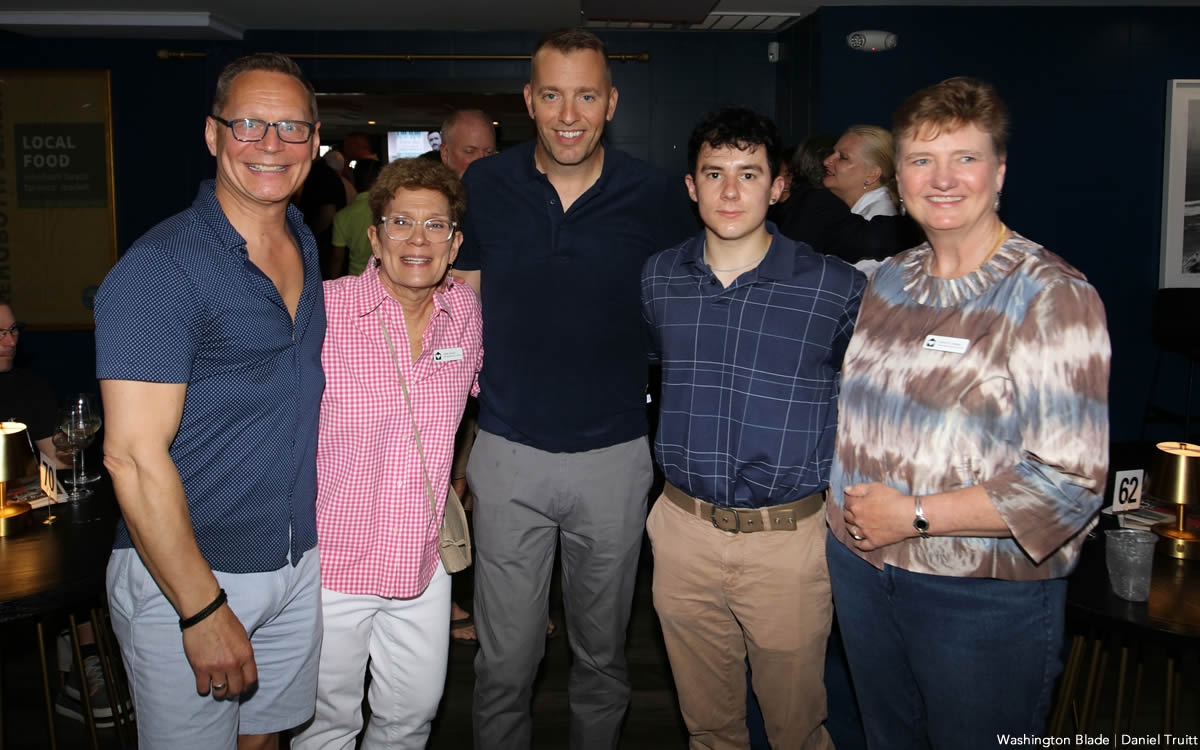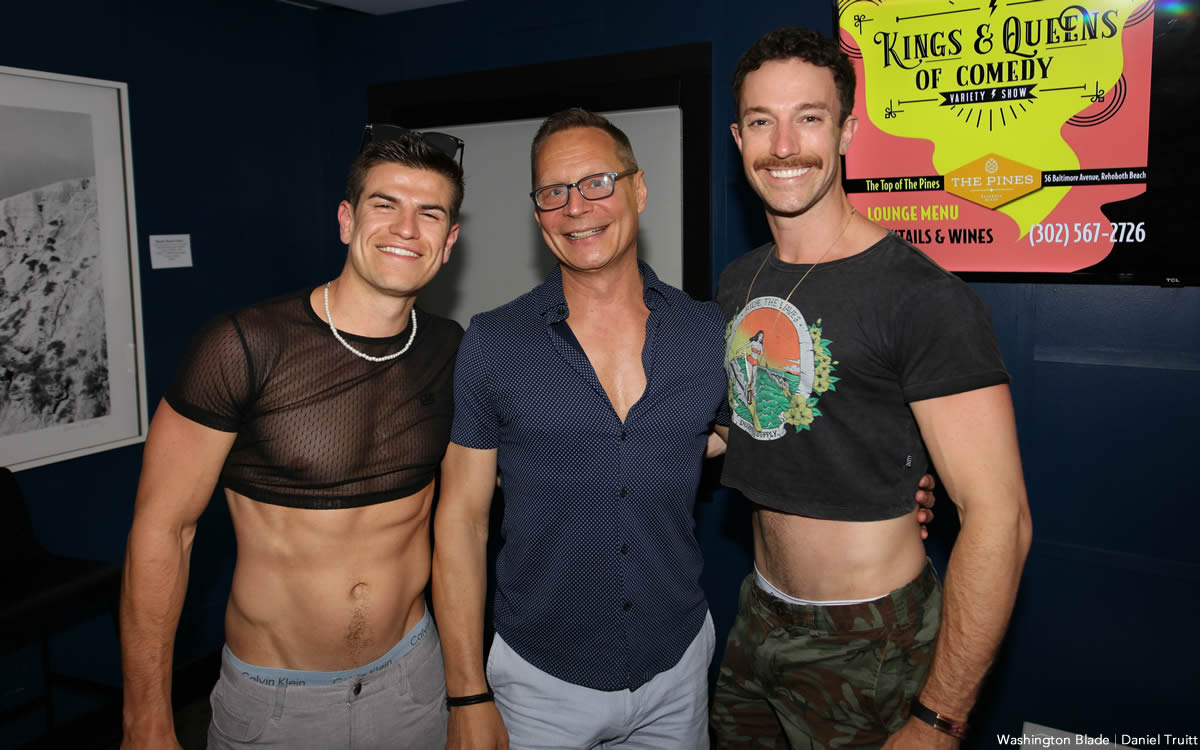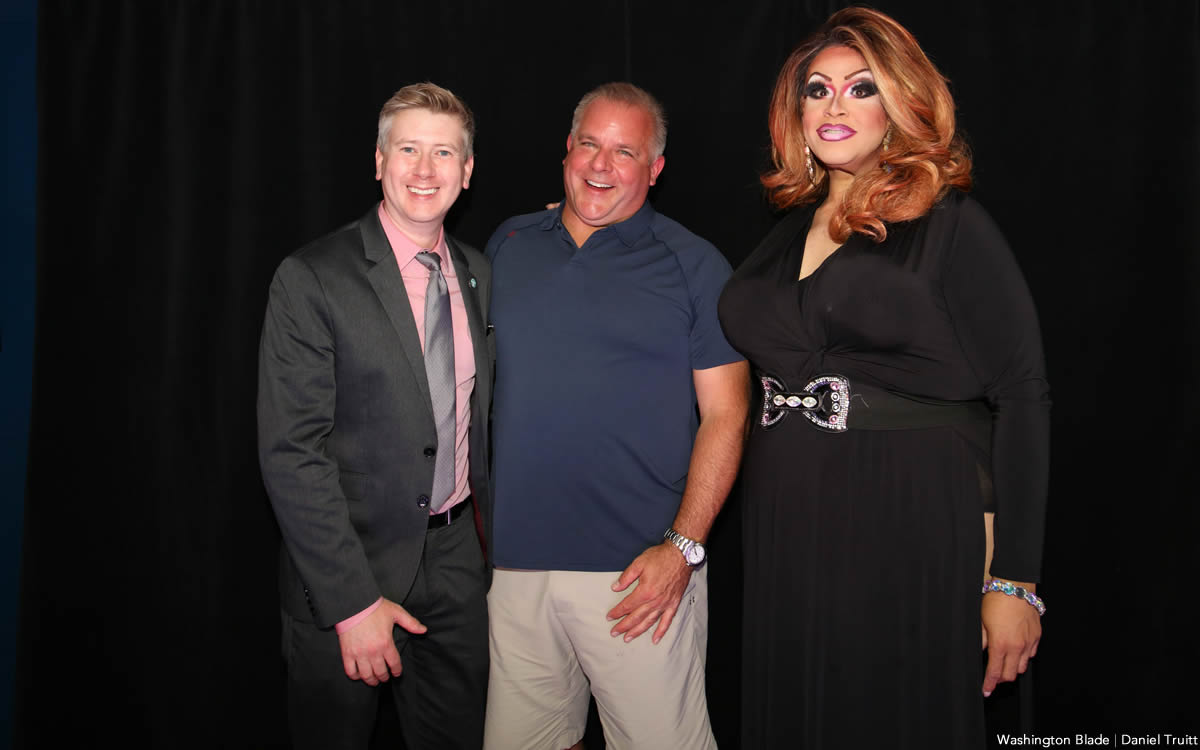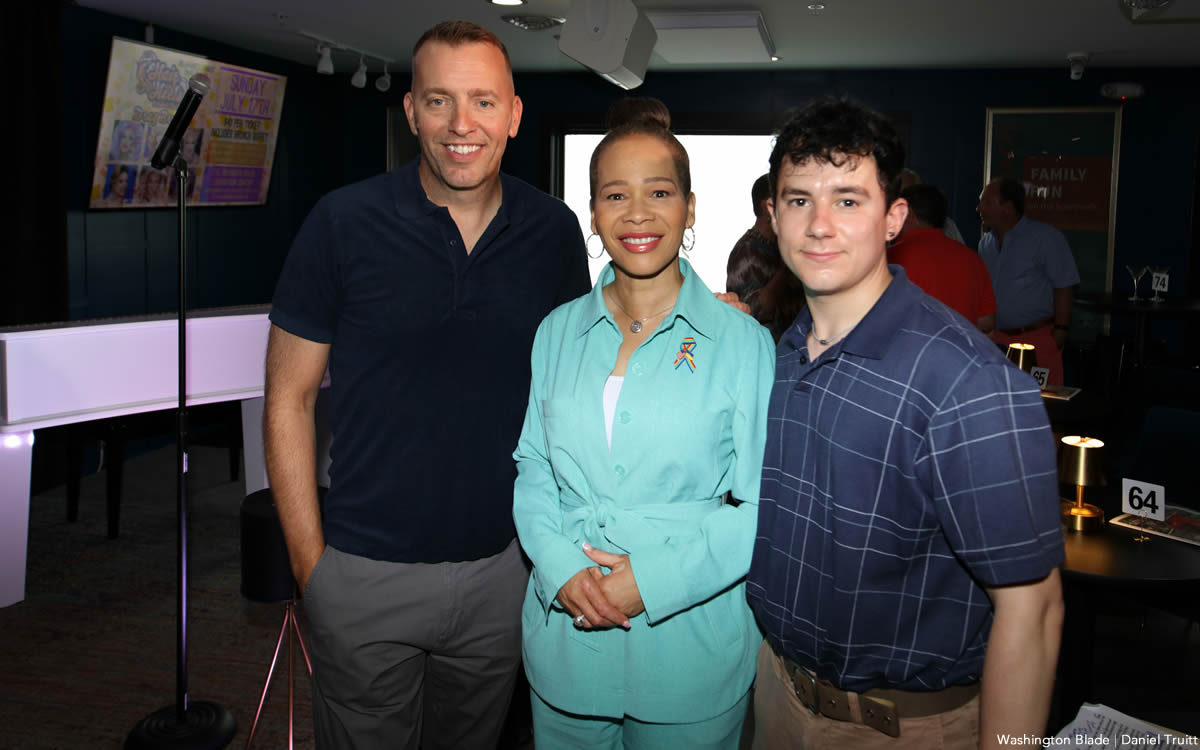 PHOTOS: Worthy Mentoring Pride Brunch
Carson Kressley serves as emcee for LGBTQ fundraiser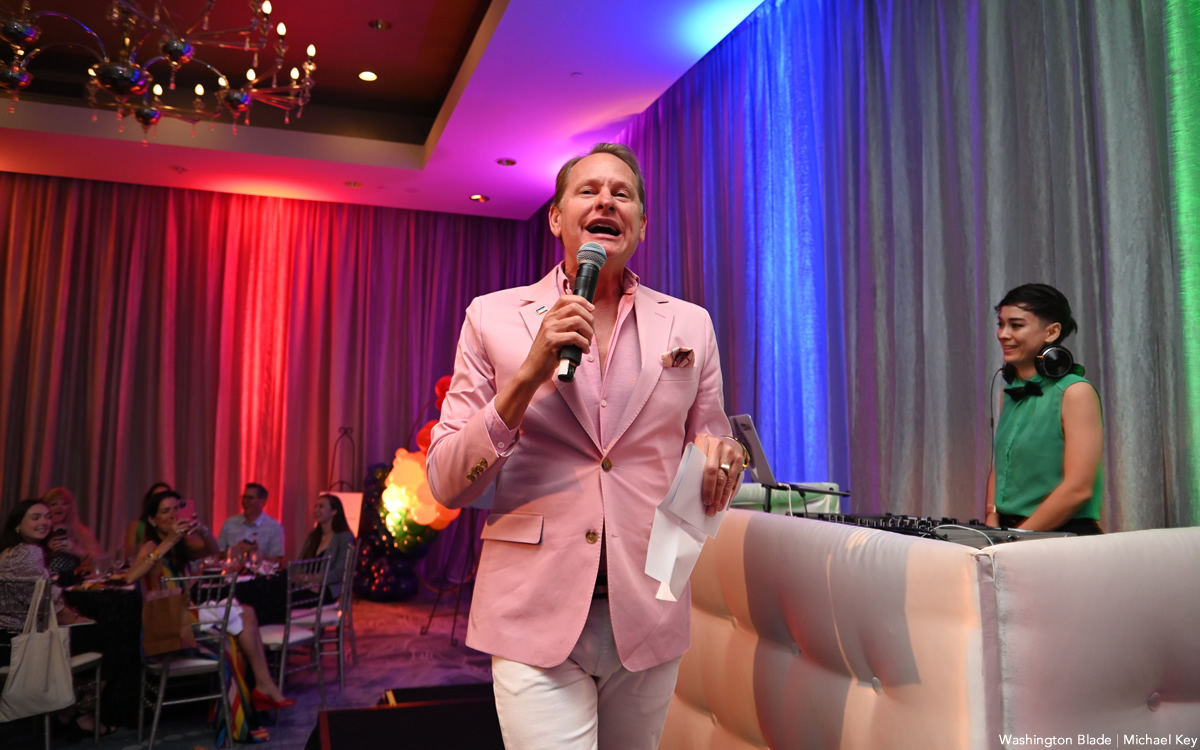 Carson Kressley of "Queer Eye for the Straight Guy" and "RuPaul's Drag Race" served as the emcee for the Worthy Mentoring Pride Brunch at the Four Seasons Washington Hotel on Sunday, May 22. Worthy Mentoring is a nonprofit that connects mentors and mentees in the LGBTQ+ community through a mobile iOS and Android App.
(Washington Blade photos by Michael Key)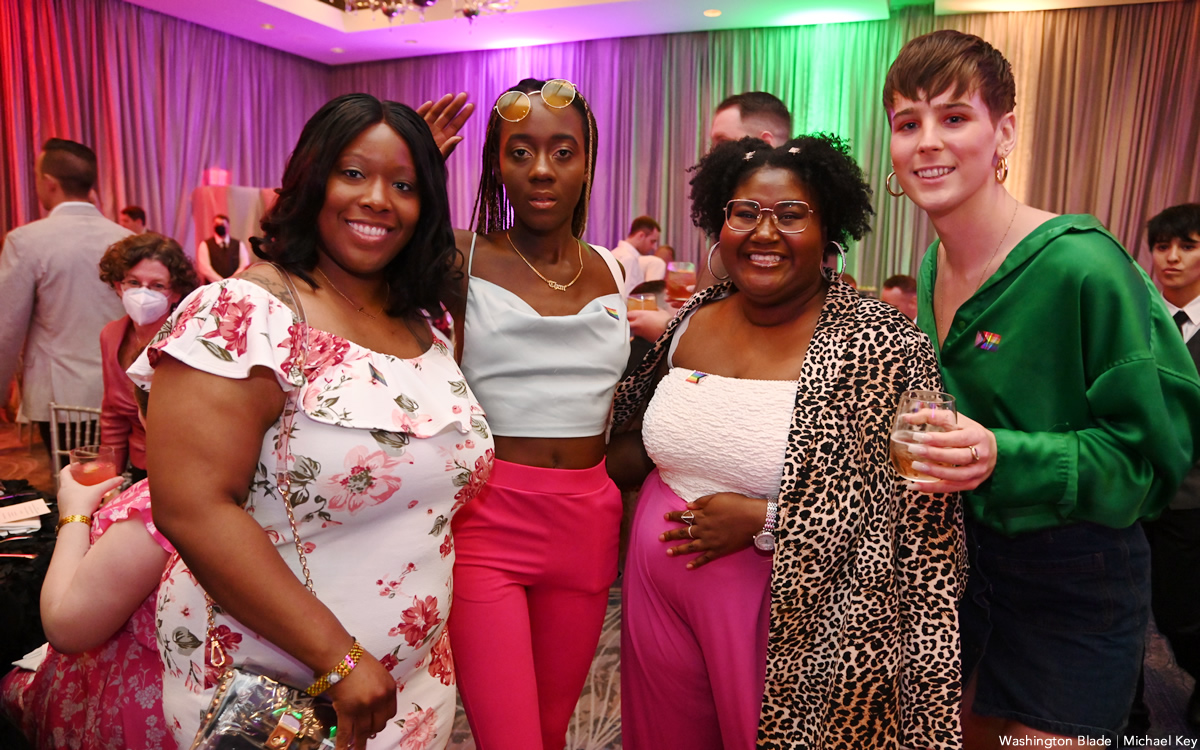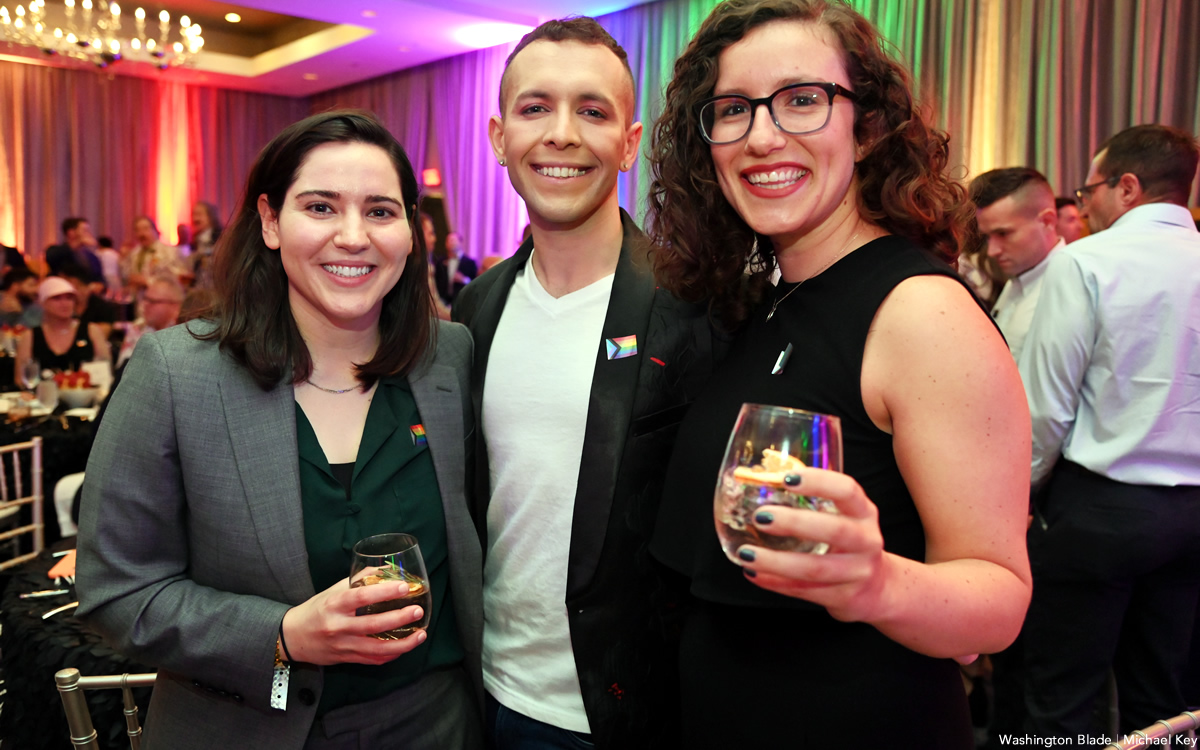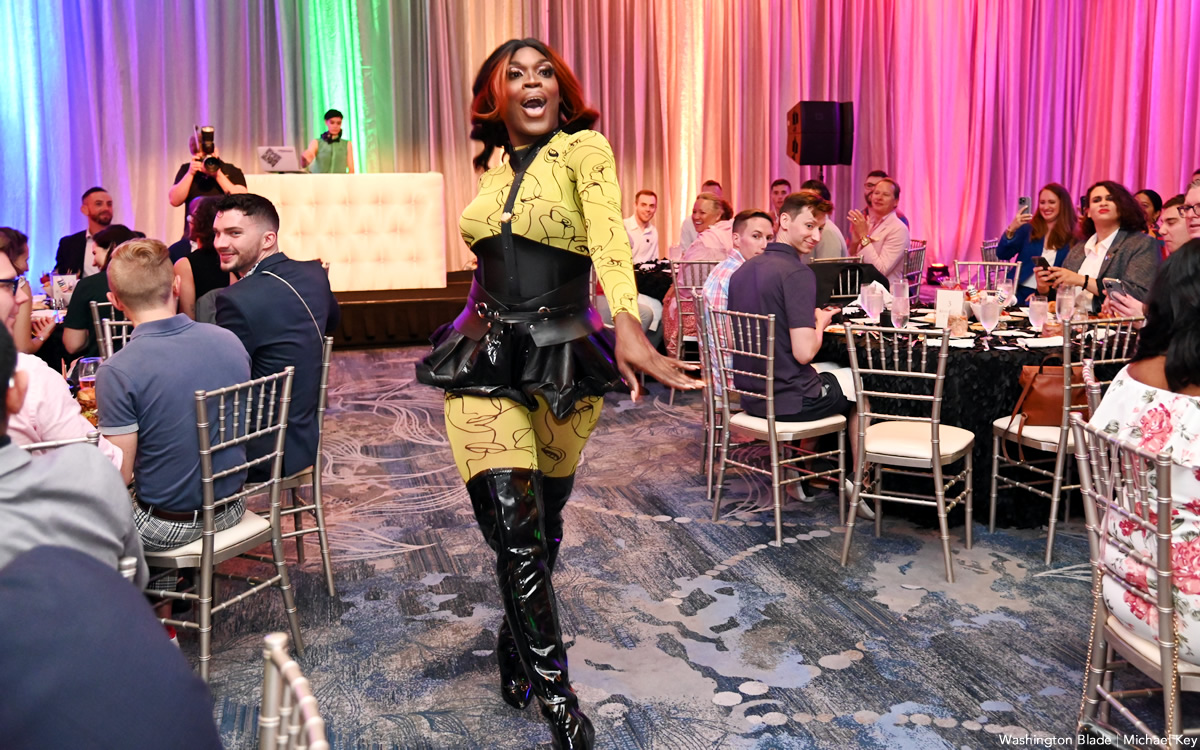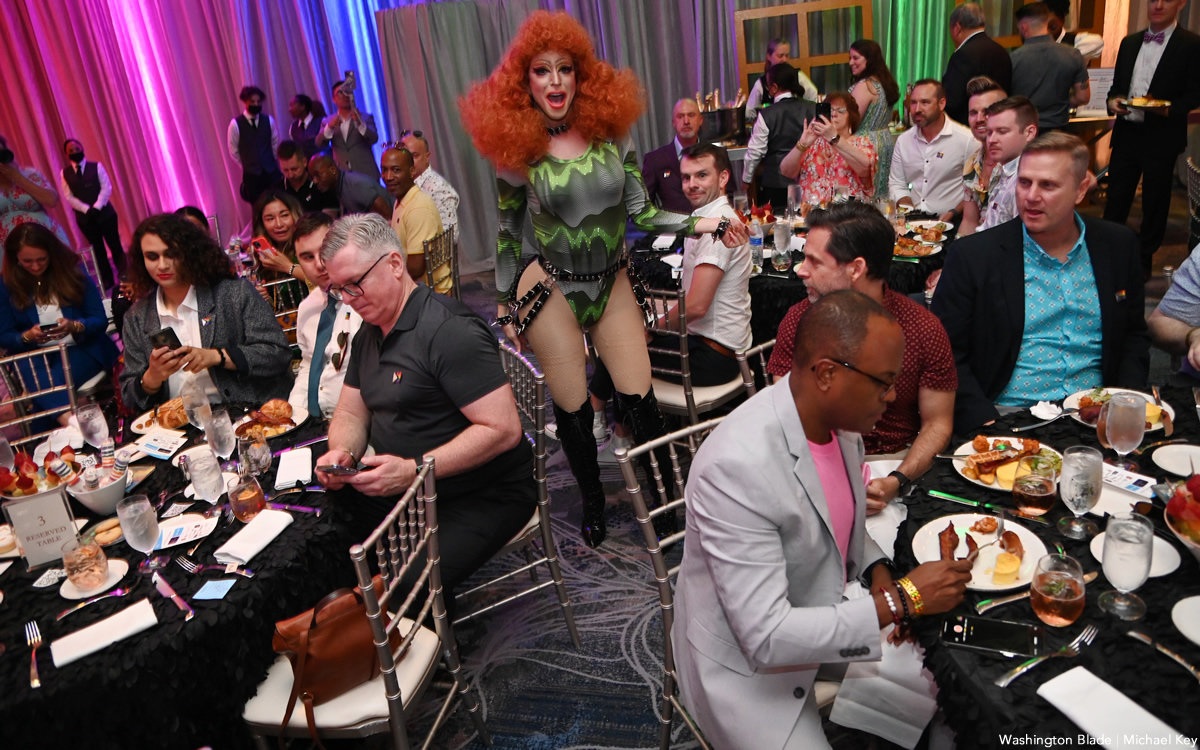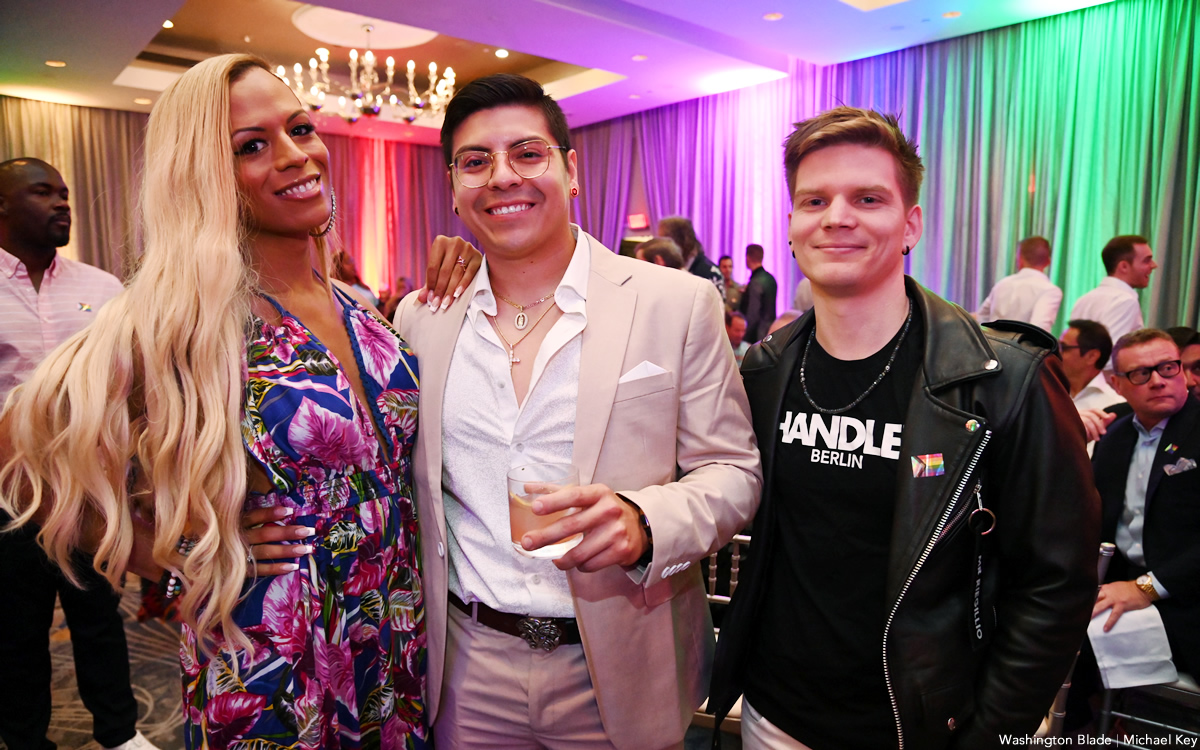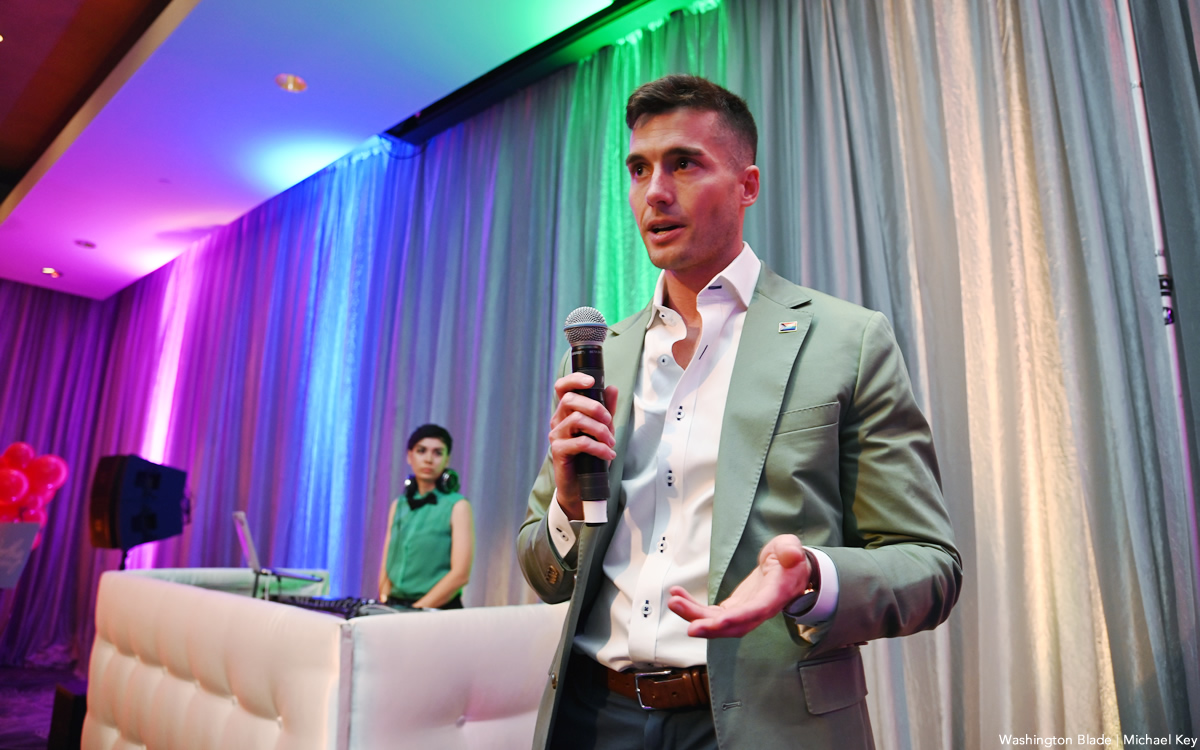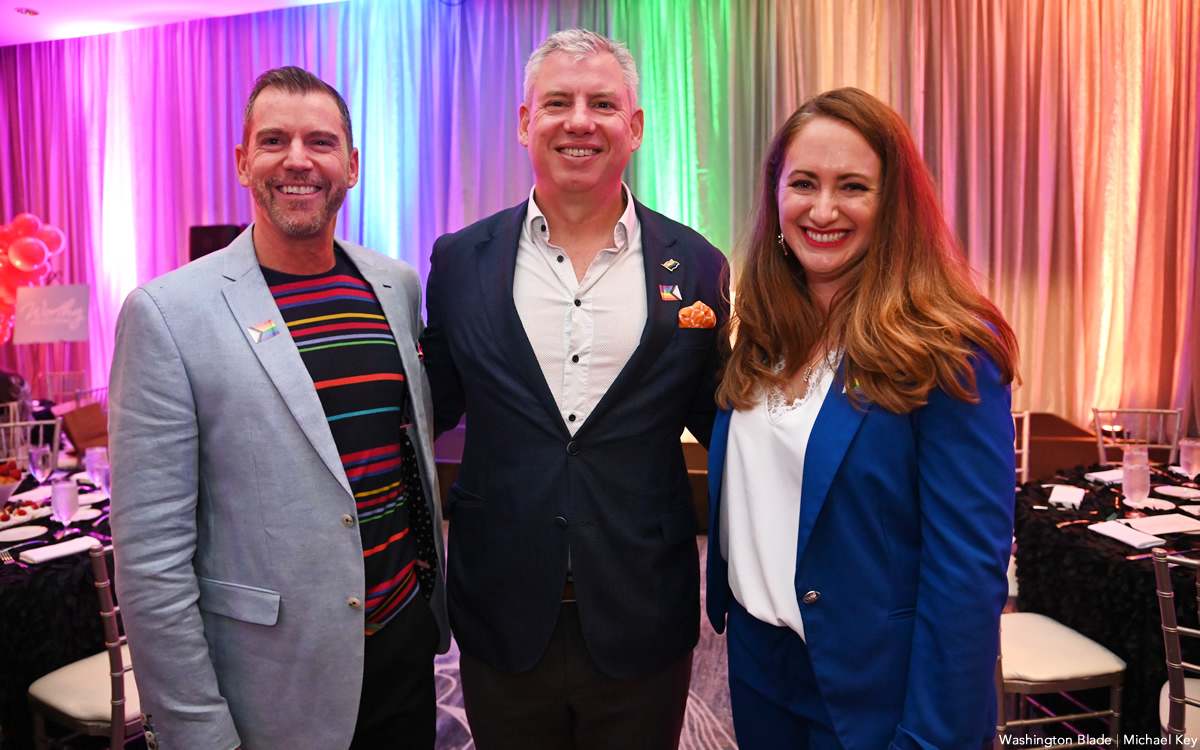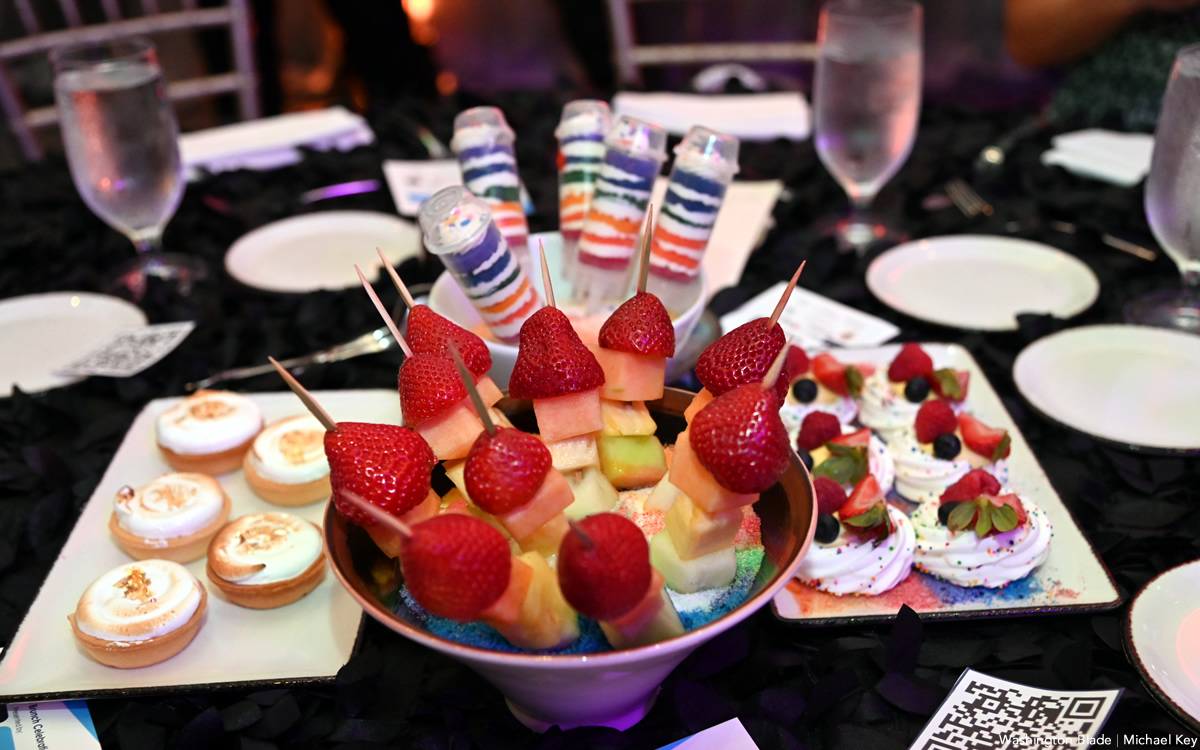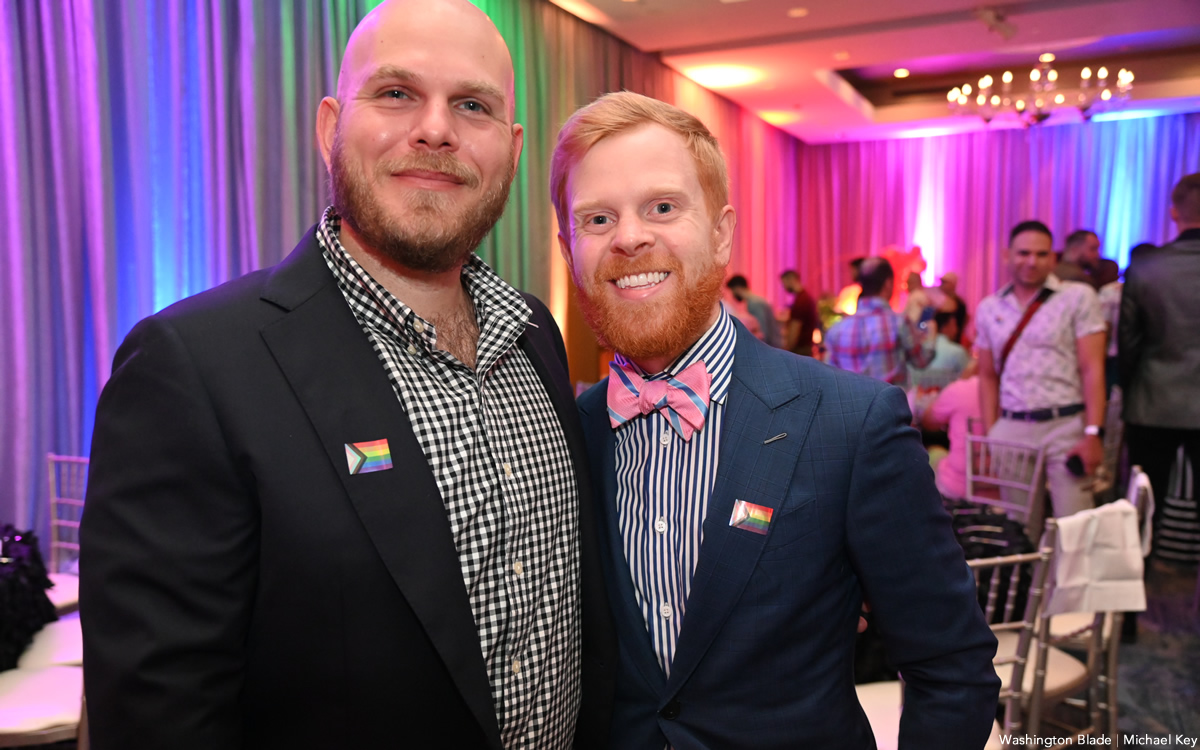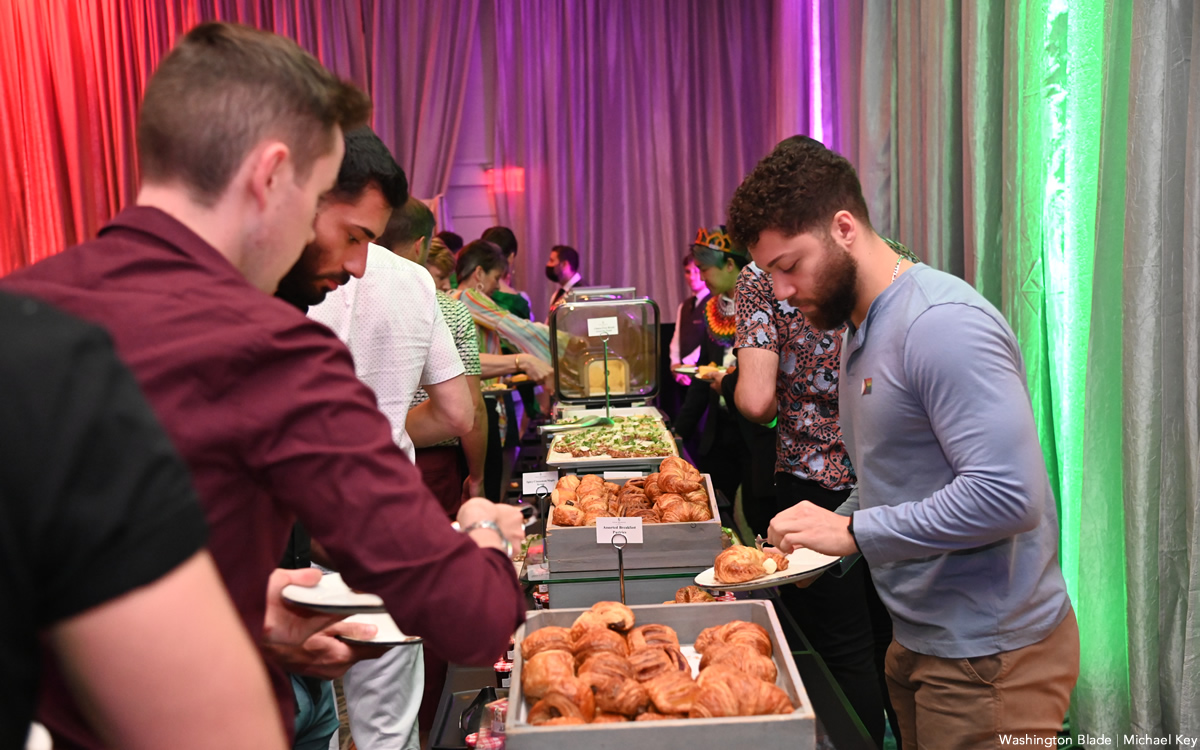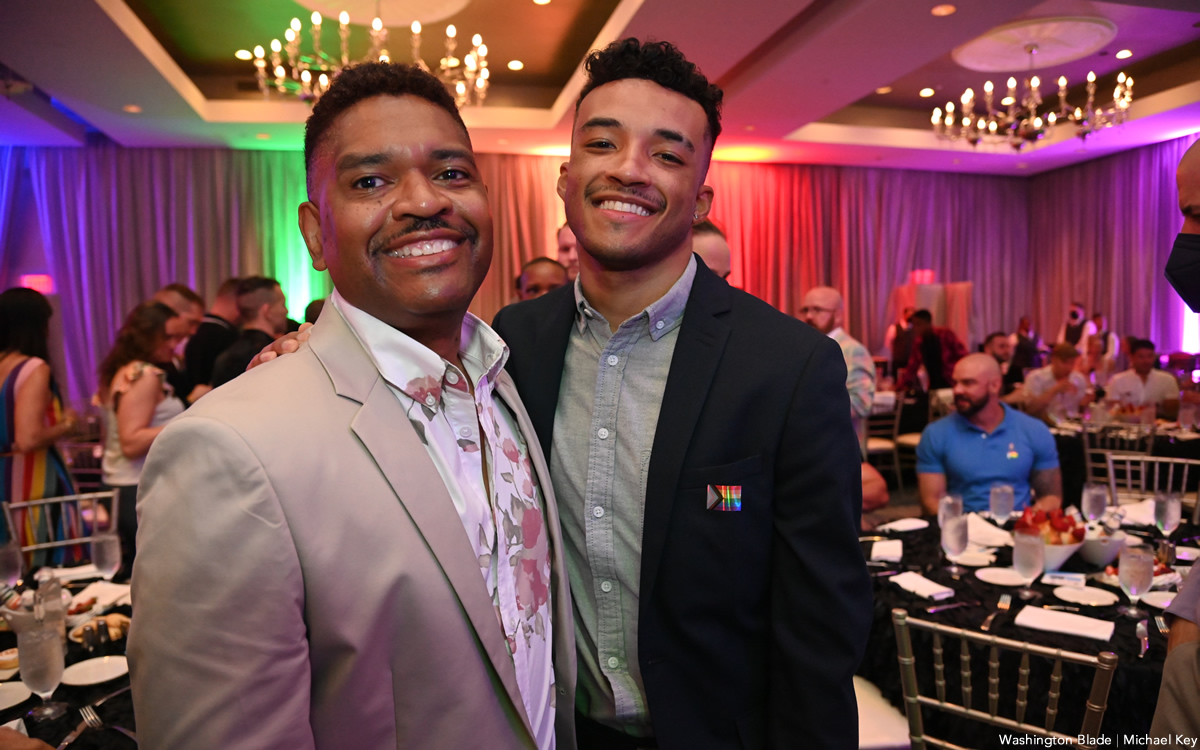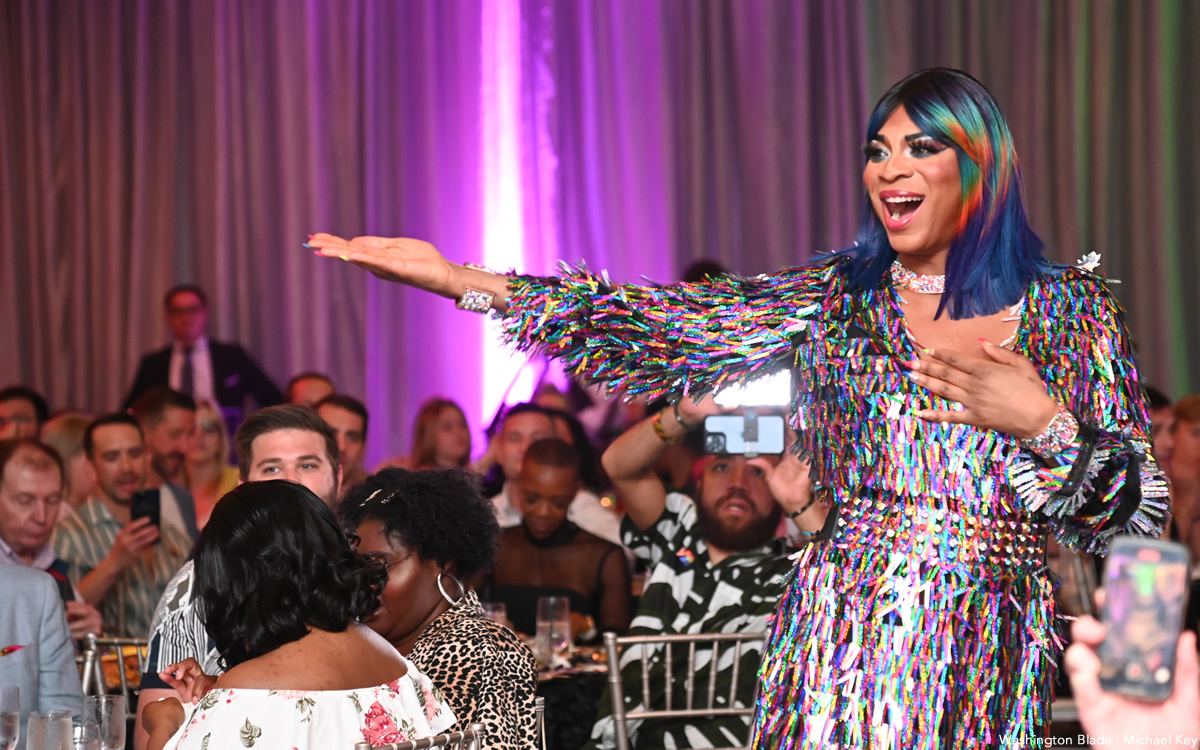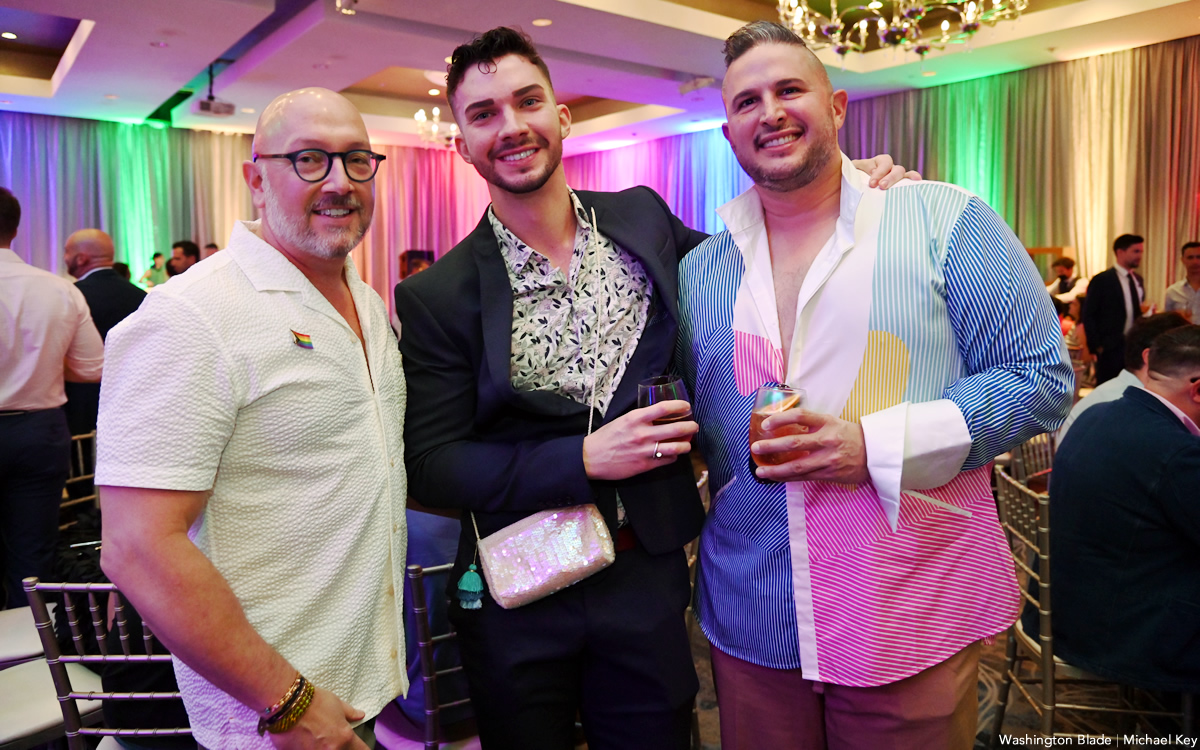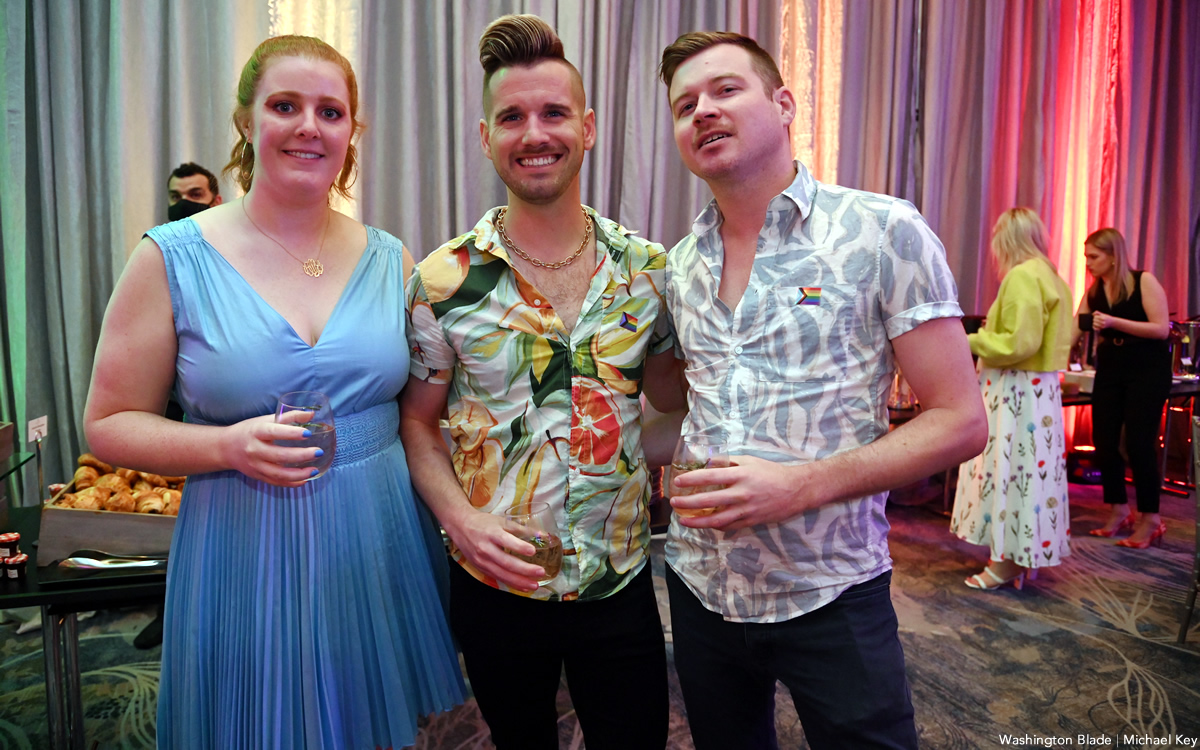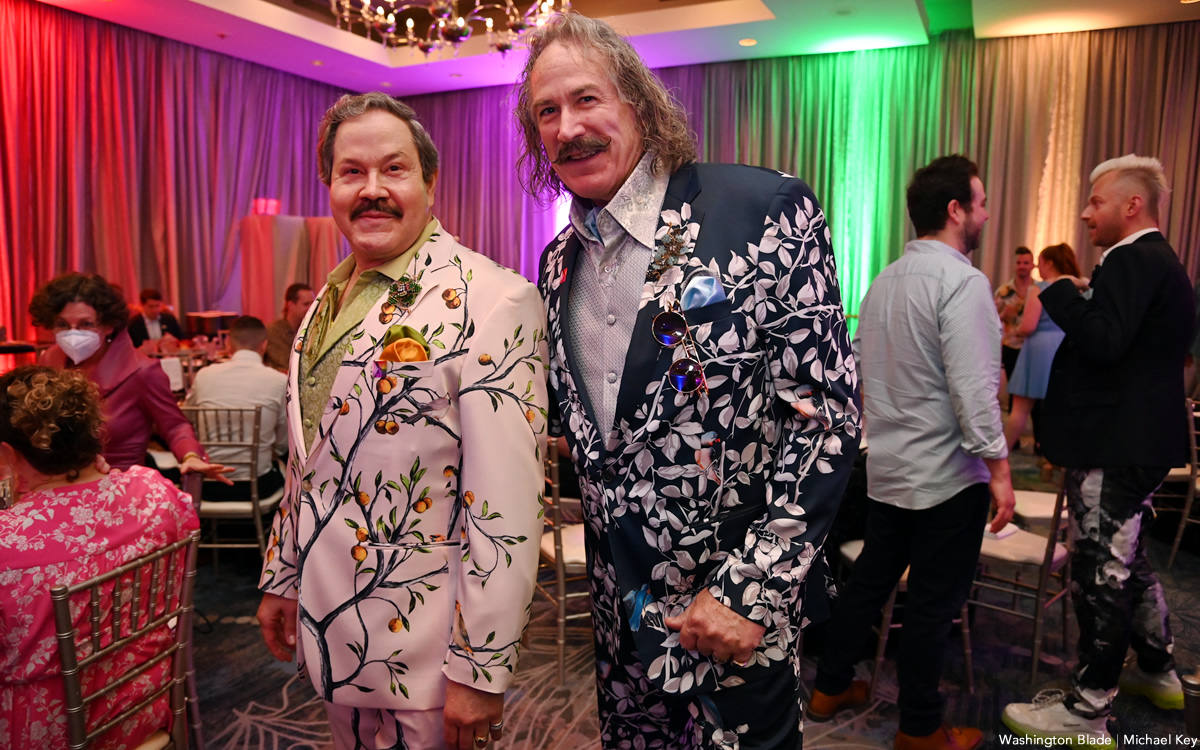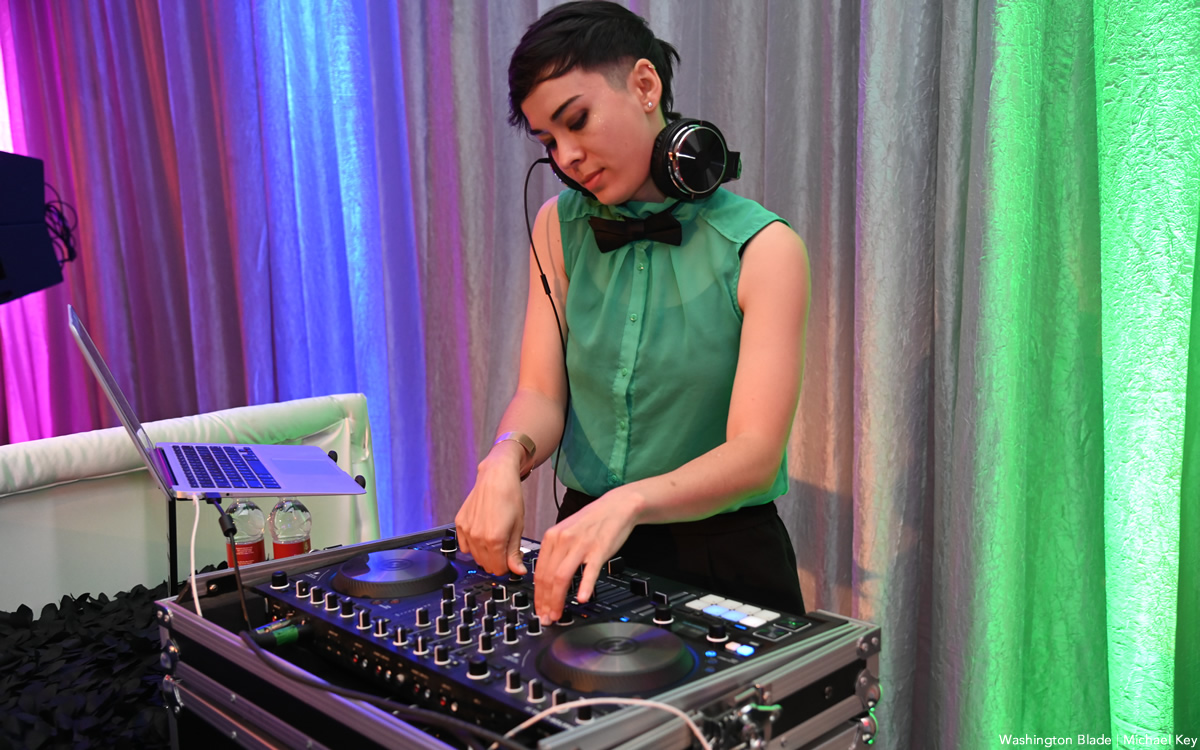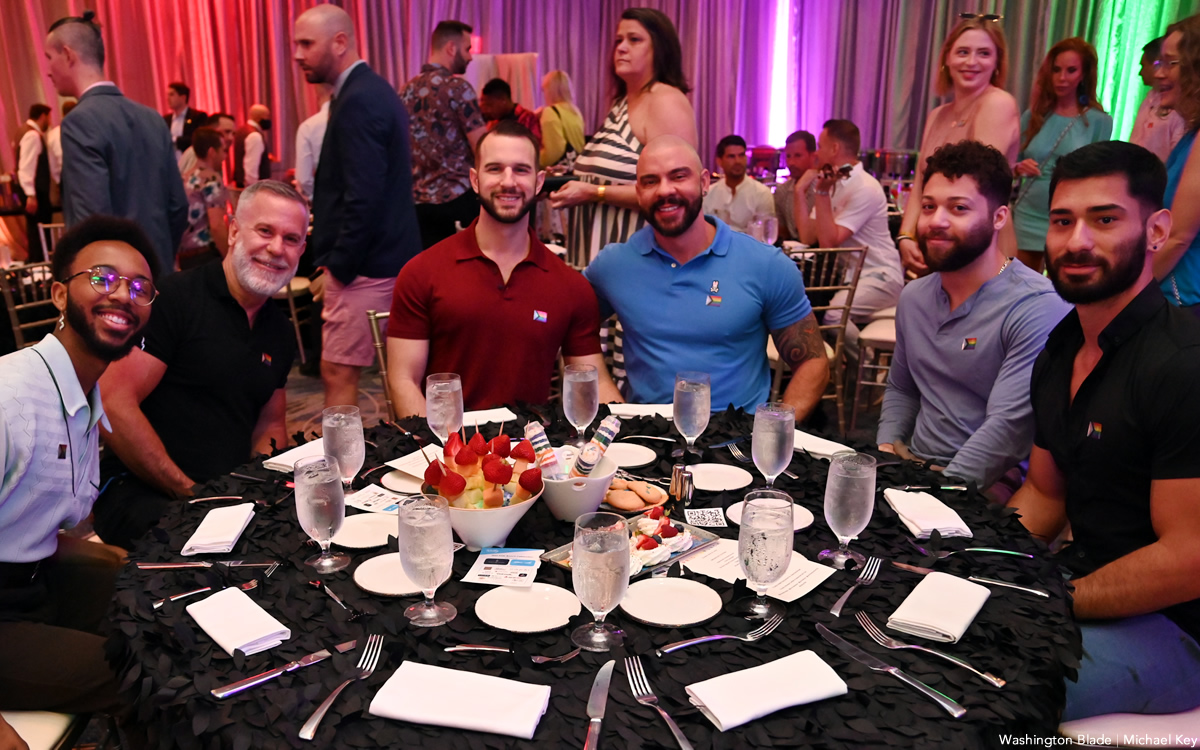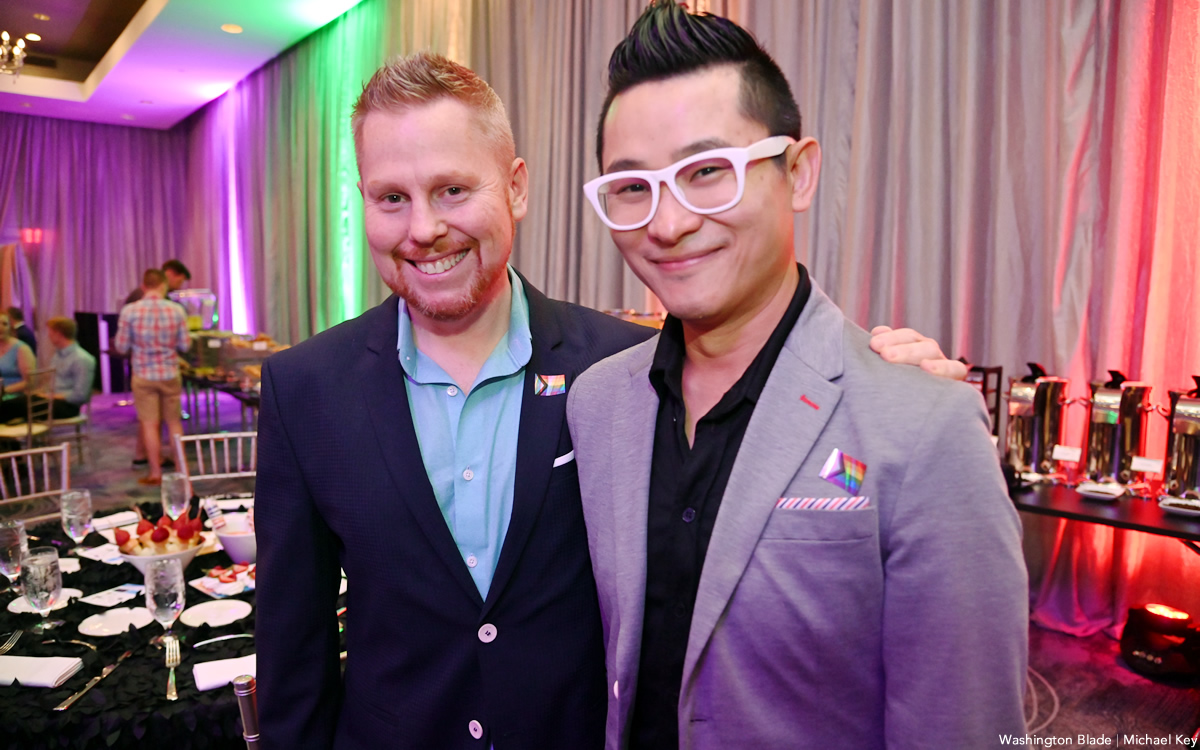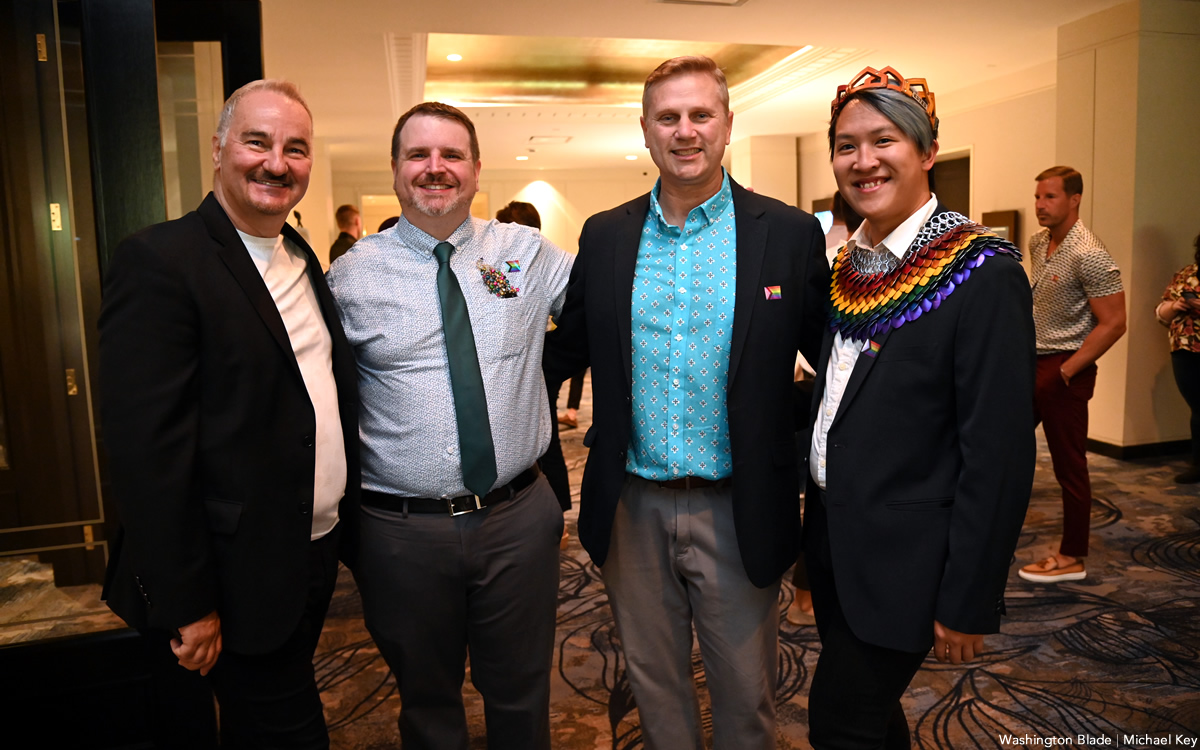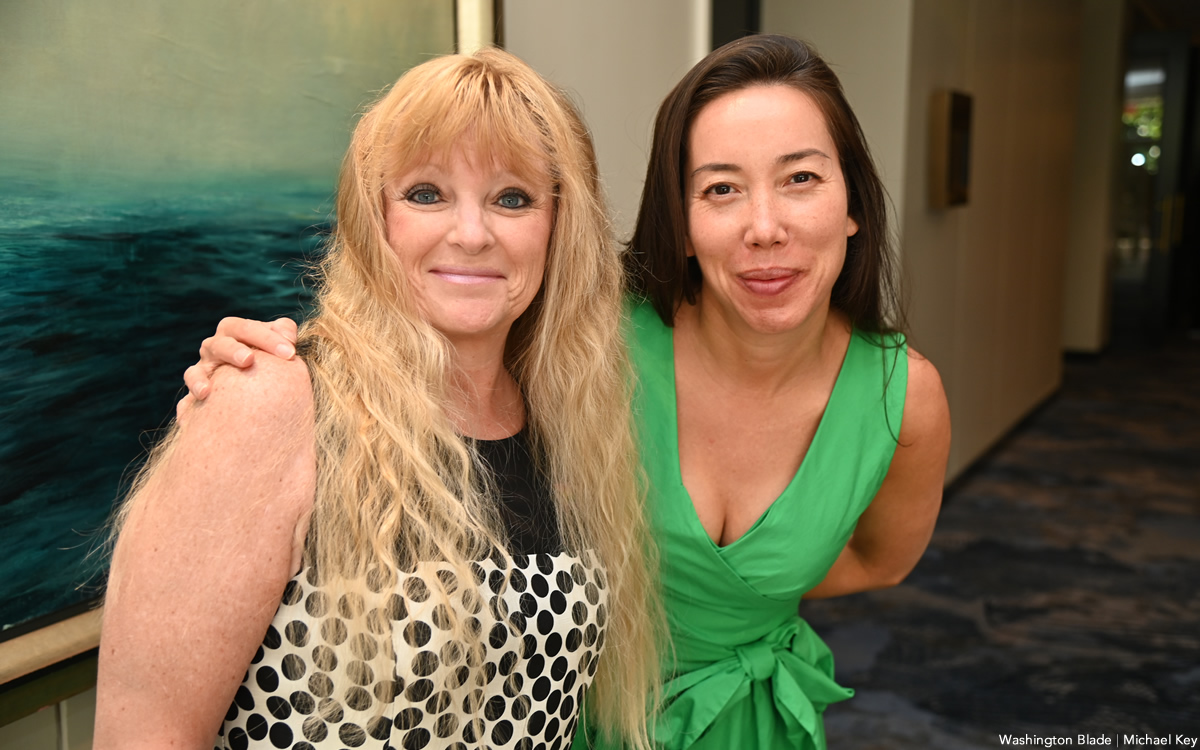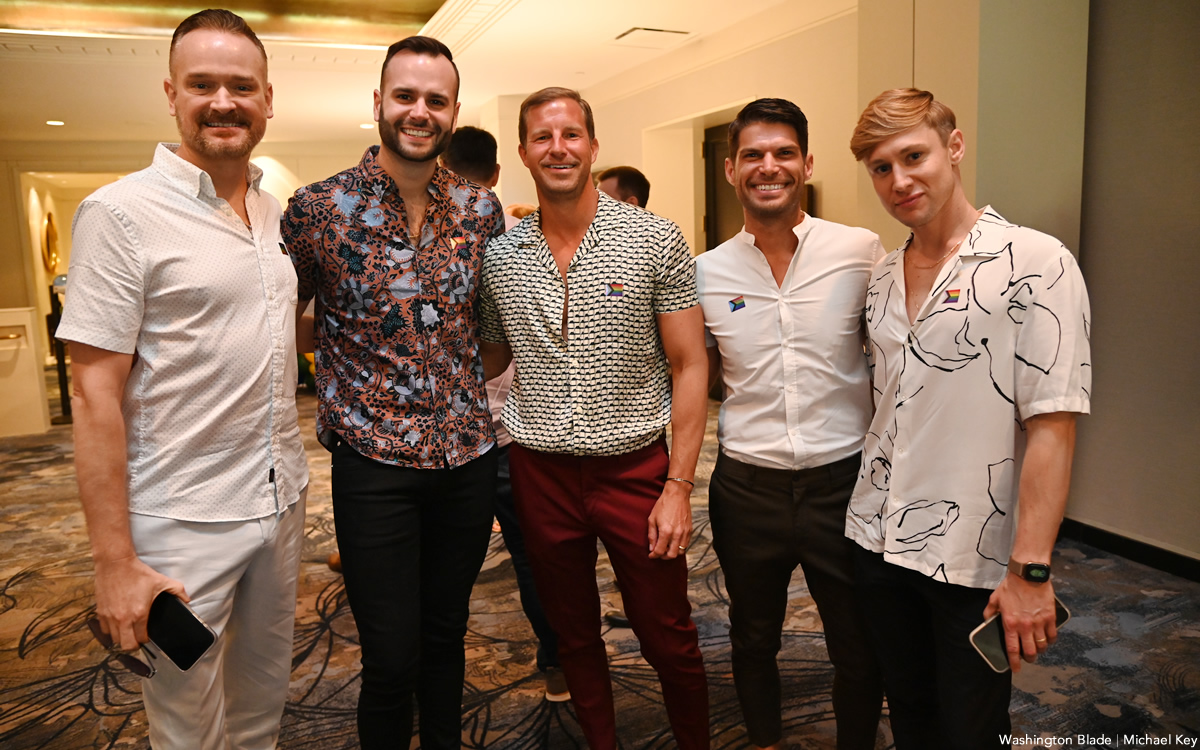 PHOTOS: Miss Freddie's 2022
Brooklyn Heights wins the coveted crown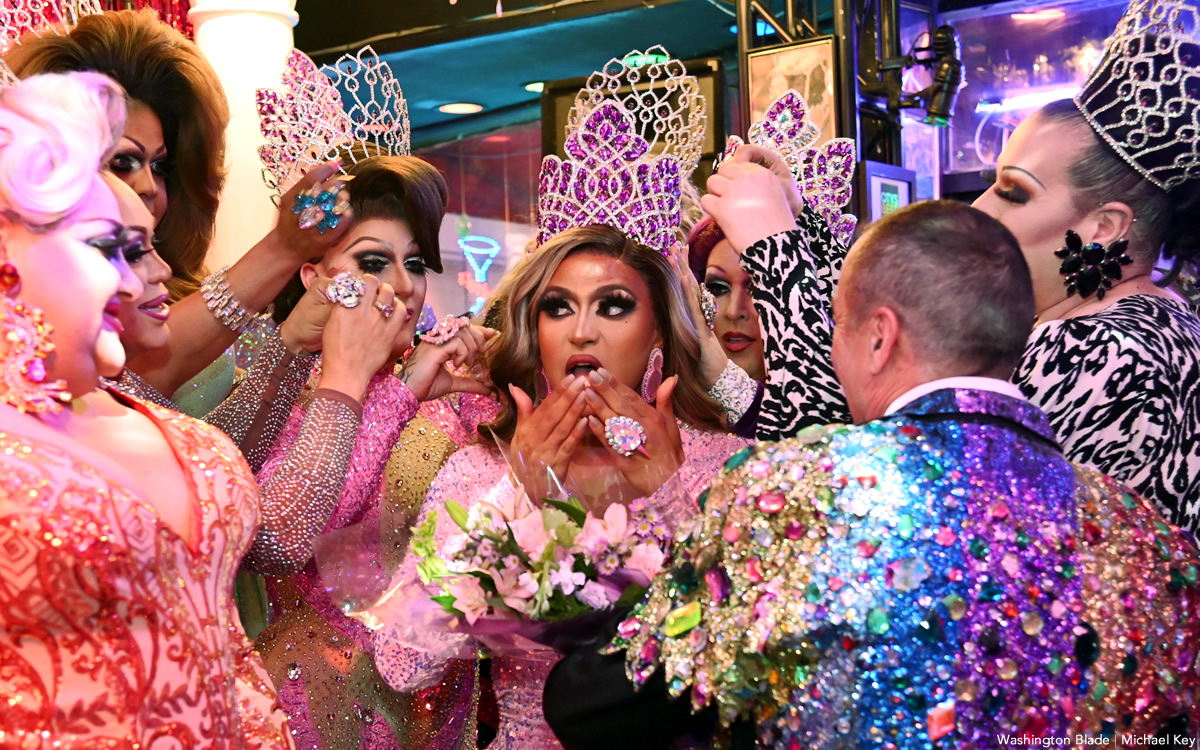 The Miss Freddie's drag pageant returned in-person this year to Freddie's Beach Bar & Restaurant in Arlington, Va. on Friday, May 20. Six contestants vied for the crown, but the "Pandemic Queen," Tatiyanna Voche' (Miss Freddie's 2020 and 2021) passed on her crown to Brooklyn Heights of Baltimore, Md. following talent, beachwear, "Met Gala-inspired looks," and on-stage question categories of competition. Chasity Vain and Deja Diamond Jemaceye placed second and third respectively.
Patti Lovelace was crowned Miss Freddie's Emeritus as voted upon unanimously by the former Miss Freddies.
"First Lady of Freddie's" and the Washington Blade's Best of Gay D.C. "Best Drag Queen" of 2015 Destiny B. Childs served as emcee alongside former Miss Freddie's Monet Dupree.
(Washington Blade photos by Michael Key)