April 21, 2016 at 11:13 am EDT | by Staff reports
Man sentenced for Islan Nettles murder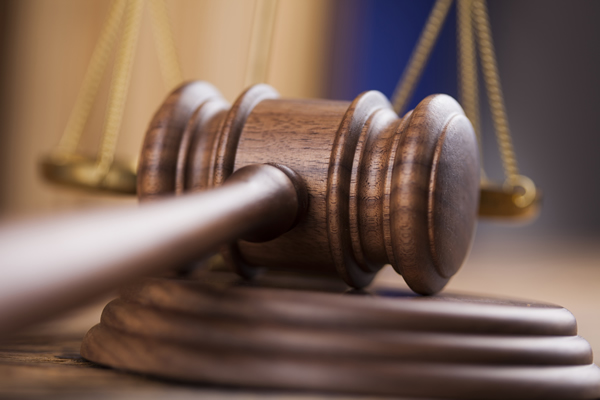 NEW YORK — A Manhattan judge on April 19 sentenced a man to 12 years in prison for beating a transgender woman to death in 2013.
The New York Times reported that James Dixon admitted earlier this month in a plea deal with prosecutors that he attacked Islan Nettles on a Harlem street on Aug. 17, 2013.
Nettles died from her injuries five days later. Dixon pleaded guilty to manslaughter before his trial was to have begun.
The New York Times reported that Nettles' mother, Delores Nettles, told the court before state Supreme Court Justice Daniel P. Conviser sentenced Dixon that the sentence was not enough.
"As far as James Dixon, I would hate you, I would hate you for the rest of your life," Delores Nettles told Dixon through tears as Gay City News reported. "I hope you die, I hope you rot."
Islan Nettles' death sparked outrage among LGBT rights advocates in New York and across the country.