April 21, 2016 at 11:54 am EDT | by Steve Charing
FreeState Legal/Equality Md. holds listening session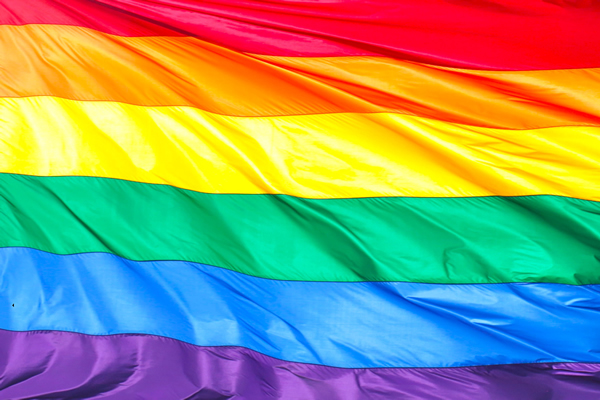 FreeState Legal/Equality Maryland continued its listening tour around the state with a stop in Columbia, Md.
More than 70 people packed the meeting of PFLAG-Columbia/Howard County with at least two-thirds being LGBT youth. They offered suggestions to FreeState Legal/Equality Maryland's director of community engagement and youth policy, Saida Agostini, on how the lives of LGBTQ folks around the state can be improved.
Since most participants were youth, the areas identified included family acceptance, health issues, gender-neutral bathrooms, bullying, LGBT youth homelessness, LGBT curricula in schools, educating school staff on LGBT concerns, ending religious discrimination, lack of gender education in health care, STDs, outreach to trans and gender non-conforming youth, and more.
The organization has already visited Salisbury, Chesapeake College and Frederick. Other meetings are scheduled for Boyd, Frederick again and Baltimore; the latter will take place on May 3 at Chase Brexton Health Care.