April 27, 2016 at 2:22 pm EDT | by Mariah Cooper
Six Yale athletes come out; organize LGBT student-athlete support group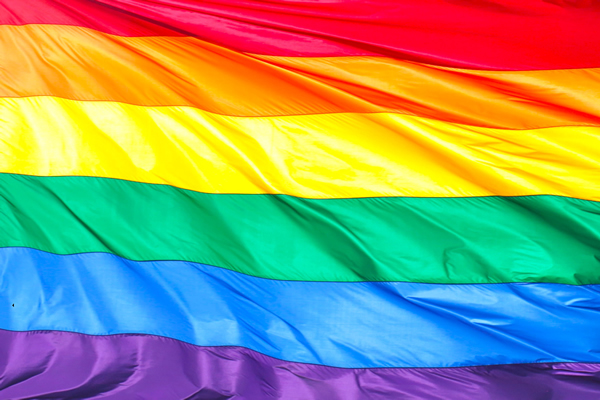 Six male Yale University athletes have come out and are forming a LGBT student-athlete support group, Outsports reports.
Timothy Cox in running, Jake Leffew in golf, Luc Ryan-Schreiber in rugby, Wayne Zhang in diving, and two additional athletes who are not fully out to their families but are out to their teammates, met through mutual connections and decided LGBT athletes needed a support group. They hope to include female athletes in the group soon.
Although Yale University had a LGBT athletes group at one time, Athletes and Allies, Ryan-Schreiber told Yale Daily News he felt the group was aimed more towards the allies than the LGBT athletes. Last year the group disbanded.
Yale University does offer an LGBT co-op space, but Leffew notes it doesn't meet every LGBT student's needs.
"I felt uncomfortable walking into an actual physical building with rainbow lettering," Leffew told Outsports. "I think its the formality of it that can be intimidating to someone who's just looking for an informal resource to talk to."
Ryan-Schreiber told Outsports about his journey creating the LGBT student-athlete group.
"Flash forward to my junior year and I have a great new rugby coach the team is awesome," Ryan-Schreiber says. "When I got connected with Jake, who was struggling with the identity of a gay athlete, we talked it out and afterwards I realized there was no resource around currently.
"So I met with the athletic department to discuss this. After my first meeting with [senior associate athletic director] Brian Tompkins, he asked if I knew any other gay athletes. So I went to find them and we started the group with the hope of improving the reality for LGBT athletes here at Yale," Ryan-Schreiber says.