PHOTOS: 'Wake Up! The Most FAB Party at the RNC'
Milo Yiannopoulos speaks to gay Trump supporters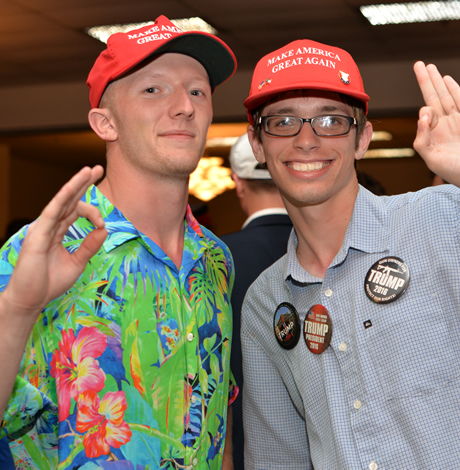 A group of LGBT Donald Trump supporters held an event at the Wolstein Center at Cleveland State University on July 19, 2016 during the Republican National Convention. The "Wake Up!" event, billed as the "Most Fab Party at the RNC," was sponsored by Breitbart News, Gateway Pundit and LGBTrump. Speakers included Milo Yiannopoulos, Pam Geller and Dutch Party of Freedom founder and MP Geert Wilders.
Photographer Lucian Wintrich displayed his works.
A group outside of the event protested with a "Queers against racism" banner.












Geert Wilders
Pam Geller

Metro yanked ads for Milo Yiannopoulos's book.(Washington Blade file photo by Michael Key)

Photographer Lucian Wintrich


PHOTOS: Best Of LGBTQ DC party
Blade's 20th annual awards celebrated at Hook Hall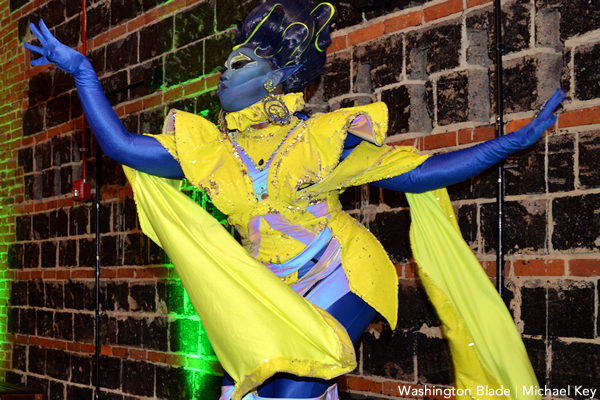 The Washington Blade presented the 20th annual Best of LGBTQ D.C. Awards at a party at Hook Hall on Thursday, Oct. 21. To view this year's winners, click here.
(Washington Blade photos by Michael Key)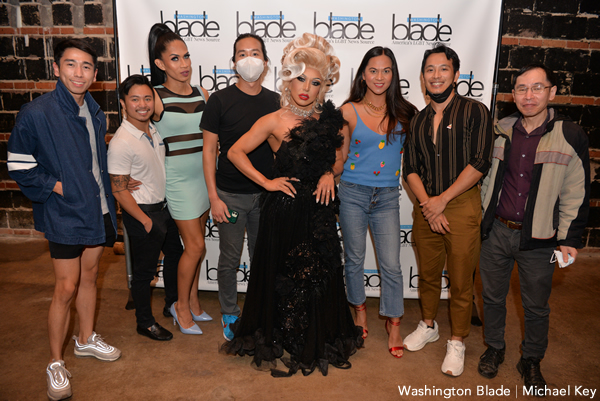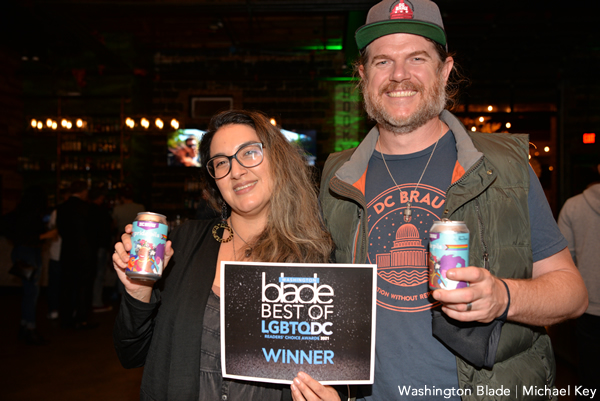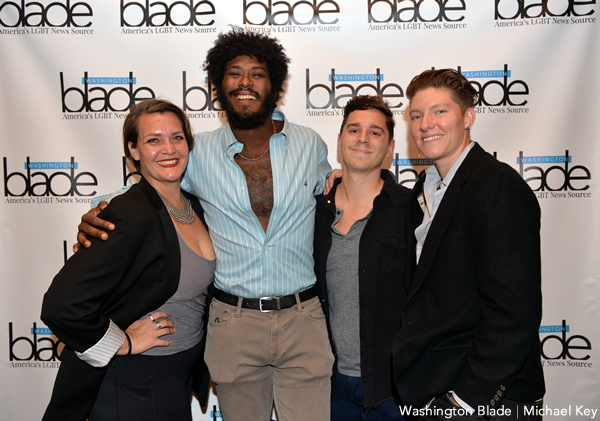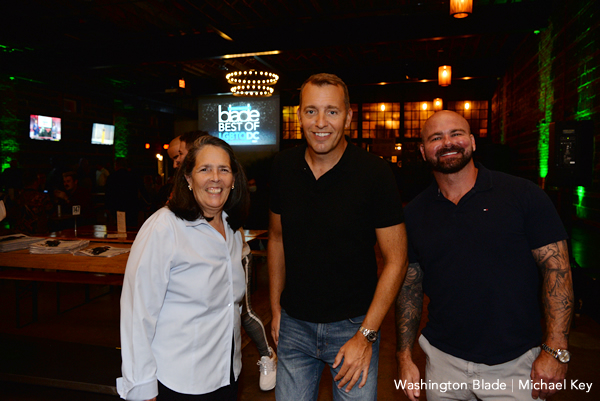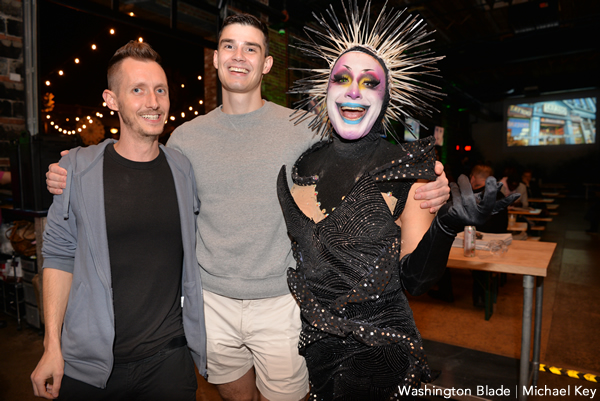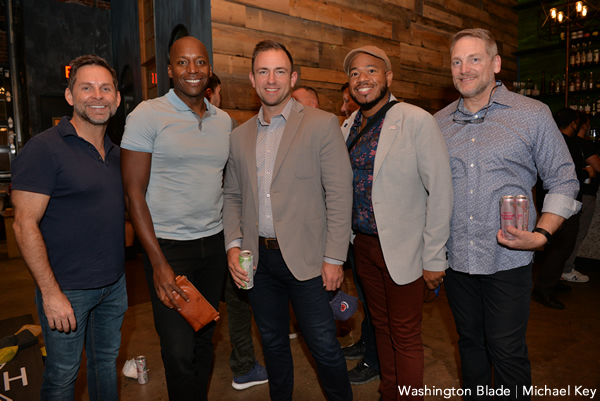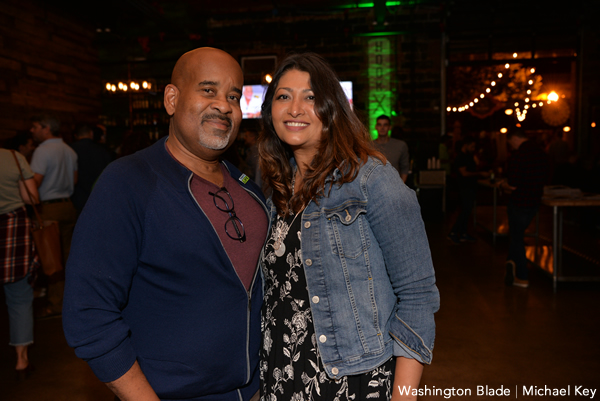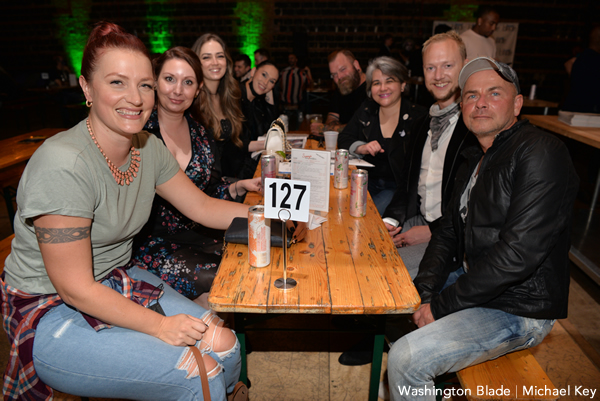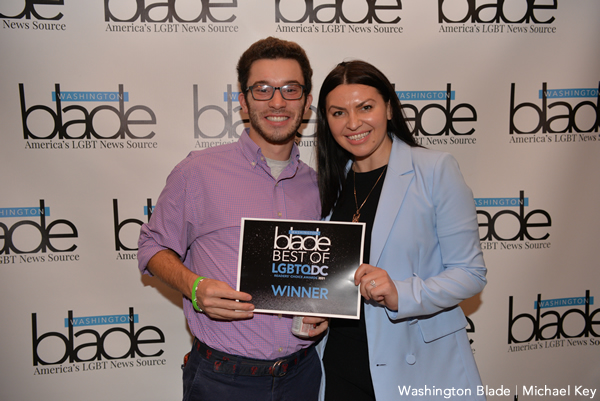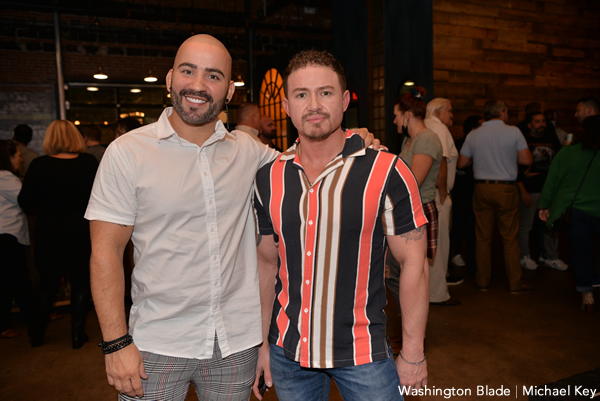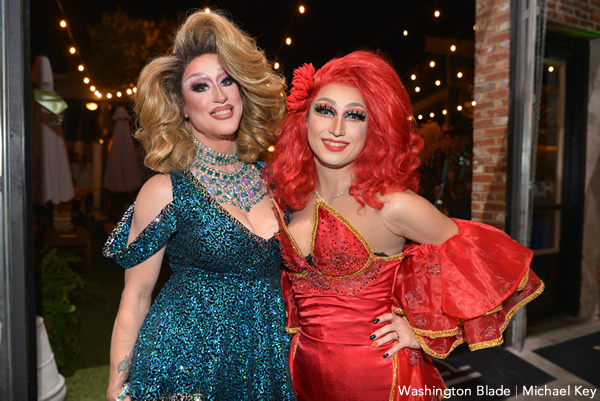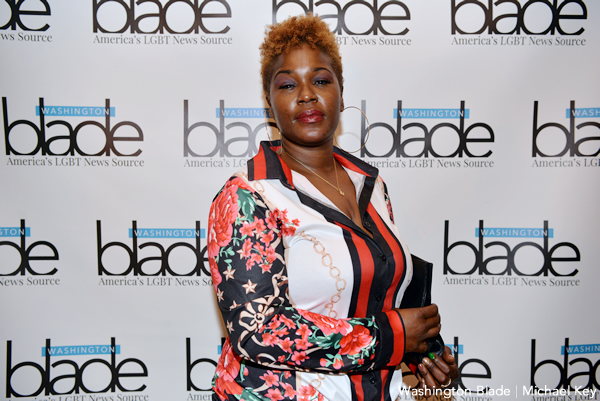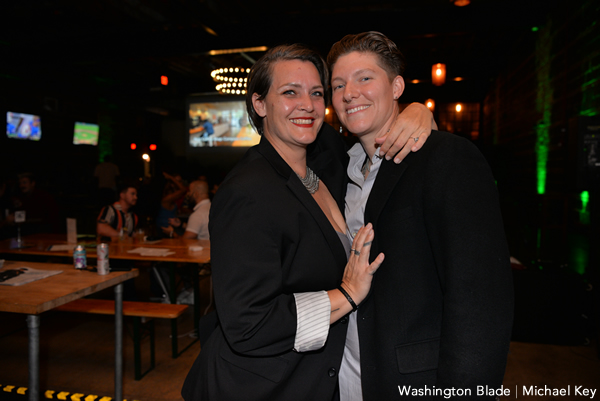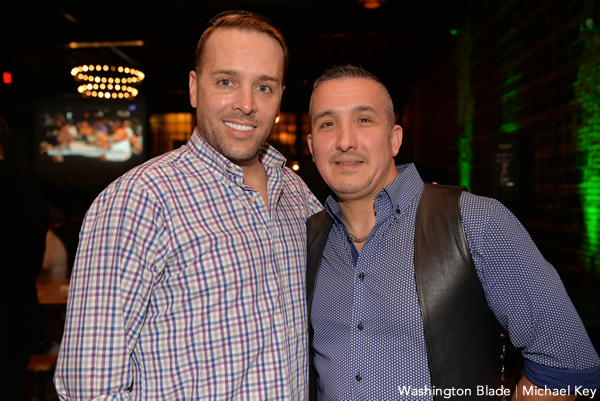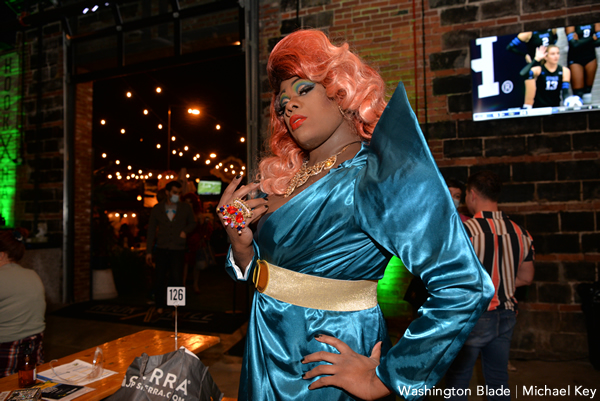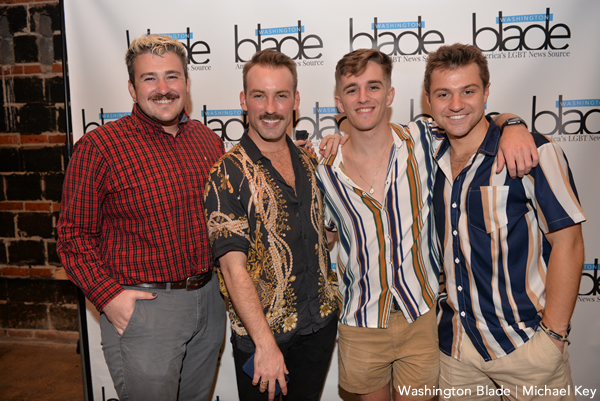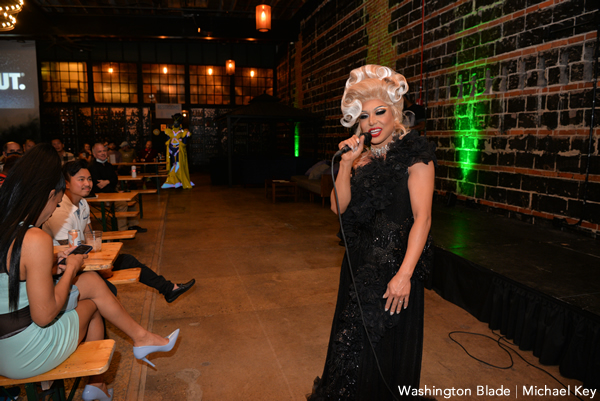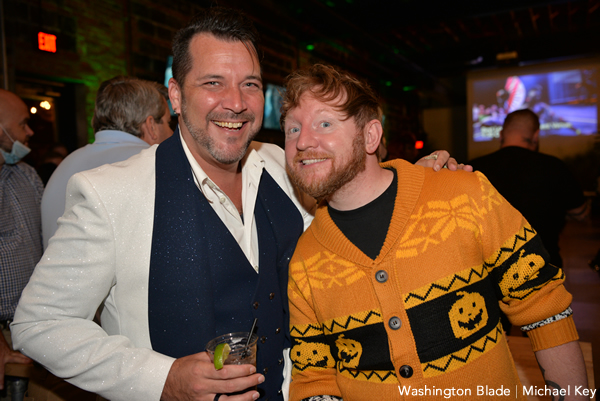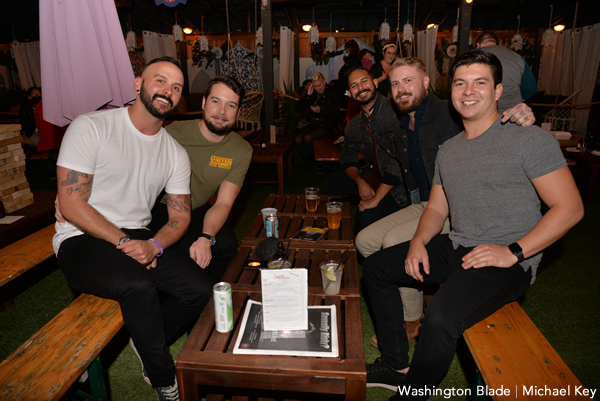 PHOTOS: Colorful Fest Block Party
Capital Pride holds fair at Union Market
The Capital Pride Alliance held the 'Colorful Fest' block party and fair at Union Market on Sunday, Oct. 17.
(Washington Blade photos by Michael Key)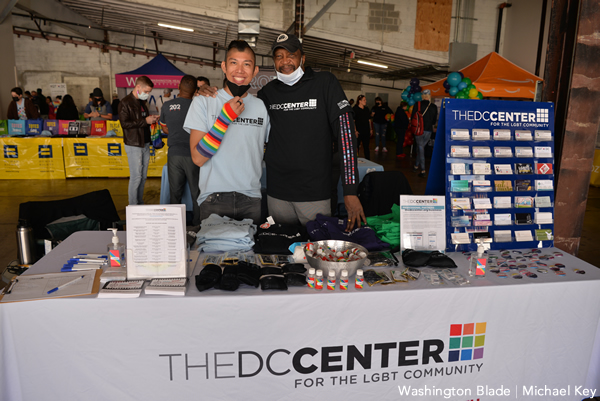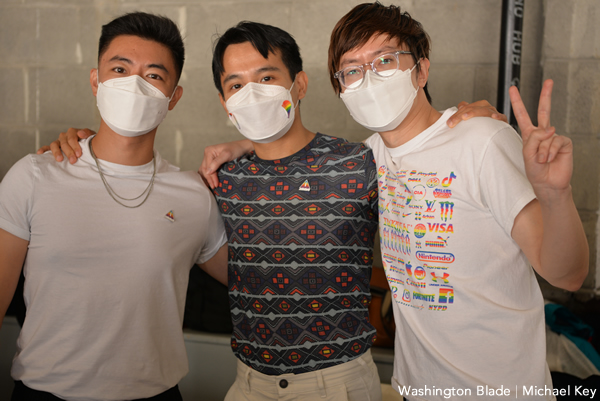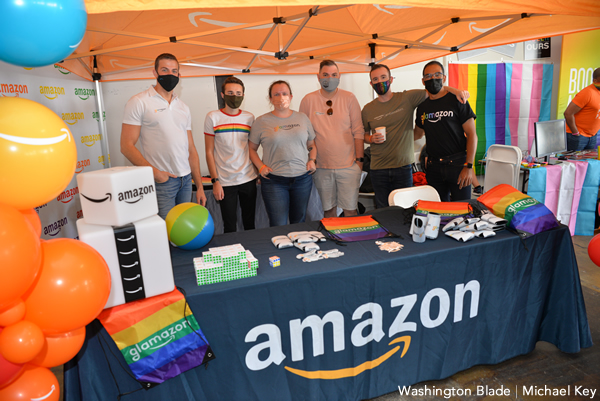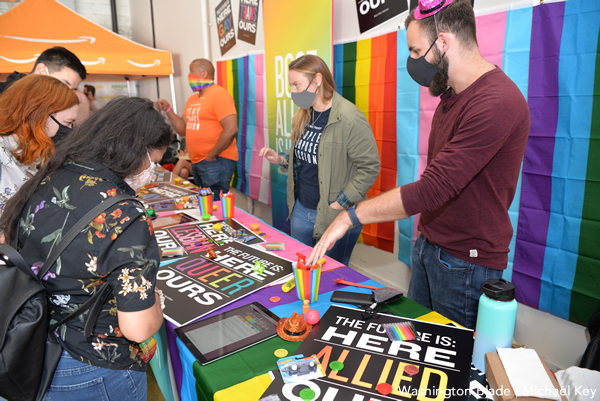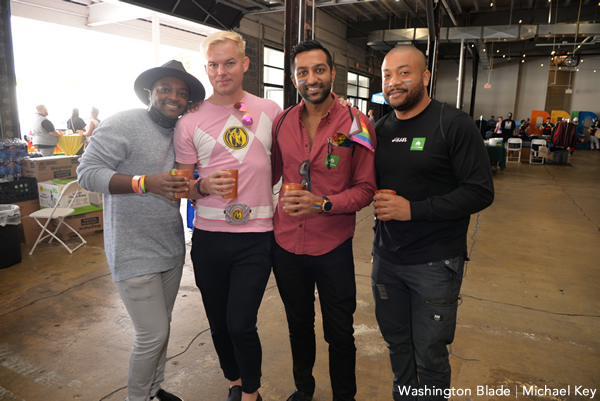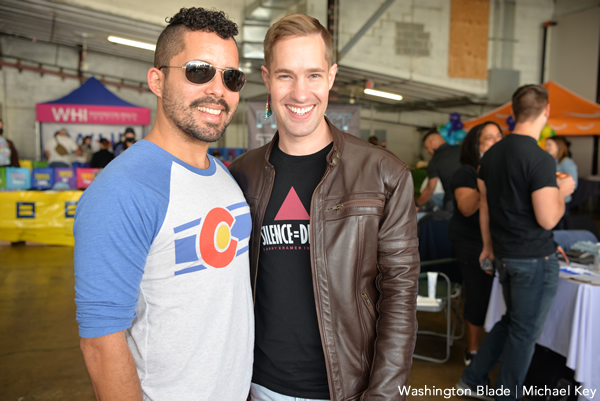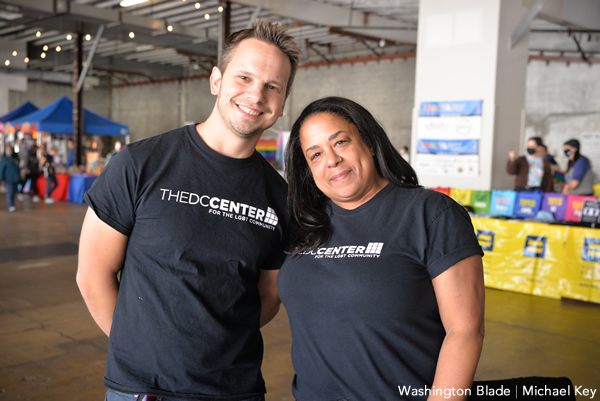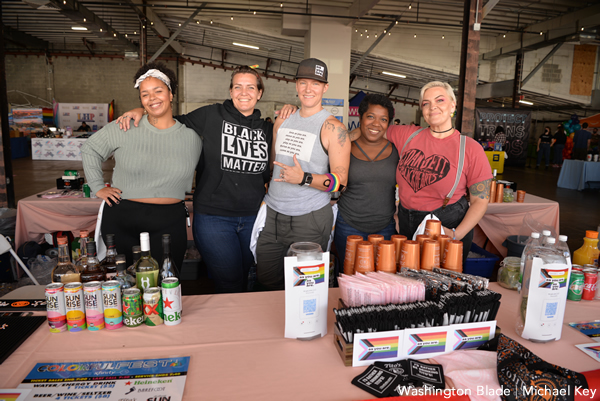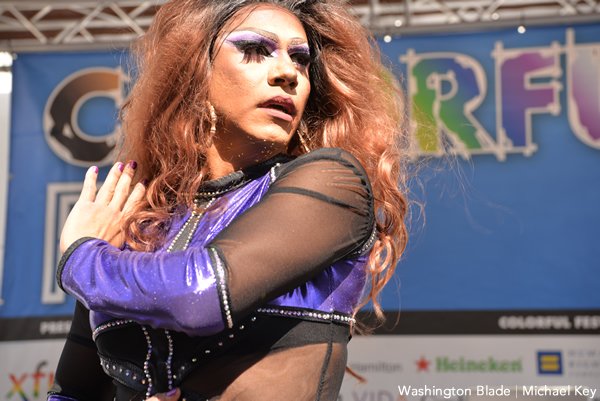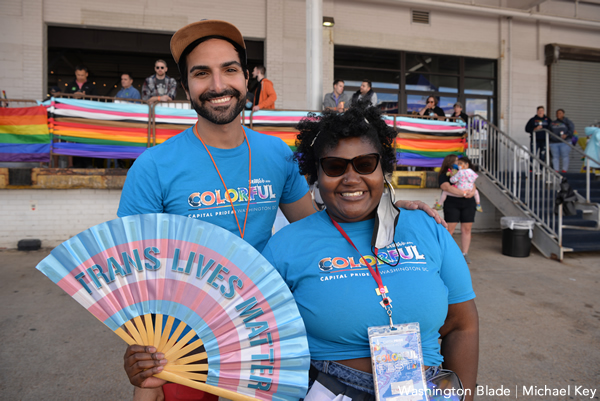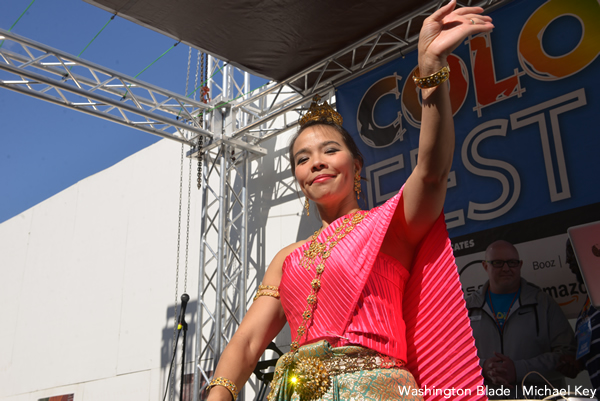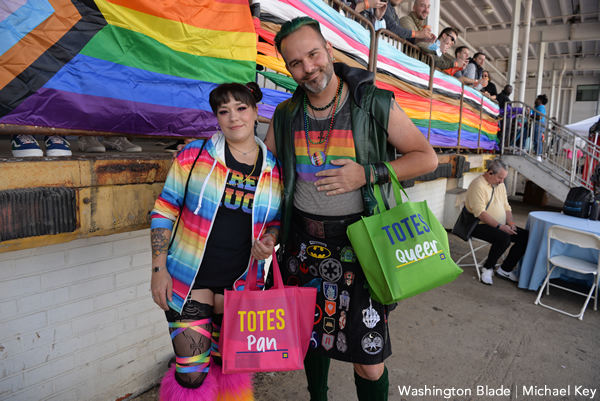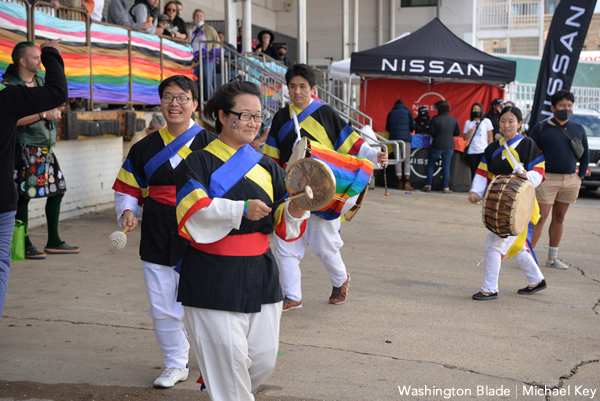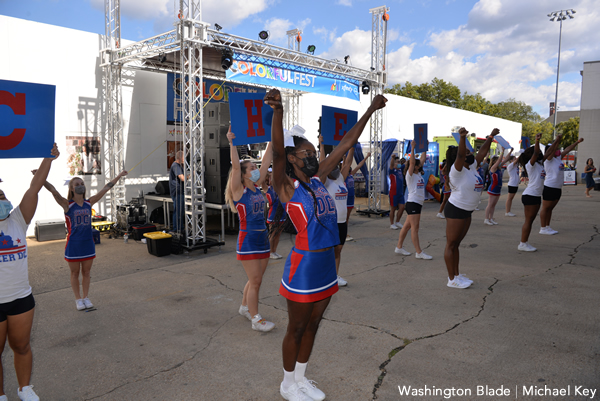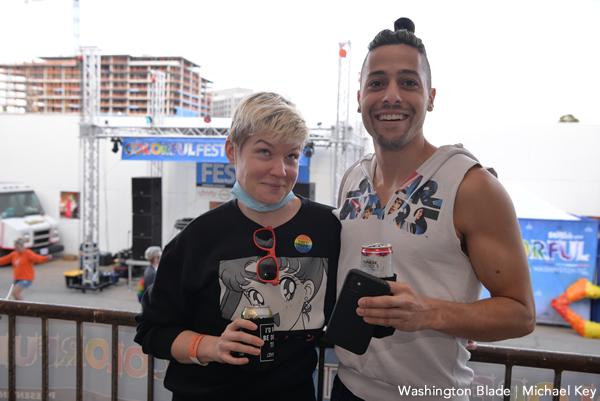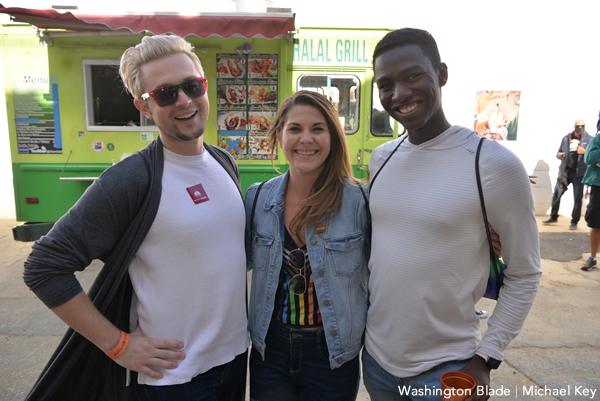 PHOTOS: 'Coming Out' party at Dupont Underground
Drag queens and kings perform for an enthusiastic crowd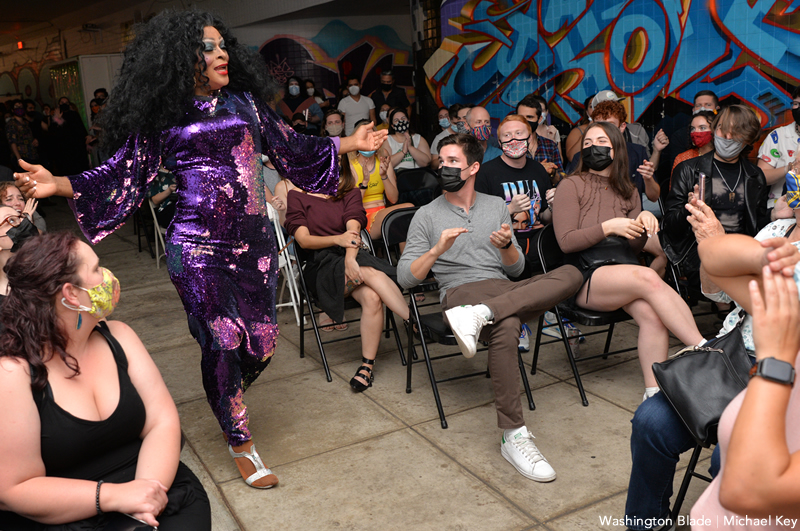 The Washington Blade held a National Coming Out Day party at Dupont Underground on Friday. Drag performers at the event included Shi-Queeta Lee, Citrine, Druex Sidora, Molasses, Sasha Adams and Cake.
(Washington Blade photos by Michael Key)