PHOTOS: Maryland Swim for Life
Over 220 swimmers competed in 25th annual event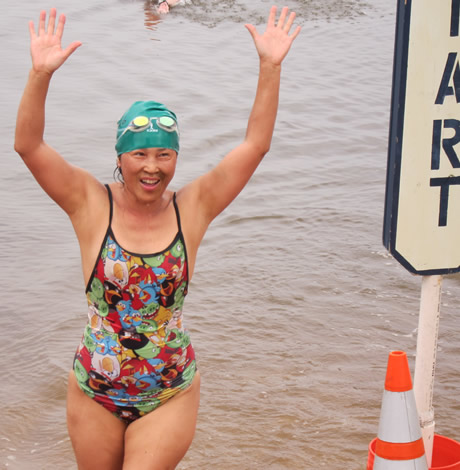 The District of Columbia Aquatics Club hosted the 25th annual Maryland Swim for Life on July 9th in the Chester River on the Eastern Shore of Maryland. Over 220 swimmers competed in 1, 2, 3, 4 or 5 mile races along with a 2.4 mile triathlon challenge. The event was a fundraiser with proceeds benefiting Quality of Life Retreats, Heart to Hand and the Chester River Association.

(Washington Blade photos by Kevin Majoros)















PHOTOS: Awesome Con 2021
Out actor George Takei speaks at annual sci-fi, fantasy convention
The science fiction, fantasy, comic and film convention Awesome Con was held at the Walter E. Washington Convention Center on Aug. 20-22. Featured speakers included actor and activist George Takei.
(Washington Blade photos by Michael Key)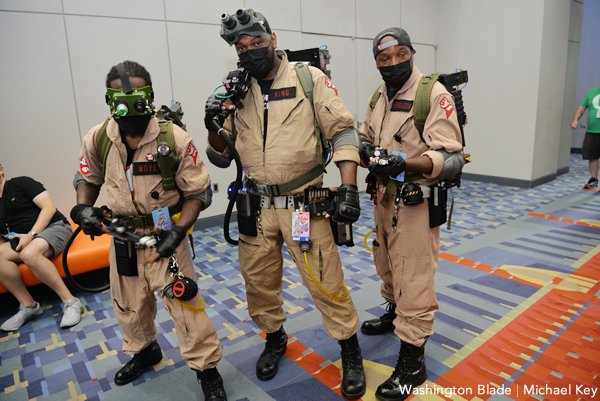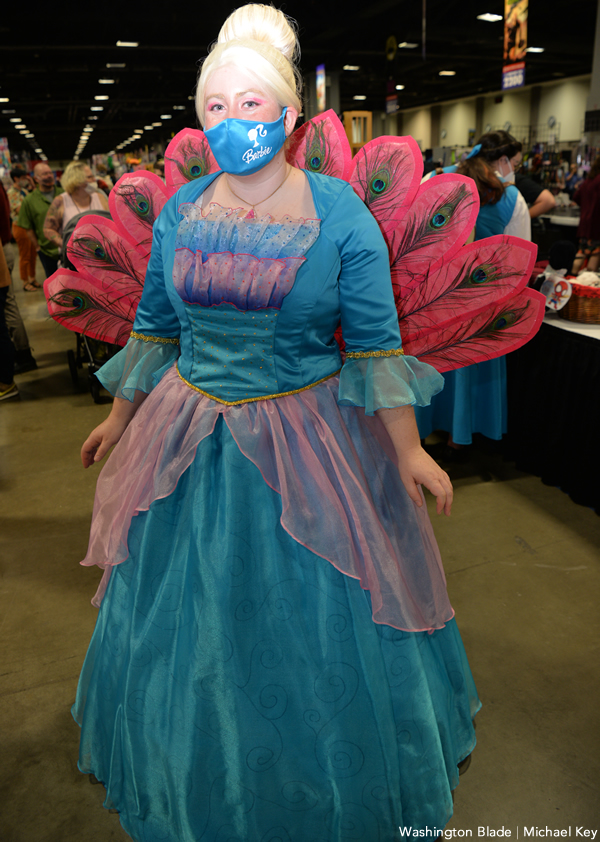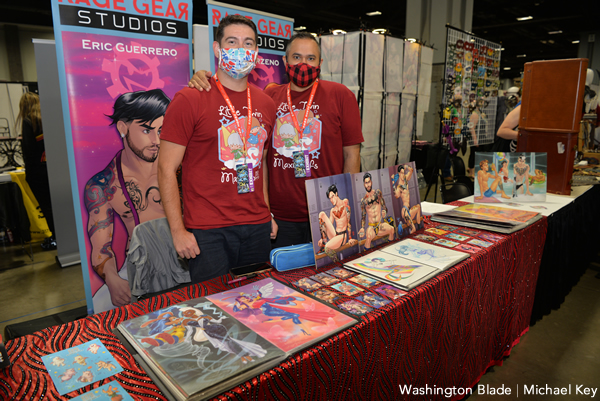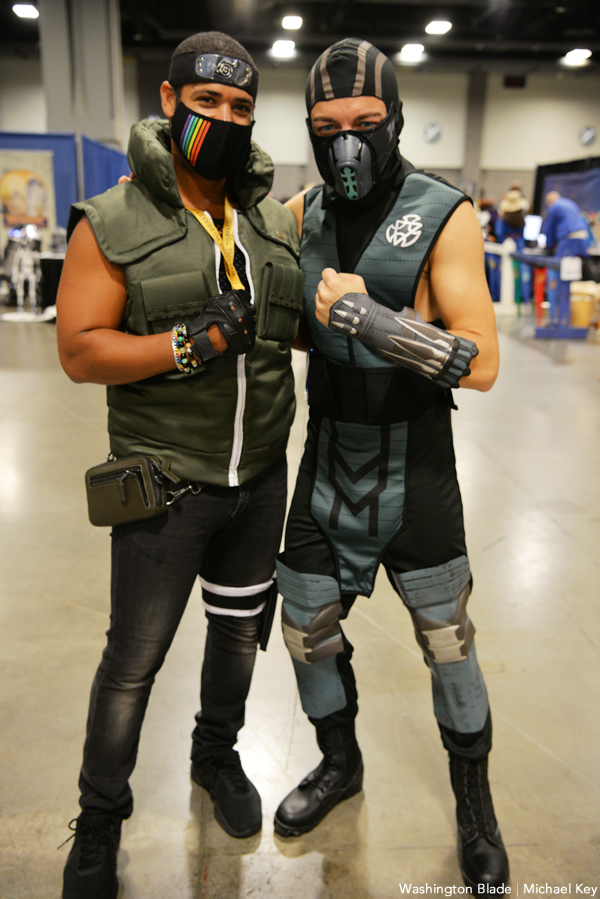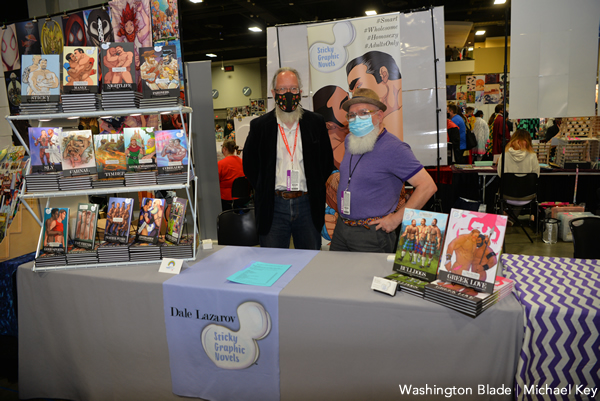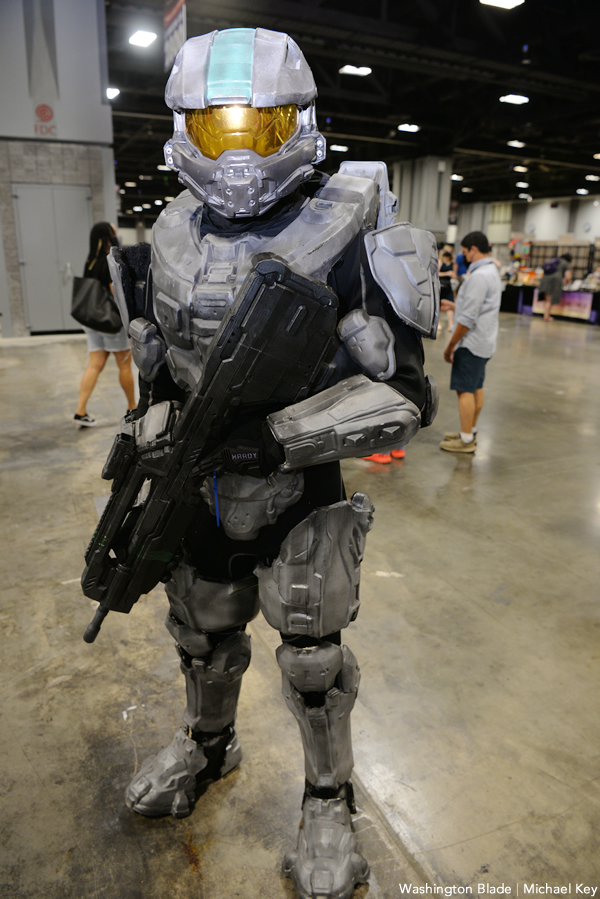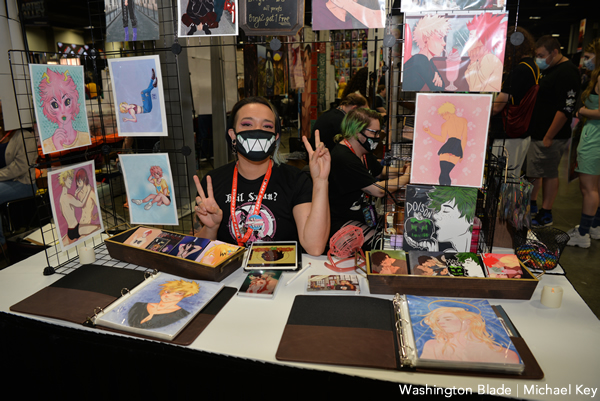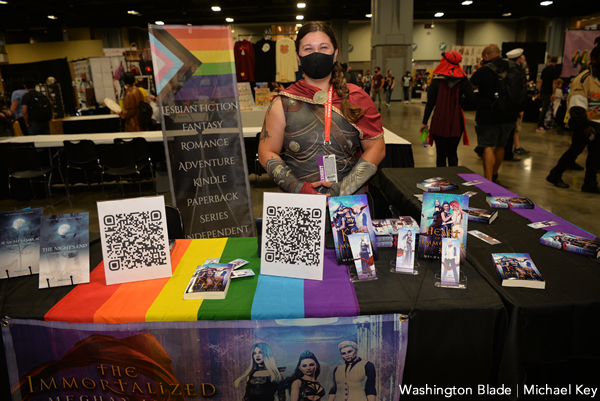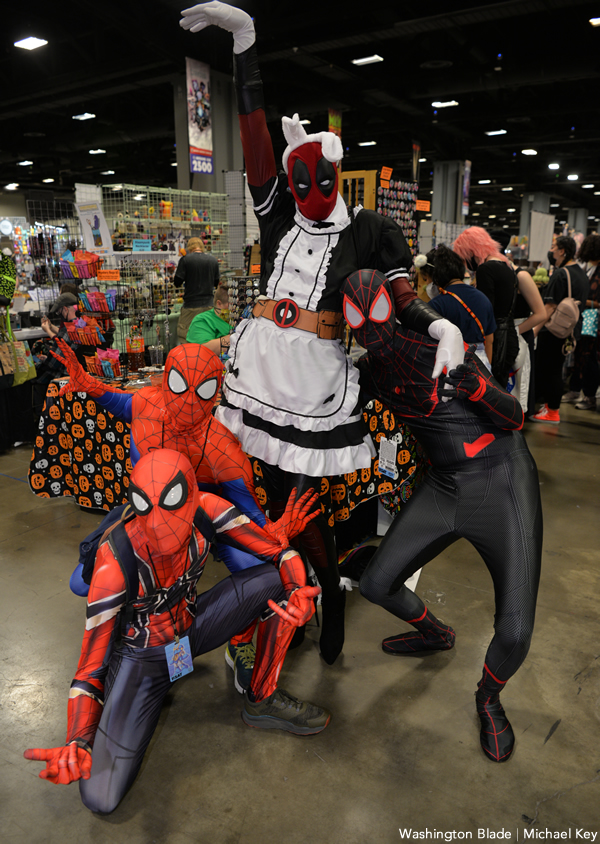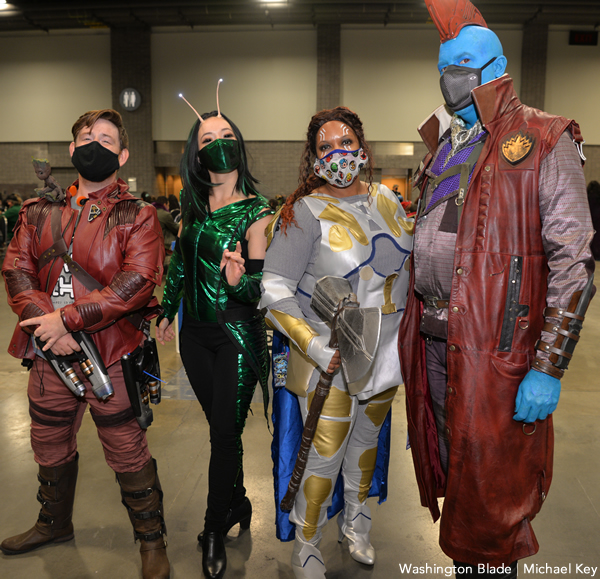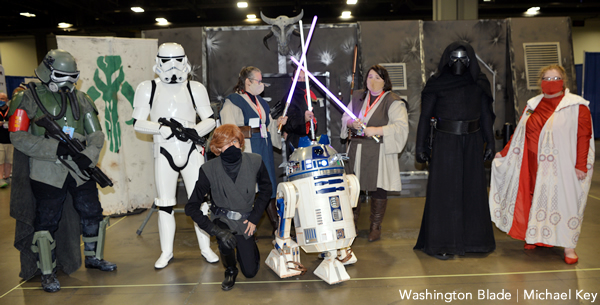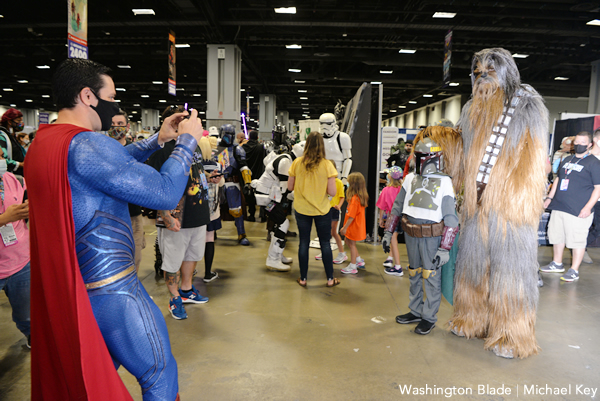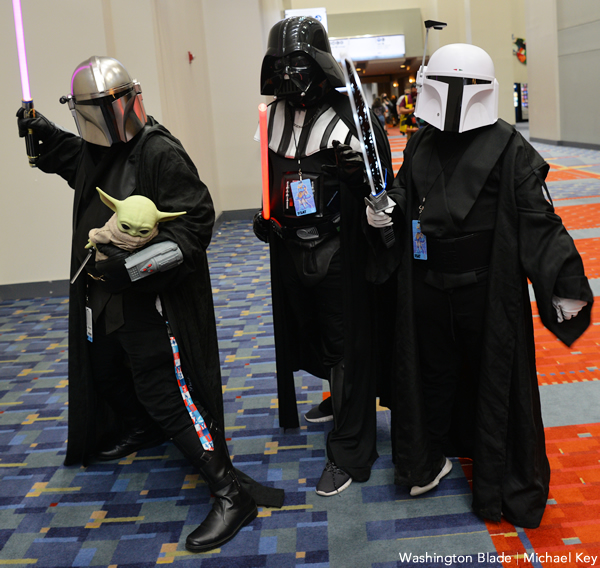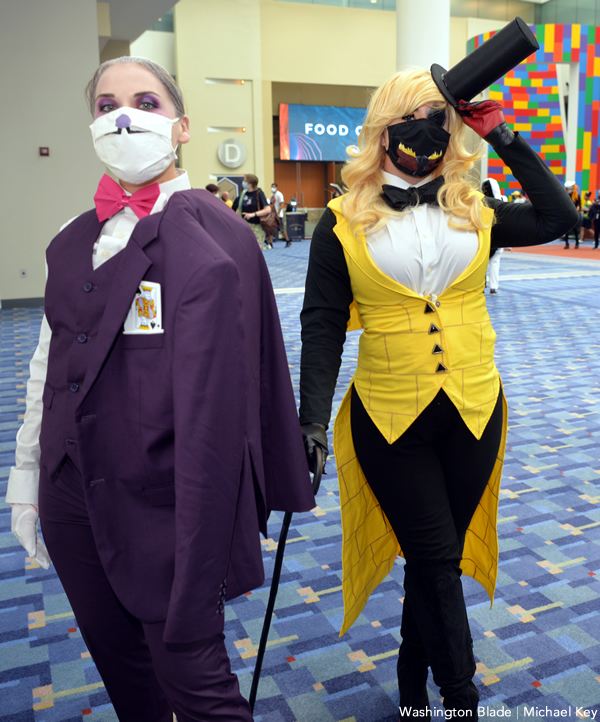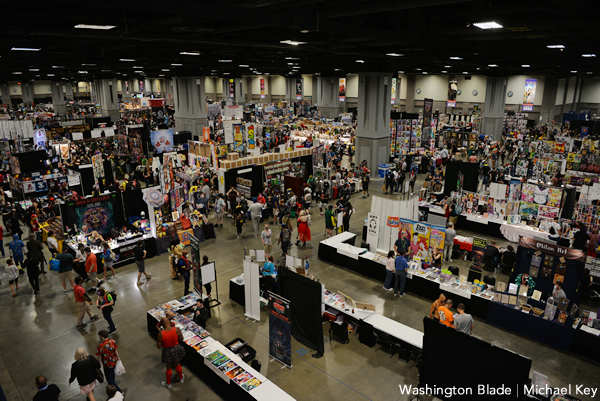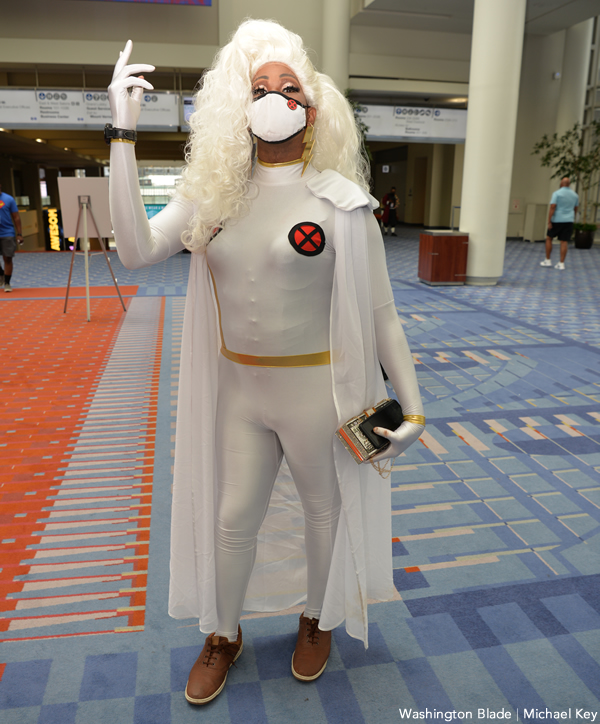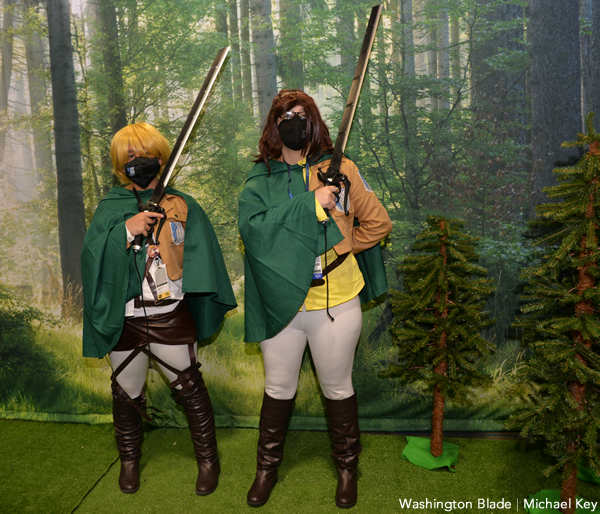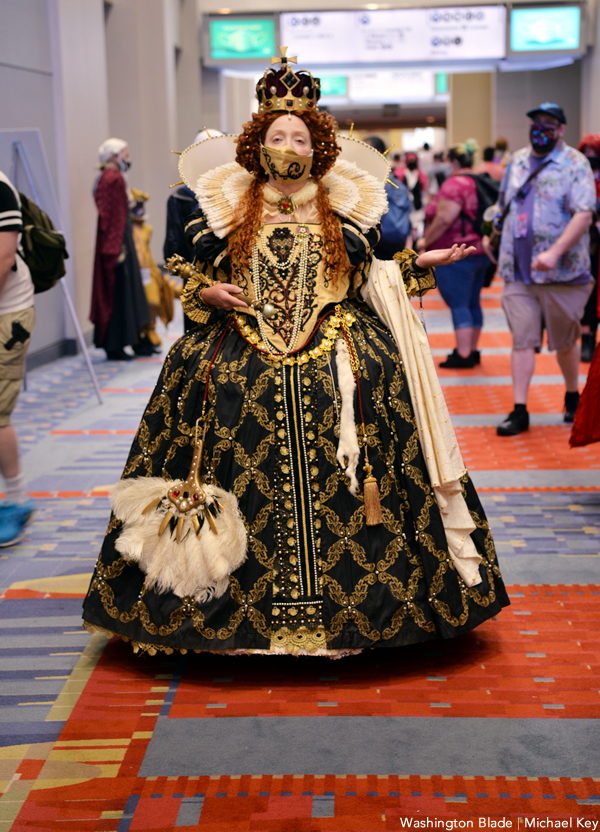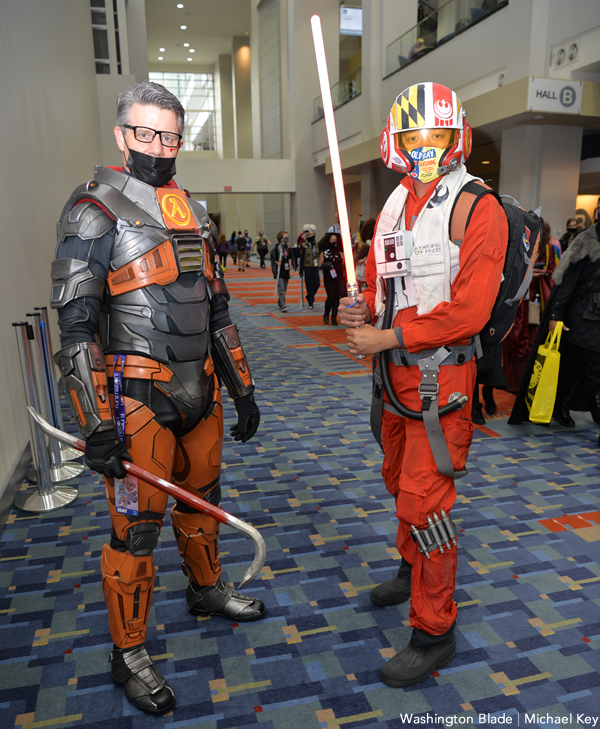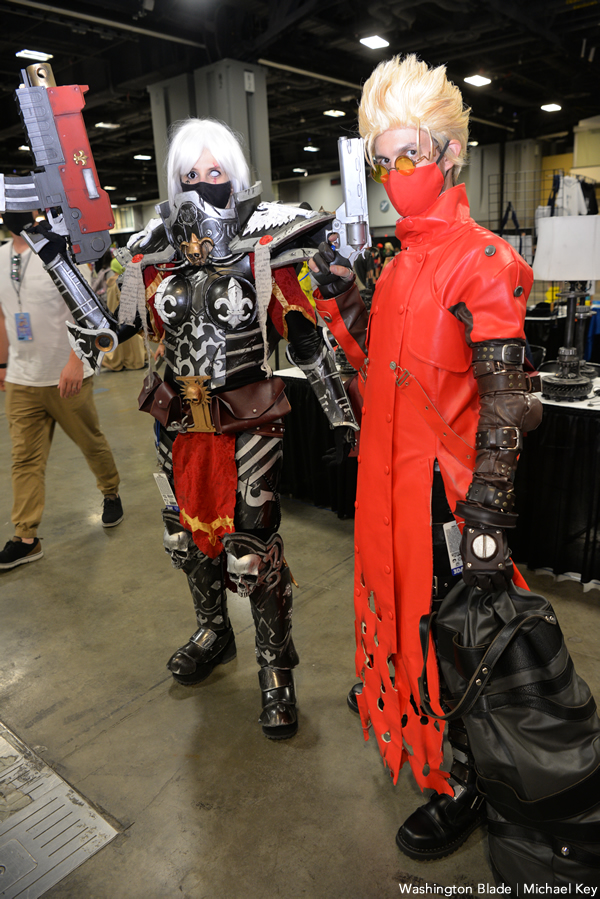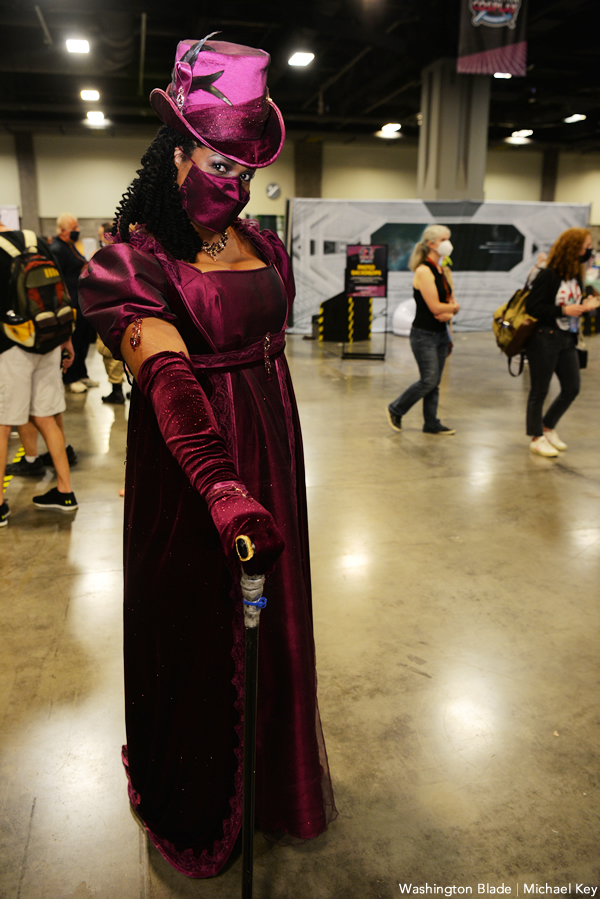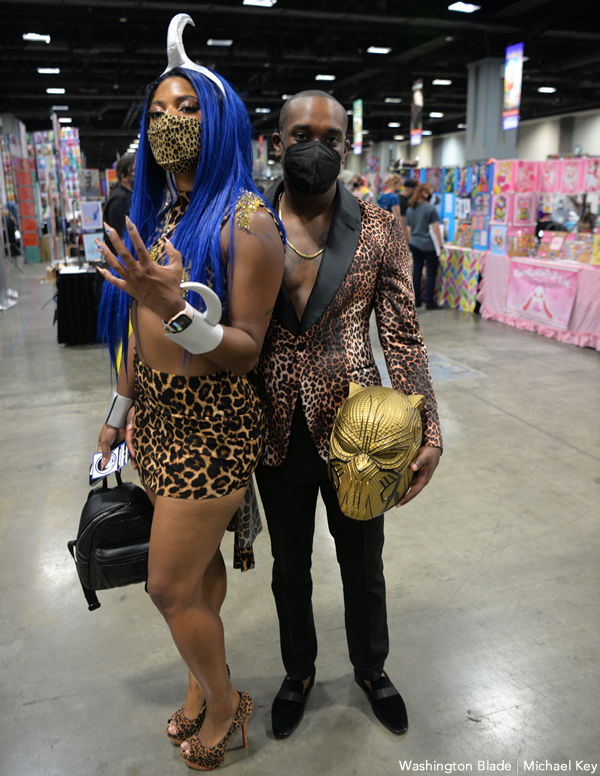 PHOTOS: Worthy Mentoring launch party
Rooftop networking event held to celebrate new LGBTQ+ app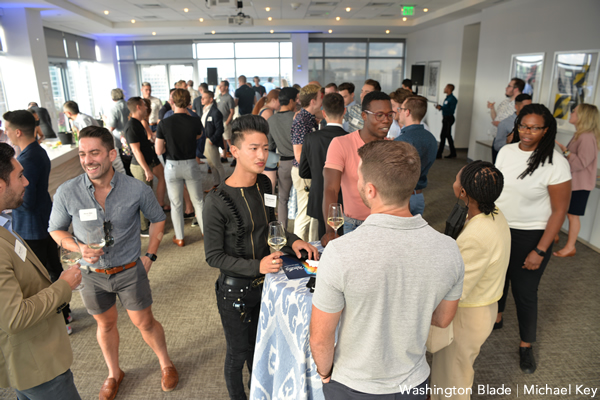 Worthy Mentoring held its launch party at a rooftop event at The Wharf on Wednesday. Worthy Mentoring is a nonprofit that "provides LGBTQ+ mentorship through an iOS and Android App."
(Washington Blade photos by Michael Key)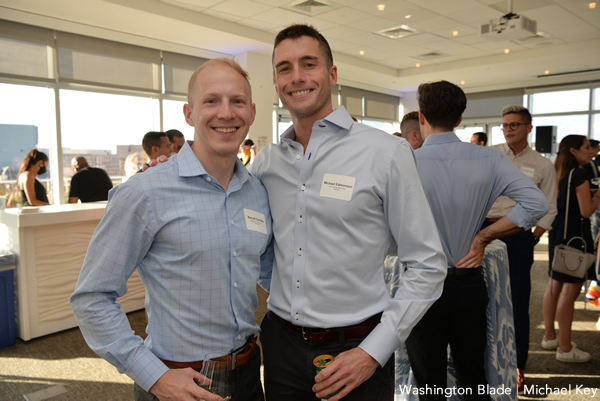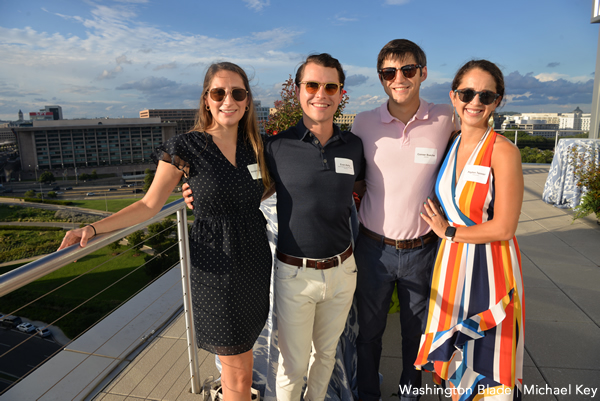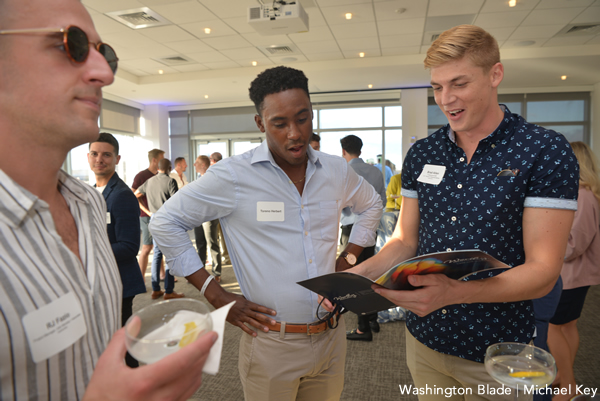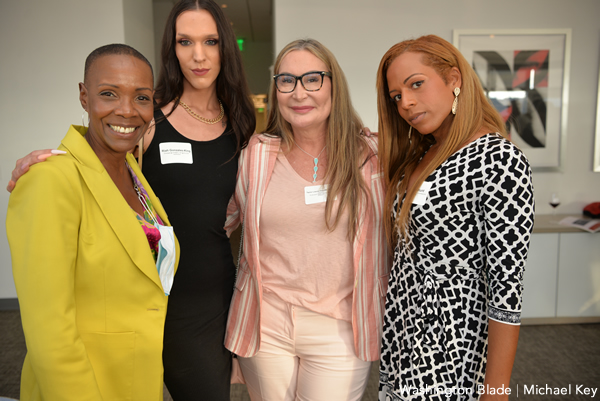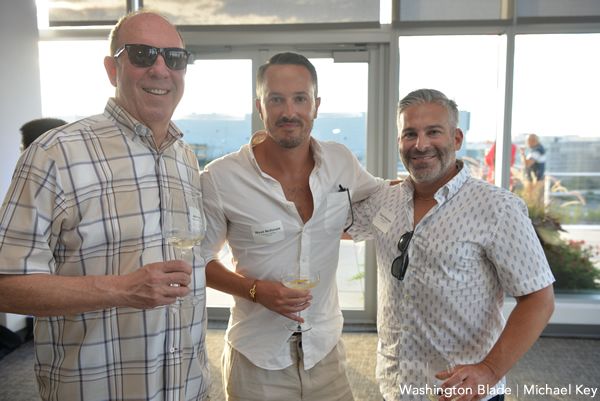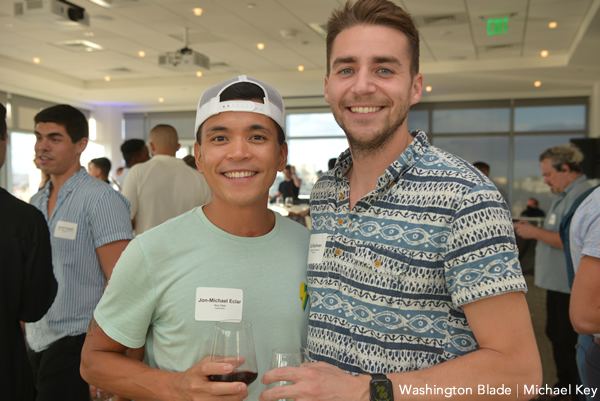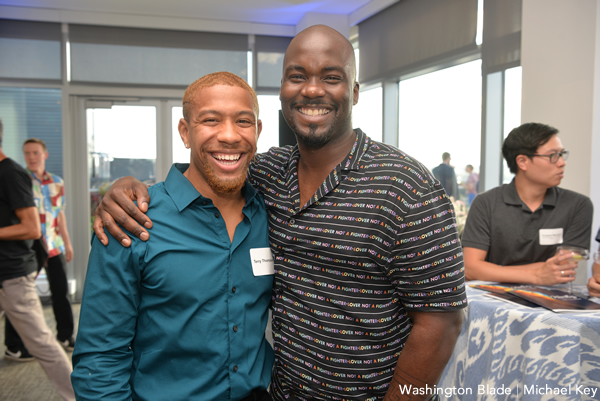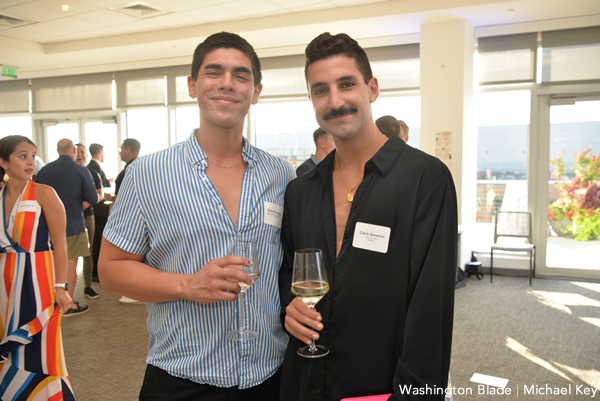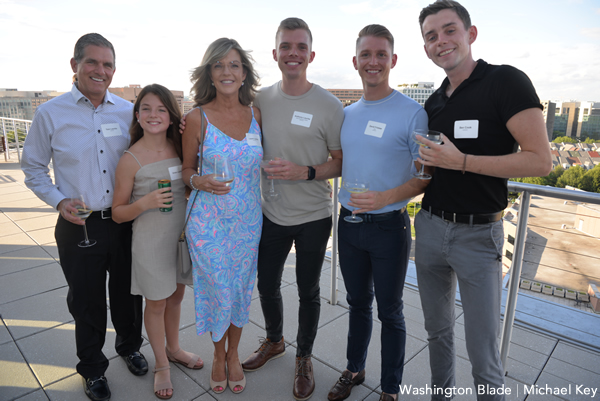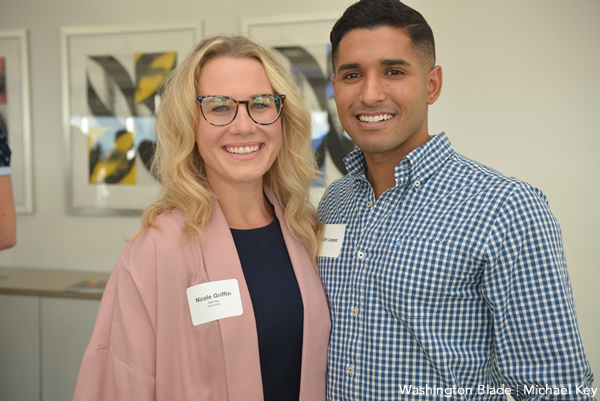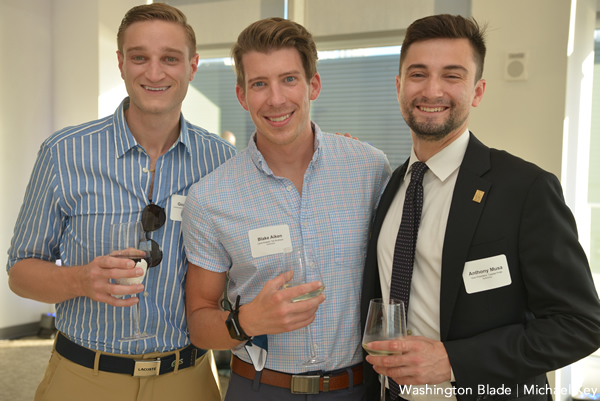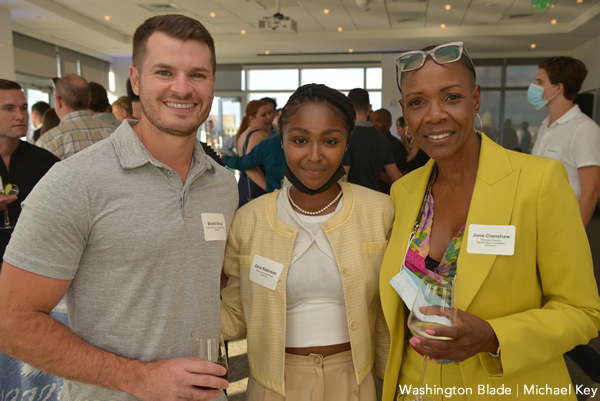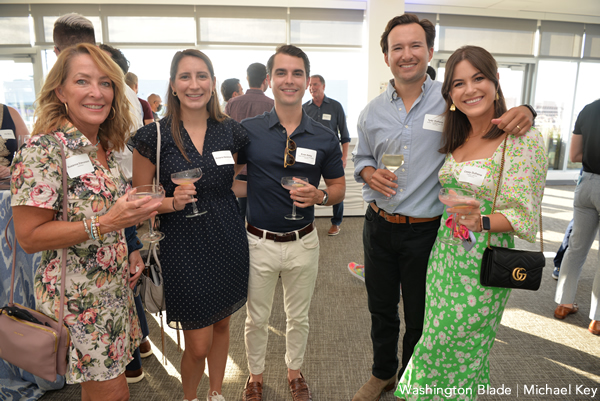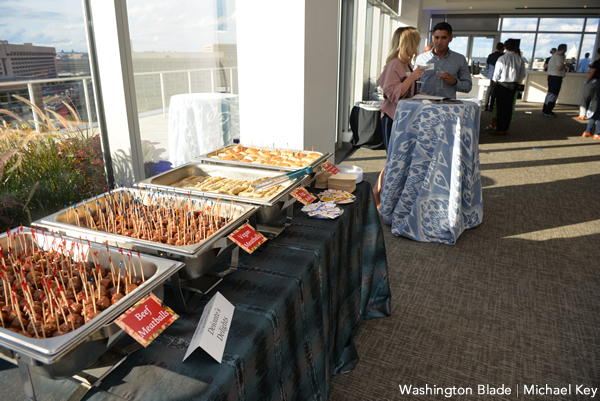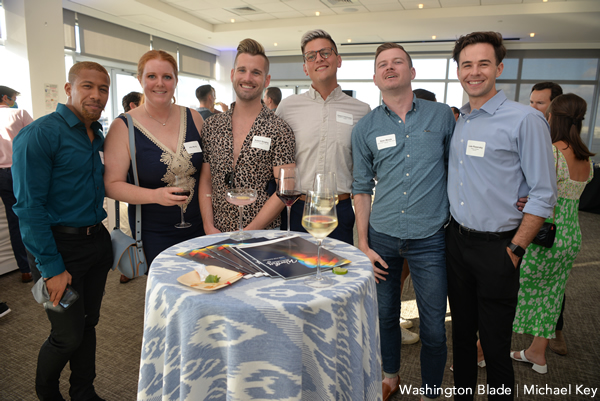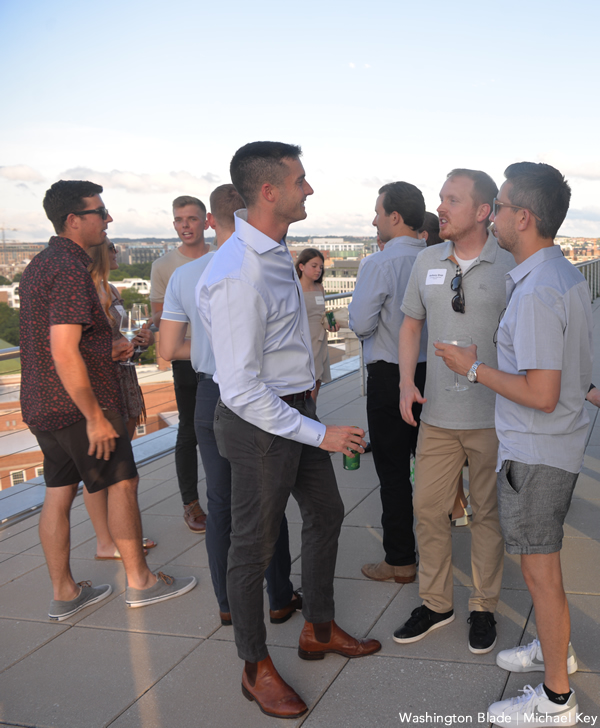 PHOTOS: Night Out at the Nationals
Del. Roem throws first pitch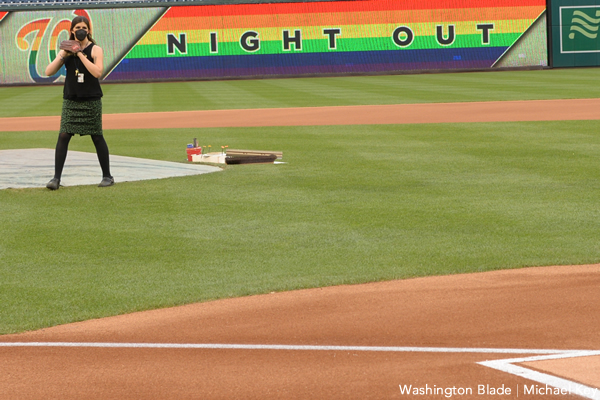 The LGBTQ sports organization Team DC partnered with the Washington Nationals to hold Night Out at the Nationals on Tuesday. Virginia Del. Danica Roem (D-Manassas Park) threw out the first pitch and the national anthem was sung by the Gay Men's Chorus of Washington. The Washington Nationals defeated the Toronto Blue Jays 12-6.
(Washington Blade photos by Michael Key)