September 9, 2016 at 2:16 pm EDT | by Staff reports
Northern Ireland lifts MSM blood ban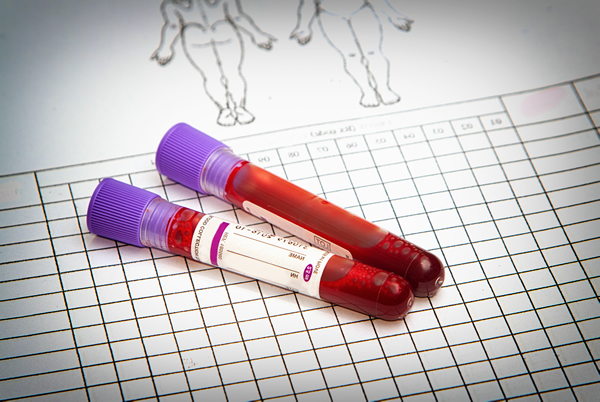 LONDON — Northern Ireland has lifted its permanent ban on gay and bisexual men donating blood, Pink News and other outlets report.
In England, Scotland and Wales, men who have sex with men (MSM) can give blood if they abstain from sex for 12 months, but successive Northern Irish governments refused to adopt the same rules until now.
Since 2011 until this year, successive health ministers from the anti-LGBT Democratic Unionist Party had insisted on maintaining rules implemented during the height of the AIDS crisis, which include a permanent blood ban for MSM.
However, progress was finally made this year, when the health brief was handed to Michelle O'Neill of Sinn Féin, who immediately moved to bring Northern Ireland's blood donation rules in line with the rest of the UK, Pink News reports.
Under the rules, which were enacted last week, it will be possible for gay and bisexual men who have not had sex in the last 12 months to donate blood.
It comes amid a broader review of the blood donation policy in England and Wales, which may see the deferral system relaxed further or axed in favor of a policy based on screening for individual risk factors, as operates in some other European countries, Pink News reports.
John O'Doherty, director of the Rainbow Project was quoted in Pink News praising the new policy.
"Some media outlets seem to be expecting crowds of gay and bisexual men to line up to donate blood now. This is not going to happen," O'Doherty said. "While we were hugely thankful to Health Minister Michelle O'Neill for abandoning the illogical approach to blood donations from her predecessors and bringing Northern Ireland into line with the other regions of the UK, we have always said that replacing a lifetime ban with a ban on those who have not had sex within the past 12 months was unlikely to lead to any substantial numbers of gay and bisexual men donating blood because many of them, like the rest of the population have had sex at least once this year."