October 5, 2016 at 11:02 am EDT | by Steve Charing
PFLAG to hold forum for Bd. of Ed. candidates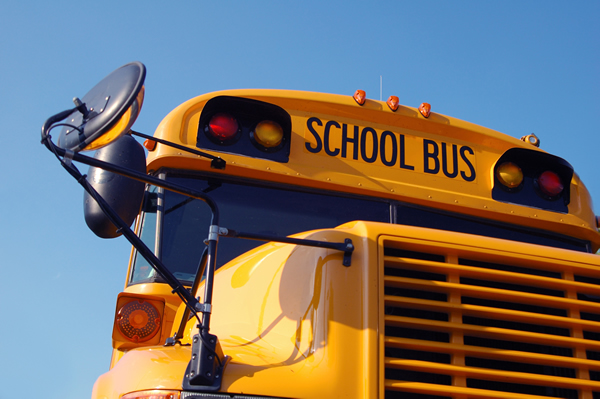 The contest for Howard County Board of Education is the only countywide election to take place in November. Accordingly, the Howard County chapter of PFLAG will provide an opportunity on Oct. 11 for the community to meet the candidates for the board. That session will be followed by a forum.
Heath Goisovich, chair of the chapter's Advocacy Committee, told the Blade that among the questions to be asked, there will be several LGBT-related questions.
The meeting starts at 7:30 p.m. and will be held at the Owen Brown Interfaith Center, 7246 Cradlerock Way in Columbia.