November 4, 2016 at 2:05 pm EDT | by Staff reports
Blood from late '70s yields clues to early HIV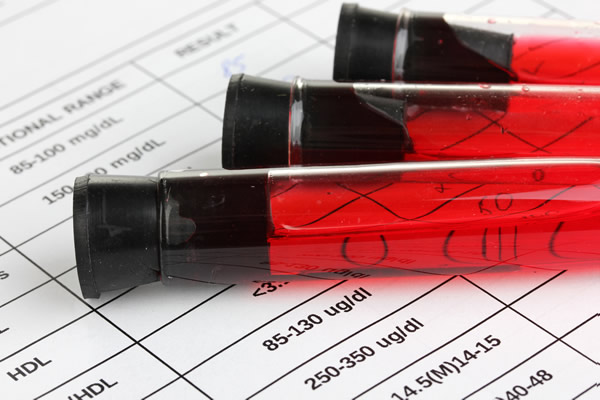 NEW YORK — Researchers are now saying that the strain of HIV responsible for almost all AIDS cases in the U.S. was carried from Zaire to Haiti around 1967 and spread from there to New York City about 1971, according to new information published in the journal Nature reported on by the New York Times and other outlets. From New York, it spread to San Francisco around 1976.
The new information appears to exonerate Gaetan Dugas, the French-Canadian flight attendant long known as "patient zero" who was thought to have brought HIV to the U.S.
The new data is consistent with the scenario described in 2011 in "The Origin of AIDS," by Dr. Jacques Pépin, an infectious disease specialist at the University of Sherbrooke in Quebec.
Relying on previous genetic research and African colonial records, Pépin showed that HIV was carried from Kinshasa to Haiti in the 1960s, most likely by one of the thousands of Haitian civil servants recruited by the United Nations to work in the former Belgian Congo after colonial rule collapsed, the Times reports.
In Haiti, he theorized, a few cases were multiplied by unsterile conditions at a private blood-collecting company Hemo-Caribbean, that opened in 1971 and exported 1,600 gallons of plasma to the United States monthly. Plasma clotting factors were used by American hemophiliacs, many of whom died of AIDS.
Haiti was also a sex-tourism destination for gay men, another route the virus could have taken to New York.
The blood samples analyzed in the new study were collected in 1978 and 1979 in New York City and San Francisco as part of an effort to make a hepatitis B vaccine. Researchers stored almost 16,000 blood samples; nearly 7 percent of those from New York and 4 percent of those from California later turned out to be infected with HIV, the New York Times reports.
A team led by Michael Worobey, an evolutionary biologist at the University of Arizona in Tucson and the lead author of the Nature paper, sequenced the genomes of the HIV found in some of those samples and compared them with viral DNA in samples collected in the early 1980s from Haitians, Dominicans and others treated in American hospitals, according to the Times article.
Because decades spent in freezers had degraded many samples, Worobey said, his lab developed an "RNA jackhammering" technique similar to that used to reconstruct the ancient Neanderthal genome. Counting mutations allowed the researchers to "wind back the molecular clock" and see when each strain of HIV diverged from its ancestors, the Times reports.
Africa has a dozen HIV groups, and Haiti's epidemic came from one of those. The New York samples all derive from one Haitian strain, and those from San Francisco are all so closely related that they probably all resulted from one person introducing one New York strain, Worobey said according to the New York Times.