November 4, 2016 at 1:56 pm EST | by Staff reports
Geography factors into health disparities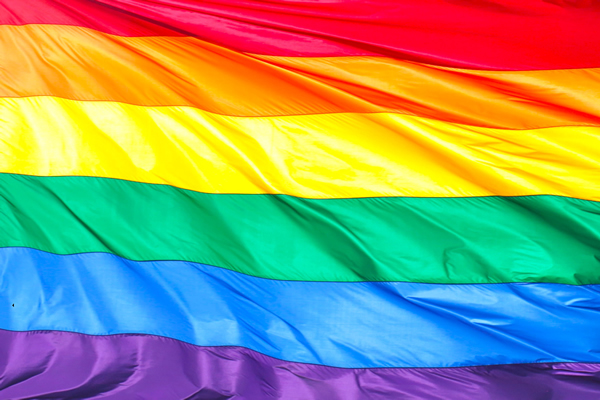 There is an established link between levels of homophobic discrimination and depression, substance abuse and HIV vulnerability in gay men, according to a September article published by the Taylor & Francis Group.
Recent research in Culture, Health & Sexuality by Keene et al. introduces a new spatial dimension by looking at degrees of sexual minority stigma and health in different cities. Their insights show how geographic location could influence HIV transmission among gay and bisexual men, Pride Source reports.
Many gay men migrate to large cities in pursuit of known accepting communities with visible gay spaces for open socializing and sexualizing, far from stigmatized home towns. However, the majority of U.S. citizens live in small cities and most HIV cases occur outside the 12 major U.S. cities. Keene and other researchers set out to discover more about gay migrations to and from small cities' spaces and how stigma impacts mobility and sexual health.
Twenty-nine gay and bisexual men living in two small Connecticut cities were interviewed in relation to sexual networking, travel, risk behaviors and health. Connecticut is a progressive state with legalized gay marriage and a supportive cultural and political network. Many described their journey to Connecticut as freedom from critical family and community and an opportunity to express themselves in a sympathetic environment.