Westenhoeffer brings laughs to Birchmere
Out comedian is veteran of 'Late Show with David Letterman'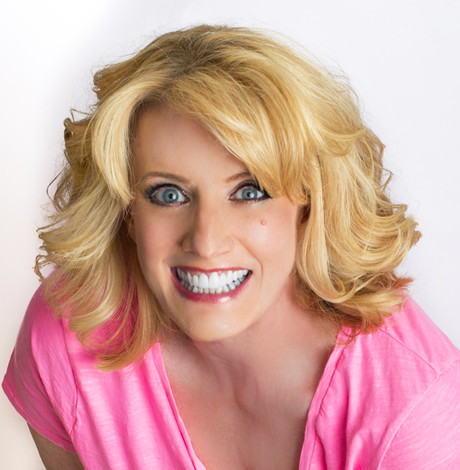 Comedian Suzanne Westenhoeffer performs a stand-up routine at the Birchmere (3701 Mount Vernon Ave., Alexandria, Va.) on Saturday, Nov. 19 at 7:30 p.m.
Westenhoeffer holds the honor of being the first out lesbian comedian to host her own HBO comedy special. She has made appearances on "Late Show with David Letterman" and Comedy Central. Tickets are $45.
For more details, visit birchmere.com.
CARTOON: Cruz in quarantine
He knows everyone misses him
CARTOON: Pete's dreams
He's running again . . .
CARTOON: Dynamic leadership
For the 21st Century