Author Roxane Gay pulls Simon & Schuster book over Milo Yiannopoulos deal
the author had planned to release 'How to be Heard' through TED Books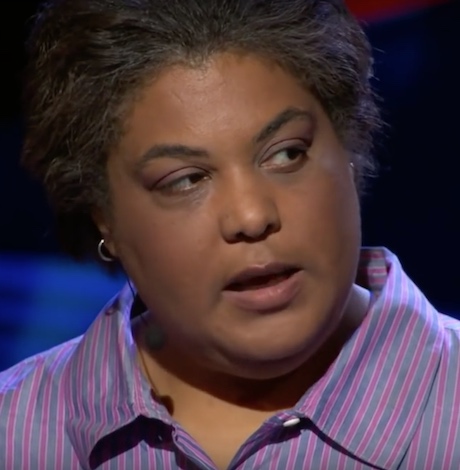 Author Roxane Gay has pulled her book deal with Simon & Schuster in response to the publisher's $250,000 contract with Breitbart editor Milo Yiannopoulos.
Gay, who is bisexual, had a deal with the publisher to release her book "How to Be Heard" through TED Books, an imprint of Simon & Schuster, 2018. Yiannopoulos also has a deal with Simon & Schuster for his autobiography, "Dangerous," to be released in March.
For Gay, she couldn't justify releasing her book from the same platform.
"I was supposed to turn the book in this month and I kept thinking about how egregious it is to give someone like Milo a platform for his blunt, inelegant hate and provocation," Gay said in a statement to BuzzFeed."I just couldn't bring myself to turn the book in. My editor emailed me last week and I kept staring at that email in my inbox and finally over the weekend I asked my agent to pull the book."
"And to be clear, this isn't about censorship. Milo has every right to say what he wants to say, however distasteful I and many others find it to be," Gay continues. "He doesn't have a right to have a book published by a major publisher but he has, in some bizarre twist of fate, been afforded that privilege. So be it. I'm not interested in doing business with a publisher willing to grant him that privilege. I am also fortunate enough to be in a position to make this decision. I recognize that other writers aren't and understand that completely."
Simon & Schuster has defended its deal with Yiannopoulos by promising that the book will not contain hate speech.
Gay is known for her essay collection "Bad Feminist" and the novel "An Untamed State." She says that although she does not have a new publisher for "How to be Heard" she hopes the book will be published one day.
Washington Spirit host largest halftime drag performance in NWSL history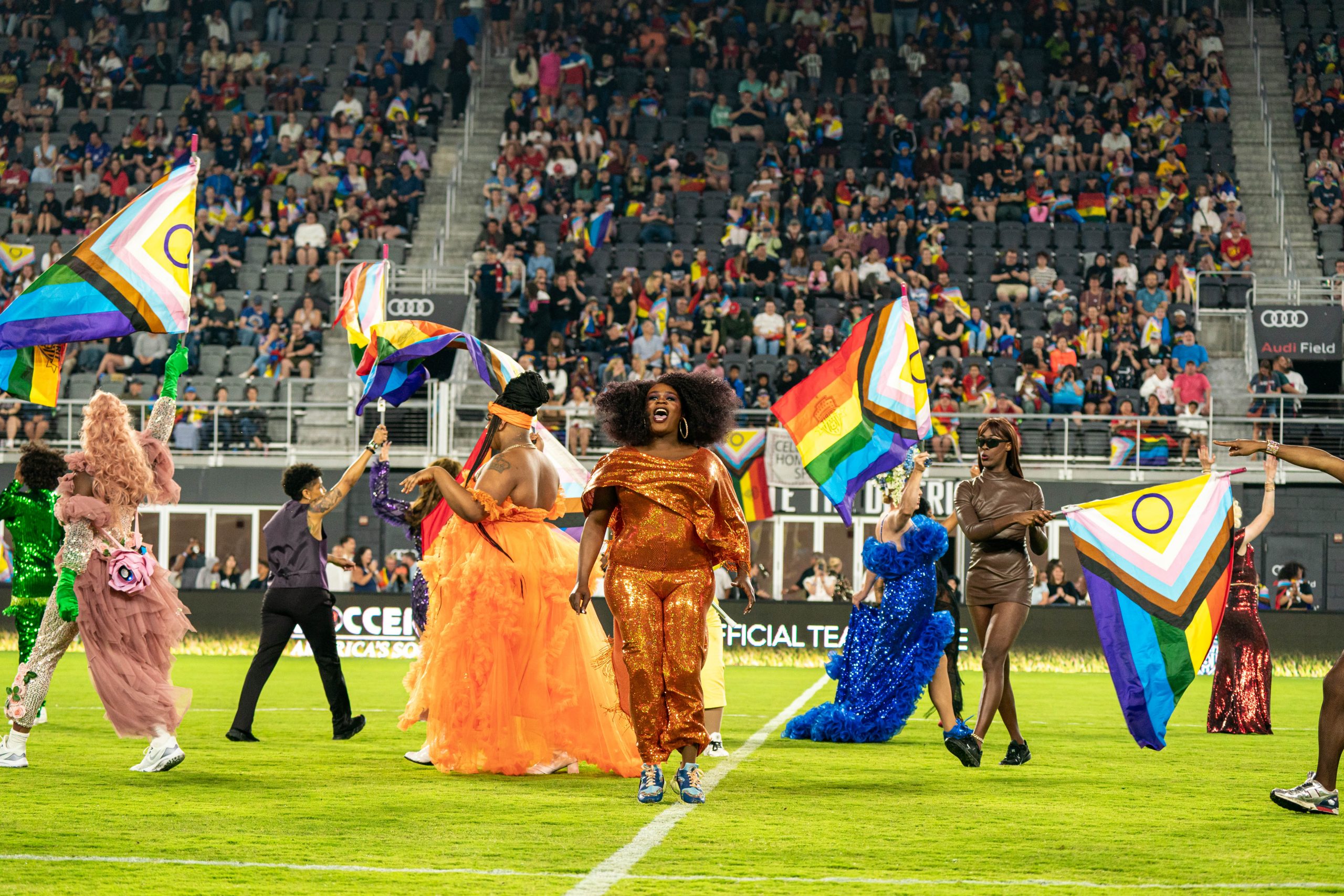 The Washington Spirit celebrated the LGBTQ+ community with the team's annual Pride Night at Audi Field this past Saturday. Highlighting that evening's Pride-themed festivities was a
halftime drag performance, featuring over a dozen drag performers from around the
DMV. It was the largest halftime drag performance in NWSL history.
Performers included: Shiqueeta Lee, KCByonce, Citrine the Queen, Elektra Gee, Kabuki Bukkake, Delila B. Lee, Capri Bloomingdale, Tara Ashleigh Austin, Gigi Couture, Dorsell Phinn, Tula, Twix the Drag Queen, Bootsy Omega, Princeza.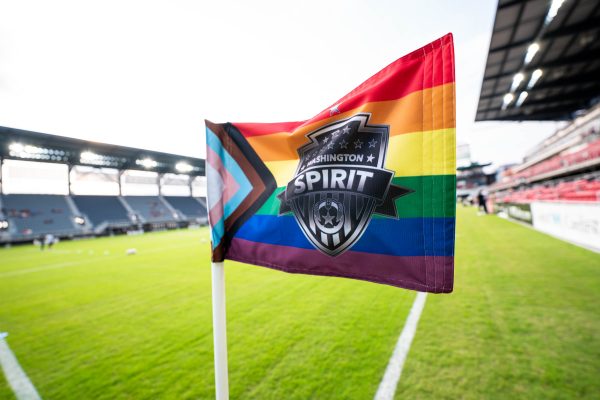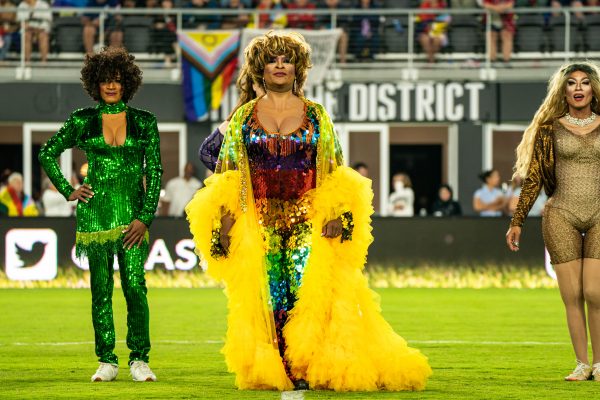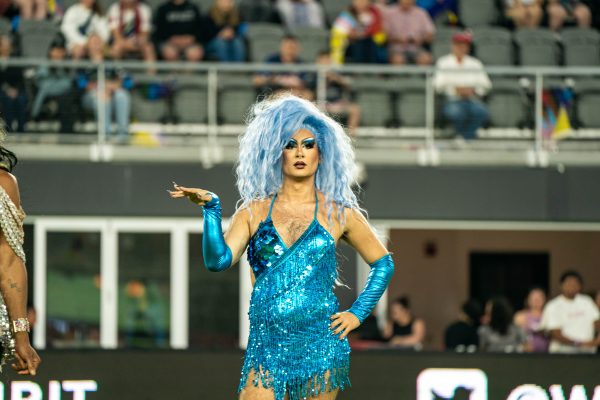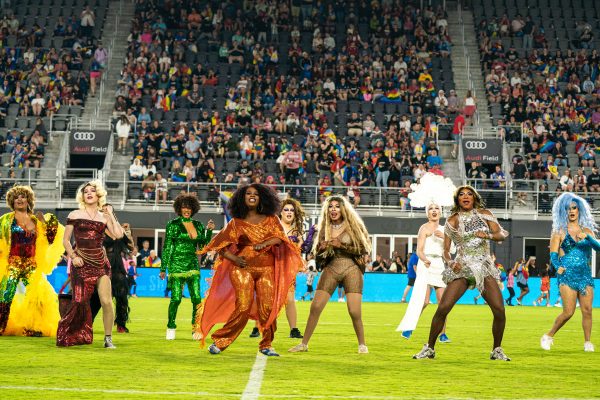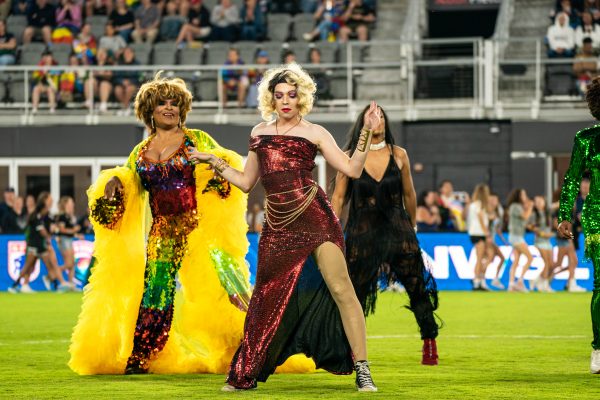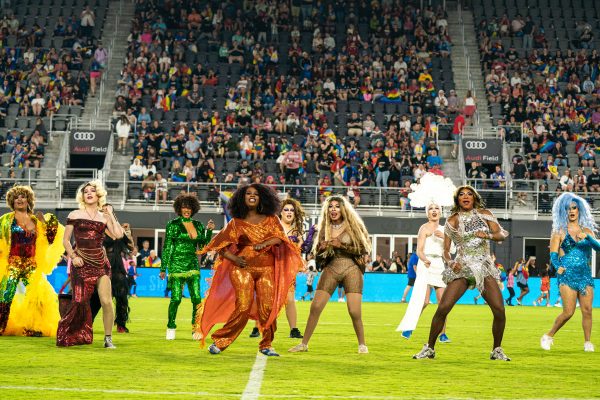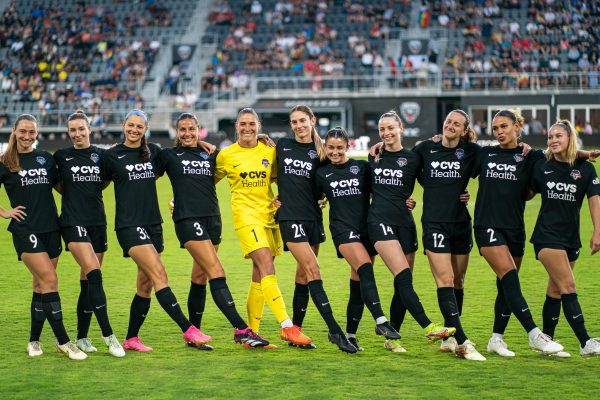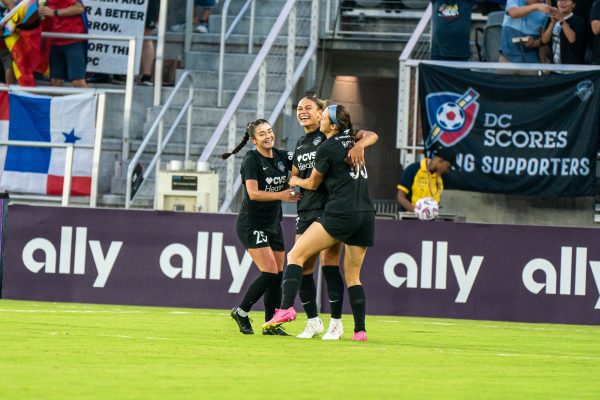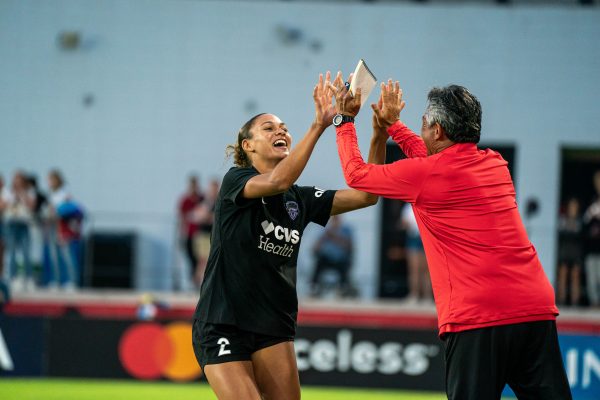 PHOTOS: Reston Pride
Annual LGBTQ celebration held at Lake Anne Plaza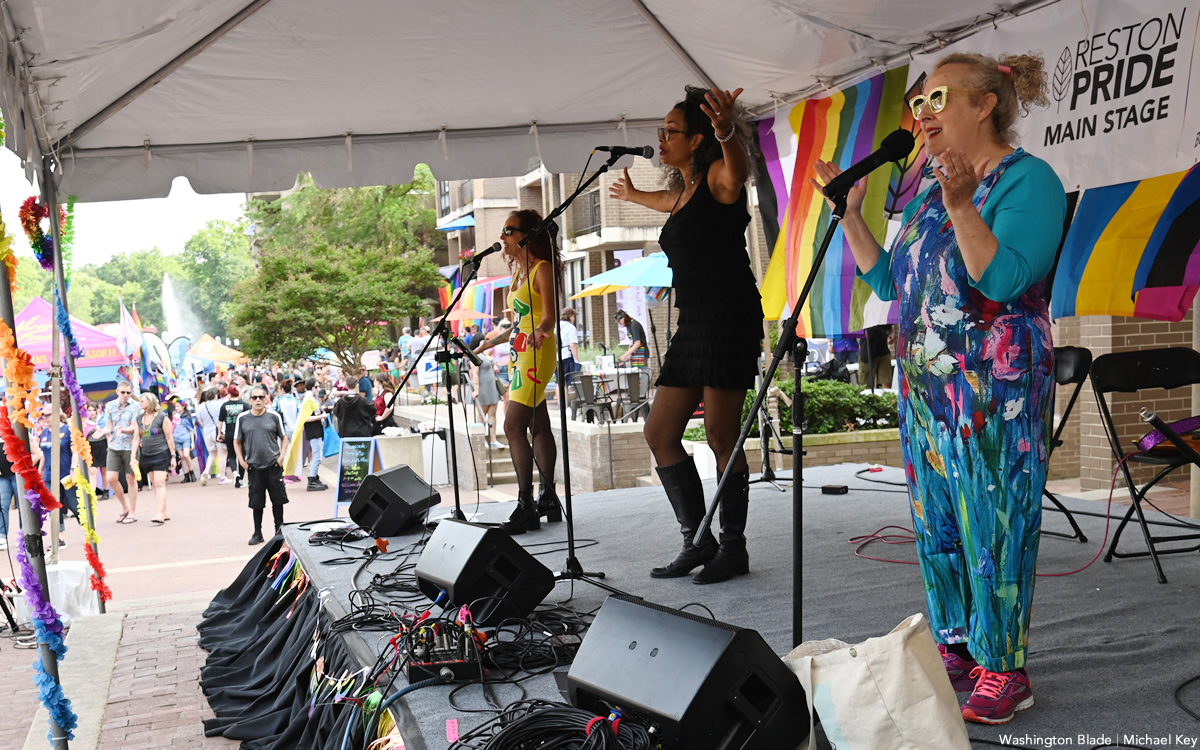 The 2023 Reston Pride Festival was held at Lake Anne Plaza in Reston, Va. on Saturday, June 3. The music group Betty was the headliner of the festival.
(Washington Blade photos by Michael Key)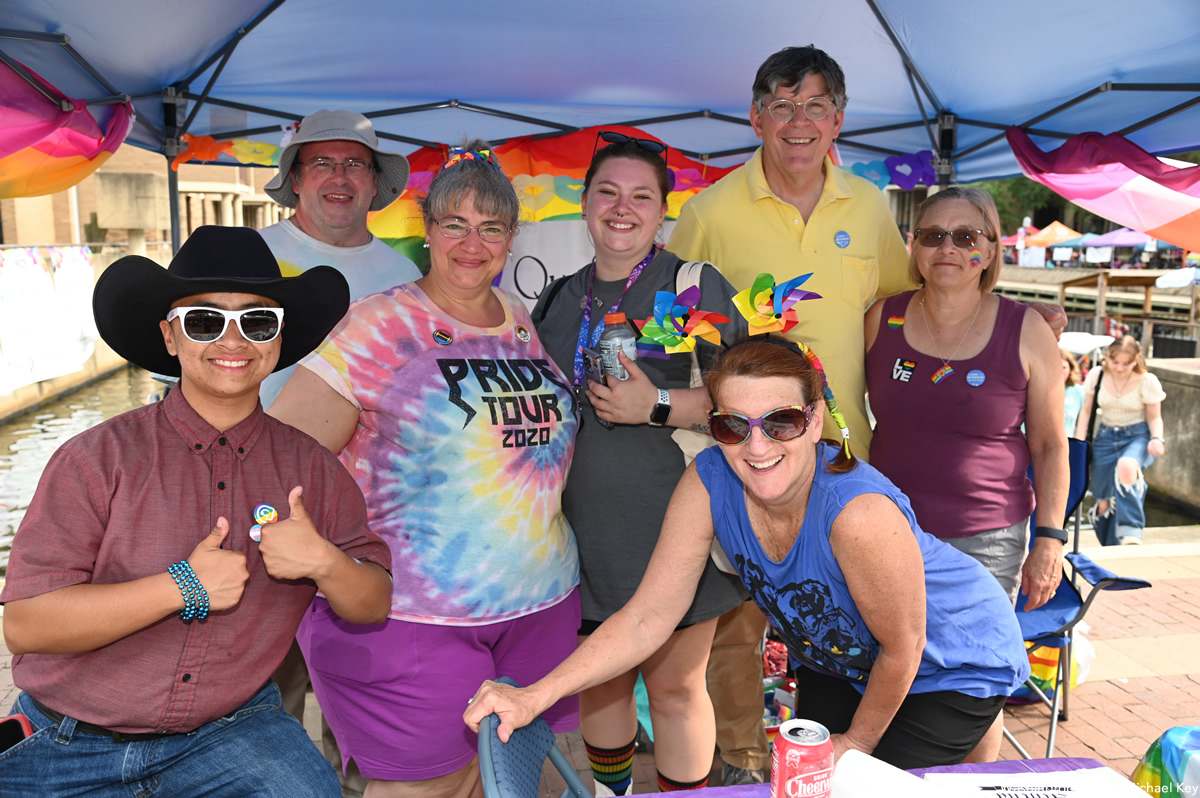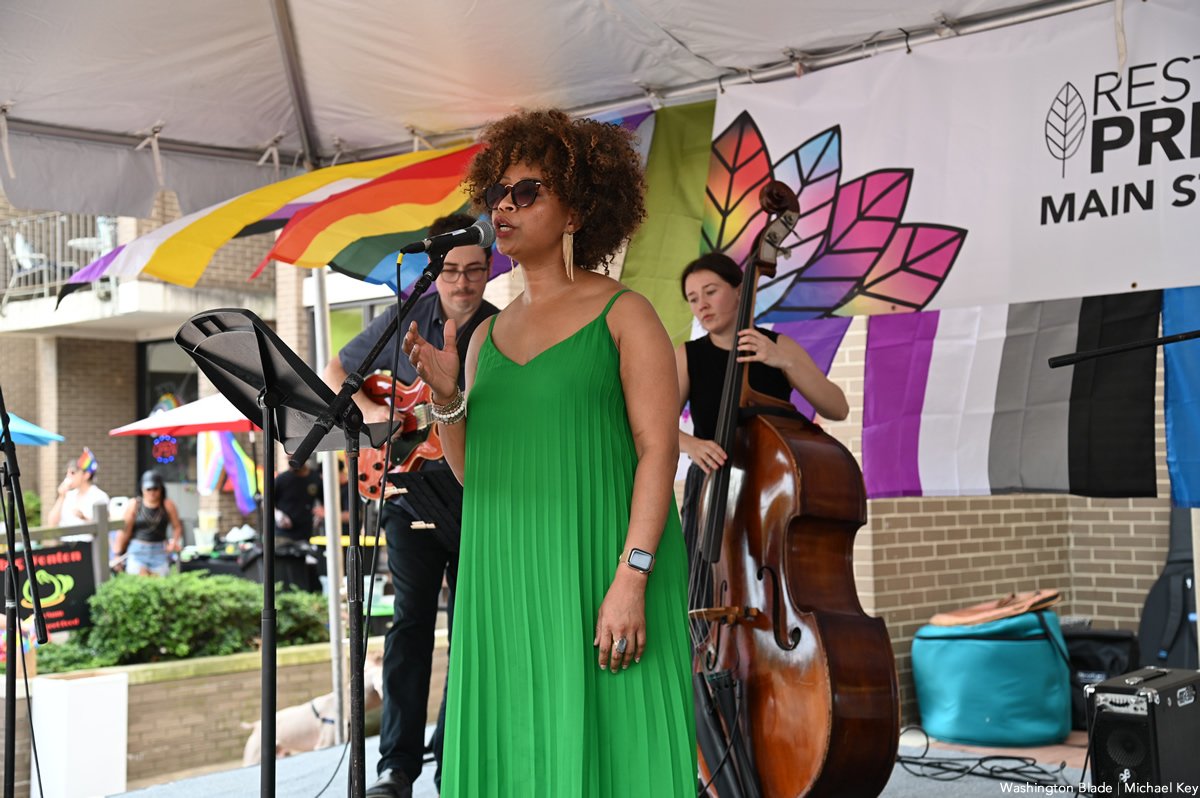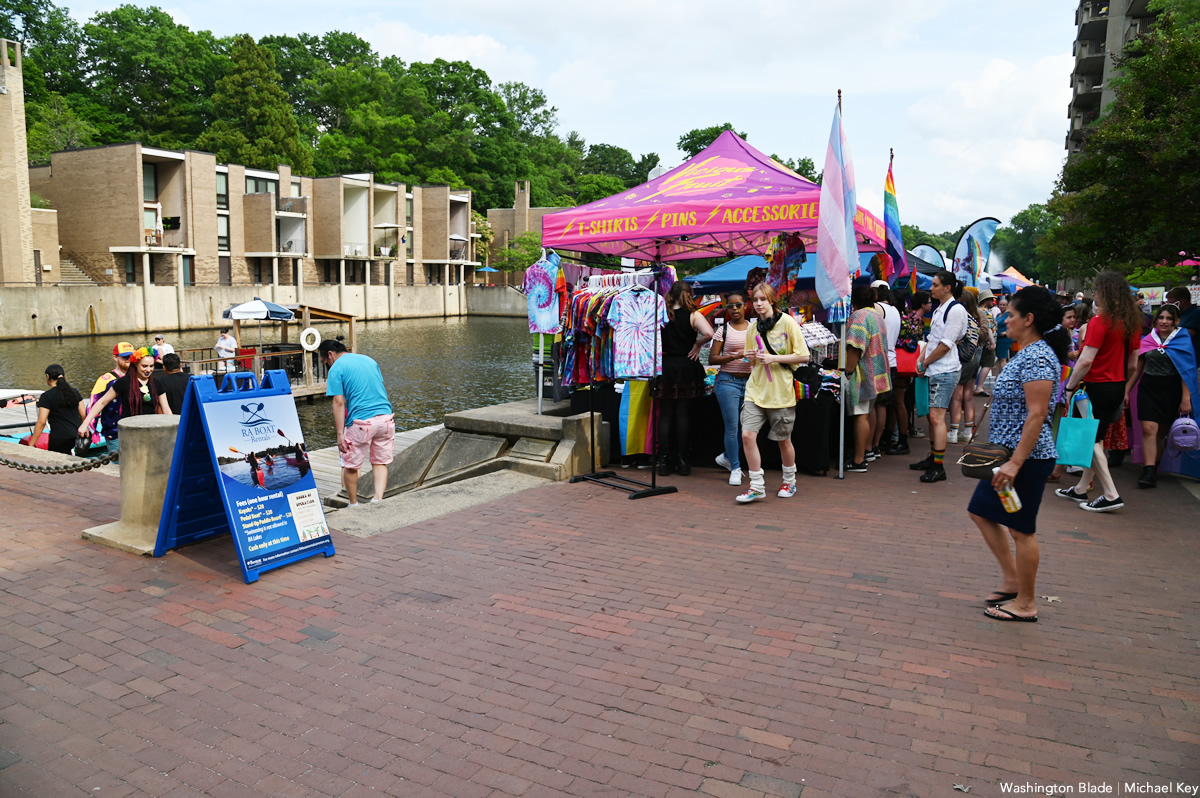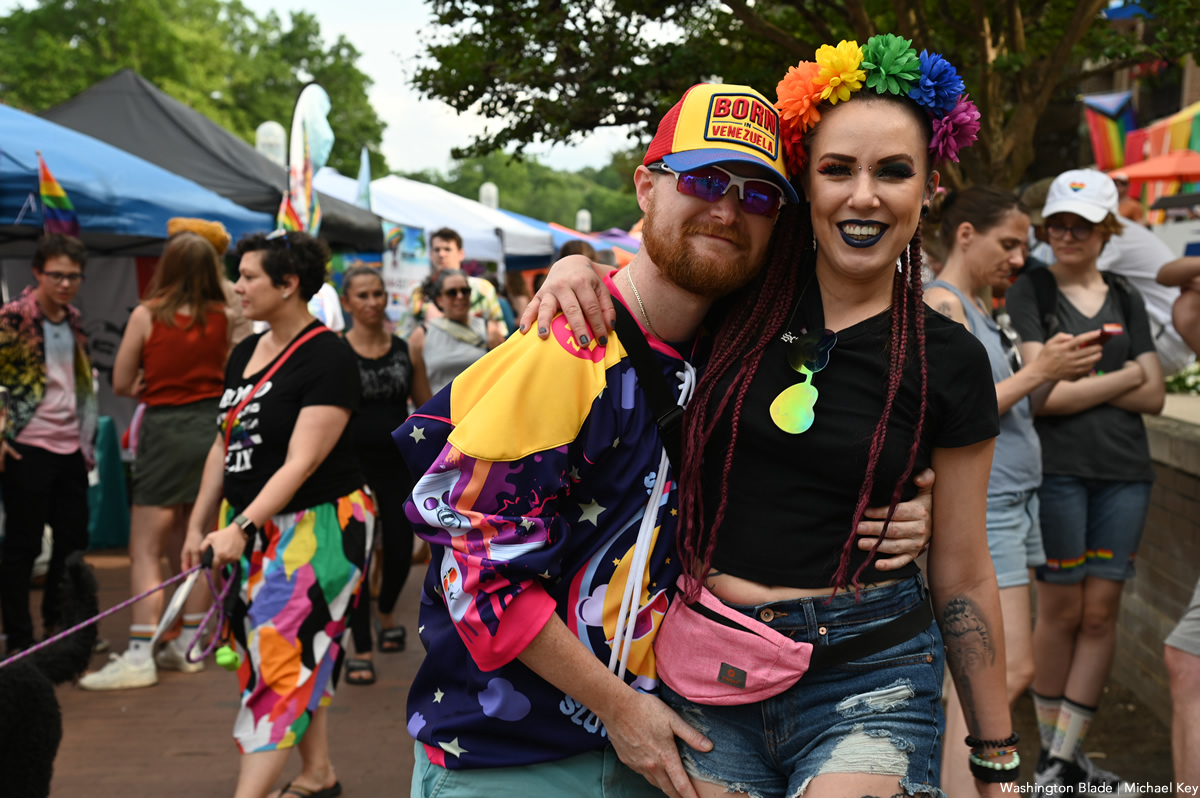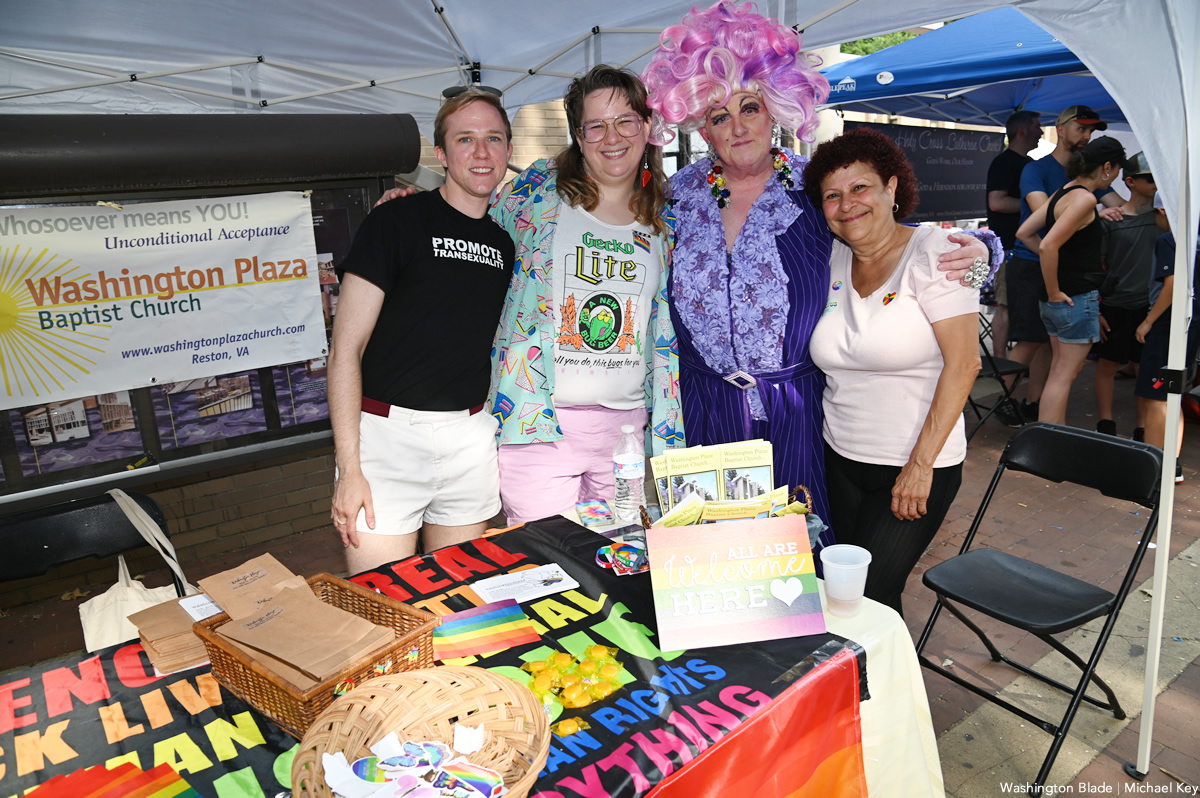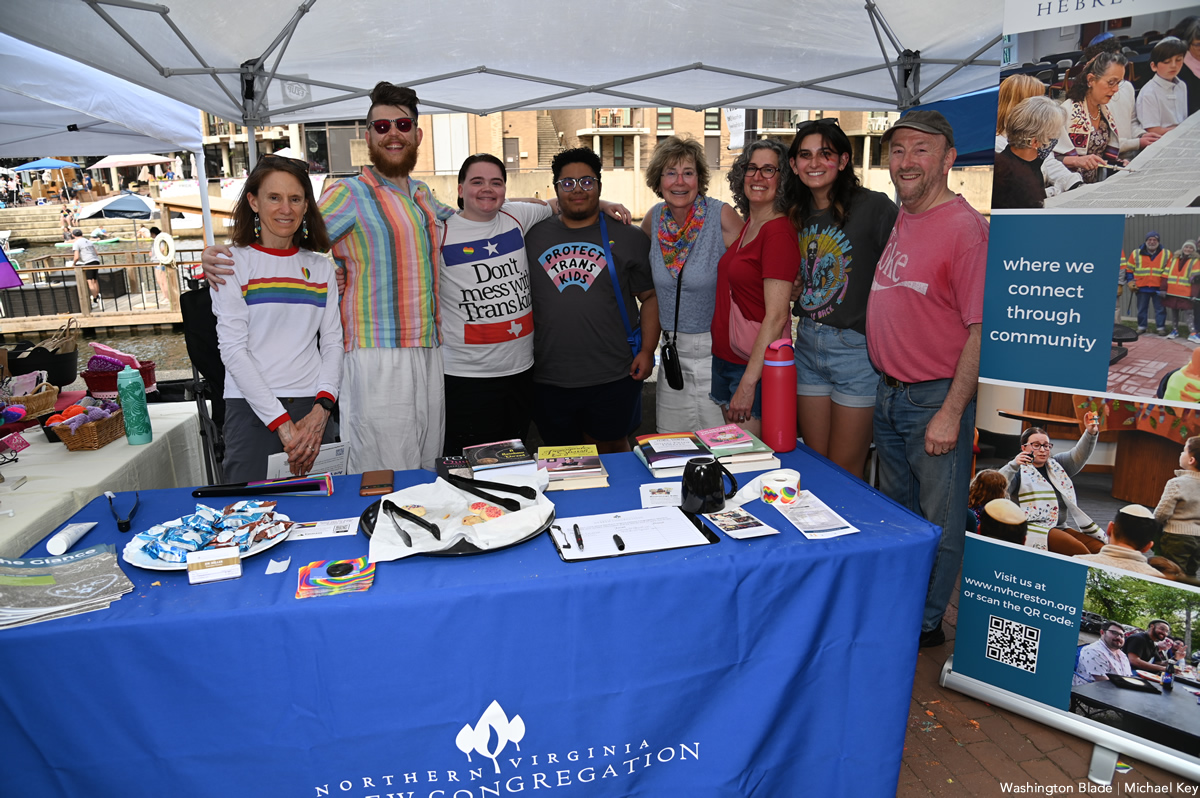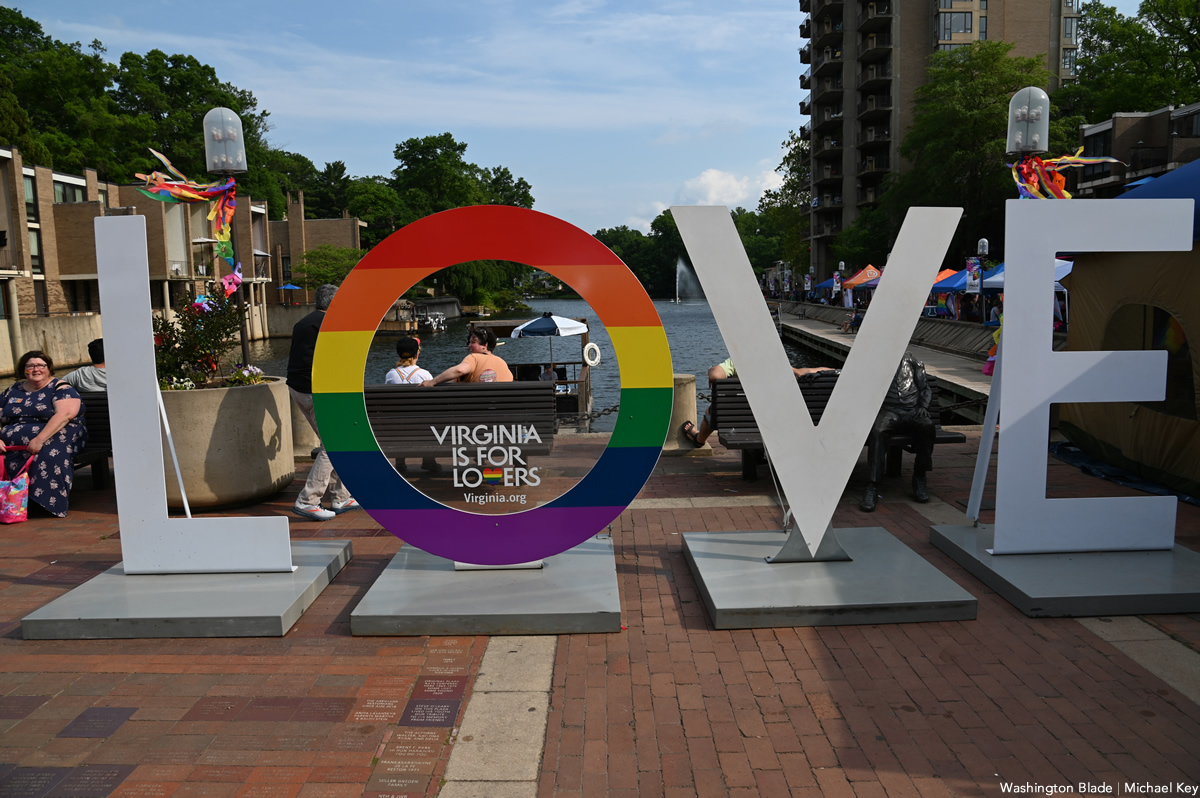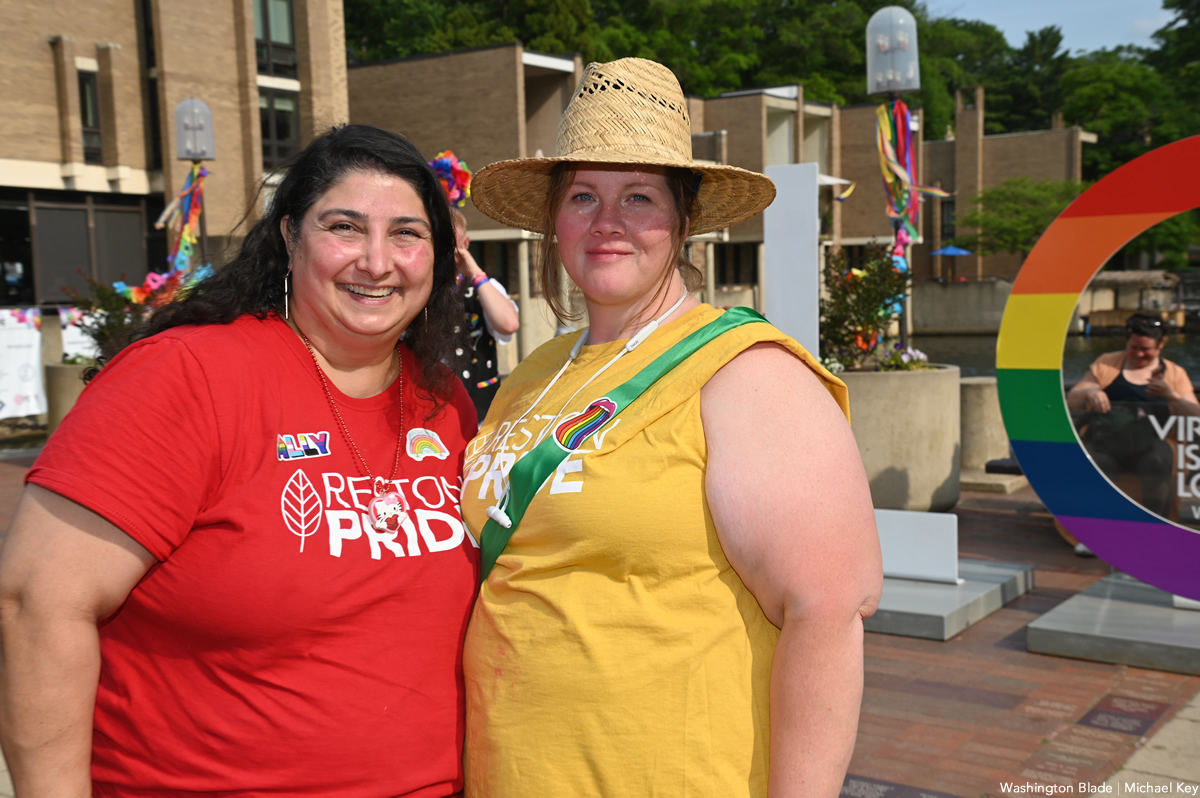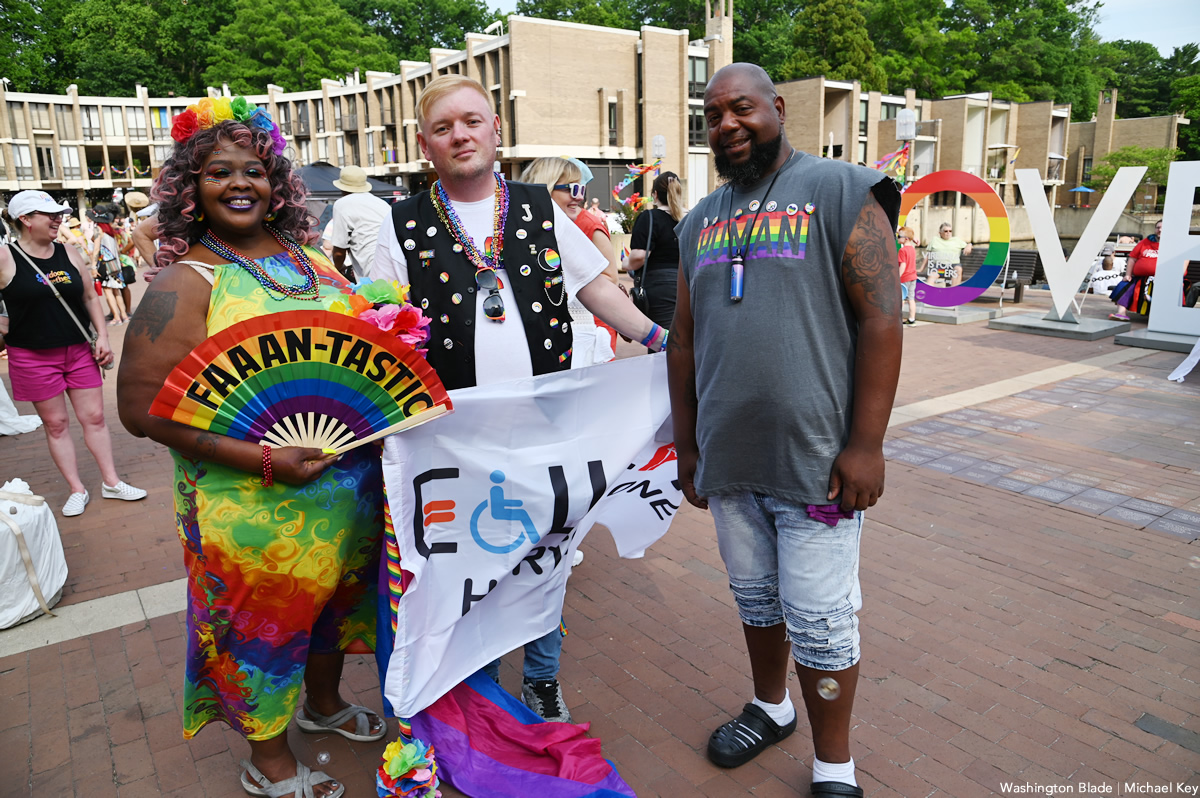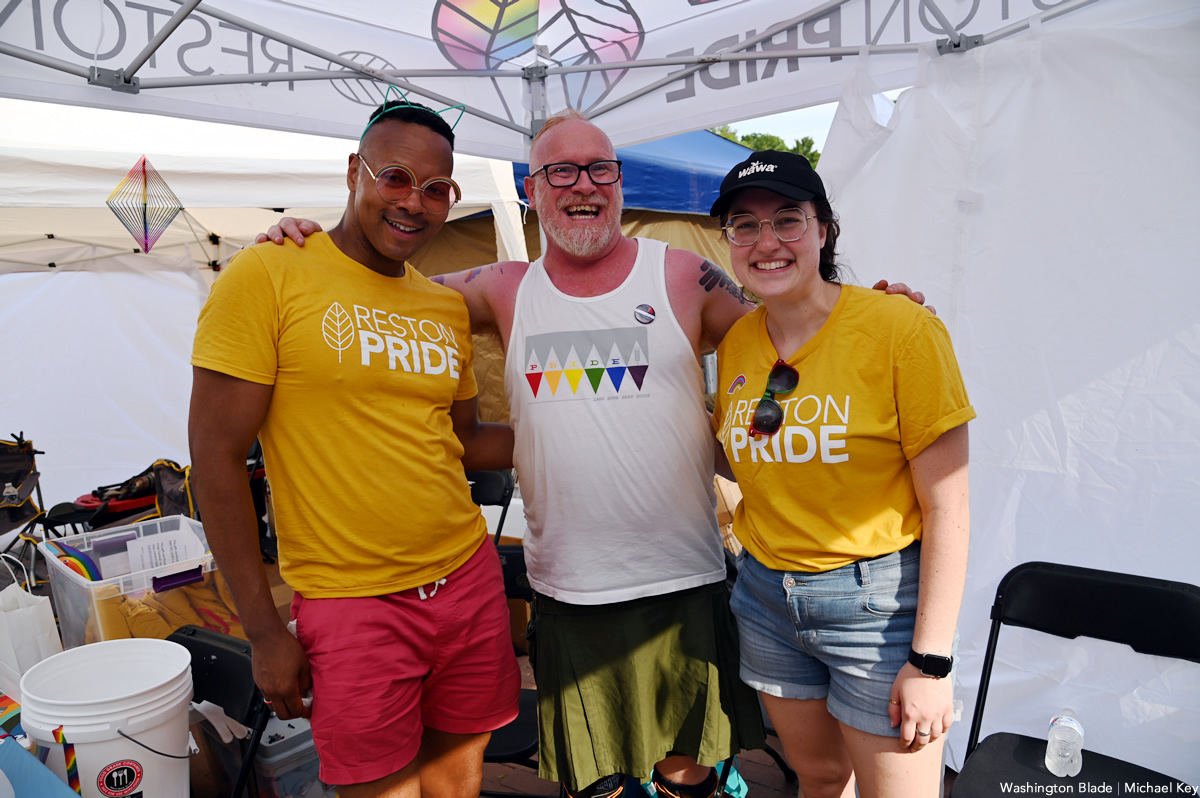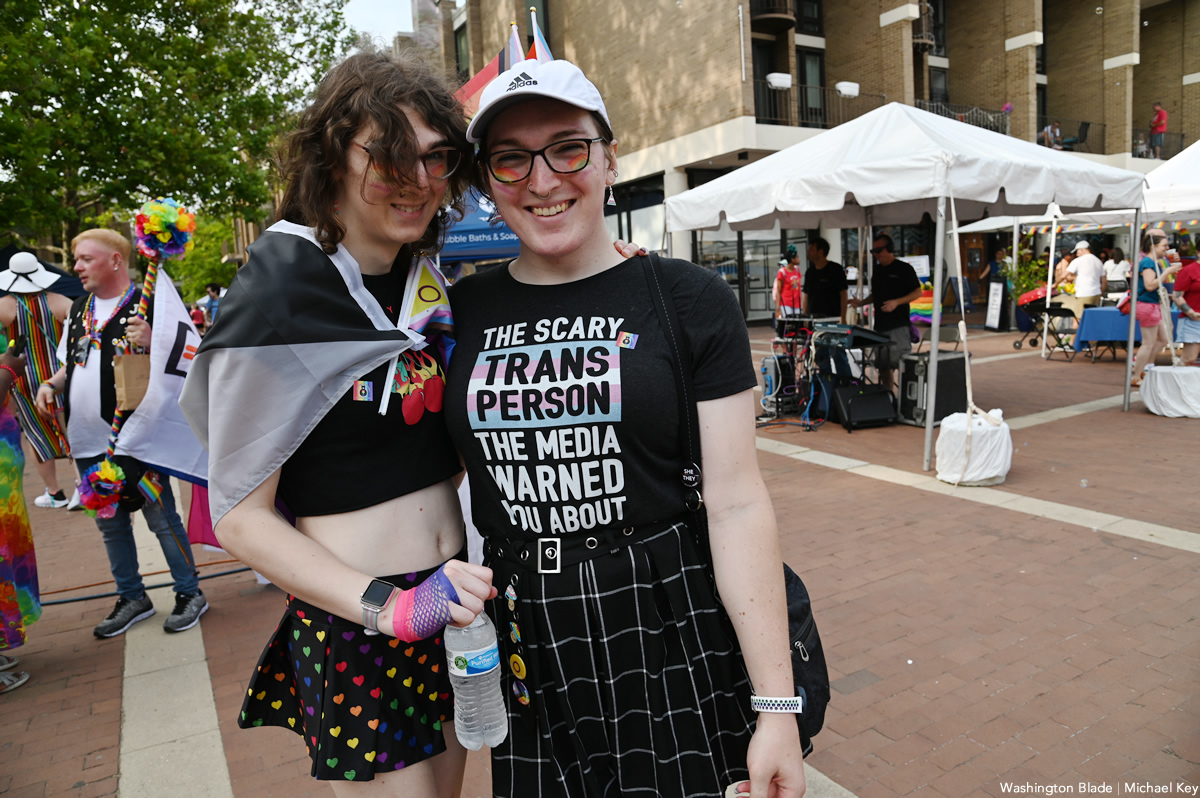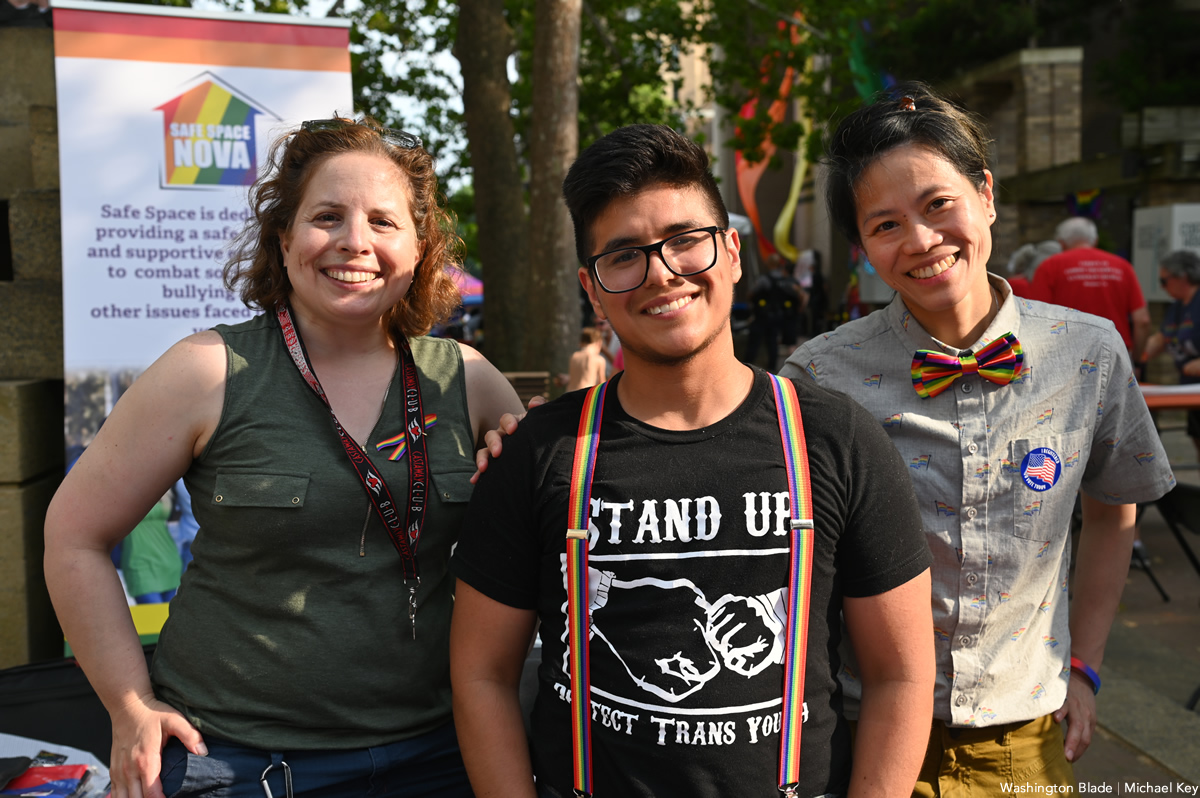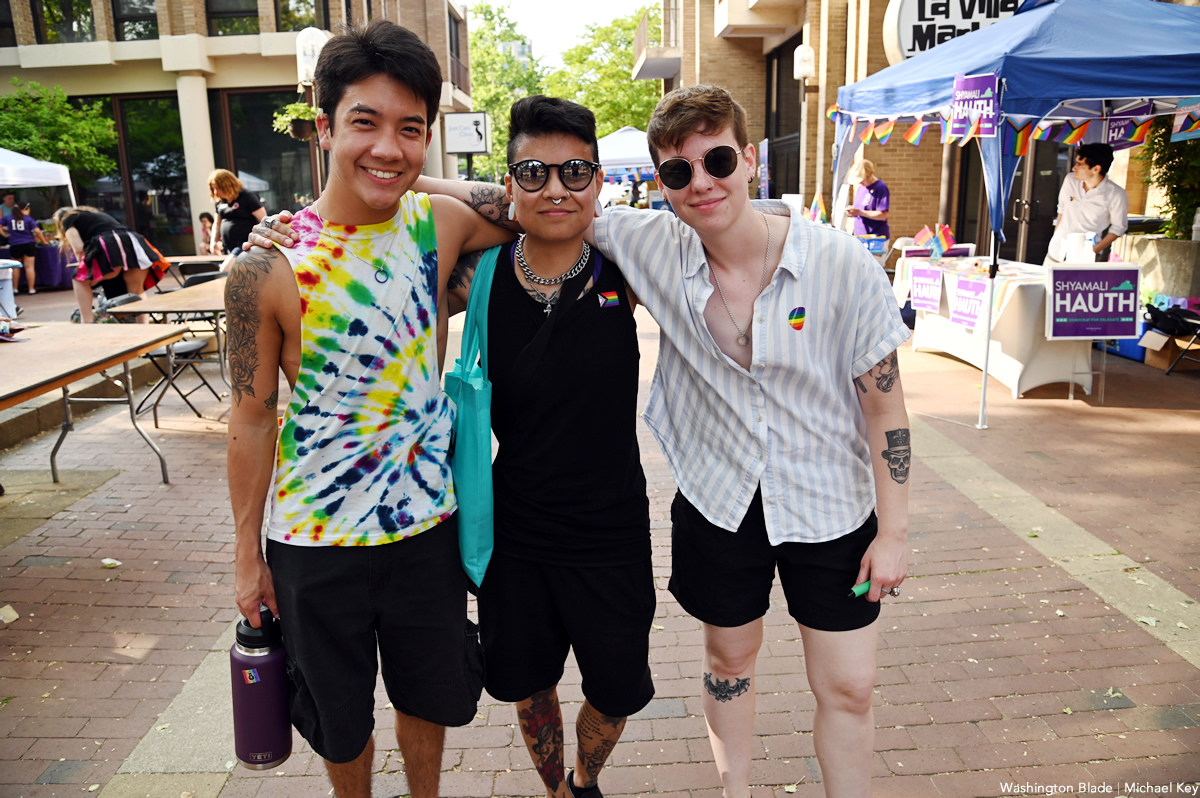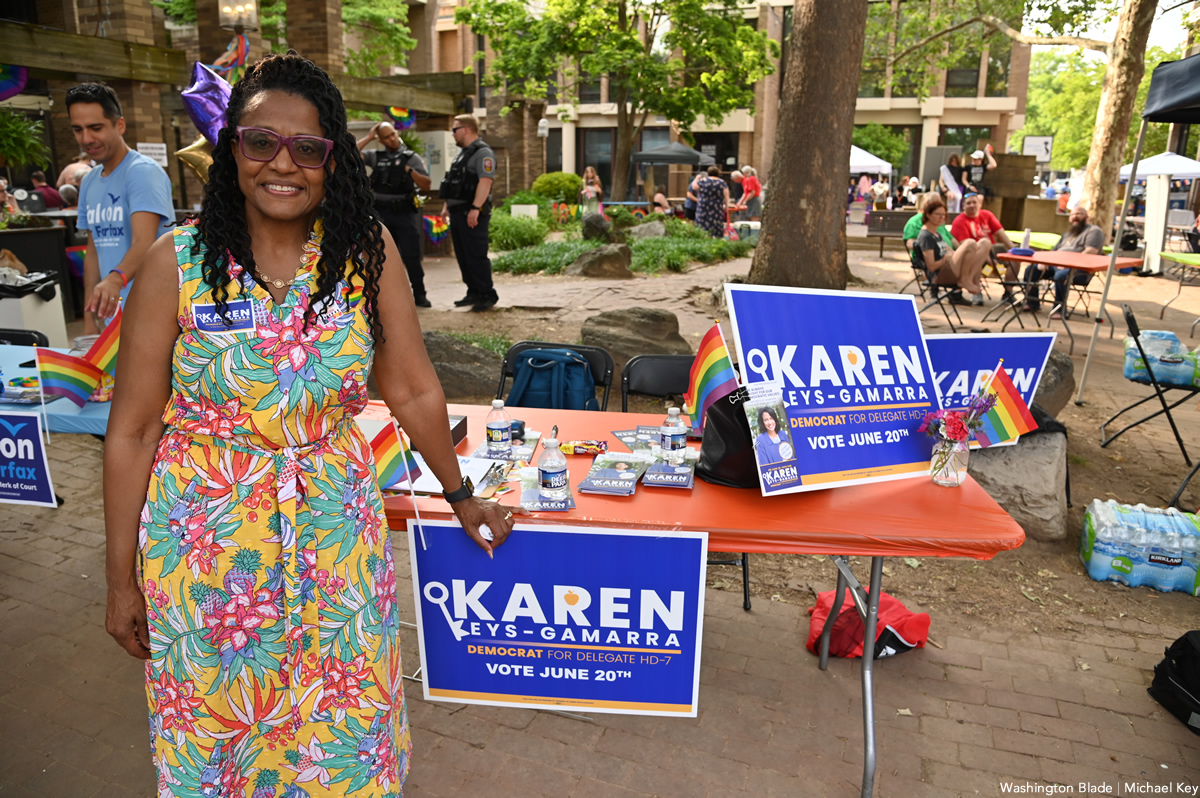 Covering @RestonPride for @WashBlade . @bettymusic performing: pic.twitter.com/sZaIlVANi8

— Michael Patrick Key (@MichaelKeyWB) June 3, 2023
PHOTOS: Alexandria Pride
Virginia city holds LGBTQ celebration at City Hall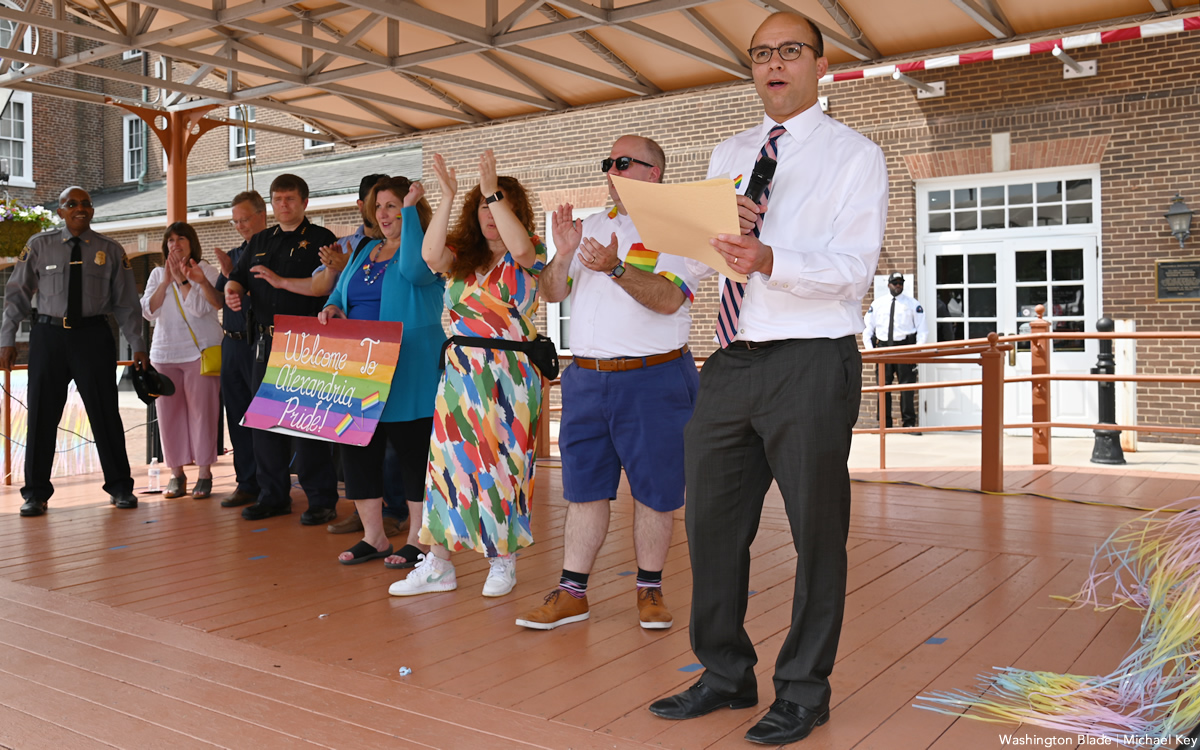 The City of Alexandria, Va. held its sixth annual LGBTQ Pride Festival at Alexandria City Hall on Saturday, June 3.
(Washington Blade photos by Michael Key)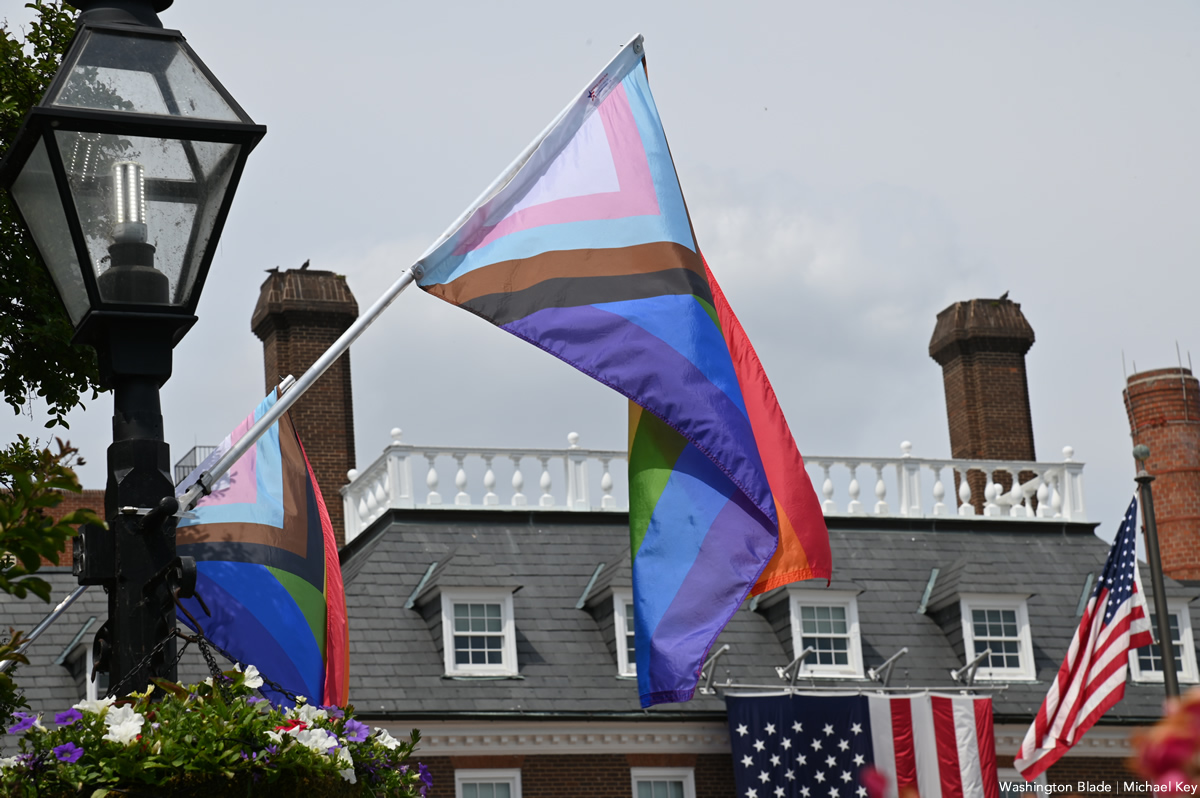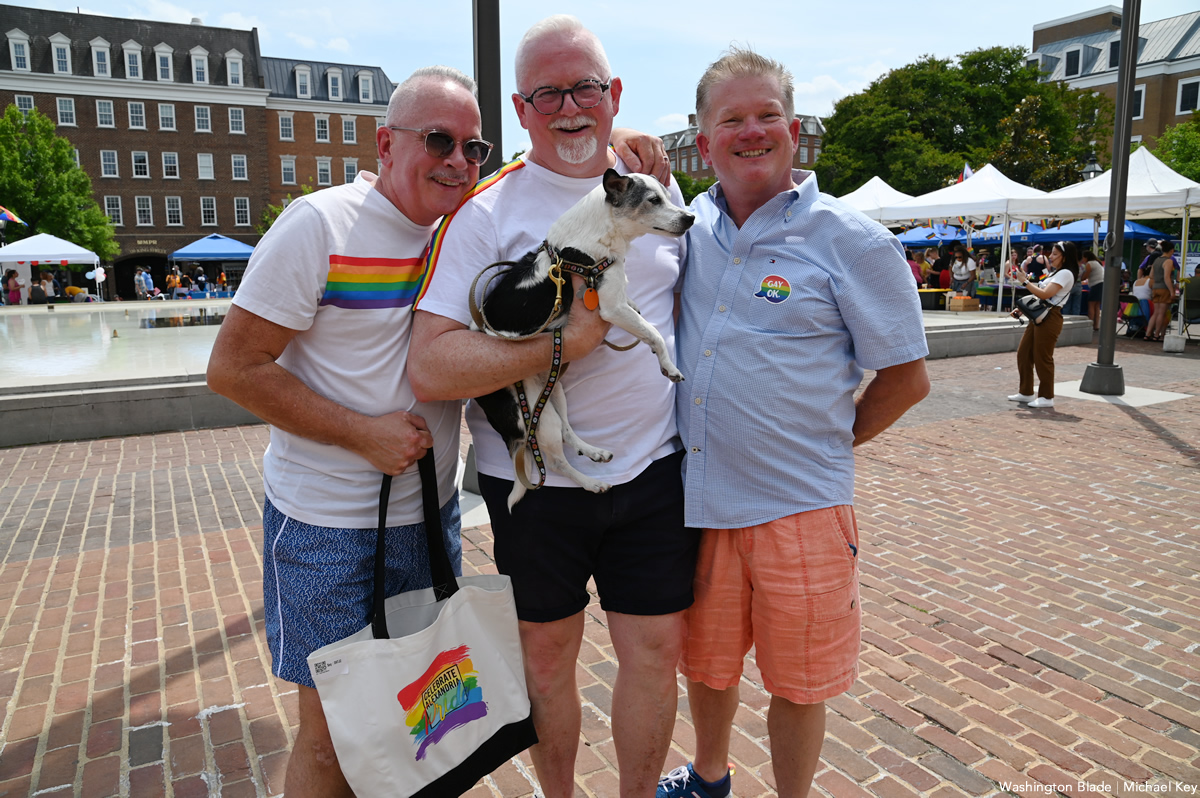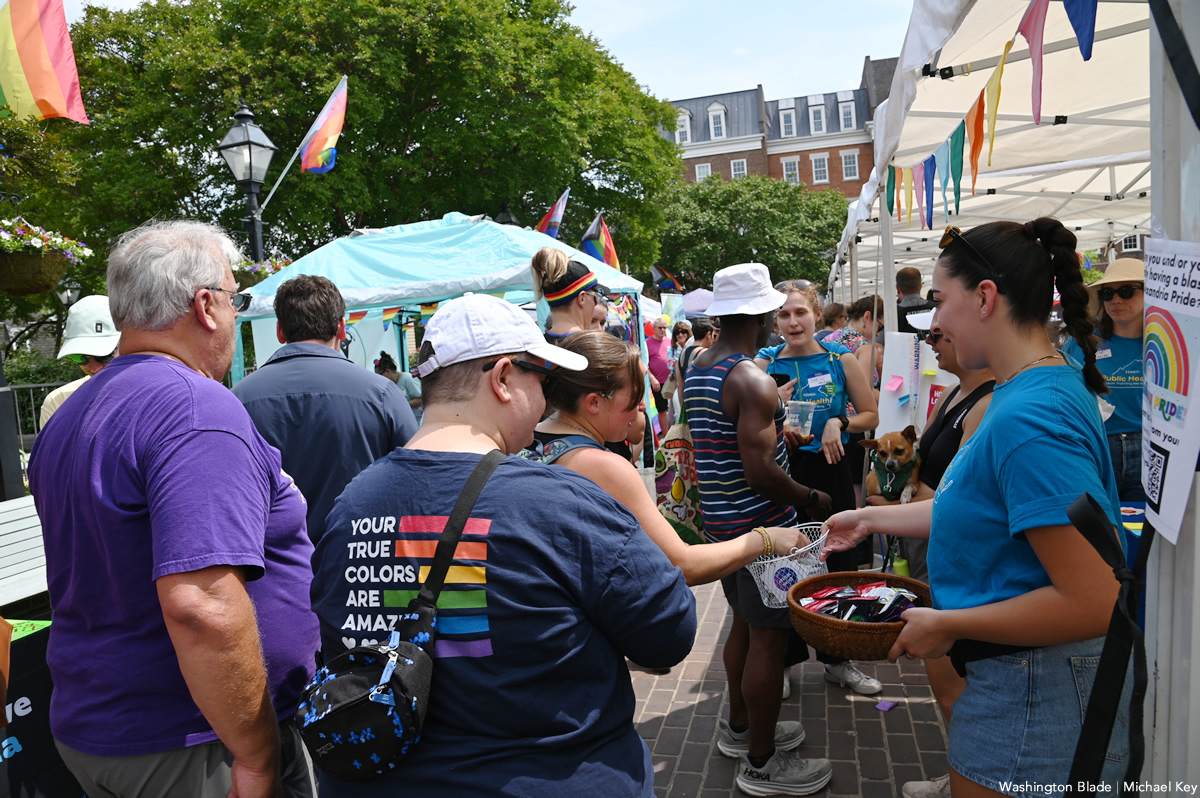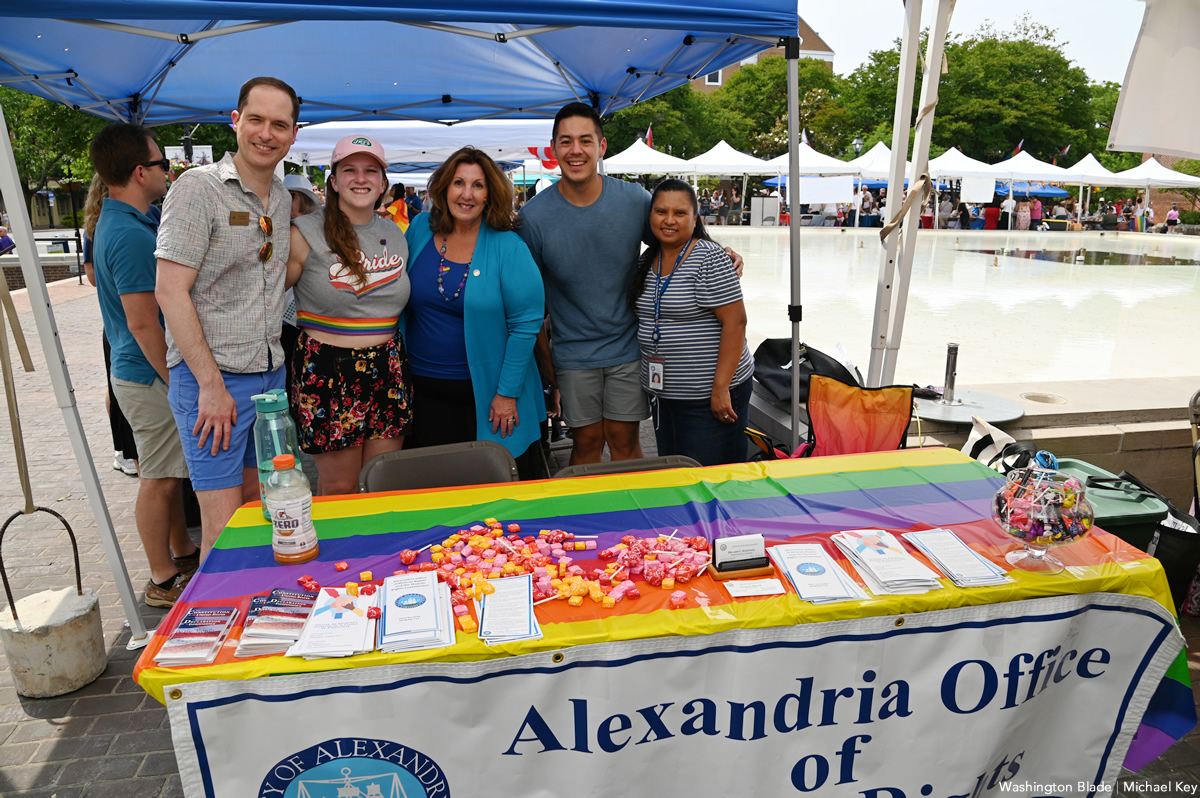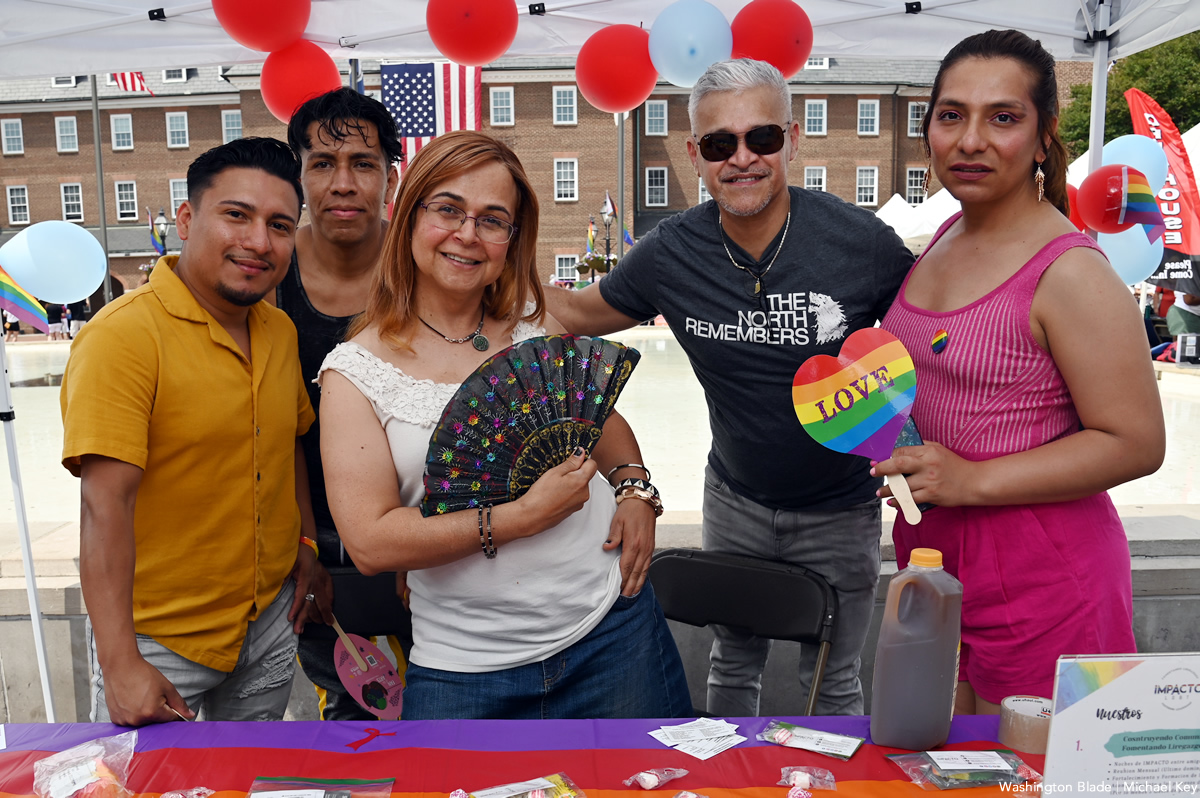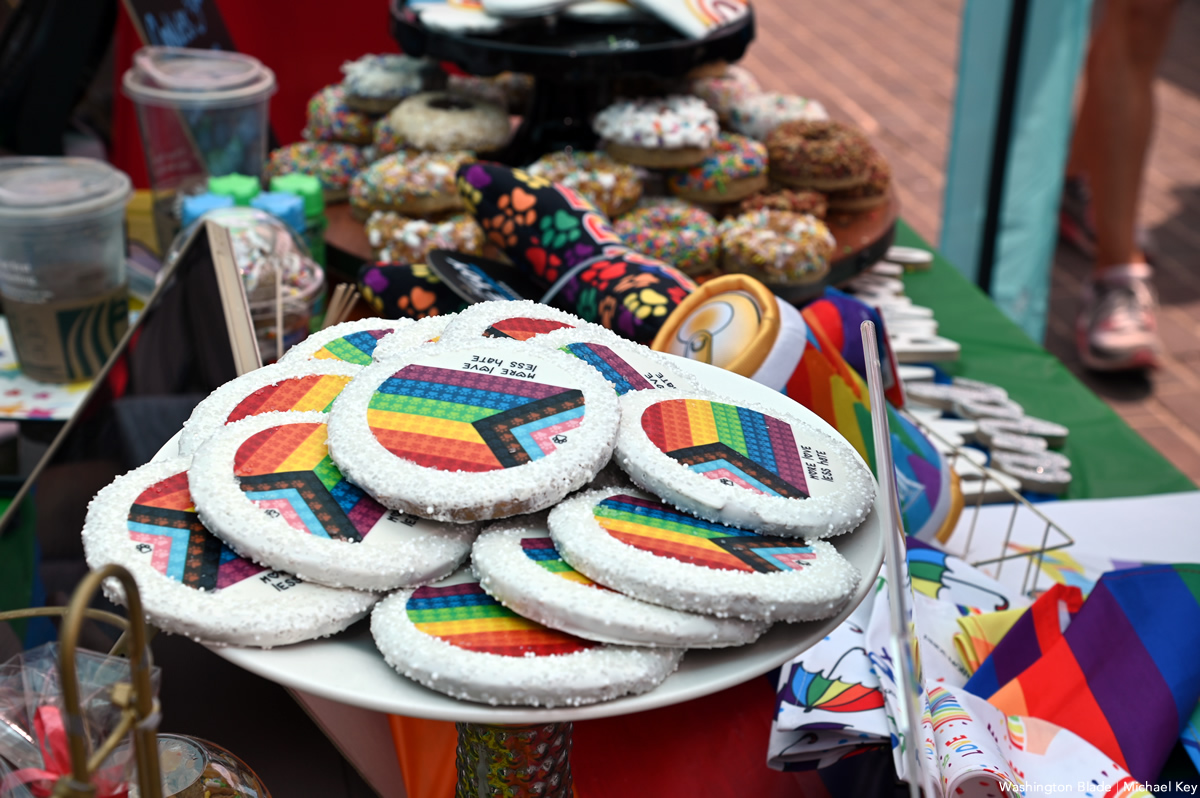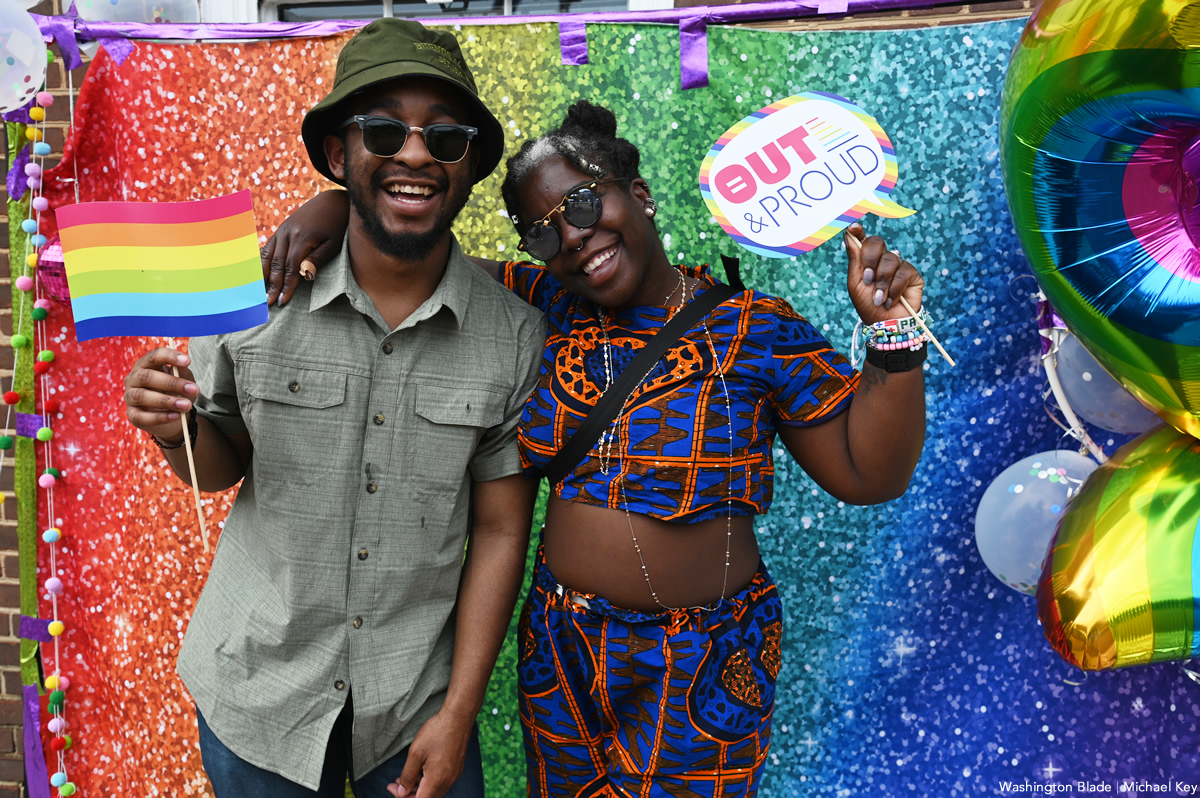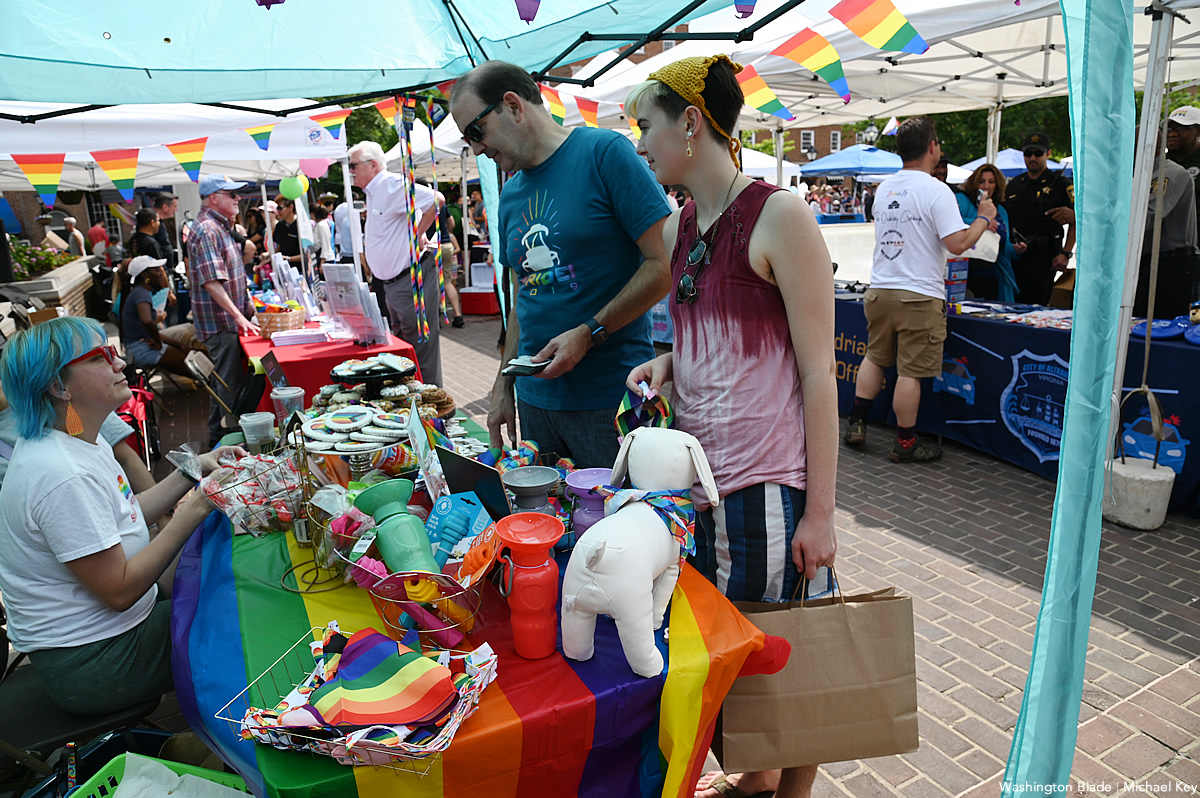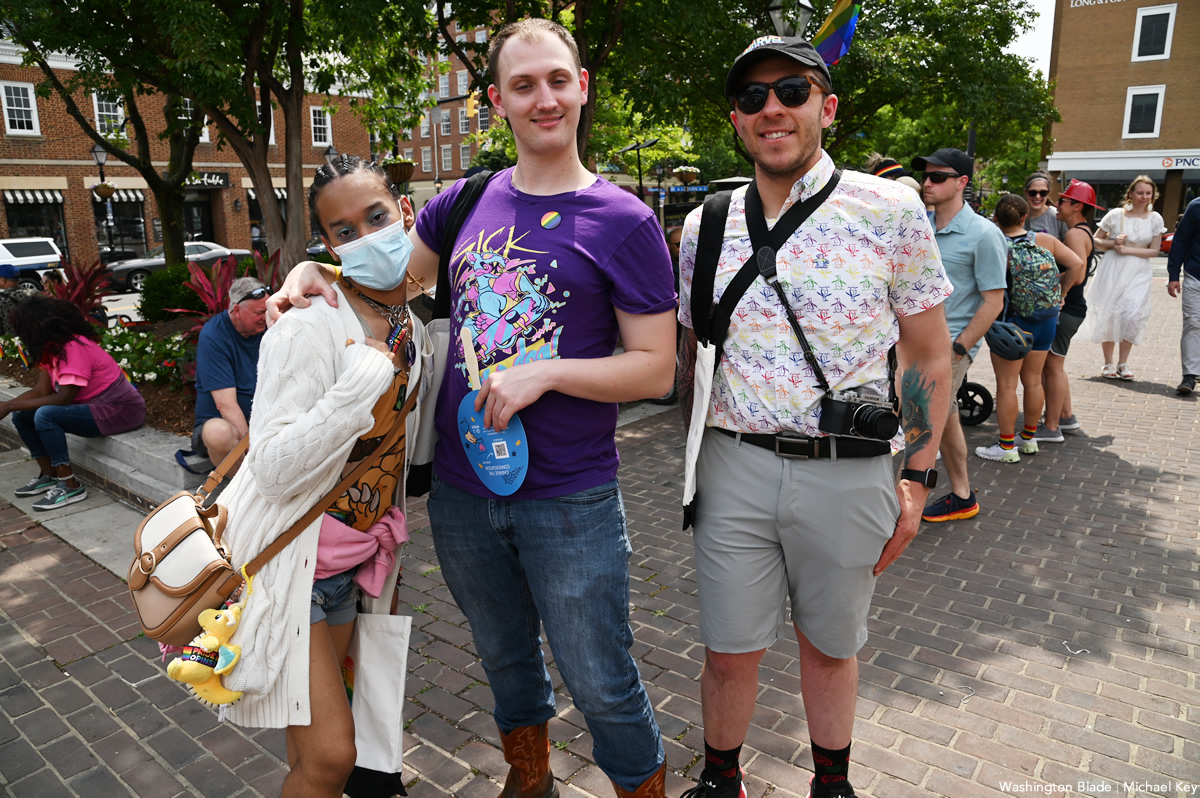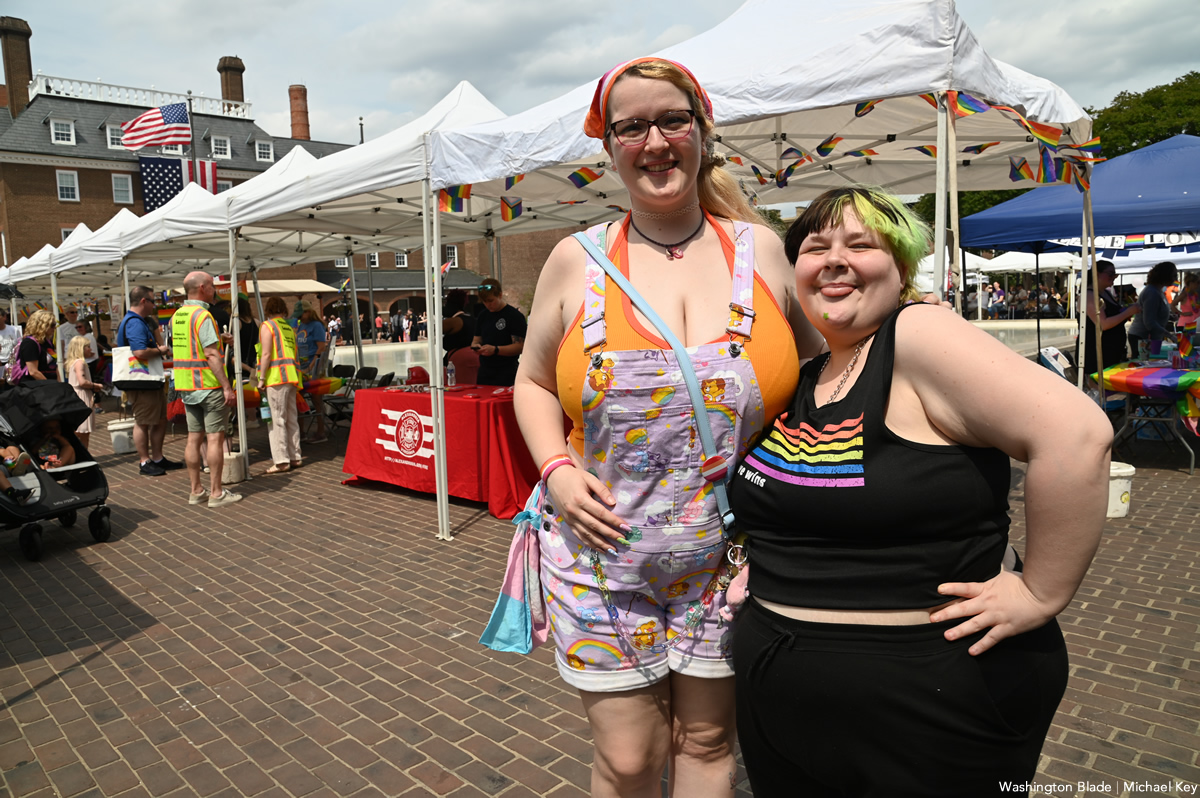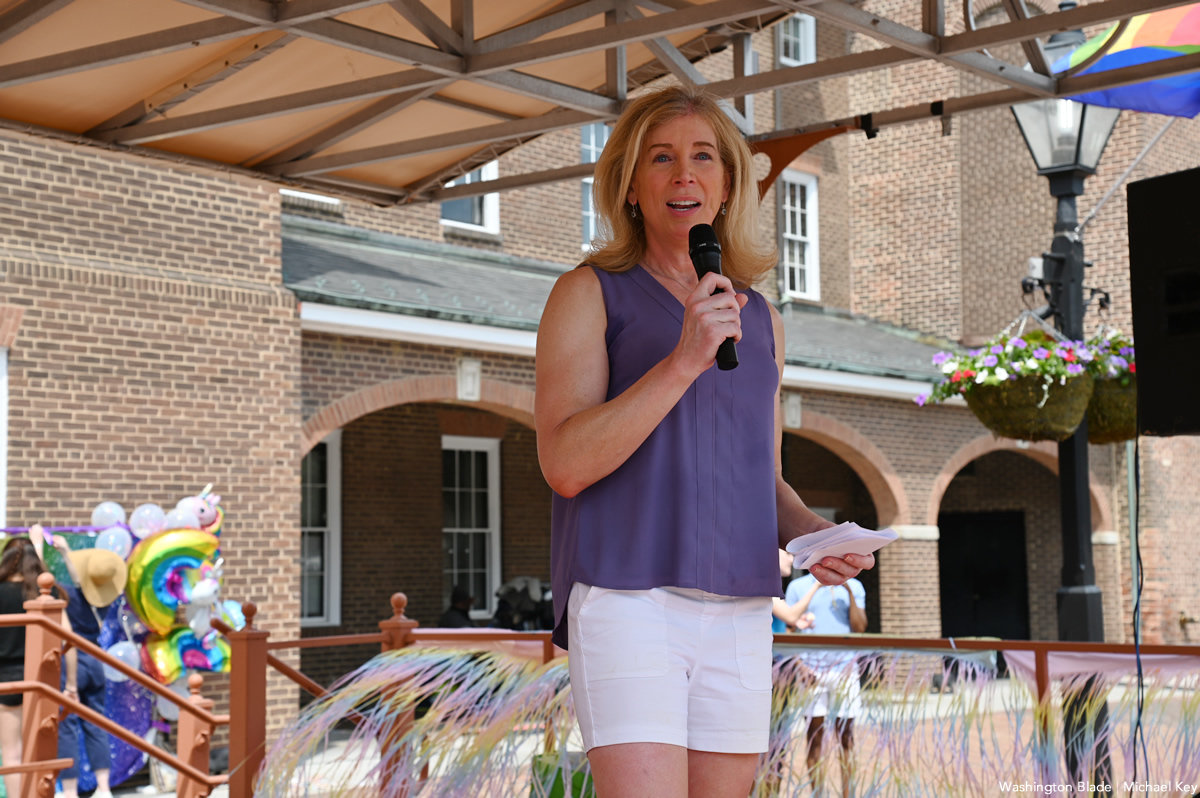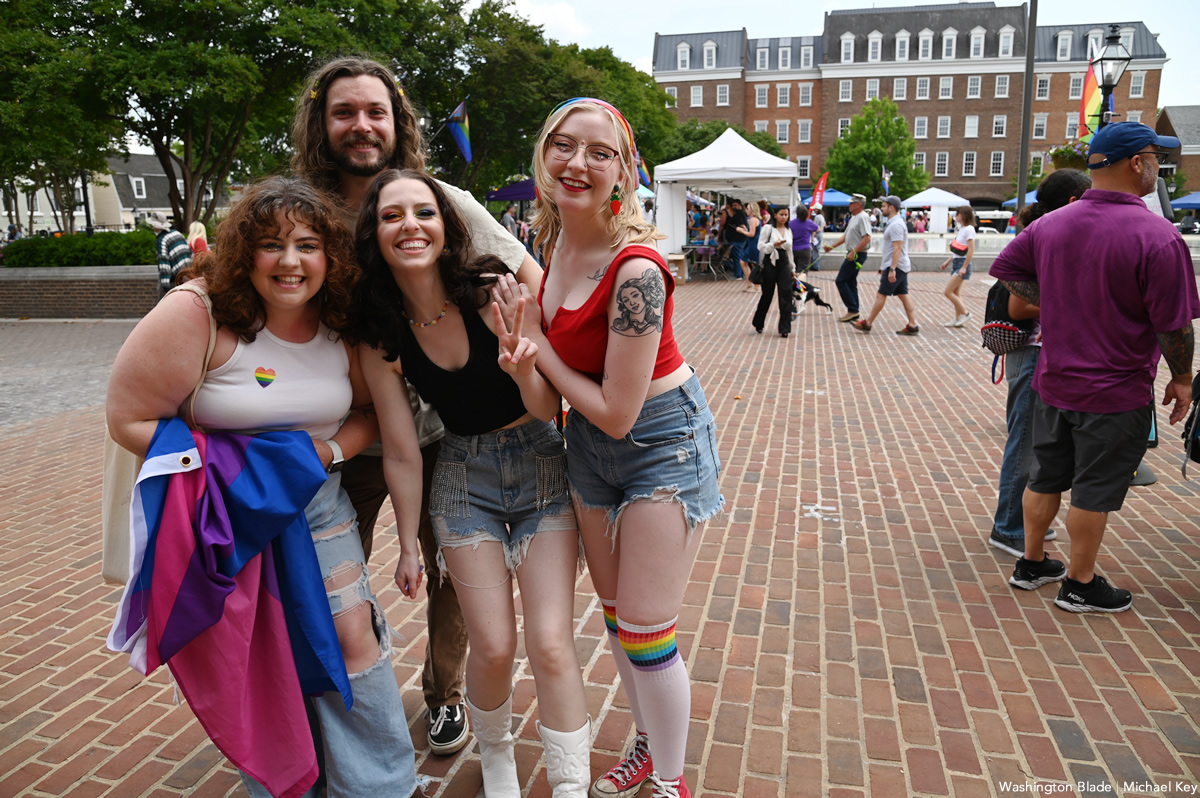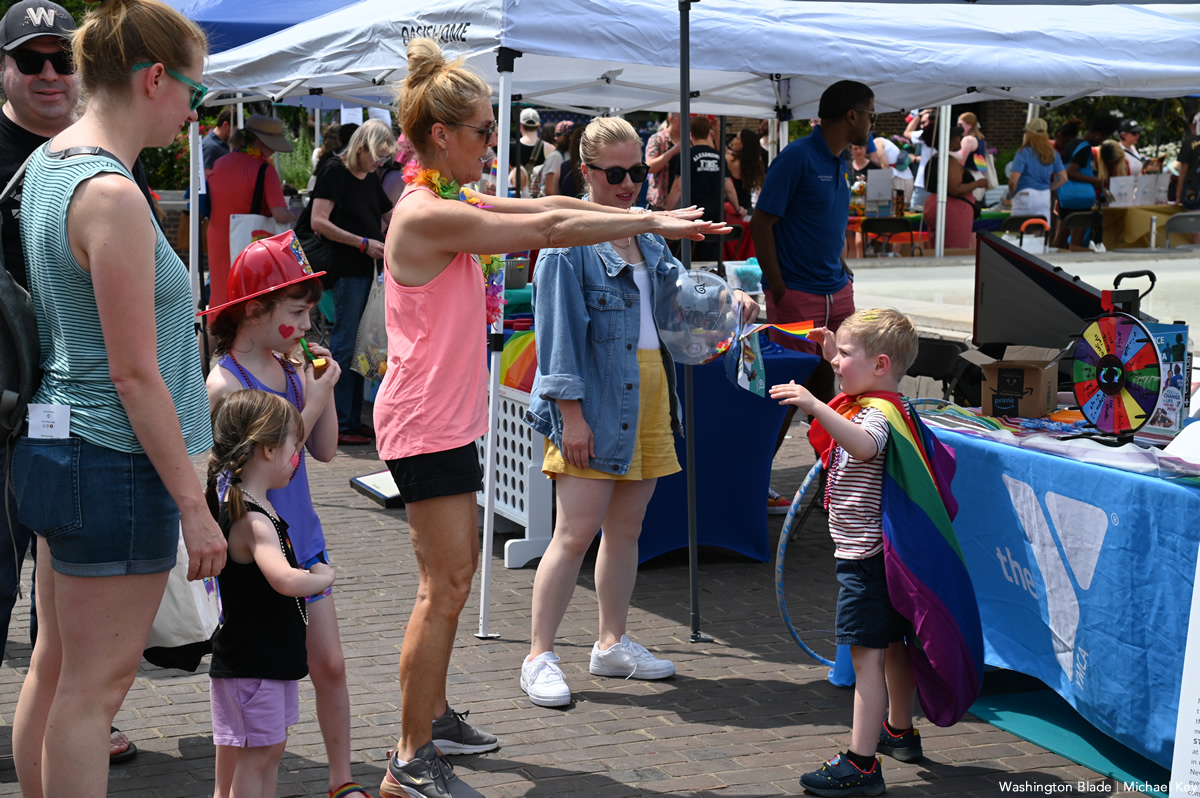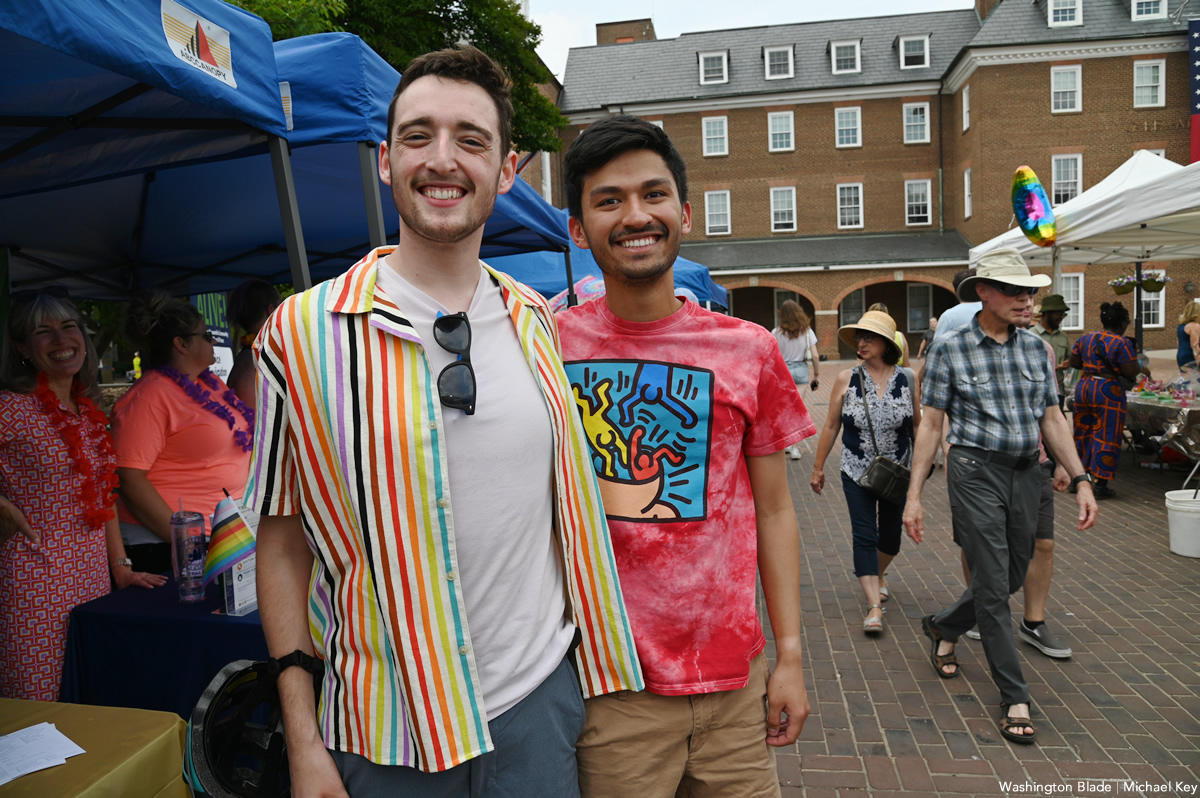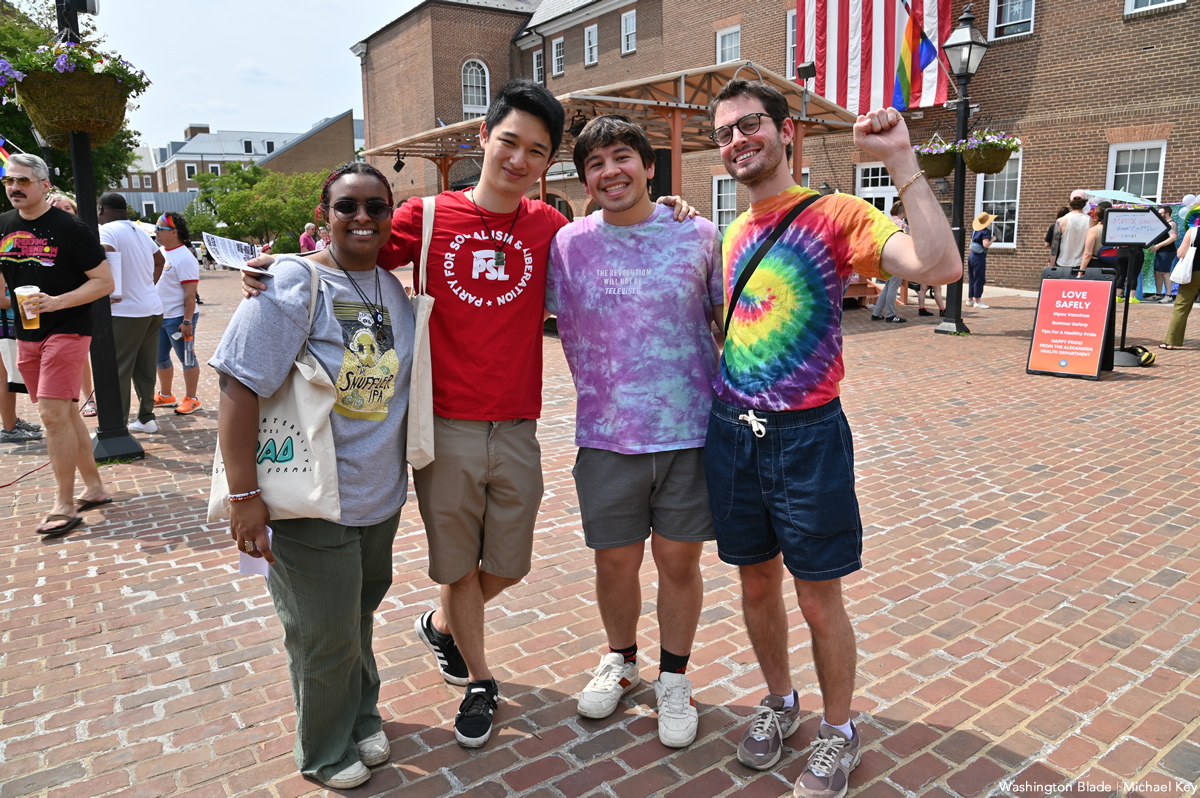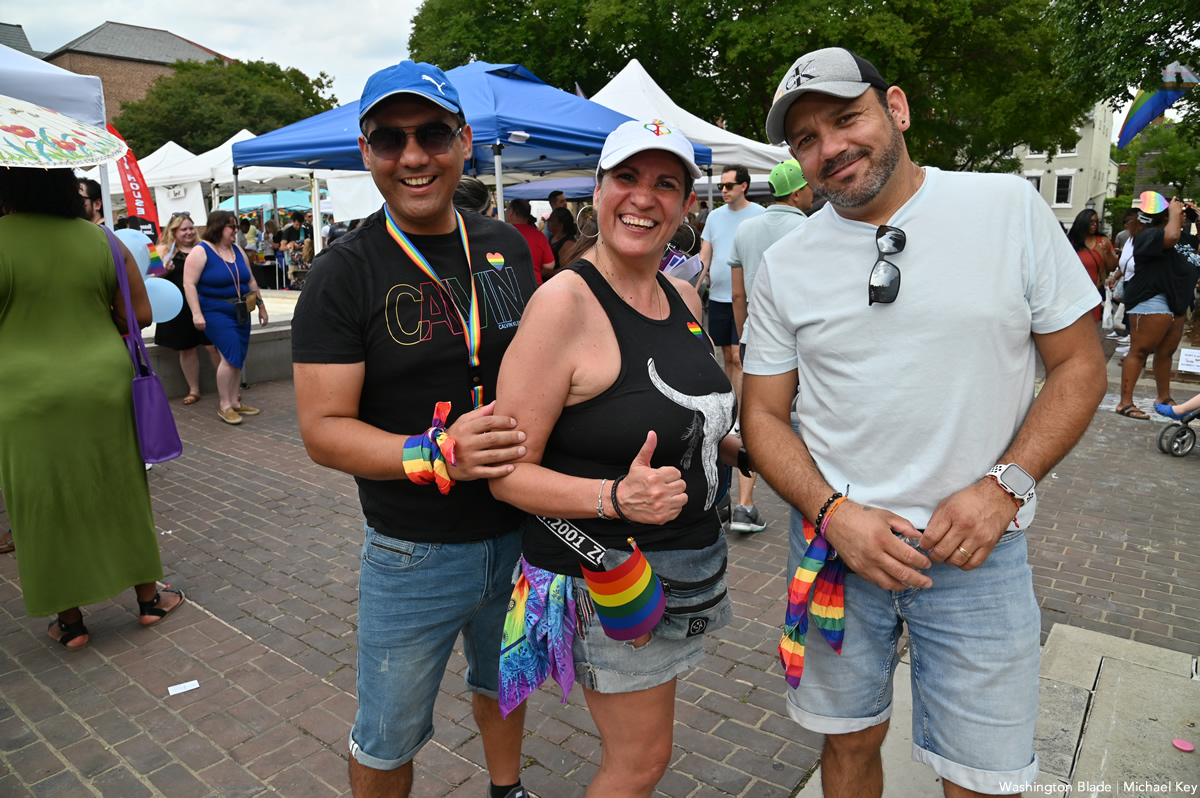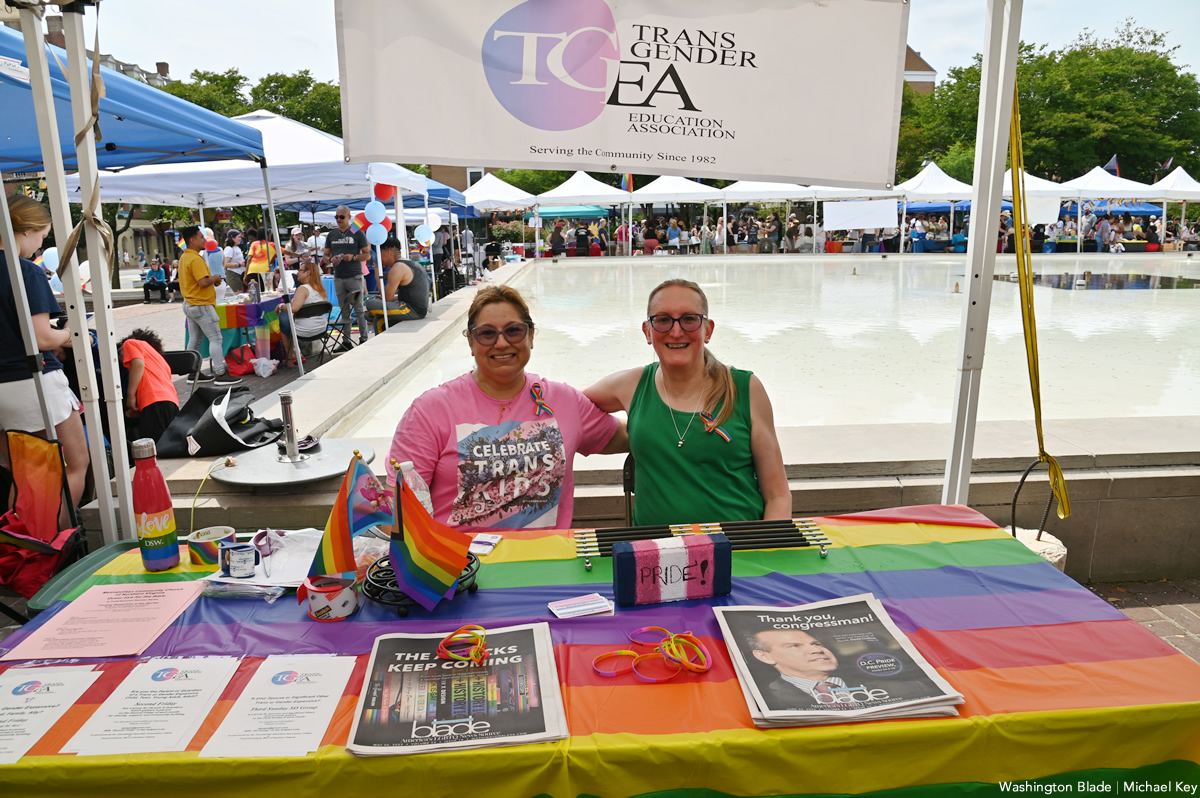 Covering Alexandria Pride for @WashBlade . #Pride #Pride2023 pic.twitter.com/bG0fJk24Lv

— Michael Patrick Key (@MichaelKeyWB) June 3, 2023