March 17, 2017 at 10:38 am EST | by Staff reports
New online resource for U.K. gay, bi men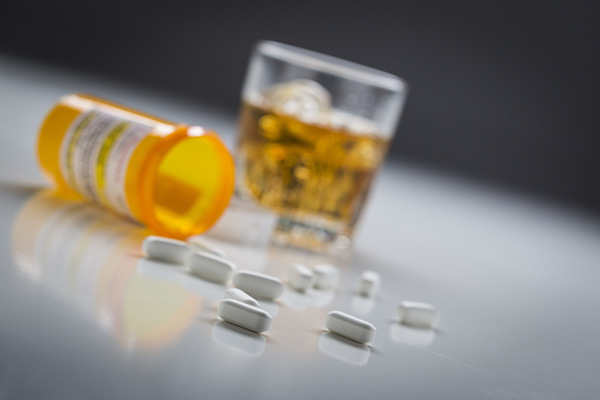 LONDON — Two leading charities have launched an online counseling service for gay and bisexual men to get support around drugs, sex and alcohol, Pink News, a British LGBT news outlet, reports.
Terrence Higgins Trust and London Friend launched the new service via Friday/Monday, a website that offers information about sex and drugs for gay and bisexual men.
The new project includes an online support group and one-to-one virtual counseling, which the charities hope will make it easier for men in rural areas to access support.
People will be able to see their counselor on the screen, or up to 10 people in a support group, while they talk through their issues around drugs or alcohol.
Cary James, head of Health Promotion at Terrence Higgins Trust, said, "We're delighted to be working with London Friend to deliver this important and much needed project. Mainstream services often don't meet the needs of gay men whose drug and alcohol use is linked to their sex life."
The project was awarded funding by the Public Health England HIV Prevention Innovation Fund. Find out more and sign up on the Friday/Monday website at fridaymonday.org.uk.