April 28, 2017 at 4:21 pm EDT | by Staff reports
Hawaii gay fertility bill finds opposition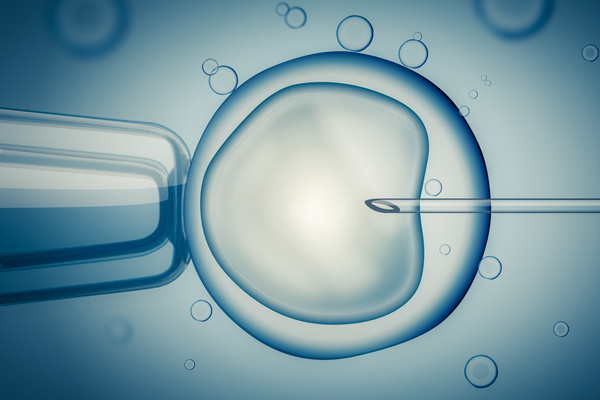 HONOLULU — Health care lobbyists in Hawaii are pushing lawmakers to kill part of a bill that would expand access to fertility treatments to same-sex couples who want to have a child, the Associated Press reports.
They're saying requiring insurers to cover fertility treatments for gestational carriers that male couples rely on could lead to legal problems.
Under Hawaii law, insurers are required to cover one round of in vitro fertilization for some married, heterosexual couples. Advocates from the gay and lesbian community are pushing for equal access to that money-saving benefit, the AP reports.
A Hawaii bill would extend the IVF coverage mandate to same-sex couples and single women. It also would make Hawaii the first state to require coverage for surrogate mothers, which could help male couples who need a surrogate to carry a child.
But health care lobbyists are pushing to remove part of the bill that extends the coverage mandate to gestational carriers, saying Hawaii law has no legal protections for surrogates because the state law is silent on the issue. They say the state should write laws on gestational carriers before making insurers cover procedures for the group, the AP article notes.
Hawaii is one of eight states that require insurance companies to cover in vitro fertilization, a costly procedure in which a doctor retrieves eggs from a woman, combines them with sperm from a man and then implants an embryo into a woman's uterus, the AP reports.