May 15, 2017 at 10:38 am EDT | by Lou Chibbaro Jr.
Trump expected to nominate 'well-liked' attorney as top D.C. prosecutor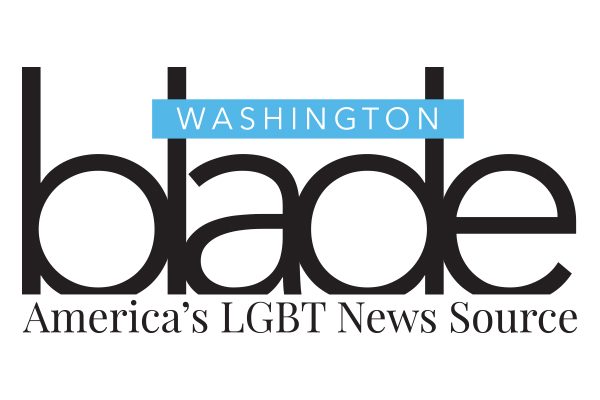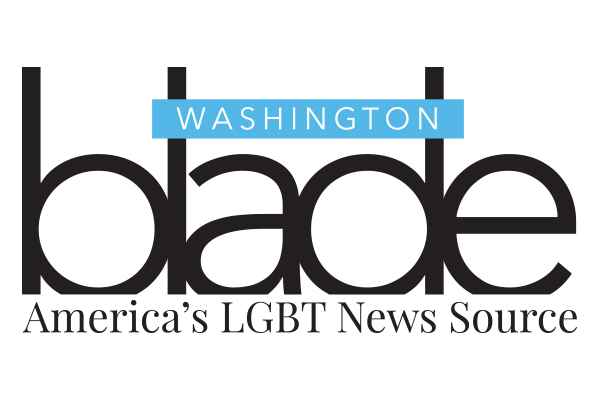 A prominent gay rights attorney is among D.C. legal observers who are optimistic about the person President Trump reportedly is about to nominate as the new United States Attorney for the District of Columbia.
BuzzFeed News reported on May 11 that "multiple sources" familiar with the nominating process said Trump was about to name Asian-American attorney Jessie Liu, who previously served as an Assistant U.S. Attorney in D.C. and worked for two prominent local law firms, as his nominee for the D.C. U.S. Attorney's position.
Unlike the 50 states and other cities across the country, which have their own elected district attorney and chief prosecutor, the U.S. Attorney serves as D.C.'s top prosecutor for both federal and local criminal cases involving serious crime.
During the Obama administration, officials with the U.S. Attorney's office reached out to D.C. LGBT organizations monitoring anti-LGBT violence to cooperate in efforts to obtain community input in the sentencing phase for people charged with crimes against LGBT people.
LGBT rights attorney Paul Smith argued before the U.S. Supreme Court in favor of overturning anti-gay state sodomy laws in the 2003 landmark case Lawrence v. Texas. Smith told the Blade he got to know Liu "reasonably well" when the two were colleagues at the law firm Jenner & Block.
"She is a Republican, but that's what you would expect," said Smith in referring to a U.S. Attorney appointed by a Republican president.
"On the other hand, she is a person who practiced law very comfortably at a law firm which is mostly full of Democrats and a lot of gay people," Smith said.
Smith added that unless forced to do so by "higher ups" he would not expect Liu to discontinue the cooperation between LGBT groups and the D.C. U.S. Attorney's office in cases involving the prosecution of anti-LGBT hate crimes or other matters.
From the standpoint of the LGBT community, Smith said of Liu's possible nomination to be U.S. Attorney for D.C., "With all the problems we have to worry about this would not be one of them."
Jonathan Jeffress, a defense attorney in private practice who formerly worked for D.C.'s federal Public Defender Service, expressed a view similar to Smith.
"I knew her when she was in the U.S. Attorney's Office" when the two were on opposite sides as defense attorney and prosecutor, Jeffress told the Blade. "I think she is a very good choice. She is a prosecutor who is tough but fair. She is well liked in the D.C. legal community."
The White House has declined to comment on whether Liu will be the president's choice for the D.C. U.S. Attorney's position.
If nominated and approved by the Senate, Liu would replace D.C.'s current U.S. Attorney, Channing Phillips, who was appointed by President Obama.