Imagine Dragons singer apologizes for preaching anti-gay messages
the musician is planning a LGBT benefit concert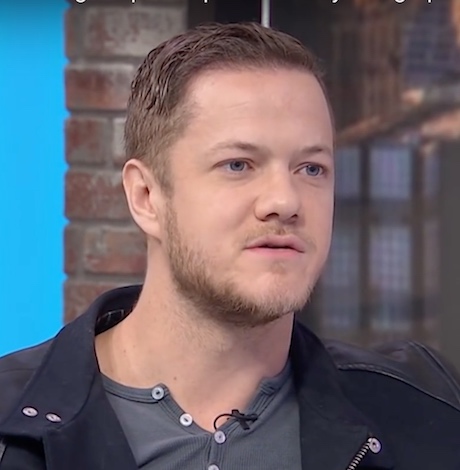 Imagine Dragons lead singer Dan Reynolds has apologized for preaching Mormon teachings that homosexuality is a sin.
Reynolds was honored with the Hero award for the Trevor Project and in his acceptance speech, he admitted he wasn't always accepting of the LGBT community.
"I knocked on thousands of doors. For those two years when people asked me what the doctrine was and they said, 'Hey, I'm gay,' I thought that it was a sin because that's what I had been raised to teach," Reynolds, who is Mormon, told the crowd. "I hold regret about that until this day. I wish I could re-knock on those doors and tell them I was wrong. I can't do that. All I can do is come forward to you today and say I'm sincerely sorry."
The singer credits his wife, Aja Volkman, for changing his viewpoint.
"She taught me what I already knew in my heart, which is to be gay is beautiful," Reynolds says.
He also told Billboard that he received letters from gay fans after the Imagine Dragons' song "It's Time" appeared on "Glee". In the episode, Blaine (Darren Criss) sings the song to his boyfriend, Kurt (Chris Colfer). Fan reactions led Reynolds to realize that he needed to speak up on the issue.
"One of the reasons I've felt such a need to speak out on this is I've gotten countless emails and letters from fans around the world who said, "I'm gay, but I know you're Mormon so that probably means you don't accept my lifestyle, but I love 'It's Time' and your music.' That was devastating and it broke my heart to get letters like that. I've written back to these people to tell them, "No, I do support you and I'm here for you,'" Reynolds told Billboard.
Reynolds is now organizing Love is Loud, a concert to benefit the LGBT community, on Aug. 26 in Provo, Utah. Proceeds will benefit Encircle, Stand4Kind, GLAAD and the Trevor Project. Neon Trees lead singer Tyler Glenn, an out Mormon, will also perform.
PHOTOS: Virginia Pridefest
Richmond LGBTQ celebration held on Brown's Island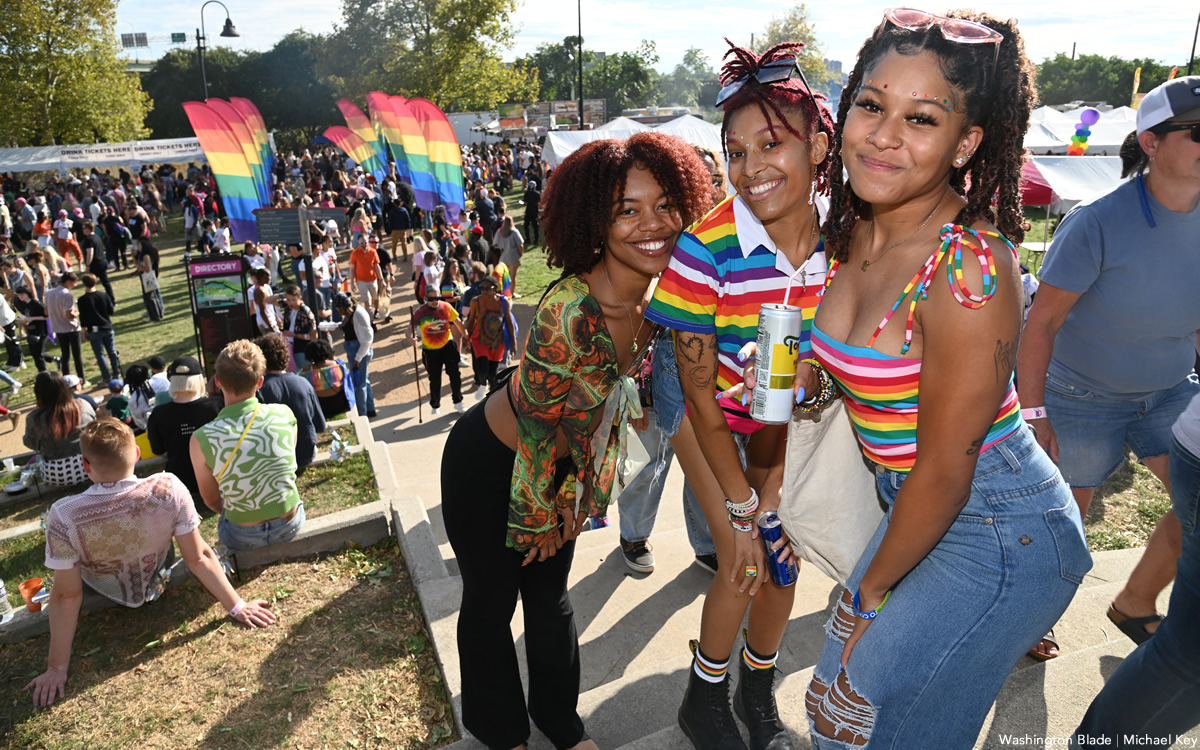 The 2022 Virginia Pridefest was held on Brown's Island in Richmond, Va. on Saturday, Sept. 24.
(Washington Blade photos by Michael Key)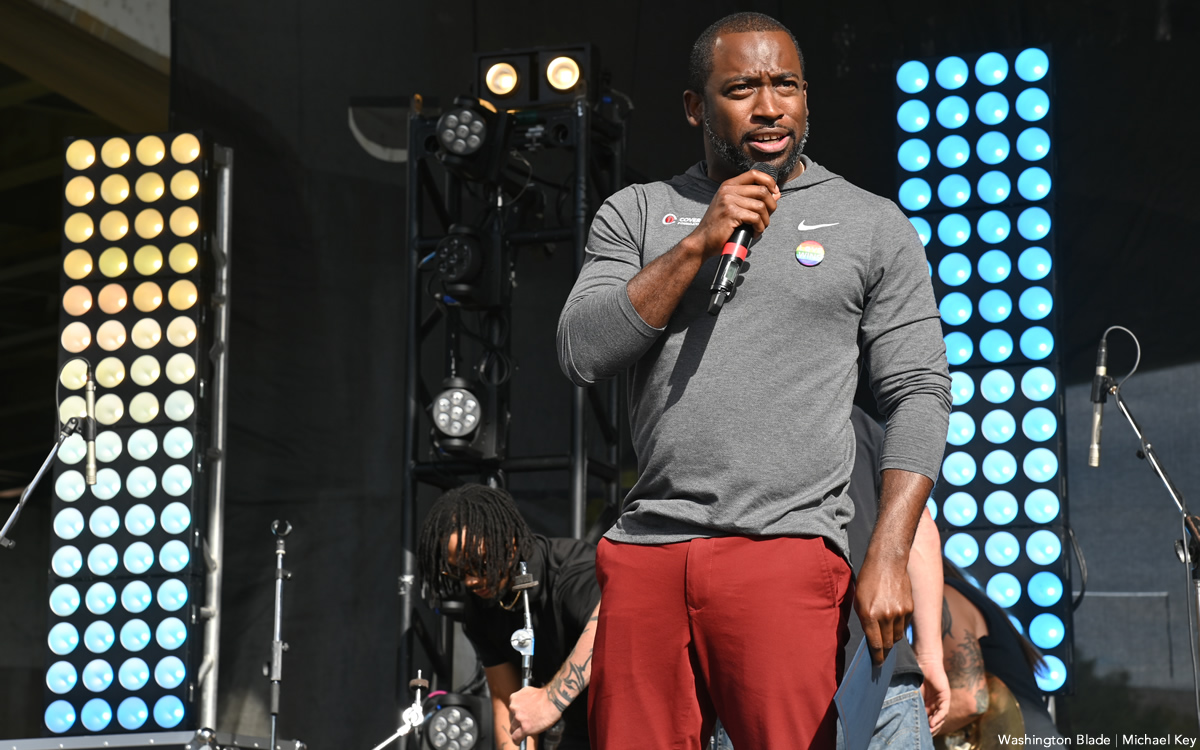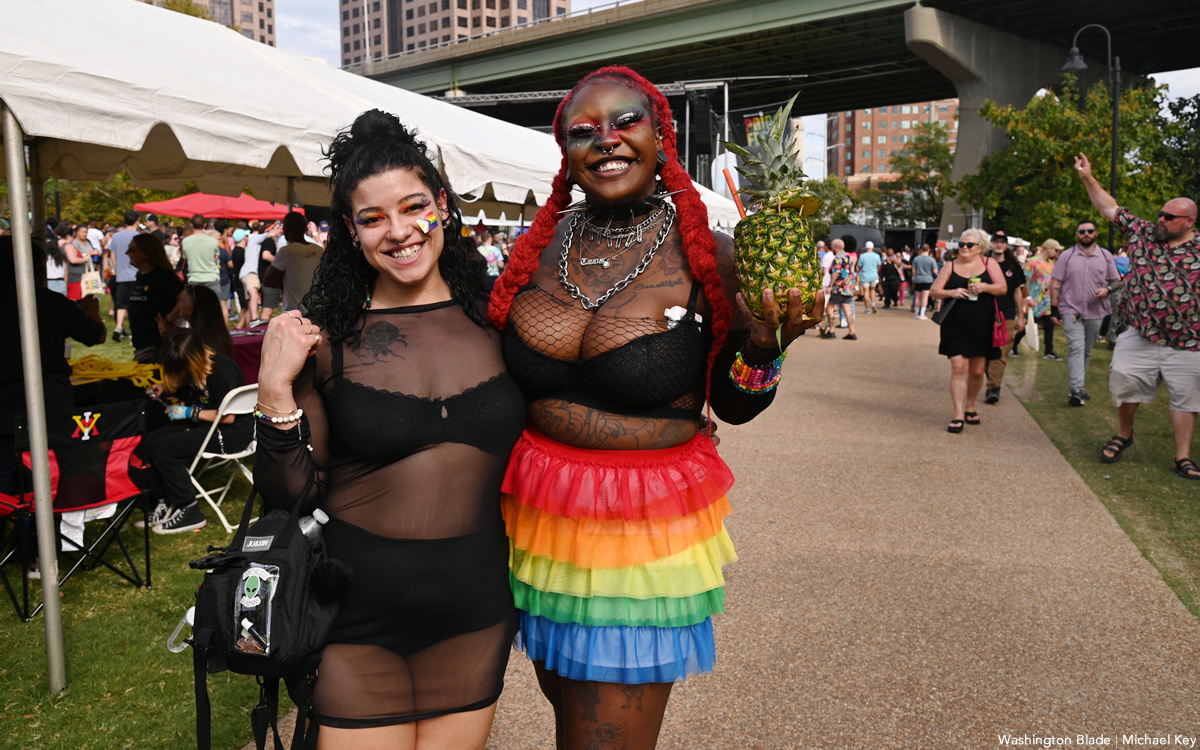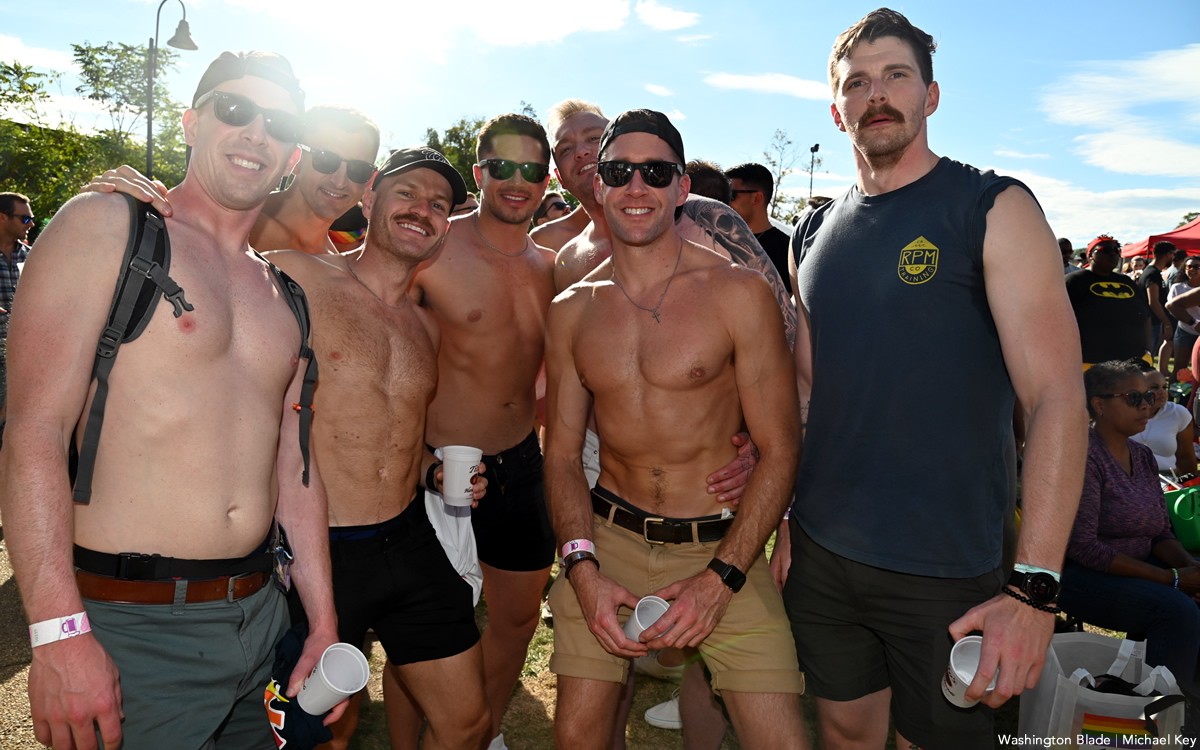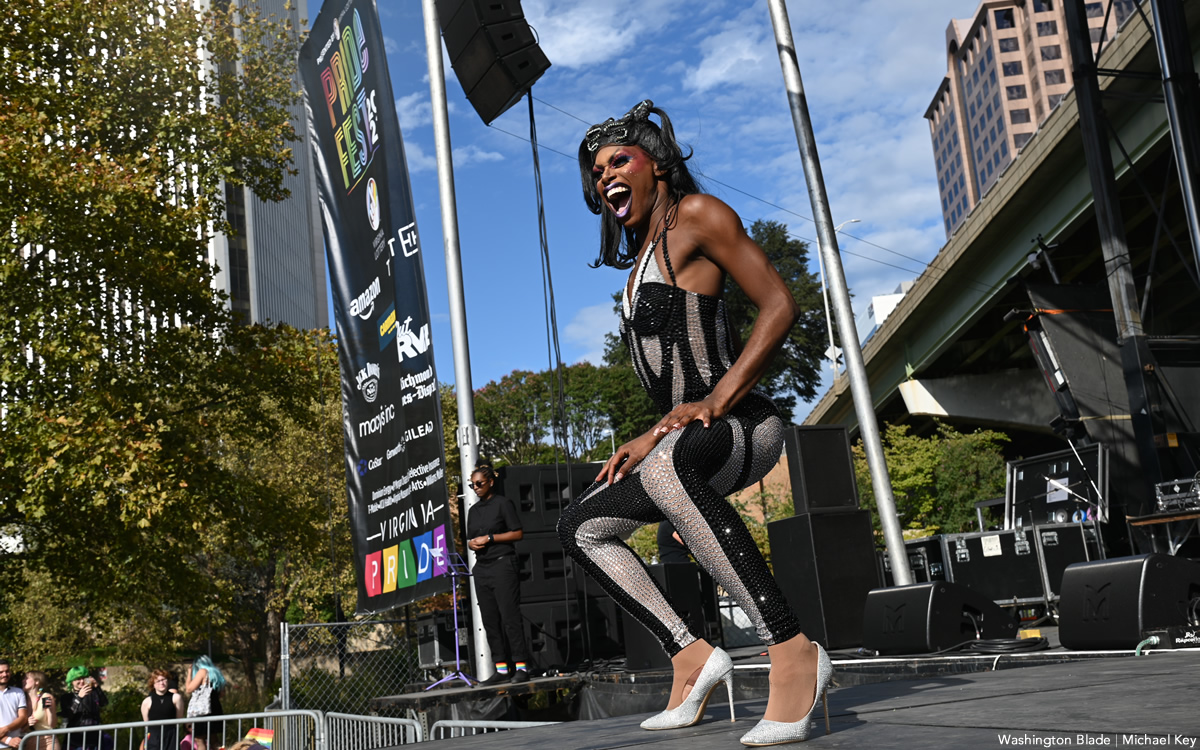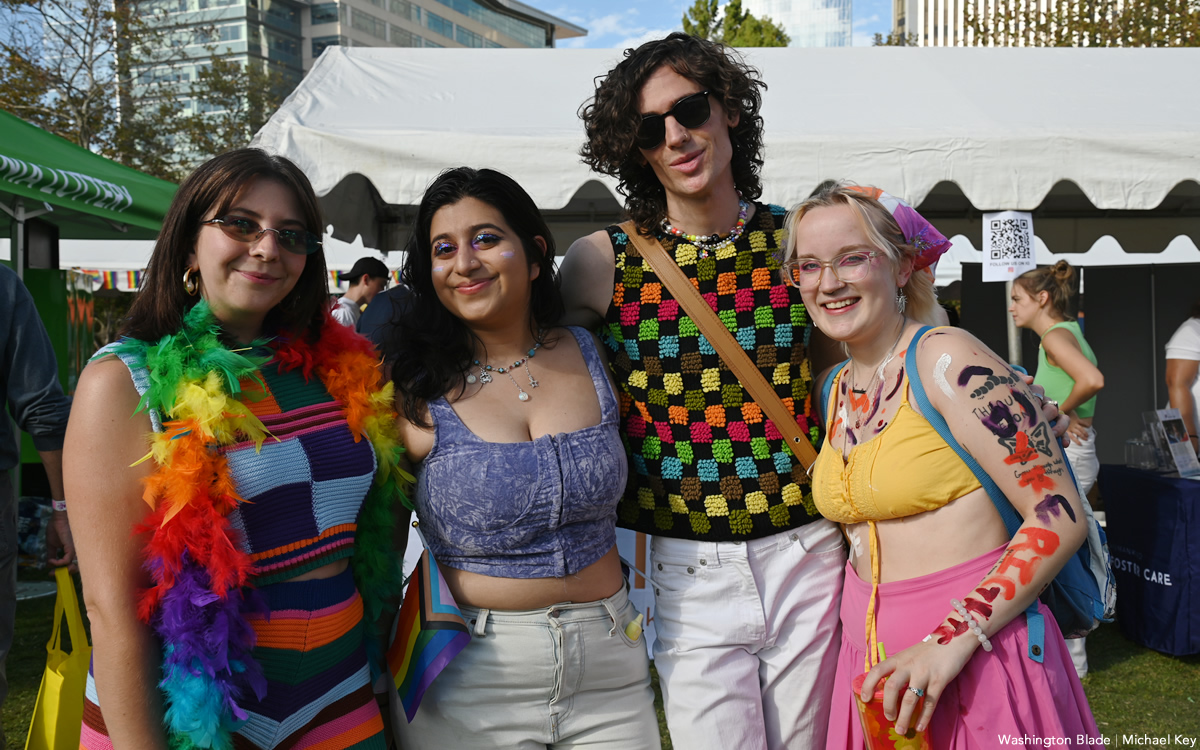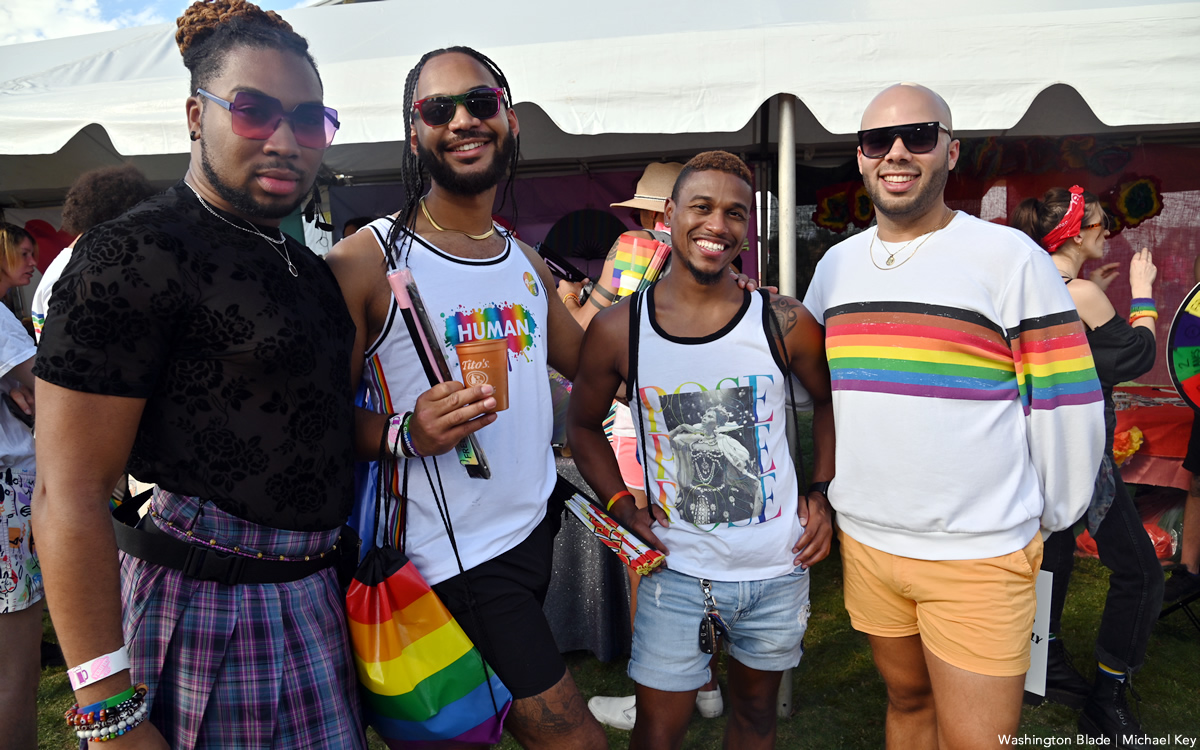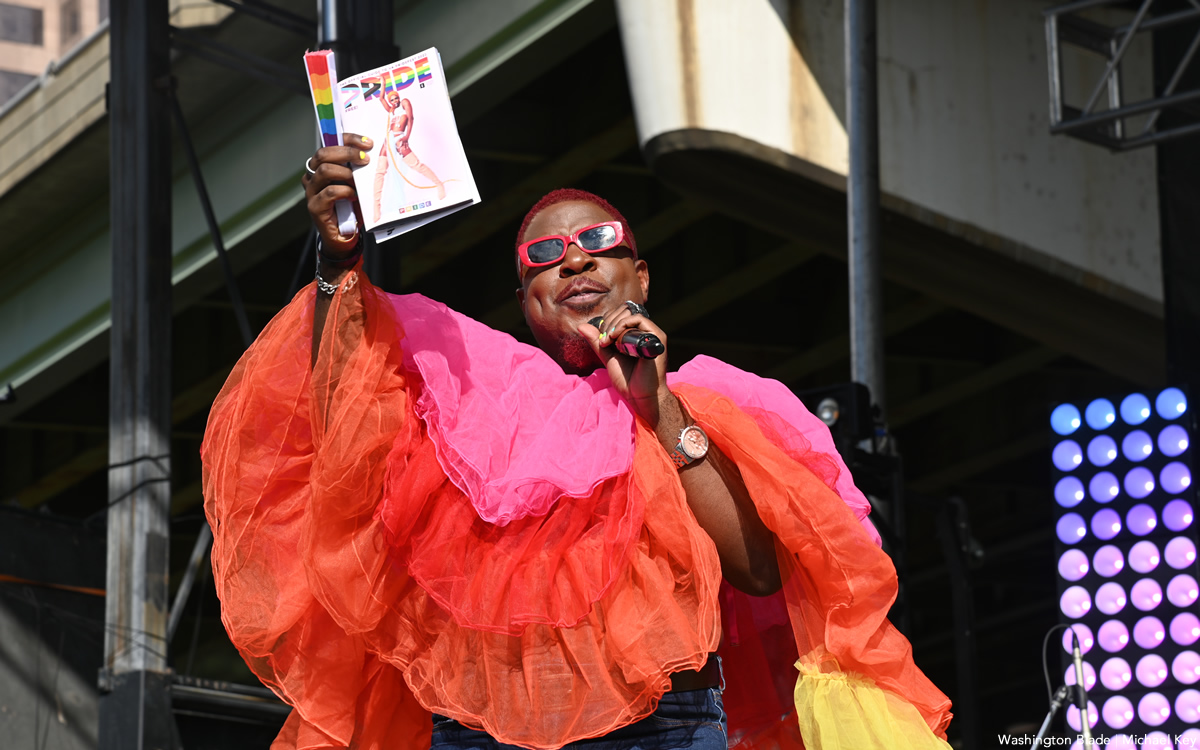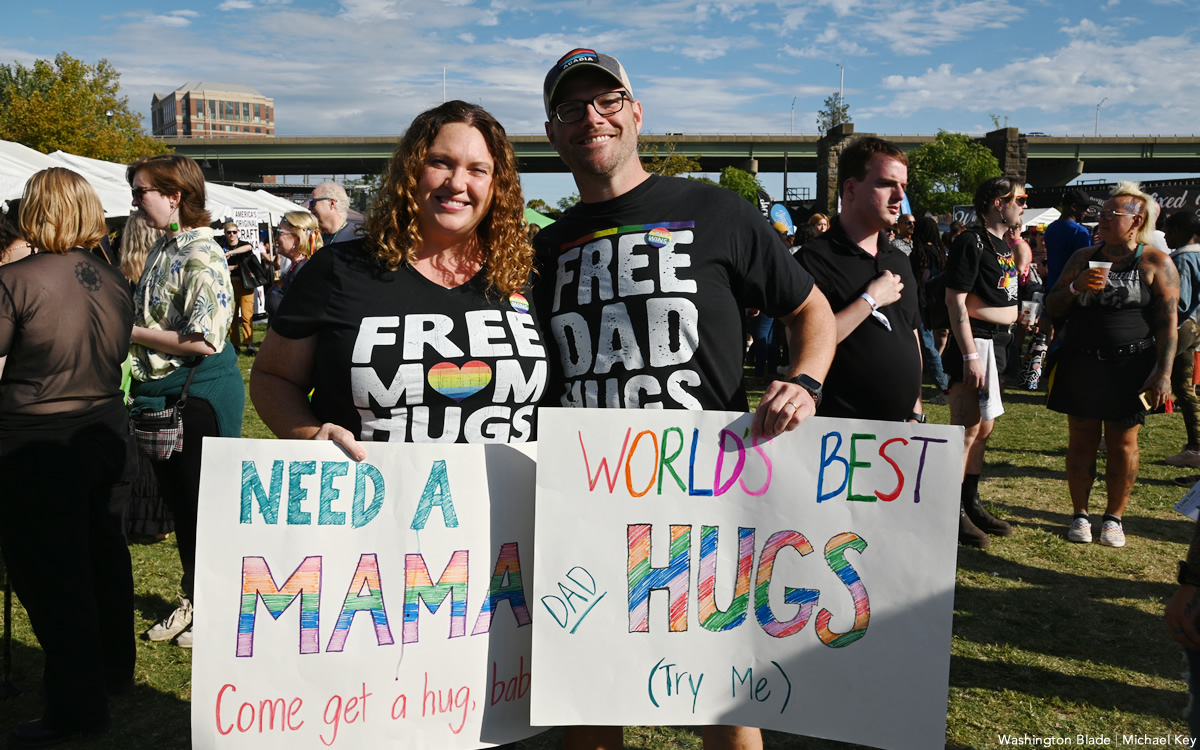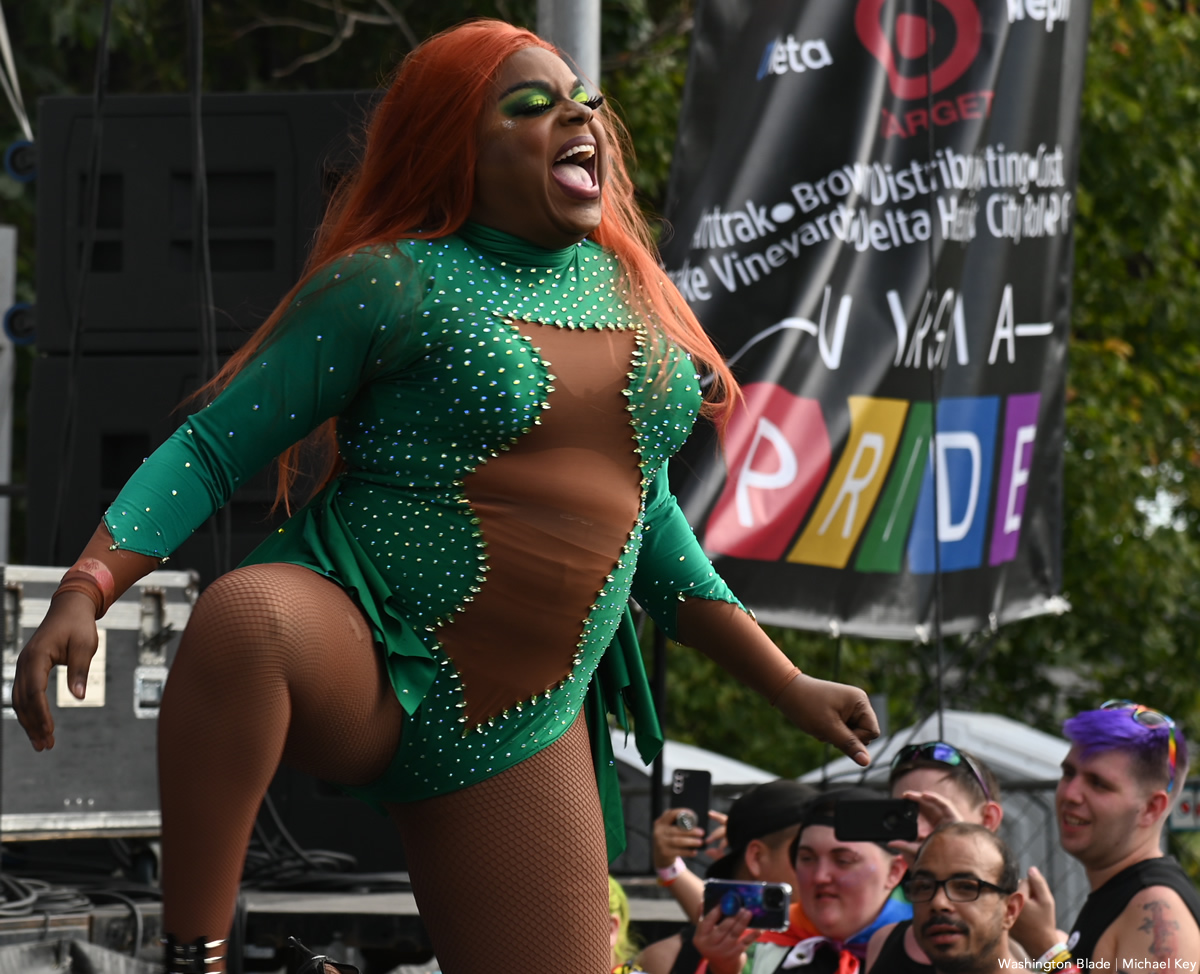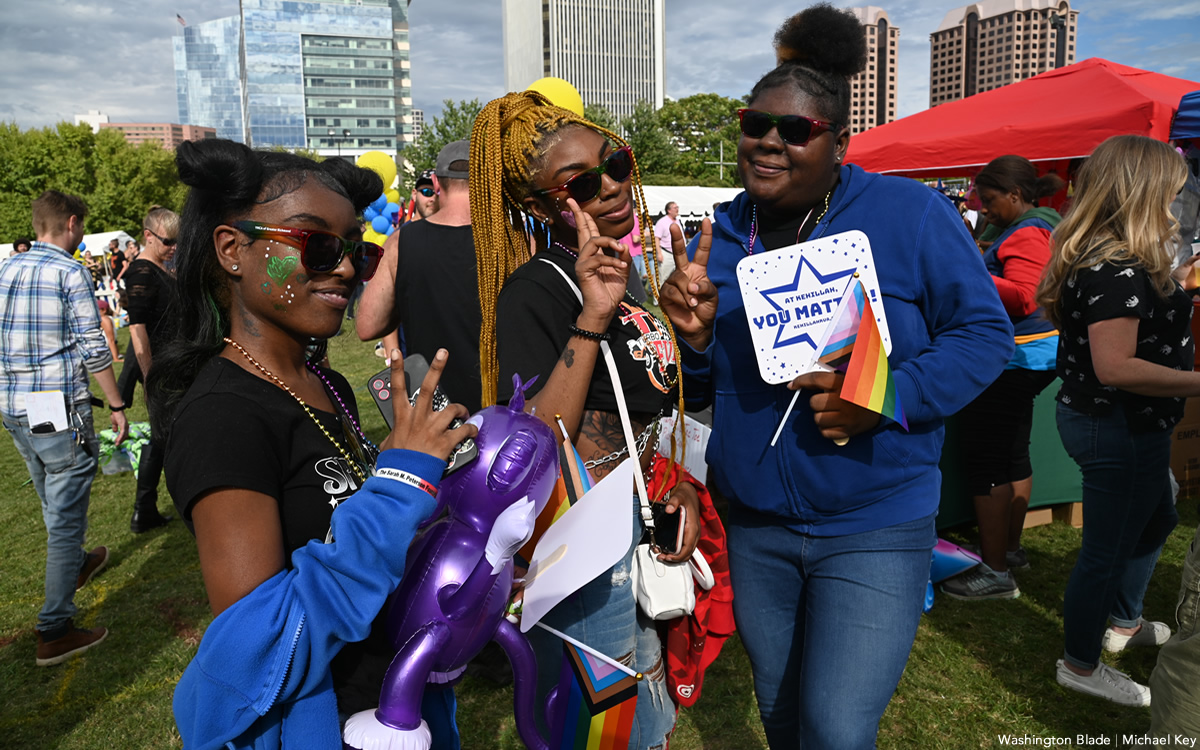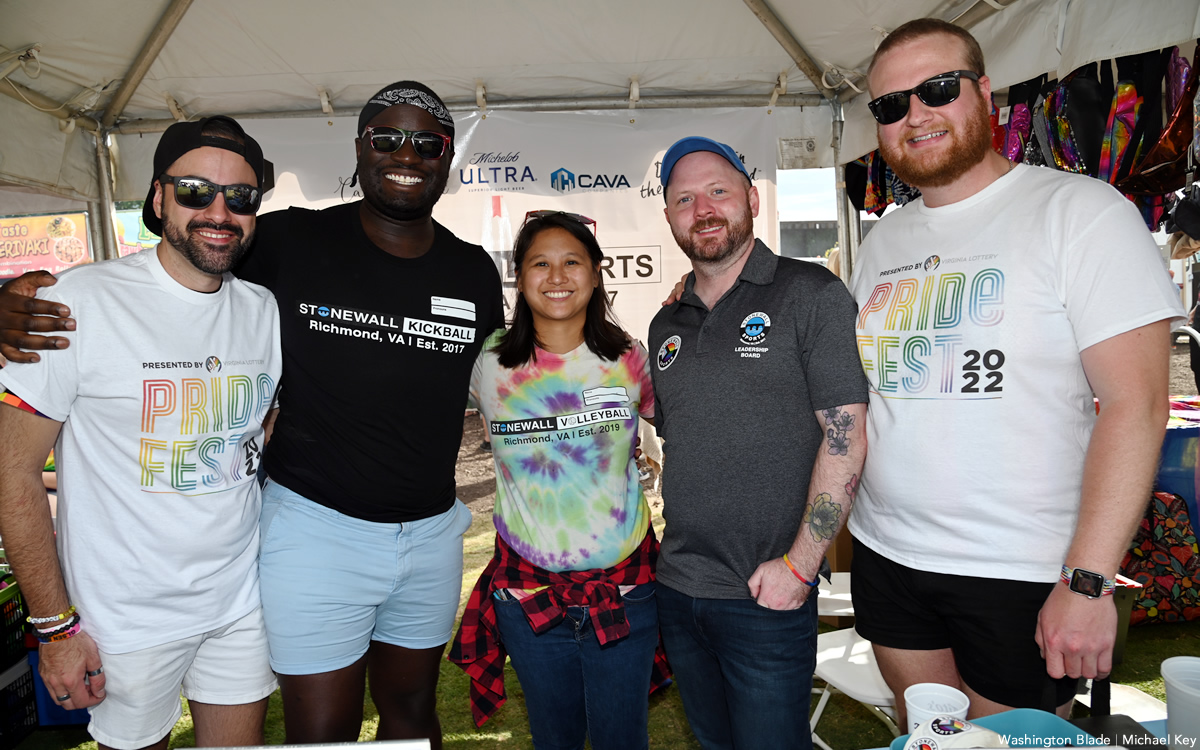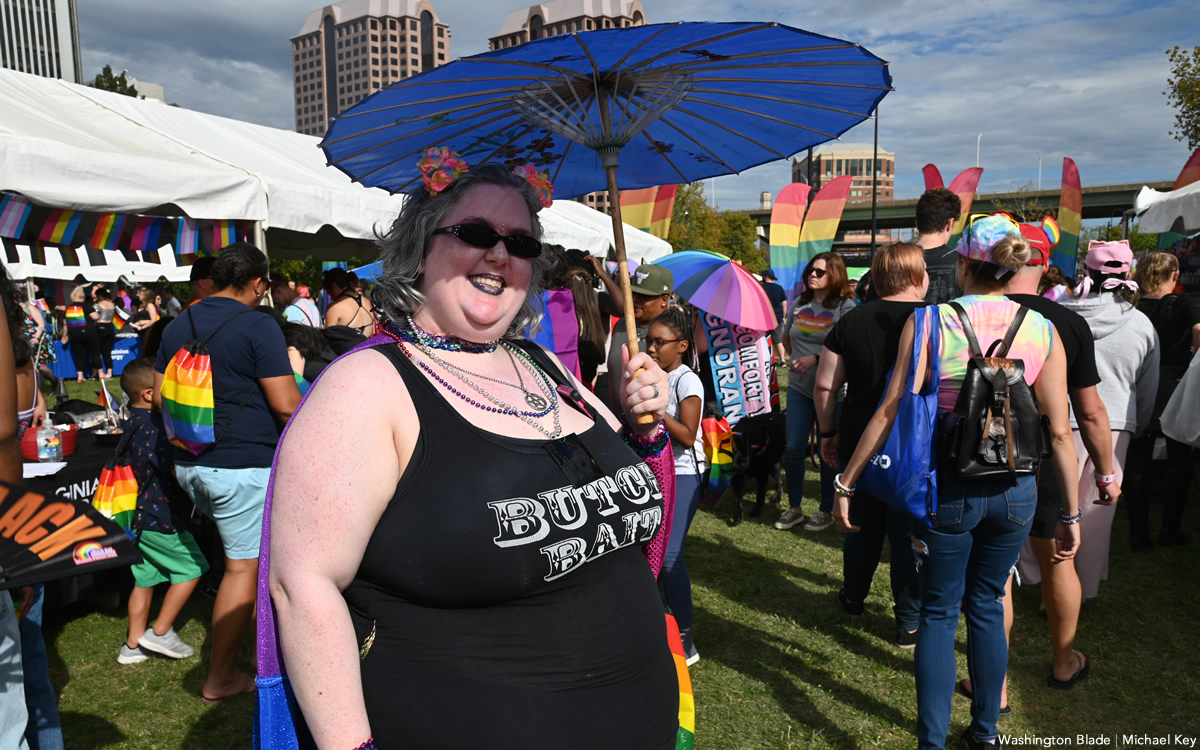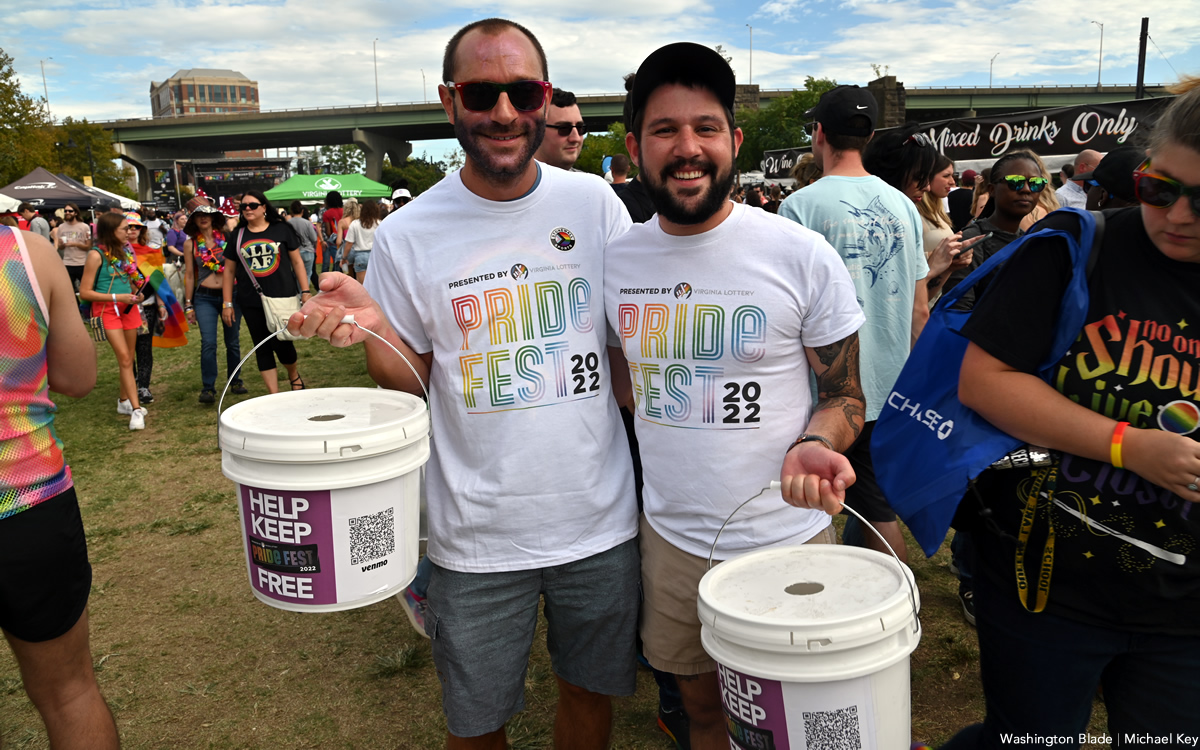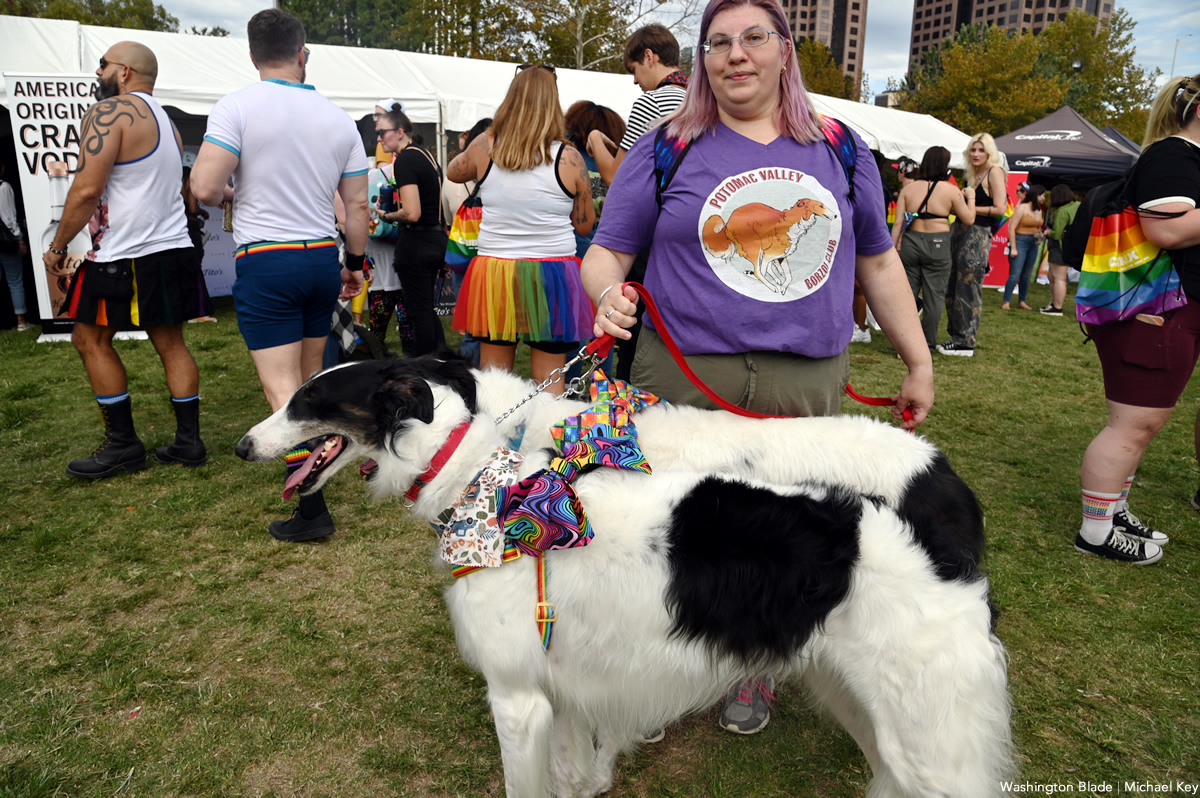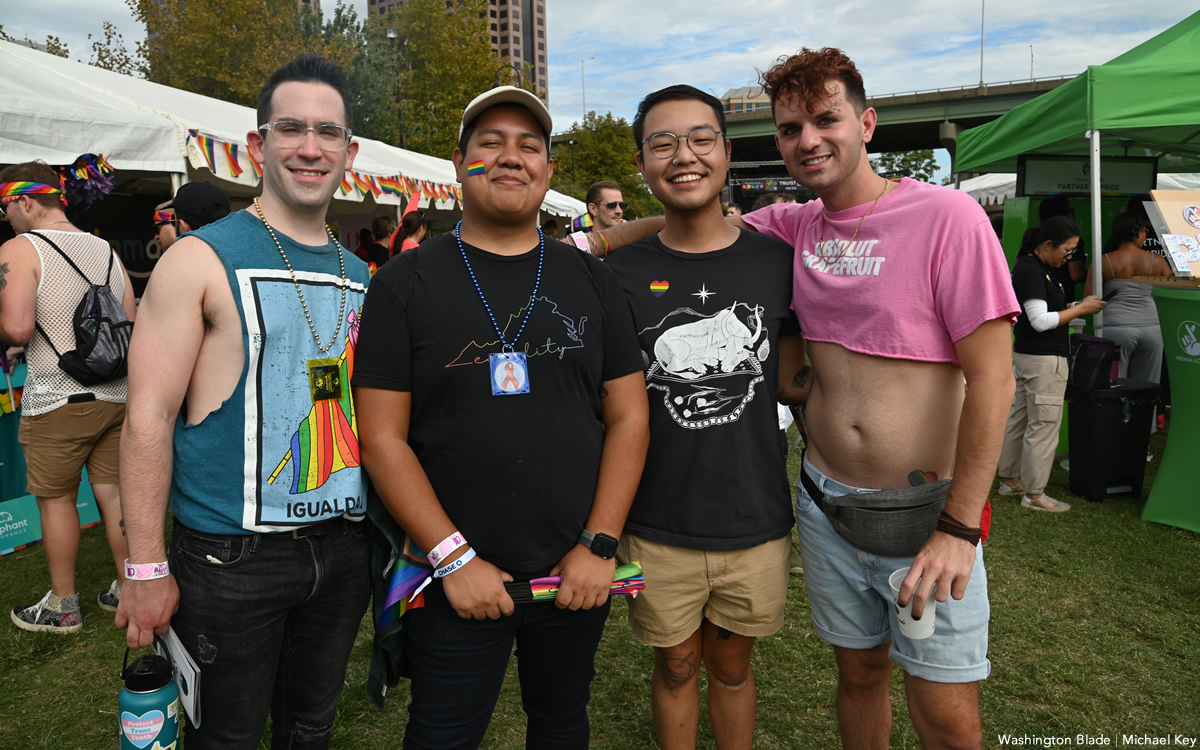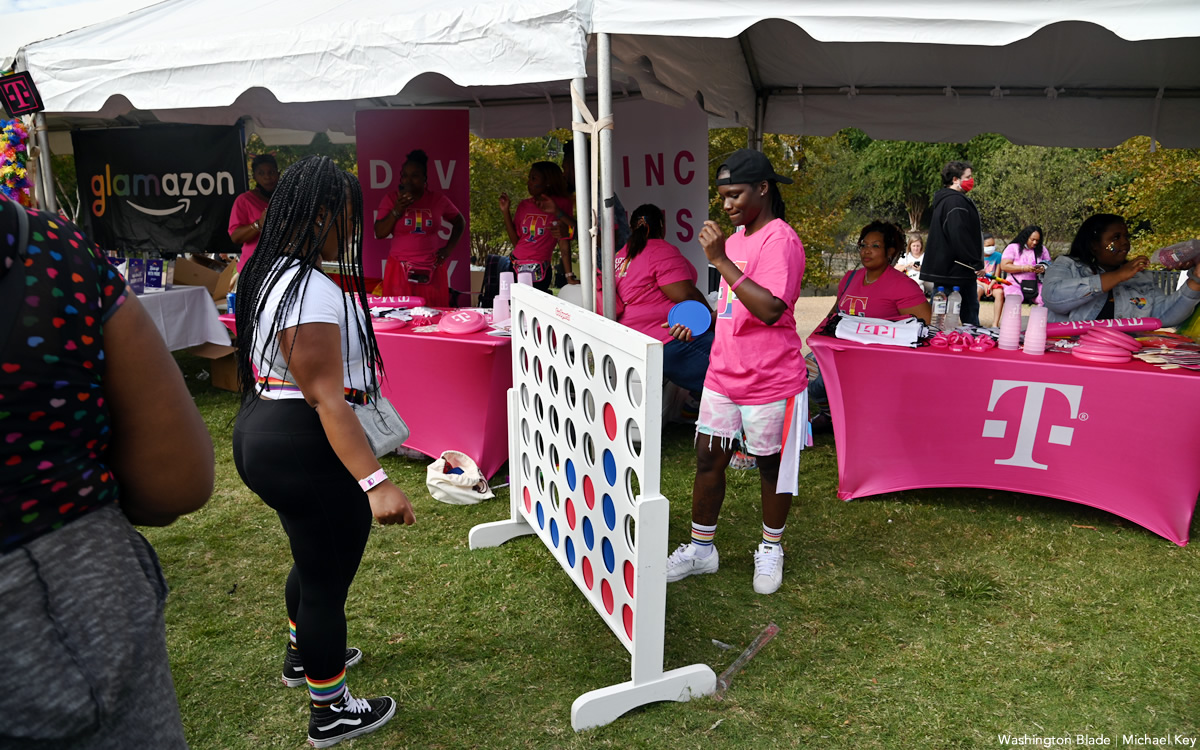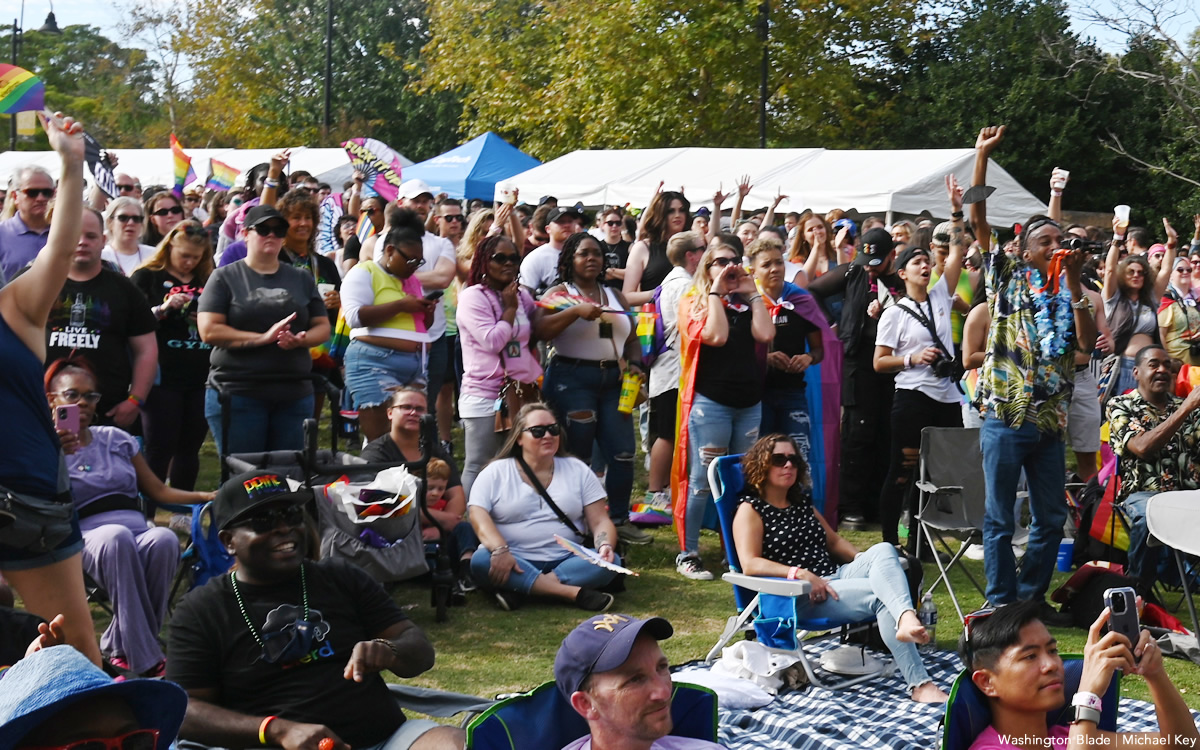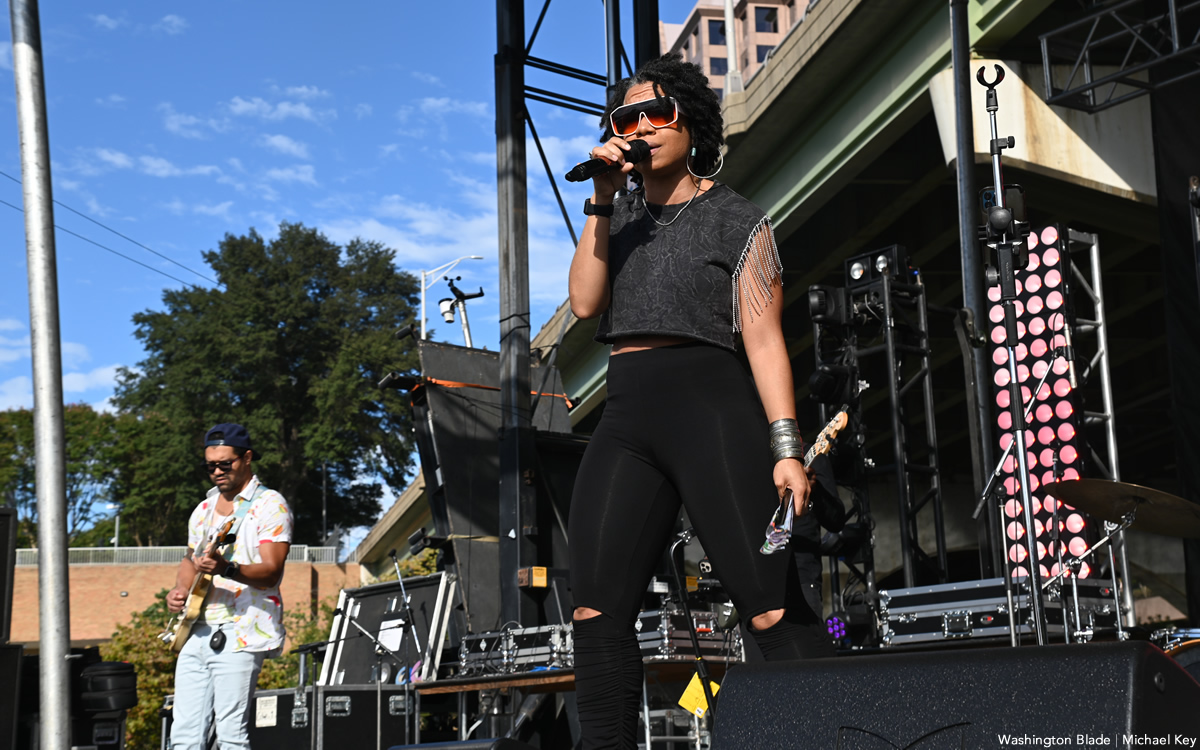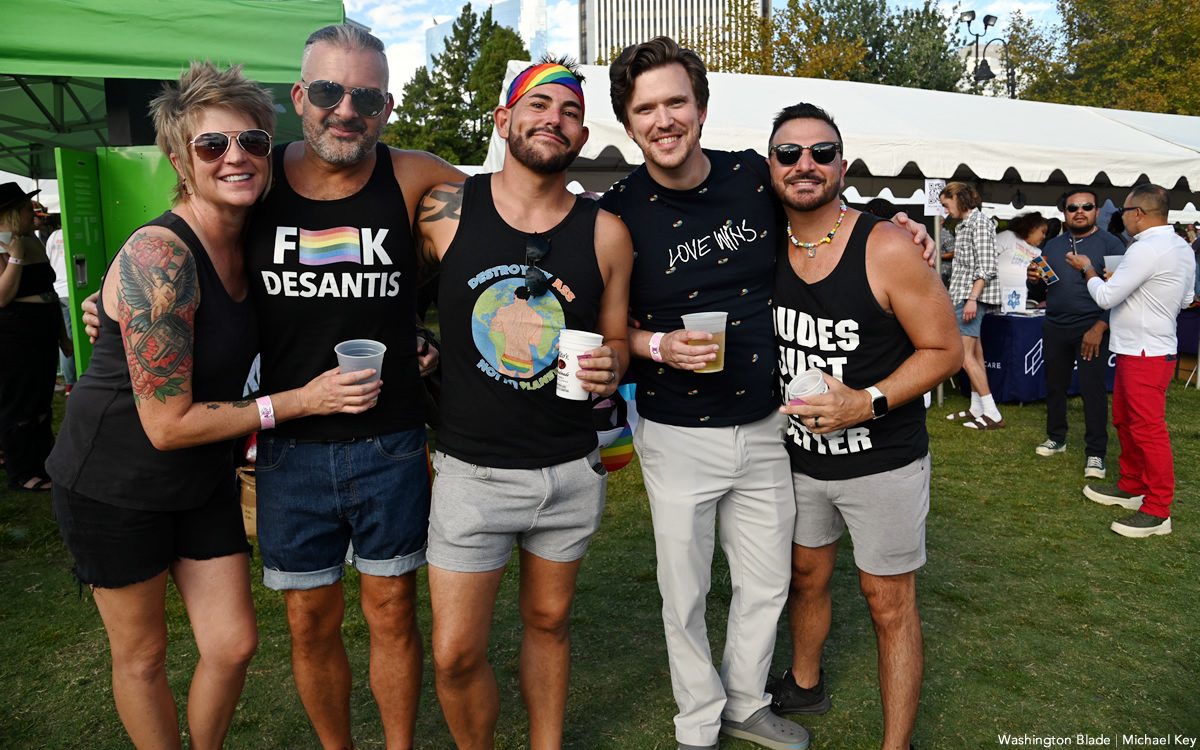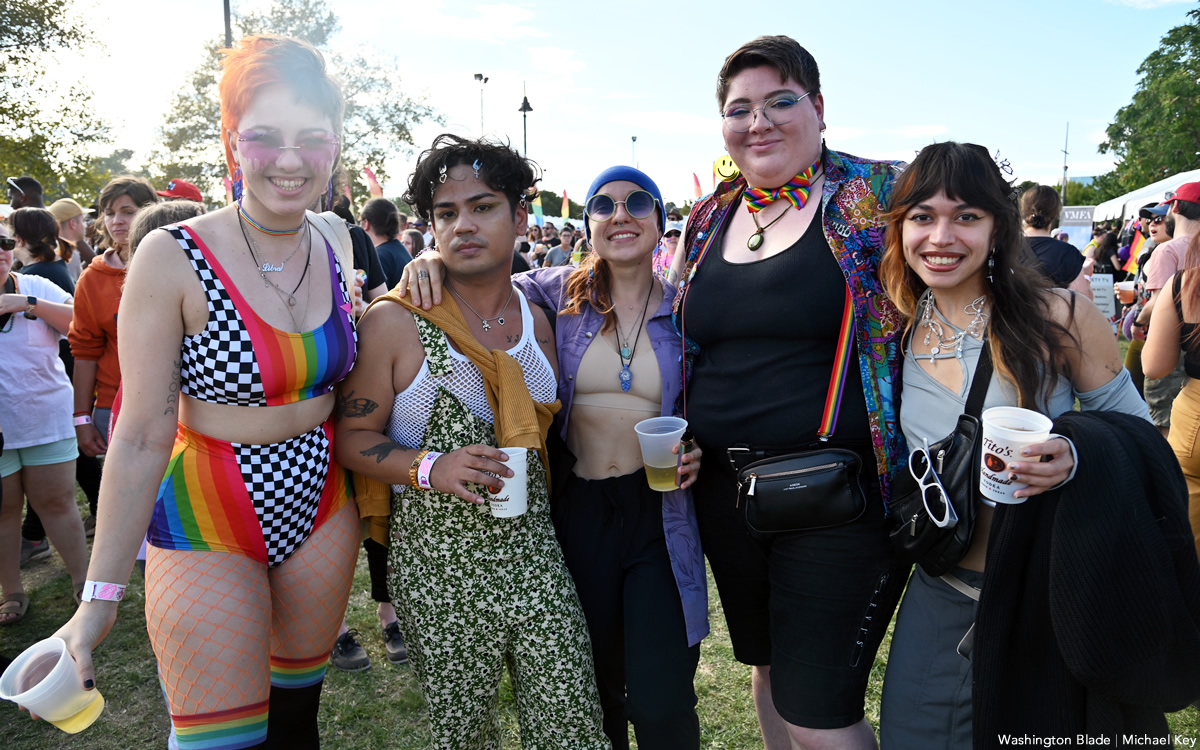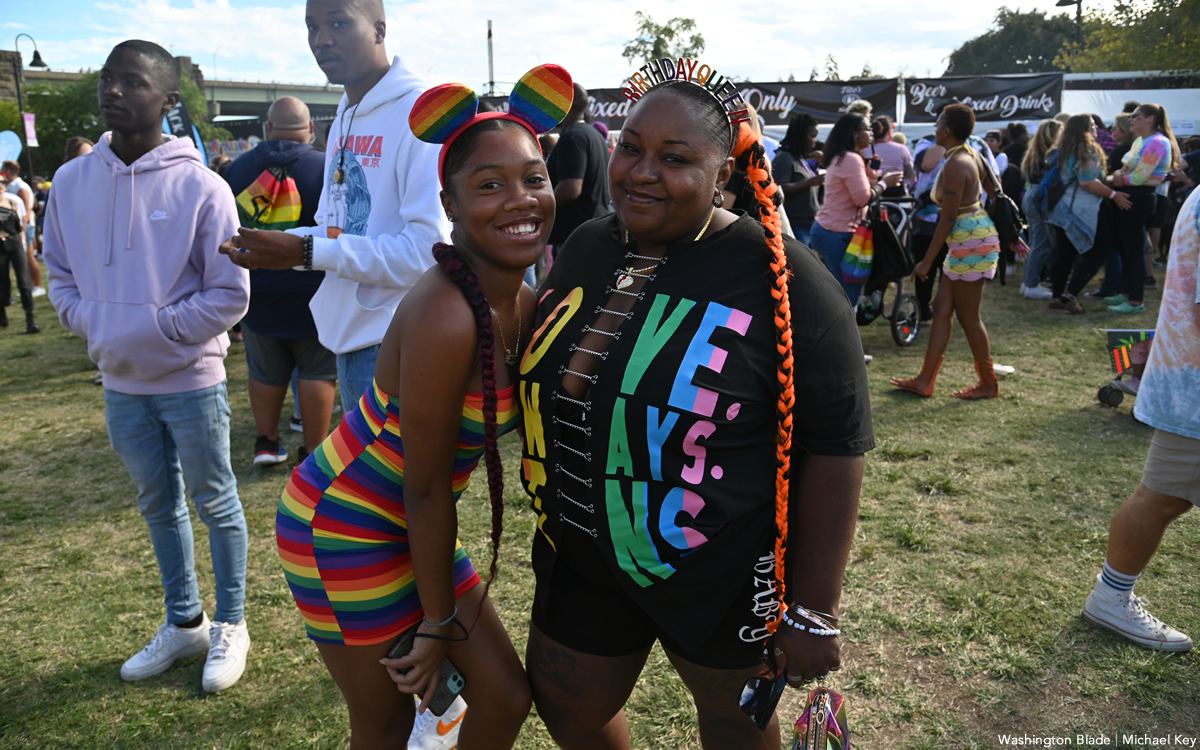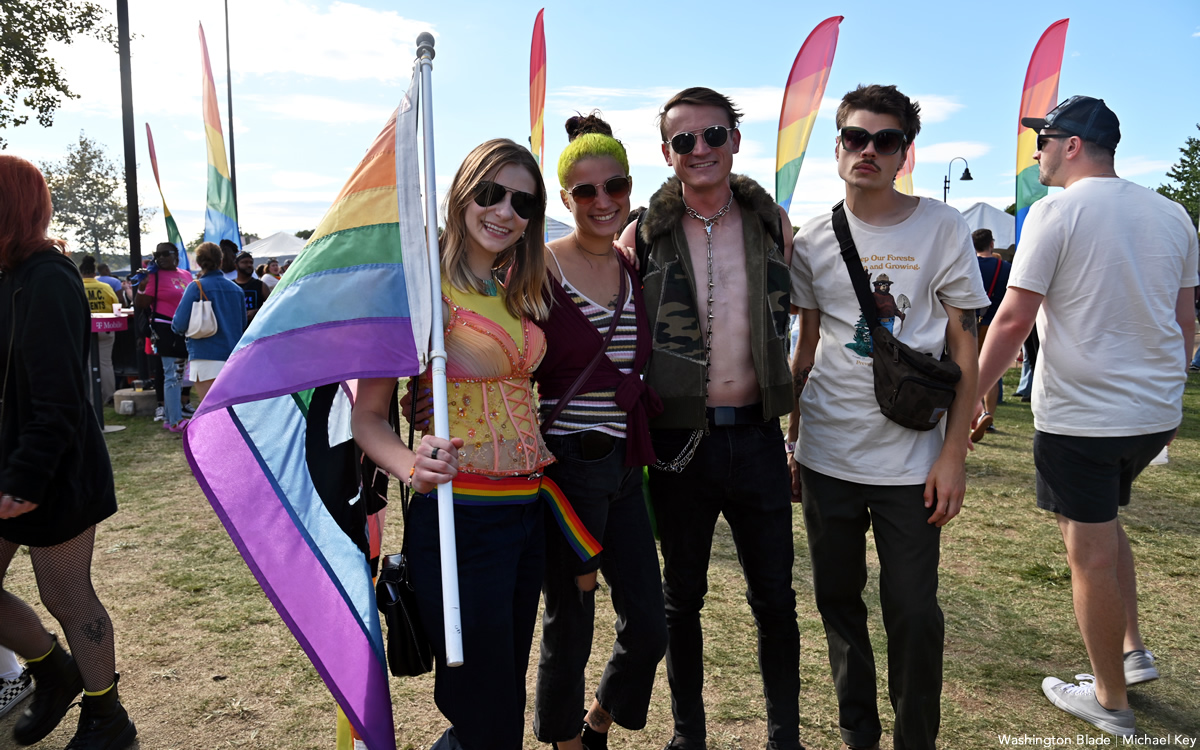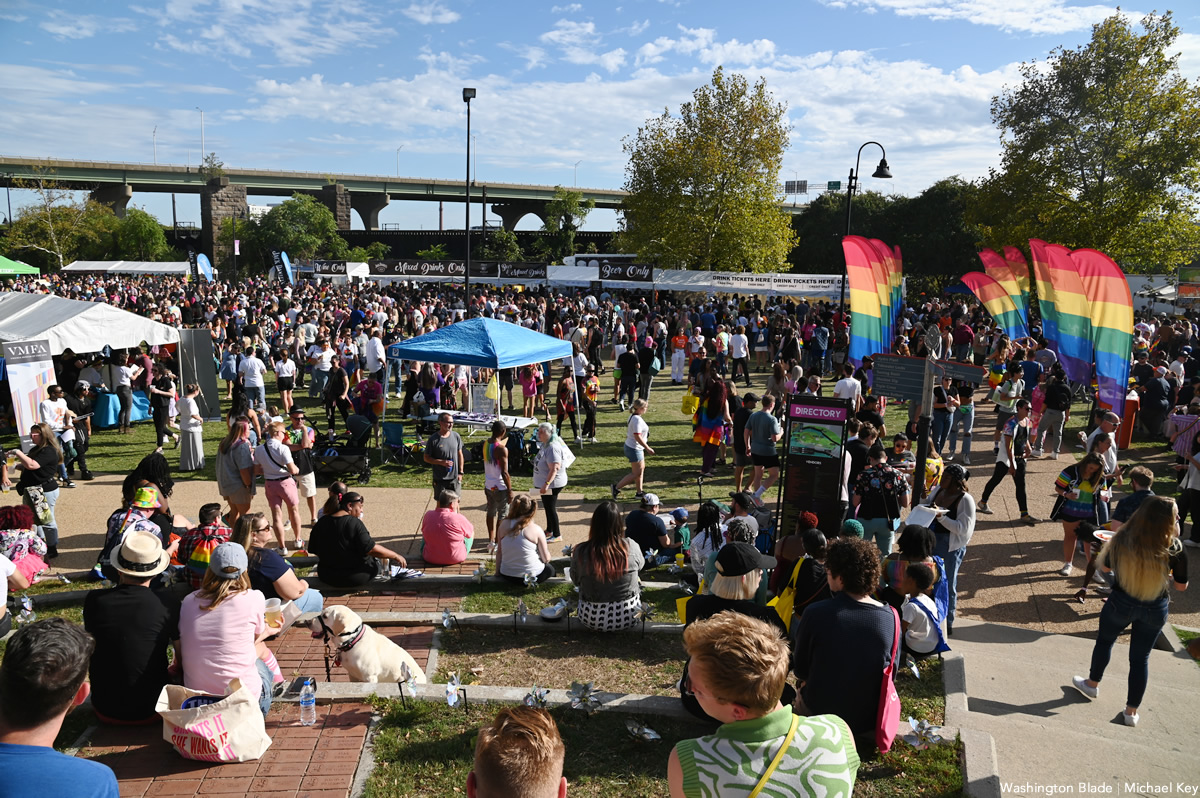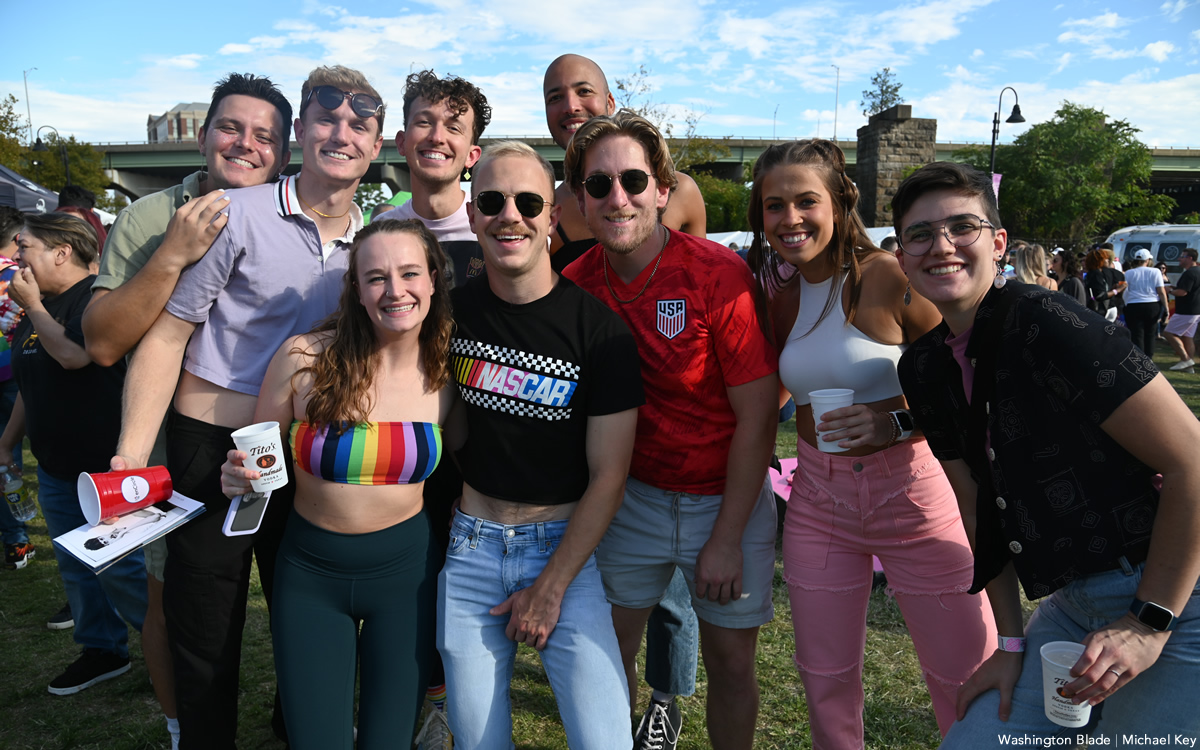 PHOTOS: SMYAL Fall Brunch
25th annual event raises money for LGBTQ youth services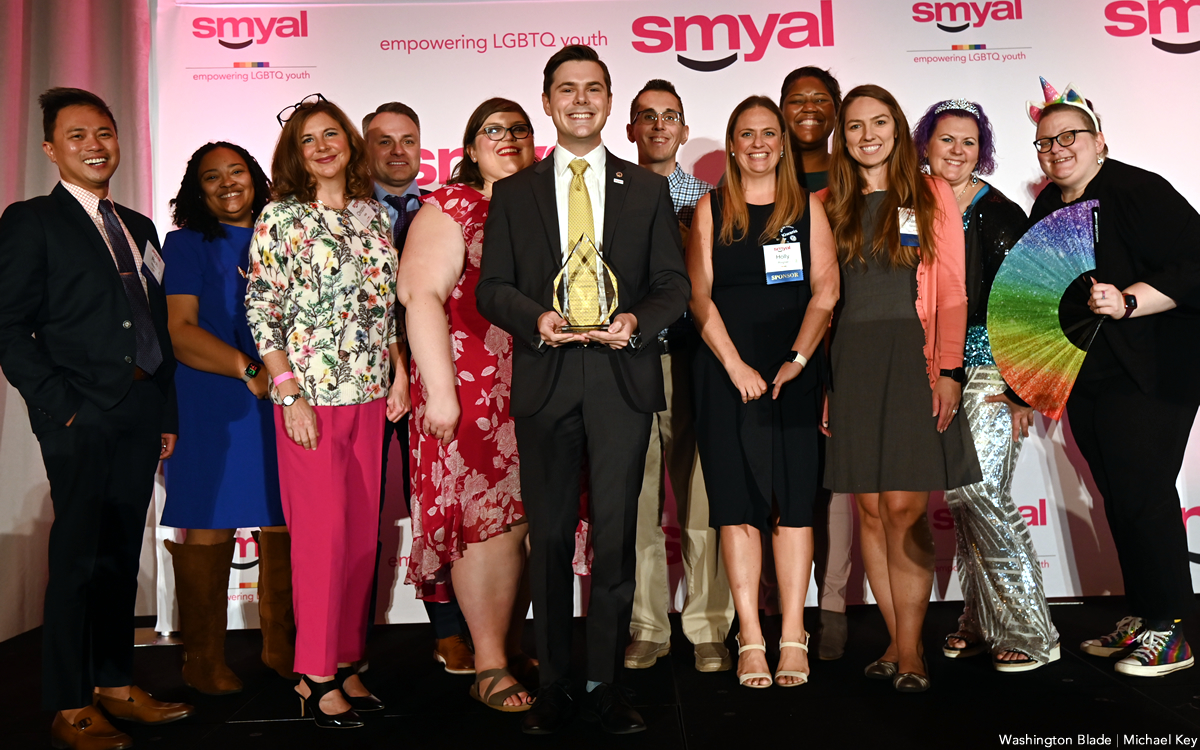 The 25th annual SMYAL Fall Brunch was held at the Marriott Marquis on Saturday, Sept. 24. SMYAL, Supporting and Mentoring Youth Advocates and Leaders, is a D.C.-area LGBTQ youth services organization.
(Washington Blade photos by Michael Key)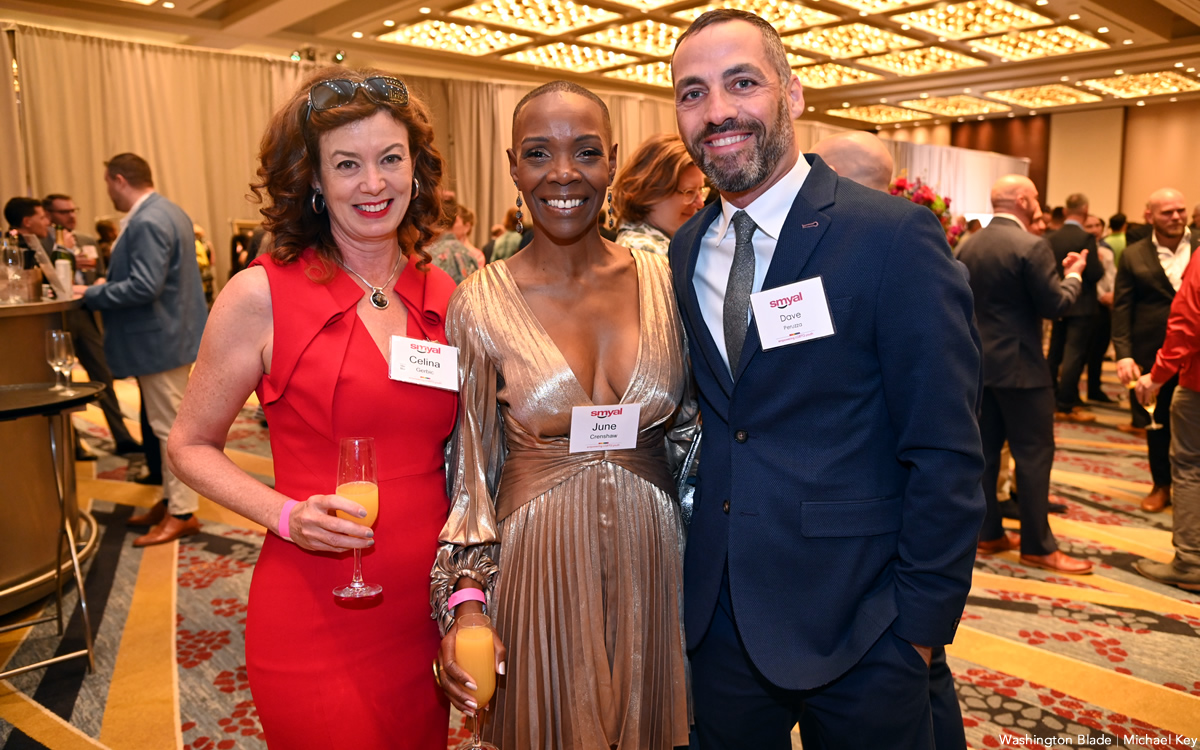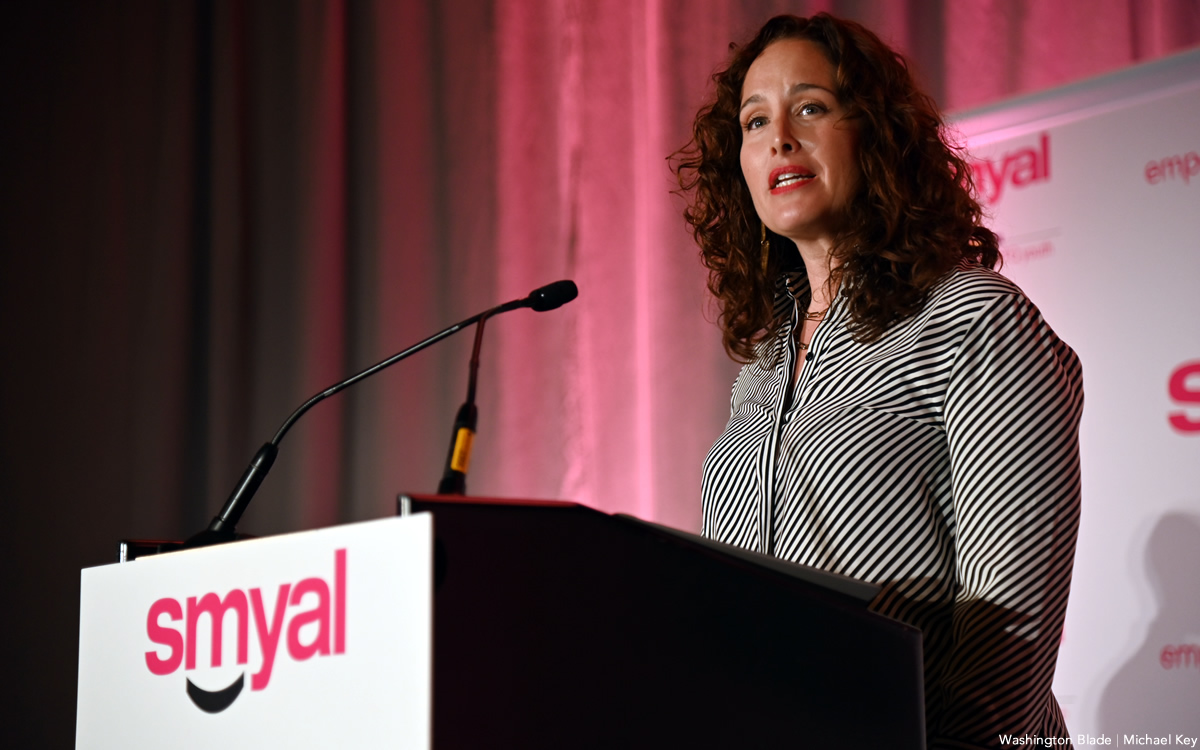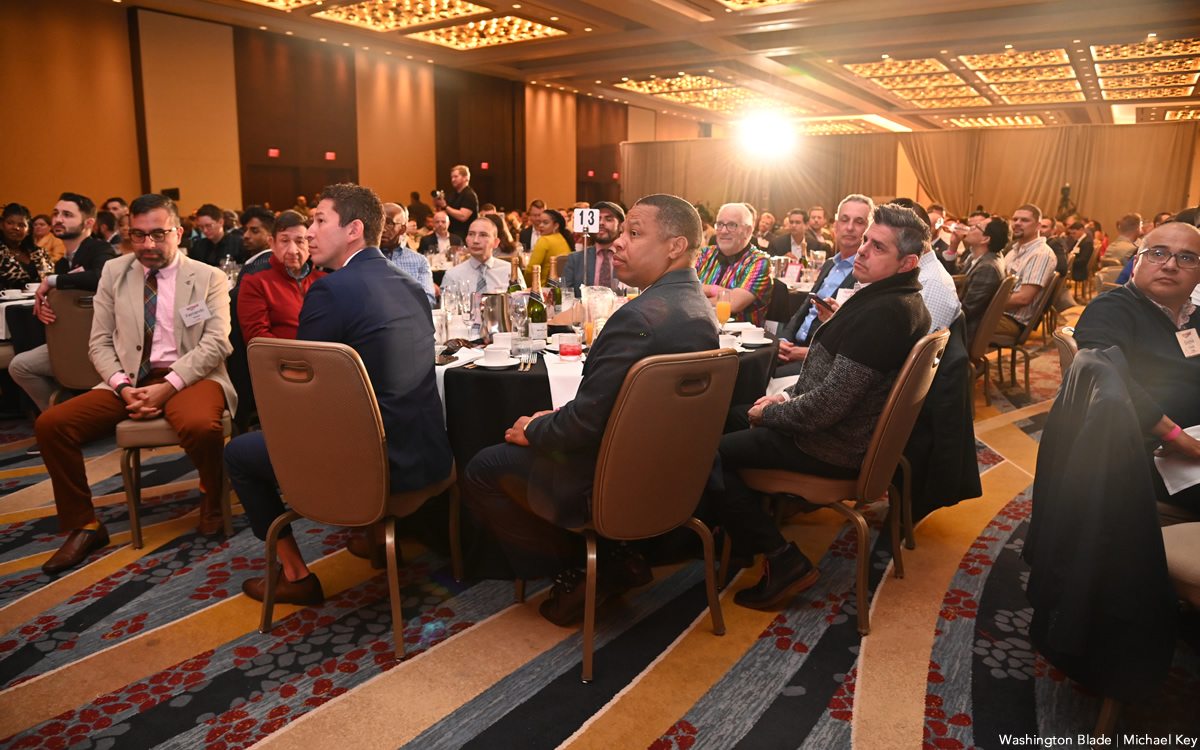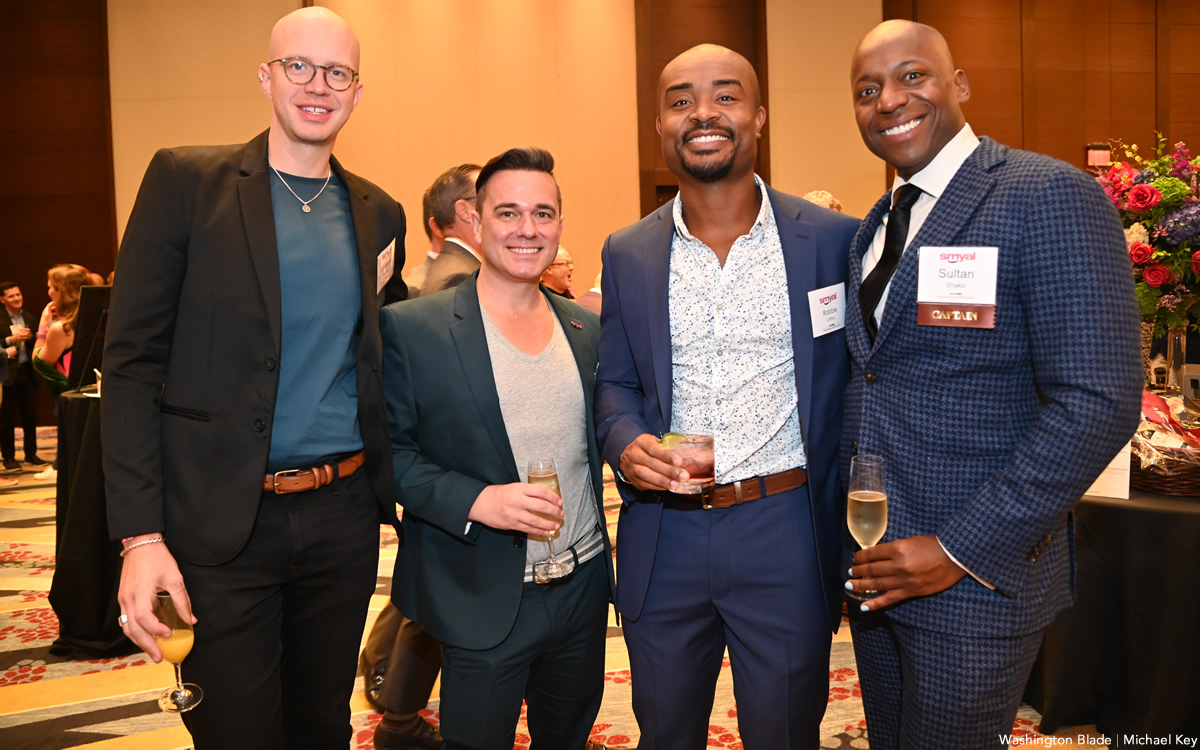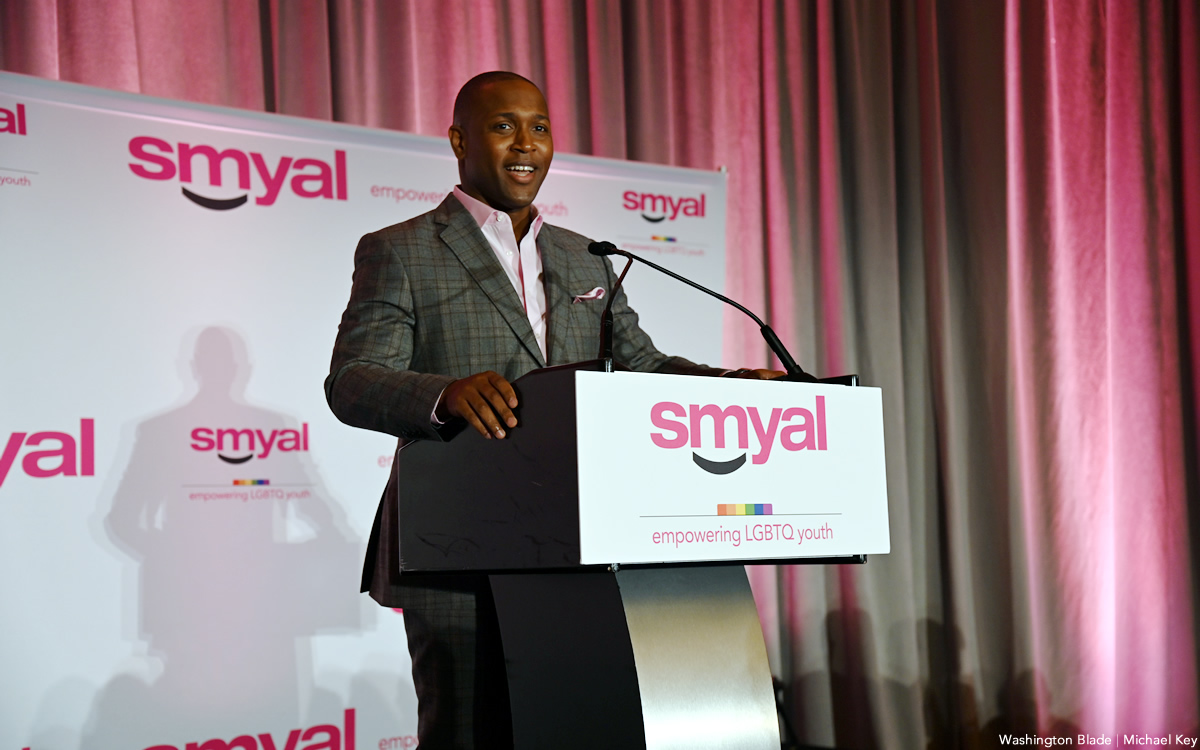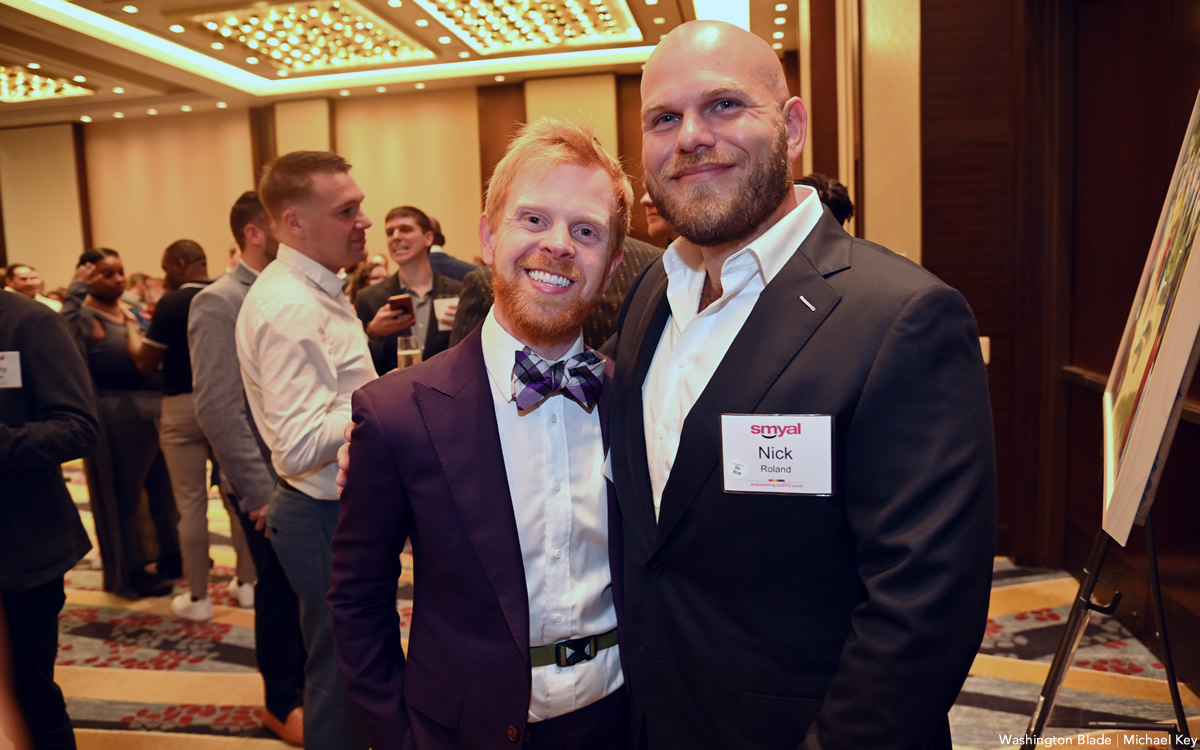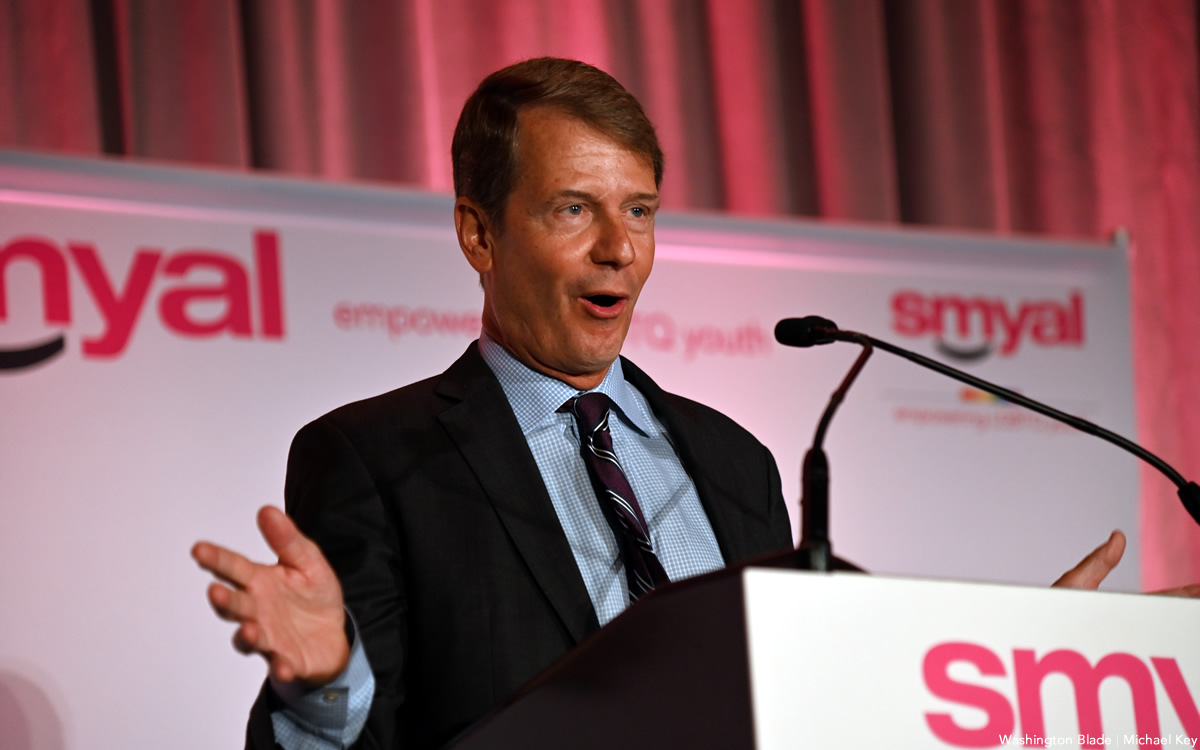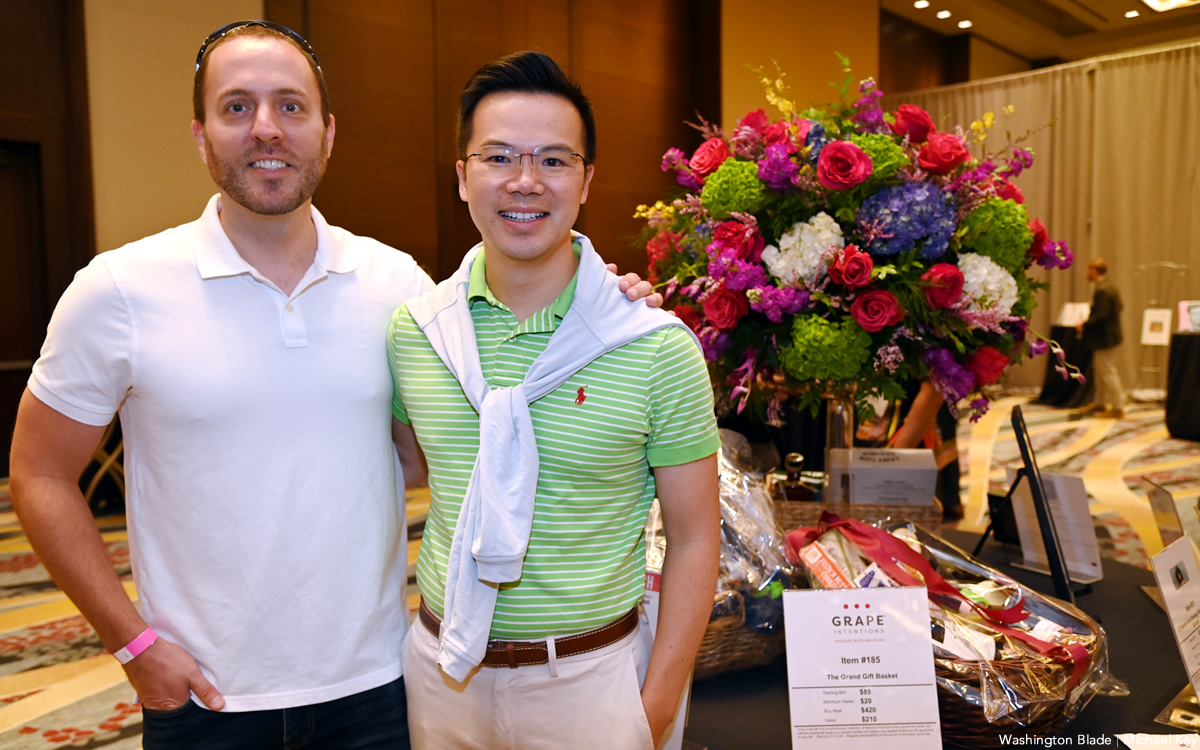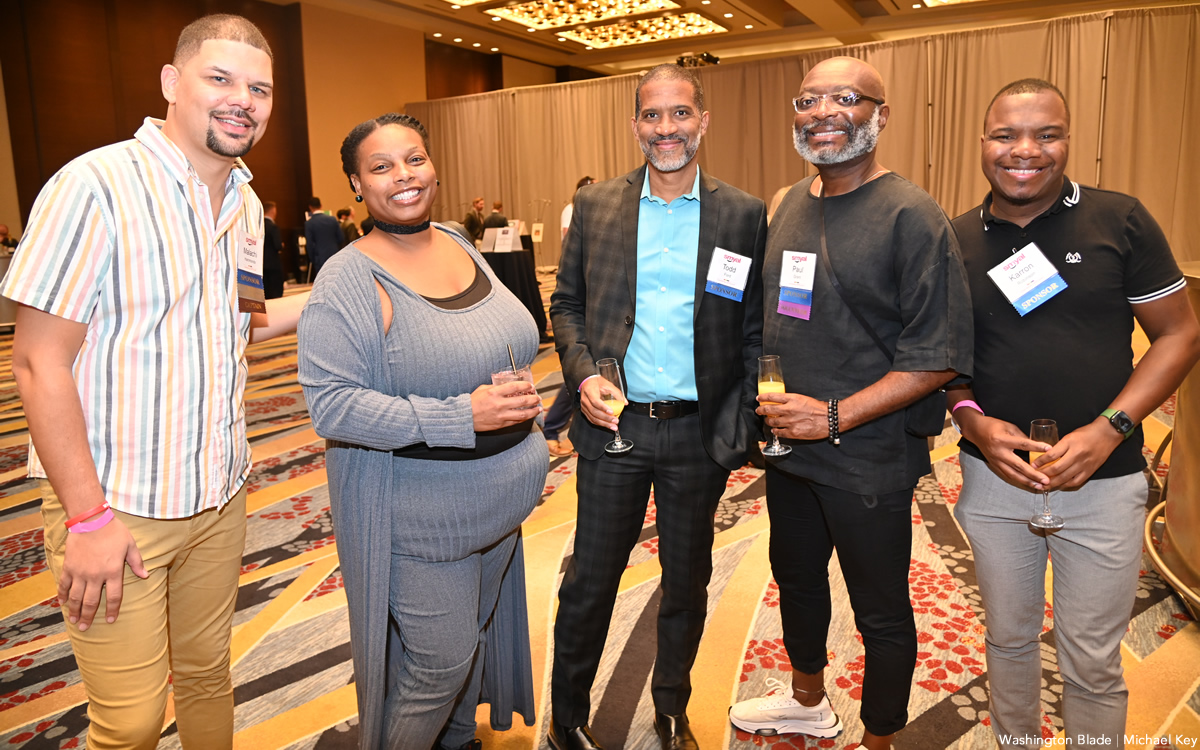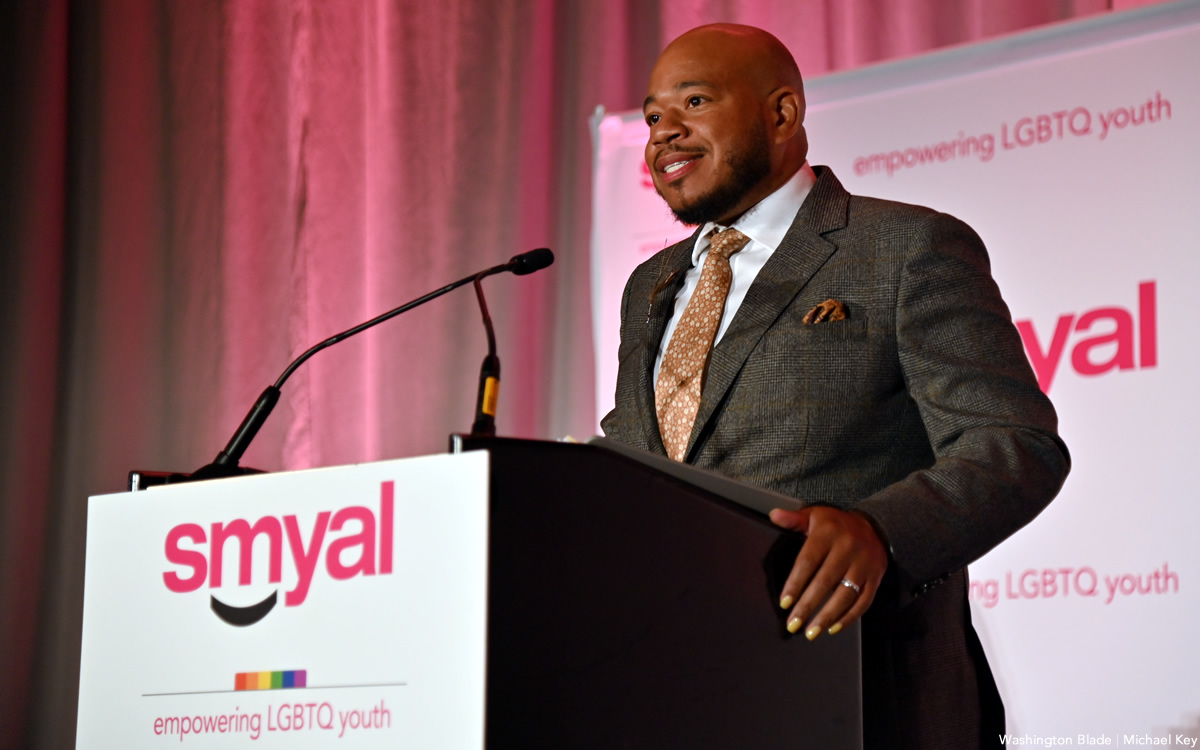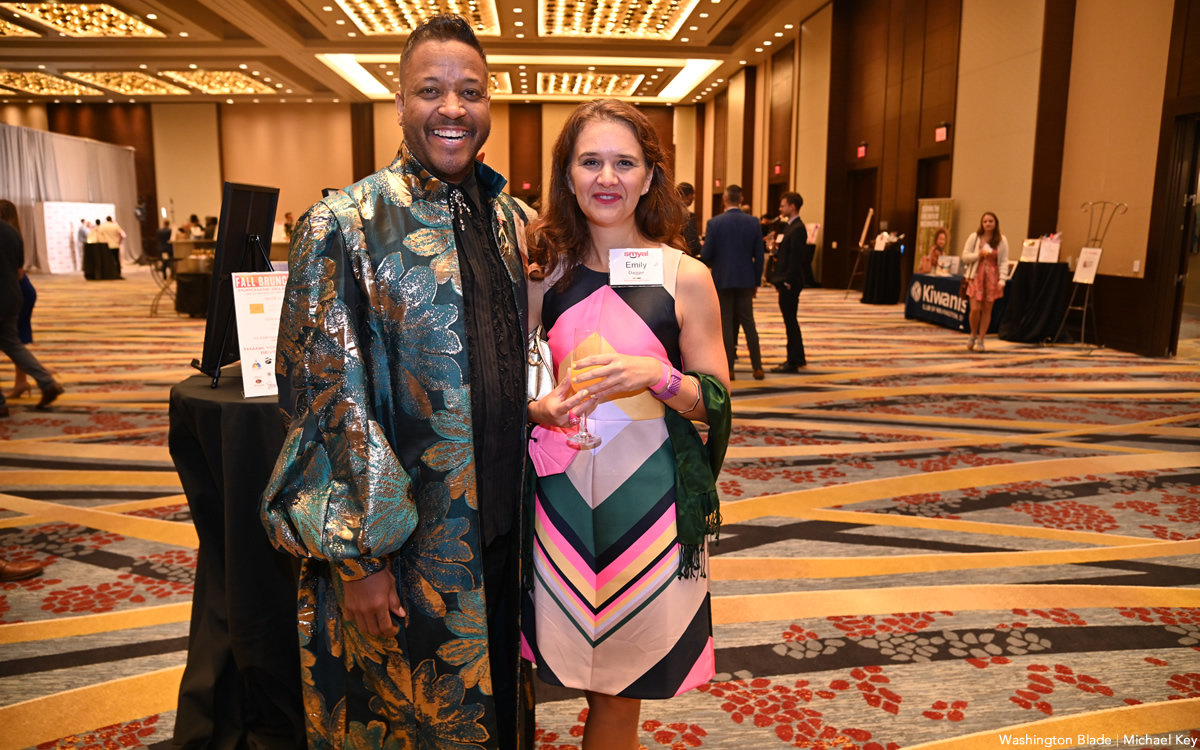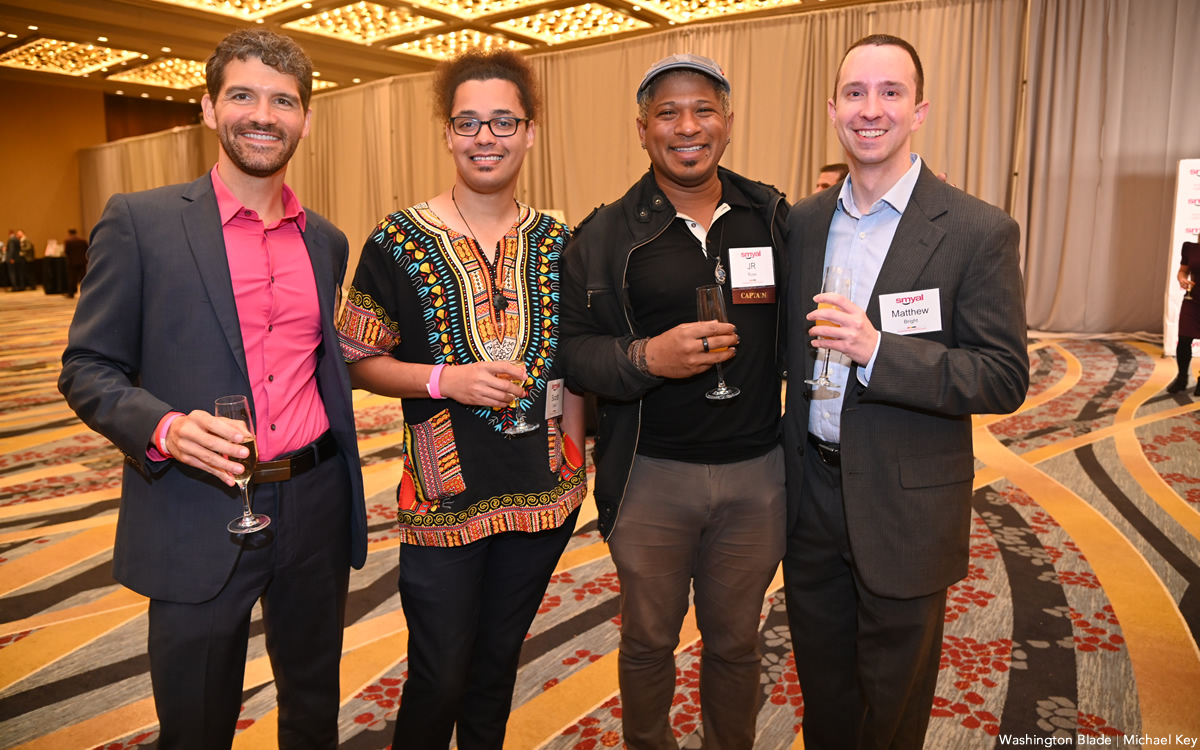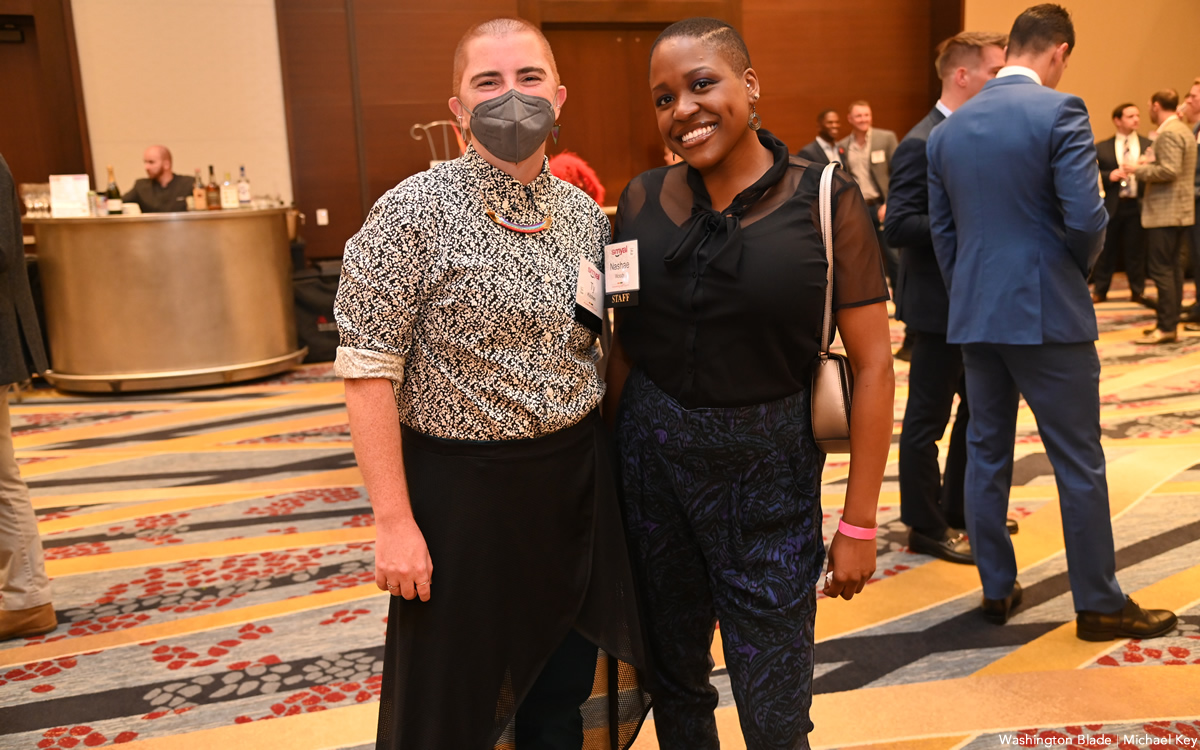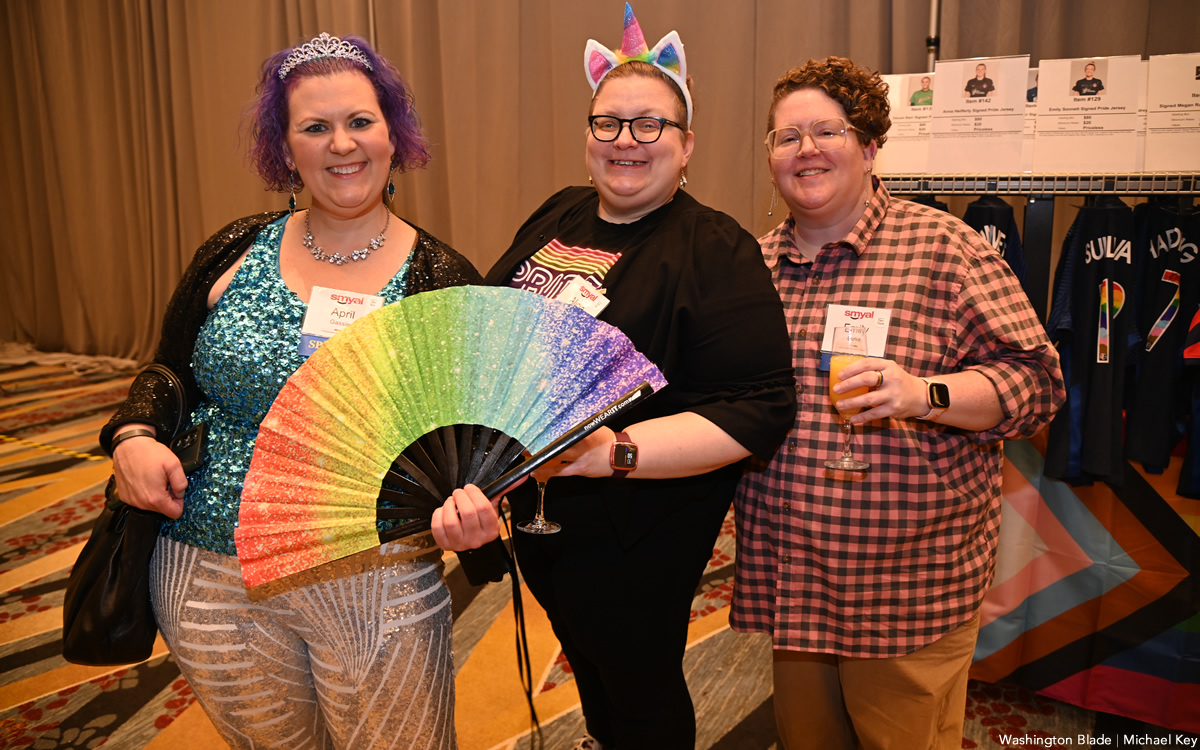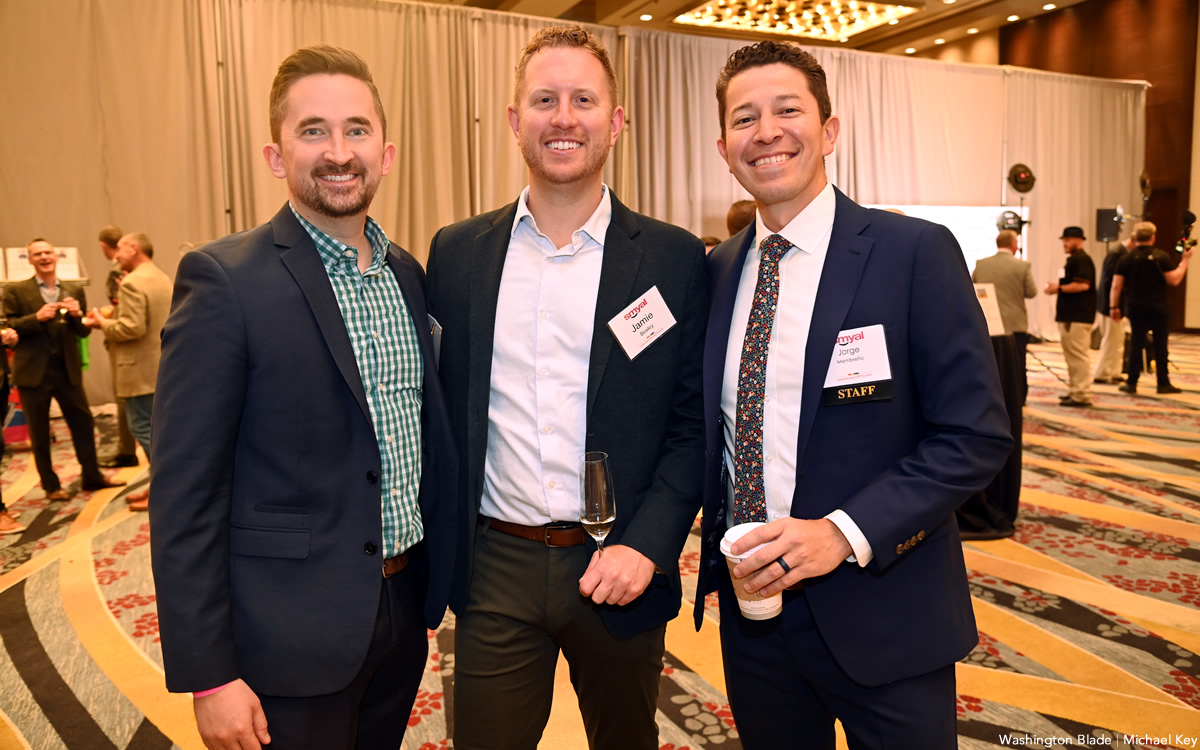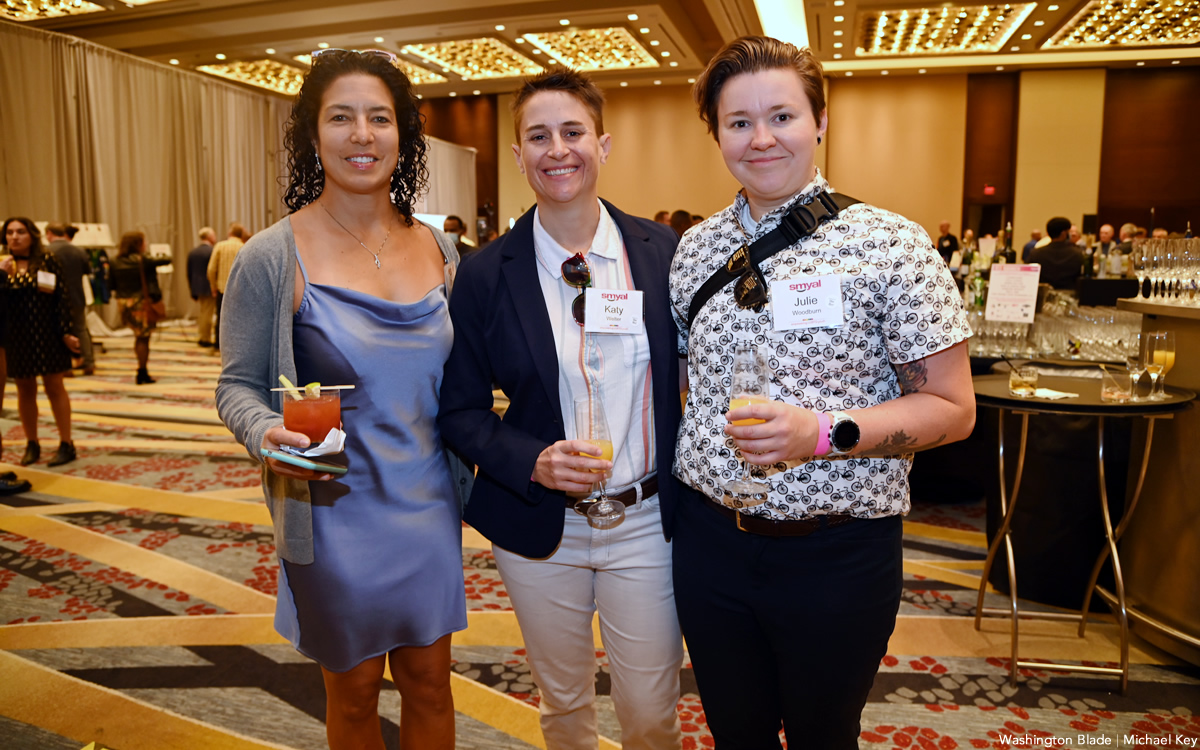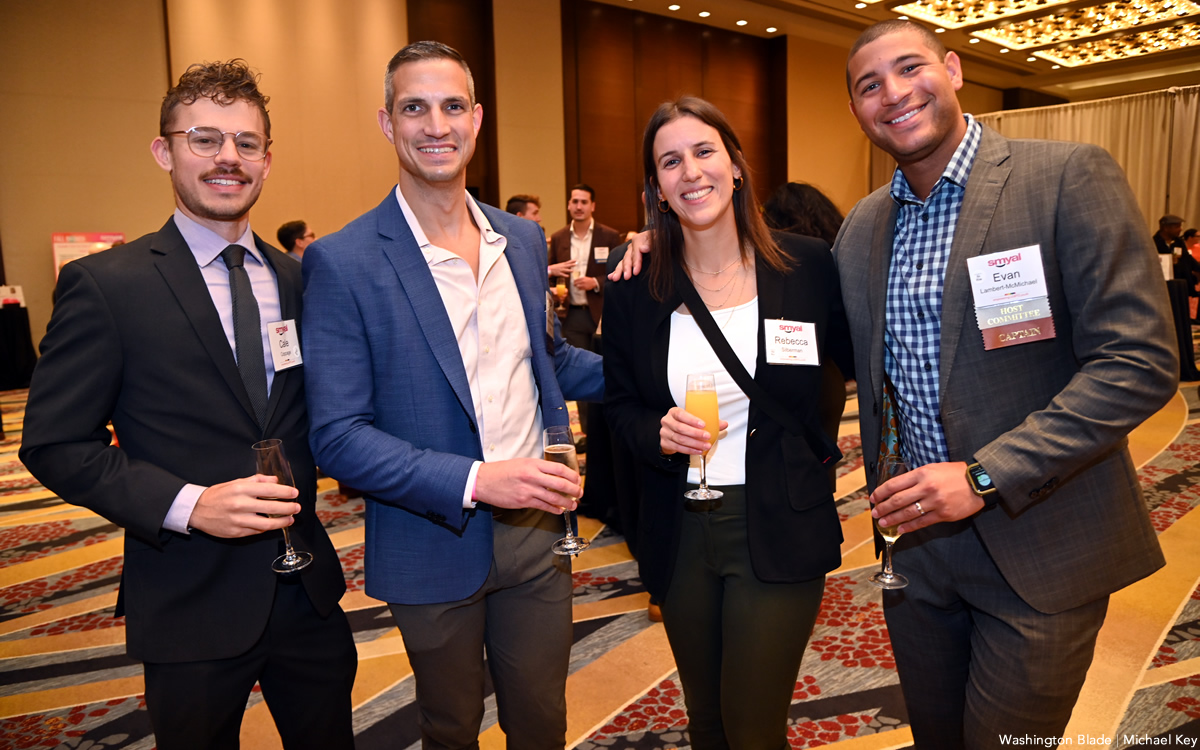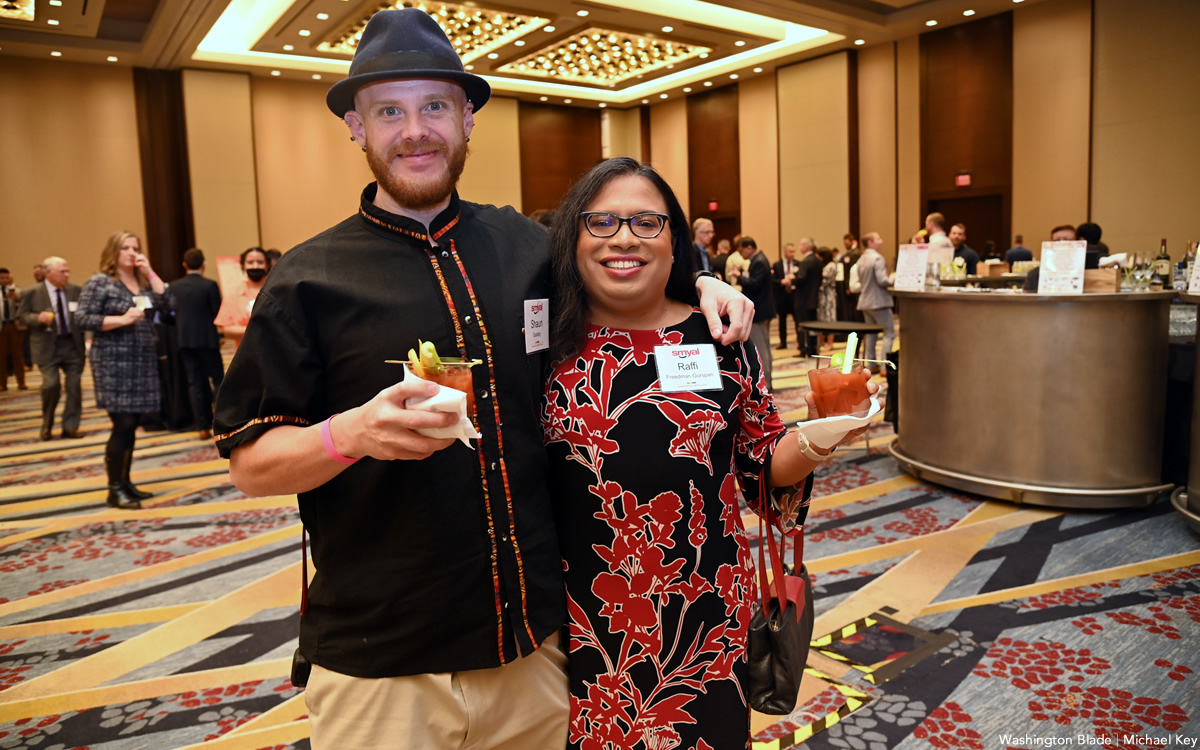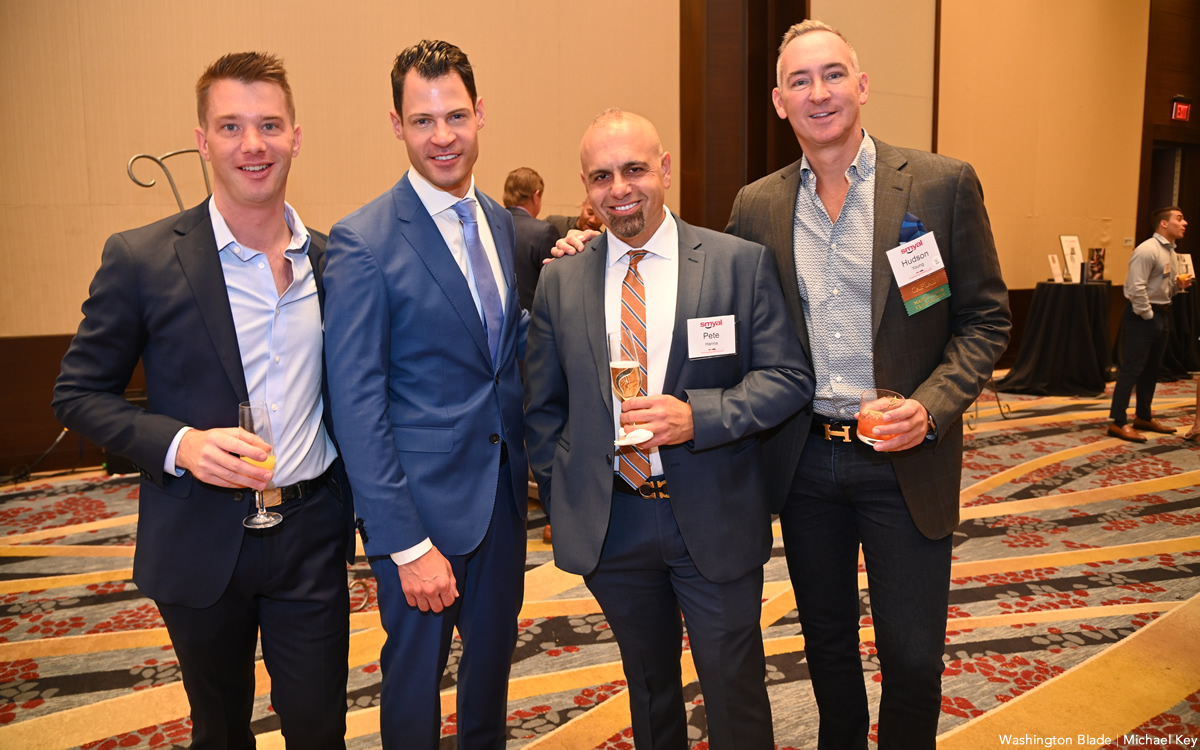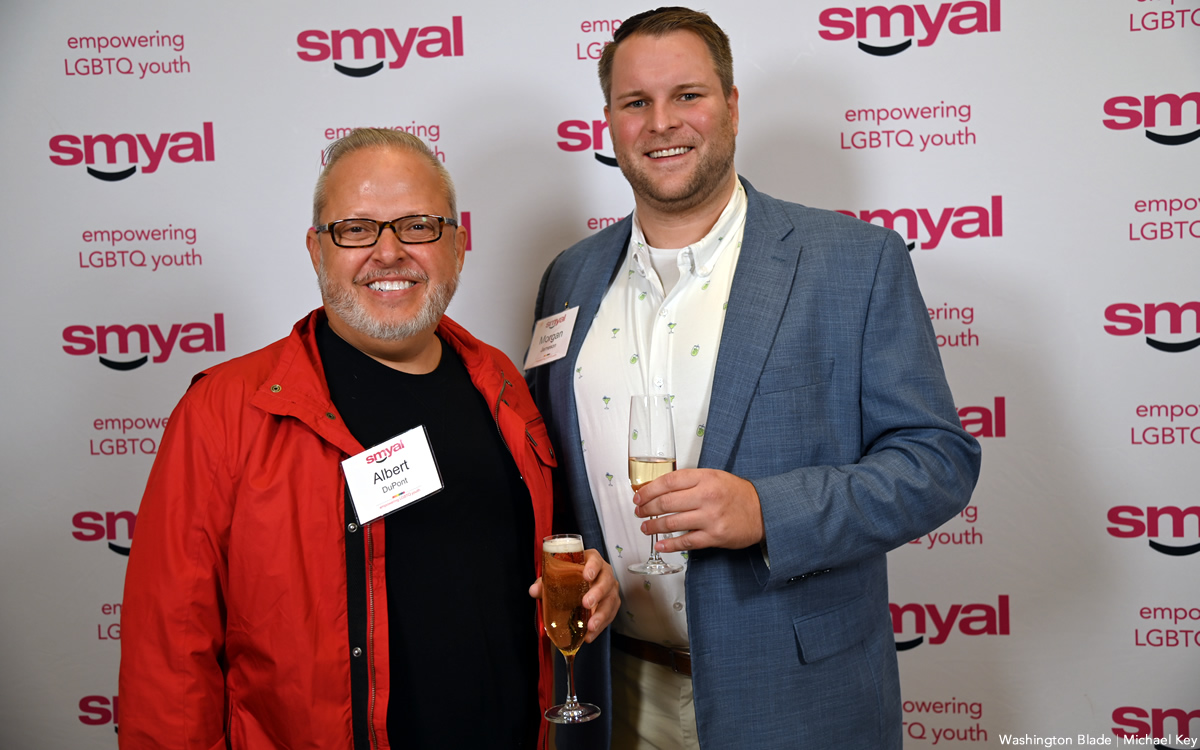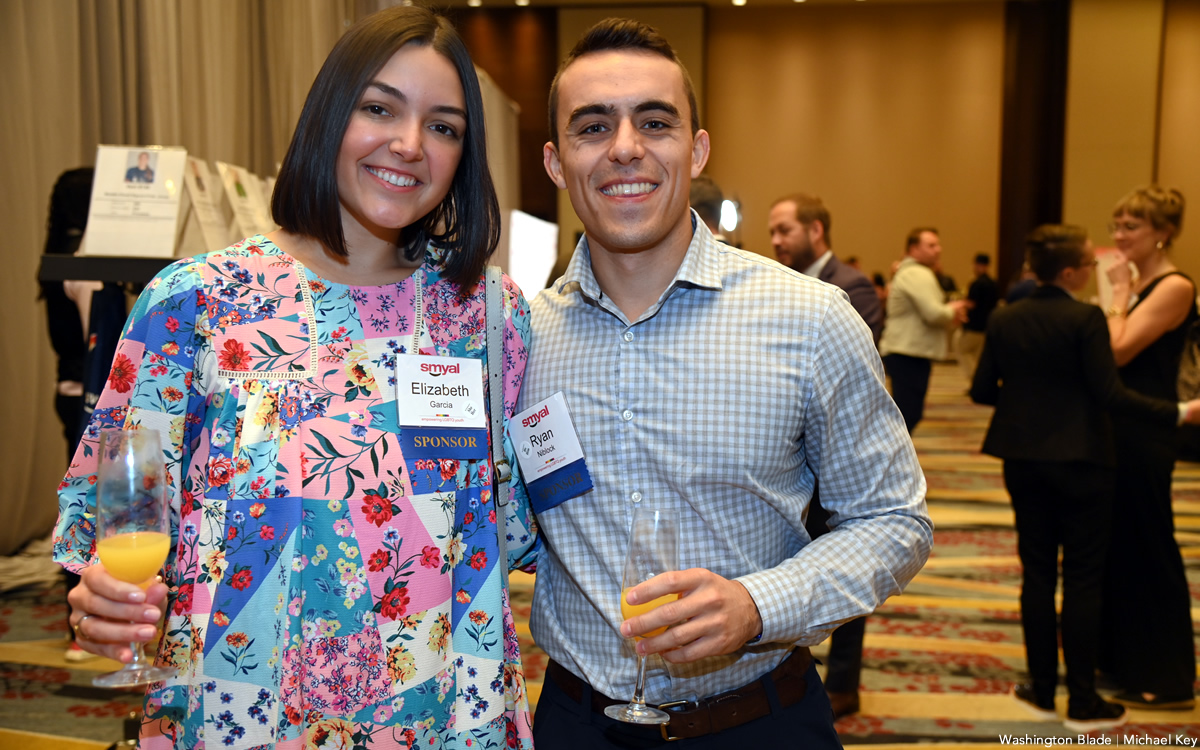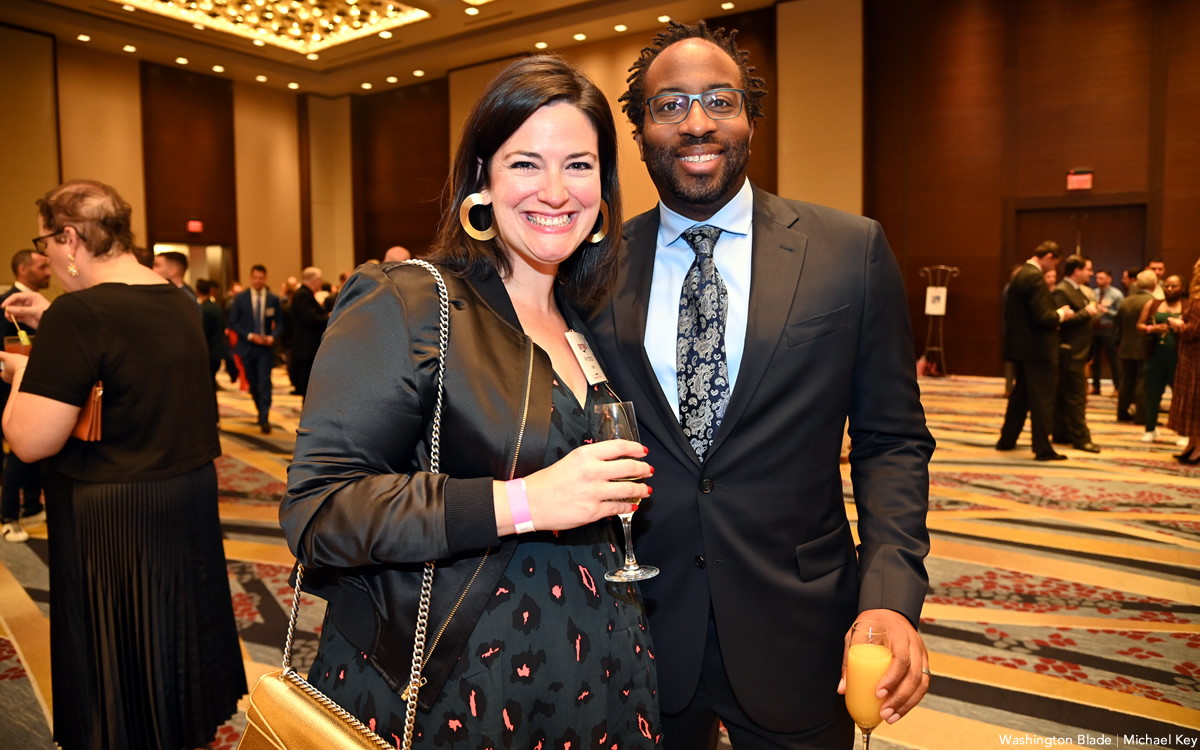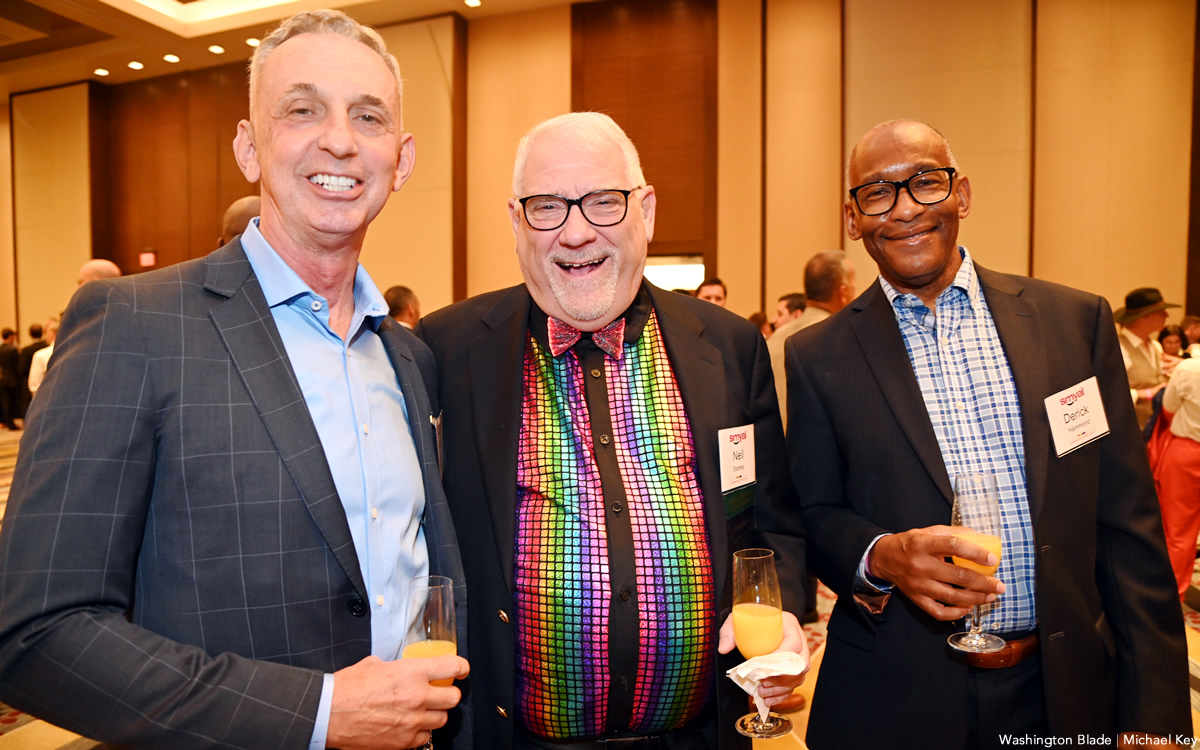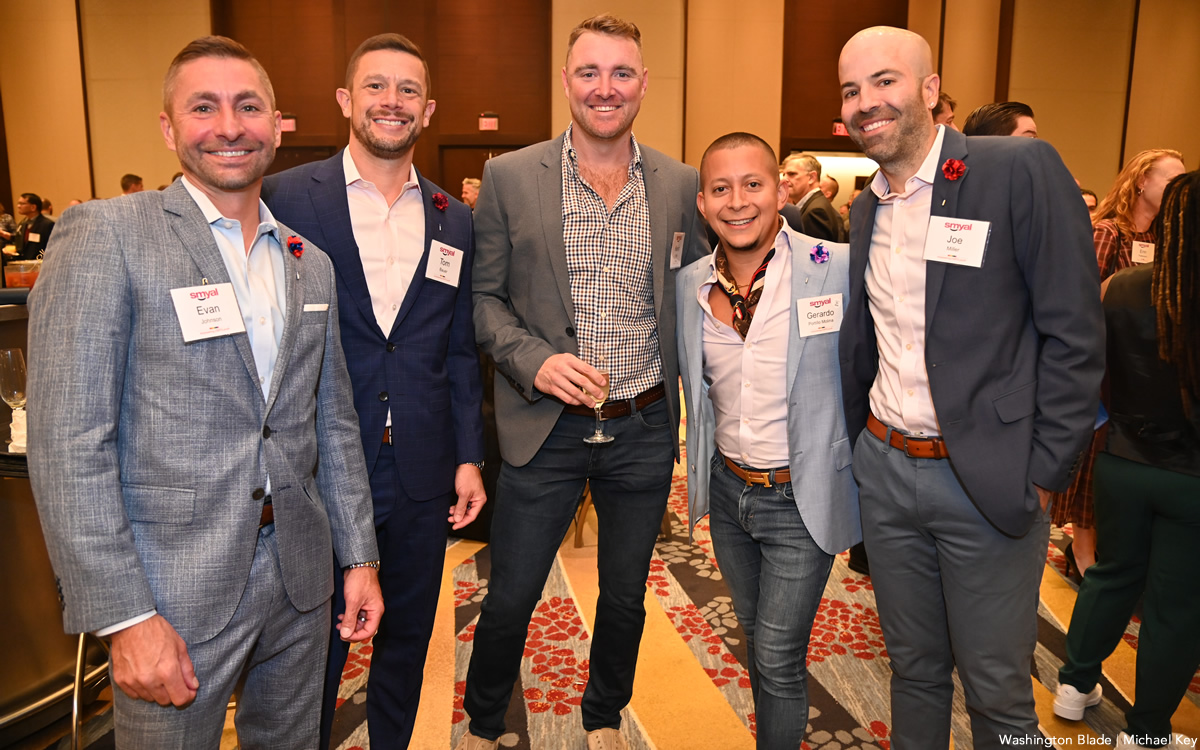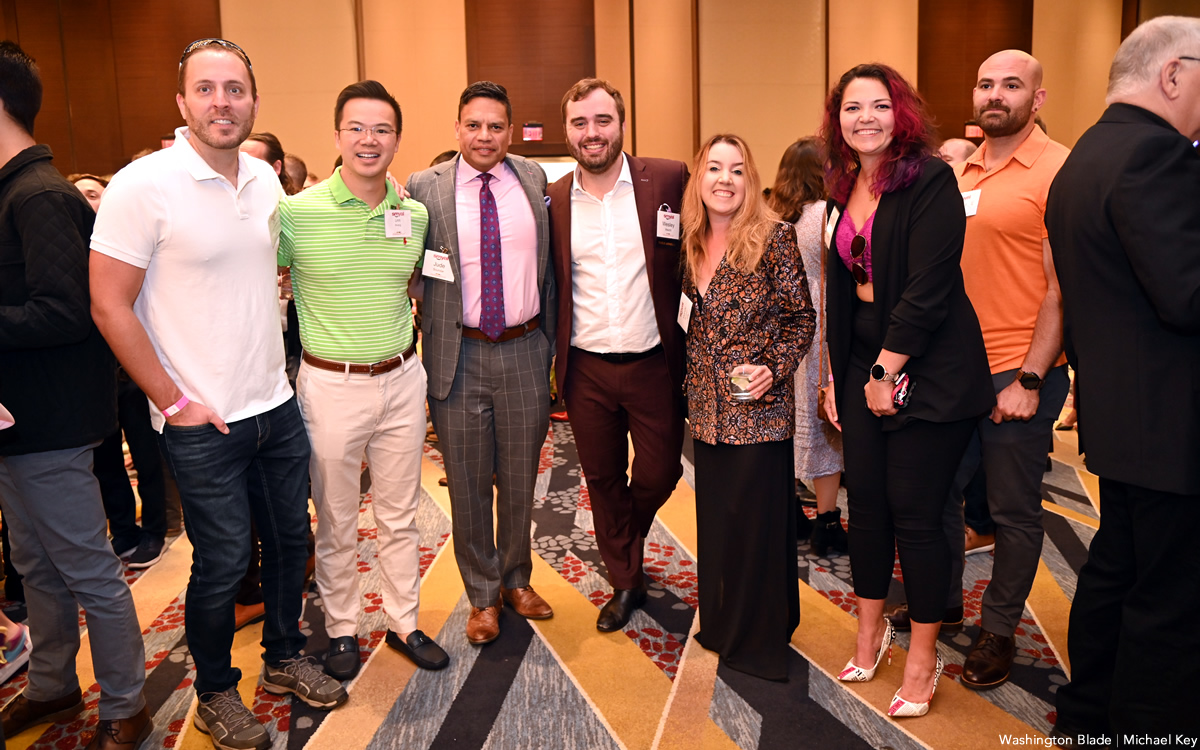 DC Different Drummers Jazz Band to perform 'Oasis'
Performance by combo '2nd Independence' scheduled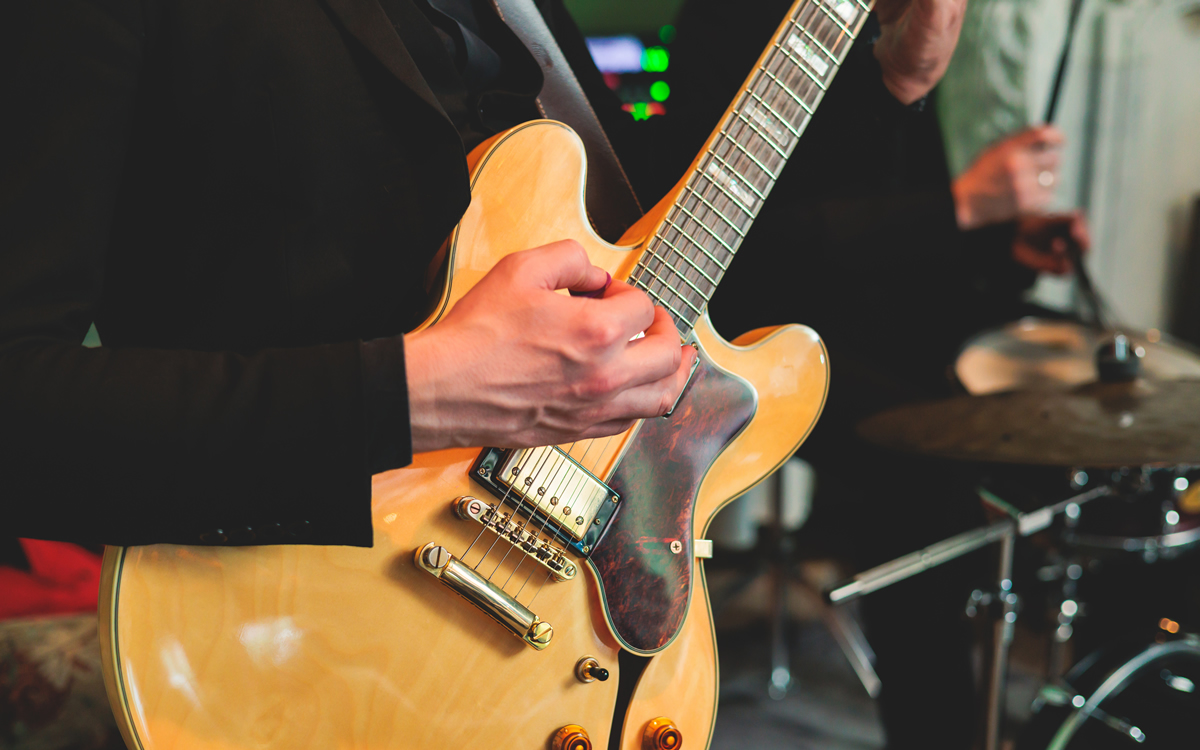 The DC Different Drummers Jazz Band will perform on Sunday, Oct. 16 at 3 p.m. at Martin Luther King Jr. Memorial Central Library.
This concert, titled "The Oasis," will feature the 20-person big band playing jazz pieces in a variety of styles, from swing to bossa nova to jazz fusion and more. There will also be a performance from the improvisational jazz combo, 2nd Independence.
Admission is free and more details are available on the event's website.