'Big Brother 19' contestant upsets fans with transphobic comments
Cody Nickson, 32, references the transgender community with a slur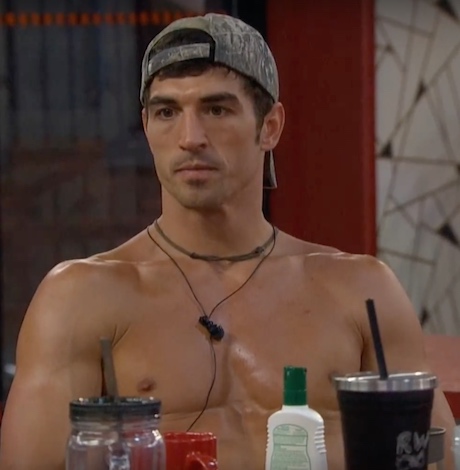 Cody Nickson, a construction sales rep and Marine vet houseguest on "Big Brother 19," has come under fire from fans offended by his transphobic comments.
Nickson, 32, was captured on "Big Brother" live feeds discussing tucking with another houseguest,  Jessica Graf.
"How does one tape his di*k down?" Nickson asks.  "I don't know. Isn't that at thing?" Graf replies.
Nickson responds, "For trannies, I guess." Graf covers his mouth and Nickson makes it clear he doesn't care if the comment is offensive.
"Do you really think I could give a sh*t that like .0000001 percent of the population is fu*k*ng trannies. I don't give a fu*k. I promise you they're not expecting me to really fu*king sympathize with their psychological cause," Nickson says.
Later, Graf reminds Nickson of his earlier comments while surrounded by other houseguests.
"What you said this morning wasn't that great either," Graf says.
"What? Tranny? I don't give a sh*t," Nickson says as the rest of the houseguests laugh. "Do you really think they're going to come at a Marine Crops infantryman for fu*king saying the word tranny?"
Some fans took offense to the comments and blasted Nickson on social media.
Cody is a disgusting little man for his transphobic comments #BB19

— Josh Koza (@JoshKoza) July 4, 2017
Big Brother 19 Cody Being a Transphobic DOUCHE BAG. A lot more than .0002% care about trans people. @CBSBigBrother https://t.co/sarbuTRiYD

— Sister Roma (@SisterRoma) July 2, 2017
You are sickening. Please please please get off your high horse. You need exposed to America and evicted ASAP https://t.co/sWe7xNfzKk #BB19

— Karley Rasmussen (@karleyrasmussen) July 4, 2017
@CBS @bigbrother this is so gross and needs to be addressed.https://t.co/7R191RrEsO

— Joey Monda (@joeymonda) July 2, 2017
The reality show, which sequesters strangers together for the summer to win $500,000, had its first transgender contestant, Audrey Middleton, on season 17.
Middleton tweeted that Nickson should be prepared to lose his job because of his transphobic remarks.
Cody the .0001% of the population isn't going to sympathize when you lose your job… You're going to care what we think then.. #BB19

— Audrey Middleton (@OddreyM) July 1, 2017
In season 15, multiple contestants lost their jobs for making racist and homophobic remarks.
"Big Brother" airs on Sundays and Wednesdays at 8 p.m. and Thursdays at 9 p.m. on CBS.
PHOTOS: Tennessee all-ages drag brunch
New Beginnings in Johnson City raises $3,500 to combat gun violence in schools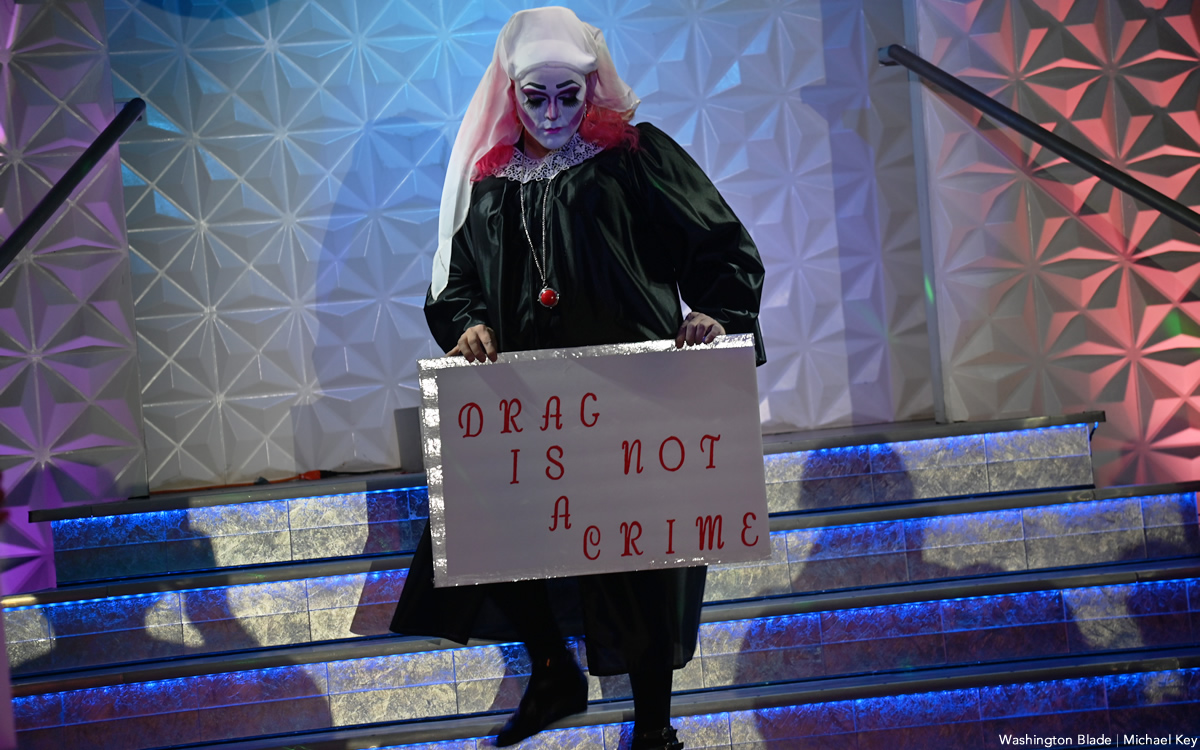 New Beginnings in Johnson City, Tenn., held an all-ages drag brunch on Sunday, March 26 — just days before the state's anti-drag law was scheduled to take effect. The event was a fundraiser for the Johnson City school system to help prevent gun violence. Organizers announced that $3,500 was raised.
(Washington Blade photos by Michael Key)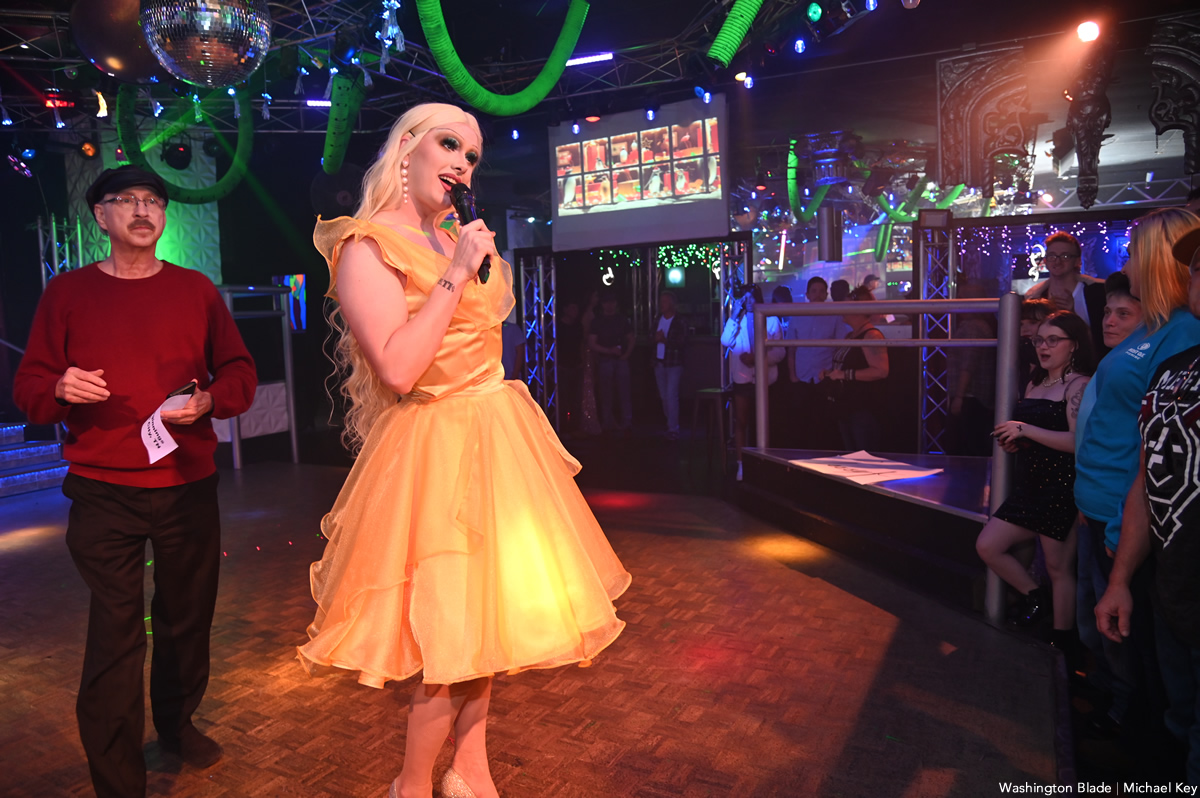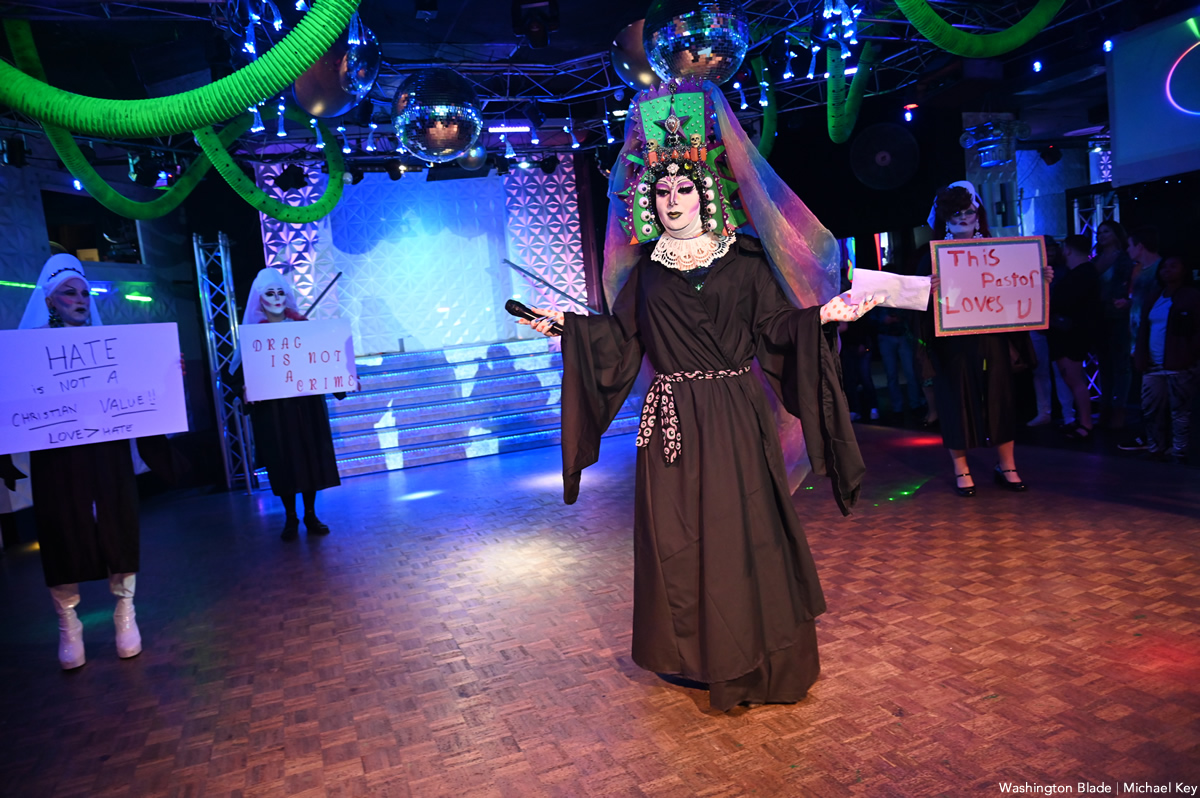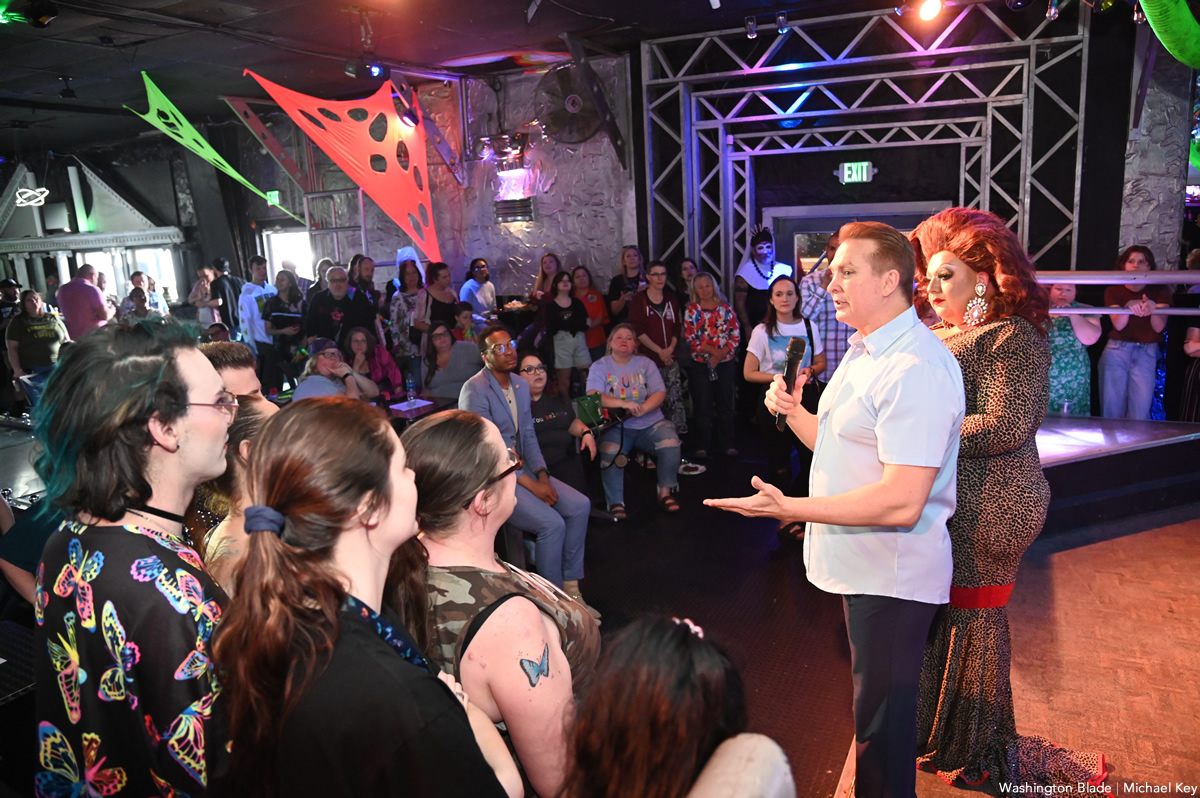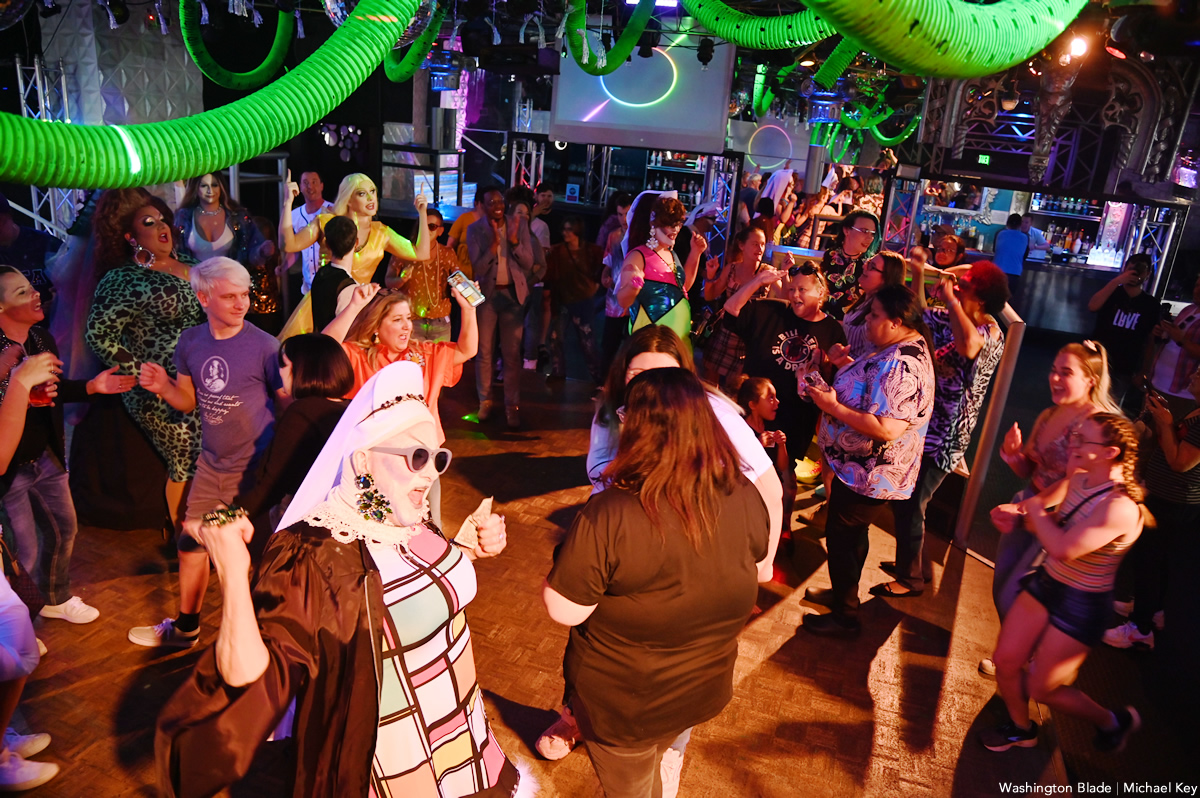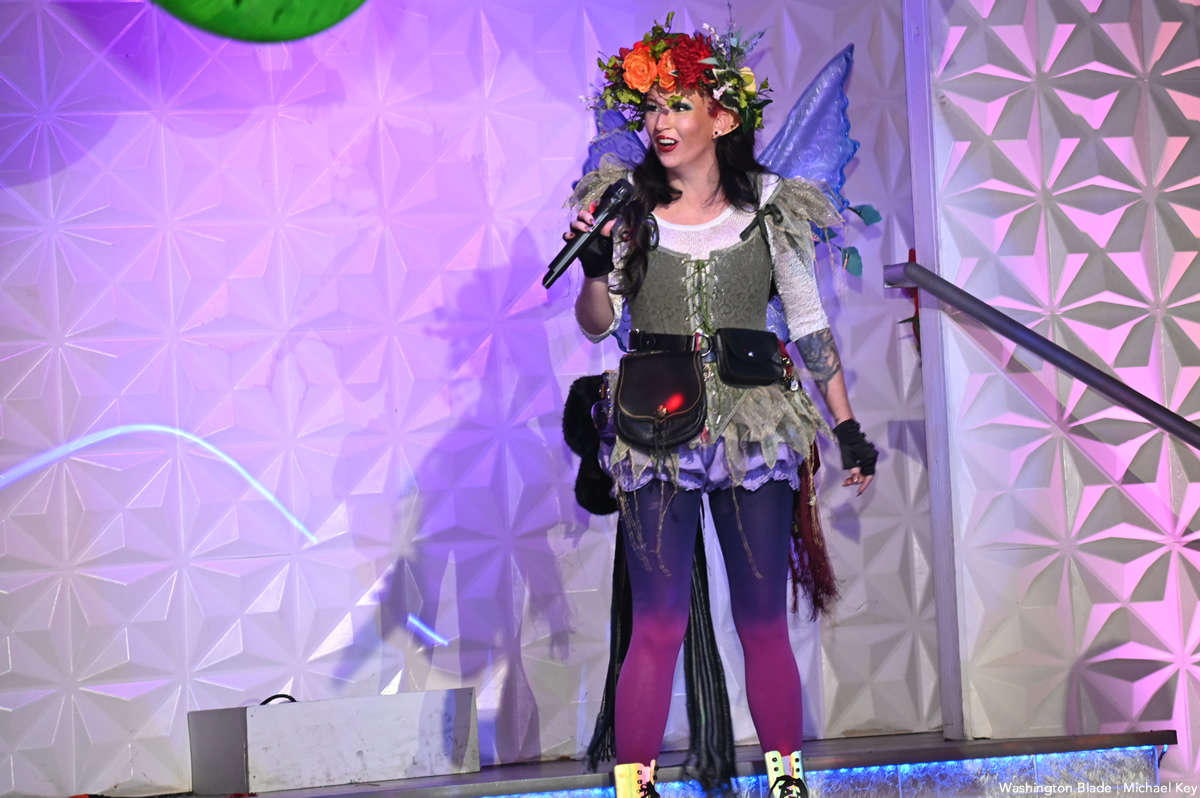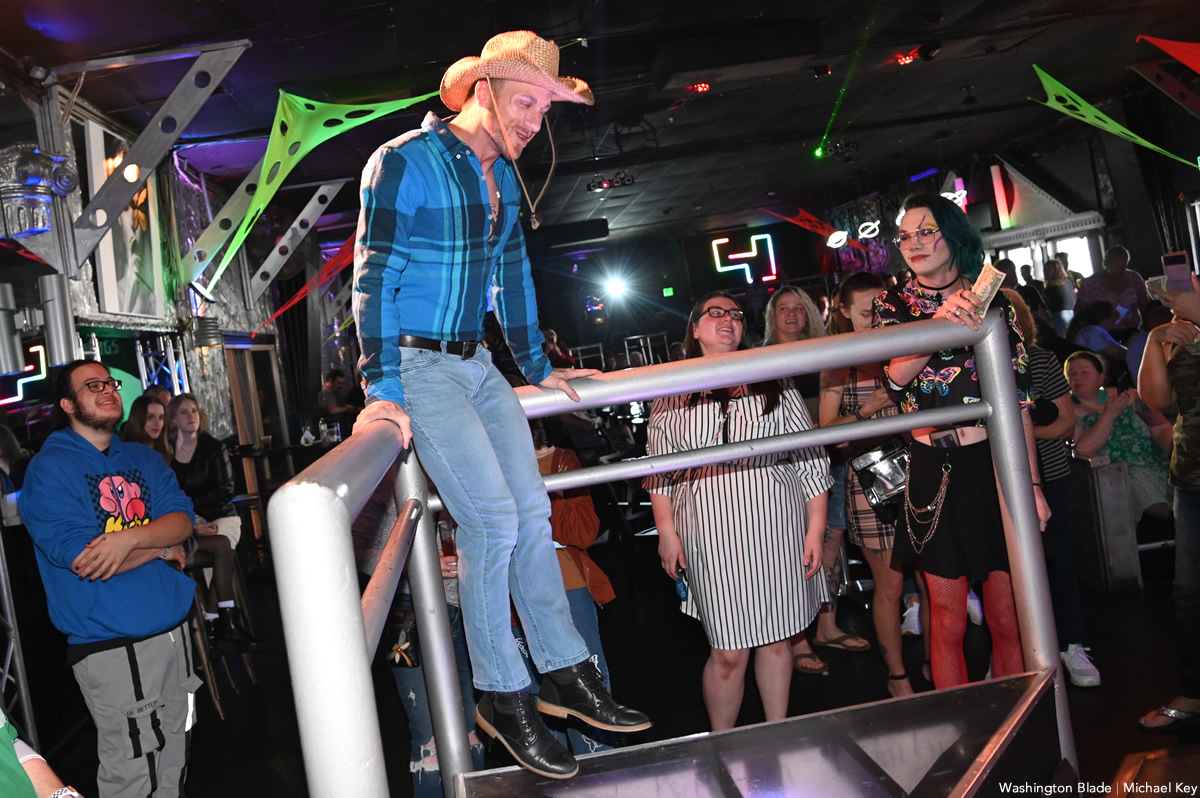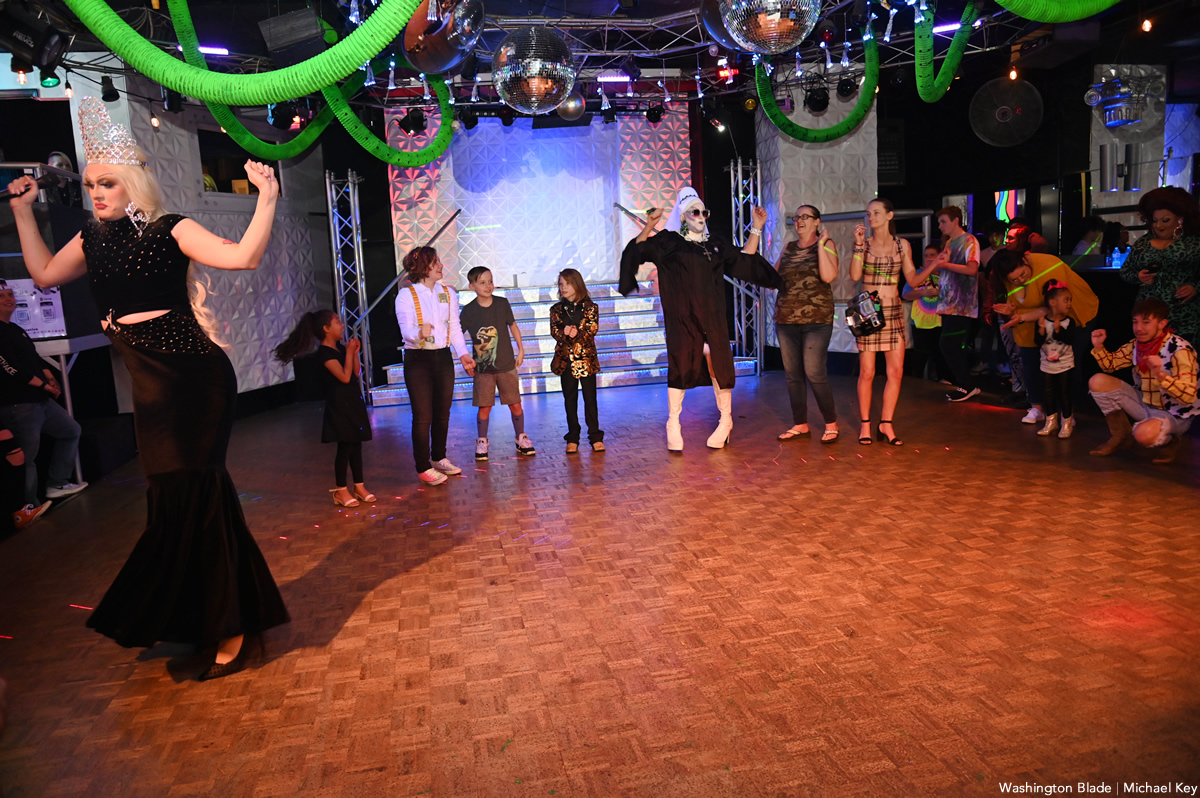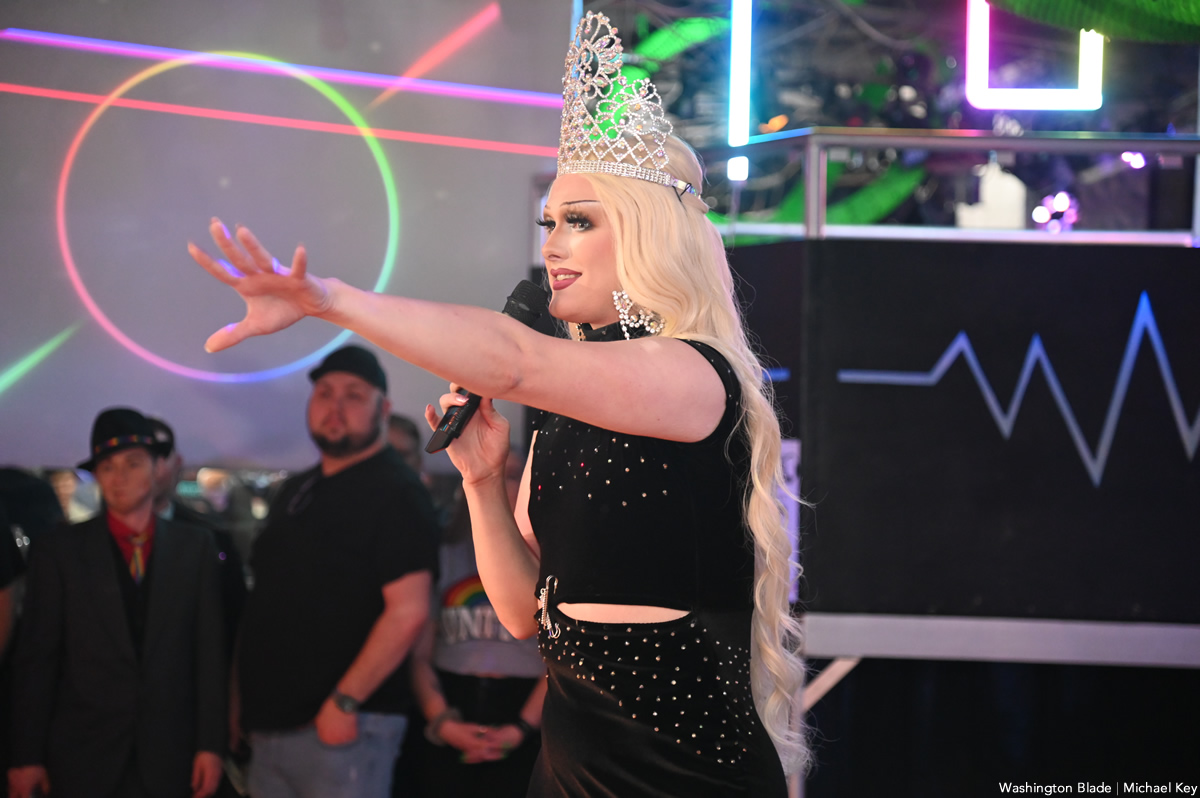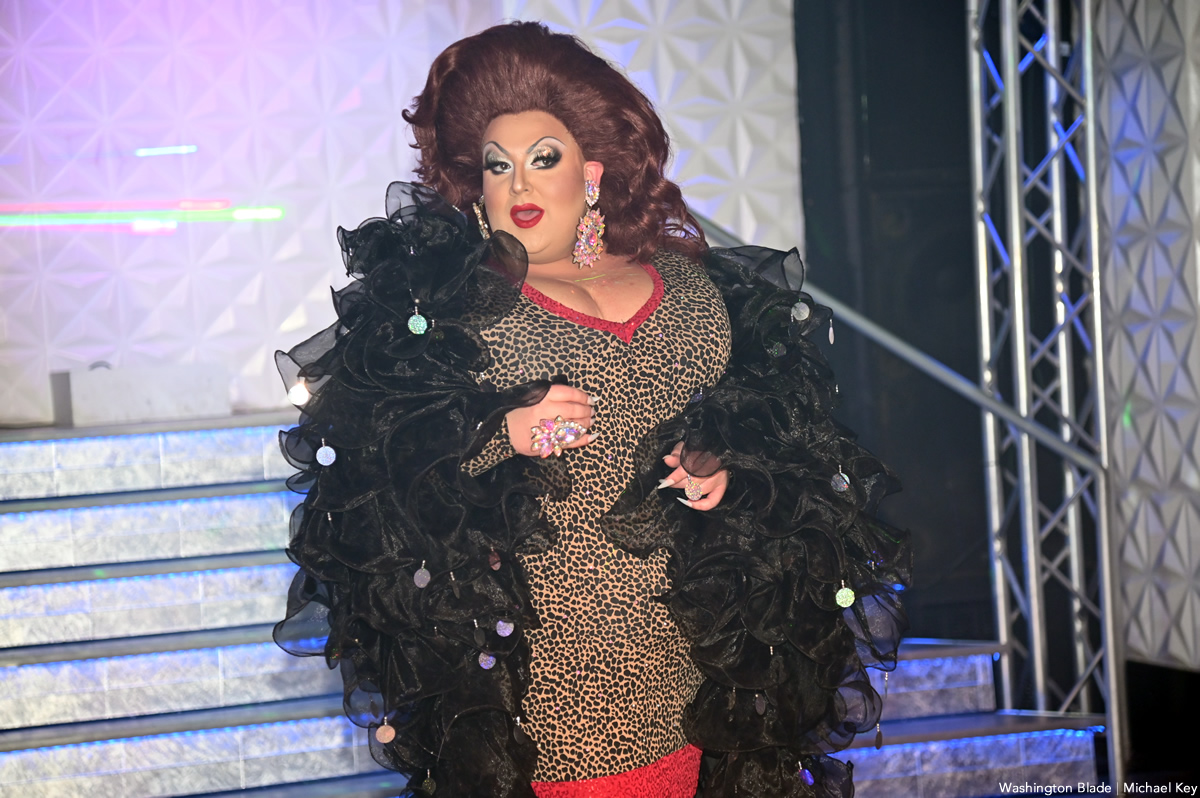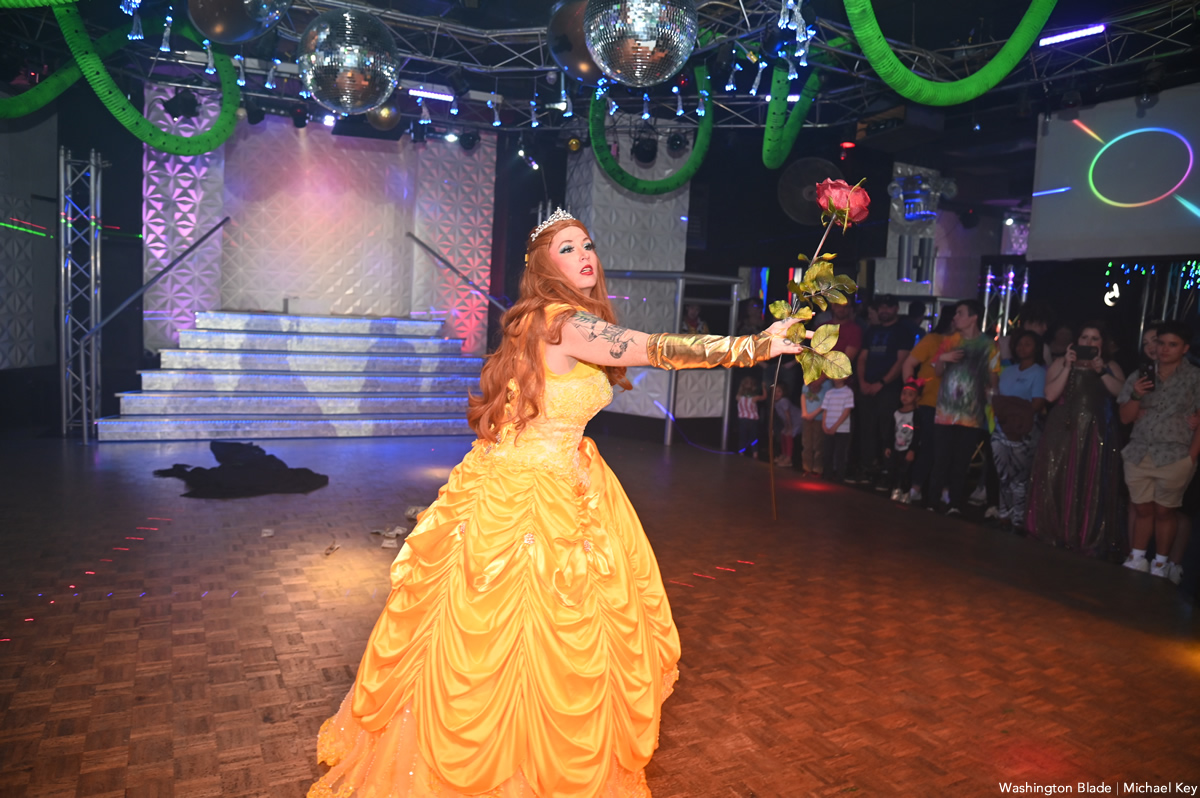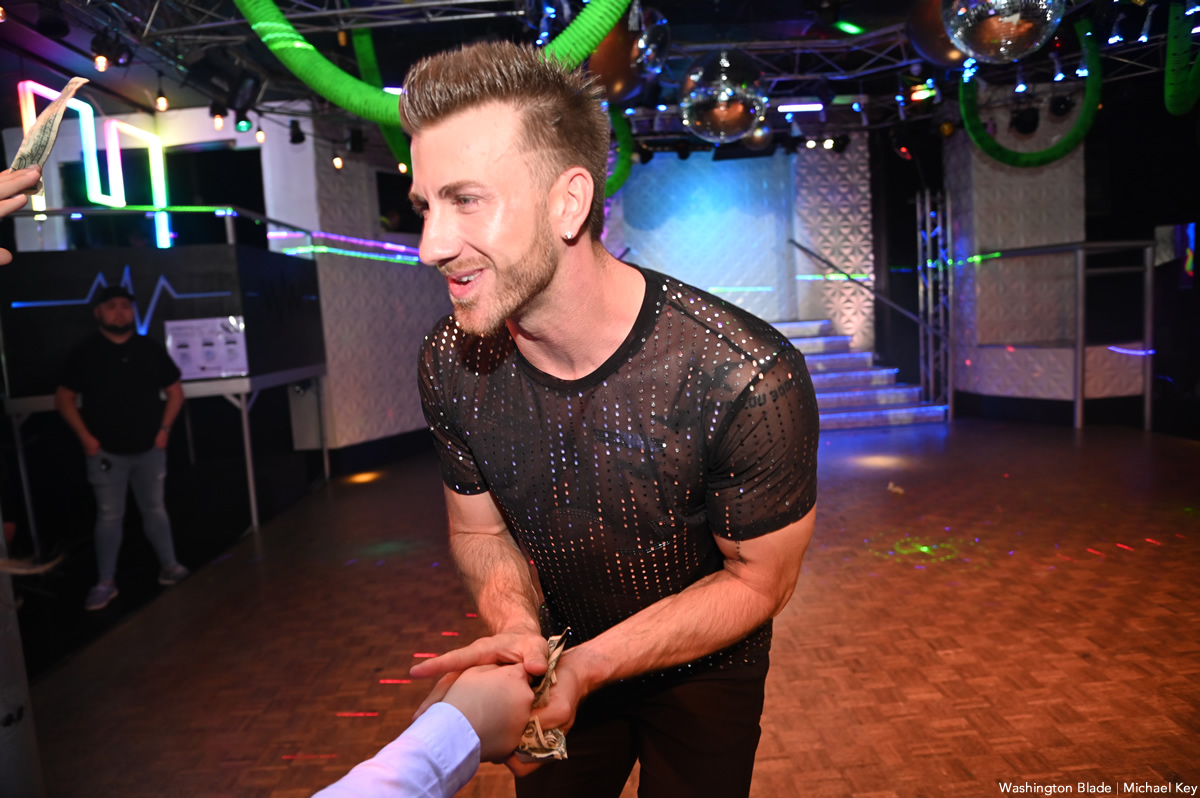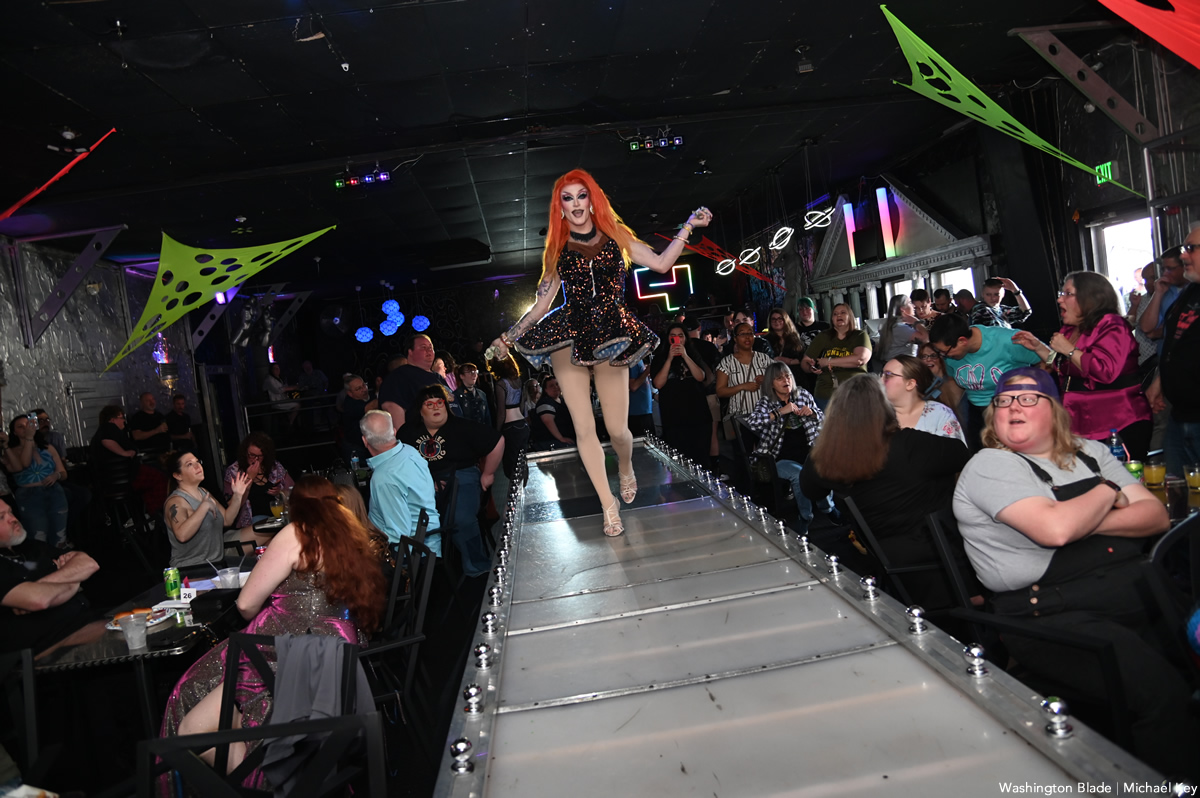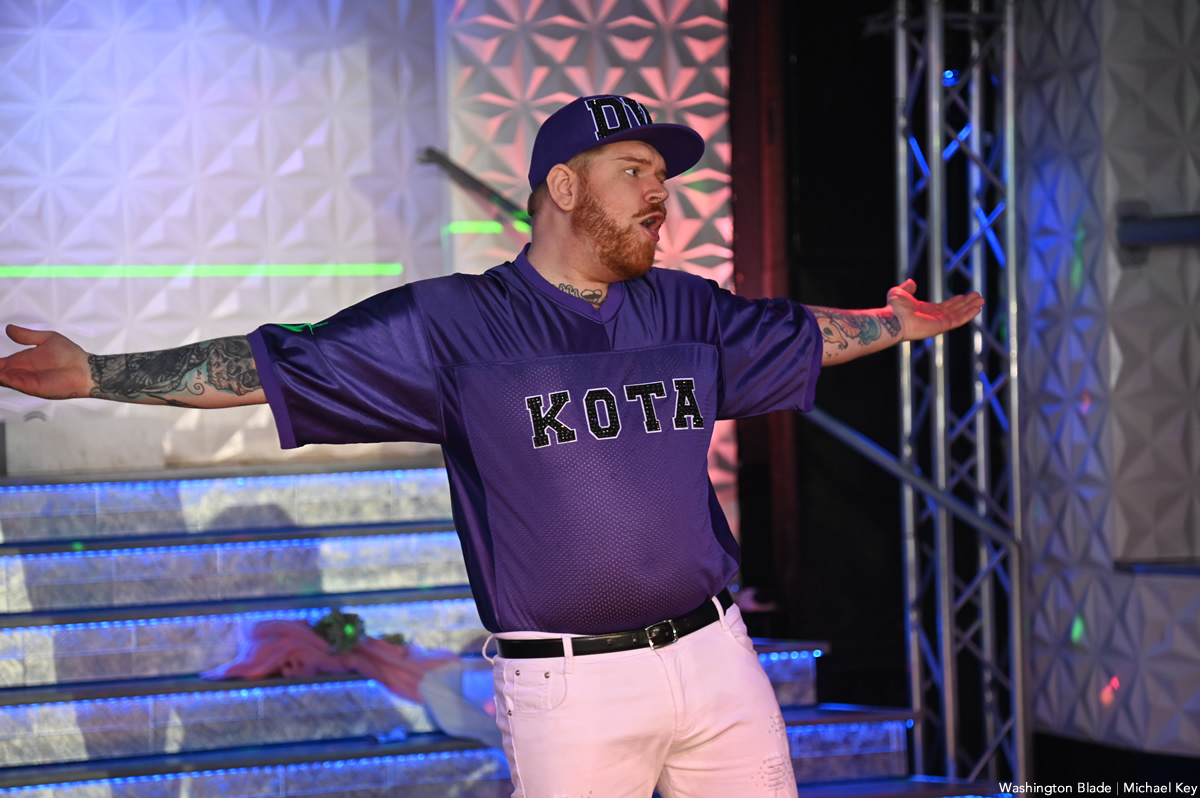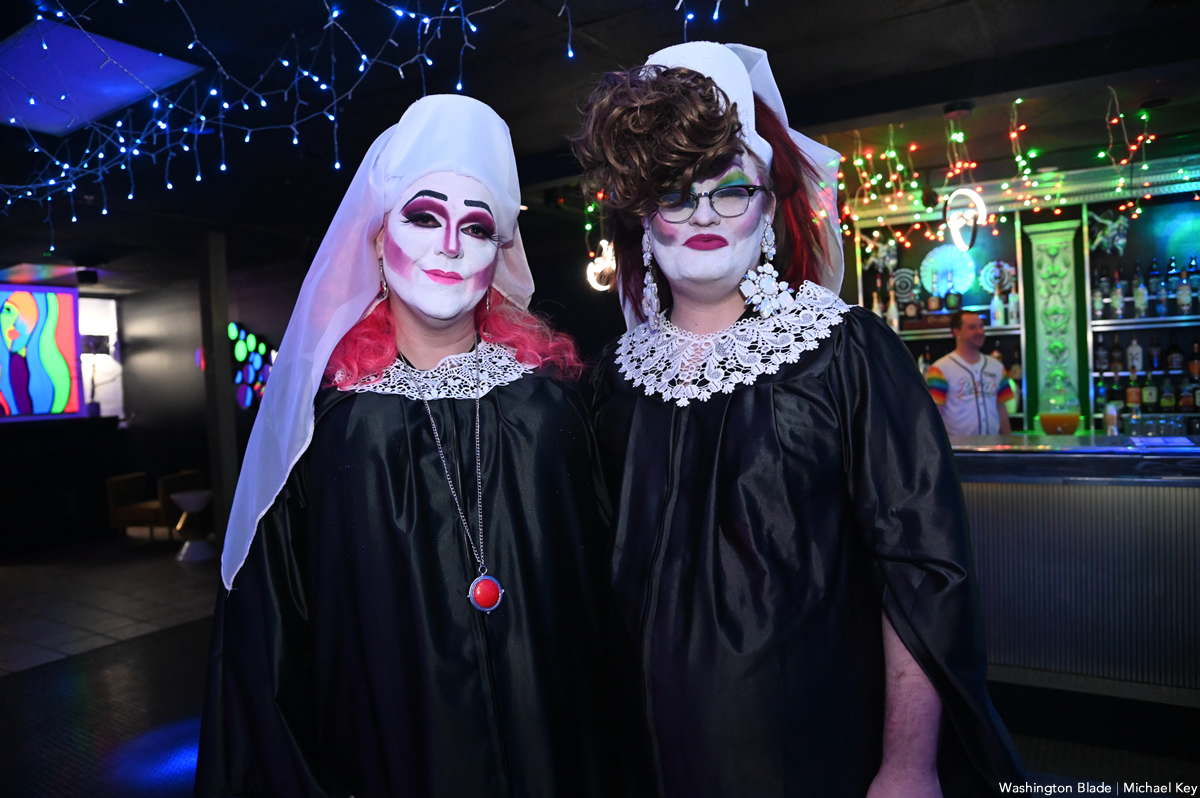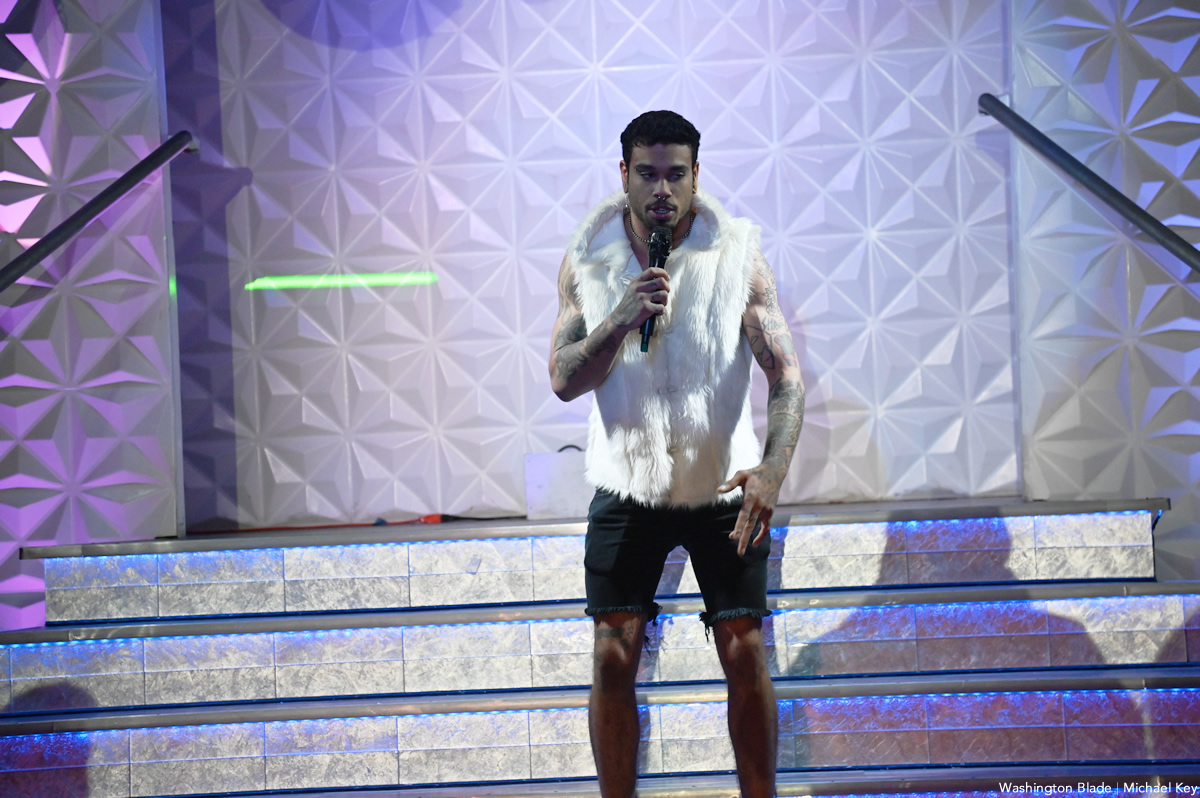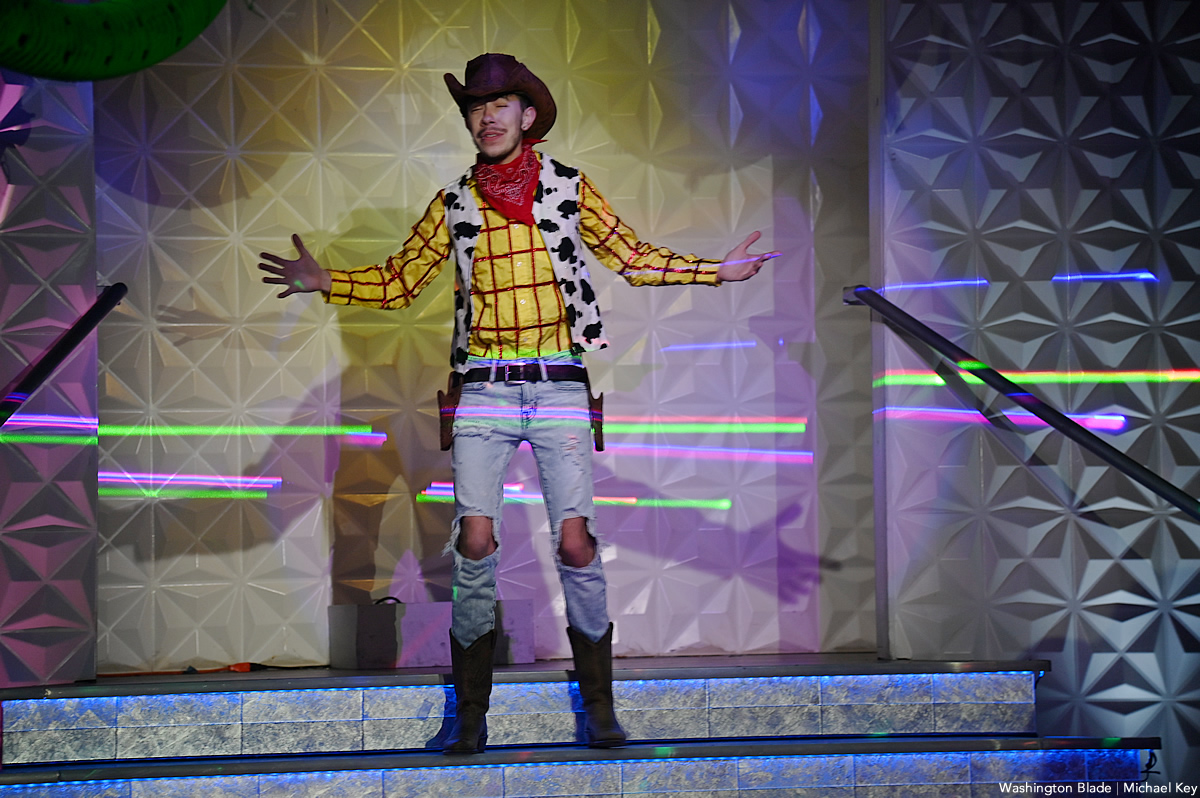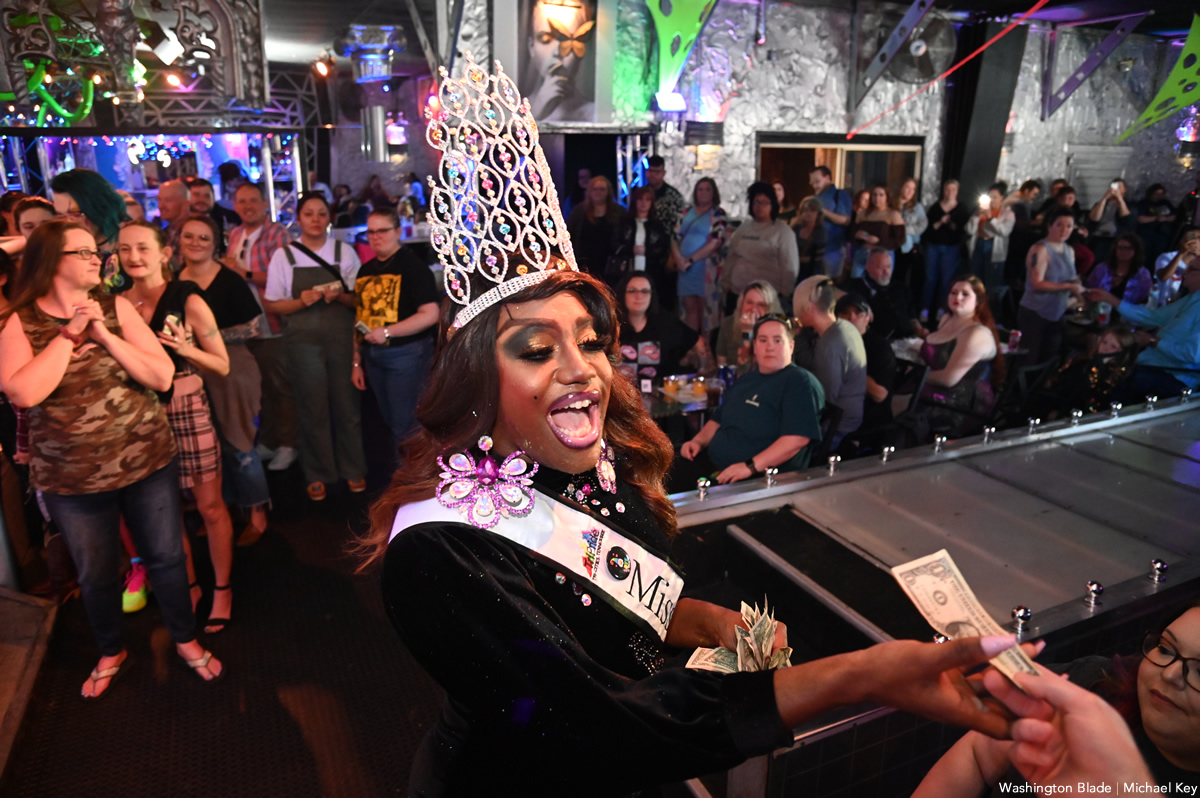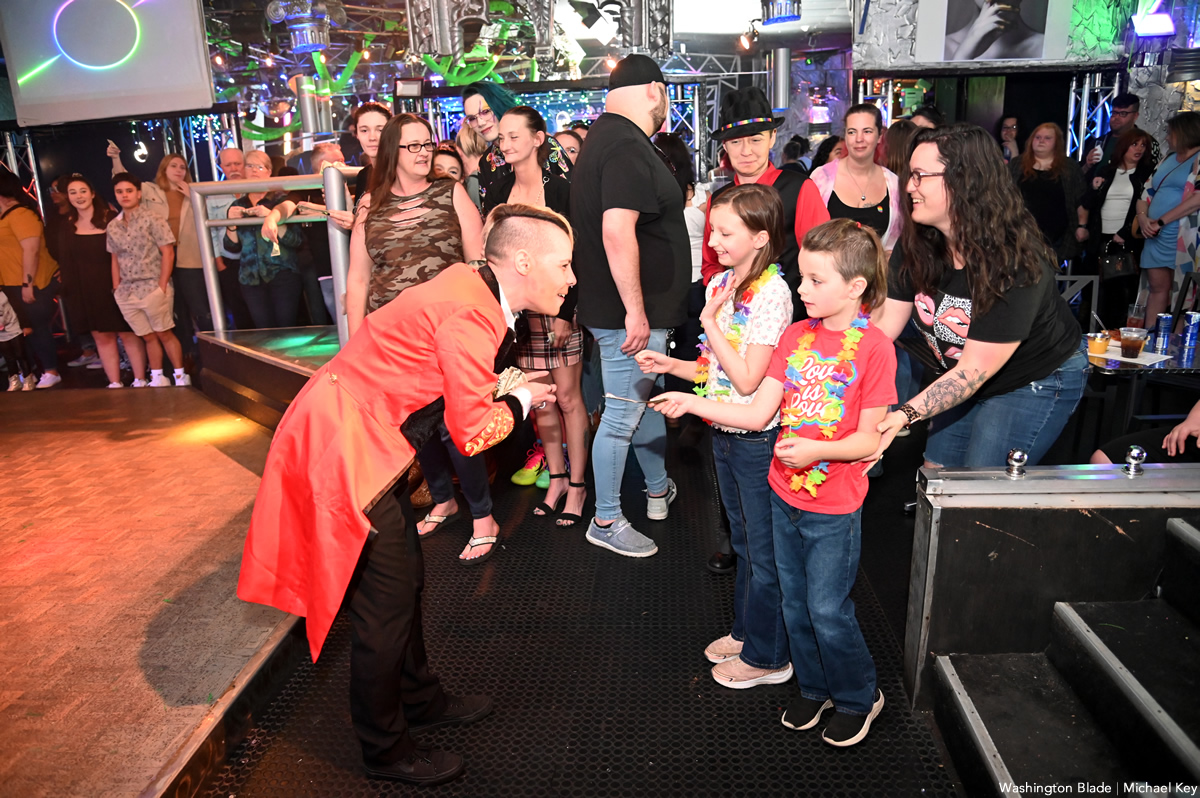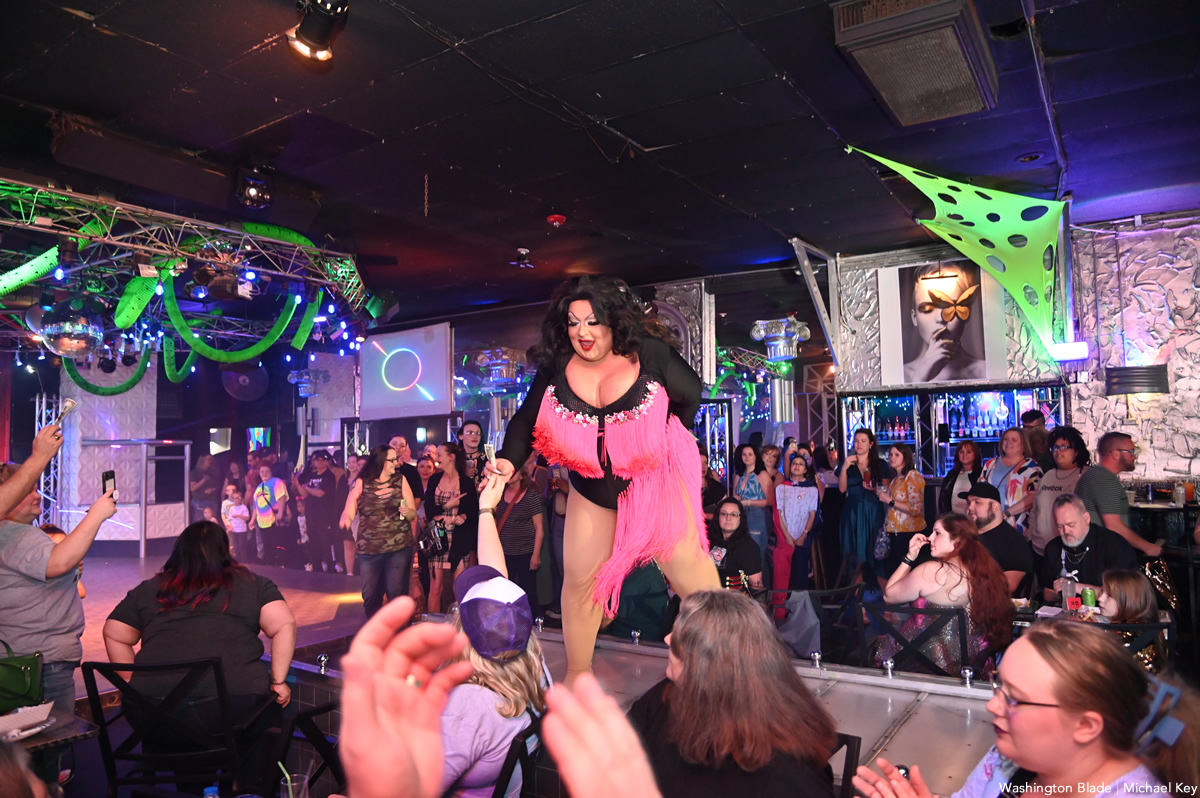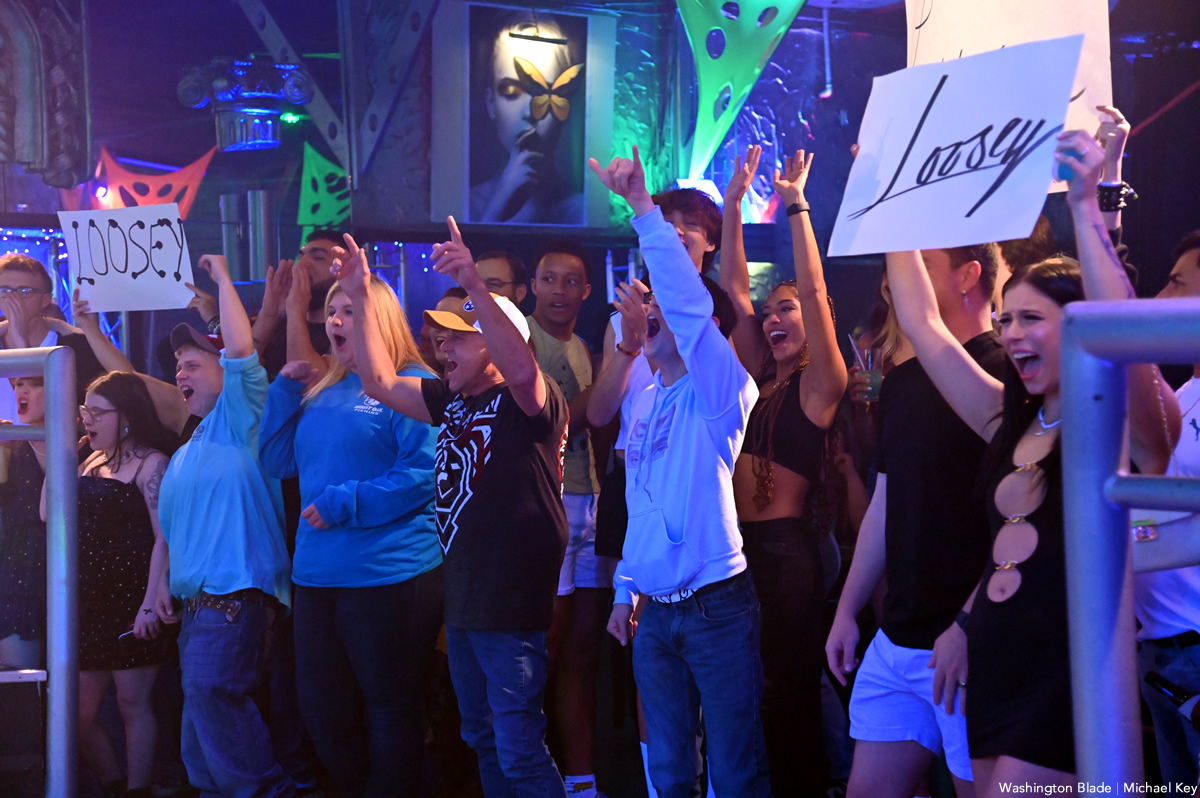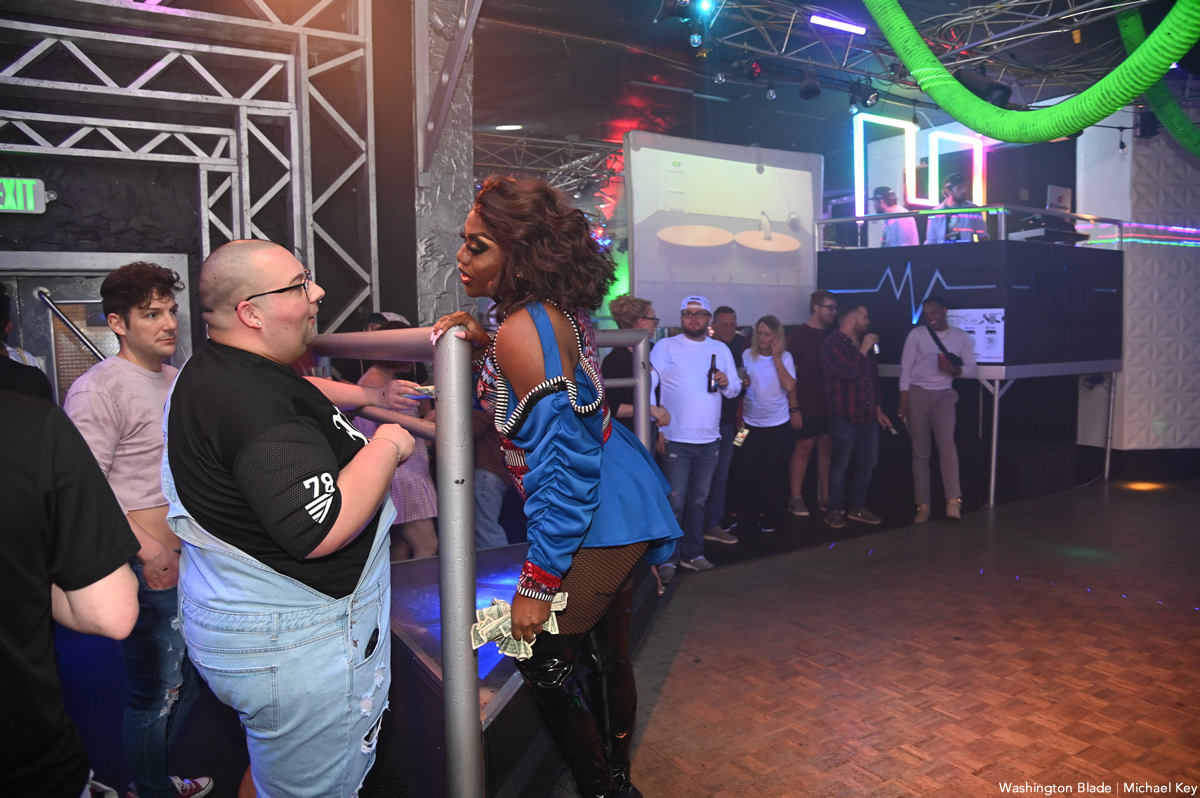 Covering for @WashBlade New Beginnings in Johnson City, Tennessee defying the state at an all-ages drag brunch. Here is baby shark: pic.twitter.com/Z9iyY7zTO8

— Michael Patrick Key (@MichaelKeyWB) March 26, 2023
Dolly Parton-Miley Cyrus duet about rainbows banned by Wisconsin school
The School District of Waukesha says the decision is supported by its Superintendent Jim Sebert & the Board of Education was not involved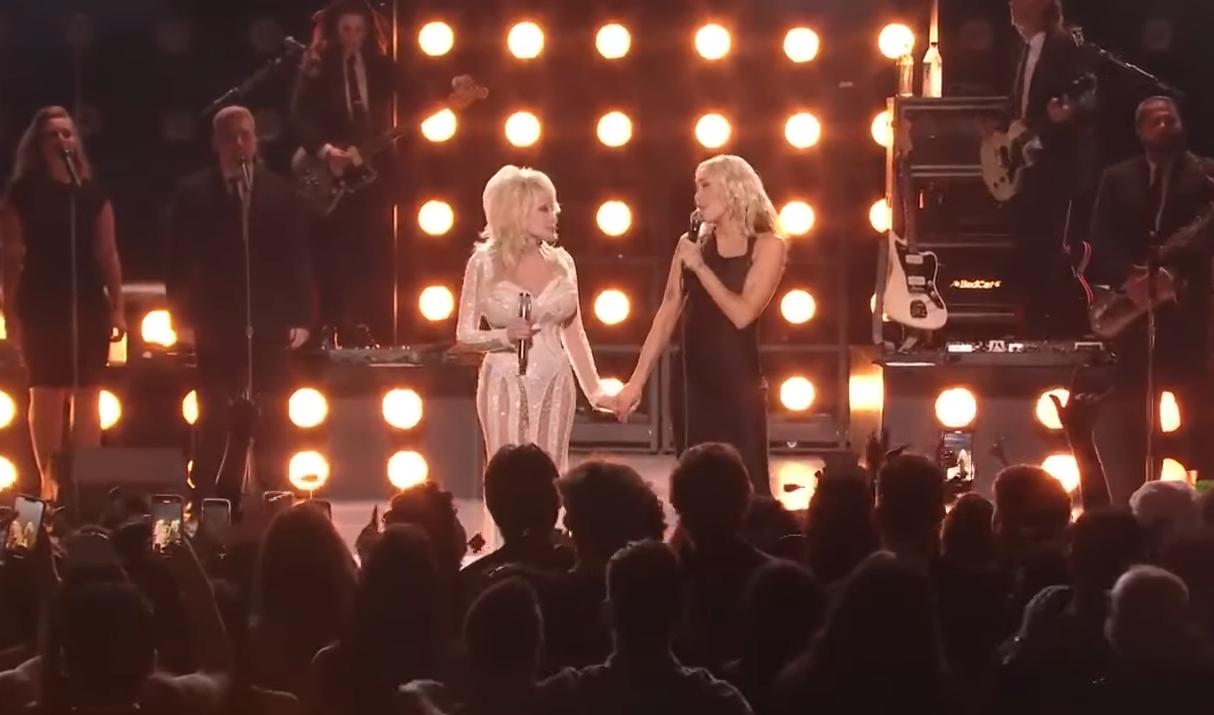 A decision by the School District of Waukesha banning Miley Cyrus' song "Rainbowland" sung in a duet with Country superstar Dolly Parton from the Heyer Elementary School's upcoming first-grade music concert because its too controversial has angered some parents and others labeling the decision an anti-LGBTQ move.
At issue are the lyrics: "Living in a Rainbowland where you and I go hand in hand. Oh, I'd be lying if I said this was fine. All the hurt and the hate going on here We are rainbows, me and you. Every color, every hue. Let's shine on through. Together, we can start living in a Rainbowland," as well as, "Wouldn't it be nice to live in paradise… where we're free to be exactly who we are."
WTMJ 4, Milwaukee's NBC News affiliate reported that a classroom teacher suggested the song to the music teacher. According to the school district, the music teacher checked with the principal to determine if the song would be acceptable to use in a first-grade music concert. The principal then checked with a central office administrator. The two reviewed the song alongside the district's "Board Policy 2240 – Controversial Issues in the Classroom." In accordance with the policy, they determined the song "could be deemed controversial."
Instead, the song "Rainbow Connection" by Kermit the Frog was selected.
The School District of Waukesha says the decision is supported by its Superintendent Jim Sebert and at no time was the Board of Education involved.
FOX6 News Milwaukee interviewed a parent and others about the decision:
PHOTOS: Miss Charm City
Stormi Skye crowned the winner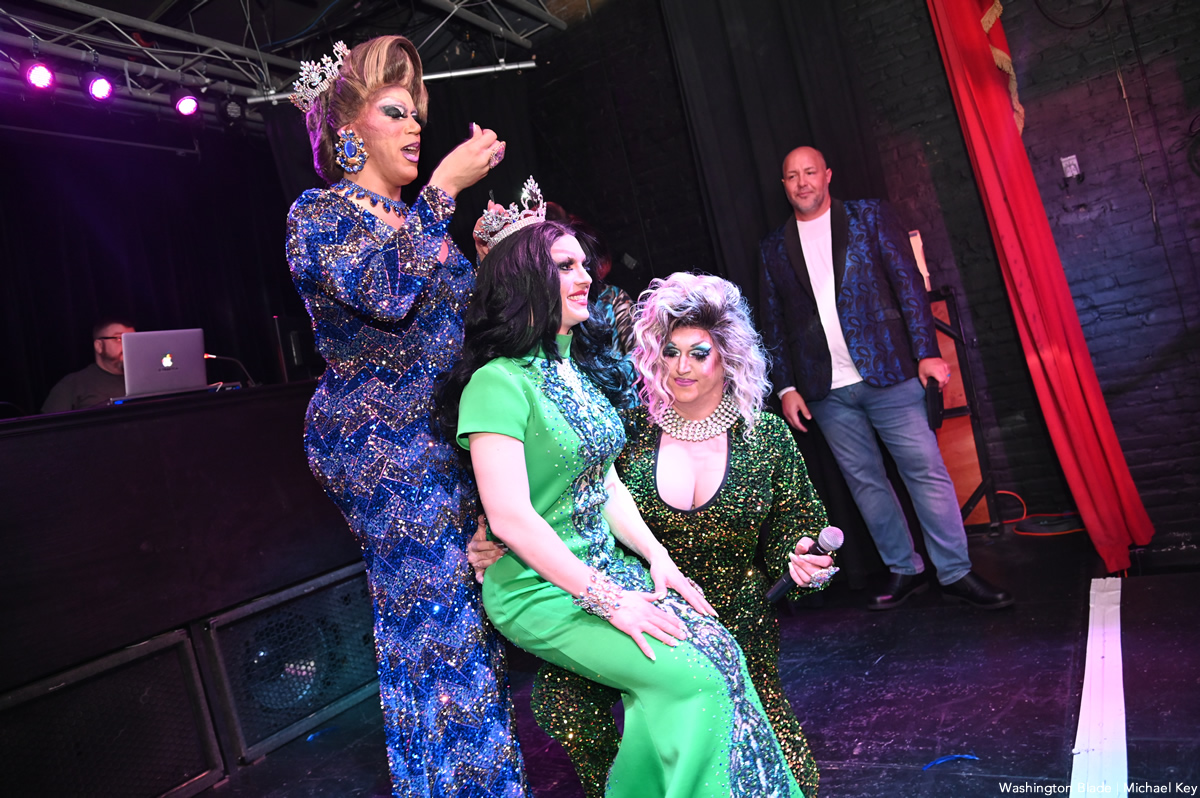 The Miss Charm City pageant was held at the Baltimore Eagle on Friday, March 24. Stormi Skye was crowned the winner. Both Skye and first alternate Sorority Heights qualified to compete in the upcoming Miss Gay Maryland competition later this year.
(Washington Blade photos by Michael Key)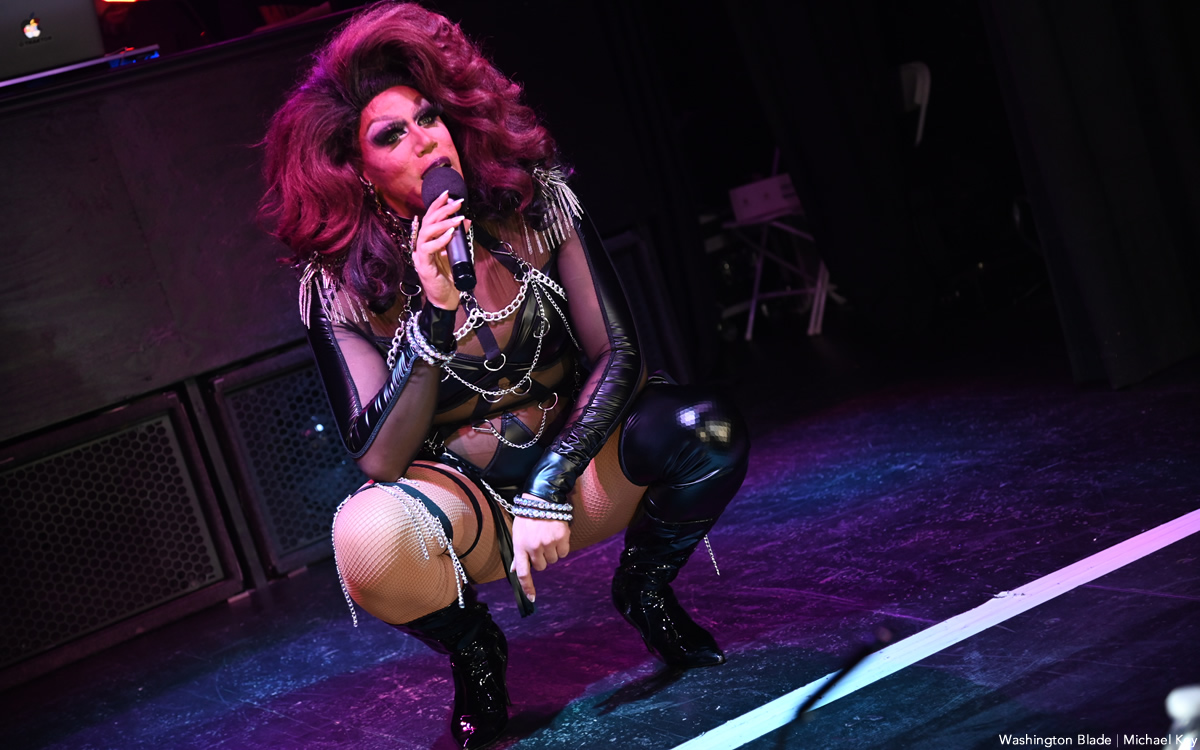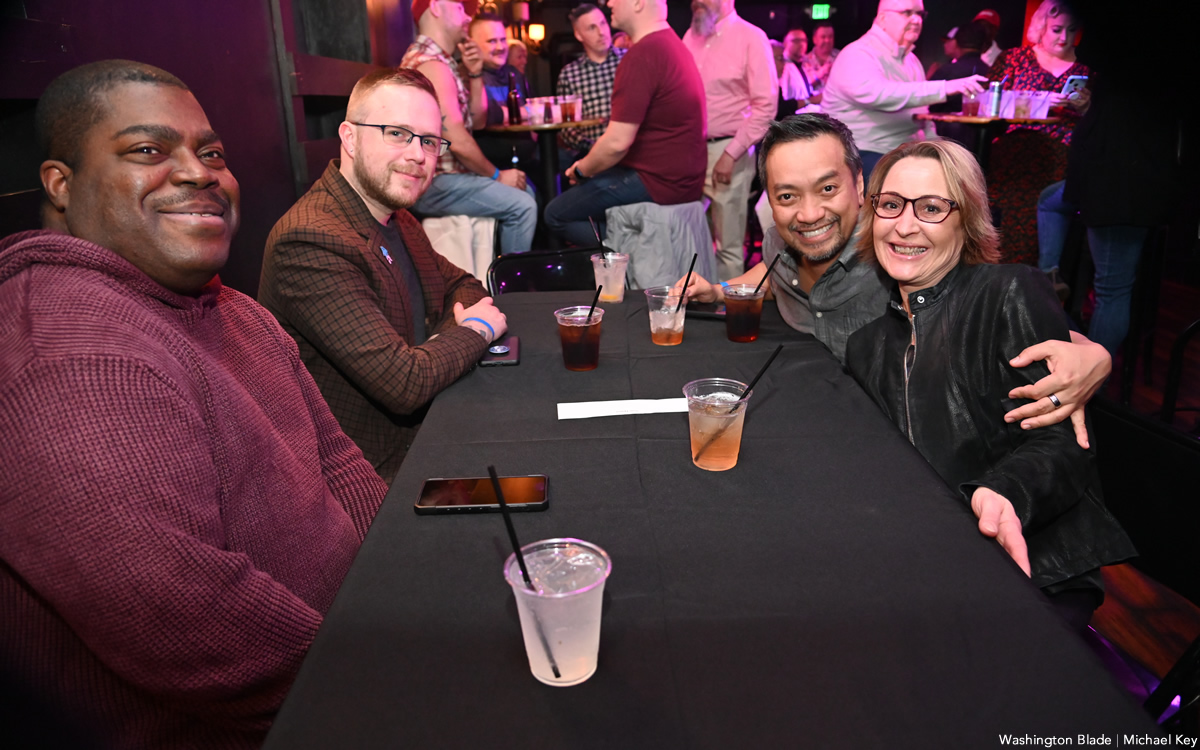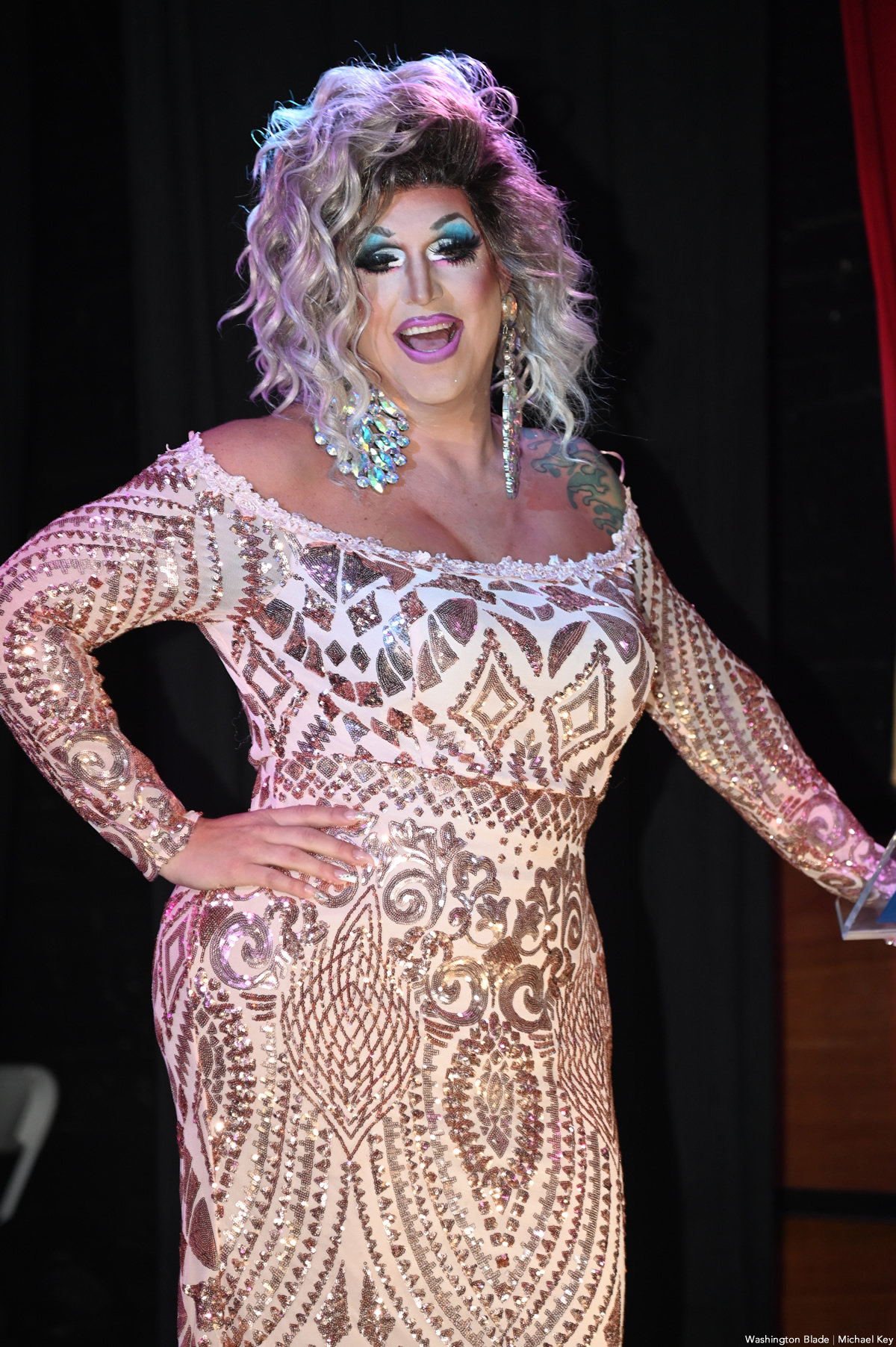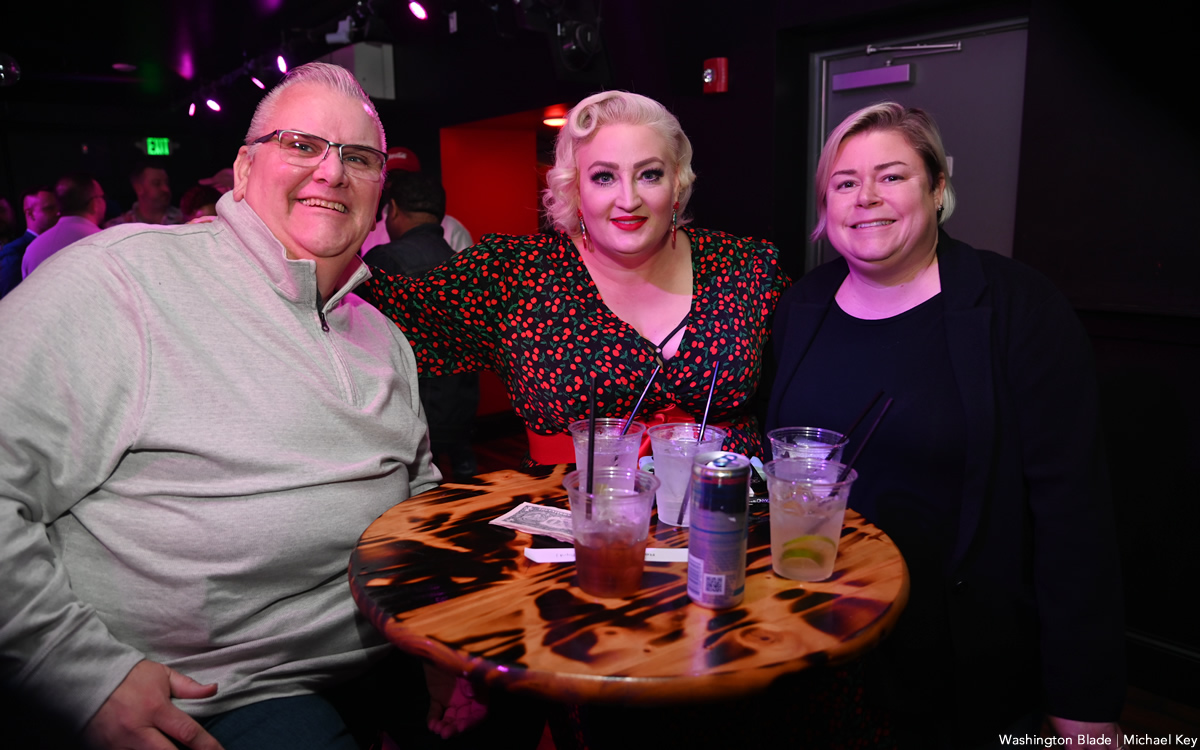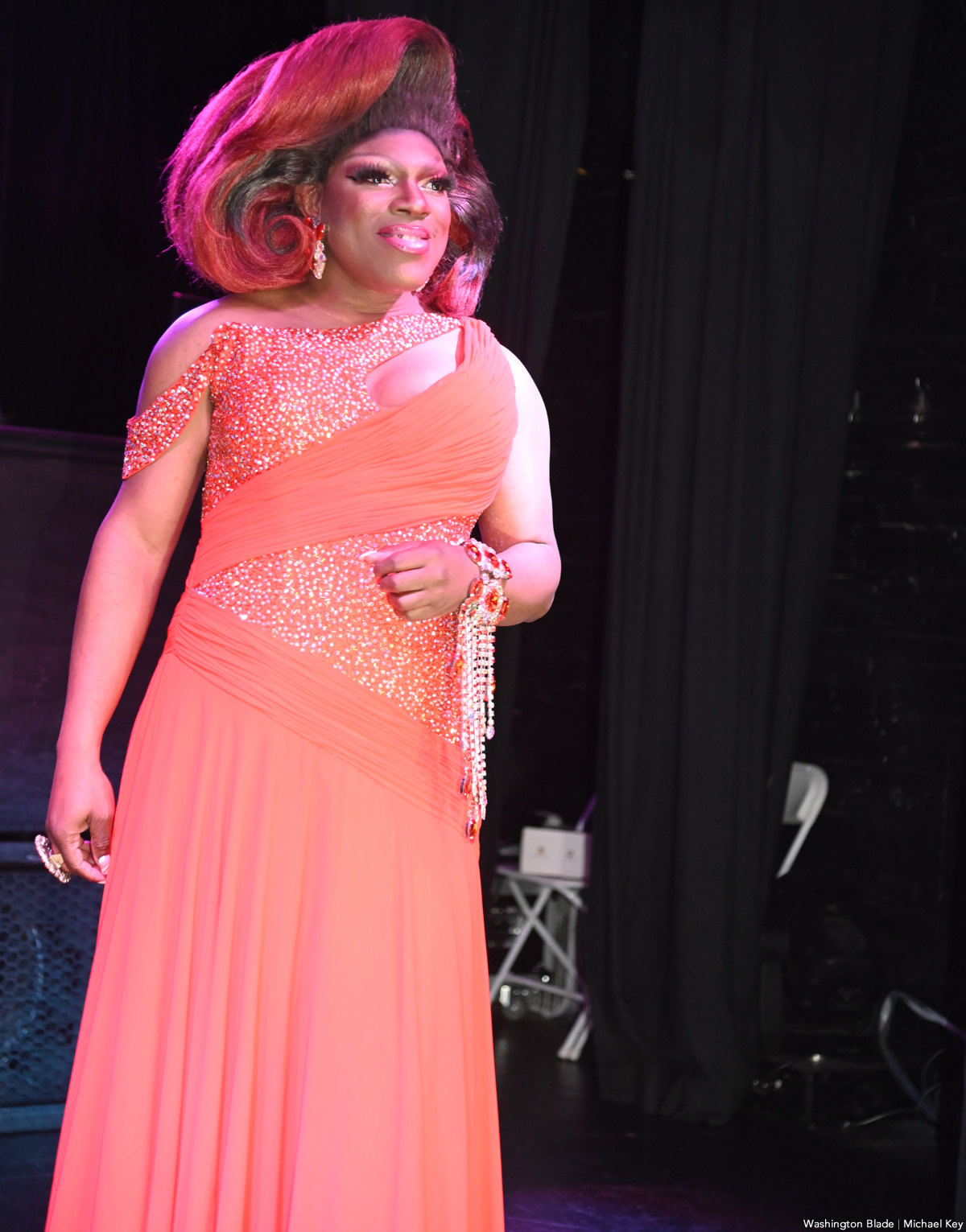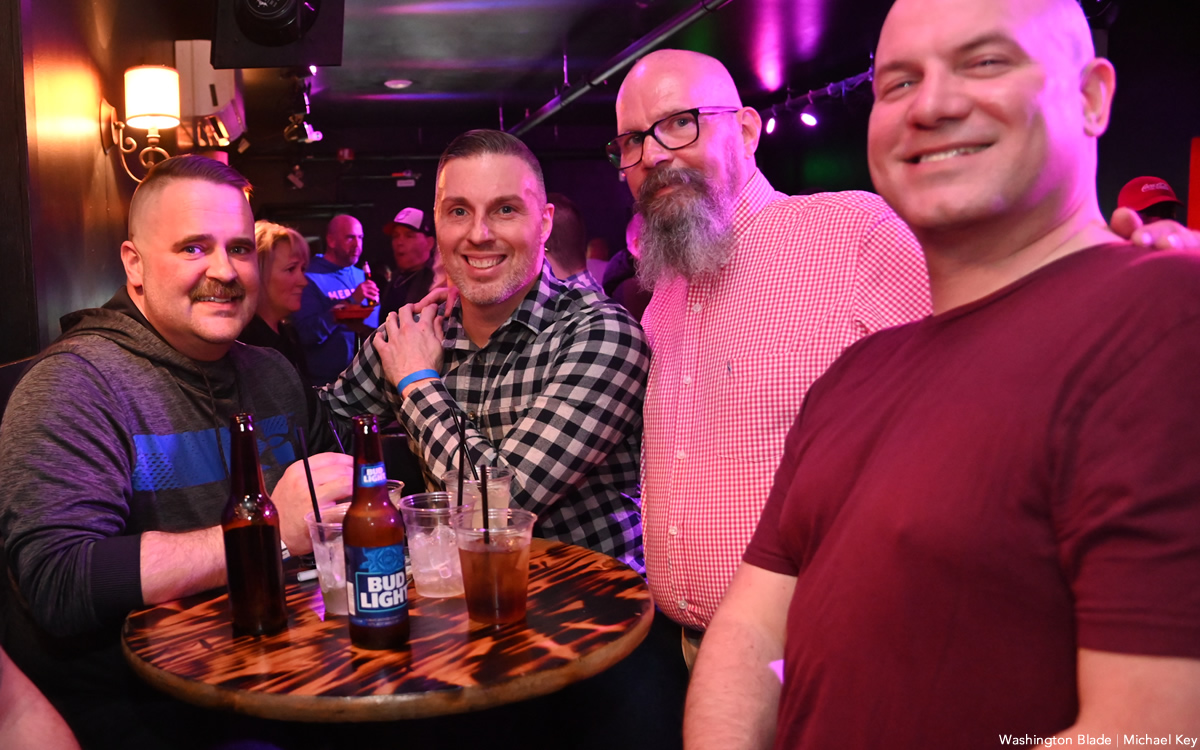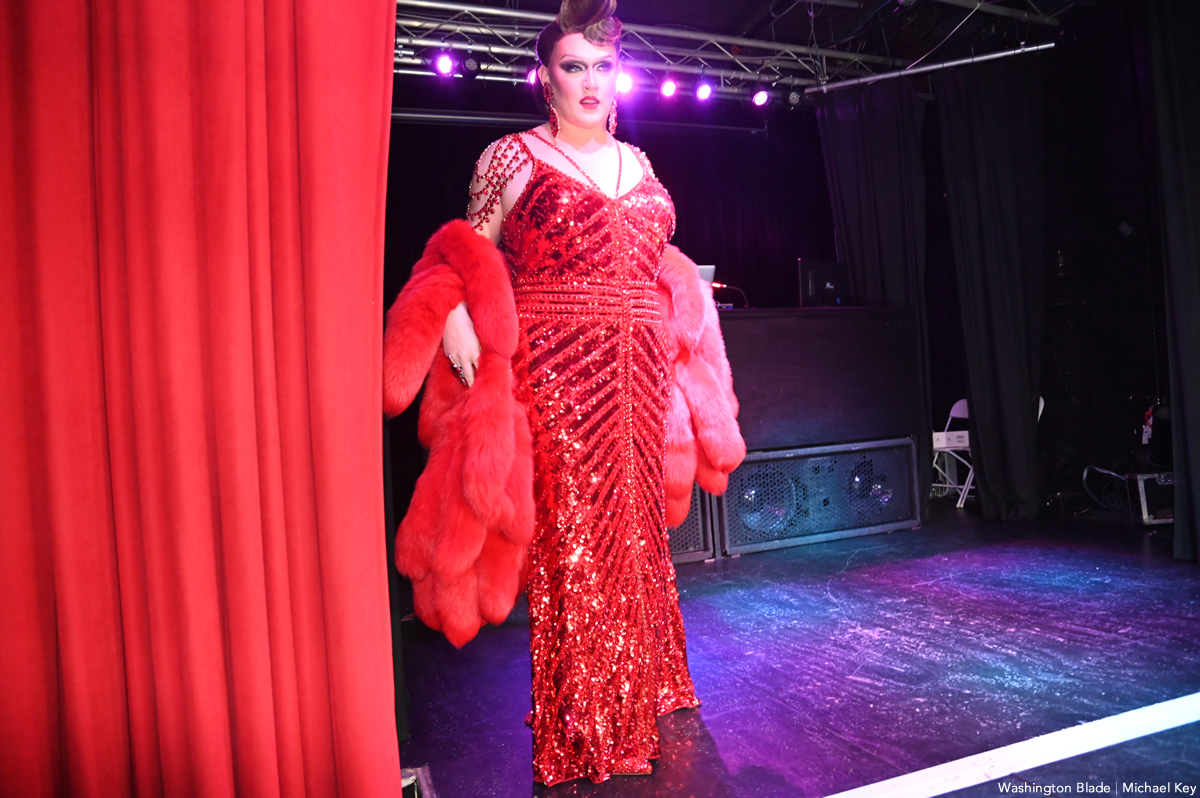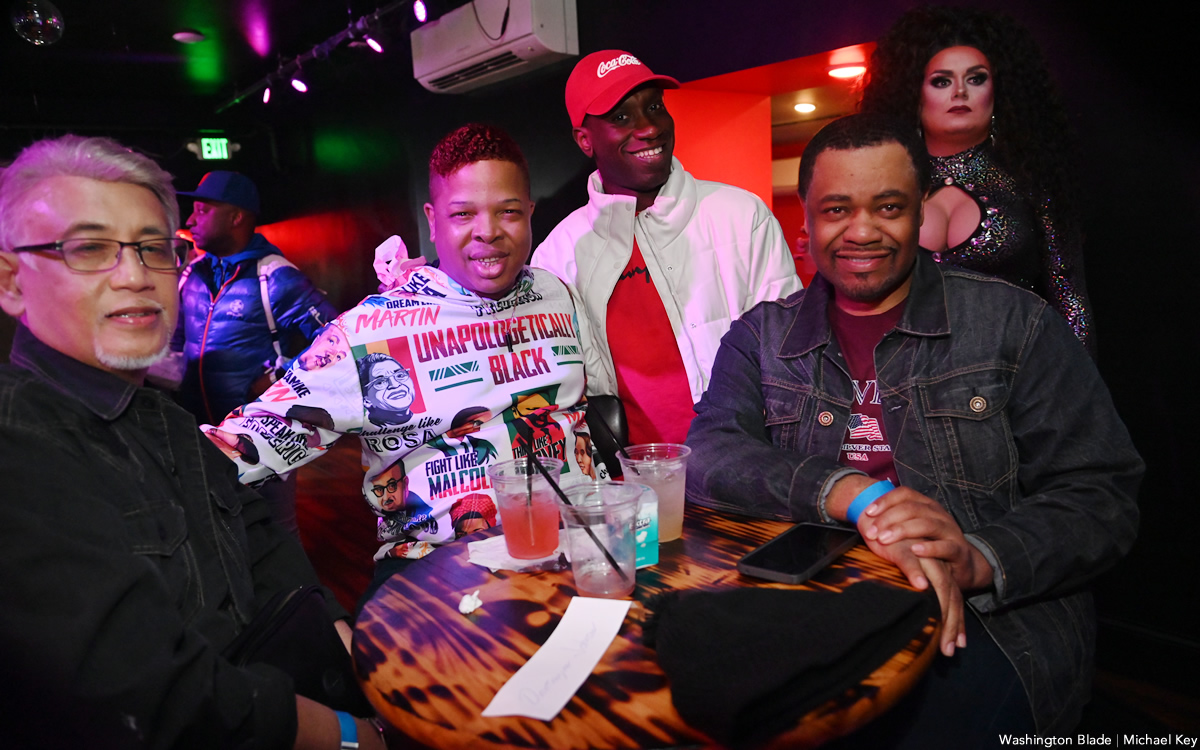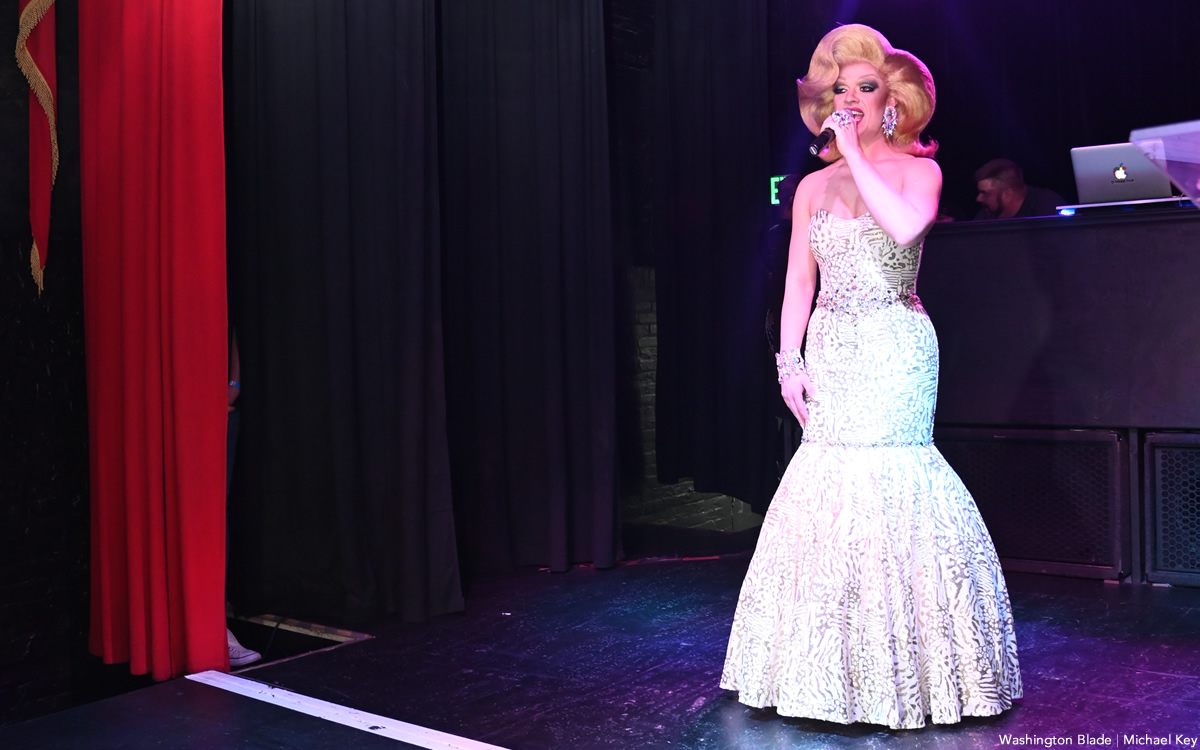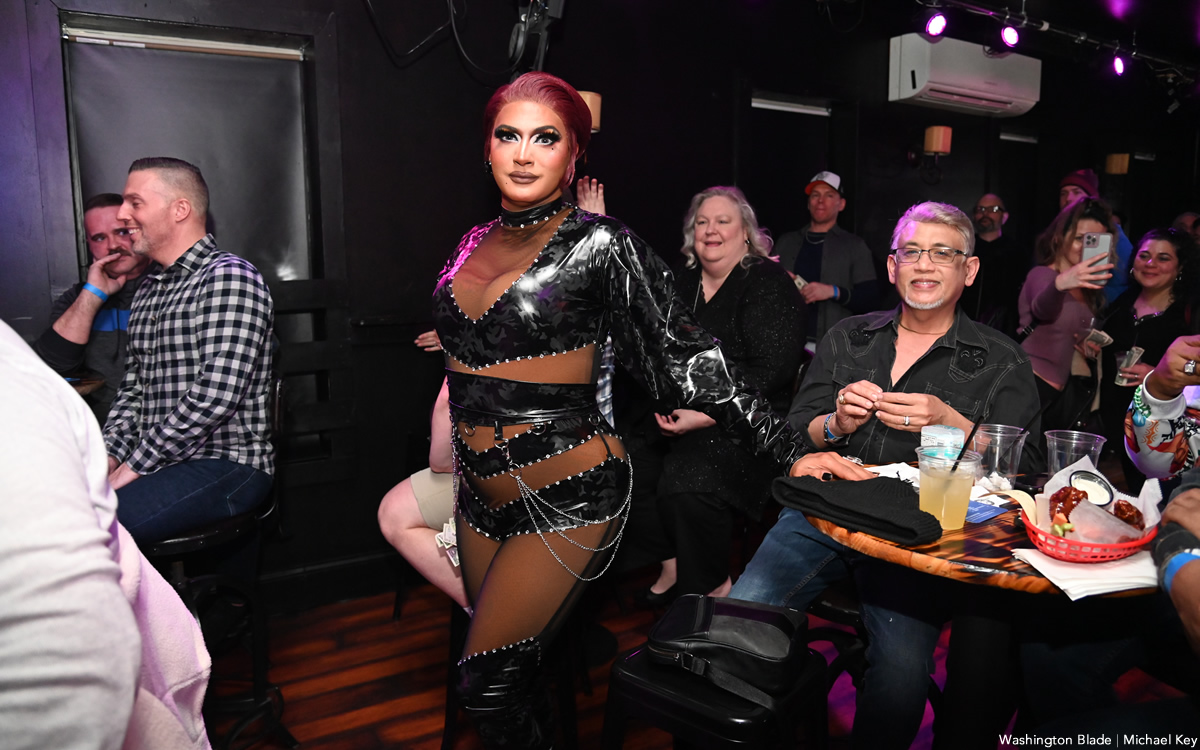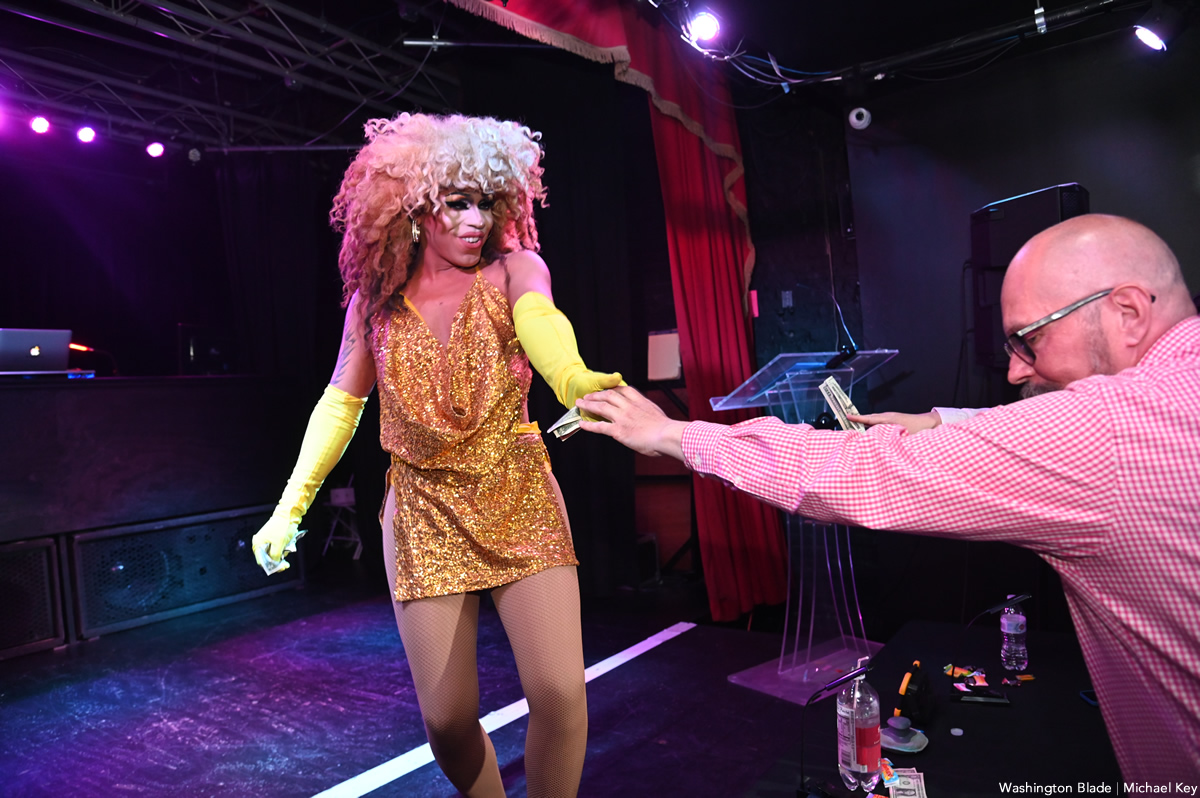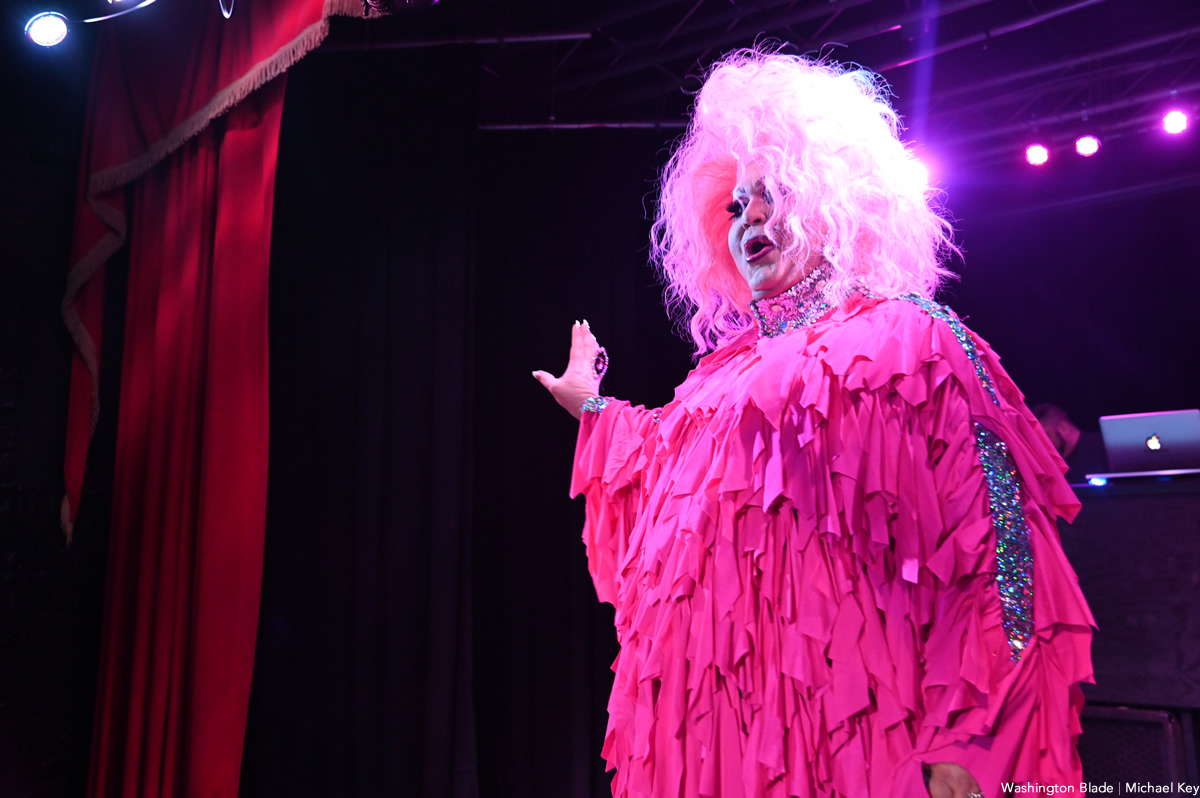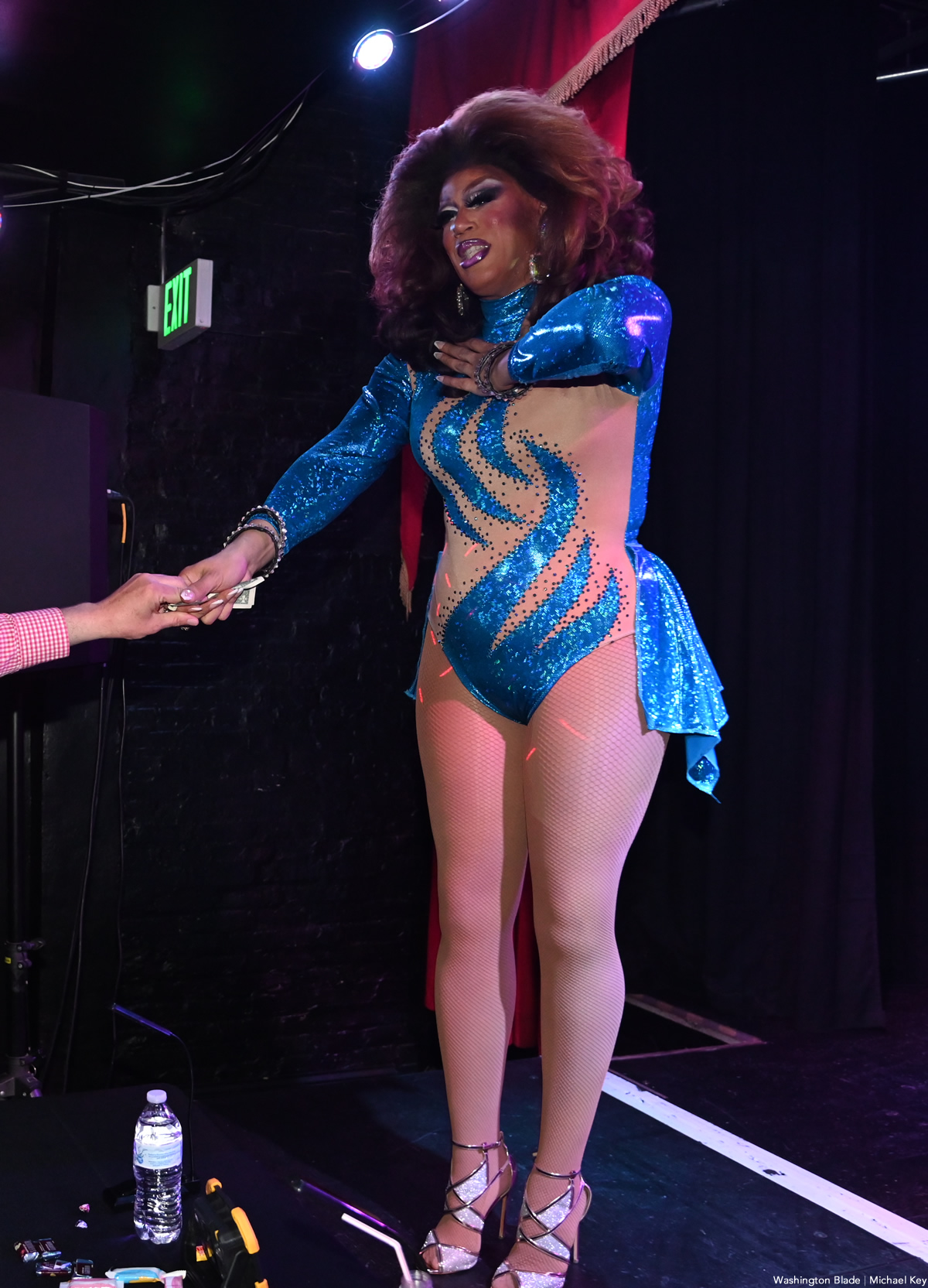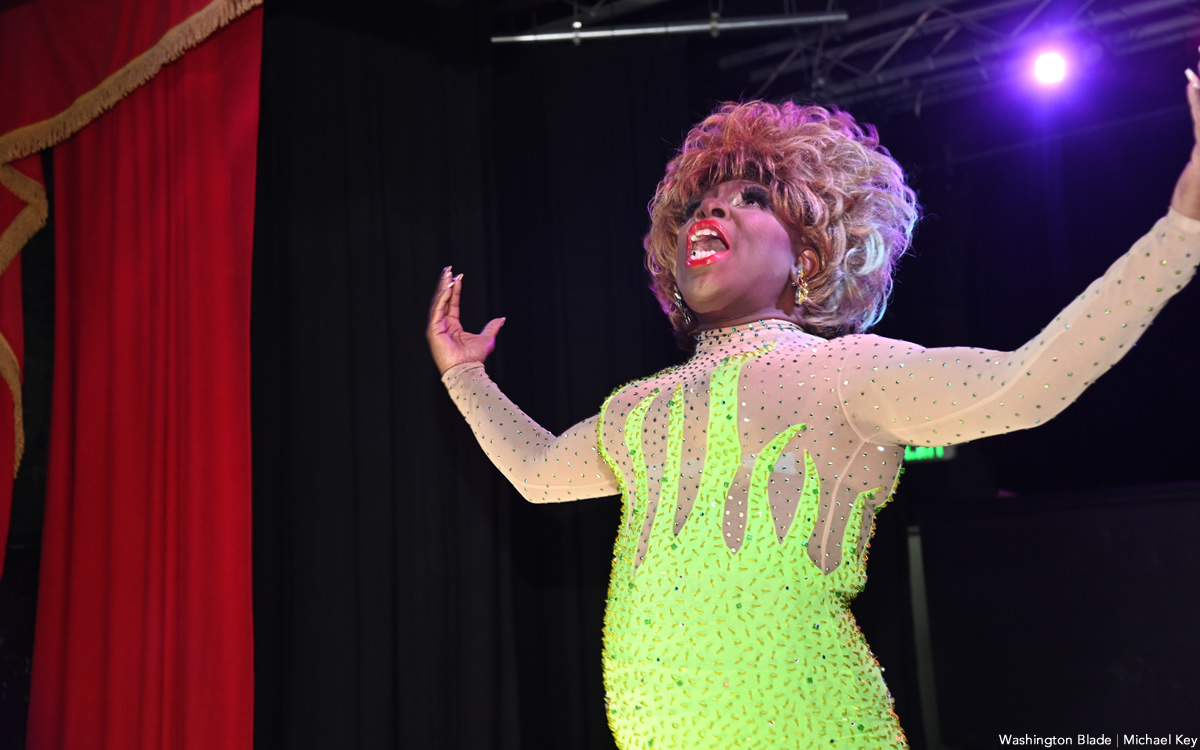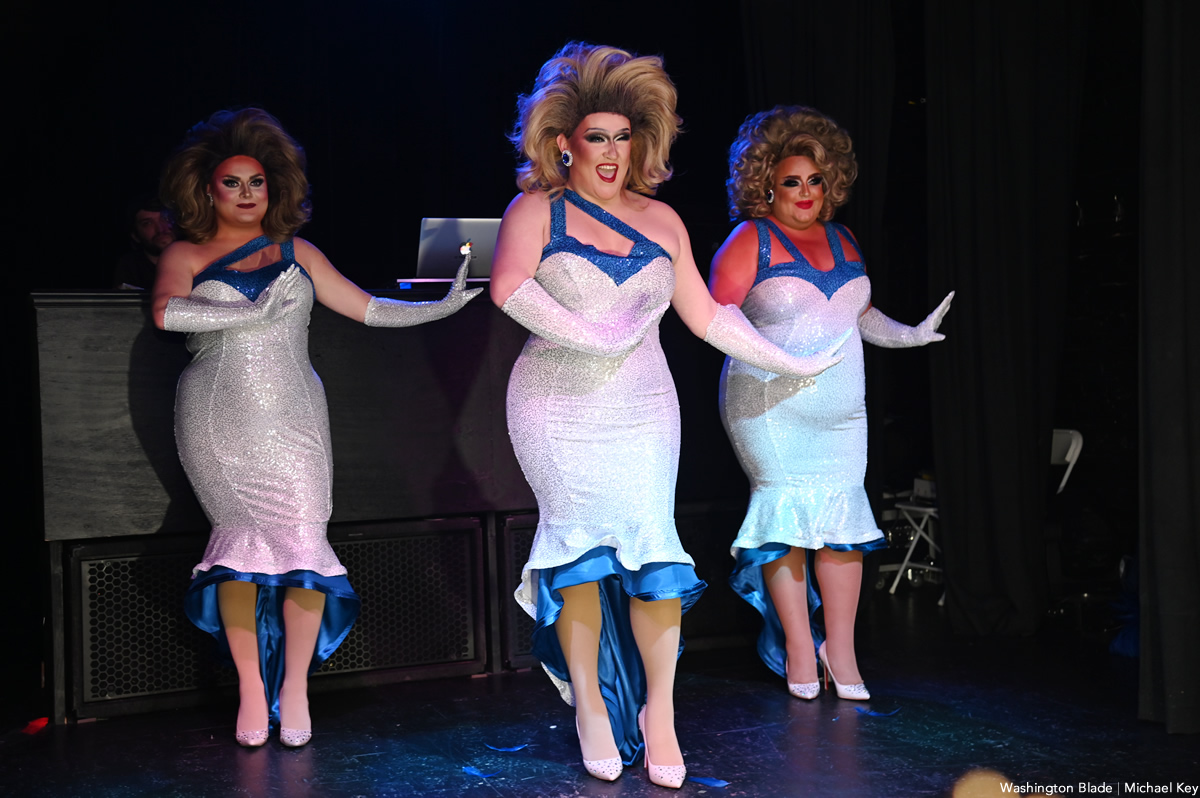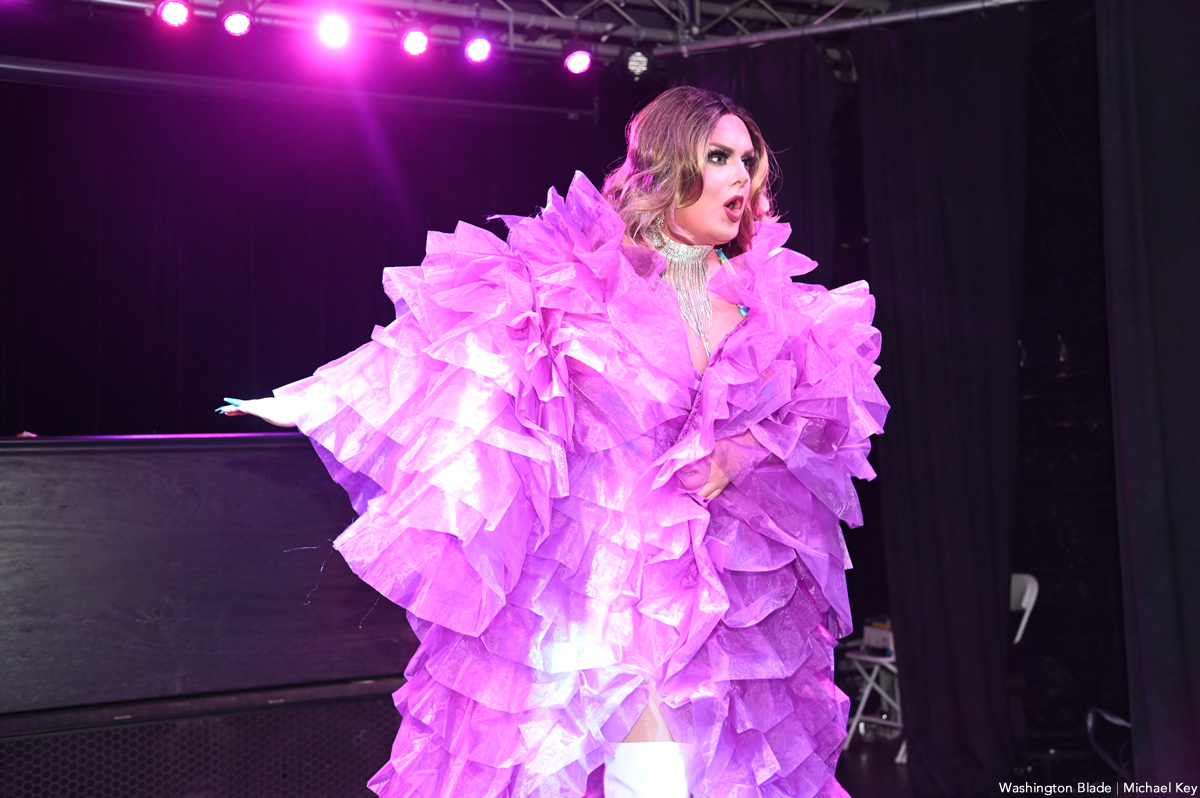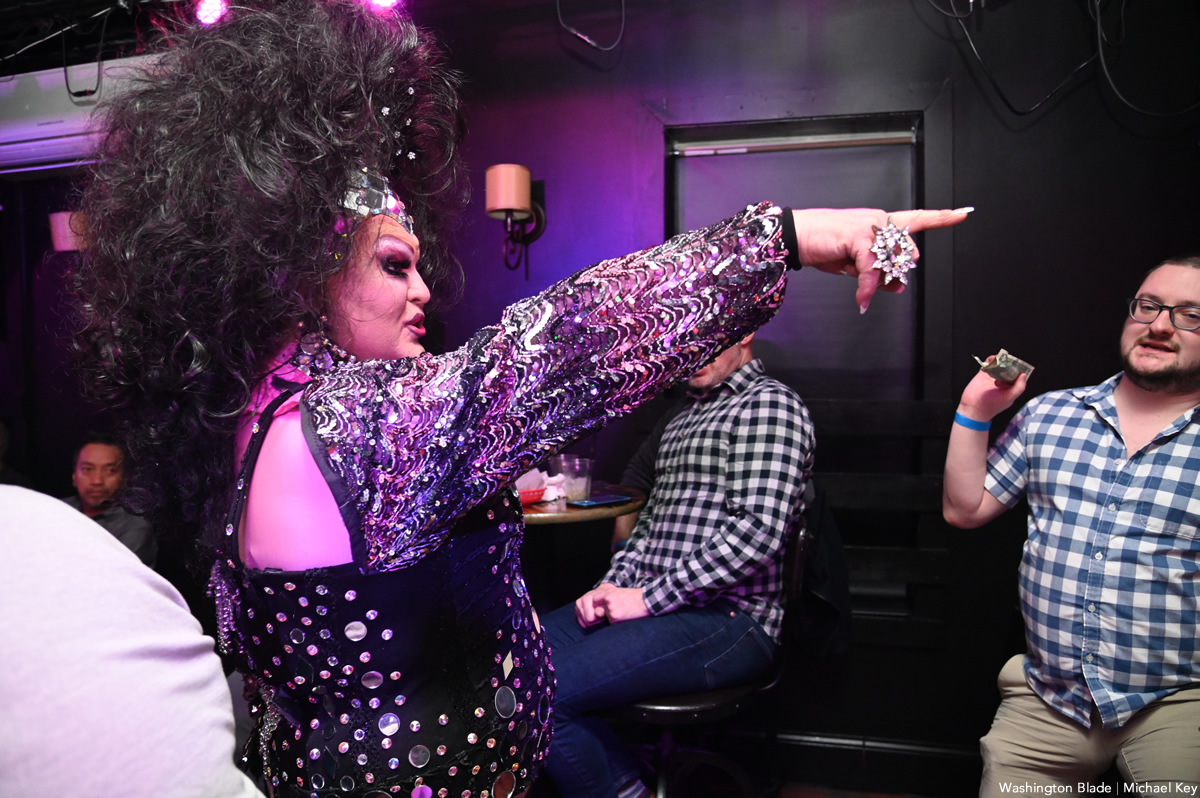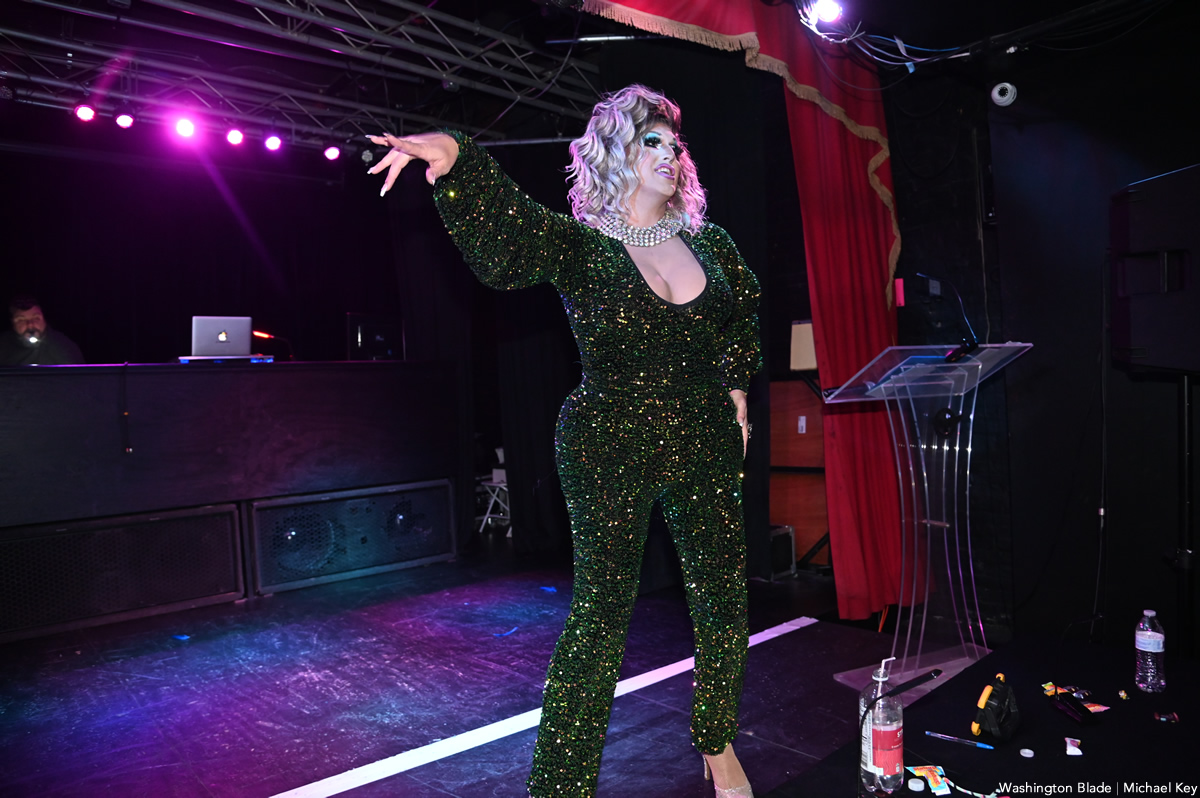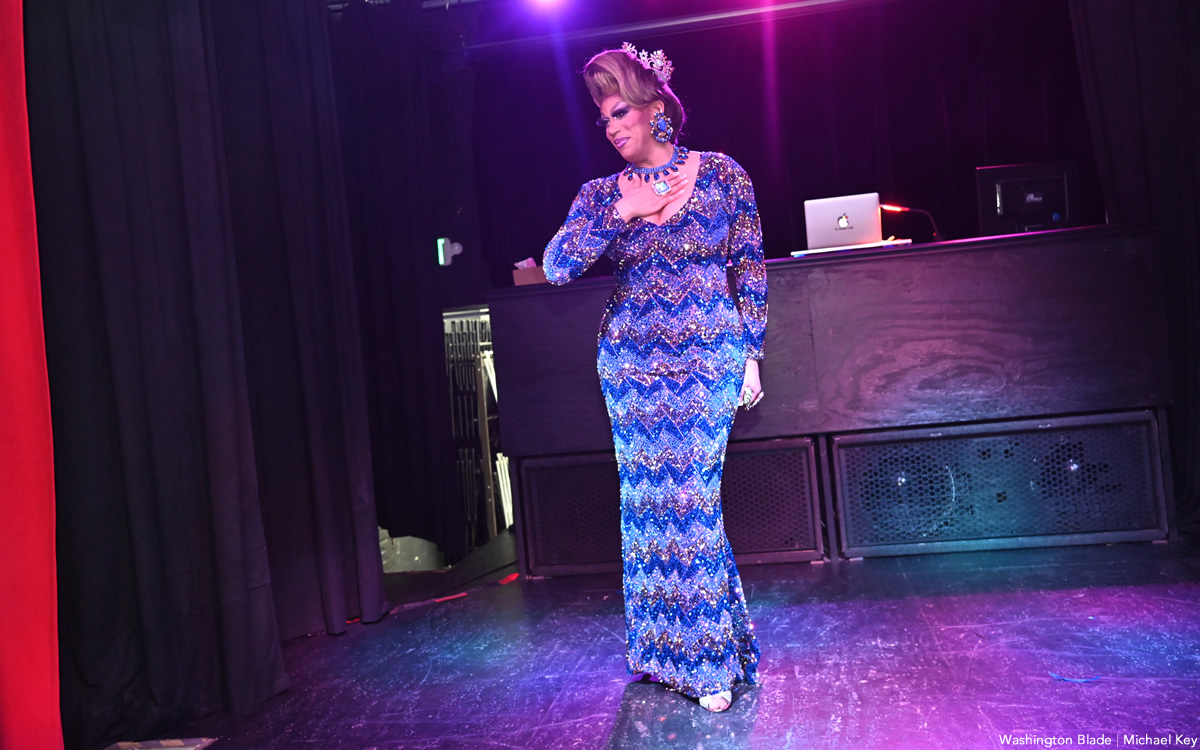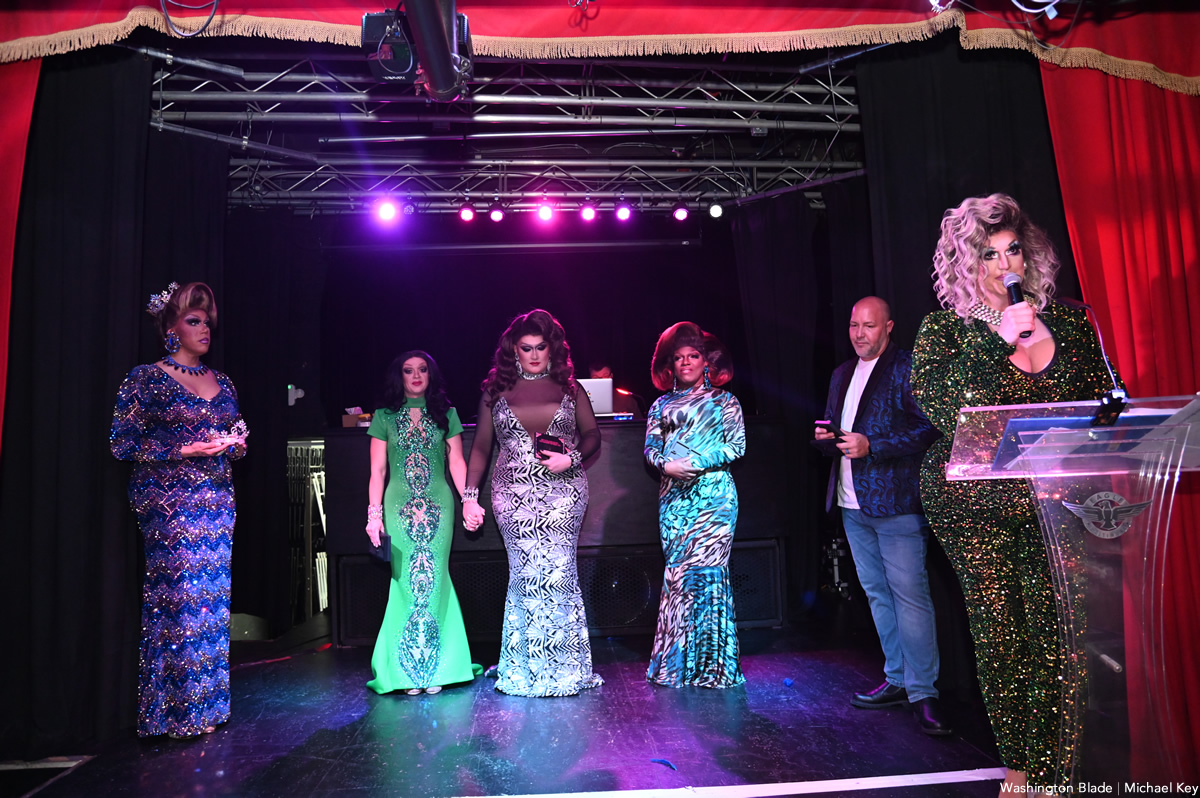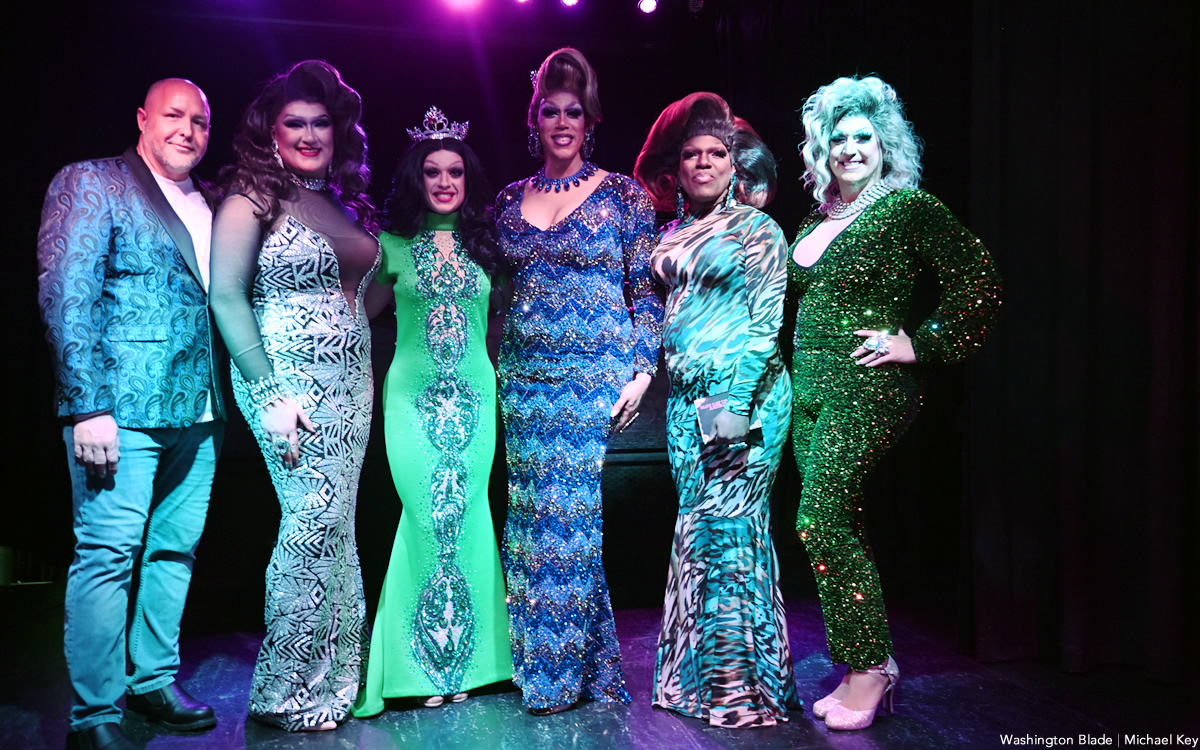 Covering Miss Charm City for @WashBlade at @EagleBaltimore . Stormi Skye takes the crown pic.twitter.com/muykQqiET6

— Michael Patrick Key (@MichaelKeyWB) March 25, 2023