July 6, 2017 at 11:30 am EDT | by Rashanna Lee
New spots for yummy frozen treats abundant in region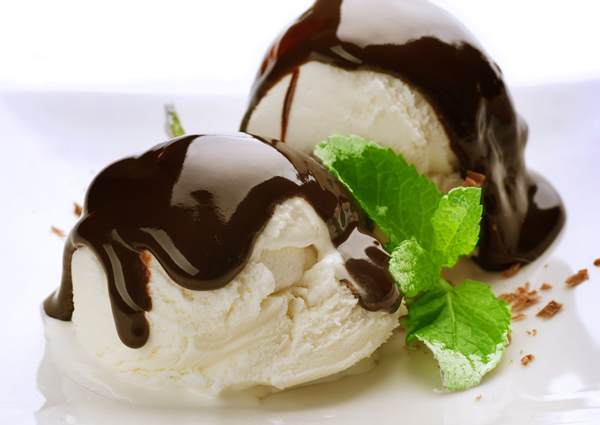 While a Dairy Queen Blizzard is always nice, if you're looking for something off the beaten path, these 10 spots offer sweet ways to cool off in D.C. this summer.
Westray's Finest Ice Cream opened in August of 2015 and is a food truck that moves throughout downtown D.C. Westray Paul, the owner, prides himself on his company's use of local fresh ingredients. Westray's makes all batches by hand and has a variety of flavors, including Southern Maple Cornbread. To find out where to find the truck and for more information, visit westraysfinest.com.
Dolci Gelati Cafe (1420 8th St., N.W.) also prides itself on using ingredients from local dairy farms. Dolci has vegan offerings as well as smoothies, cookie sandwiches and customized milkshakes. For details, visit dolcigelati.net.
Thomas Sweet (3214 P St., N.W.) serves ice cream, sorbet and their famous "blend-ins." In addition, Thomas Sweet also makes its own pastries from scratch and roasts its own coffee beans. The first store opened in Princeton, N.J., but the D.C. location has become well regarded, boasting customers such as former President Barack Obama. For more information, visit thomassweet.com.
Pitango Gelato (413 7th St., N.W.) was founded in 2006 by Noah Dan who fell in love with gelato after spending his summers in Italy. Pitango also has a location in southeast D.C. as well as Fells Point. All locations have something in common: certified organic dairy. For more information, visit pitangogelato.com.
Mr. Yogato (1515 17th St., N.W.) adds fun to frozen yogurt with trivia, sing alongs and "Seinfeld Mega Challenges." With about 40 toppings and 18 yogurt flavors, the combinations are seemingly endless. For more information and contest rules, visit mryogato.com.
Dolcezza Gelato (1704 Connecticut Ave., N.W.) works with local farmers to bring various flavors of gelato and sorbet. Flavors like Thai Coconut Milk and White Nectarine rotate with the season for sustainability and freshness purposes. There are also locations in Bethesda, Fairfax and Logan Circle. For more information, visit dolcezzagelato.com.
Nicecream (2831 Clarendon Blvd., Arlington, Va.) has about 80 flavors of ice cream and freezes each scoop on the spot using liquid nitrogen for an exciting twist. For details, visit nicecream.com.
Captain Cookie and the Milk Man is a food truck serving the D.C. area with a flagship location at 2000 Pennsylvania Ave., N.W. As one could expect, Captain Cookie specializes in homemade cookies baked right on the truck including vegan cookies. Customers can order milk to accompany their cookie or order a cookie sandwich with a hearty scoop of ice cream in the middle. The schedule for the truck can be located at captaincookiedc.com.
Capital City Creamery (3023 Martin Luther King, Jr., Ave., S.E.) has a cozy "corner store" feel. It serves ice cream, fresh frozen custard, Italian ice, as well as snacks like nachos. For more information, visit capitalcitycreamery.com.
Pleasant Pops Farmhouse (1781 Florida Ave., N.W.) specializes in popsicles using farm-fresh ingredients. There are dairy and non-dairy options, and flavors like Mexican Chocolate and Blueberry Pancake if you're looking for something different. There is a subsequent location on 15th St., N.W. For more information, visit pleasantpops.com.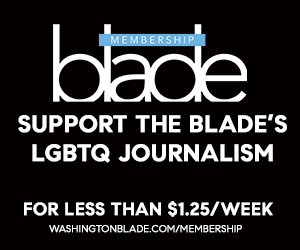 Sign Up for Blade eBlasts