July 12, 2017 at 1:05 pm EDT | by Steve Charing
Trans Picnic on tap in Baltimore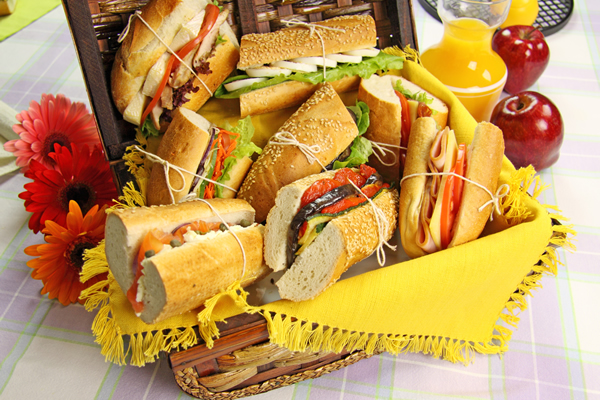 The Baltimore Trans Ladies' Picnic and Trans Baltimore have teamed up to host a picnic this Sunday at the Wyman Park Dell. The event will run from 1-4 p.m.
"This picnic is potluck style and is a way to get together for reasons other than death," Key'Ayshia Tucker, Operations Coordinator for Baltimore Trans Alliance and founder of Trans Baltimore, told the Blade. Trans Baltimore is a support/social advocacy program of the GLBT Community Center of Baltimore (GLCCB).
"Death of trans people seems to be the only way to get us to come together," says Tucker. "We need more events that bring us together other than death or a fight for rights."
Organizers are requesting that people bring food, blankets and refreshments.
Though the picnic is geared specifically for trans individuals, Tucker says that all supporters, allies and LGBT members are welcome to participate in the event.
"This gathering is an event intended further the goal of unifying Baltimore's trans community," Evan Lori Mahone, one of the core founders of Trans Ladies Picnic, told the Blade.