July 20, 2017 at 5:26 pm EDT | by Rashanna Lee
Masculine of Center conference is July 28-30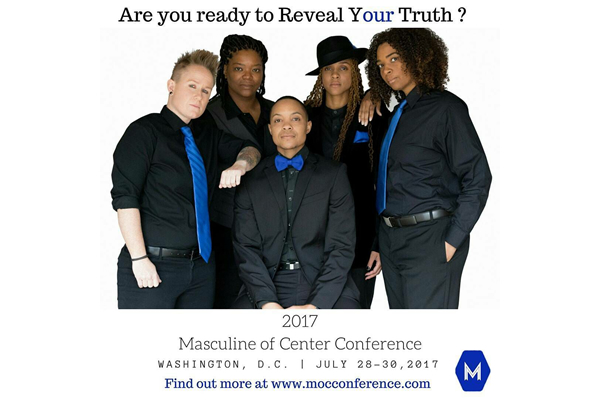 The 2017 Masculine of Center conference runs July 28-30 at the Tysons Corner Marriott (8028 Leesburg Pike, Tysons, Va.).
Through discussing concerns and issues within the more masculine side of the lesbian community and embracing their intersections, the conference aims to unite the community to stand against prejudice.
The event features 21 workshops, three keynote speakers and special events such as music showcases.
Tickets start at $150. For more information, visit mocconference.com.