PHOTOS: Sundance 2017
Annual Rehoboth dance held on Sunday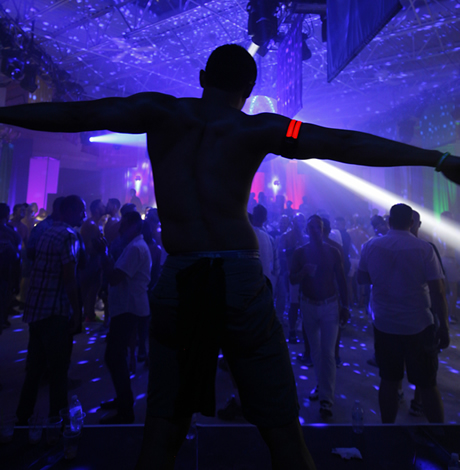 CAMP Rehoboth held its 30th anniversary Sundance dance party at the Rehoboth Mall on Sunday, Sept. 3 in Rehoboth Beach, Del. "Sundance 2017 — Rainbow XXX Solar NRG" featured DJ Joe Gauthreaux.

 (Washington Blade photos by Daniel Truitt)




Sundance (Washington Blade photo by Daniel Truitt)




















PHOTOS: GMCW Holiday Show
Chorus performs at Lincoln Theatre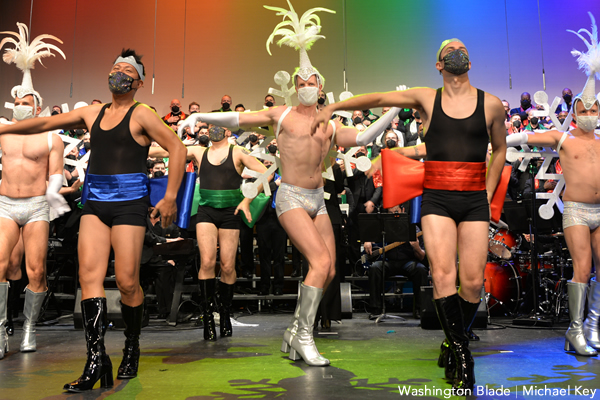 The Gay Men's Chorus of Washington performed its "Holiday Show" at Lincoln Theatre on Saturday. The Chorus has performances on Dec. 11 and 12. For tickets and showtimes, visit gmcw.org.
(Washington Blade photos by Michael Key)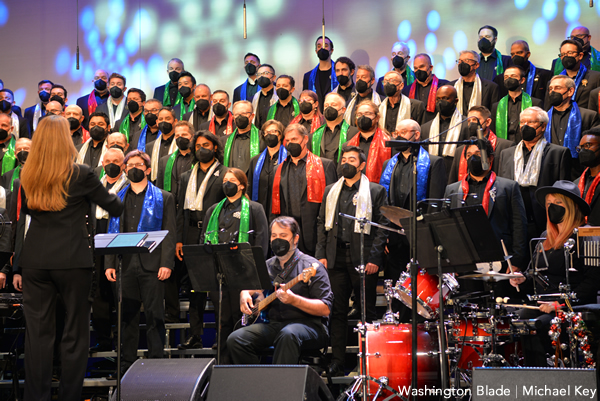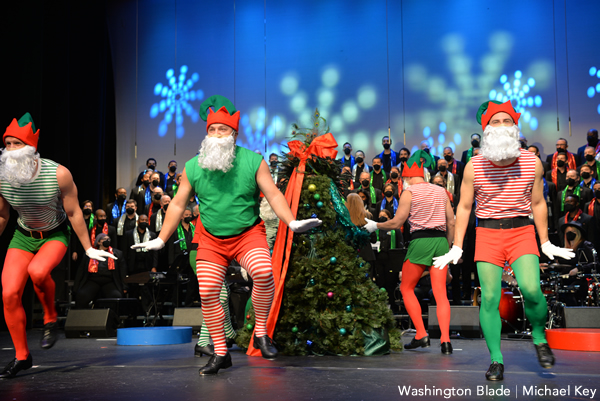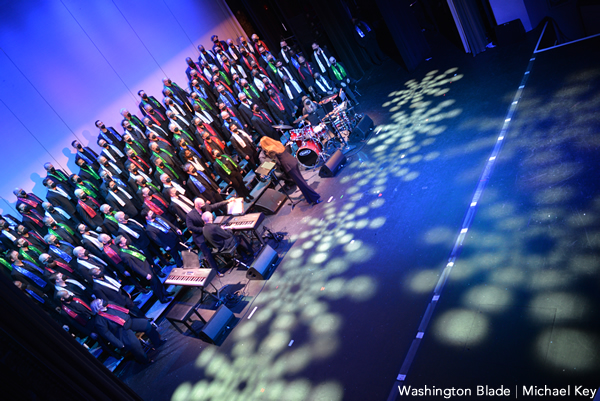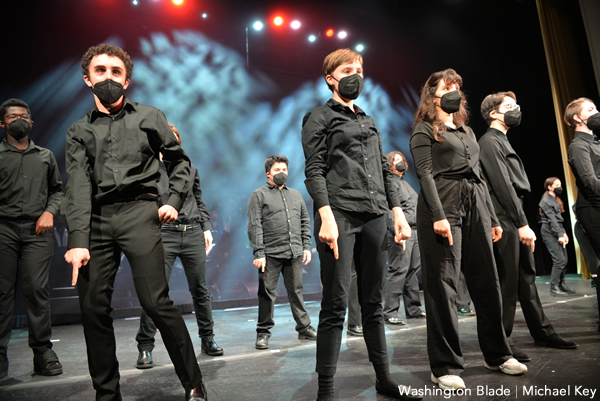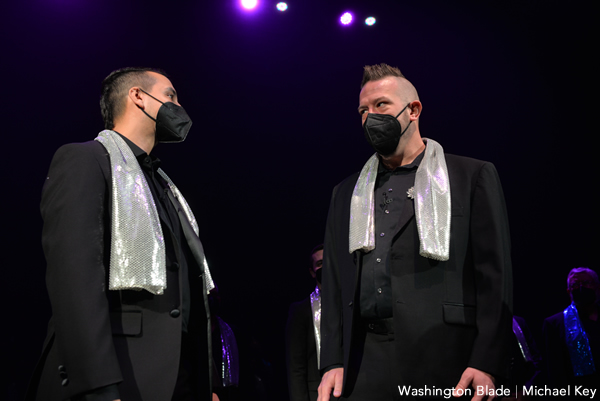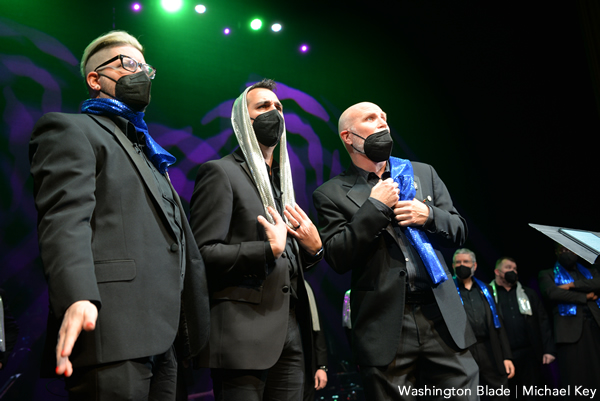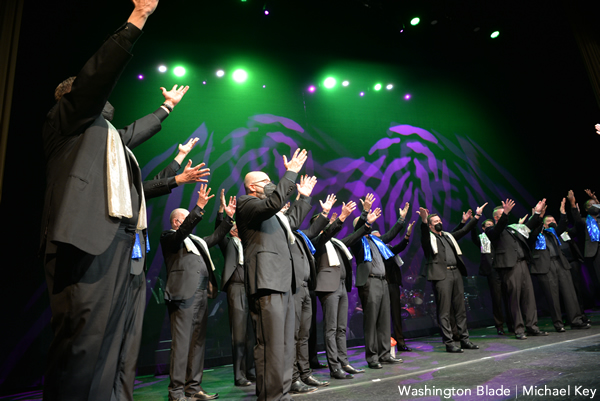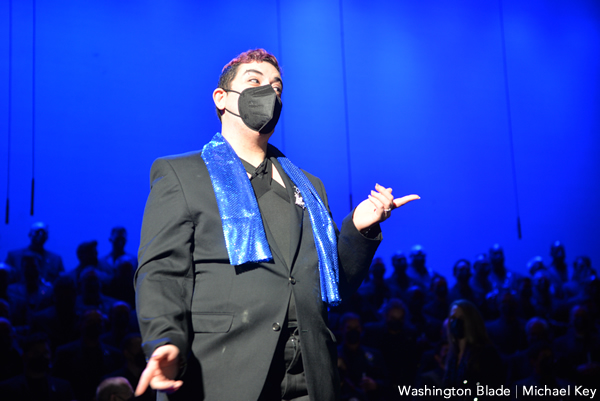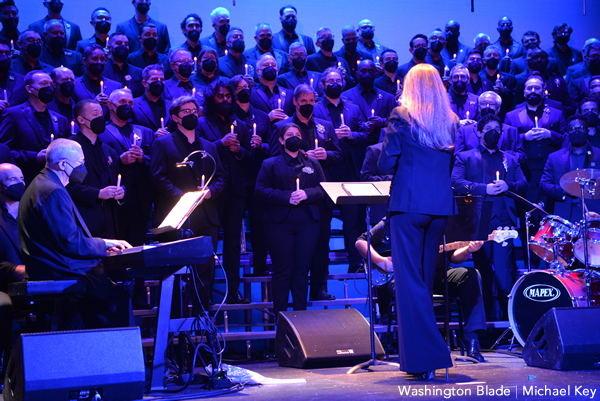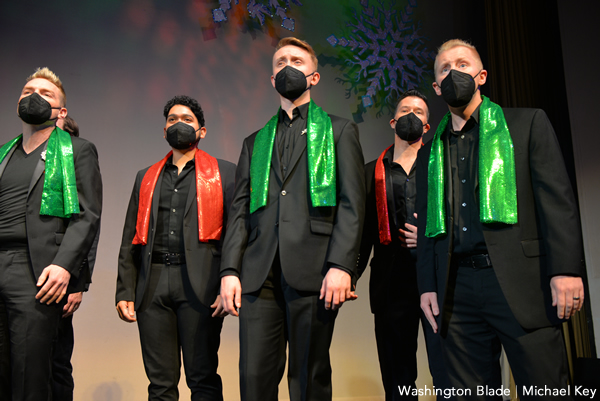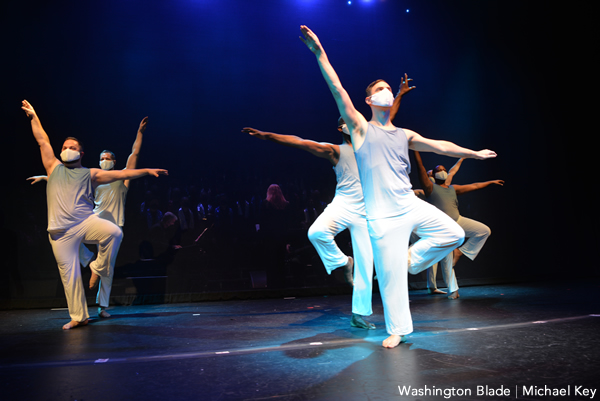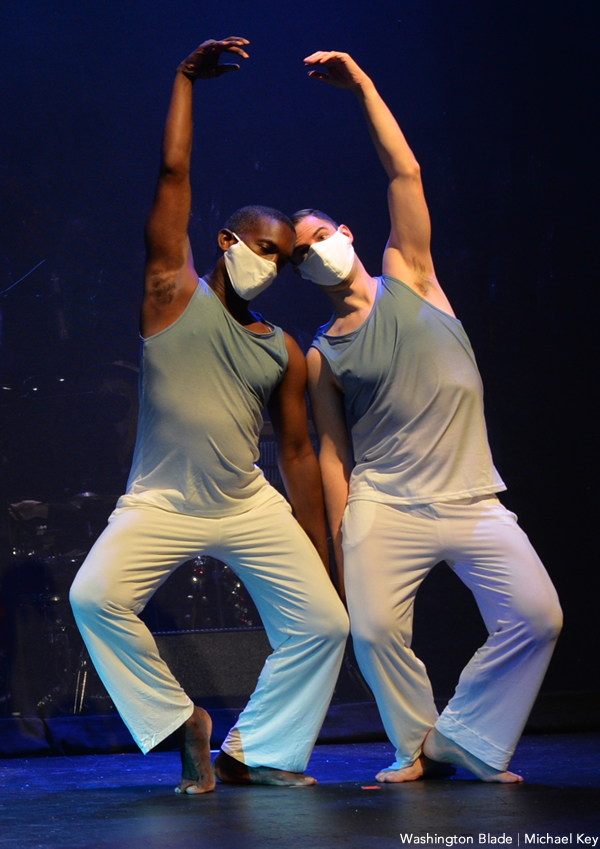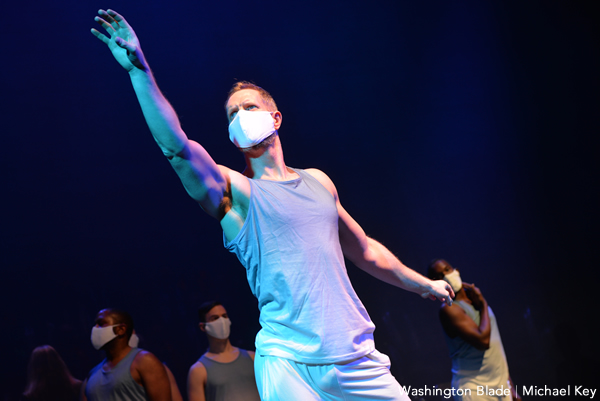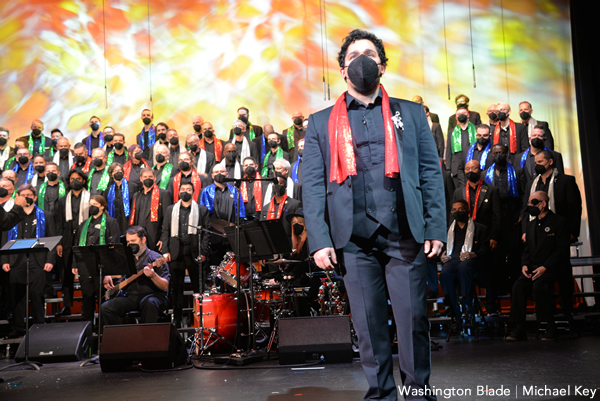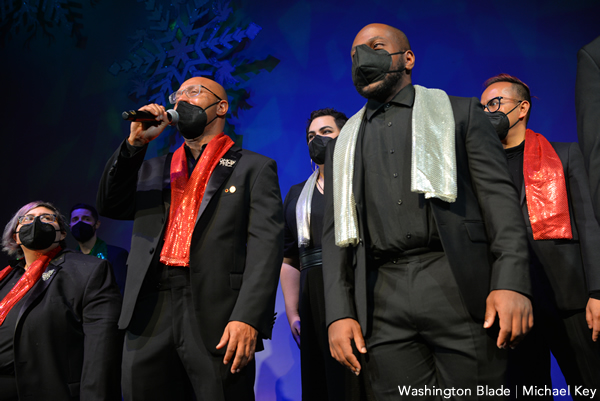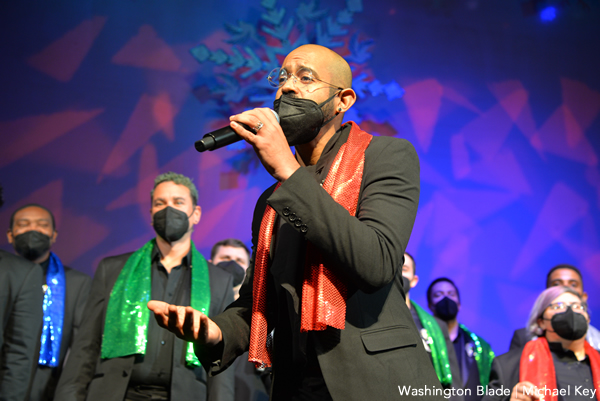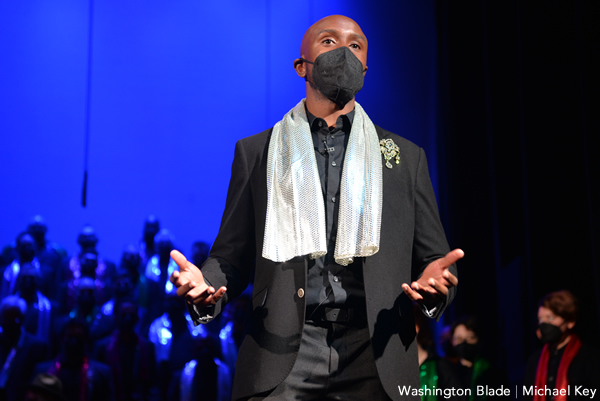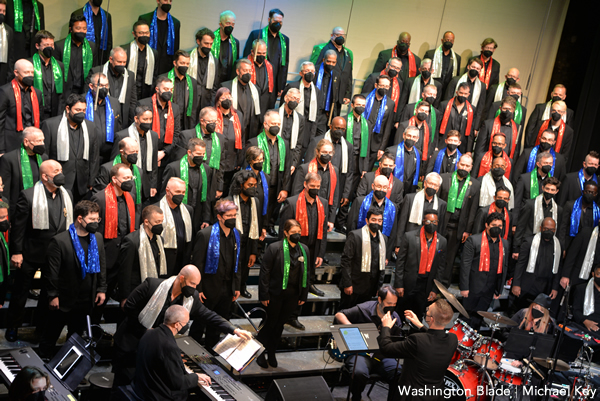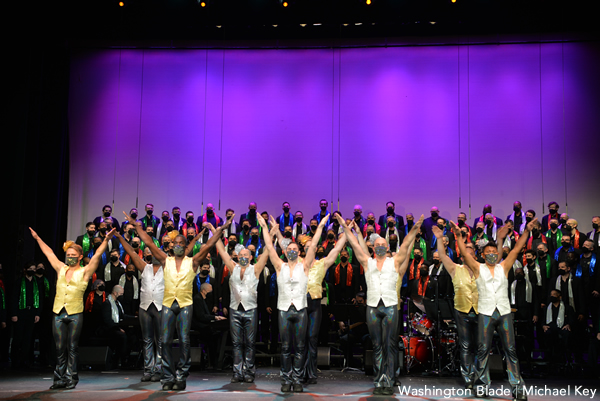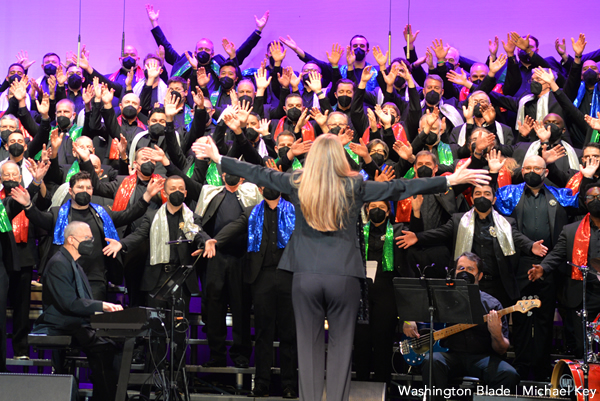 PHOTOS: International LGBTQ Leaders Conference opening reception
Politicians and activists from around the world met and mingled at the JW Marriott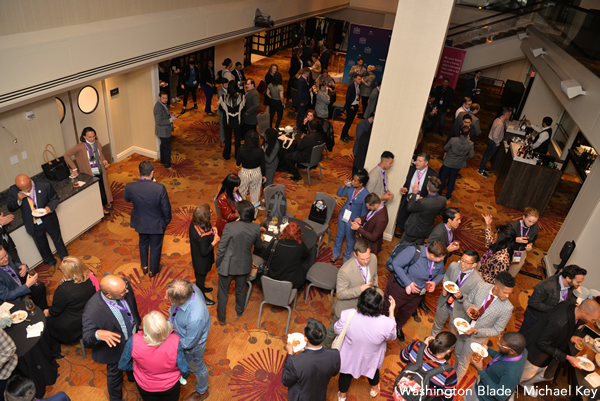 The LGBTQ Victory Institute held an opening reception for the 2021 International LGBTQ Leaders Conference at the JW Marriott on Thursday.
(Washington Blade photos by Michael Key)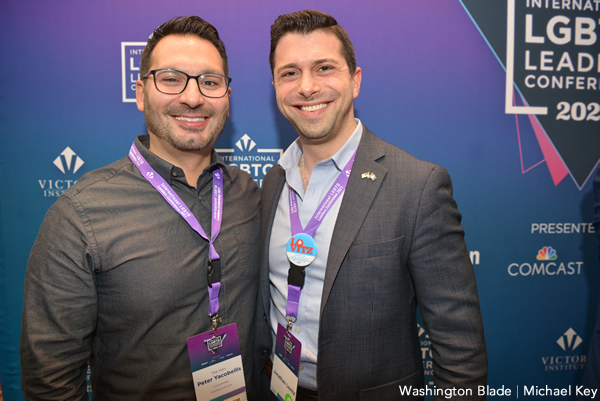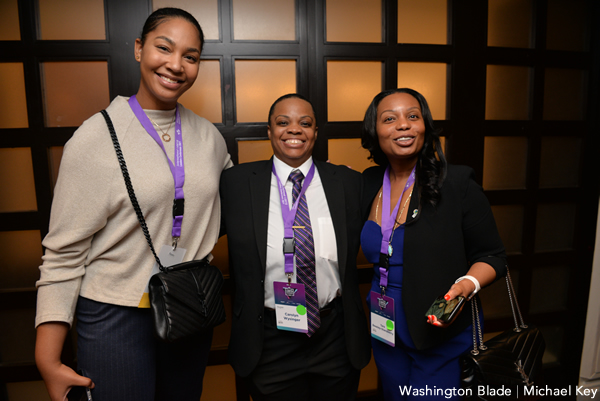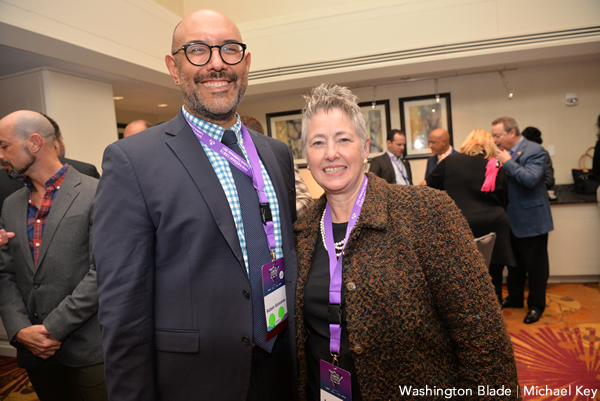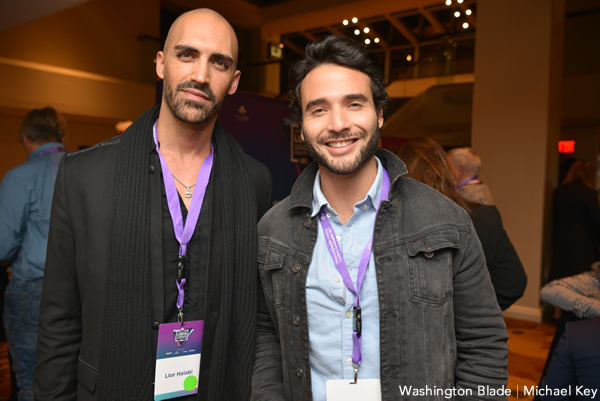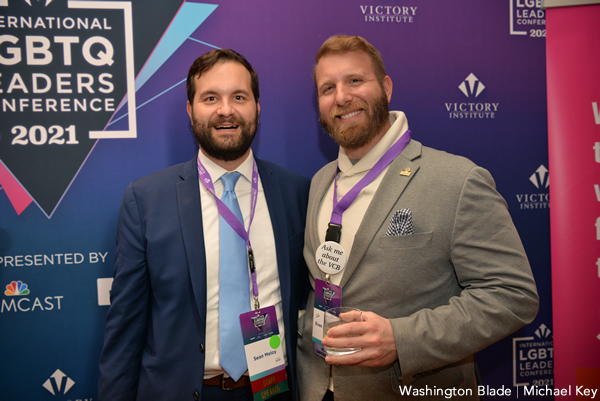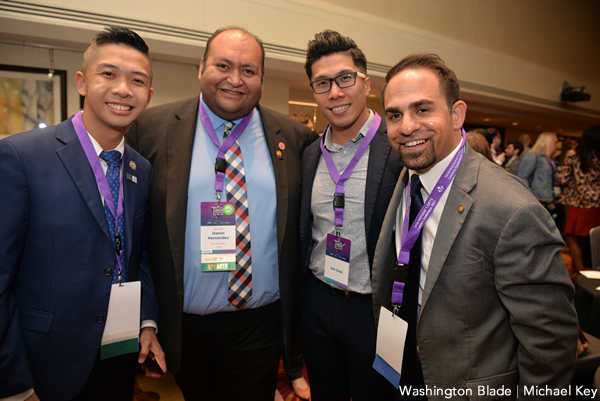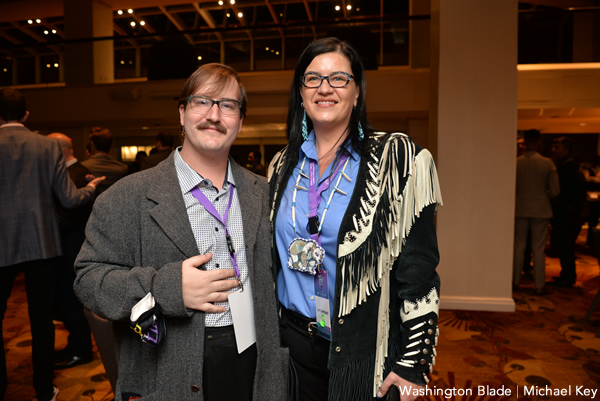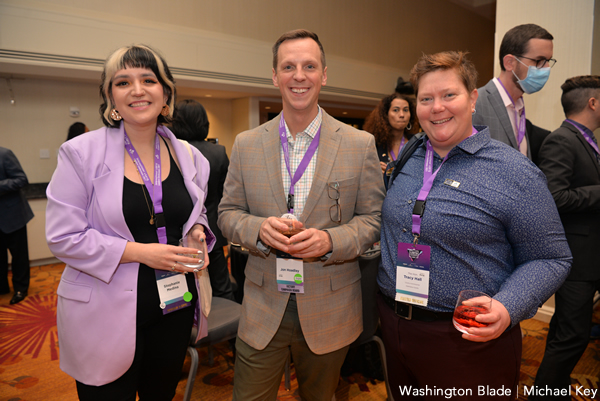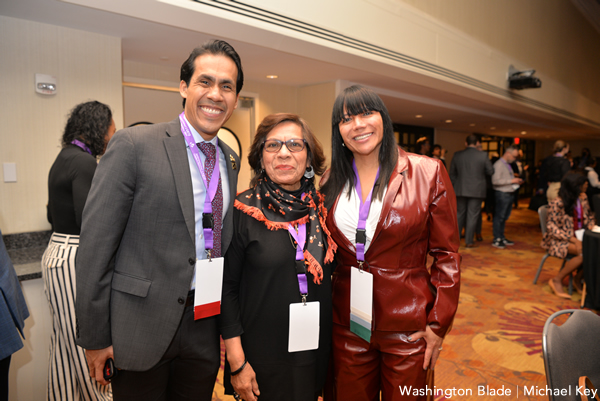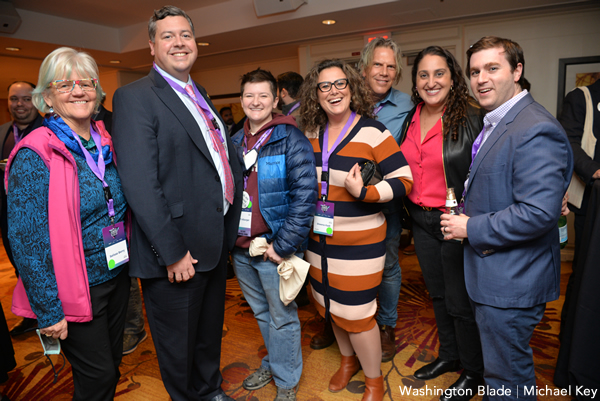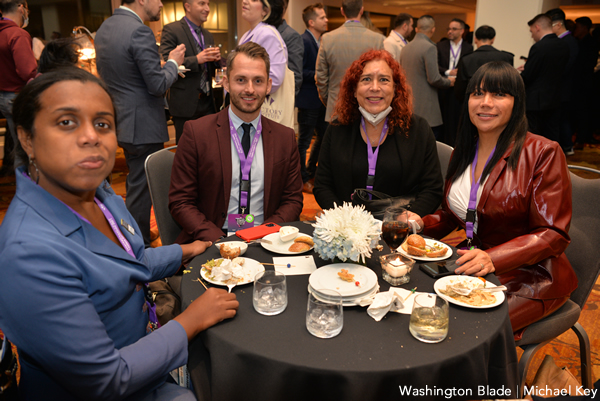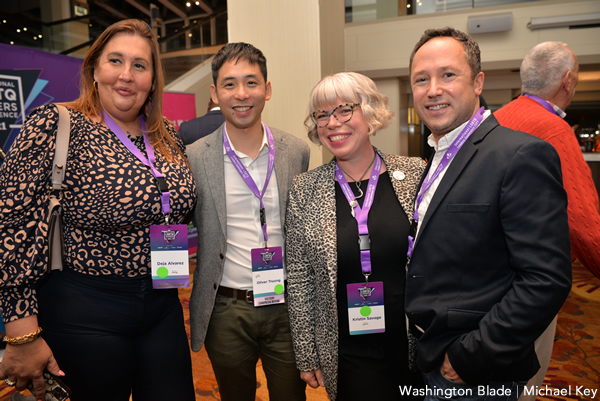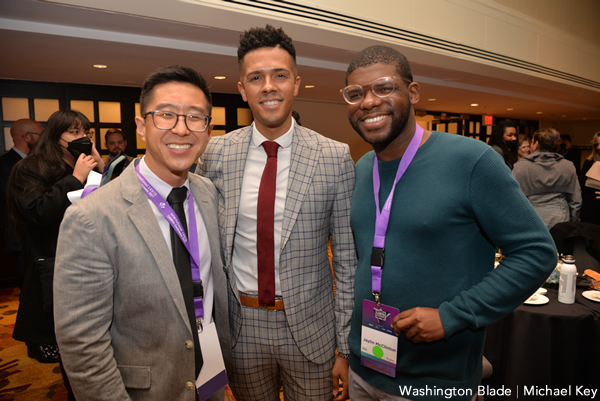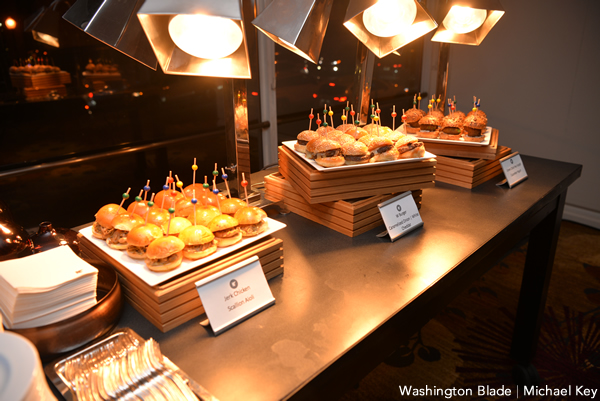 PHOTOS: Flag Football playoffs
LGBTQ league plays at Carter Barron Field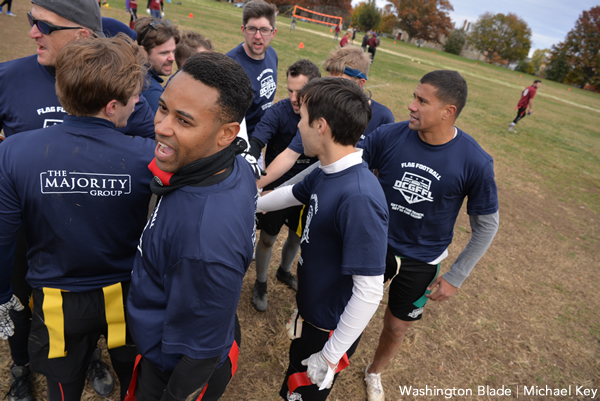 The D.C. Gay Flag Football League held its playoffs at Carter Barron Field on Sunday. The winners advance to the championships on Nov. 21. Visit DCGFFL.org for more information.
(Washington Blade photos by Michael Key)