December 1, 2017 at 12:16 pm EST | by Michael K. Lavers
Dominion joins Equality Virginia pro-LGBT business initiative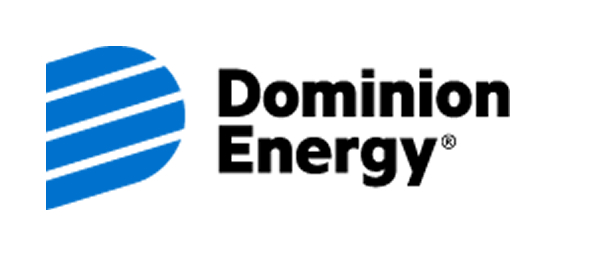 Equality Virginia on Thursday announced Dominion Energy has joined its initiative that encourages businesses to adopt LGBT-friendly policies.
James Parrish, executive director of Equality Virginia, made the announcement at his organization's second annual Virginia Competes Luncheon that took place at the Tower Club in Tysons Corner.
"Dominion Energy is one of the nation's largest producers and transporters of energy," said Dominion Energy General Manager Colleen Larkin Bell. "Our company is built on a proud legacy of public service, innovation and community involvement. In signing the Virginia Competes statement, we are celebrating differences and embracing all aspects of diversity — including cultures, styles and ways of thinking."
"By treating our customers and each other with respect, we will unlock the potential in each one of us to excel in a safe, inclusive and tolerant community and serve each of our customers with the highest level of commitment and satisfaction," she added. "Only when we work together can we truly unleash our collective brilliance and perform at the highest level to achieve success."
Equality Virginia in a press release noted Dominion Energy is the 11th company to join Virginia Competes. Capital One, CarMax, Genworth, Goodwill of Central and Coastal Virginia, Hunton and Williams, LeClairRyan, Mercer, Northrop Grumman, Snagajob and Williams Mullen already support the program.
"It wonderful to have this opportunity to shine a light on the great work Virginia's top companies are doing to keep the commonwealth moving forward," said Parrish. "The growth seen our Virginia Competes program demonstrates that Virginia can be a destination where businesses and their employees can excel because of the inclusive leadership and policies of its preeminent employers."