December 3, 2017 at 9:09 am EST | by Staff reports
Delay gaps shortening for HIV diagnoses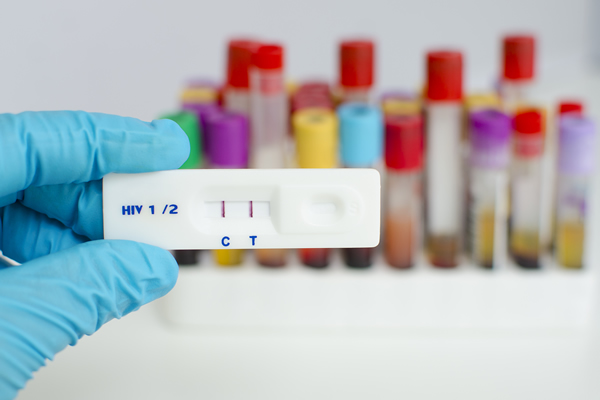 CHICAGO — Delays in the time between becoming infected with HIV and getting a diagnosis are shortening, helped by efforts to increase testing for the virus that causes AIDS, U.S. health officials said according to Reuters.
The report, released online Nov. 28 by the Centers for Disease Control and Prevention, found that 50 percent of the 39,720 people diagnosed with HIV in 2015 had been infected for at least three years, a seven-month improvement compared with 2011, Reuters reports.
Nevertheless, 25 percent of people diagnosed with HIV in 2015 were infected for seven years or more before being diagnosed, Reuters reports.
CDC Director Dr. Brenda Fitzgerald said the report shows the nation is making progress in the fight against HIV, but the gains are uneven, and challenges remain.
"Too many people have HIV infections that go undiagnosed for far too long," Fitzgerald said in a conference call with reporters, according to Reuters.
Shortening the time between HIV infection and diagnosis is key to prevention. The CDC estimates that about 40 percent of new HIV infections are caused by people who did not know they were infected.
Although testing rates increased overall, an estimated 15 percent of people living with HIV in 2015 did not know they were infected, and half of people who were unaware of their infection in 2015 lived in the South, Reuters reports.
The report found many other disparities, with delays in diagnosis varying significantly by race/ethnicity and gender. For example, the estimated time from HIV infection to diagnosis was a median of five years for straight men, twice as long as straight women. The median was three years for gay and bisexual men, Reuters reports.