December 3, 2017 at 9:15 am EST | by Staff reports
Europe grapples with blood donation laws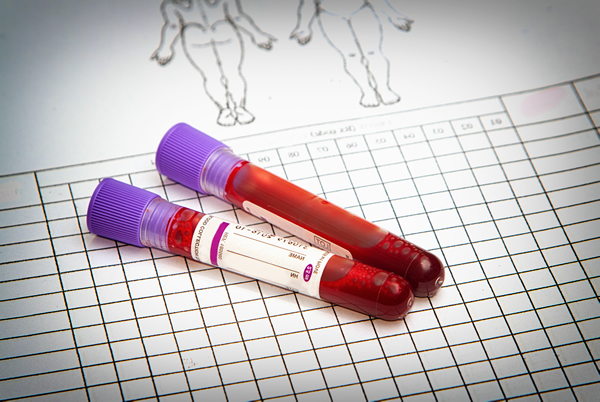 LONDON — England has relaxed its blood donation policy for men who have sex with men while Switzerland holds to its ban, a series of events arriving just before World AIDS Day (Friday, Dec. 1).
Gay men in the U.K. will be allowed to donate blood three months after having sex instead of a year under new rules coming into force today, the Daily Mail reports.
Fears over infections being passed on through donations from gay men led to an outright ban at the height of the AIDS epidemic but that was cut to 12 months in 2011.
Medical advances mean the time limit is reduced further after England joined Wales and Scotland in passing the legislation earlier this year.
"We have one of the safest blood supplies in the world," said Dr. Gail Miflin, medical and research director at NHS Blood and Transplant. "Anyone may require a blood transfusion in the future and so it's in all our interests to ensure that we work hard to keep blood safe for patients."
He said a pre-donation questionnaire is crucial to keeping the blood supply safe.
Switzerland's Parliament this week, however, overturned a decision its House of Representatives had previously passed that would have allowed men who have sex with men to donate after being sexually abstinent for 12 months, Swiss Info reports. That would have been in line with neighboring countries such as France, Germany in England as well as the United States and Australia, but the country's Senate rejected it.