CARTOON: Election year 2018
. . . the energetic, youthful party of the future!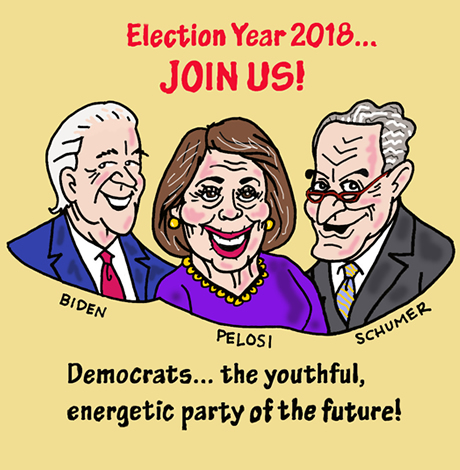 D.C. comedians to fuse comedy with Earth Day celebrations
Yes HOMO presents "eco-homo" at St. Vincent Wine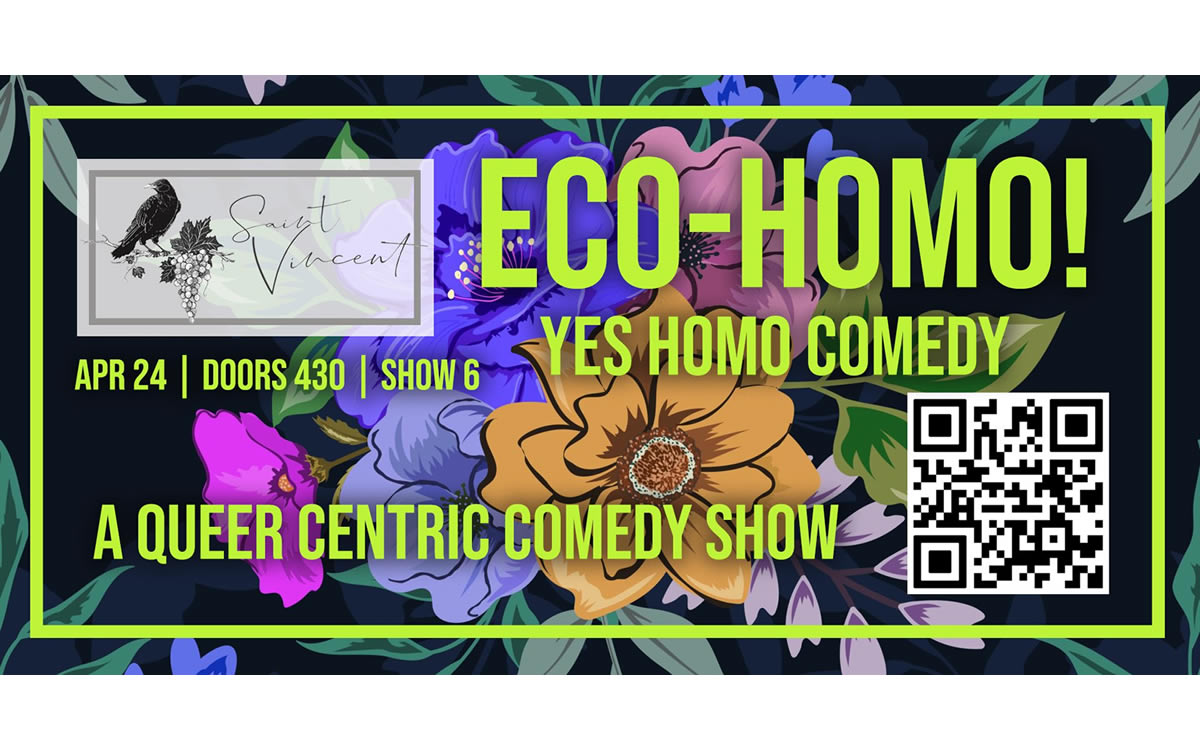 Yes HOMO Comedy will host "Yes Homo! A Queer Centric Comedy Show" on Sunday, April 24 at 4:30 p.m. at St. Vincent Wine.
This event special, known as eco-homo, will be an Earth Day edition of queer-centric comedy. Doors open at 4:30 p.m. and the show will begin at 6 p.m.
Tickets are $10 and proceeds will be donated to an eco-conscious non-profit organization. For more information, visit Eventbrite.
CARTOON: Cruz in quarantine
He knows everyone misses him
CARTOON: Pete's dreams
He's running again . . .