Stewie's sexuality will be addressed on 'Family Guy'
the episode will air in March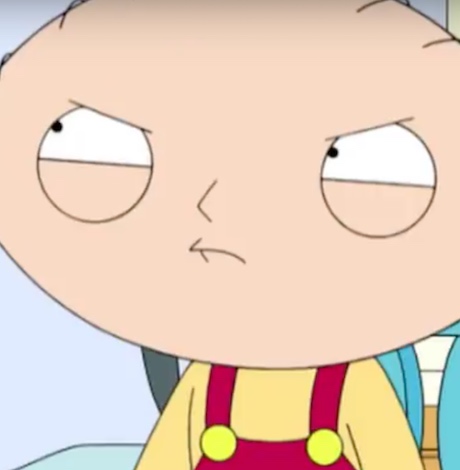 Stewie's sexuality will finally be addressed on "Family Guy."
Executive producer Rich Appel revealed to TVLine that Stewie's sexuality will be discussed in an upcoming episode where Stewie has a therapy session. Out actor Sir Ian McKellen will guest-star as Stewie's therapist.
"It's just a two-character episode with Stewie in his therapist's office for the first time," Appel says. "It's a wonderful episode, and Seth [MacFarlane]'s performance is spectacular.They delve into all sorts of things you would think would come up in a therapy session with a boy like Stewie."
He adds, "When Stewie's with his therapist, they pretty immediately address questions of sexuality. The episode covers that, and then goes to deeper issues for Stewie."
Stewie's sexuality has been hinted at over the course of the show but never directly mentioned. It's still unclear how direct the upcoming episode will be about Stewie's sexuality.
The episode is expected to air in March.
PHOTOS: Virginia Pridefest
Richmond LGBTQ celebration held on Brown's Island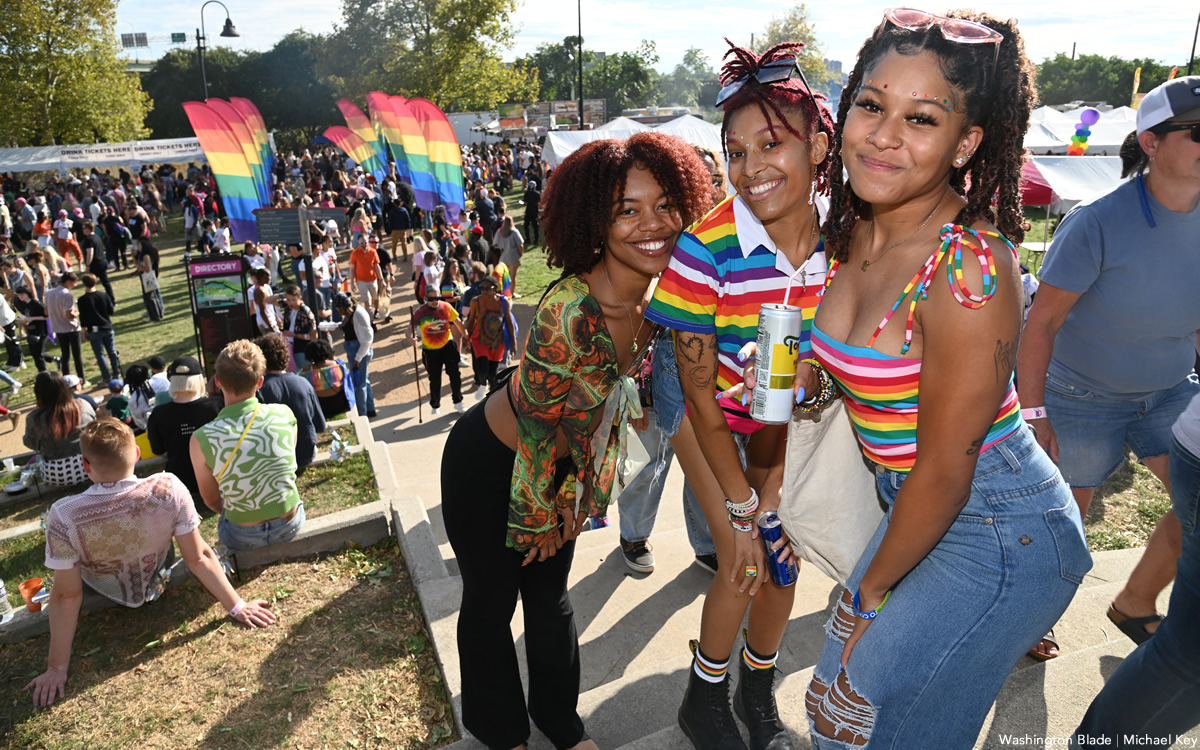 The 2022 Virginia Pridefest was held on Brown's Island in Richmond, Va. on Saturday, Sept. 24.
(Washington Blade photos by Michael Key)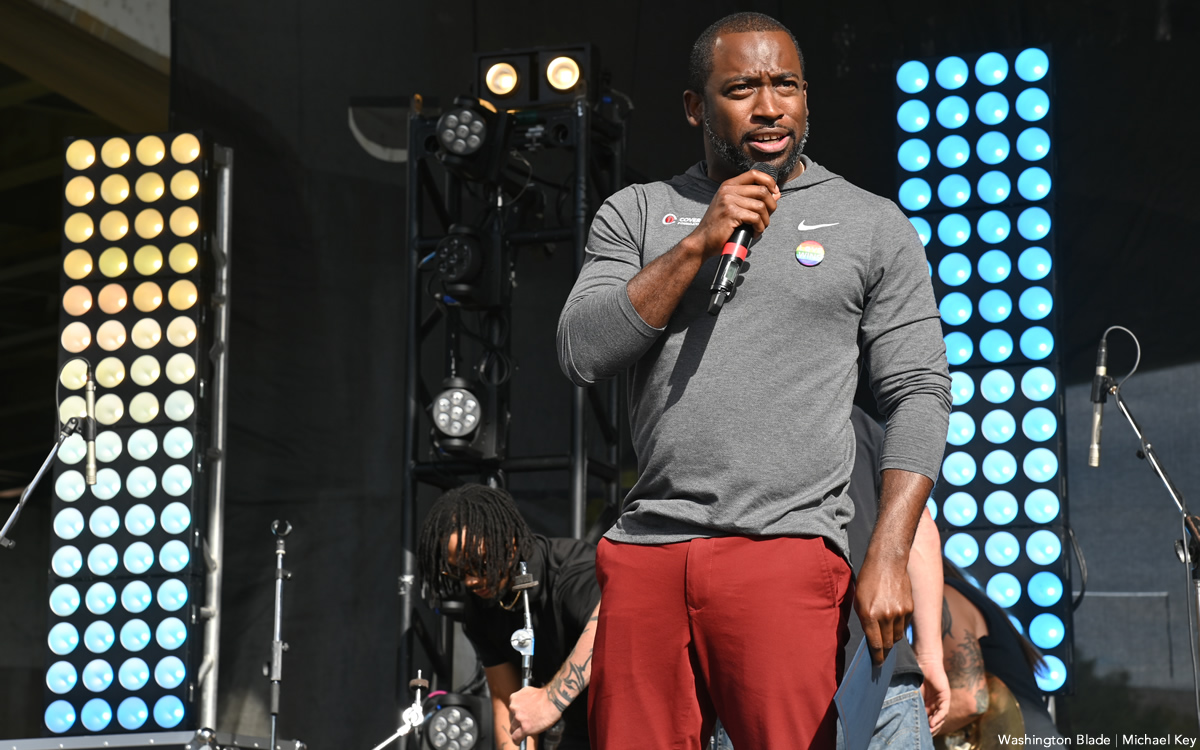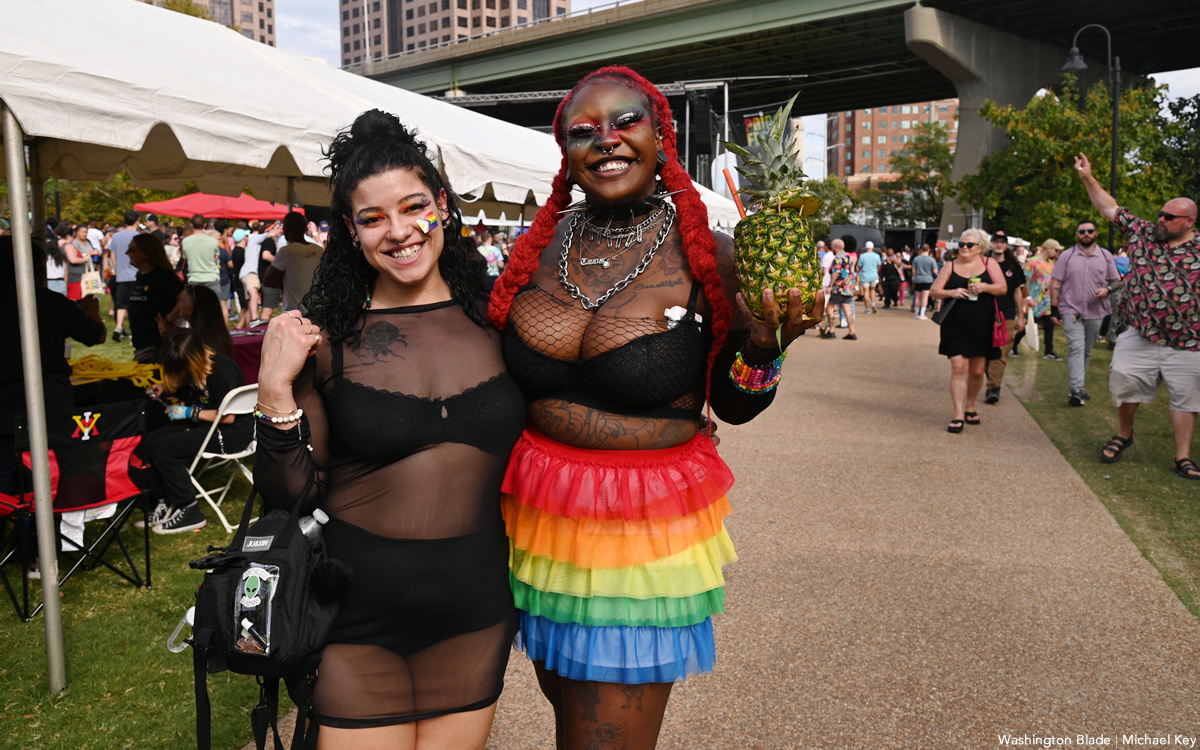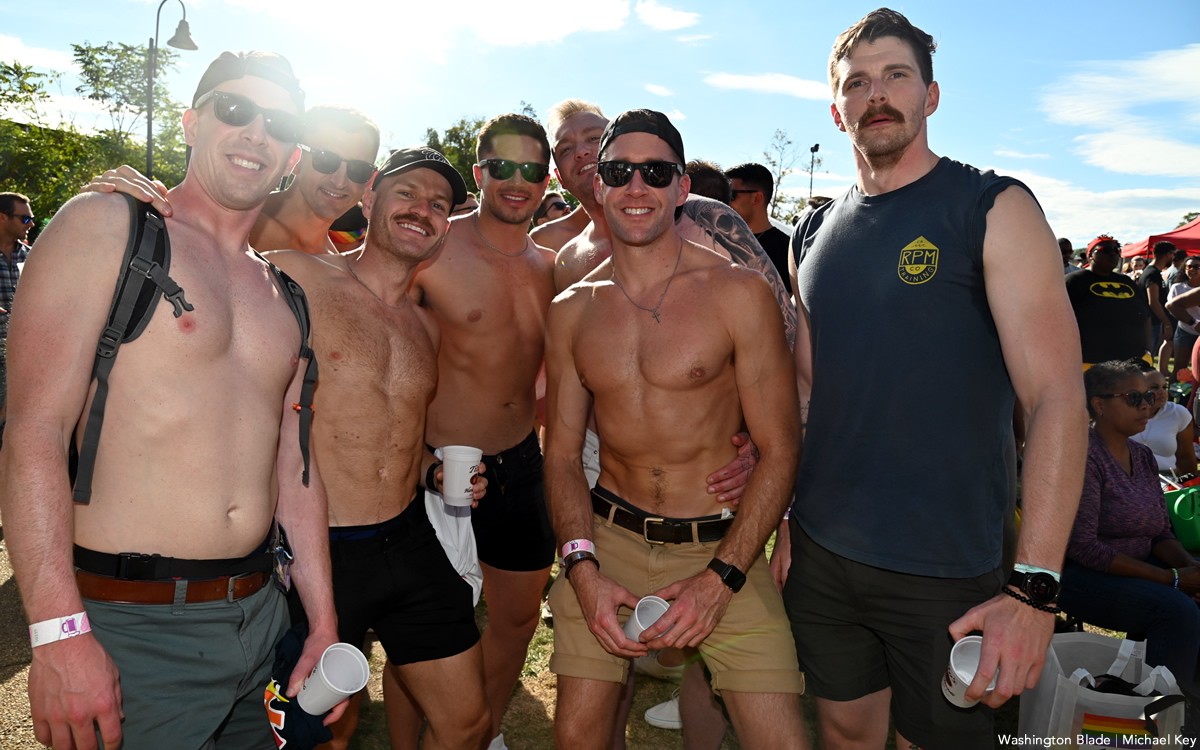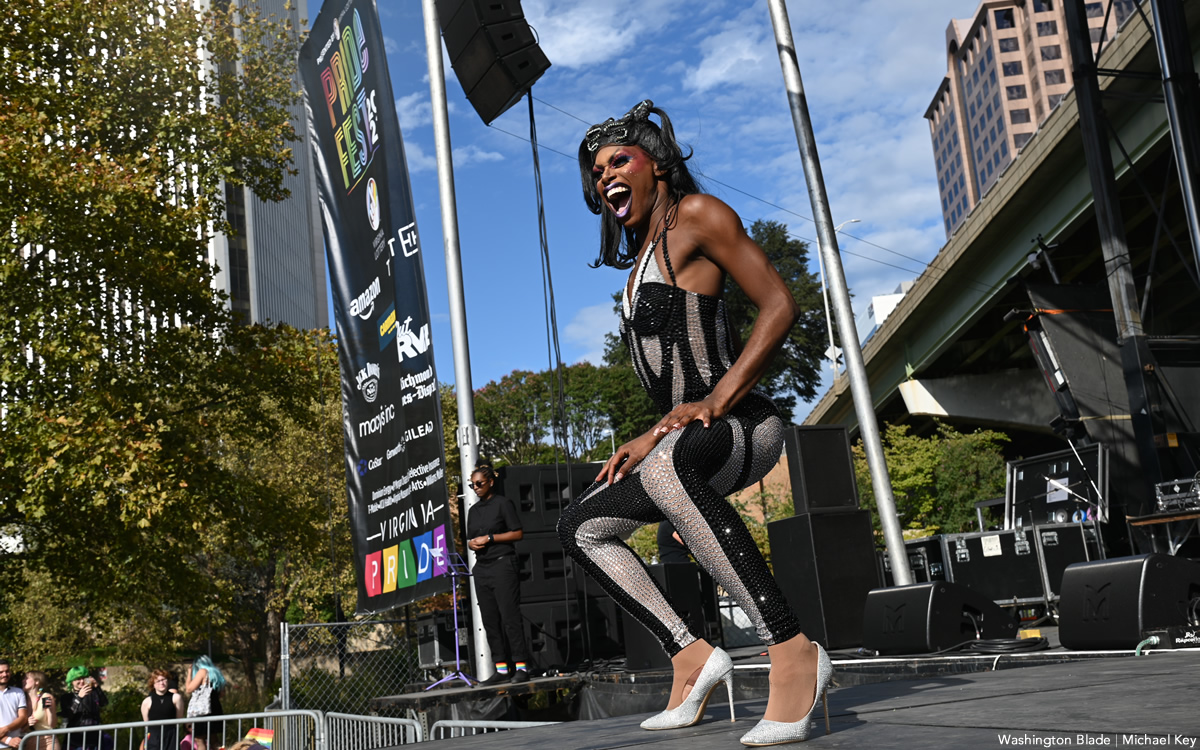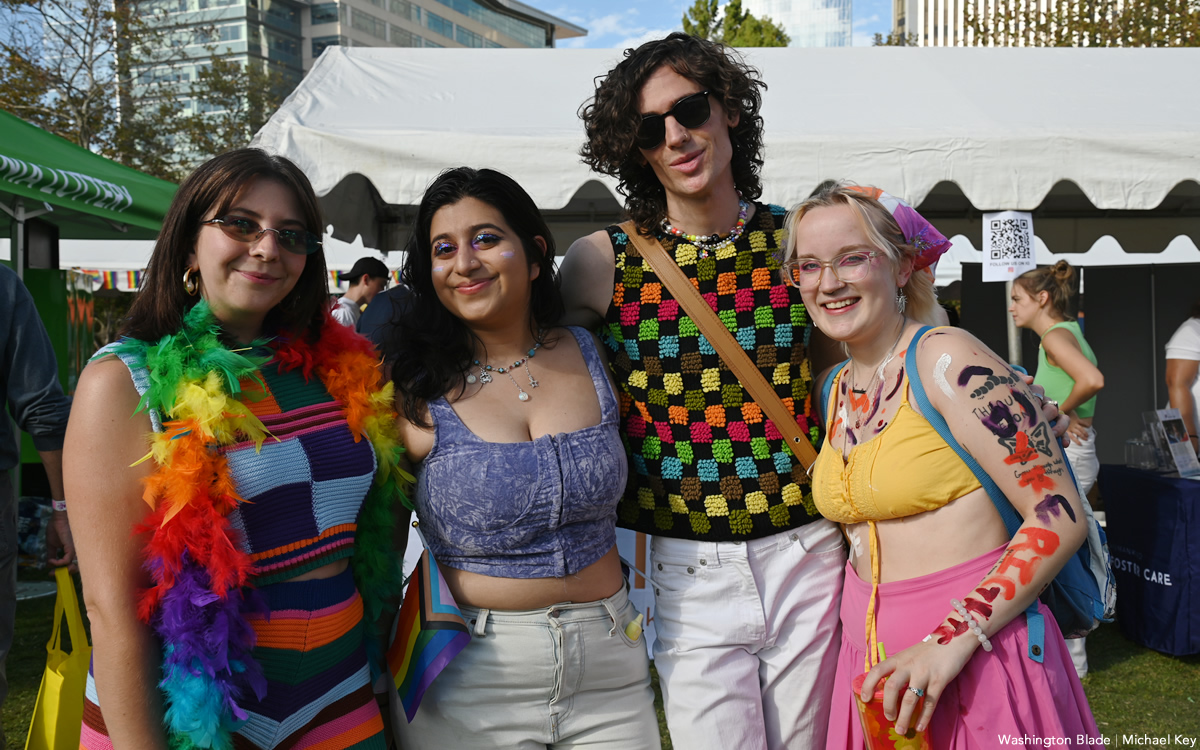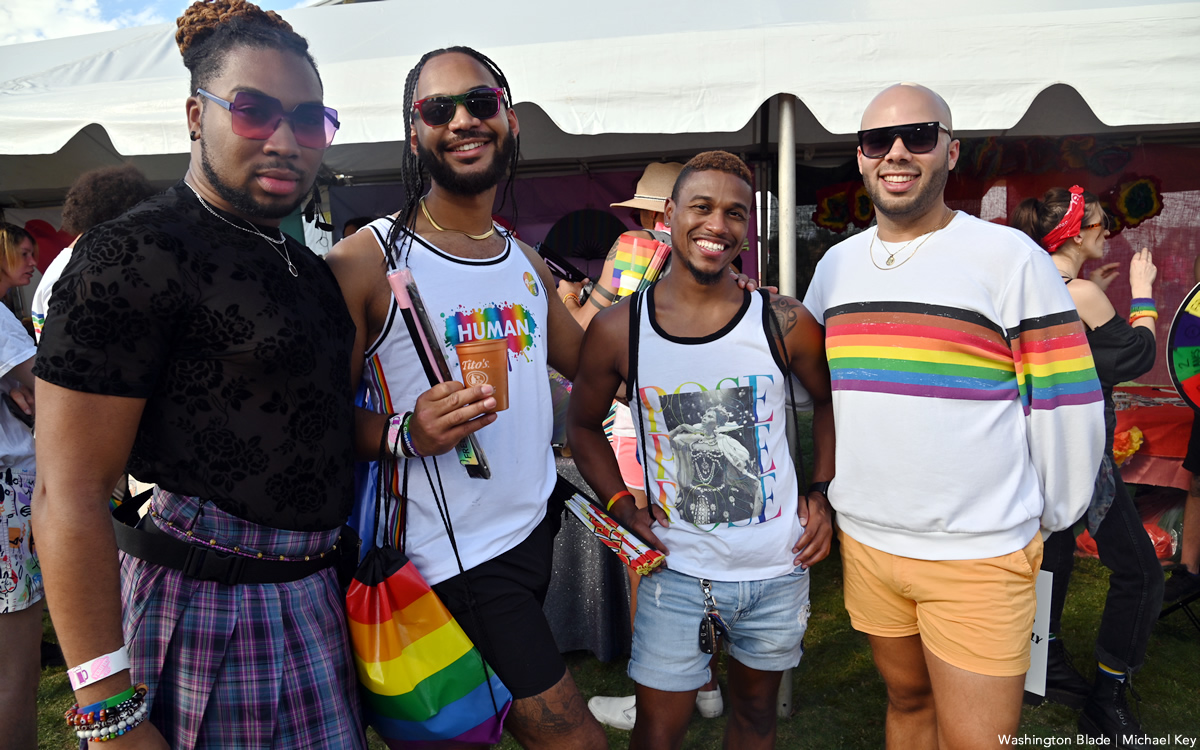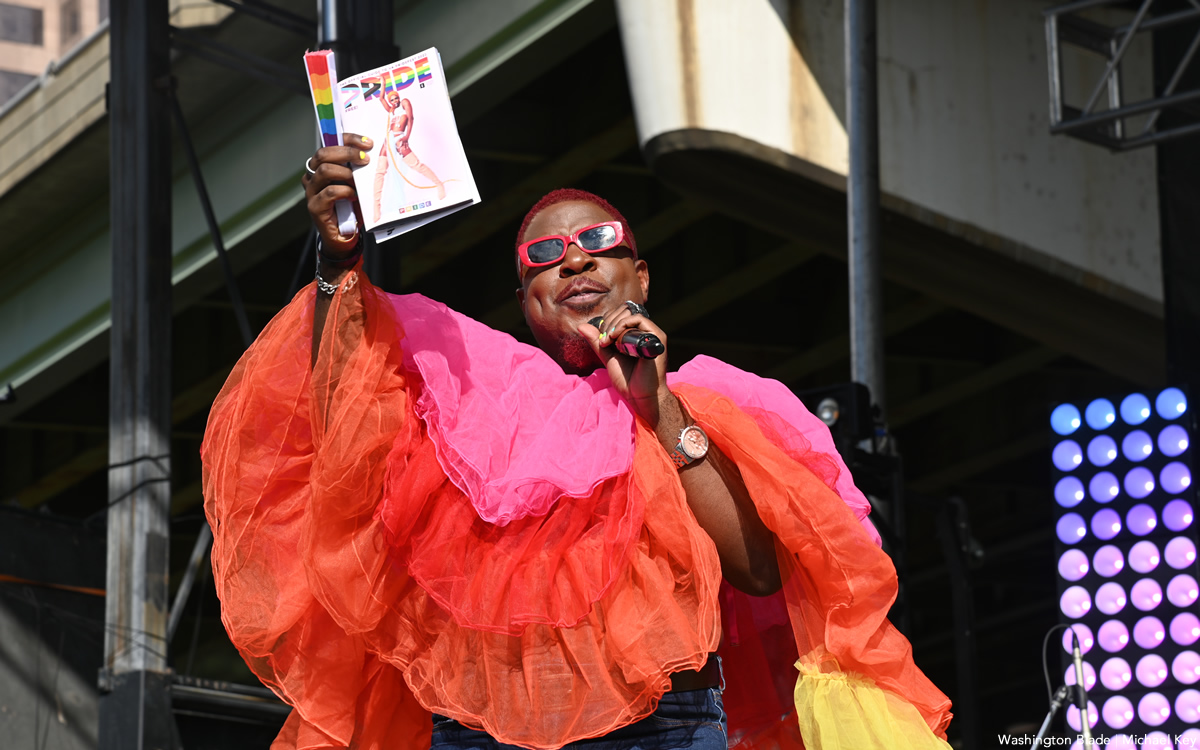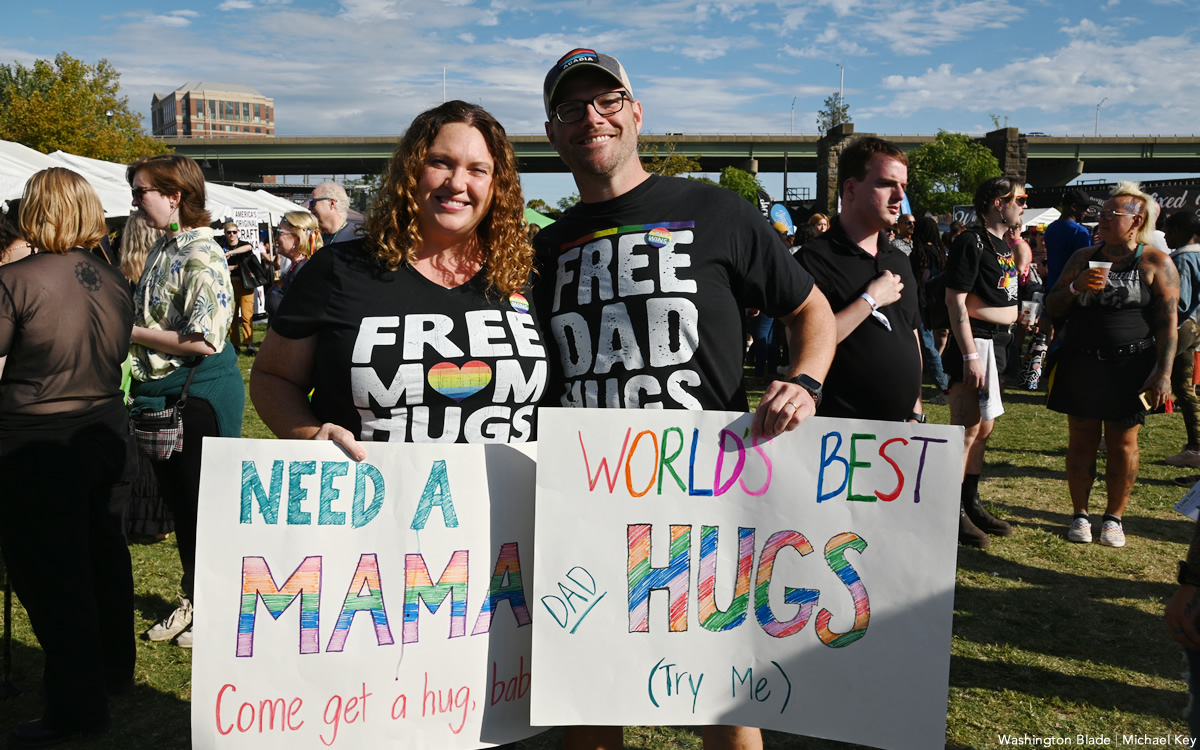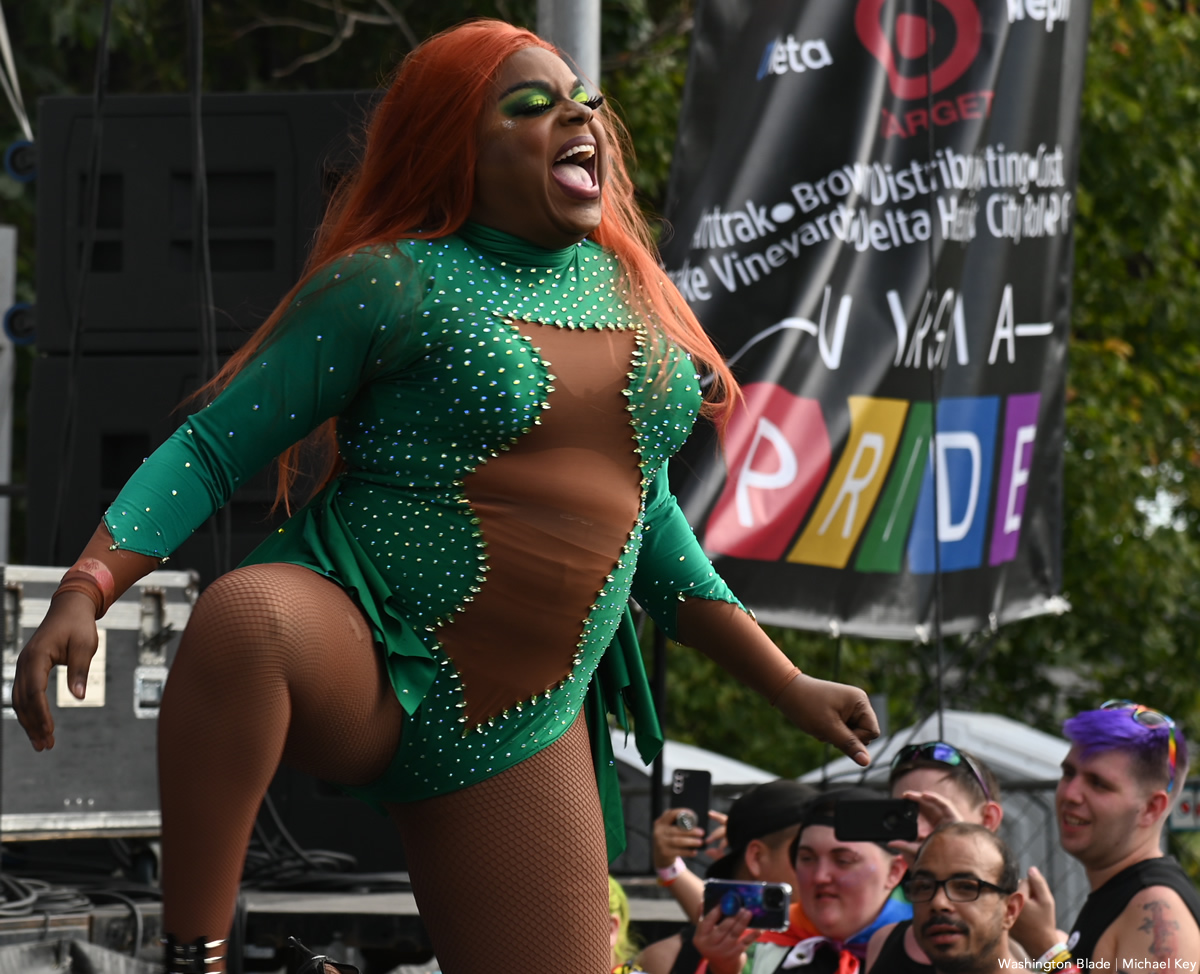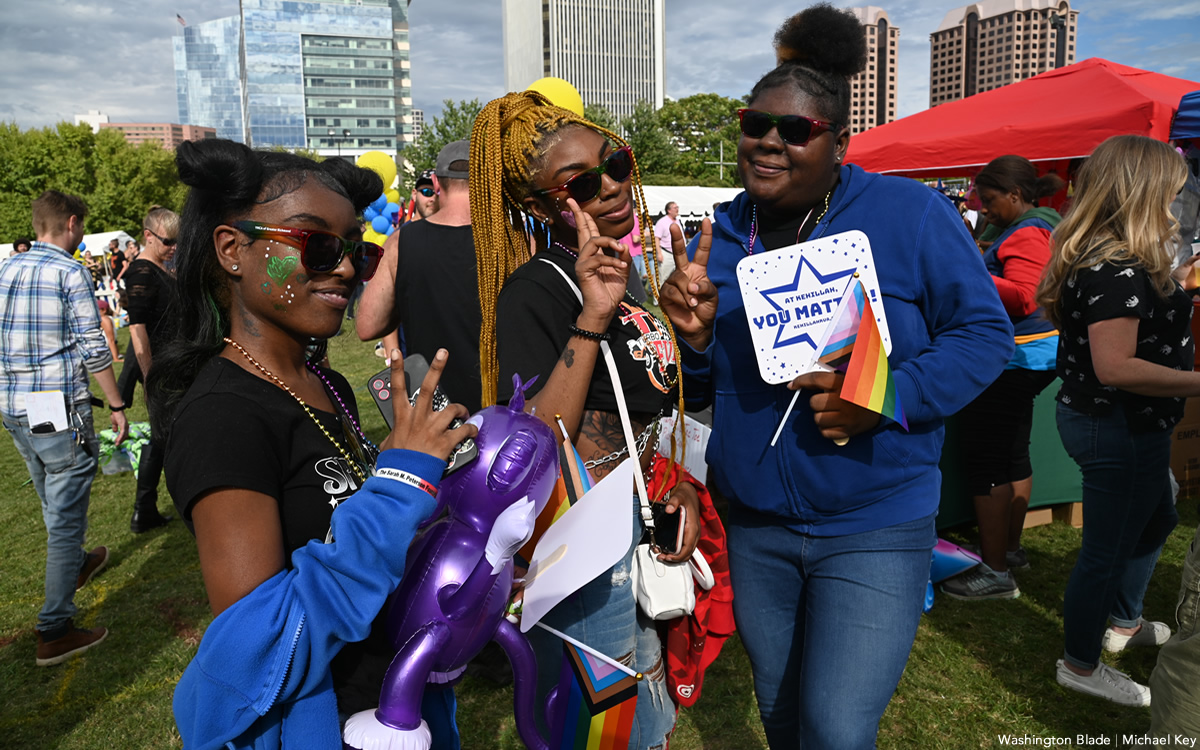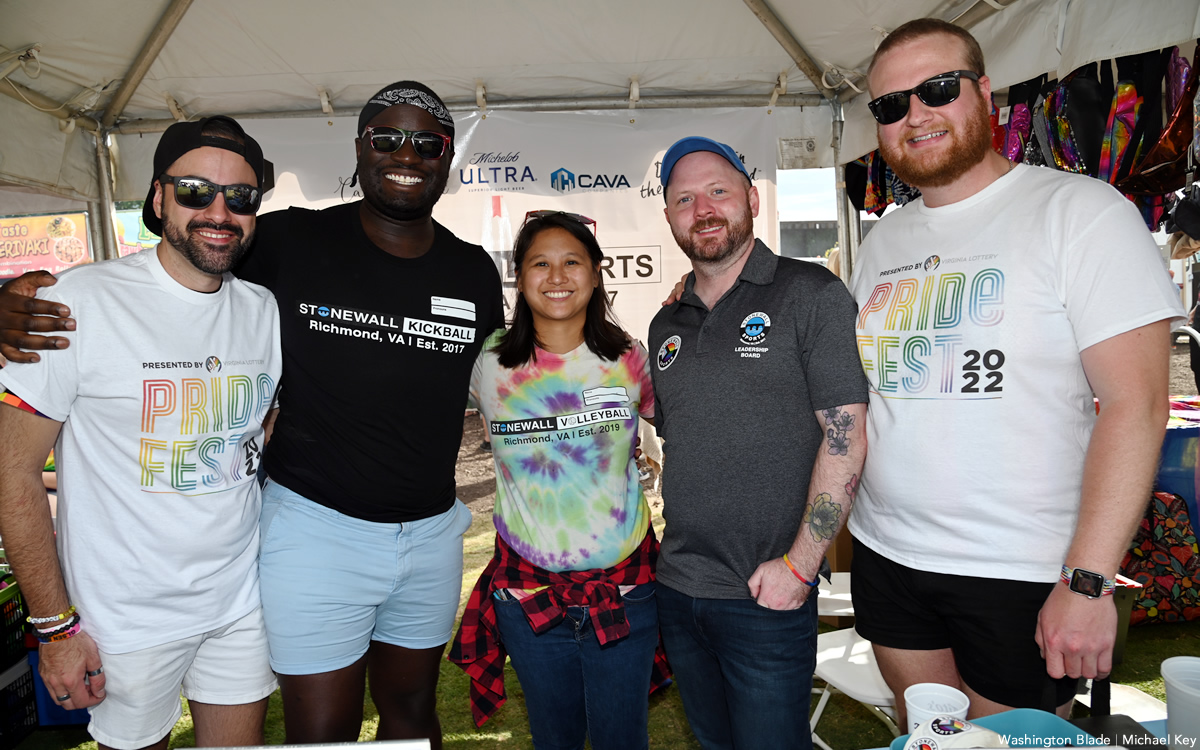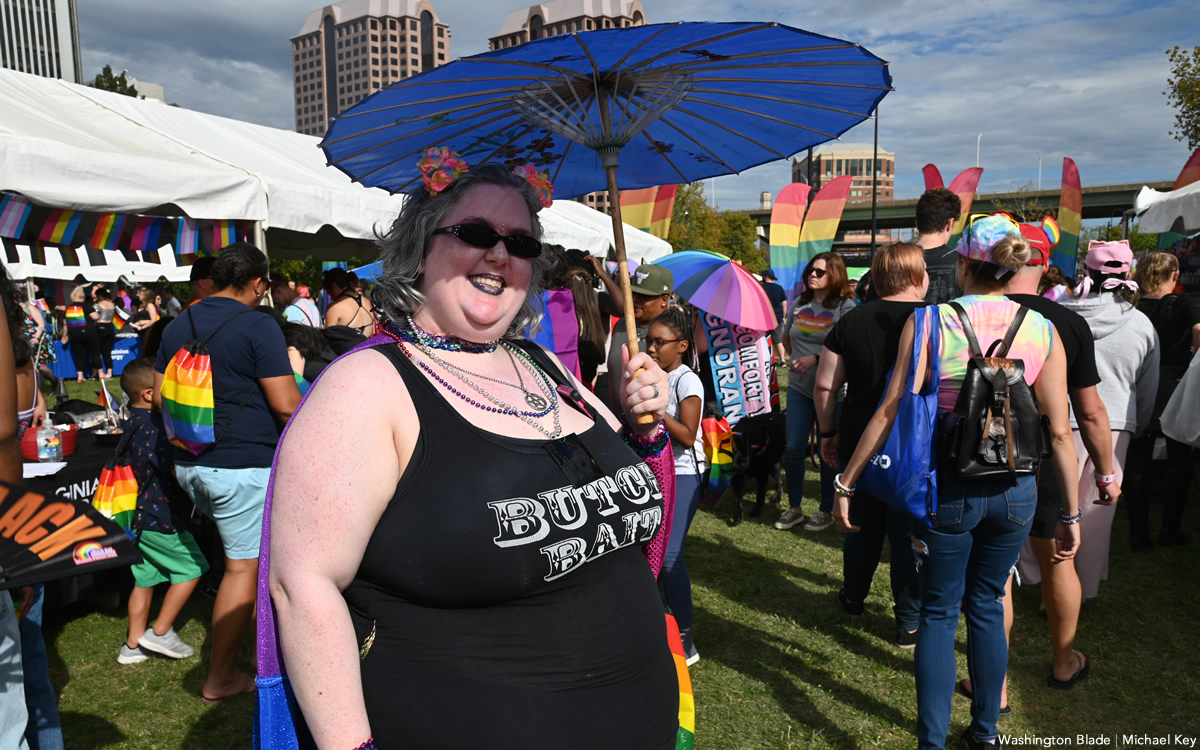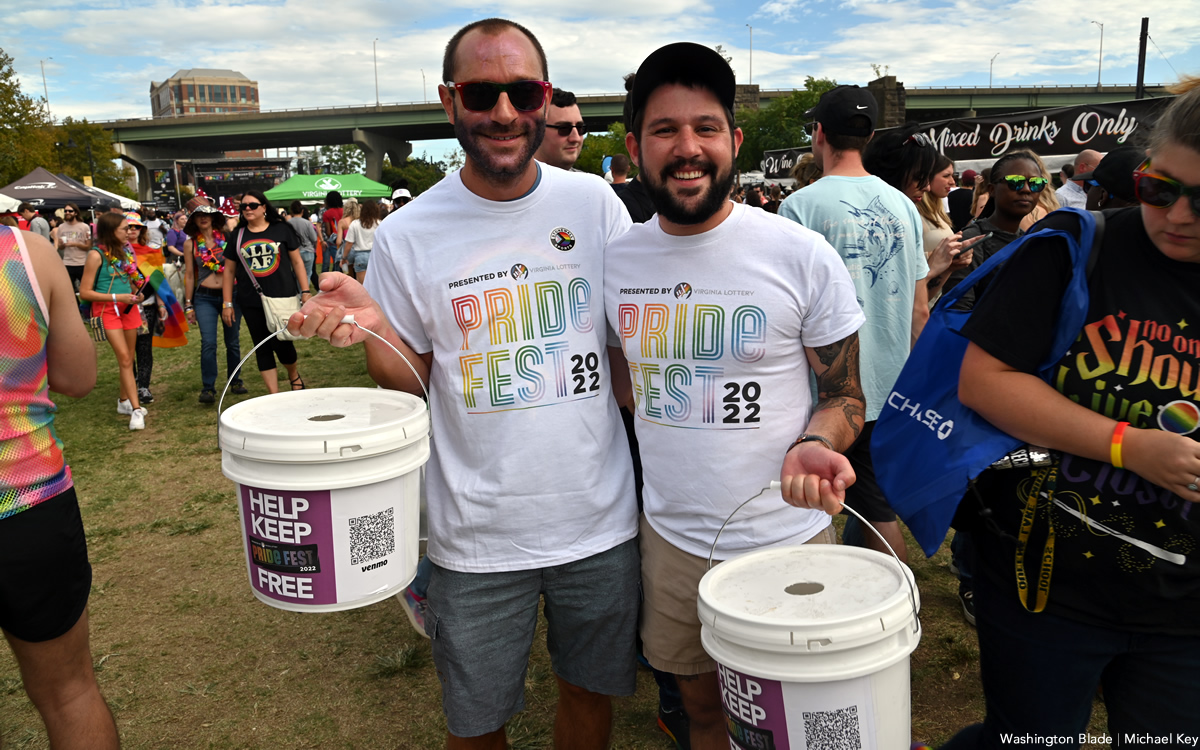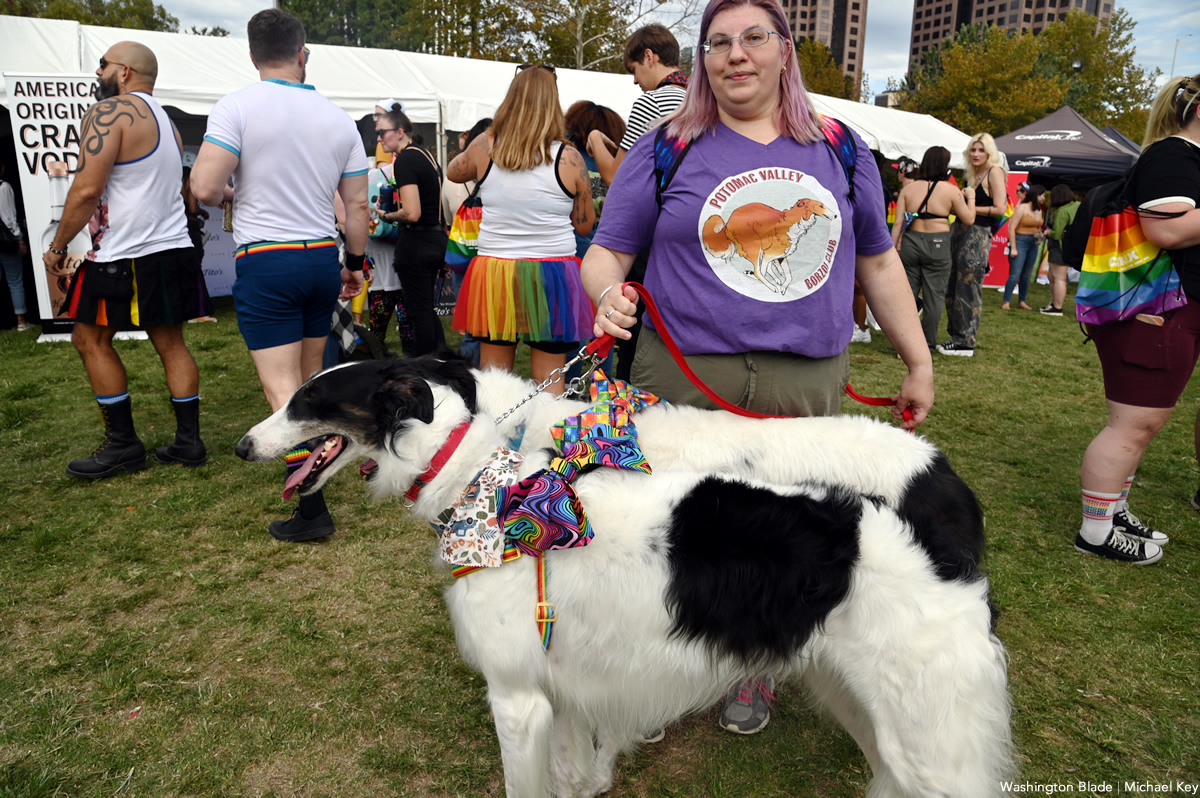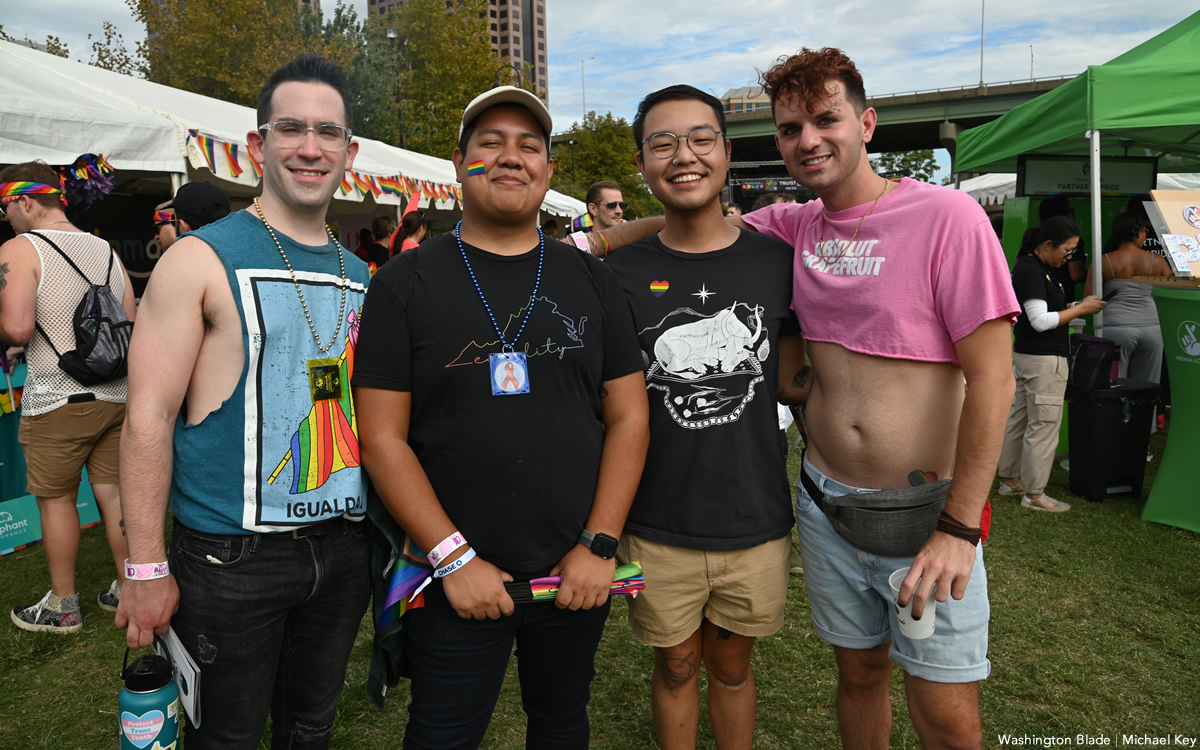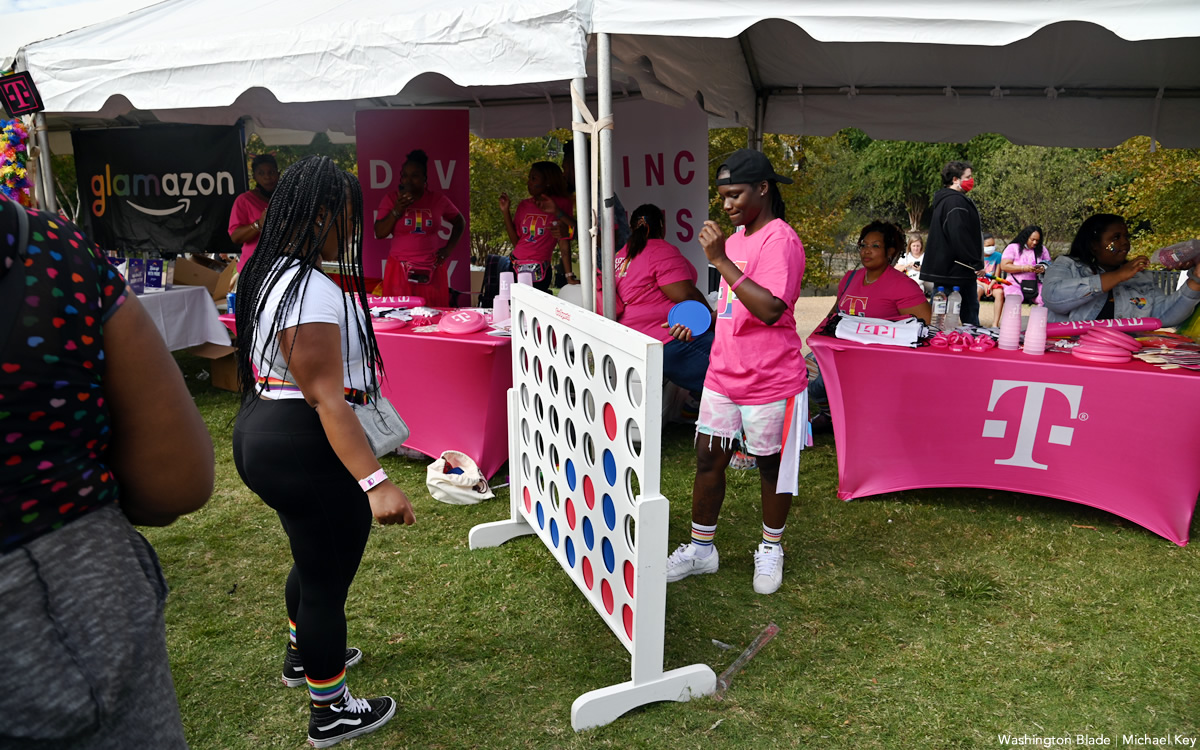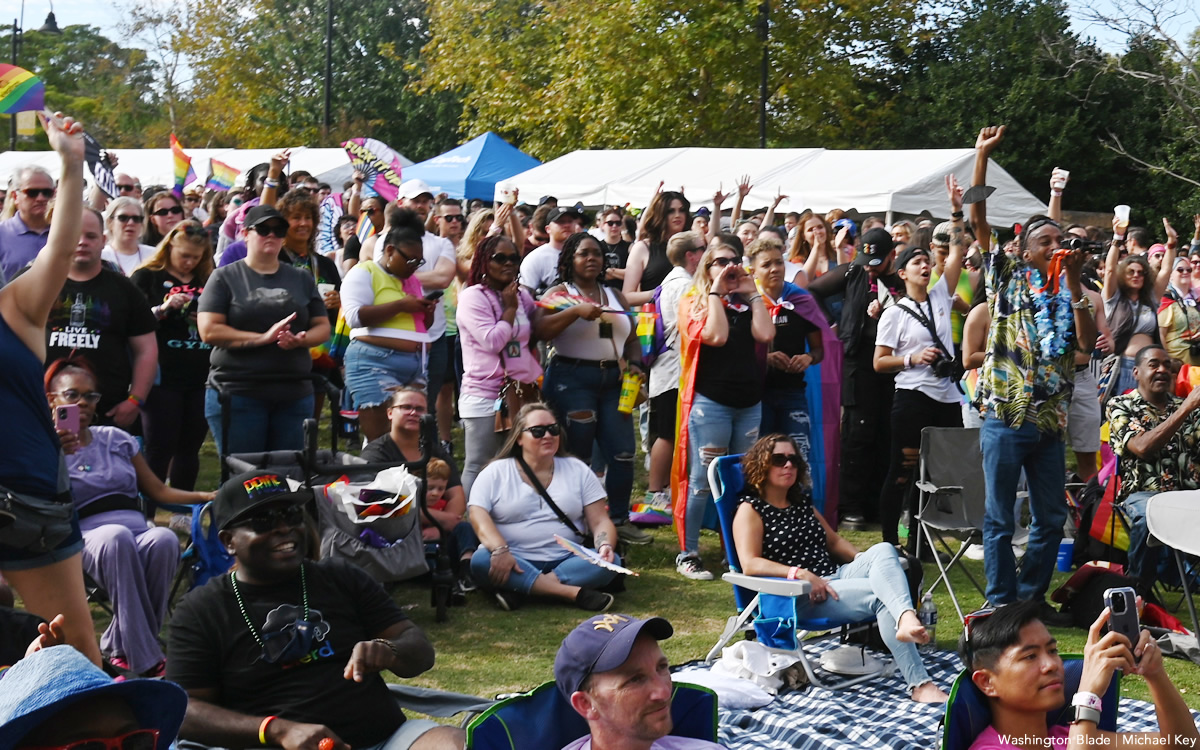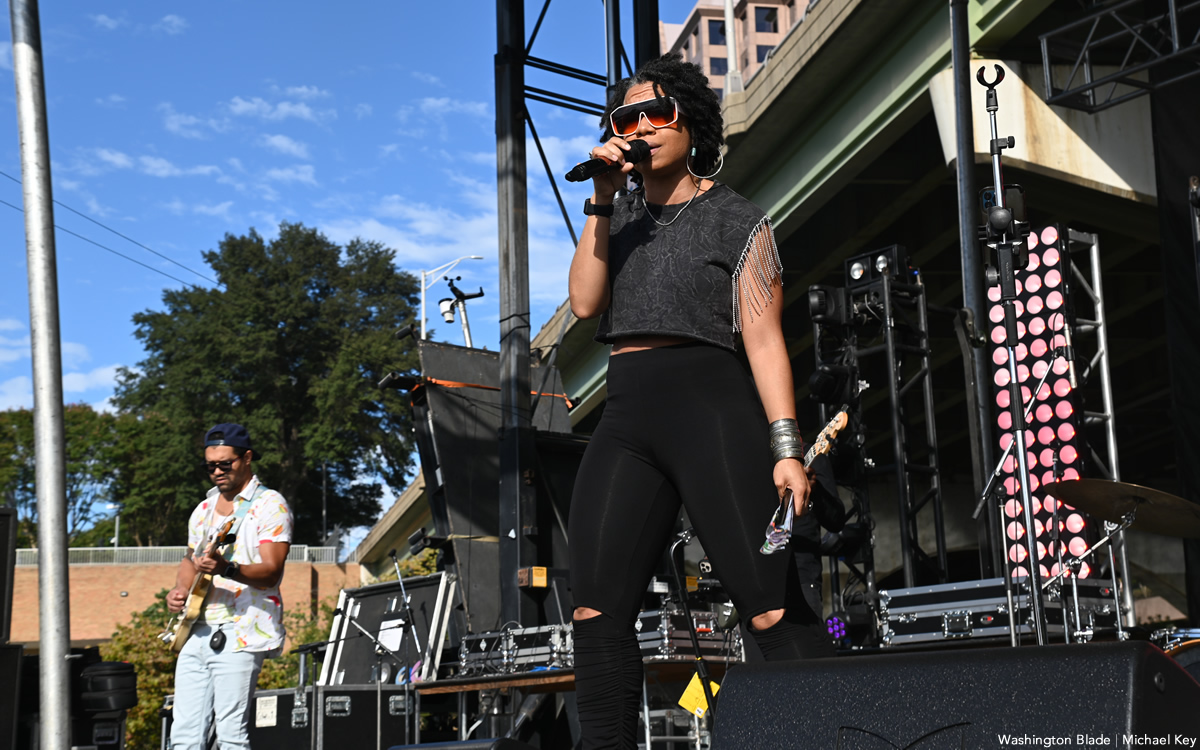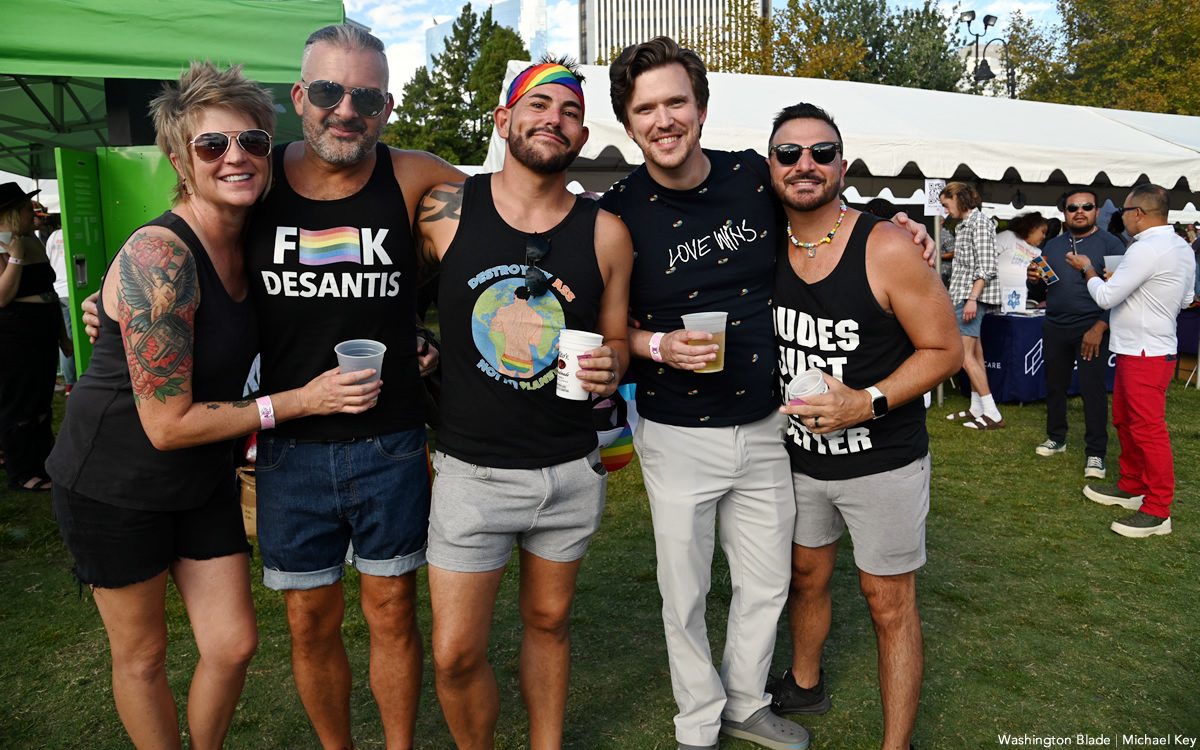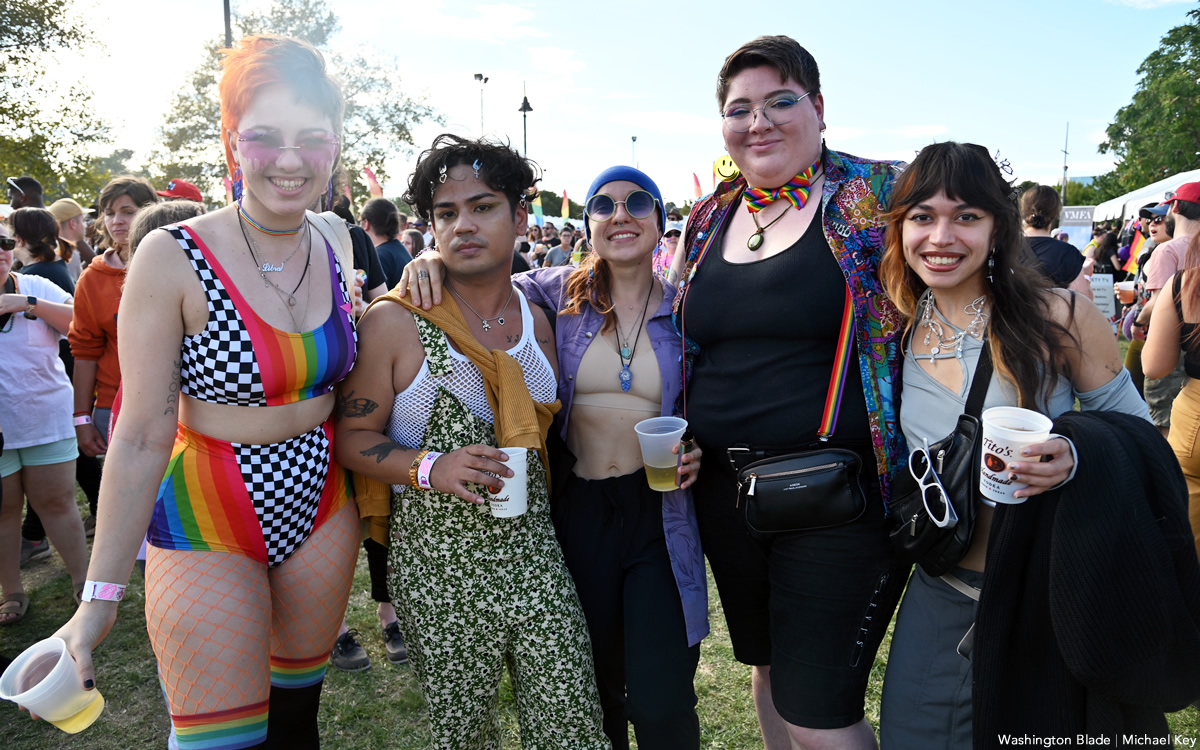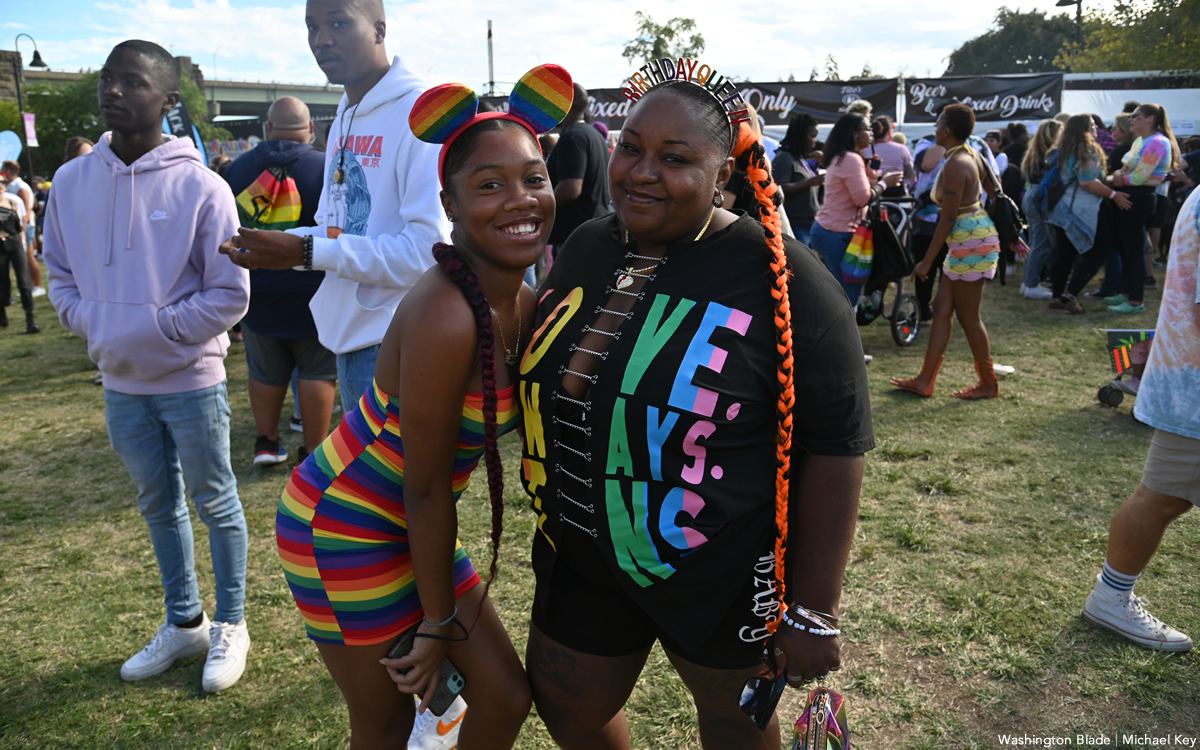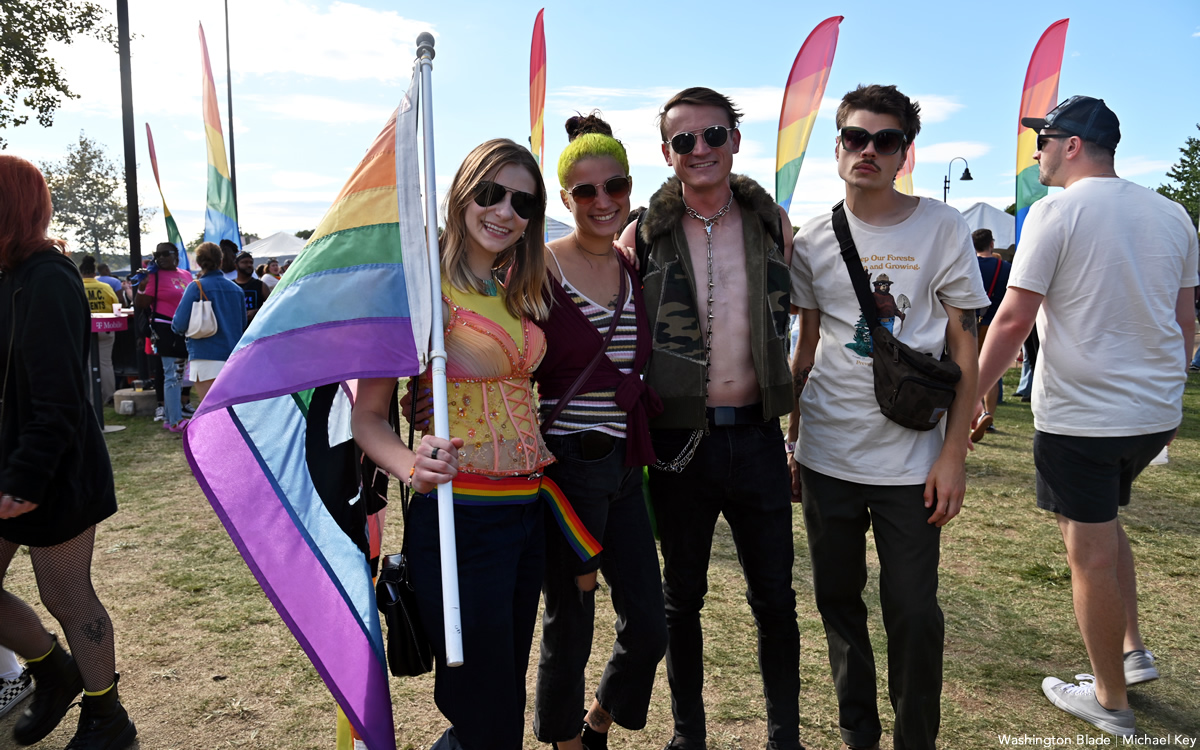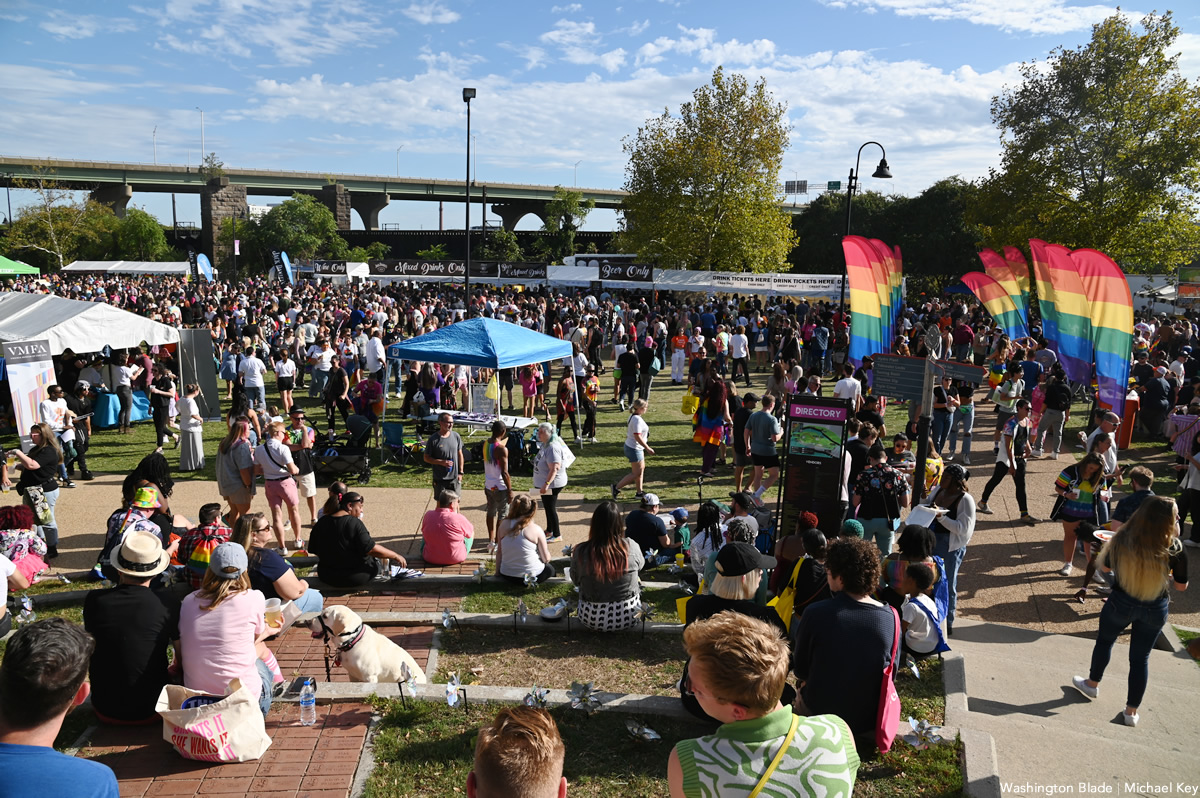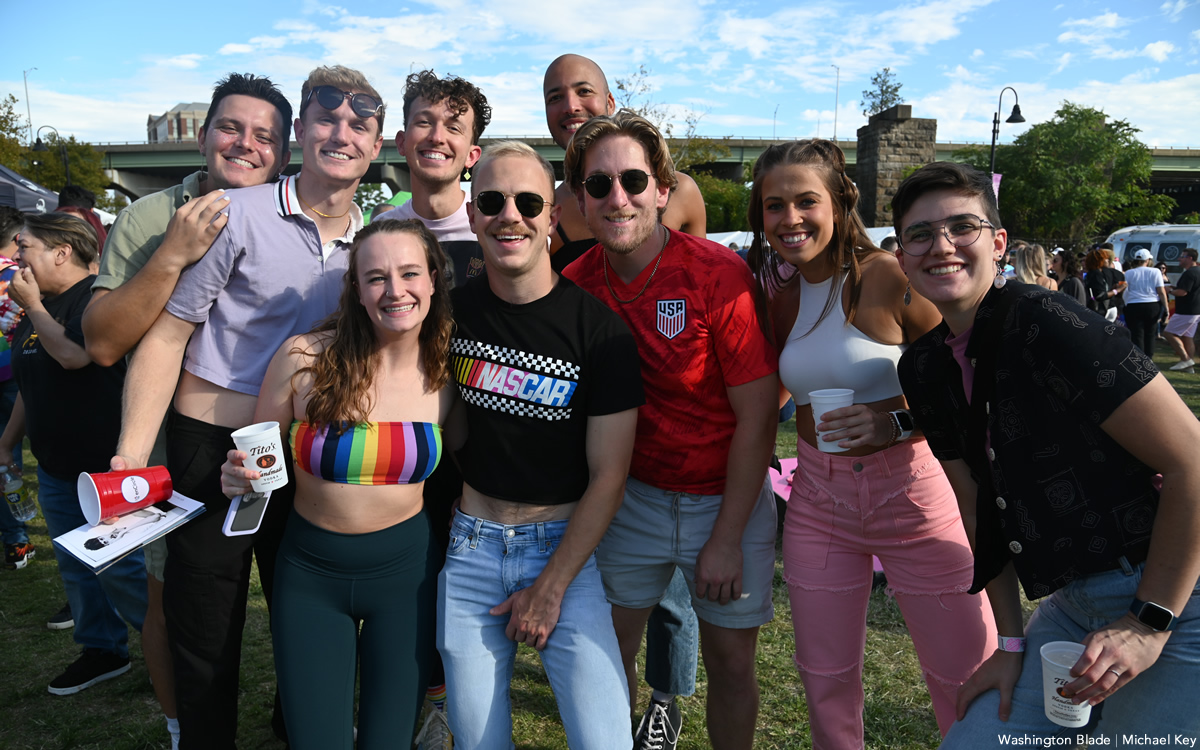 PHOTOS: SMYAL Fall Brunch
25th annual event raises money for LGBTQ youth services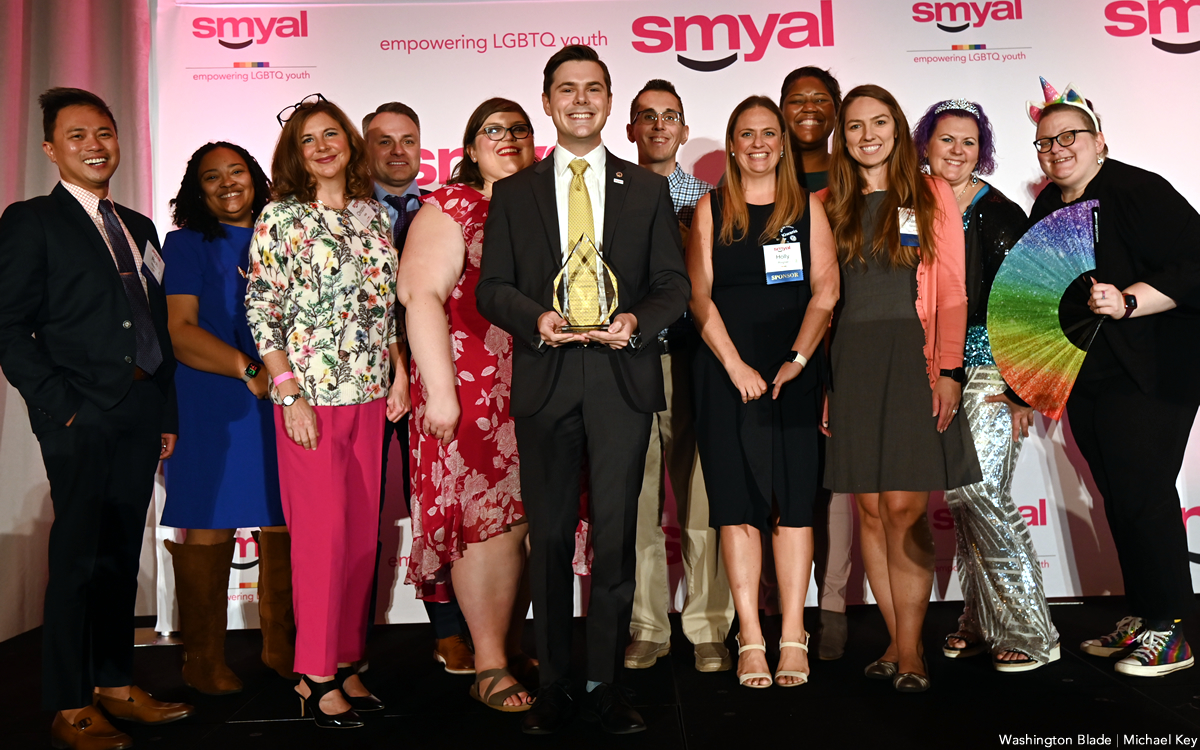 The 25th annual SMYAL Fall Brunch was held at the Marriott Marquis on Saturday, Sept. 24. SMYAL, Supporting and Mentoring Youth Advocates and Leaders, is a D.C.-area LGBTQ youth services organization.
(Washington Blade photos by Michael Key)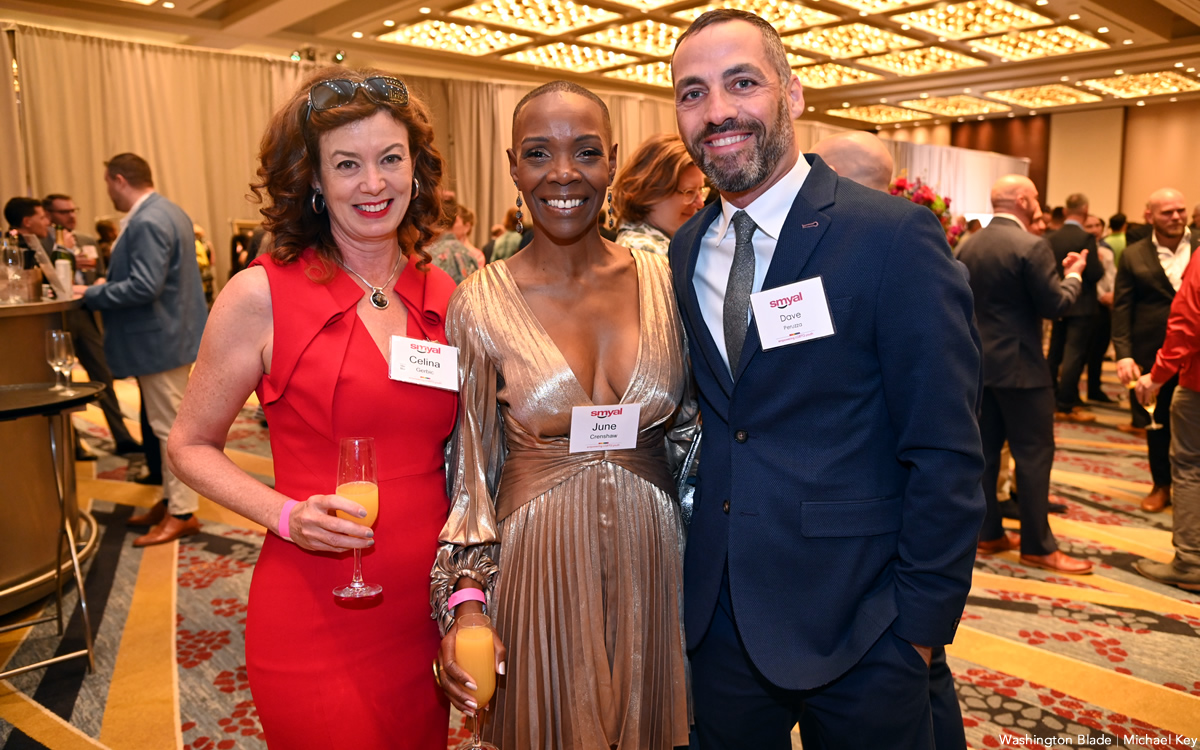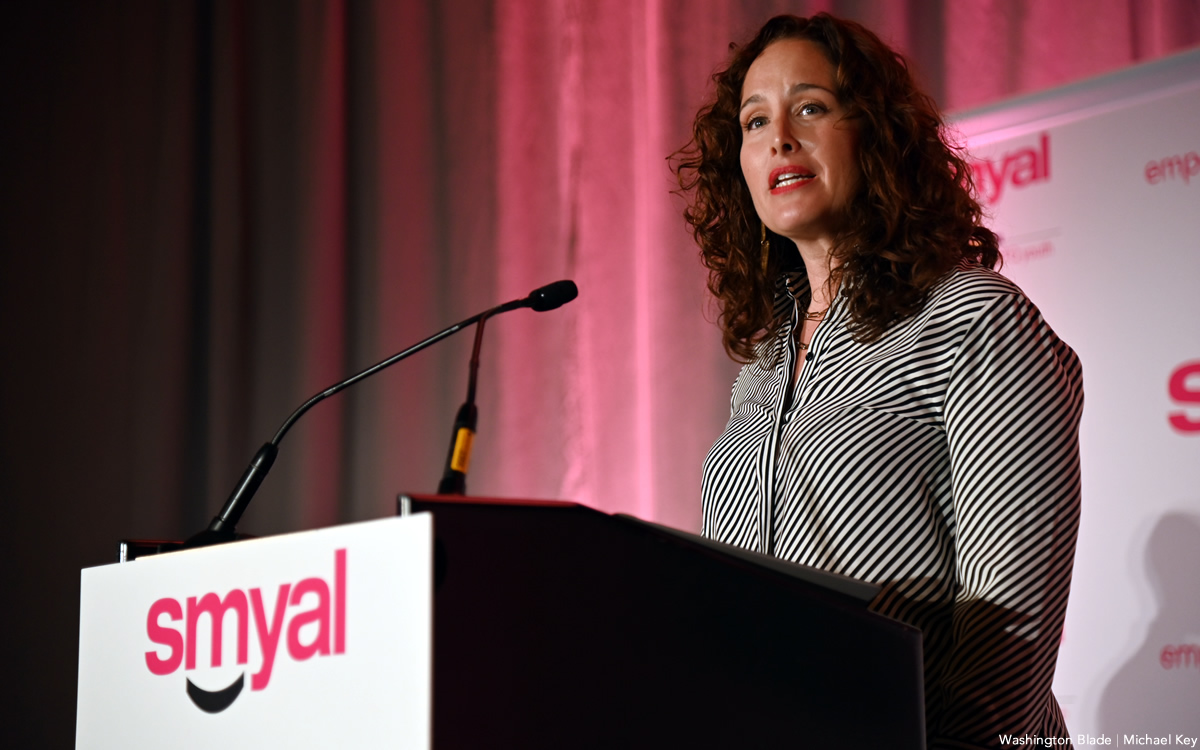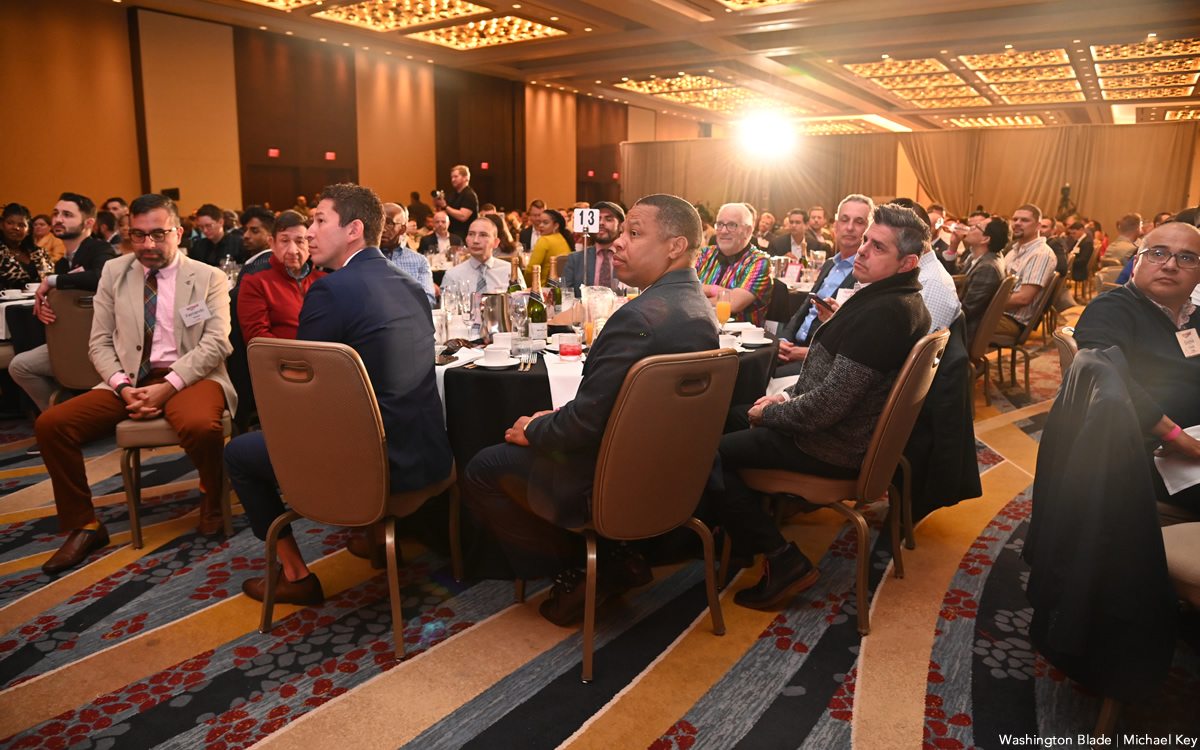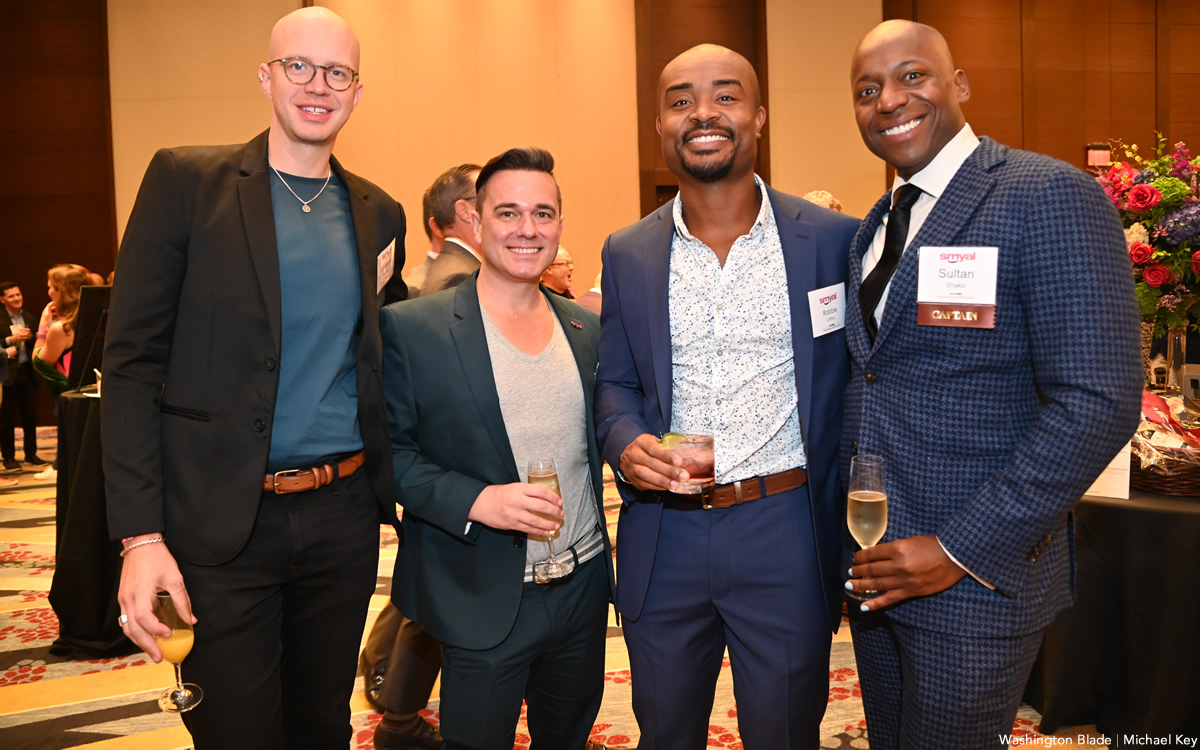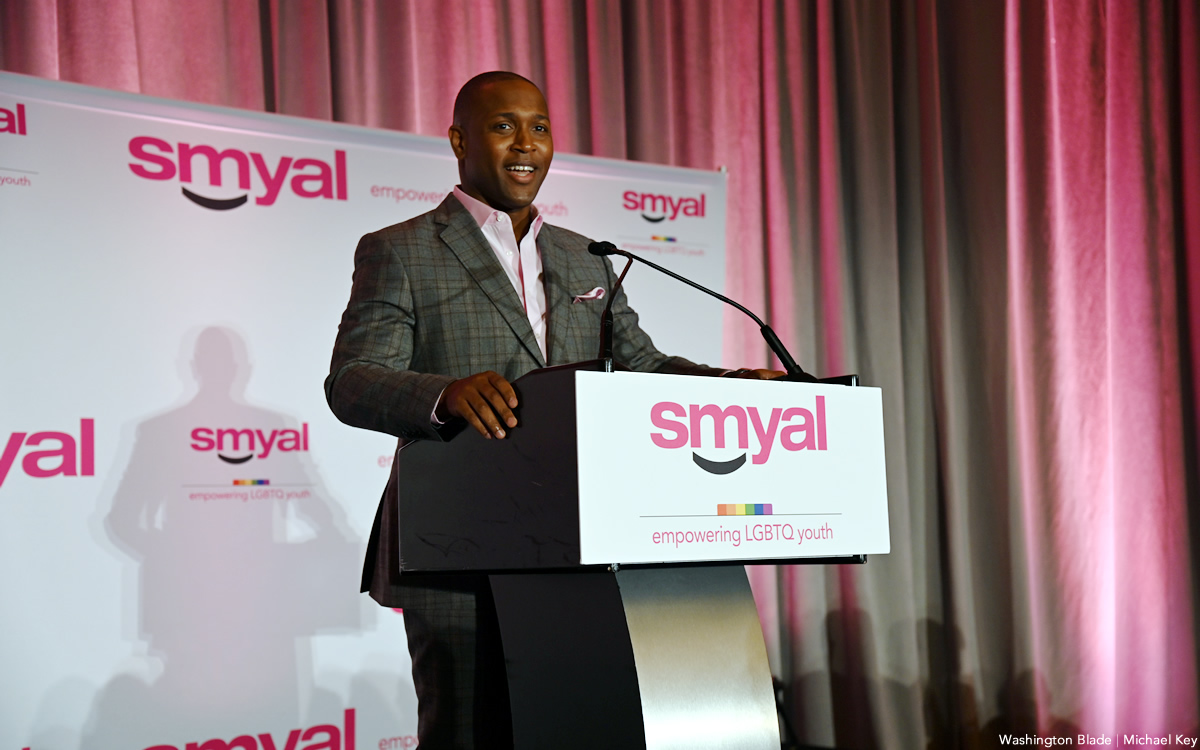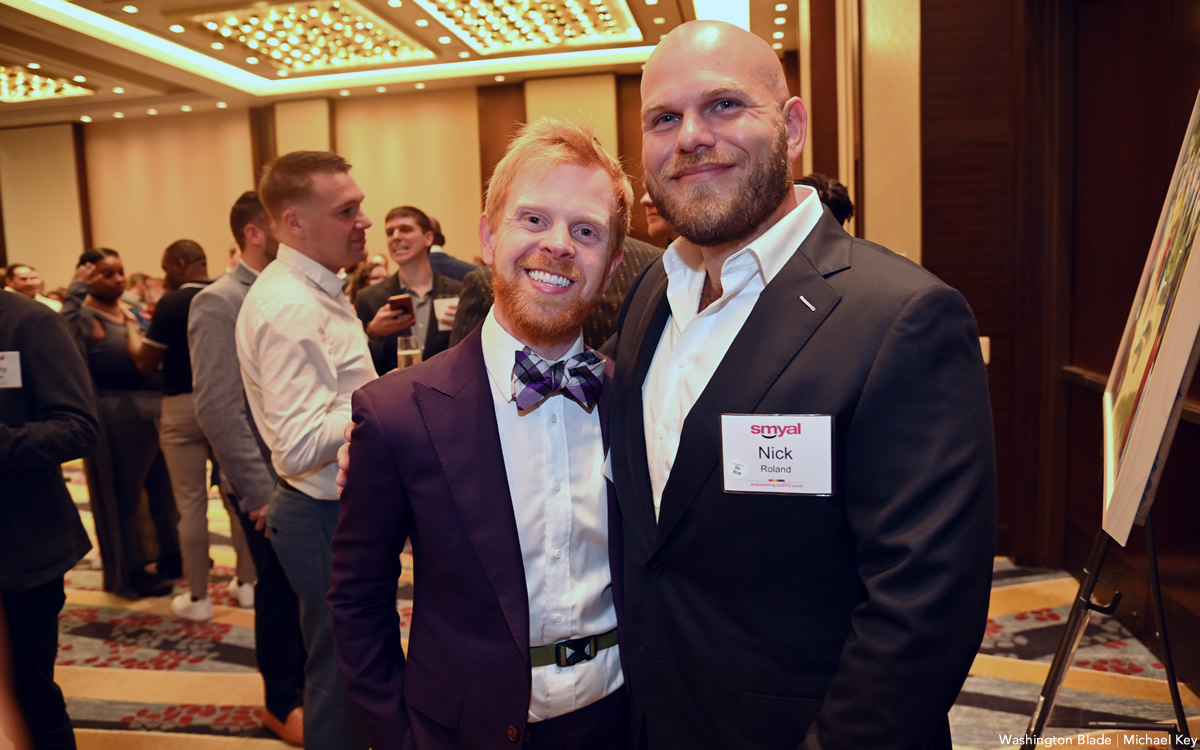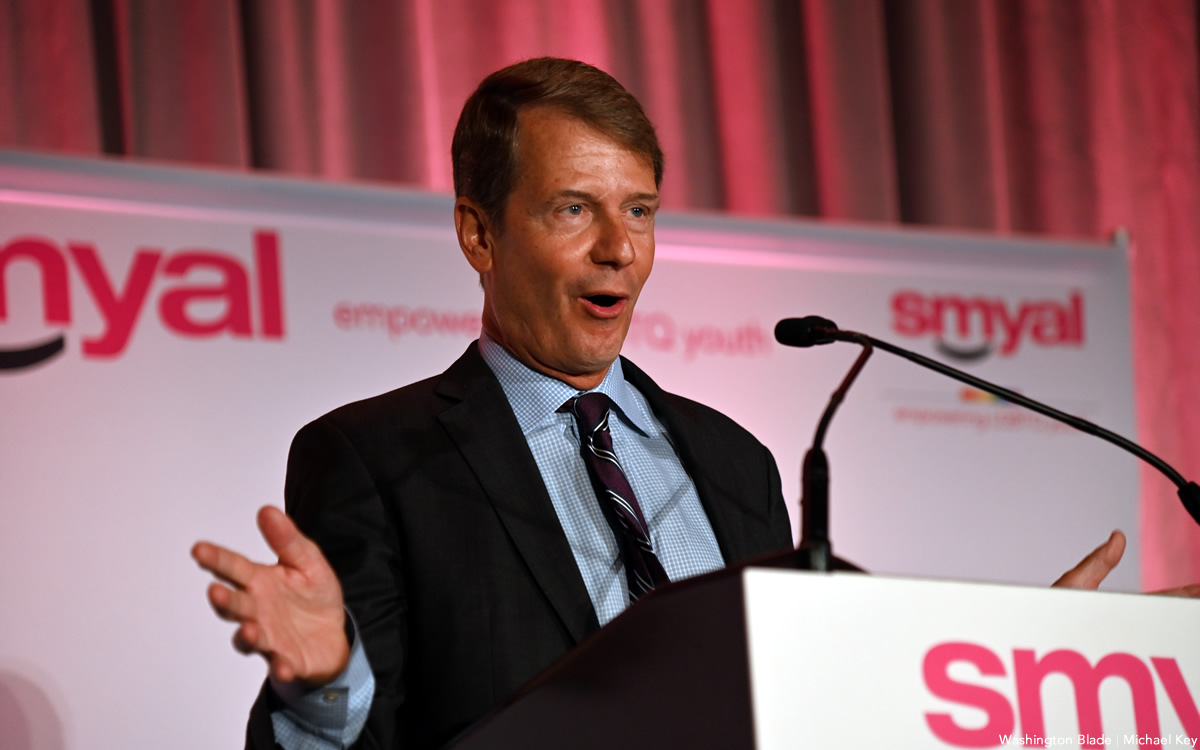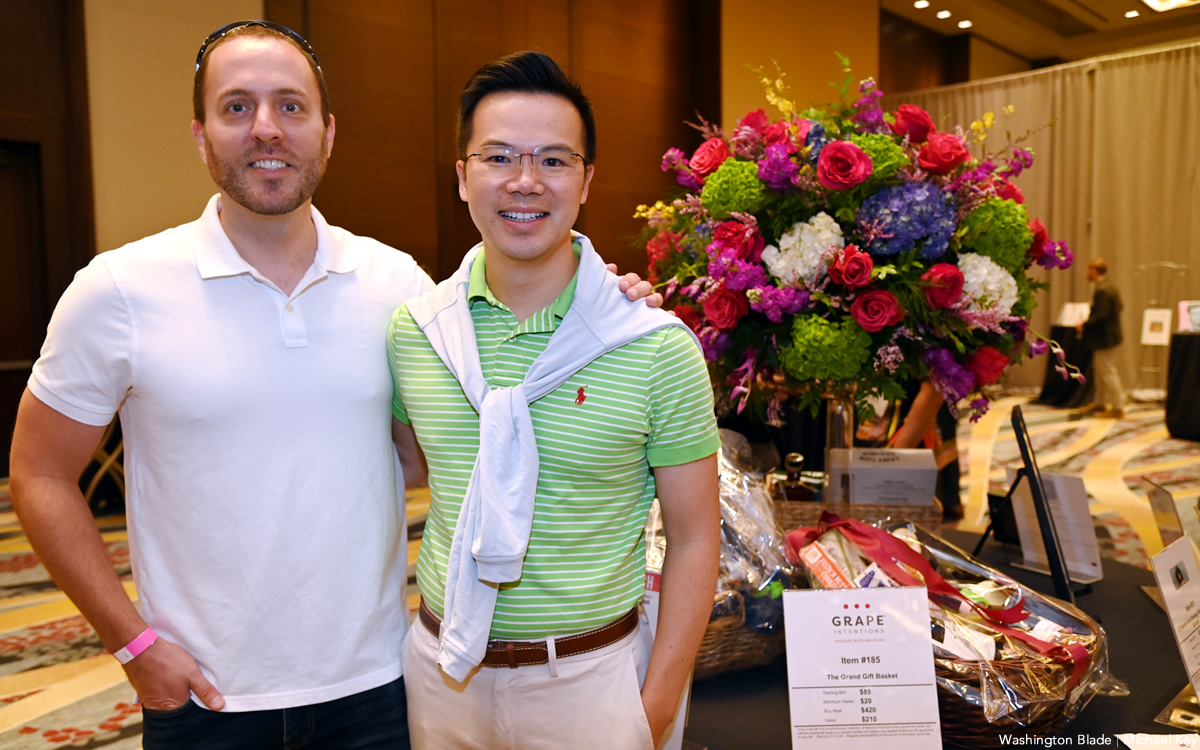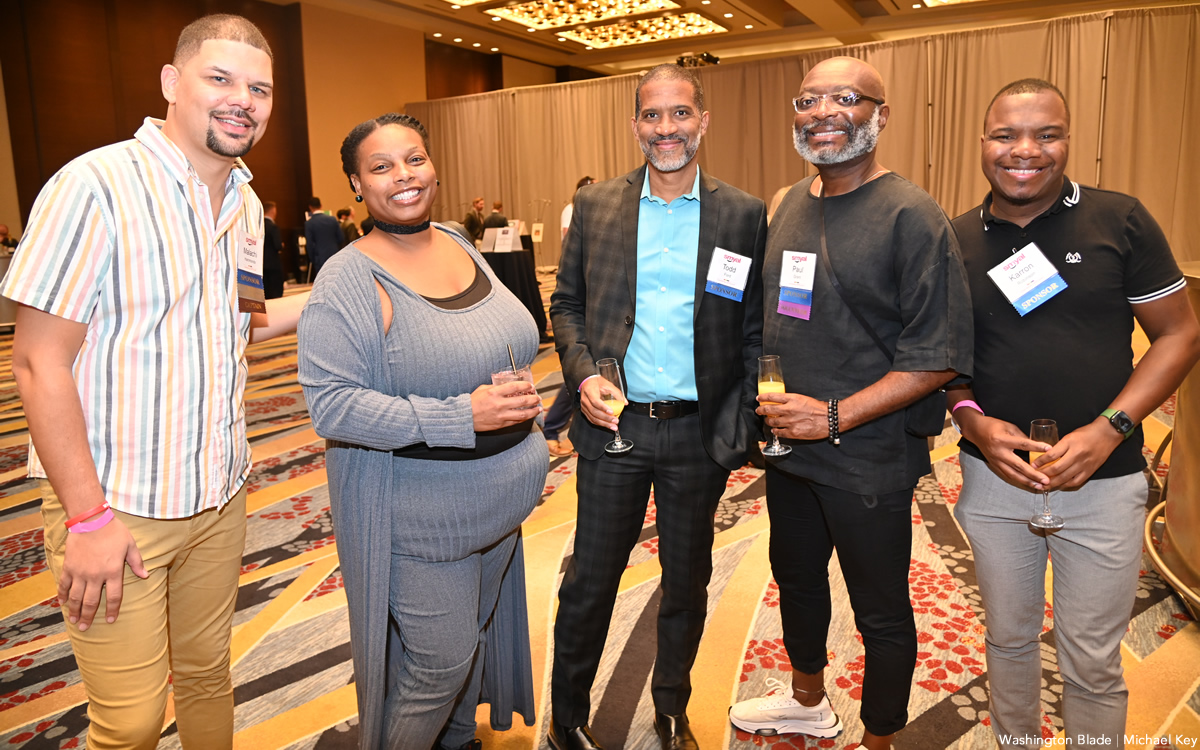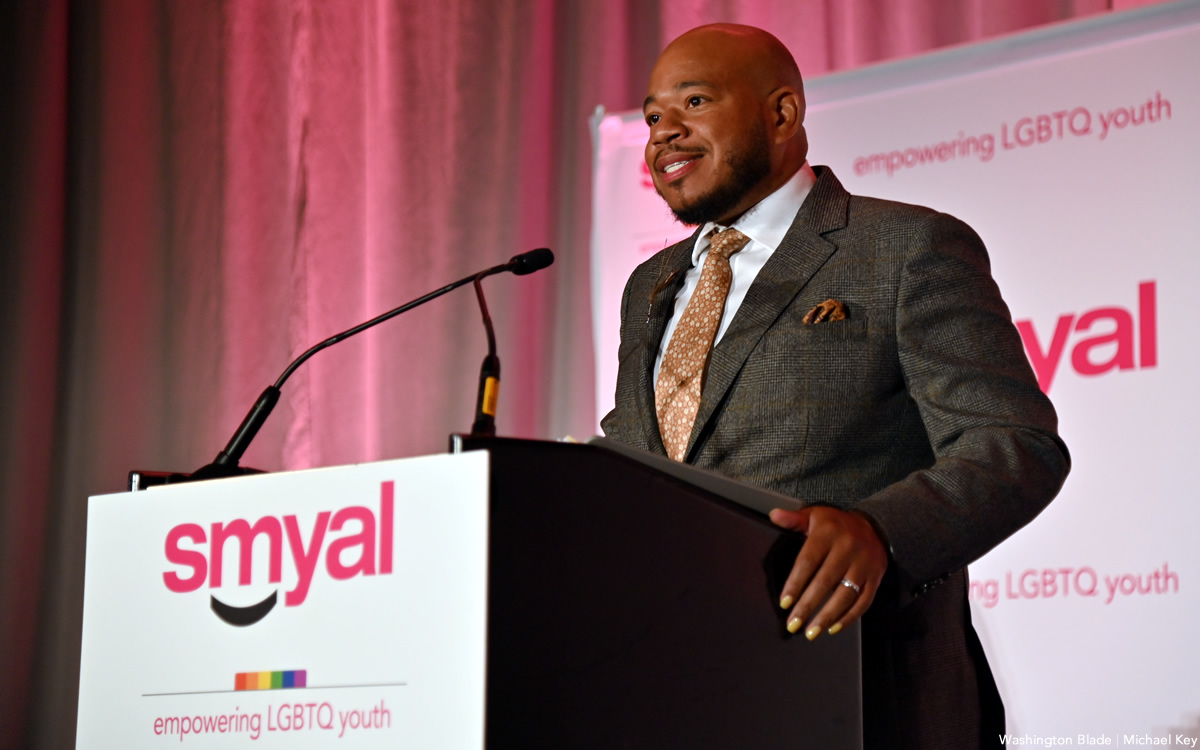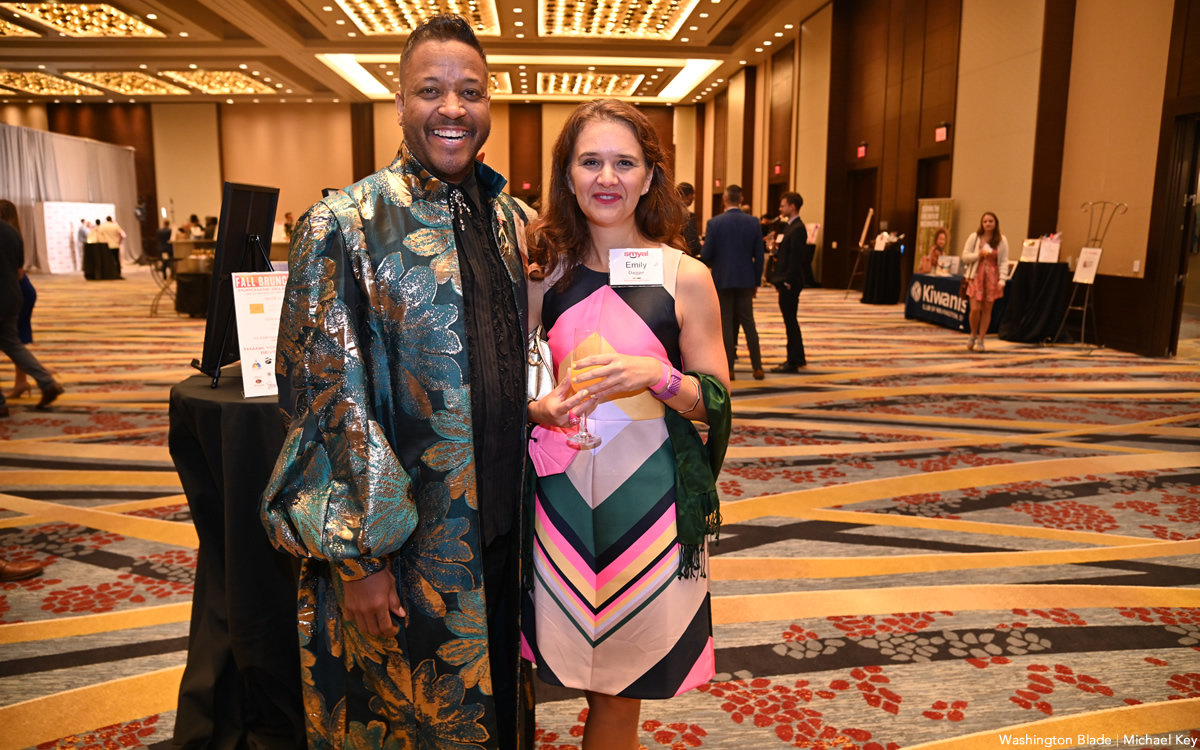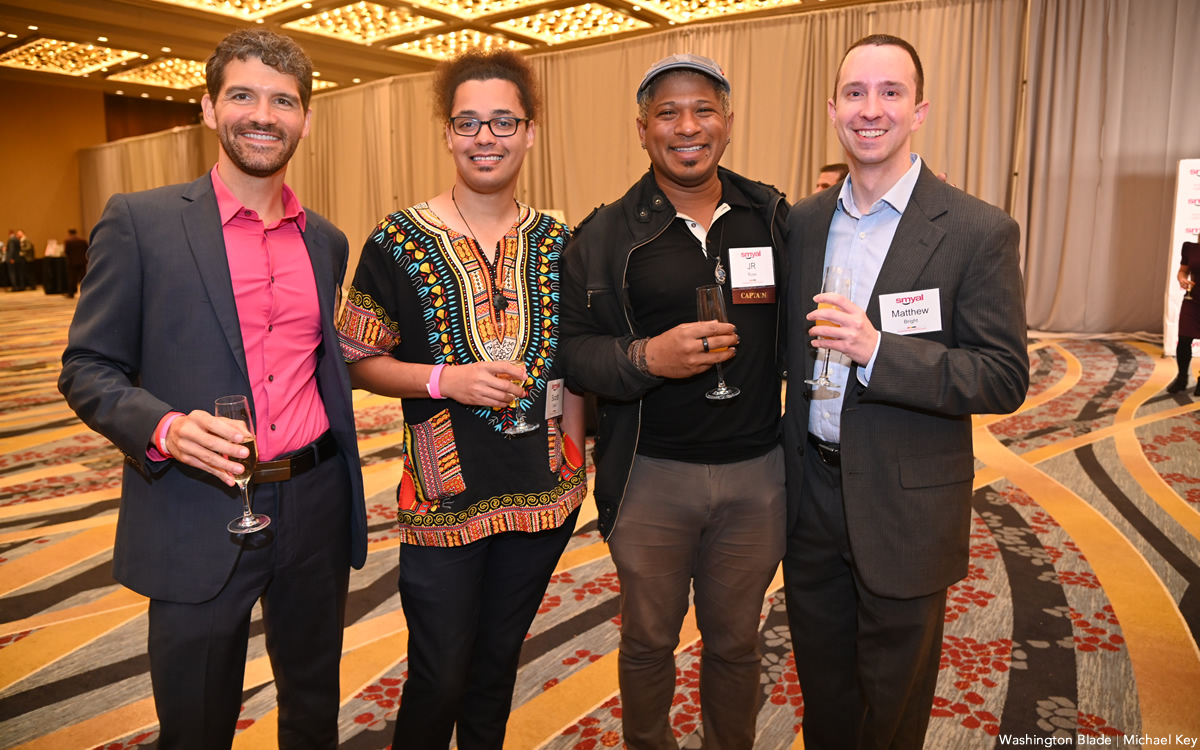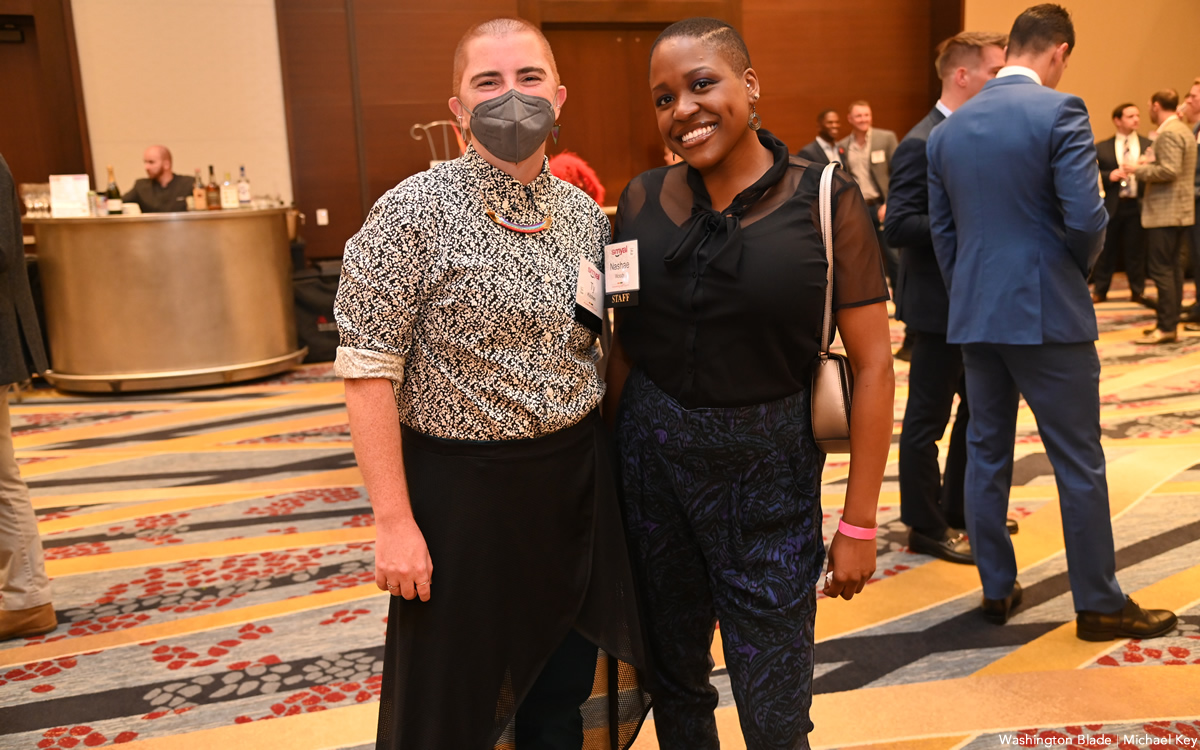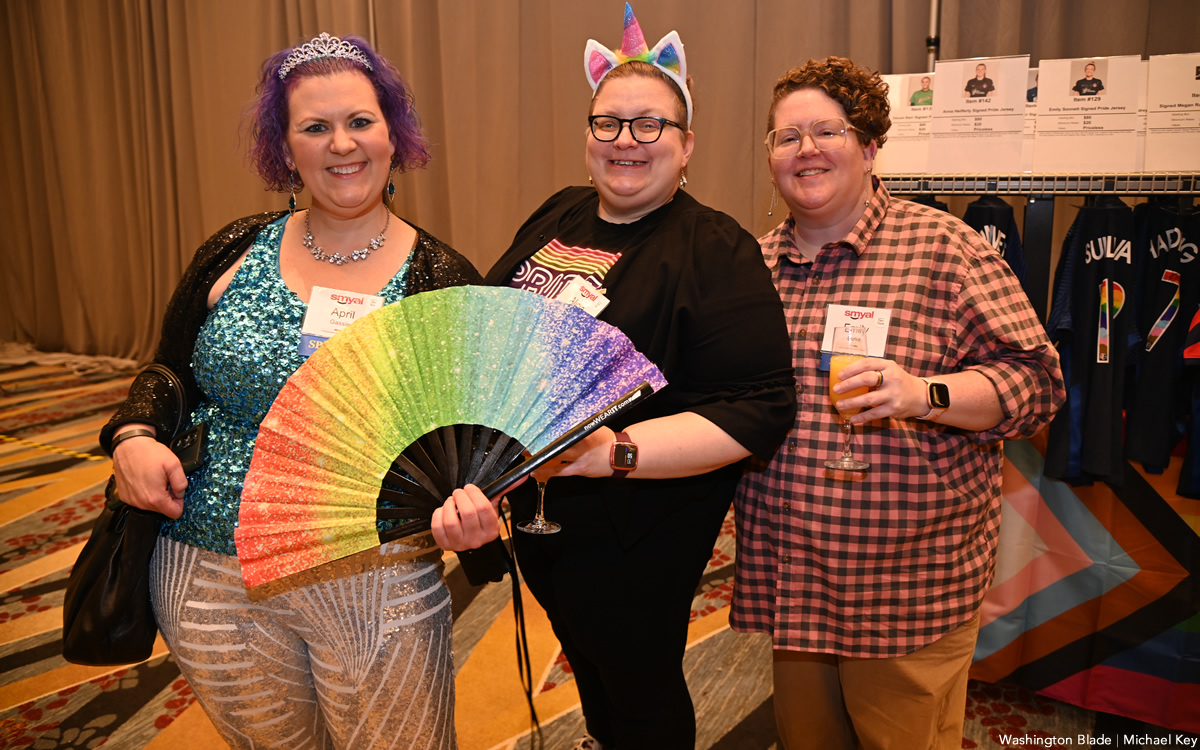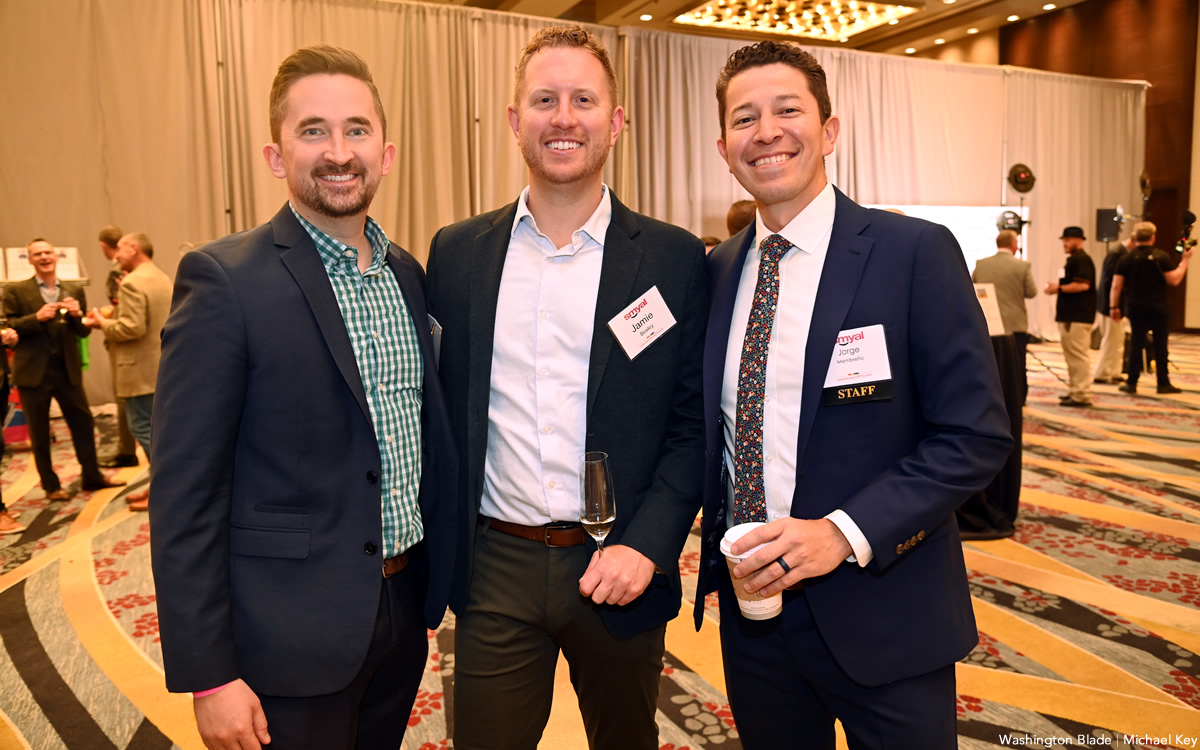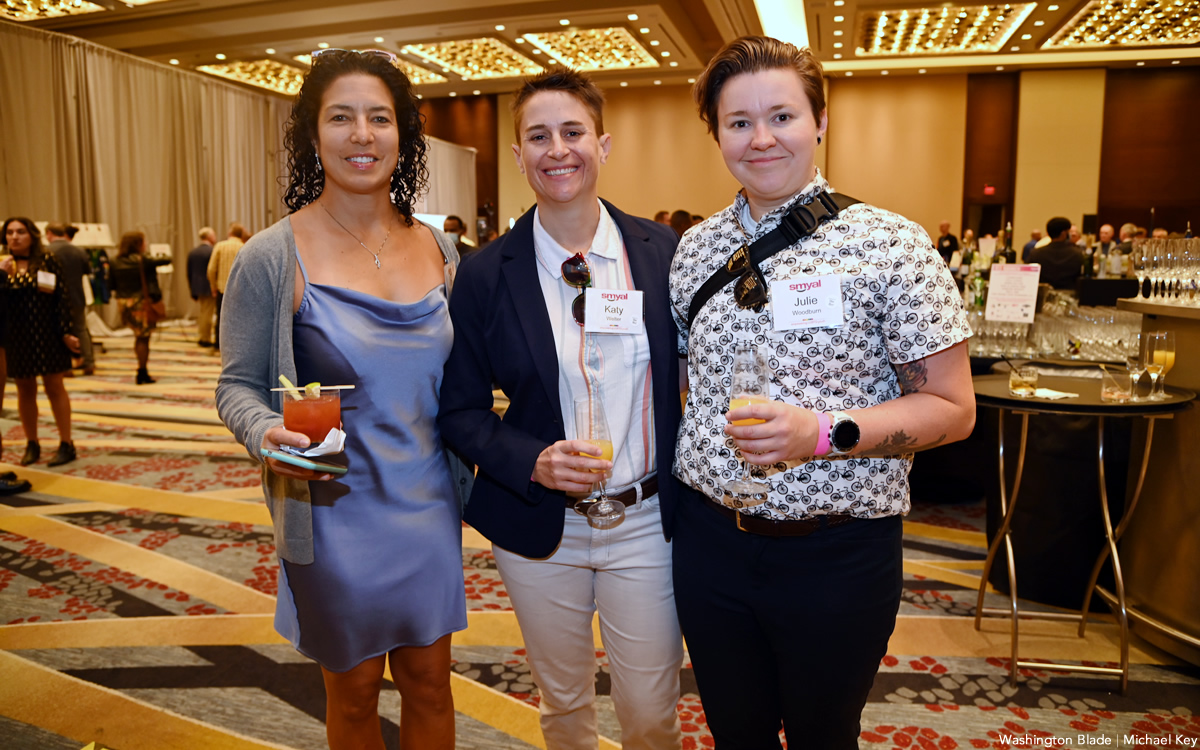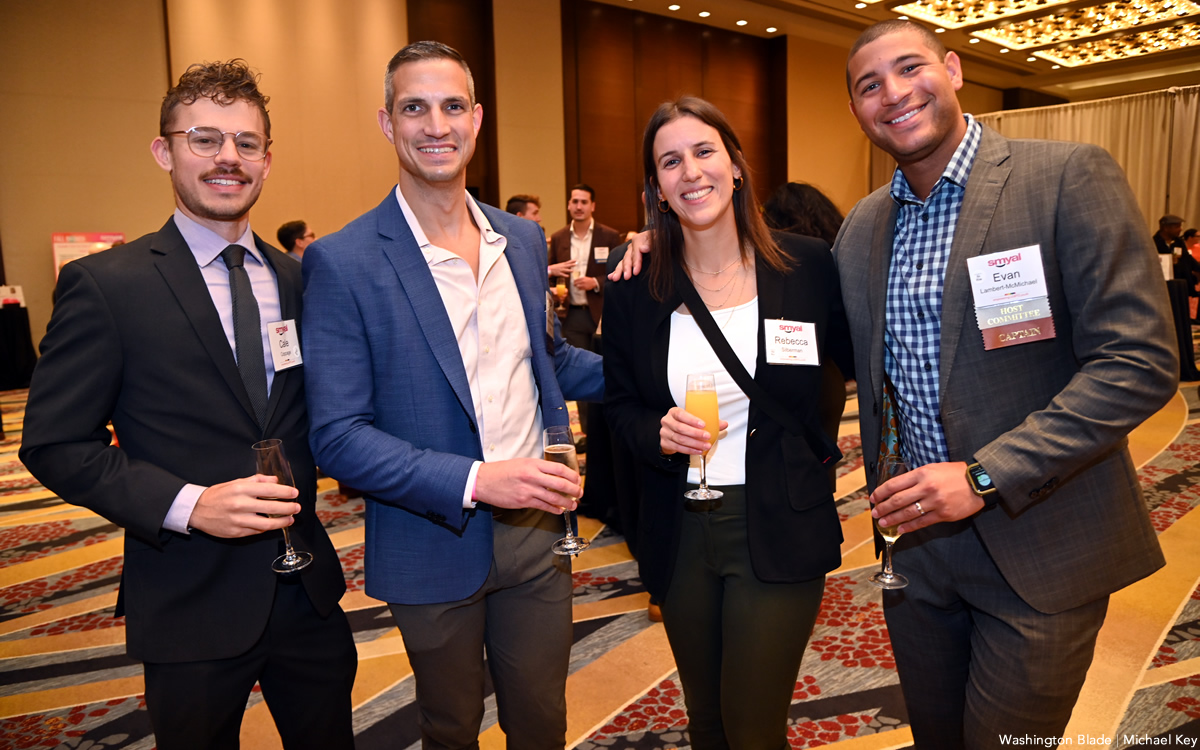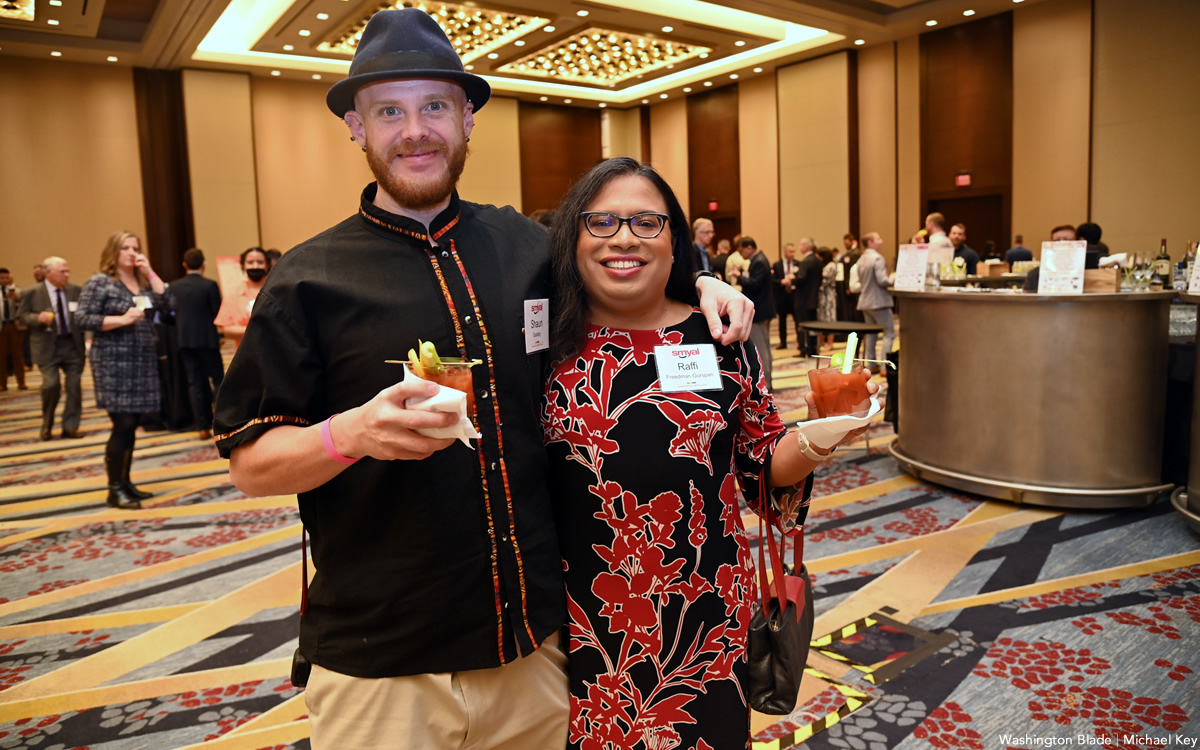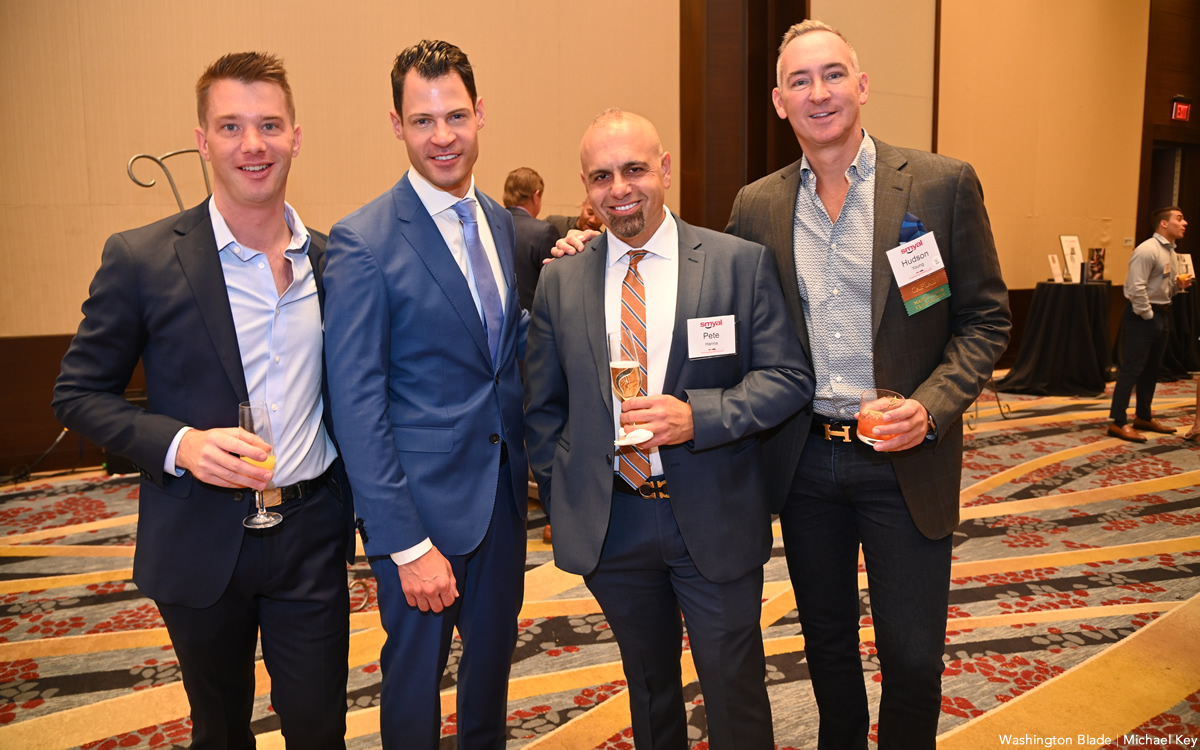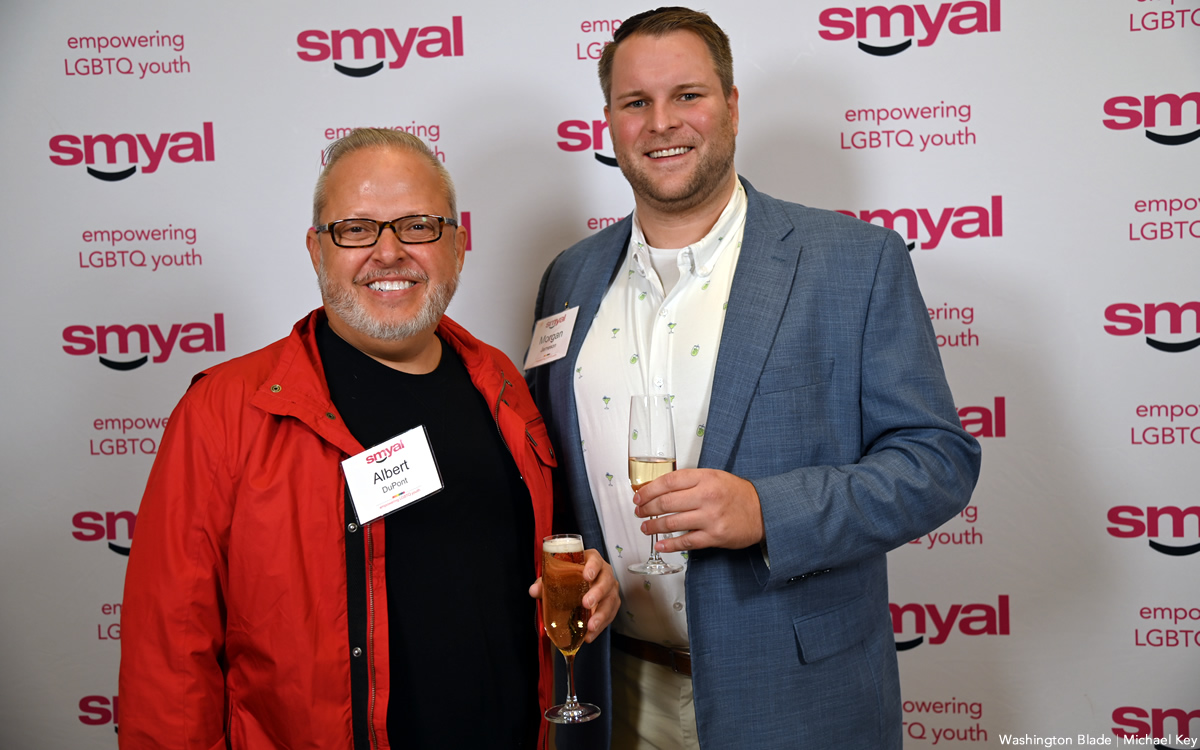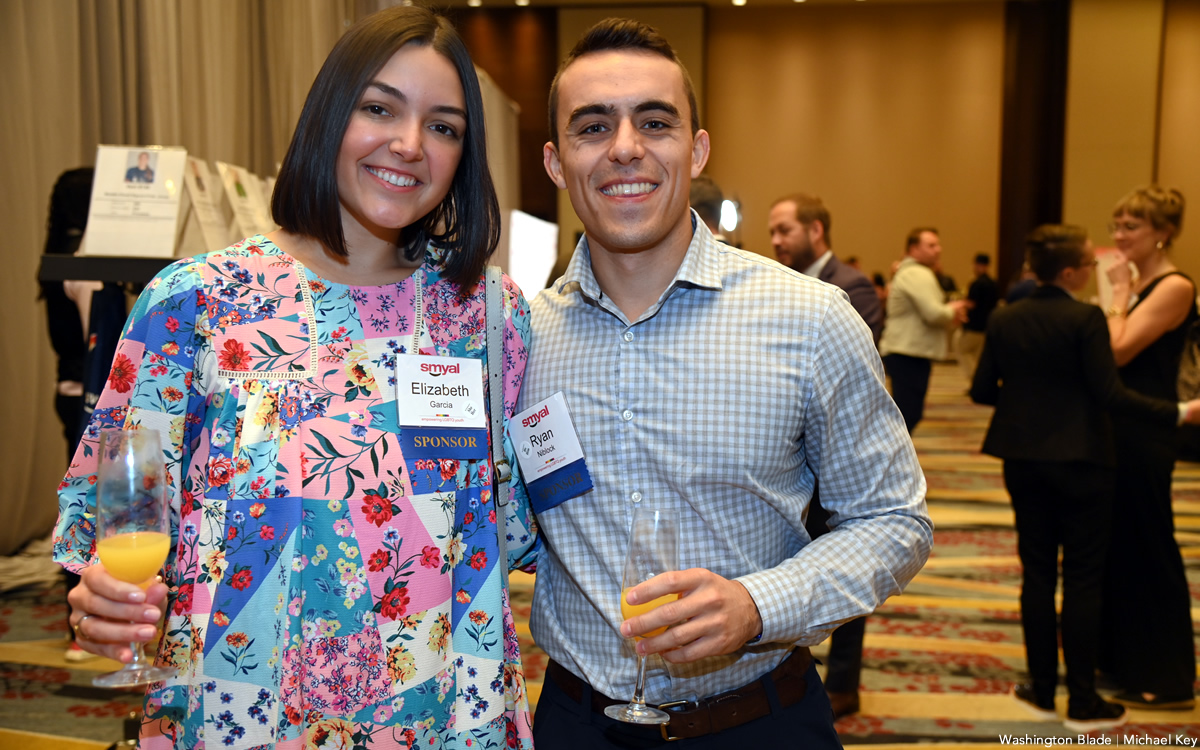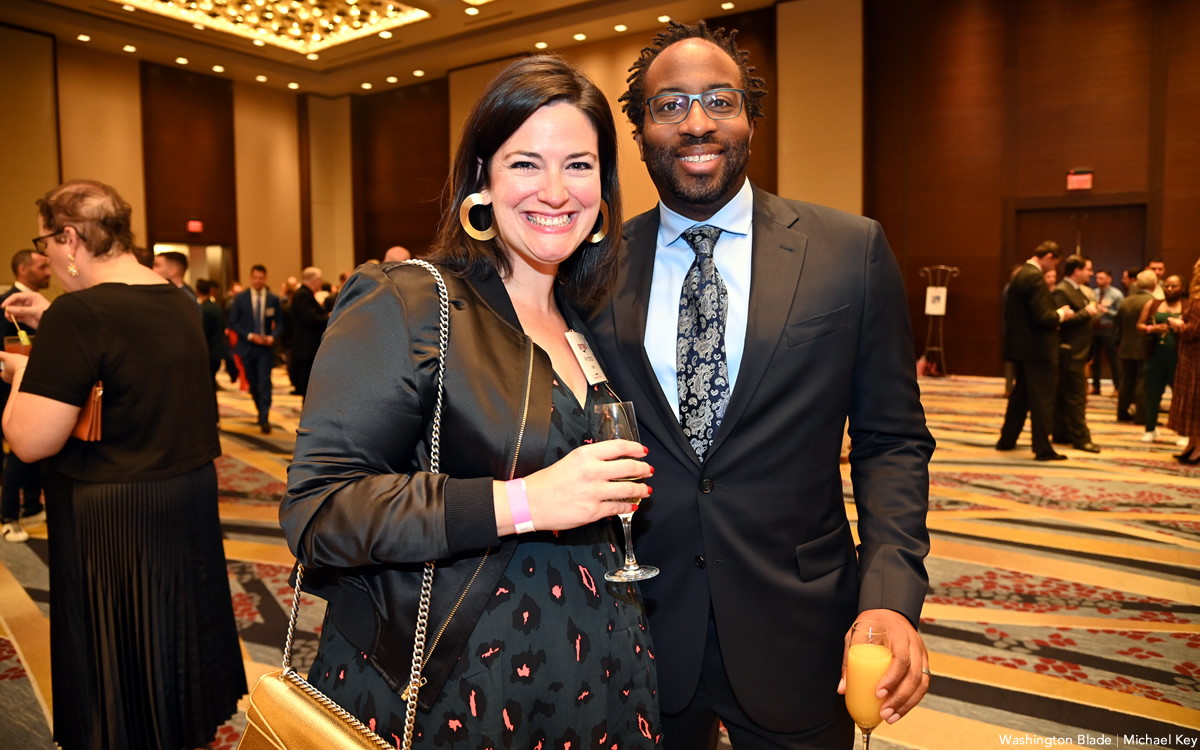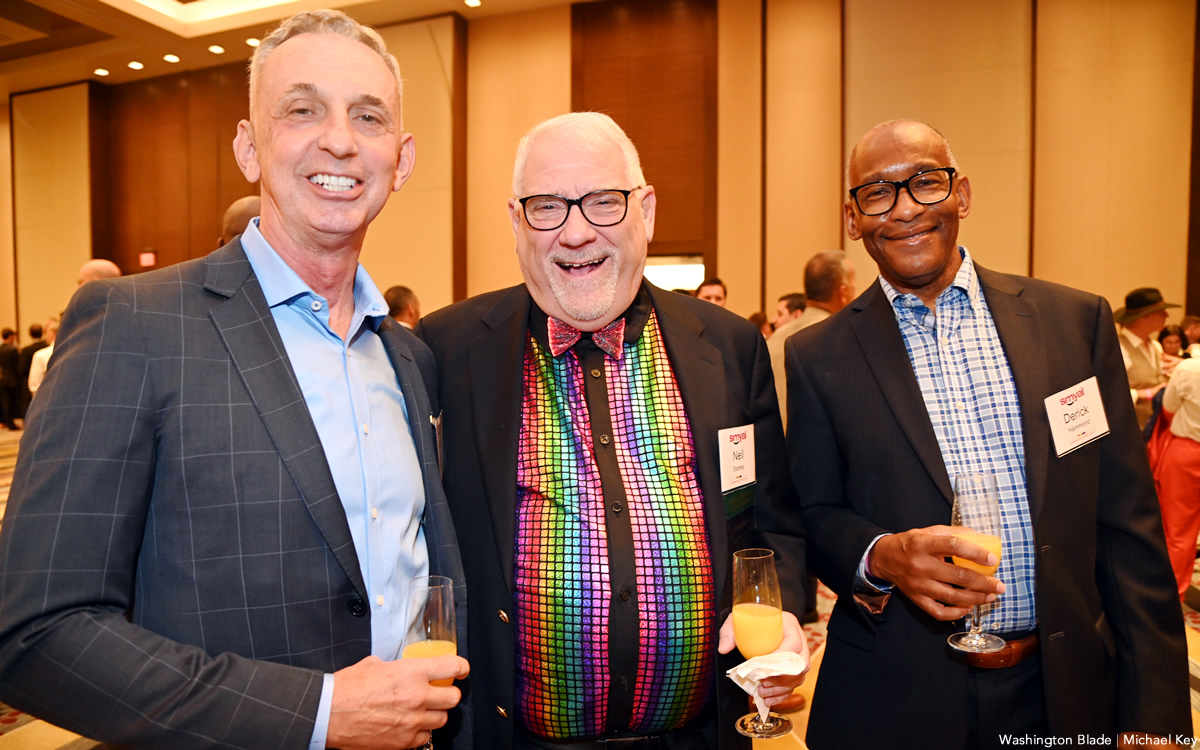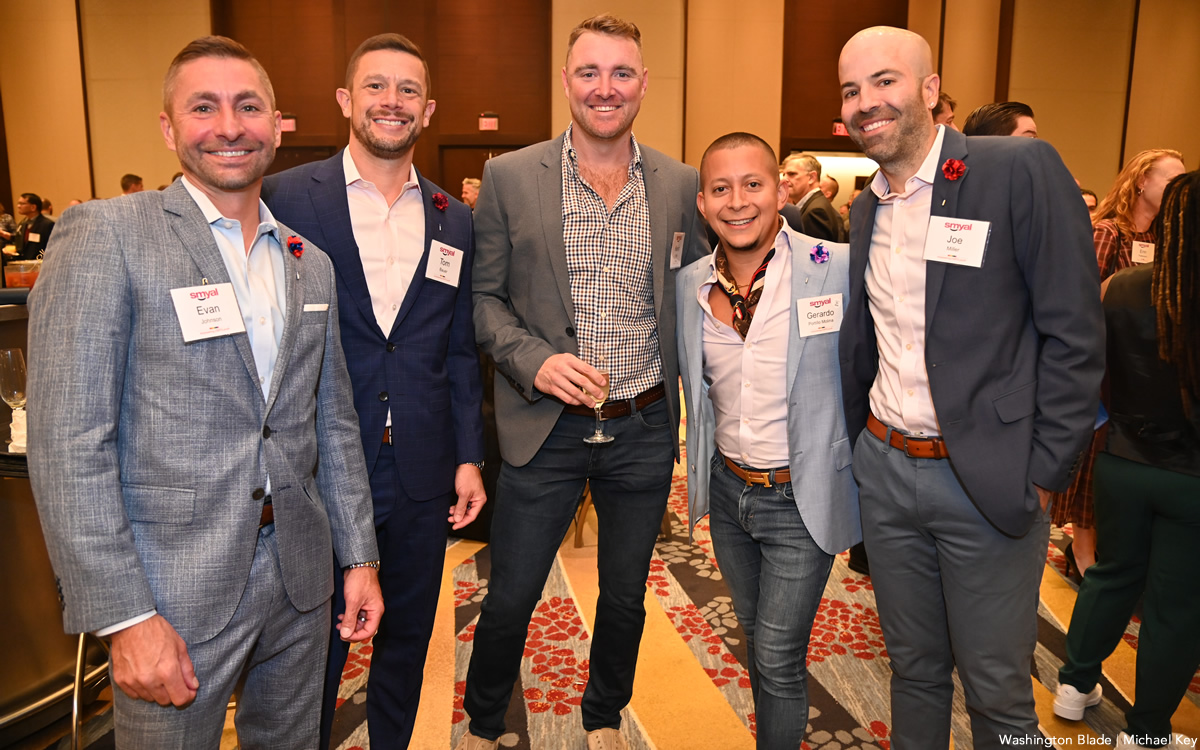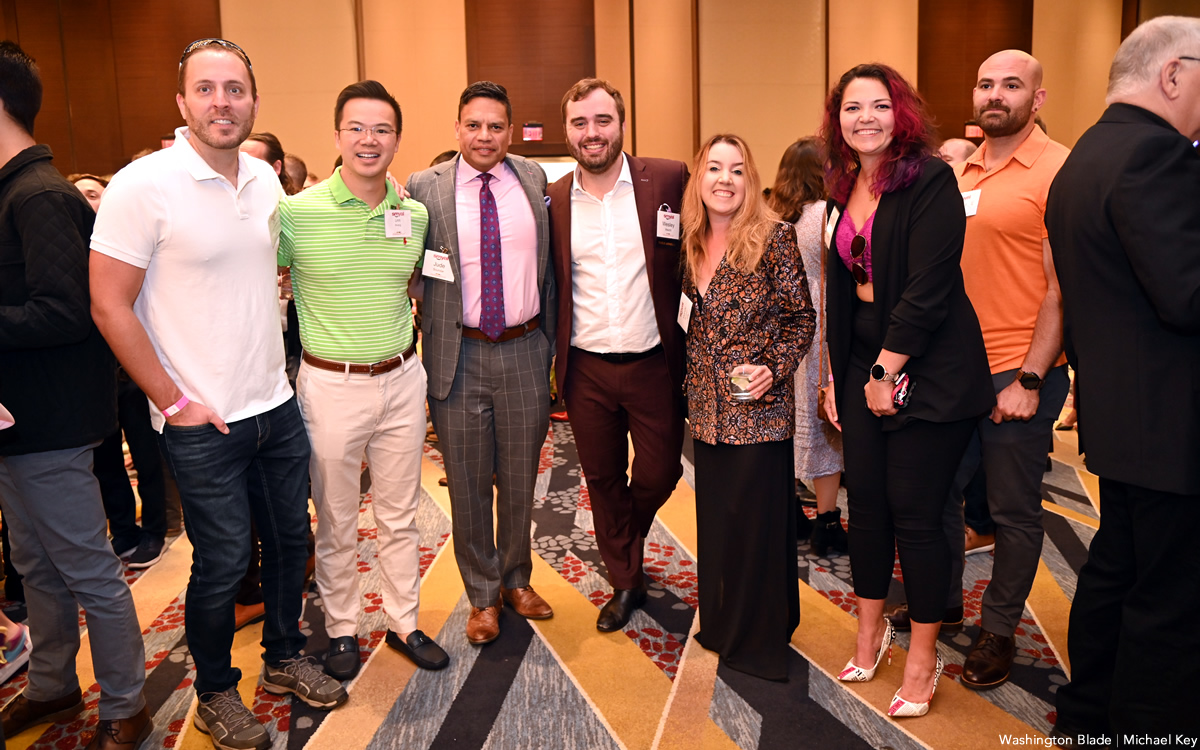 DC Different Drummers Jazz Band to perform 'Oasis'
Performance by combo '2nd Independence' scheduled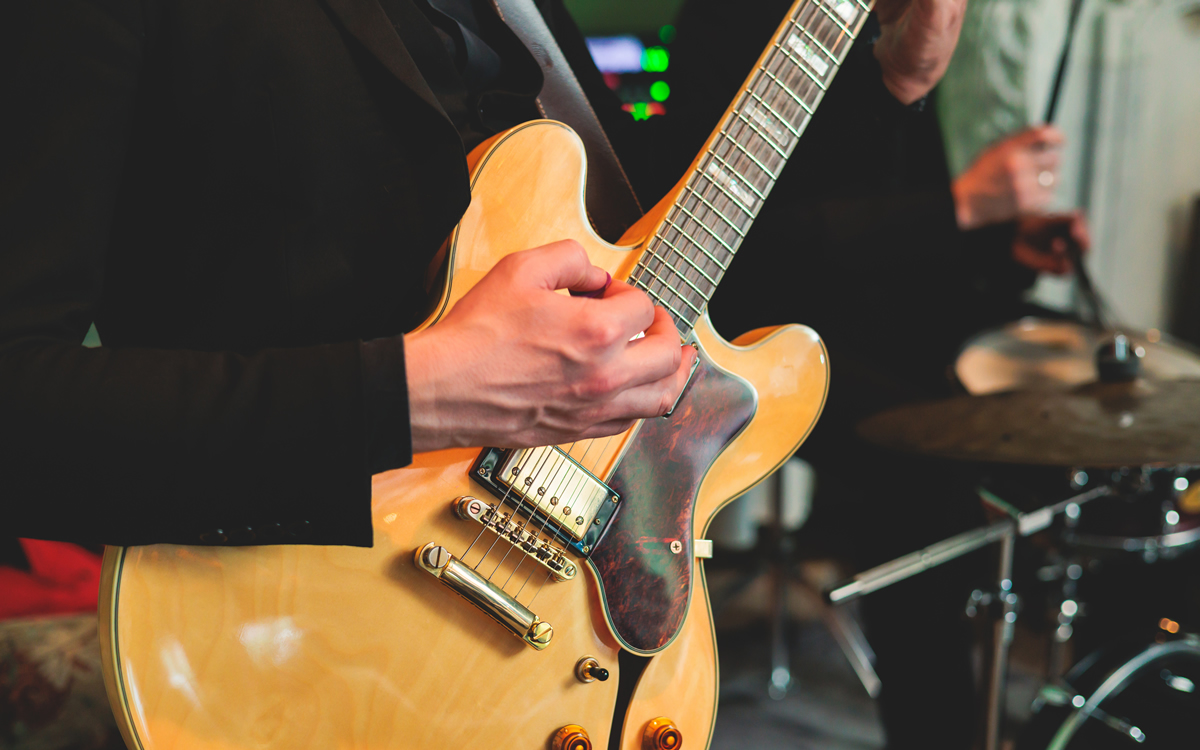 The DC Different Drummers Jazz Band will perform on Sunday, Oct. 16 at 3 p.m. at Martin Luther King Jr. Memorial Central Library.
This concert, titled "The Oasis," will feature the 20-person big band playing jazz pieces in a variety of styles, from swing to bossa nova to jazz fusion and more. There will also be a performance from the improvisational jazz combo, 2nd Independence.
Admission is free and more details are available on the event's website.