May 29, 2018 at 11:09 am EDT | by Lou Chibbaro Jr.
Caps fans rock the red for Stanley Cup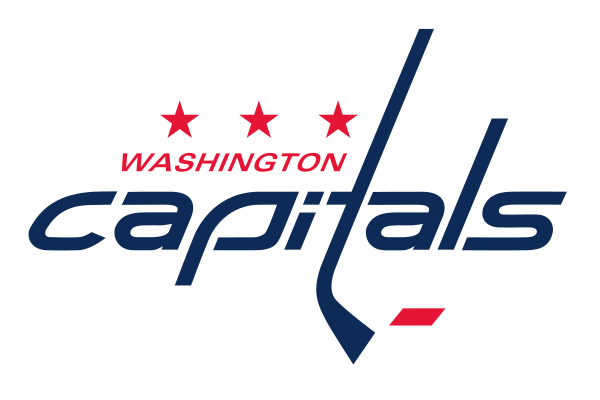 LGBT fans of the Washington Capitals turned out Monday night at D.C.'s Capital One Arena and Nellie's Sports Bar to watch the opening game of the Stanley Cup finals.
The Vegas Golden Knights beat the Capitals by a score of 6 to 4 in Las Vegas in a suspenseful opening game that could have been won by either team up until the last few minutes, when the Golden Knights scored two goals.
Craig Brownstein, one of the founders of Puck Buddies, an LGBT Capitals fan club that is officially recognized by the Capitals, said the group has not organized a specific event or activity around the Capitals' participation in the Stanley Cup finals.
But he said he expected many Puck Buddies participants along with a large number of D.C.'s LGBT Capitals fans to turn out with their friends to watch the opening game on Monday and the remainder of the best of seven series at Nellie's, the gay sports bar in the city's U Street, N.W. entertainment section.
Brownstein and Brent Minor, executive director of Team D.C., a coalition of LGBT sports leagues, each said they also expected many LGBT Capitals fans to watch the first two games at the Capital One arena, which was to broadcast the games on its giant video screen. Admission is free on Monday and for the second game on Wednesday.
Channel 4 News reported that more than 12,000 enthusiastic Capitals fans turned out at the arena on Monday night.
Brownstein said he and other Puck Buddies members would be watching the game at home on TV.
Although the group hasn't been too active this year Brownstein said its members remain enthusiastic supporters of the Capitals.
"We're still actively following the team very closely," he said. "We're excited about tonight," he said on Monday afternoon prior to the start of the game. "And we're going to be watching from home, giddy in front of the TV."
Gay activist and D.C. government employee Christopher Dyer, an avid Capitals fan, said he would be attending Monday night's "watch party" at the Capital One arena as well as at least one of the Capitals' home games scheduled at the arena.
According to a write-up on Nellie's Sports Bar's Facebook page, the bar would be showing the Stanley Cup finals games on its video screens both in its dining room and its second-floor deck.
LGBT Capitals fans have said they are especially appreciative of the Capitals star goal tender Braden Holtby, who, along with his wife, marched in D.C.'s Capital Pride Parade in 2016 and 2017 as part of a National Hockey League contingent in the parade.