November 23, 2018 at 5:06 pm EST | by Mariah Cooper
Get ready to tango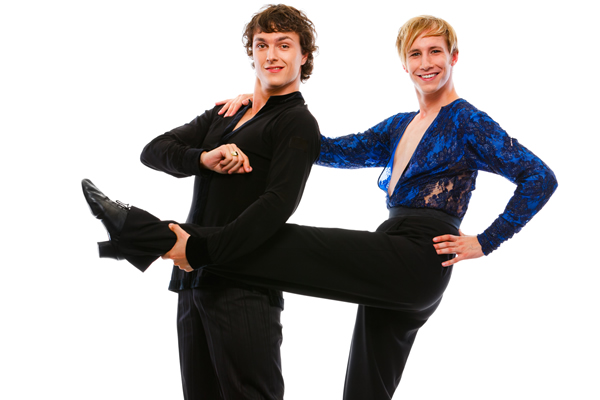 The D.C. Center (2000 14th St., N.W.) hosts Queer Tango Class on Friday, Nov. 30 from 7-9 p.m.
The course is designed for beginner students to learn basic tango vocabulary and technique. There will also be discussion on the assumptions of gender and how those assumptions affect dance and interaction with others. Attendees will be able to experiment dancing in both gender roles and share their experiences. The class will be led by Liz Sabatiuk of Tango Mercurio. There is a requested $10 donation to support the D.C. Center. Sliding scale tickets are available by request.
For more information, visit thedccenter.org or email supportdesk@thedccenter.org.