November 29, 2018 at 4:32 pm EST | by WBadmin
Dupont Circle BID celebrates launch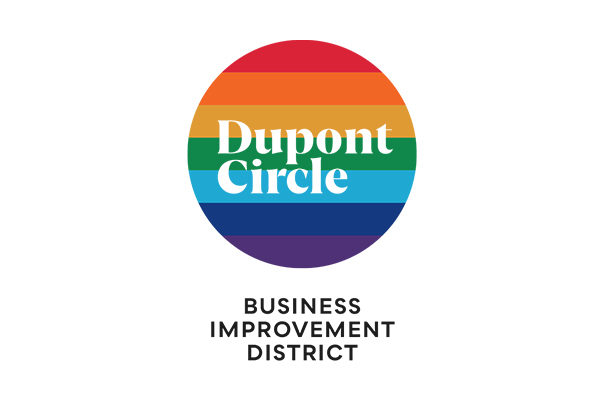 The Dupont Circle Business Improvement District celebrated its launch on Nov. 28 at the Ampeer Dupont Circle, with Mayor Muriel Bowser and Council member Jack Evans. The Dupont Circle BID was formed earlier this year to elevate the neighborhood as D.C.'s international heart, the historic neighborhood renowned as the city's progressive, cosmopolitan gathering place. Dupont Circle is known for its ties to the LGBT community in D.C. 
"For decades, Dupont Circle served as the nexus of LGBTQ culture in D.C., and the neighborhood remains a touchstone of inclusiveness and tolerance," said Colleen Hawkinson, executive director of the Dupont Circle BID. "This was exemplified most recently by the candlelight vigil in honor of Matthew Shepard."
The work to form the Bid started more than a decade ago. With the formation of the Bid, the city has dedicated $25 million to "Dupont Plaza" and an accompanying streetscape project up Connecticut Avenue NW to California Street. Evans and Bowser both expressed support for the Dupont Plaza and Streetscape project, and their intention to keep it moving forward.
"Introducing the 11th BID in the city: this is a big celebration today," said Evans, who used to live in Dupont Circle and served on the ANC there. "BIDs have become an enormous economic development tool for the city."
The Dupont Circle Bid also announced a partnership with Historic Dupont Circle Main Street that will result in a threefold expansion of the current clean team.  Starting next week, six Welcome Team members will be visible on Dupont's streets daily, removing dirt, graffiti, leaves and more.
For more information on the Dupont Circle Bid visit dupontcirclebid.org.