January 15, 2019 at 4:40 pm EST | by Lou Chibbaro Jr.
LGBT ANC members create Rainbow Caucus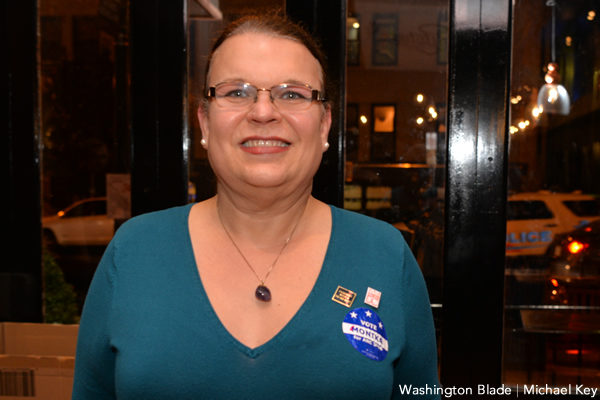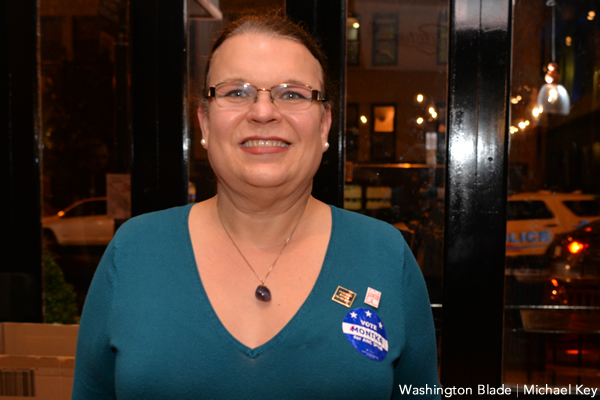 LGBT members of the city's Advisory Neighborhood Commissions have formed a Rainbow Caucus, which they say will serve as a forum for sharing ideas and concerns and possibly advocating for issues and legislation.
Community activist Japer Bowles, who won election on Nov. 6 to ANC single member district 1C07 in Adams Morgan, said he and a few other newly elected commissioners came up with the idea of creating an LGBT ANC caucus at an election night party at the Adams Morgan gay bar Pitchers, which is in his district.
"We had our first organizational meet-and-greet meeting in early December and expect to meet every other month in a different ward," he told the Washington Blade in an email. "These meetings will be public and an agenda will be made available upon request," he said.
"The goal and purpose of this caucus is to share resources/event opportunities among each other and positions within the caucus," he said.
The caucus' second meeting, which was to take place Sunday, Jan. 13 at a public library, was switched to a telephone conference call due to the snow storm. Transgender activist Monika Nemeth, who won election in November to an ANC seat in Ward 3, said the phone conference included a discussion on plans to draft an official mission statement for the caucus and several issues planned for further discussion at future meetings.
Bowles and Nemeth were among 30 openly LGBT candidates that ran for ANC seats in the Nov. 6 election that the Washington Blade learned about. Out of those 30 candidates, 23 won their races.
Bowles said the caucus has since learned of at least two other out LGBT people who won election to an ANC seat on Nov. 6, bringing the total known LGBT ANC members to 25.
There are a total of 296 ANC members throughout the city in 40 separate Advisory Neighborhood Commissions.
Congress created the ANCs as part of the city's Home Rule Charter in the early 1970s. They are unpaid, nonpartisan positions charged with providing advice to D.C. government agencies on community based issues such as trash collection, zoning, business licensing and other local matters.
"It was a good general discussion with folks just introducing their thoughts and ideas," Nemeth said in discussing Sunday's telephone conference. "The only decisions made were to have the mission statement drafted and to meet on a monthly basis," she said. "Everyone is excited about this."
Nemeth also won election last month as president of the Gertrude Stein Democratic Club, the city's largest local LGBT political group.