January 25, 2019 at 1:23 pm EST | by Staff reports
Cancer docs confess learning curve with LGBT patients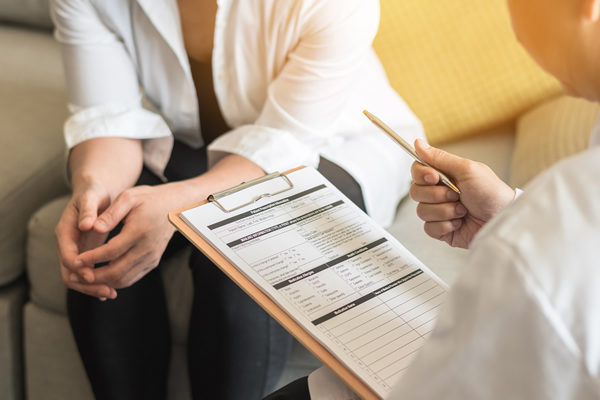 NEW YORK — Most cancer specialists are comfortable treating LGBT patients, but many aren't confident in their knowledge about these patients' specific health needs, a new survey finds, reported on by WebMD. 
The survey included 450 oncologists at the 45 U.S. National Cancer Institute-designated cancer centers in the United States. They were asked about their knowledge, attitudes, behaviors and willingness to be educated about LGBT cancer patients.
The majority said they were comfortable treating LGB patients, but only half felt confident in their knowledge of these patients' health needs. The survey also found that nearly 83 percent said they were comfortable treating trans patients, but only 37 percent felt they knew enough to do so, WebMD reports.
Most respondents said they were interested in learning more about LGBT patients.
Political affiliation and having LGBT friends or family were associated with greater knowledge and interest in education, according to the study published Jan. 16 in the Journal of Clinical Oncology.