January 25, 2019 at 1:37 pm EST | by Staff reports
Shigella strikes again in U.K.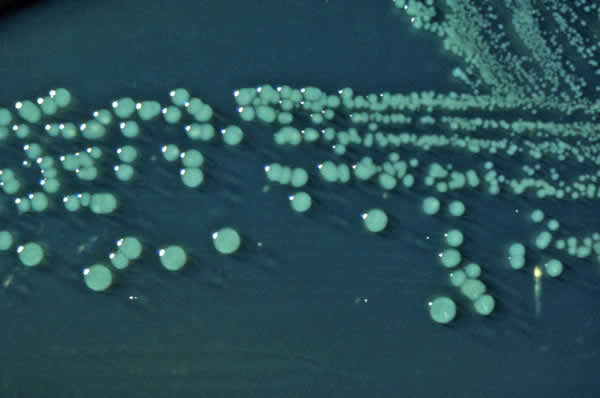 LONDON — Public health authorities in the U.K. have issued a warning about a highly drug-resistant strain of a serious bacterial gut infection that can be contracted through sex, AIDSmap reports. 
Between March and November last year, 17 cases of Shigella dysentery with resistance to several first-line antibiotics were detected.
It appears that transmission is clustered among gay and other men who have sex with men (MSM). Fourteen of the 17 U.K. cases involve men and nine further cases have been identified in the United States, all involving MSM, AIDSmap reports.
Standard treatment with first line antibiotics such as azithromycin and ceftriaxone may not be effective, though other oral antibiotics will still work.
Shigella causes severe, prolonged diarrhea and stomach cramps. It's transmitted by contact with very small amounts of human feces and can be passed on during certain sexual activities. Rimming, fingering, fisting, anal sex, handling sex toys after use in the anus and occasionally oral sex can all carry a risk. The bacteria may pass from fingers to the mouth, AIDSmap reports.
Symptoms typically occur within three days of exposure and include frequent diarrhea lasting more than 48 hours, stomach cramps, fever, vomiting, general weakness and tiredness. Shigella can be especially serious in HIV-positive individuals who have low CD4 counts.
Individuals who have these symptoms should see their doctor or a sexual health clinic, mentioning shigella. The doctor should request a stool sample for appropriate tests, AIDSmap reports.
The multi-drug resistant cases were identified between March and November last year. Eight of the cases were in London, but smaller numbers have also been diagnosed in all other U.K. regions.