January 19, 2019 at 3:37 pm EST | by Staff reports
Gay dads, kids report discrimination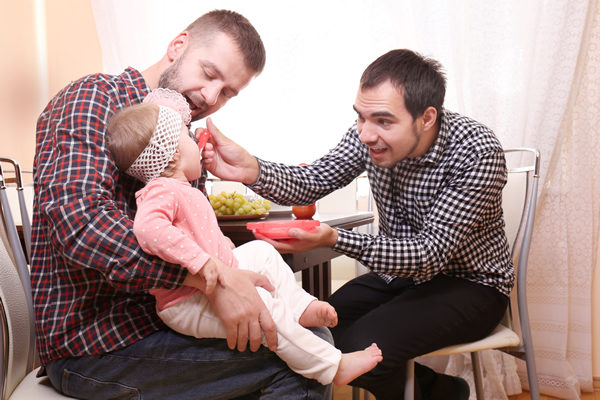 NEW YORK — Gay dads in a recent survey report widespread discrimination and stigmatization in the U.S. Reuters Health reports citing a study published in the academic journal Pediatrics. 
Nearly two-thirds of gay dads reported encountering stigma and half said they've avoided situations out of fear of mistreatment or discrimination.
Their children experience stigma, too. One-third of gay fathers said their kids were stigmatized by other children and one in five dads said their children had avoided forming friendships out of fear of mistreatment or discrimination, Reuters reports.
For the study, researchers surveyed 732 gay fathers with 1,316 children in 47 states. Researchers ranked states based on how many legal protections they offered to gay parents that covered things like marriage, civil unions, domestic partnerships, adoption, child custody and anti-bullying policies, Reuters reports.
Not surprisingly, gay fathers were more likely to report stigma affecting their lives in states with fewer legal protections. They also reported more active discrimination in states with fewer legal protections, particularly from family members and in religious settings, Reuters reports.
Many fathers reported barriers to becoming parents. About 41 percent had difficulties with adoption and one-third encountered problems arranging custody of children born in straight relationships.
The study can't prove whether parenting status or sexual orientation directly impacts discrimination and it wasn't nationally representative, Reuters reports.