February 1, 2019 at 4:59 pm EST | by James Wellemeyer
Creating Change brings focus to marginalized narratives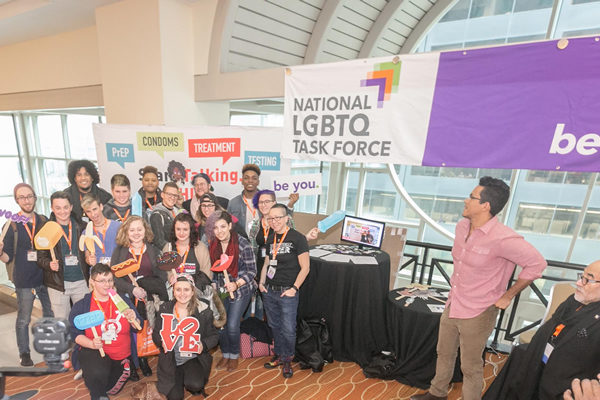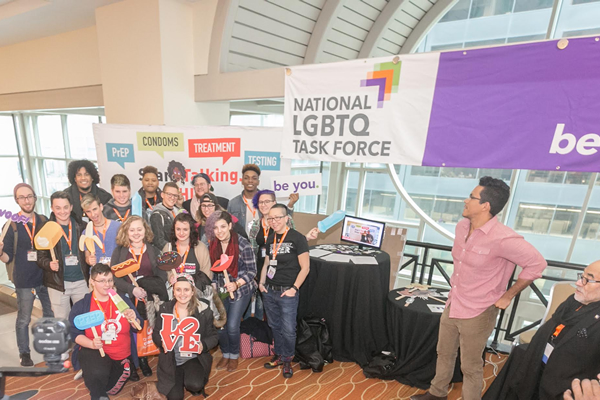 DETROIT — The National LGBTQ Task Force's Creating Change 2019 conference here wrapped on Sunday. The 31-year-old gathering of LGBTQ activists brings together almost 4,000 individuals each year to discuss queer and trans equality and liberation. In addition to LGBTQ issues, the conference also centralizes the perspectives and narratives of the leaders in the city in which it is held. 
Detroit in January is freezing. And many — including me — voiced some complaints about the conference's location. But as I reflect on my experience as a volunteer at Creating Change 2019, the location of the conference seems important to its mission. Creating Change seeks to centralize marginalized narratives. That occurs by bringing queer activists — particularly queer people of color and trans and gender non-conforming individuals — into a space for discussion and reflection. But it also occurs by telling the stories of the individuals the white LGBTQ+ movement neglects to recognize and fails to honor. 
Plenty of queer activists live in New York, Los Angeles or San Francisco. But the reality is LGBT people live and fight in every corner of every city. In an era in which gay is increasingly accepted and even glamorized by the mainstream, it's important to honor those in the movement who are marginalized.
What's special about Creating Change 2019 is that it provides a national platform for local activists. Detroit made this year's Creating Change what it was. We cannot forget that, and we cannot separate the city from the conference.
The Revive, Thrive, Decolonize Opening Plenary featured stories and perspectives from activists such as Cynthia Thornton and Cecilia LaPointe. Cynthia serves as president of Pride at Work Michigan, an AFL-CIO-recognized union for LGBT people in Michigan. In that role, she seeks to ensure LGBT-affirming workspaces for union members. Cecelia LaPointe is the founder of Native Justice Coalition, a grassroots indigenous-led organization that aims to provide a platform to Native people in decolonization work. Cecelia and Cynthia shared their important work with a crowd of activists who probably would have never learned about it otherwise.
Creating Change recognized Cornelius Wilson, an HIV activist who serves on the board of the Detroit planning body of the Southeast Michigan HIV/AIDS Council. He has worked in HIV community support since the epidemic began in the 1980s, and he has served on the planning committee of the Hotter than July LGBT Annual Gathering conference, the second oldest Black LGBT pride event in the world. The National LGBTQ Task Force also honored the Trans Sistas of Color Project, a local collective of Detroit-based trans women of color working to support each other. These activists have been recognized in Detroit. But on a national level, their voices have been overlooked compared to those of LGBT activists based out of larger cities.
Detroit never needed Creating Change. Detroit didn't need an influx of New York- and D.C.-based activists flooding a Marriott hotel. LGBT people in Detroit have been doing the work for as long as — or longer than — activists in white mainstream queer hubs. But Creating Change did need Detroit. As a conference focused on centering marginalized narratives, Creating Change needed a city whose activists have been sidelined. It's time we recognize that LGBT activism in America extends beyond Greenwich Village and The Castro. Creating Change 2019 helped us do just that.
James Wellemeyer is a Washington Blade intern.