February 4, 2019 at 4:16 pm EST | by Mariah Cooper
Meet the Blade's '19 singles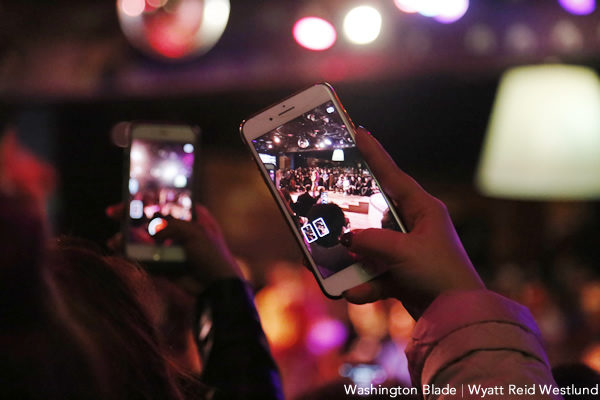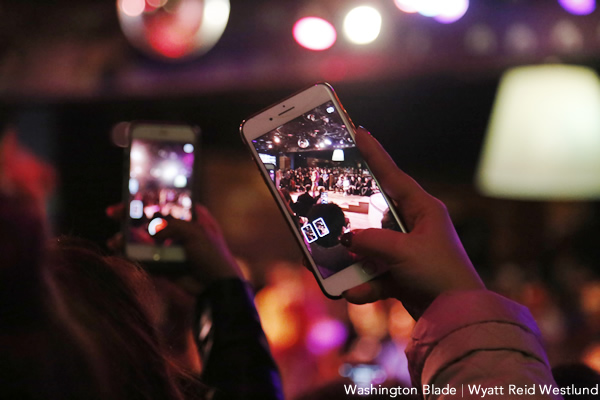 Washington Blade will bring together the top 20 LGBT singles in the D.C. area for its Singles Party on Saturday, Feb. 9 from 10 p.m.-2 a.m. at Avalon Saturdays at Soundcheck (1420 K St., N.W.).
After more than 200 nominations, the top 20 most eligible singles will be recognized at the party. Get a sneak peek at the guest list when the top 20 will be announced online Feb. 6. At the party, doors open at 10 p.m. followed by the introduction of the singles at 11:15 p.m. Cover is $15. 
For more information, visit washingtonblade.com/singles.