February 14, 2019 at 2:42 pm EDT | by Lou Chibbaro Jr.
D.C. receives highest rating in 2019 State Equality Index report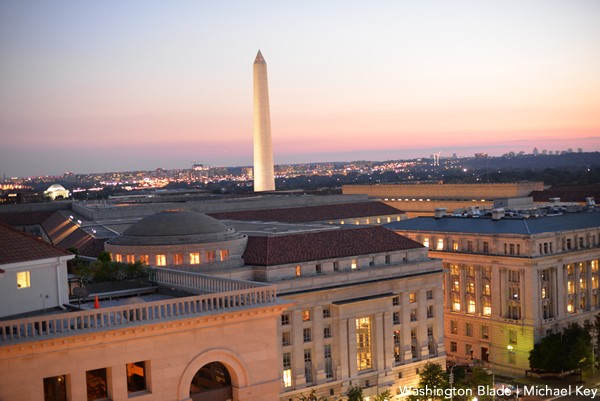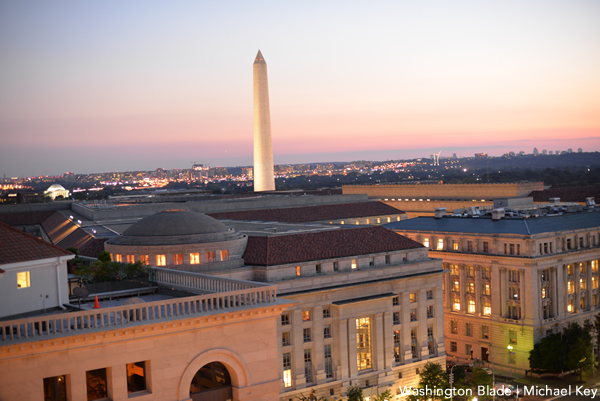 The LGBT rights groups Human Rights Campaign Foundation and the Equality Federation Institute have awarded D.C., which they treat as a state, the highest rating in their 2019 State Equality Index report.
"This year, the number of states that obtained the SEI's highest rating, 'Working Toward Innovative Equality,' increased from 13 to 17," the two groups said in a statement. "These states – including the District of Columbia – currently have robust LGBTQ non-discrimination laws covering employment, housing and public accommodations, as well as protections in the areas of credit and insurance," the statement says.
Delaware is among the 16 states and D.C. in the top tier category. The 2019 State Equality Index places Maryland among four states in a second tier category called "Solidifying Equality." It places Virginia among eight states in the lowest-rated category called 'High Priority to Achieve Basic Equality.'
Virginia currently has five openly LGBT members of its state legislature, the General Assembly, which is narrowly controlled by Republicans whose leaders are hostile to LGBT rights. The GOP leaders have bottled up in committee each year for the last decade or more LGBT supportive legislation that observers say would be approved if Democrats take control of the legislature.