March 6, 2019 at 4:00 pm EST | by Mariah Cooper
Jonathan Van Ness lands role on Netflix's 'Spinning Out'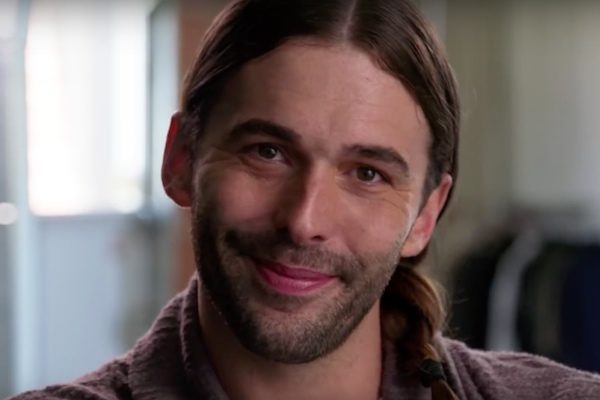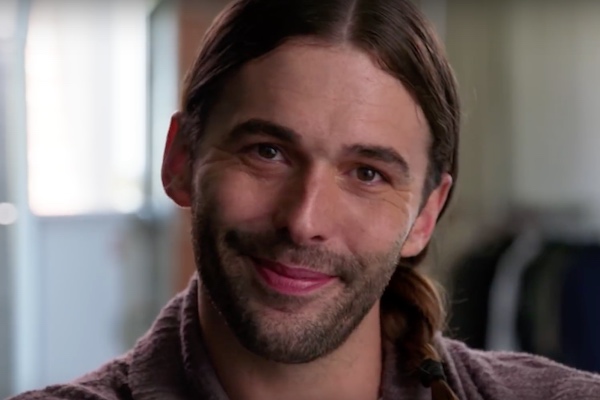 "Queer Eye" star Jonathan Van Ness will appear on another Netflix series but this time he's embarking on a scripted role.
Van Ness has been cast in Netflix's new series "Spinning Out," about competitive figure skater Kat (Kaya Scodelario), who hopes to revive her ice skating career by entering paired skating with "bad boy" skater Justin (Evan Roderick).
Entertainment Weekly reports that Van Ness will portray Bruce who "will create Kat and Justin's main competitors' program and have some fun confusing his clients along the way."
The role is ideal for Van Ness who has recently taken up ice skating as a hobby.
Van Ness can also add author to his resume as he will pen his memoir "Over the Top," which will be released this fall via publisher HarperOne.
"Jonathan shares never-before-told secrets and reveals sides of himself that the public has never seen. JVN fans may think they know the man behind the stiletto heels, the crop tops, and the iconic sayings, but there's much more to him than meets the Queer Eye," HarperOne said in a statement to Entertainment Weekly.