March 14, 2019 at 4:25 pm EDT | by Staff reports
Md. General Assembly passes bill to allow 'unspecified' gender marker on driver's license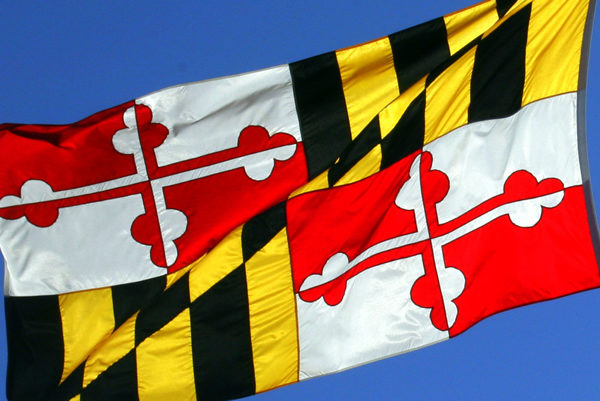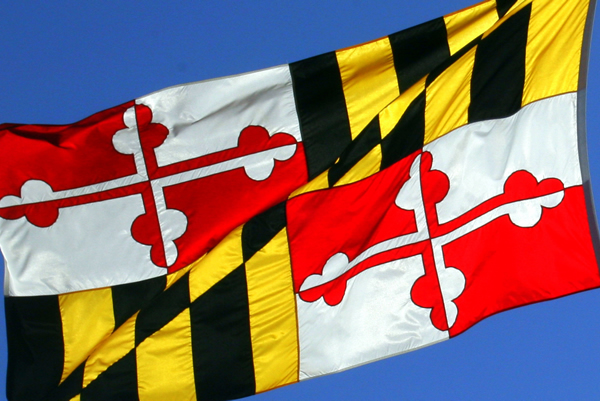 The Maryland House of Delegates on Wednesday approved a bill that would allow Marylanders to obtain driver's licenses and state-issued identification cards with an "unspecified" gender marker.
The 92-48 vote took place less than a month after the Maryland Senate passed the measure by a 32-14 vote margin.
"This is a huge step forward in affirming the identities of thousands of Marylanders," said FreeState Justice Executive Director Mark Procopio in a press release. "State-issued identification touches so many aspects of public life from voting, to education, to accessing healthcare and entering public institutions. We thrilled that so many of Marylanders will be positively impacted by this legislation."
It remains unclear whether Republican Gov. Larry Hogan will sign or veto the bill or allow it to become law without his signature. Eight other states and D.C. currently provide a third gender option for driver's licenses or government-issued IDs.