March 29, 2019 at 9:01 pm EDT | by Peter Rosenstein
Comings & Goings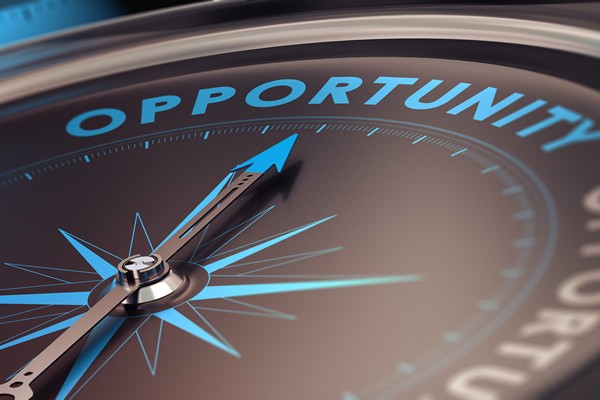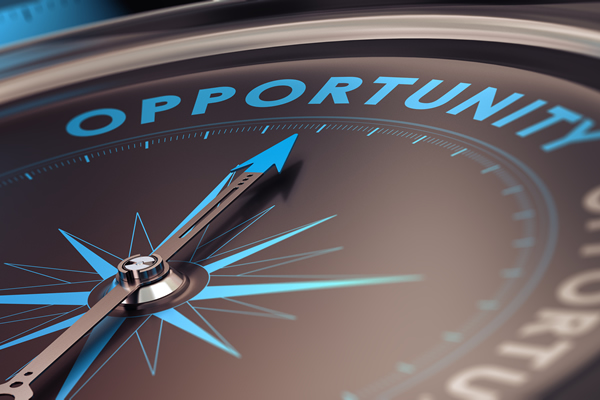 The Comings & Goings column is about sharing the professional successes of our community. We want to recognize those landing new jobs, new clients for their business, joining boards of organizations and other achievements. Please share your successes with us at: comingsandgoings@washblade.com.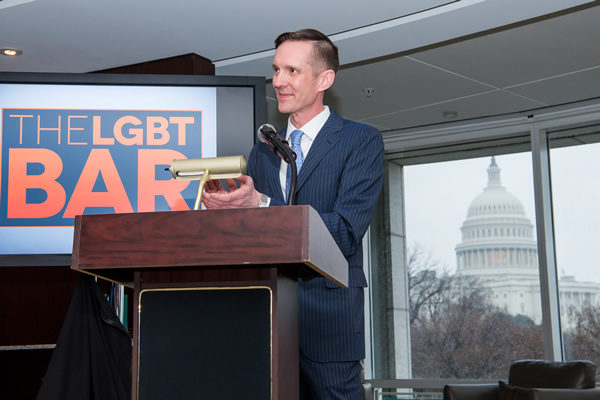 Congratulations to Wesley Bizzell elected President of the National LGBT Bar Association. Upon his election, he said, "So much has changed since the National LGBT Bar Association was founded over 30 years ago in the midst of the AIDS crisis. However, we continue to face a different crisis today, as both our community and the idea of equality for all remain under attack throughout our country."
Wesley is Senior Assistant General Counsel, External Affairs and Managing Director of Political Law and Ethics Programs for Altria Client Services LLC ("ALCS"). He is a recognized authority on political compliance law. He chairs the Conference Board's Committee on Corporate Political Spending, a committee of American corporations dedicated to accountability, education, and engagement on issues of corporate political activity. He is a faculty member for the Practicing Law Institute's annual Corporate Political Activities conference and co-chair of the Conference Committee for the Council on Governmental Ethics Laws. In 2018, COGEL awarded Bizzell its highest honor, the COGEL Award, for making a "demonstrable and positive contribution to the fields of campaign finance, ethics, elections, lobbying and freedom of information over a significant period of time."
Previously, he was an attorney in Winston & Strawn LLP's Federal Government Relations and Regulatory Affairs Practice Group. He spent more than six years on Capitol Hill, serving as an aide to Arkansas Sens. David Pryor and Dale Bumpers. Bizzell is active in promoting diversity, equity, and inclusion within the legal and corporate communities. In both 2017 and 2018, he was named by London's Financial Times as one of the 100 worldwide OUTstanding Leading LGBT+ Corporate Executives for his work on diversity and inclusion issues.
Congratulations also to Eva N. Juncker who joined Paley Rothman as a principal in the firm's Family Law practice and a member of its litigation group. She said, "I am thrilled to bring my family law practice to Paley Rothman expanding its Northern Virginia presence and areas of practice to include LGBTQ+ family law and legal services." Juncker's years as a qualified guardian ad litem enable her to simultaneously focus on the independent best interests of a child while also focusing on a client's stated goals. She was lead counsel on a case of nationwide first impression successfully arguing for recognition of a same-sex common law marriage in the District of Columbia. She has been a featured lecturer over the course of her career, educating her peers and the public on matters of family law in all three jurisdictions where she practices: Maryland, District of Columbia, and Virginia. She was selected as a Virginia Rising Star by Super Lawyers in 2008, recognized as one of the Best LGBT Lawyers under 40 by the National LGBT Bar Association in 2011, and recognized as one of Bethesda's top divorce lawyers by Bethesda Magazine in 2013 and 2017.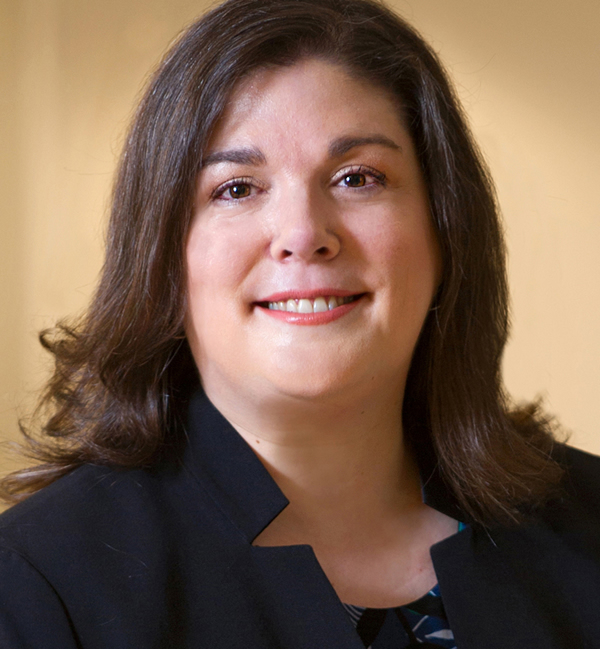 Congratulations also to the newly elected GLASS bipartisan steering committee, the Senate LGBTQ staff association. Co-chair: Robert Curis (Sen. Debbie Stabenow), Co-chair: Tré Easton (Sen. Patty Murray), Treasurer: Hans Hansen (Agriculture Committee), Secretary: Trelaine Ito (Sen. Brian Schatz), Social Engagement Director: Donald Pollard (Sen. Tim Kaine), Communications Director: Pablo Sierra-Carmona (Sen. Kyrsten Sinema), At-Large Director: Brennen McAndrew (Sen. Bill Cassidy), At-Large Director: Mairéad Lynn (HELP Committee), At-Large Director: Russell Page (Sen. Martin Heinrich).
The GLASS Caucus is a nonprofit, nonpartisan organization open to all whose purpose is to raise awareness of issues affecting the LGBTQ community, increase visibility and promote the welfare and dignity of LGBTQ employees of the United States Senate by providing a safe environment for social interaction and professional development. GLASS strives to advance LGBTQ interests on Capitol Hill by hosting various events that enhance LGBTQ visibility and working with offices to strengthen protections for LGBTQ employees.