April 11, 2019 at 11:41 am EDT | by Mariah Cooper
GLAA to toast 48th anniversary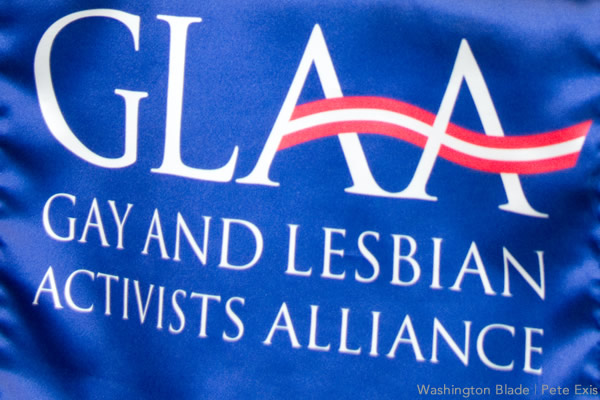 GLAA celebrates its 48th anniversary with a reception at Lost Society (2001 14th St., N.W.) on Thursday, April 18 from 6:30-8:30 p.m.
GLAA will honor Center Global, Compassion & Choices and Diego Miguel Sanchez (APR) with its 2019 Distinguished Service Award. Tickets are $50. Discounted tickets for students and seniors are $25.
For more details, visit glaa.org.