April 17, 2019 at 11:34 am EDT | by Staff reports
No pot uniformity in DMV region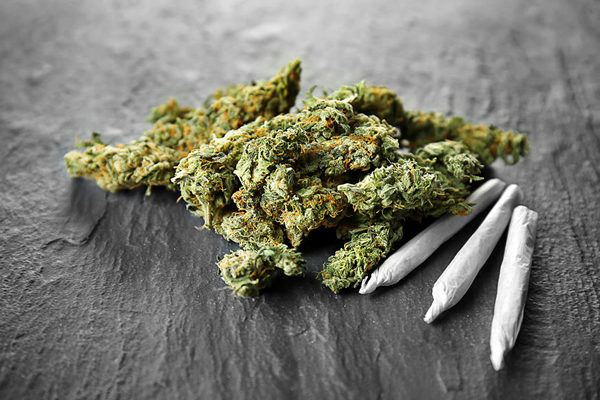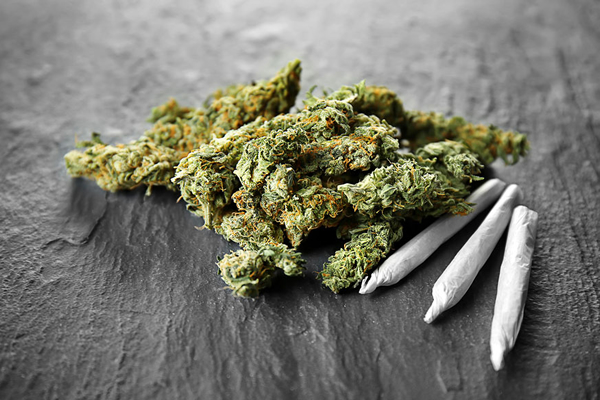 Spend time in D.C., Maryland, Virginia and Rehoboth Beach? Be careful — cannabis laws vary significantly in our region.
The District has the freest laws. In Washington, medical and recreational cannabis use is legal for adults over 21. It joins 10 states (Maine, Massachusetts, Colorado, California, Nevada, Oregon, Washington, Vermont, Michigan and Alaska) as the pot-friendliest jurisdictions, although it is still illegal to sell pot commercially in D.C.
In Maryland, Delaware or if you venture into West Virginia, cannabis is approved for medical use with a doctor's recommendation. Recreational use has been decriminalized in Maryland and Delaware. It's a misdemeanor in West Virginia.
In Virginia (and throughout the Bible Belt), CBD-only (Cannabidiol) laws allow for some medical access. Virginia, however has some of the most expansive CBD laws of the 14 states with CBD-only laws.
Be careful traveling though — no states allow transport of cannabis across state lines.
Cannabis is prohibited in all forms in three states — Idaho, South Dakota and Nebraska.
Other interesting cannabis numbers, courtesy of the 2018 publication "Marijuana Goes Mainstream":
• 88 percent of Americans support the legalization of medical marijuana according to a CNN poll.
• 84 percent of Americans support ending jail sentences for those caught with small amounts of marijuana (CNN).
• 60 percent of Americans support outright legalization of marijuana according to Gallup.
• marijuana ranks third among recreational drugs in the U.S. after alcohol and tobacco according to the National Organization for the Reform of Marijuana Laws
• 75 percent of U.S. marijuana sales come from California or Colorado (herb.com).
• $6.7 billion was paid for legal marijuana sales in the U.S. in 2016, up 30 percent from the previous year according to Arcview Market Research. It's expected to hit more than $20 billion by 2021.
• Black market marijuana sales accounted for $46.4 billion in sales in 2016 (Arcview).
• Daily cannabis users average 600 extra calories a day (herb.com).
• 55 million Americans have tried pot at least once (Marist/Yahoo poll) and 35 million are regular users averaging once or twice-monthly use.
• smoking pot around your pets will affect them; symptoms of pets inhaling second-hand pot smoke include pacing, panting and loss of balance, usually within 30-60 minutes of exposure.
• 14 percent of U.S. marijuana smokers are Republicans (Marist/Yahoo).
• 11 percent of marijuana users say they hide their stash (Marish/Yahoo).
• 76 percent of Americans say marijuana is more of a health risk than tobacco (Marish/Yahoo).
• The famous Hollywood sign has been vandalized twice to read "Hollyweed" — in 1976 and 2017 according to the New York Times.