May 3, 2019 at 12:00 am EDT | by Mariah Cooper
Distrkt C goes leather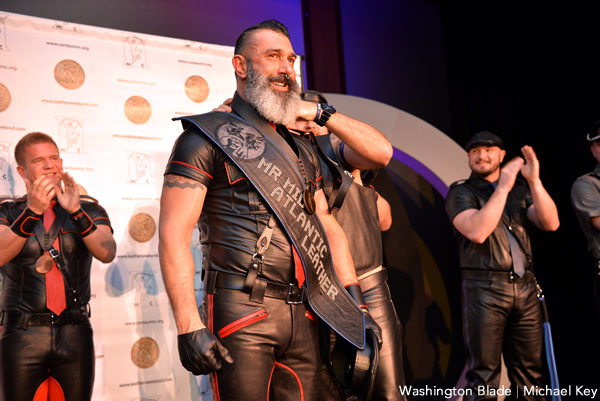 Distrkt C's Leather Pride and Market will be held at Karma D.C. (2221 Adams Pl., N.E.) on Saturday, May 11 from 10 p.m.- 4 a.m.
The event will be hosted by Emerson Aniceto (Mr. Mid-Atlantic Leather 2019) and Gerard Turner (Mr. Mid-Atlantic Leather 2018). DJ Oscar and DJ Edgar Velazquez will play music for the night. Guests can also buy leather items at the market. Admission is free before 11:15 p.m. and $30 after.
For more information, visit distrktc.com.