May 9, 2019 at 9:16 pm EDT | by Mariah Cooper
Night Out at 'Tosca'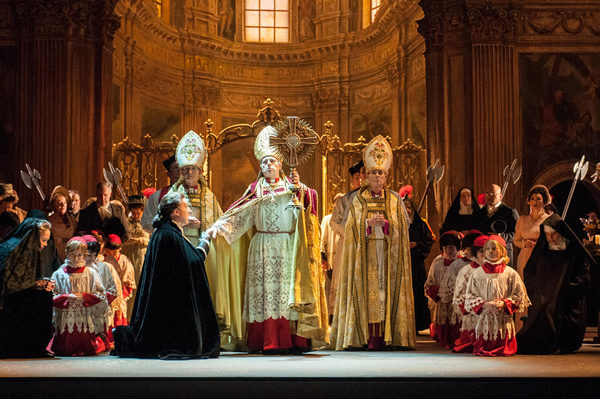 The second annual Pride Night Out at the Opera is at the Kennedy Center (2700 F St., N.W.) on Wednesday, May 22 at 7:30 p.m.
Washington National Opera and Capital Pride join up to experience "Tosca," an opera by Giacomo Puccini. Set during Napoleon's invasion of Italy, the story follows Tosca, a singer whose lover is being persecuted by chief of police Scarpia. After the show, there will be a Night Out reception. Tickets range from $39-99.
For more details, facebook.com/washingtonationalopera.