May 11, 2019 at 9:05 am EST | by Joey DiGuglielmo
D.C. gay book club turns 20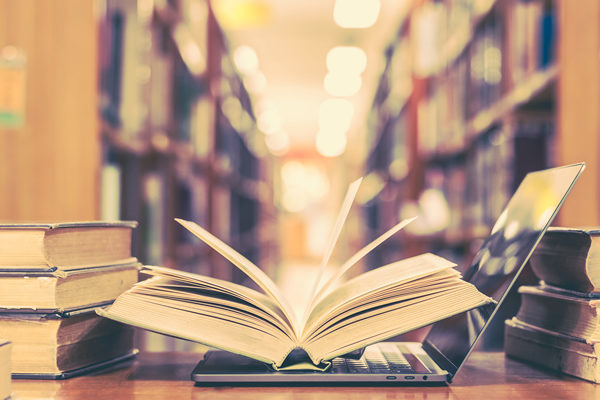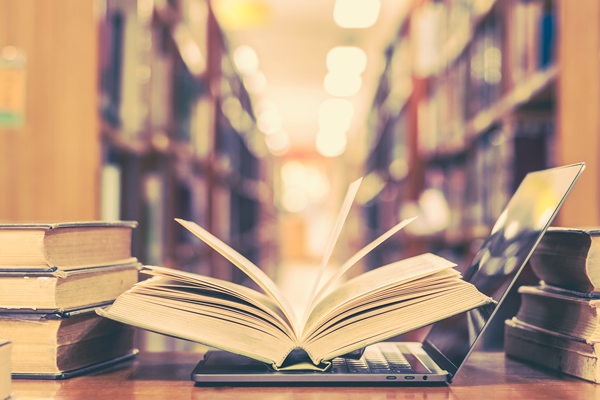 Bookmen D.C. is celebrating its 20th anniversary this month and claims it's the longest continuously operating gay book club in the region. The group first met on May 11, 1999.
In lieu of its regular book discussion, the group plans a 20th anniversary party on Wednesday, May 15 at the D.C. Center at 7:30 p.m.
The group started as the Potomac Gay Men's Book Group under the leadership of first facilitator Bill Malone. The club was later known as BoysnBooks, and have been Bookmen D.C. since 2007.
The group meets the first Wednesday of each month at Cleveland Park Library (3310 Connecticut Ave., N.W.) to discuss books and the third Wednesday of each month at the D.C. Center (in the Reeves Building) where members discuss sections of anthologies or shorter works. Dinner often follows.
The group considers itself fairly relaxed. There's no official roster or time commitment. Organizers say it "helps" to have read the book at hand in advance but there's no policy against attending for those who have not or haven't finished.
"We explicitly welcome guys who haven't finished the book or even started it in some cases," facilitator Steve Honley says. "That doesn't usually inhibit the discussion since I warn them we'll discuss the ending."
Former facilitator Tim Walton helps current facilitator Honley come up with titles, which are nominated by members. A list of nearly 300 books the group has completed can be found here. Average attendance is six-eight per month. There have been meetings of nearly 20 in previous years although the group has never been large. The group is comprised of mostly gay men but some members over the years have been bi.
The group reads fiction, non-fiction, biography, poetry and other genres.
Previous facilitators Malone, Walton and Greg Farber will be at the party on May 15. Another, Tom Wischer, is unable to attend. Honley hopes former members will come for the anniversary event.
Upcoming books the group plans to read and discuss include novels such as "Julian" by Gore Vidal and "Leading Men" by Christopher Castellani, non-fiction classic "And the Band Played On" by Randy Shilts and presidential hopeful Pete Buttigieg's memoir "Shortest Way Home."