May 13, 2019 at 3:24 pm EDT | by Mariah Cooper
Watch: Matt Bomer gets over heartbreak in 'Papi Chulo' trailer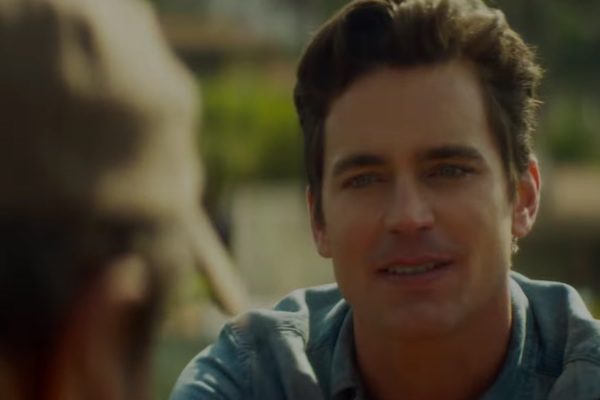 Matt Bomer learns how to get over heartbreak through an unexpected friendship in the trailer for "Papi Chulo," written and directed by John Butler.
Bomer portrays Sean, a Los-Angeles based, gay weatherman who finds himself having a meltdown on camera after suffering through a bad breakup. He hires a day laborer Ernesto (Alejandro Patiño) and the pair become friends.
"I bet you think I'm crazy. Loco," Sean tells Ernesto in the trailer. "I'm not really crazy, but I'll confess, I am going through a rough patch. My ex has been gone for six months now and I have to admit, I'm not good at being alone. I never have been."
Wendi McLendon-Covey and Elena Campbell-Martinez also star.
"Papi Chulo" hits theaters on June 7.
Watch the trailer below.