May 24, 2019 at 6:09 am EDT | by Peter Rosenstein
Comings & Goings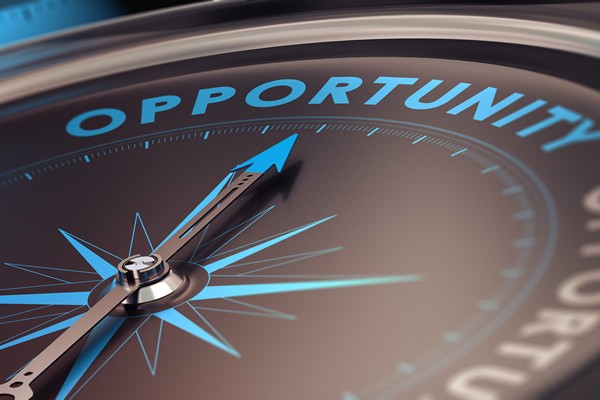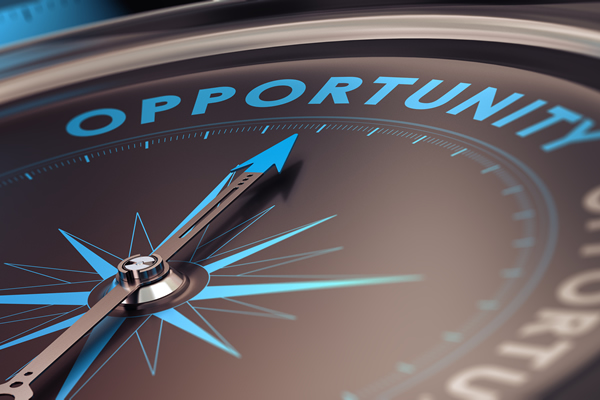 The Comings & Goings column is about sharing the professional successes of our community. We want to recognize those landing new jobs, new clients for their business, joining boards of organizations and other achievements. Please share your successes with us at: comingsandgoings@washblade.com. 
The Comings & Goings column also invites LGBTQ+ college students to share their successes with us. If you have been elected to a student government position, gotten an exciting internship, or are graduating and beginning your career with a great job, let us know so we can share your success.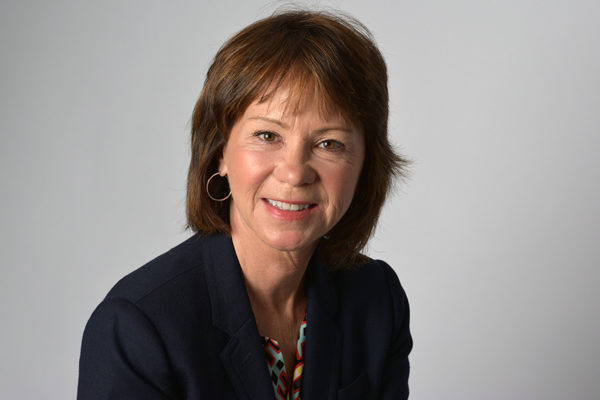 Congratulations to Kimberly Hoover on the publication of her book "Girl Squad." She will hold a talk on the book at Kramerbooks on Tuesday, June 11 at 6:30 p.m.
"Girl Squad was born out of my desire to recreate the landscapes of my childhood in 1970s Texas, including the geography, but also the confines of religious beliefs, gender conformity and heterosexual norms," Hoover said. "Taking a look at the special bonds of teenaged girl friendship set against this background is the story I wanted to tell." This is just another feather in the cap of an accomplished woman who has given back to the LGBT community.
Hoover is a lawyer by training, a real estate entrepreneur by experience and a writer by nature. Raised in Texas, she spent three decades in D.C., where she built her career and her family. She and her wife of 20 years raised two daughters and now split their time between Miami and New York City. If you ask her wife she will tell you that in her spare time Hoover is most likely curled up with a cup of coffee and her latest political advocacy project or philanthropic endeavor.
Her experience includes more than 30 years in finance and banking, FinTech, private equity, asset management, and real estate development. She has served on the board of directors of Monument Bank in Maryland, helping grow the institution from $400 million to a $2 billion bank through a merger with Revere Bank where she is currently on the board and audit committee. She served on two additional corporate boards (including one public), and on corresponding committees including audit, compensation, finance, credit review and marketing. She was a founding board director of the first bank ever chartered by the District of Columbia. As a practicing attorney for 20 years she handled groundbreaking regulatory issues before the Federal Reserve, the FDIC and the Comptroller of the Currency, including the first-ever change in control of a bank through proxy solicitation to elect a board slate.
She navigated organizational change and digital transformation, forming and providing government affairs representation to a payments system industry association. In addition she has grown a portfolio of real estate from one small property to more than 1 million square feet of residential and office property in the D.C. region. She is currently CEO of RED Multifamily, in D.C. and founder and managing partner of Allyson Capital of D.C., New York, and Miami.
Hoover has served on and chaired a number of nonprofit boards including for three years as chair of the LGBTQ Victory Fund. She is a board member of Lambda Literary, Voices for Progress and Advocates for Youth. She graduated from Duke University School of Law where she was executive editor of the Duke Law Journal and has her bachelor's magna cum laude from Baylor University. She is admitted to the Bar in the State of New York, the District of Columbia and in Texas.